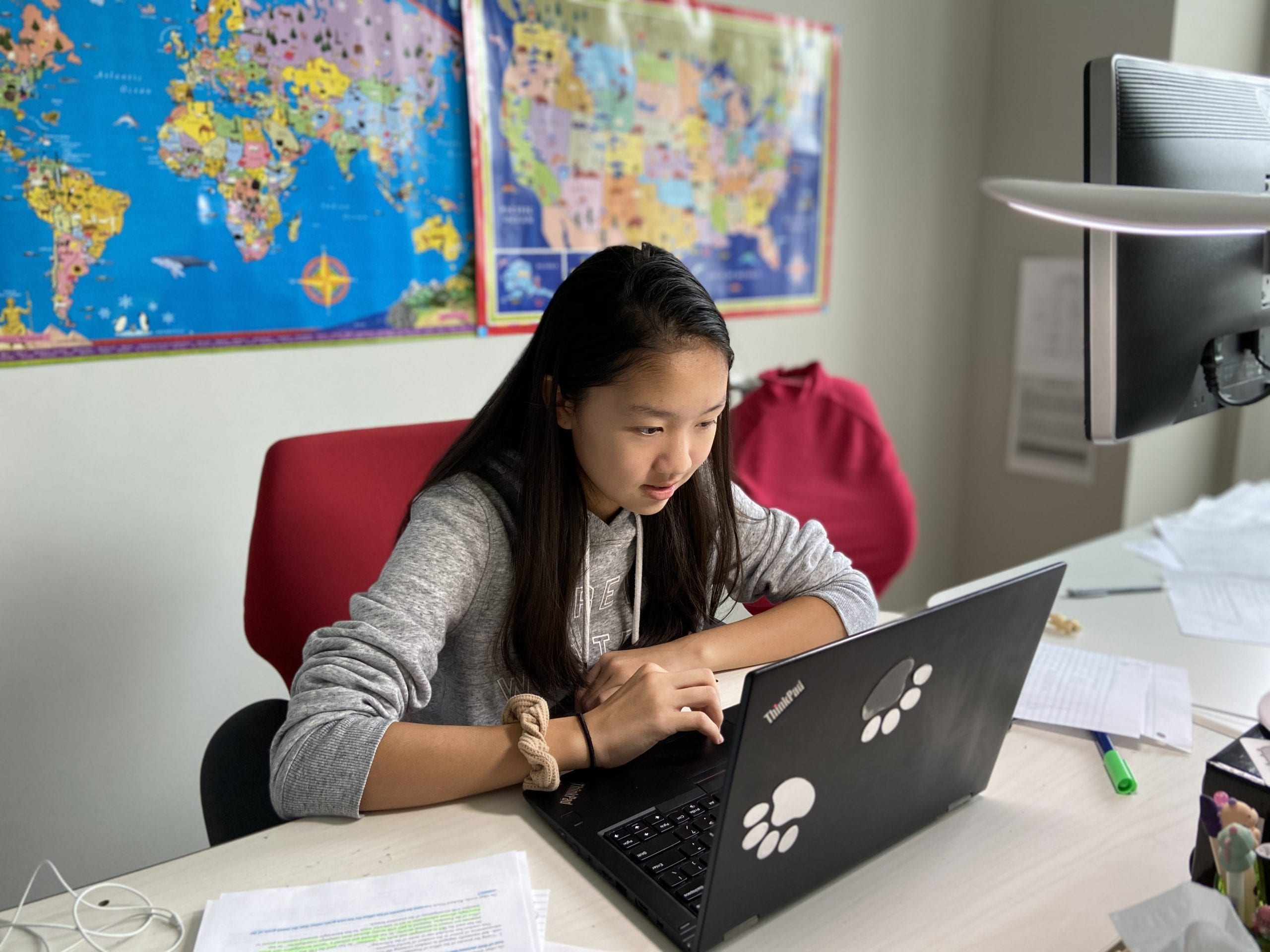 Join us for
Virtual Charger Chats
Wednesdays 12:00-12:45PM
Register to join us for a quick presentation and Q&A session on one aspect of life as a Charger.
Admissions Process
September 23
WATCH RECORDING
Affordability and Flexibility
September 30
WATCH RECORDING
Middle School Overview
October 7
WATCH RECORDING
Upper School Overview
October 21
Center for Community Engagement
October 28
REGISTER
Diversity, Equity, and Inclusion
October 30
REGISTER
Charger Interest
November 4
REGISTER
*Missed one or can't join us live? Don't worry-they're recorded and posted on our admissions website.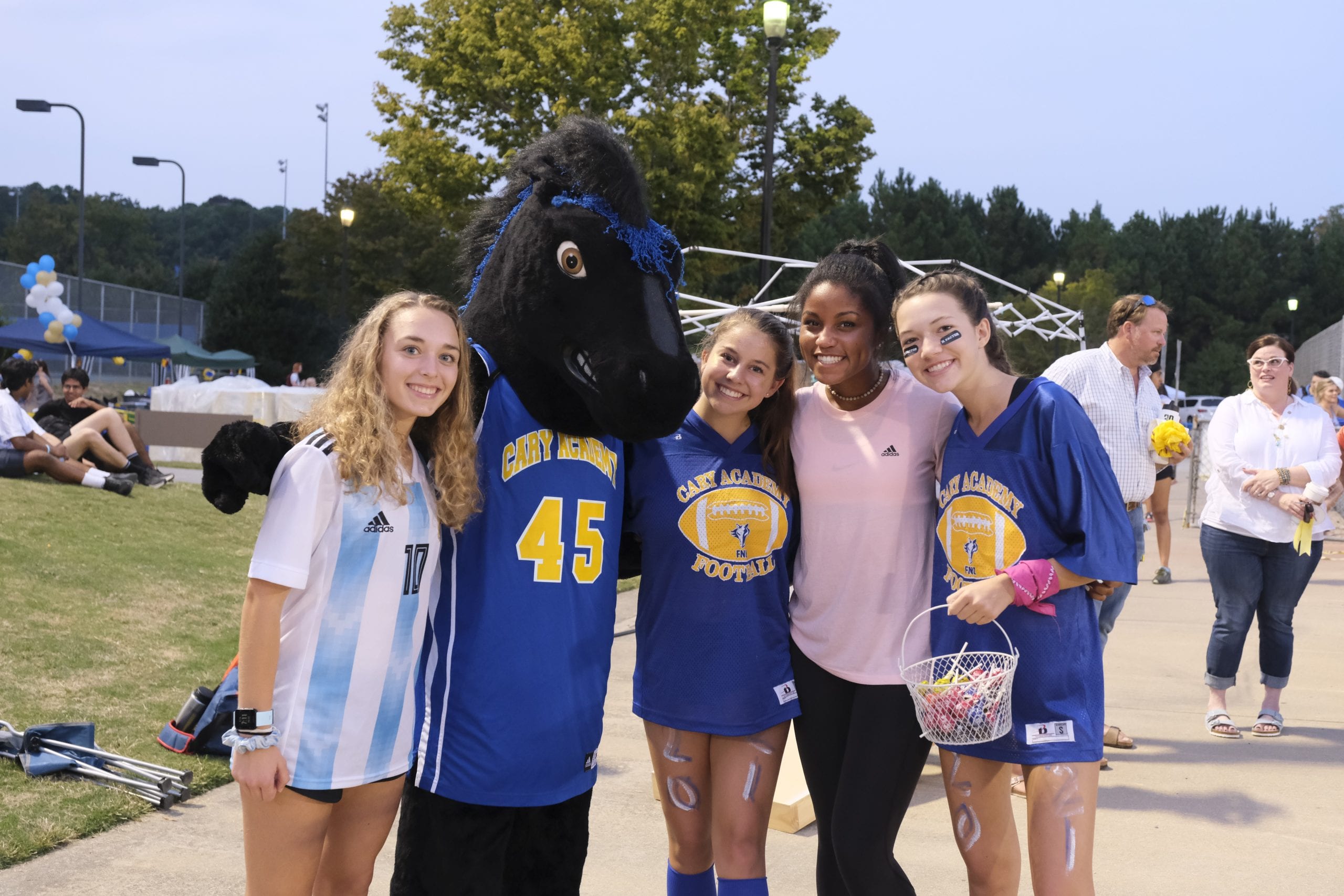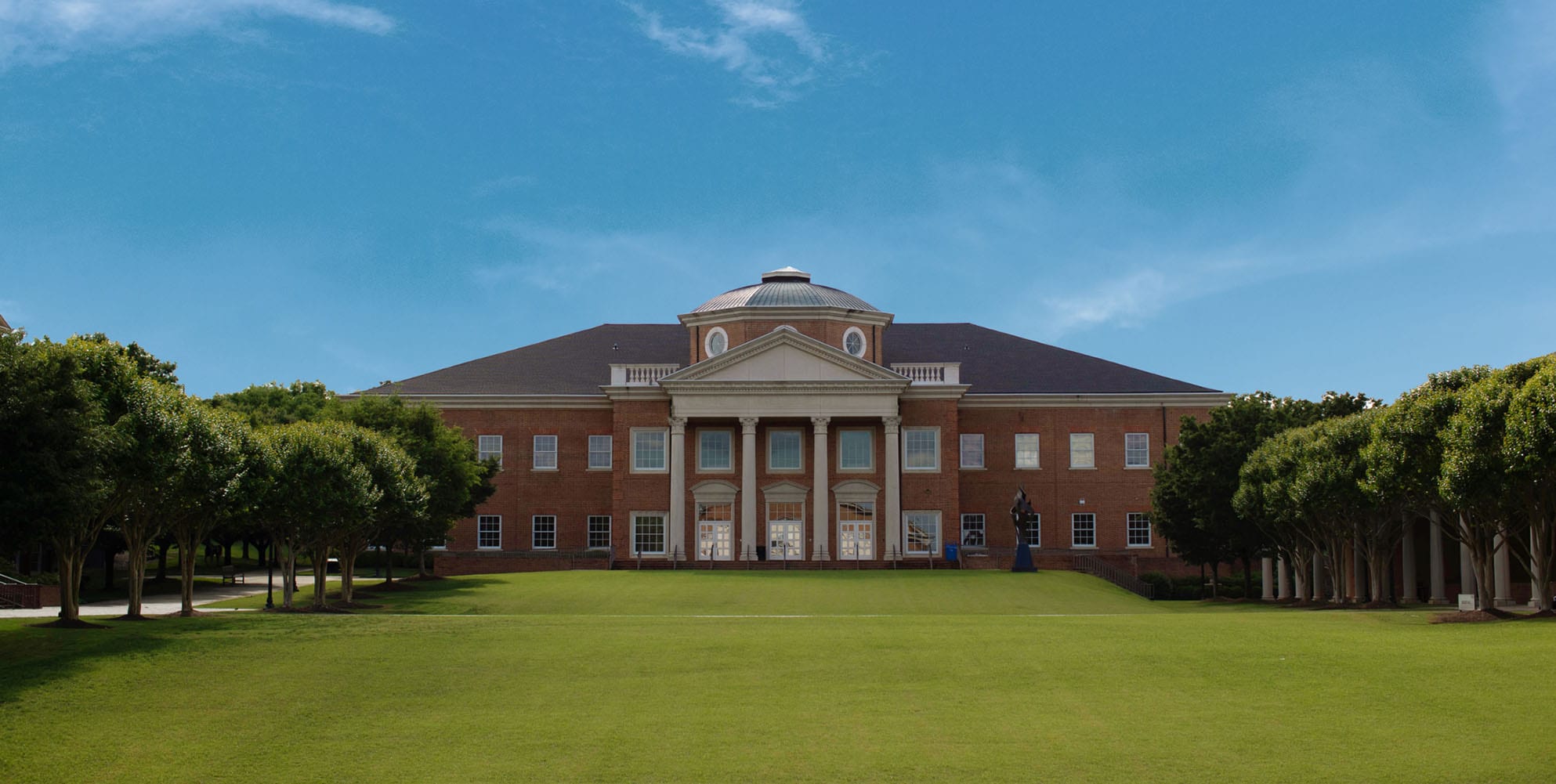 Virtual Open House
Experience CA Day (virtual)
November 7, 10:00 – noon
Join us for a fully immersive virtual open house where you can engage with teachers, participate in student activities, and explore your specific interests.
REGISTER
Zoom Virtual Tours
Get the insiders view of CA straight from the Charger's (or their parent's) mouth. Led by our amazing parent and student ambassadors, our small group virtual tours offer an opportunity for you to explore our campus and get the questions you need answered — all from the comfort of your own Zoom zone.
Schedule Your Tour