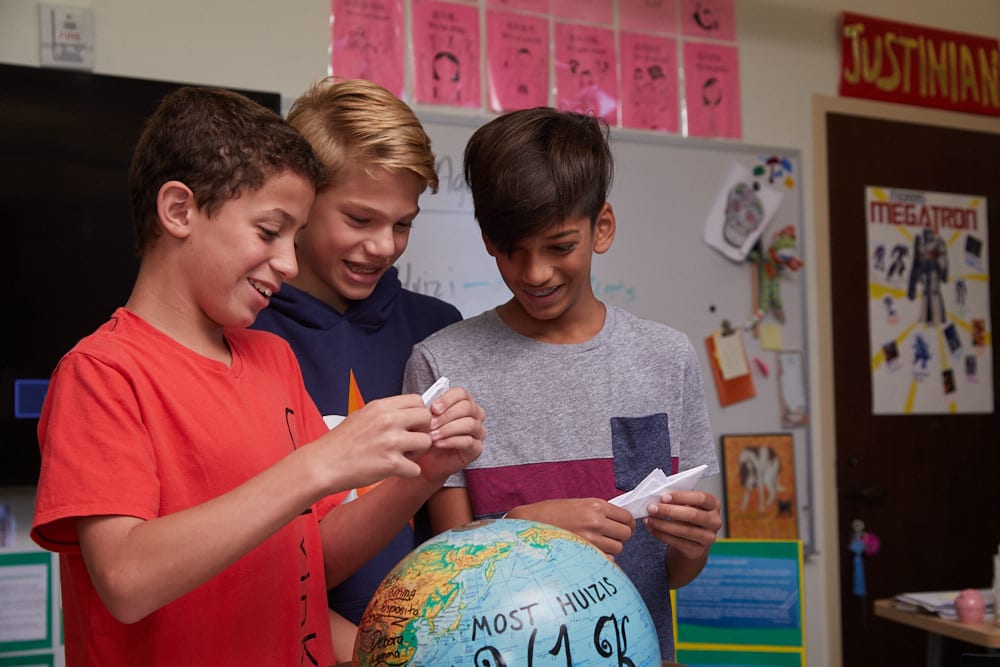 Affordability and Flexibility
At CA, we're committed to enrolling students that share our commitment to discovery, innovation, collaboration, and excellence. Socio-economic status shouldn't have to come into play. That's why we are committed to bringing the CA experience within reach for all qualified families through generous financial aid opportunities and other programs that help ease logistical challenges faced by many working families.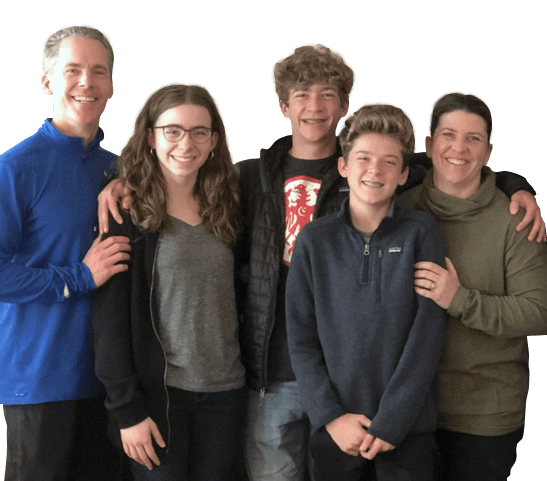 "
I love that Cary Academy provides a thoughtful, deep, and rich curriculum that supports my children's social-emotional, physical, and creative growth in addition to learning the core subjects. There are so many opportunities for them to explore new areas of interests and to expand their skills. It is a caring and dedicated community invested in the students and the process of learning, not just the outcome."
Nani Davis
parent of one CA student and two alums
At CA, we believe that education is an investment in your future.
Tuition and Financial Aid
Tuition
One flat fee (no more guesswork about your activities budget) is your ticket to engaging academics, cutting-edge pedagogy, hands-on projects, and countless extra-curricular opportunities. From offsetting special event costs to covering immersive overnight class trips, awe-inspiring field trips, and even our award-winning yearbook, it's all included in the cost of tuition.
Dining Plan Fee
No more waking up at dawn to make the same tired old sandwich. All CA students participate in our dining program. You'll enjoy real, cooked-from-scratch, delicious seasonal cuisine (we're not talking standard cafeteria fare). SAGE's registered dieticians review and approve each menu to ensure that it offers a wide variety of nutritious choices that meet an array of dietary needs (vegan? gluten or dairy-free? No problem).
Financial Assistance
Every year CA awards over $2 million in financial aid grants ranging from $1,000 to the cost of full tuition and fees. Considered gifts that do not have to be repaid, our grants are made based on demonstrated need—the difference between what your family can pay and the actual cost of your expenses.
Once accepted for admission, we consider your family's financial need and the availability of school funds to determine the amount of aid that we can offer. (Don't worry, we keep all your financial information and your aid status strictly confidential.)
While financial aid is awarded on a year-to-year basis (you'll need to reapply for financial assistance every year), we are committed to supporting you through graduation provided there is ongoing demonstrated need.
The financial aid application will be available on September 7, 2022. For families new to CA, the deadline for financial aid applications is January 13, 2023. Applications for financial assistance are accepted after the deadline, however funding is not typically available for late applicants. All aid decisions rest solely with the Cary Academy Financial Aid Committee.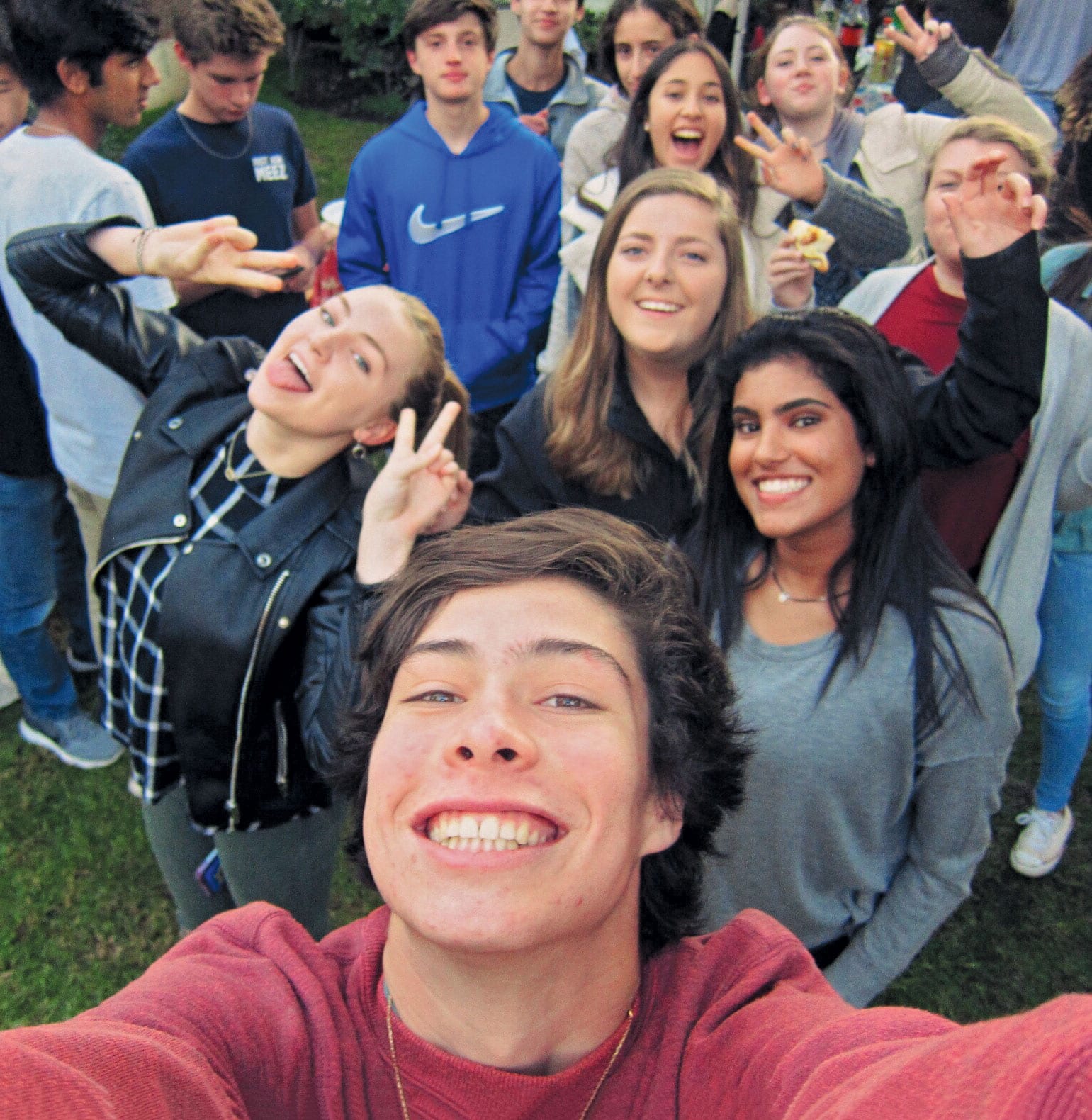 Ready to apply?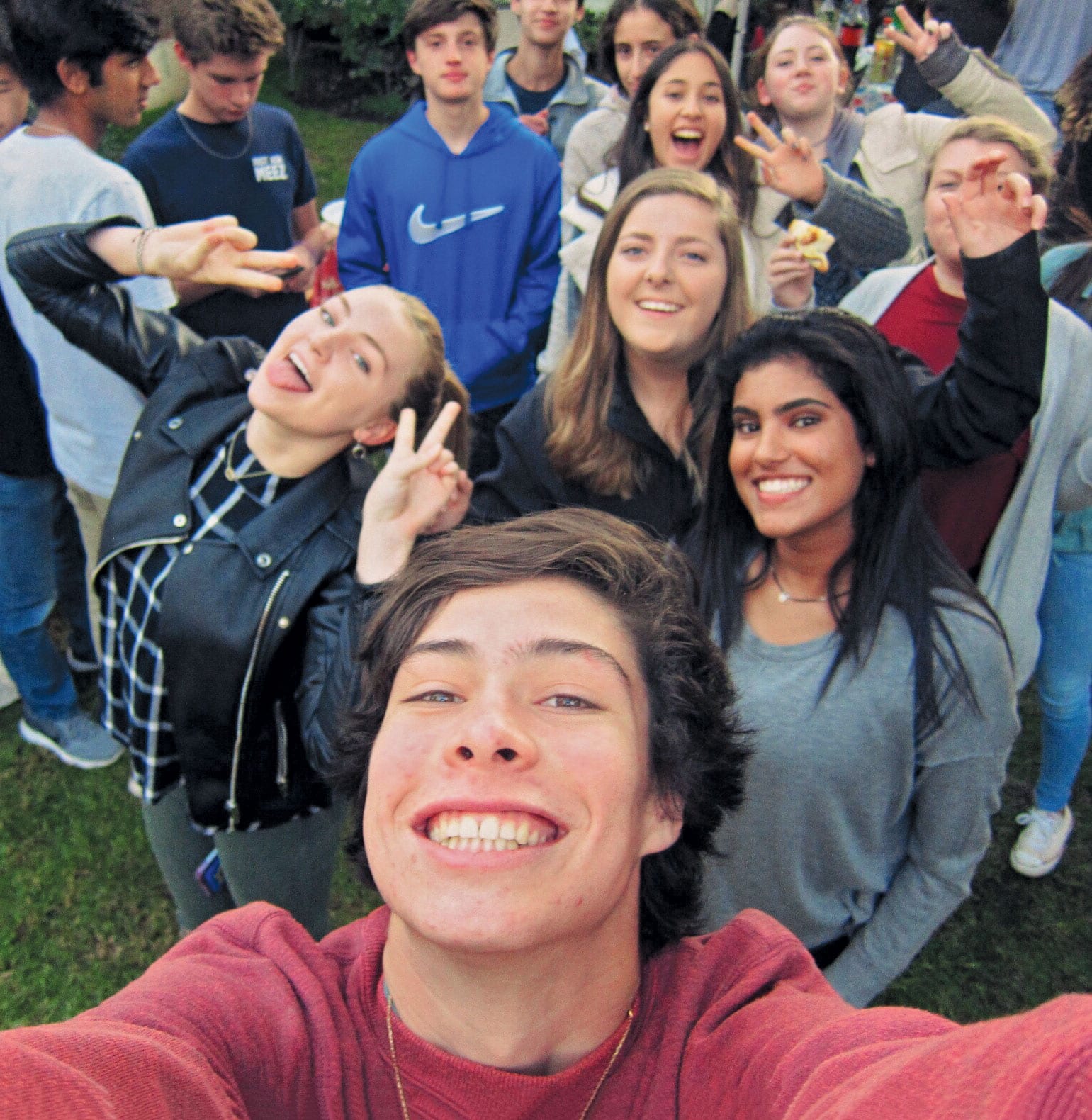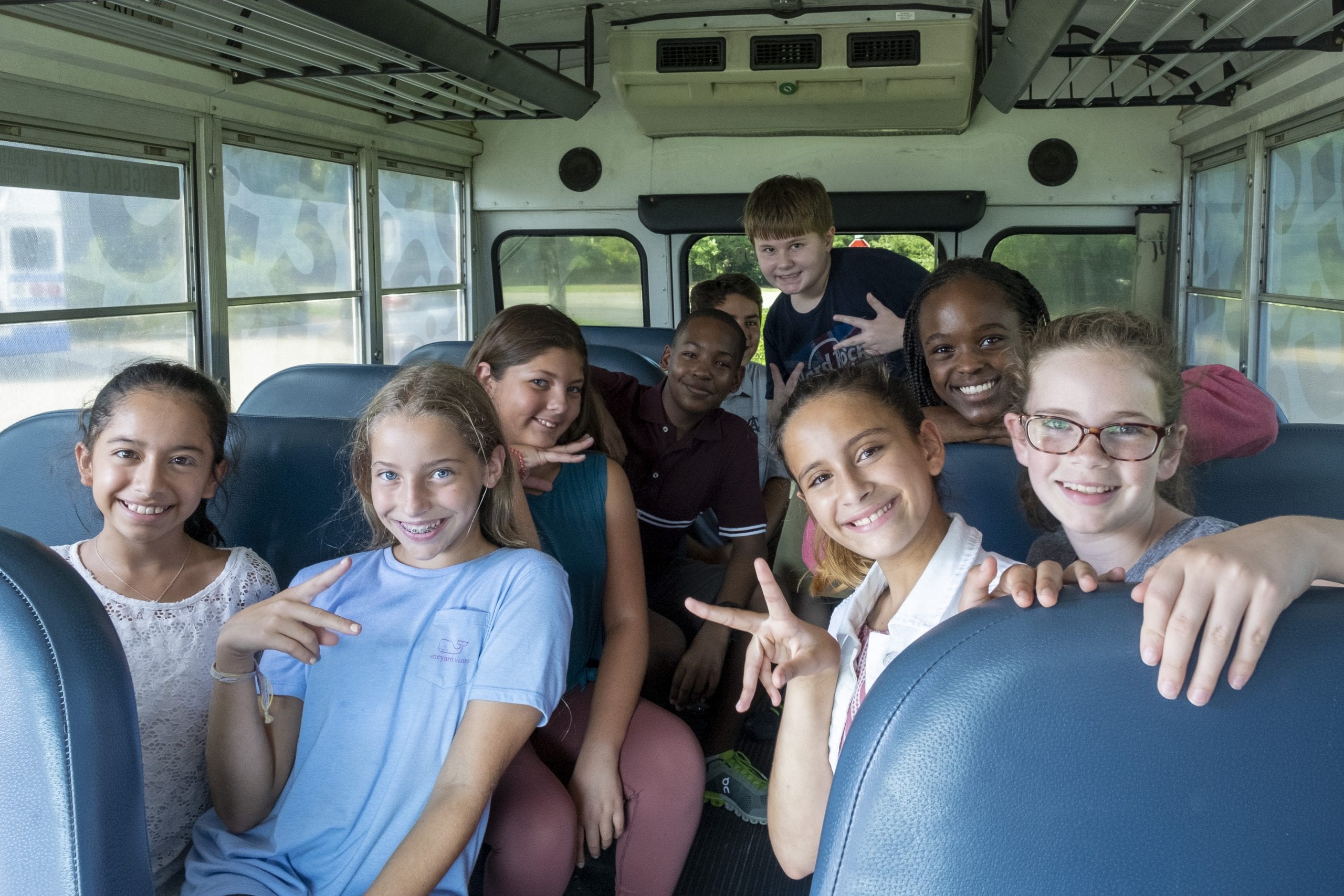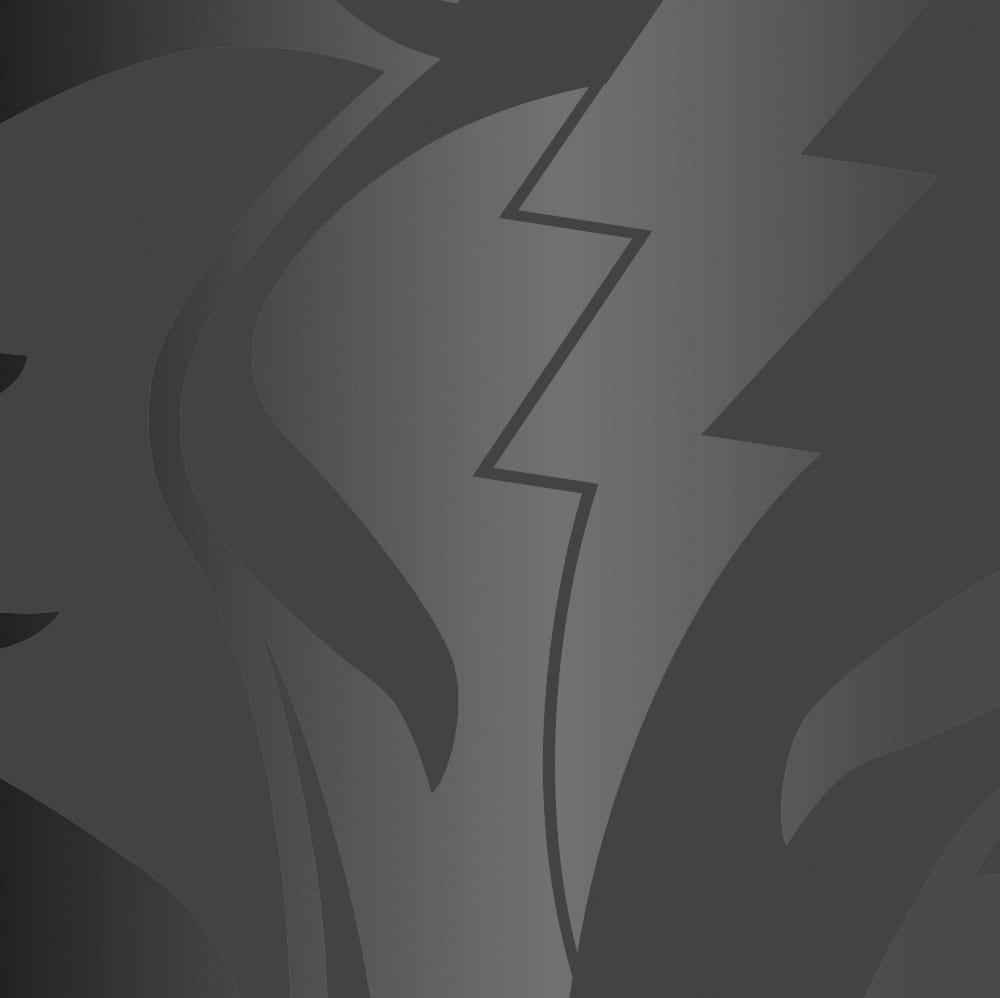 Optional Programs and Fees
Transportation
Need a little help getting to campus? Our growing transportation program can help. We currently offer three routes serving various communities within the larger Triangle.
Apex
With a meeting point in the Beaver Creek area, Apex transportation is available only in the morning.
Durham / Chapel Hill
With a meeting point in the Southpoint Mall area, Durham / Chapel Hill transportation is available in the morning and afternoon.
Northern Raleigh (two routes)
With meeting points in both the Six Forks and Falls Pointe areas, Northern Raleigh transportation is available in both the afternoon and morning.
Cost
$975/annually for all-year morning route
$325/ trimester for afternoon route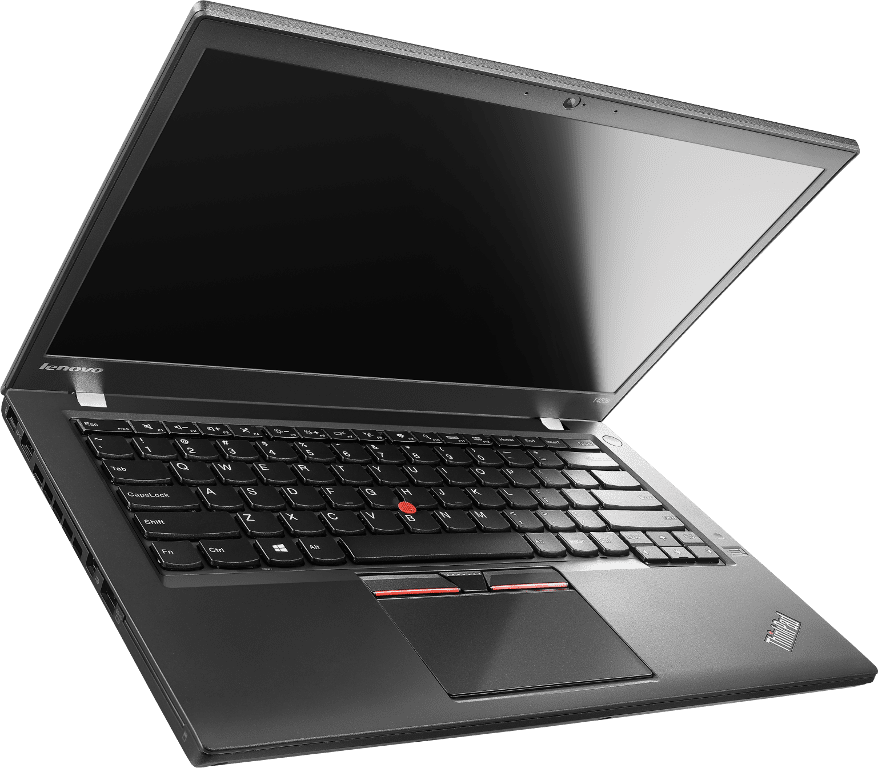 Middle School Extended Day Program
Parents can't pick you up right at dismissal? No problem. Our extended day program has you covered. We offer quality, supervised care between 3:10 pm and 6:00 pm for grades six through eight.
Your parents can finish up their work while you complete homework (except on Fridays—that's movie day!), engage in fun art projects, play sports, or just hang out with your peers. No hangry students allowed: snacks and drinks are provided.
Available all full days that CA is open for classes, the program offers flexible options for full, partial, and emergency use.
Cost*
Full use: $19/day (no refunds for unused days)
Partial use: $23/day
Hourly use: $10/hour
Drop-in: $27/day
Late Fee: $6
*A discounted rate is available for financial aid recipients.
Monday
Professional Day / No School
Tuesday
CA Connected Back To School Planning Meeting
Saturday
PAAS End of Year Celebration