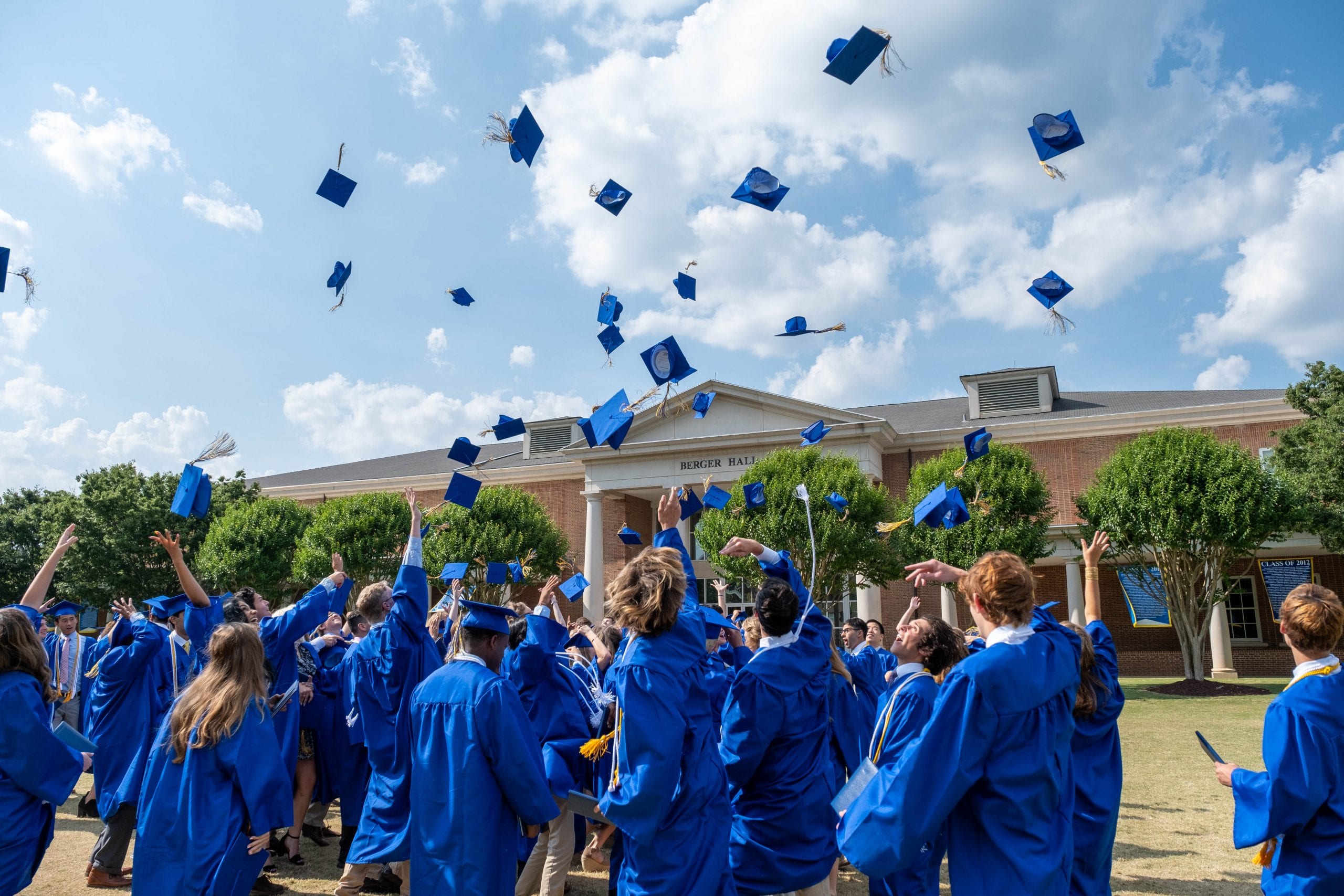 EVERY GIFT MAKES AN IMPACT
Make Your Annual Gift
Other Ways to Give
By Mail
Send your check to:
Cary Academy
Attn: Development Office
1500 N. Harrison Avenue
Cary, NC 27513
By Phone
Capital Campaign
Ali Page, 919-228-4662

CA Fund
Laura Schoedler, 919-228-4542

Alumni Giving
Kara Mulligan, 919-228-4654
In-Kind Giving
CA is happy to accept in-kind gifts.
Please contact our Development team.
Gifts of Stock
If you own stock, it is almost always more tax wise to contribute stock as cash. Donors who give appreciated securities, which have been held for one year or more, receive a charitable deduction for the current value of the securities without incurring any capital gains tax. Contact our Development team for details.
Wire Transfers
If you are interested in making a contribution via wire transfer, please contact our Development team.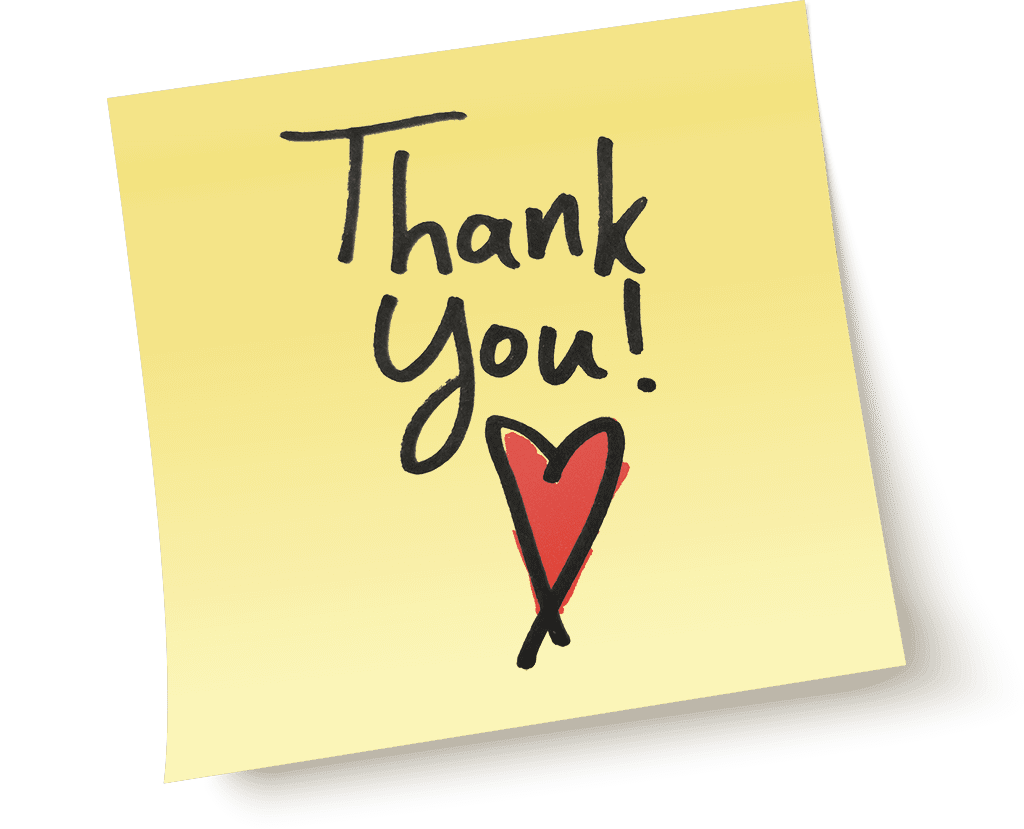 EVERY GIFT MAKES A DIFFERENCE
Upcoming CA Events
Thursday
12th Grade Parent Coffee
Thursday
Snack for 11th Graders
Friday
Tech Rehearsal: Fall Musical Revue