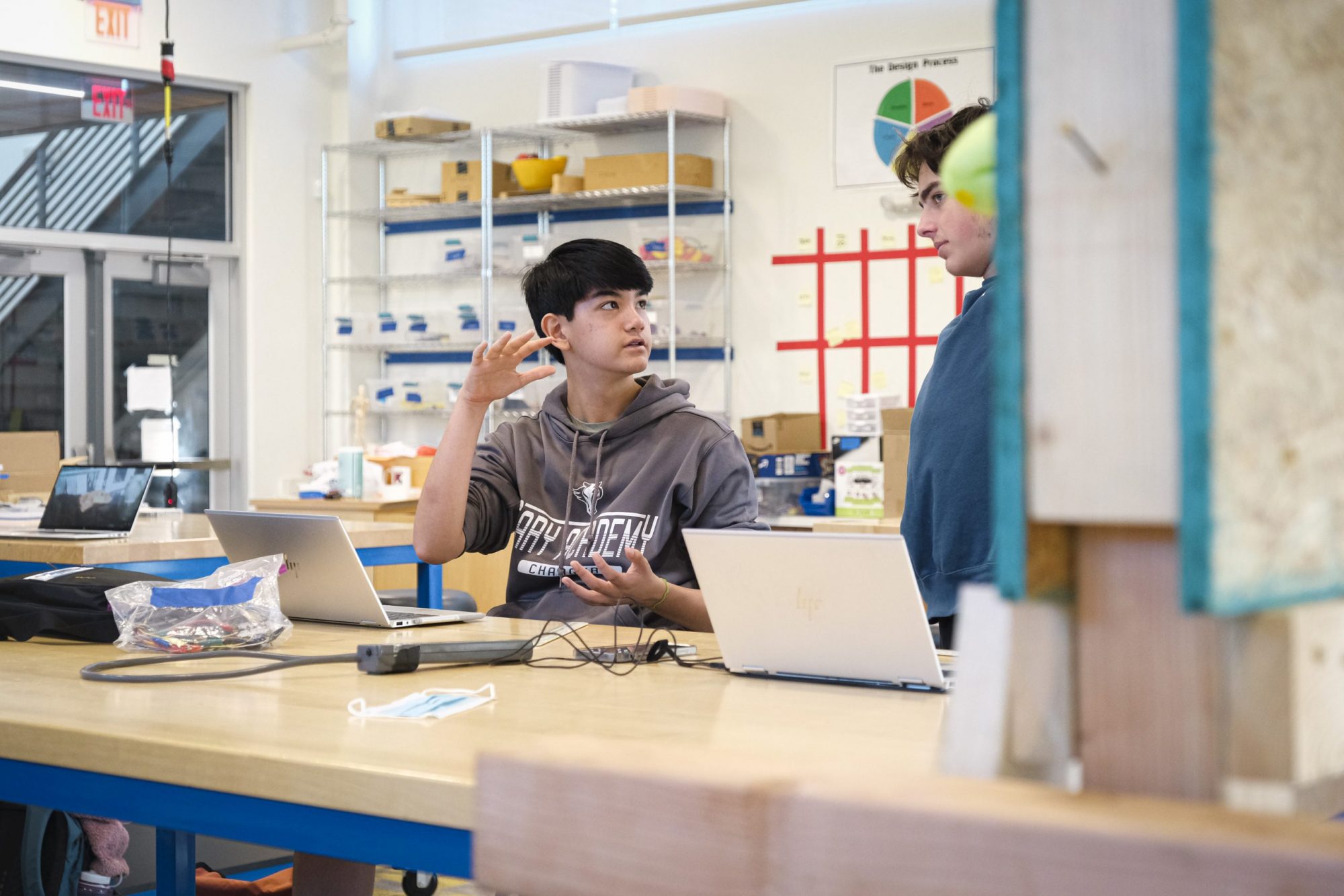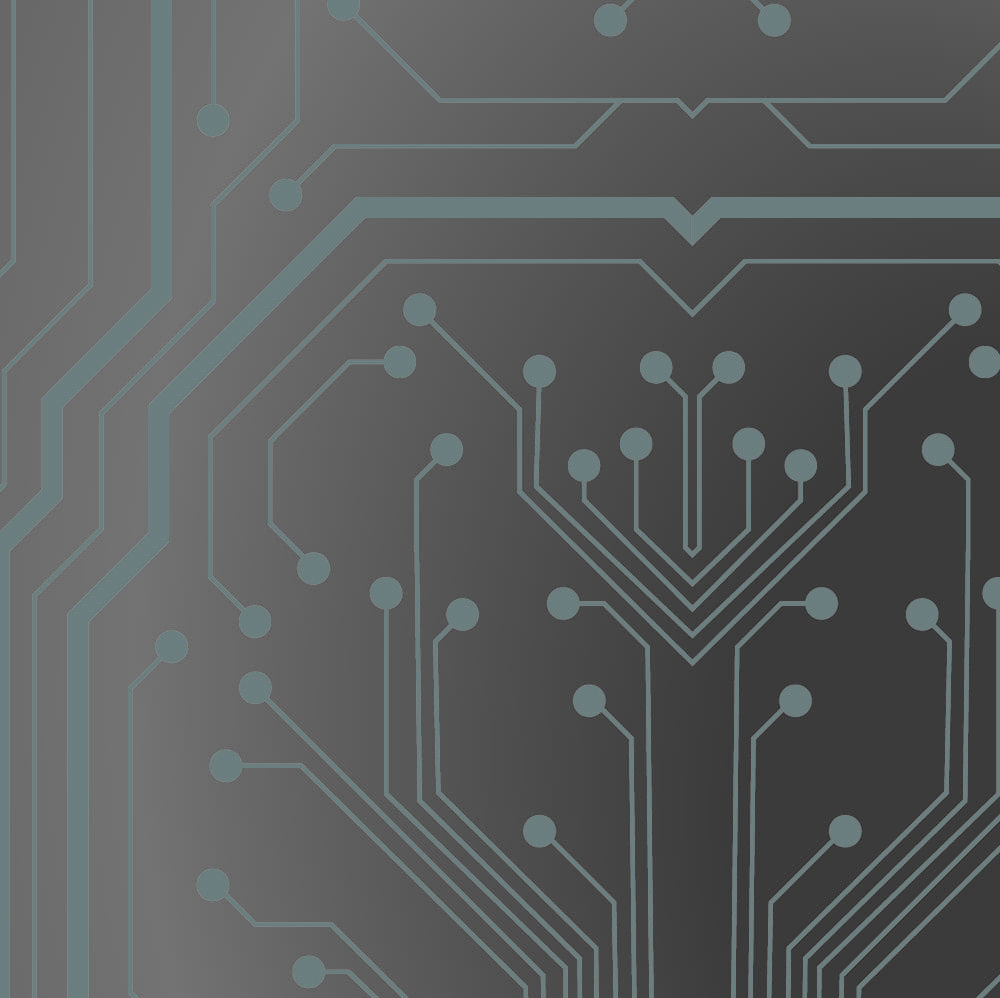 Entrepreneurship
If you've got a passion for business, the CCE is here to help you realize it. Learn the ins and outs of marketing, branding, financial accountability, staffing, stock management, and human resources in our on-campus entrepreneurial learning lab—our campus café and store. Become an artisan beverage mogul with the annual Drink Cart Challenge. Or, collaborate with peers in our student entrepreneurship club to launch a business venture that goes beyond the classroom to solve a pressing real-world challenge (two of our teams are finalists in the 2020 Conrad Challenge).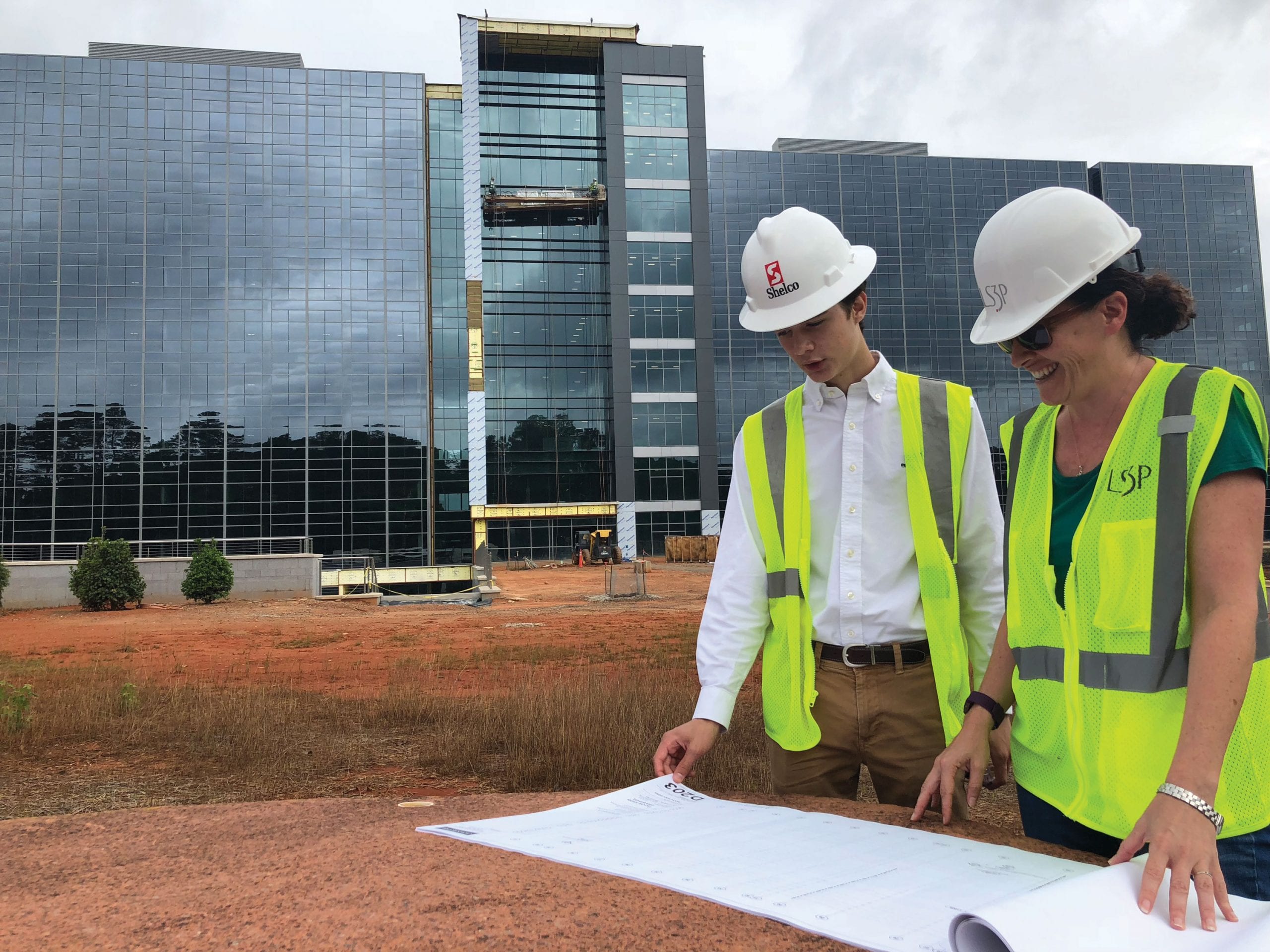 Experiential Learning
The CCE is here to collaborate with you (yep, you're a co-creator) to develop immersive, hands-on experiences that maximize outside-of-the-box, real-world learning and reflection. Whether pursuing an established passion or discovering a new interest, you're in the driver's seat with our signature experiential programs — Work Experience Program, Discovery Term, and Learning Sprints.
While you're out doing your thing in the real-world, you'll be mentored by our incredible team and get practical experience. You will learn how to lead, to take risks (and *gasp* even fail), to communicate, to work with a diverse group of people, and to find comfort amidst the uncomfortable—all important skills for today's world (employers and college admissions officers, alike, agree).
Got a passion that you want to pursue? Maybe you want to build a car from scratch with your bare hands? Or represent CA at an international youth summit for climate change? Our students have done both and more—and it all started with an expressed interest. We're all ears to hear yours and ready to leverage our network of community partners to make it happen.
Service Learning
Ready to make an impact? At CA, you will—thanks to ample curricular and extra-curricular service-learning opportunities (we're preparing you to change the world, after all).
Whether gleaning sweet potatoes for the food insecure, organizing a supply drive for a refugee group, or spearheading a long-term advocacy campaign for a cause you feel passionate about as part of the Upper School's Delta Service Club <>, you'll be stepping outside of your comfort zone (hint: that's where the growth happens) to pursue passions, get a new perspective, gain critical leadership skills, and contribute to your community in meaningful ways.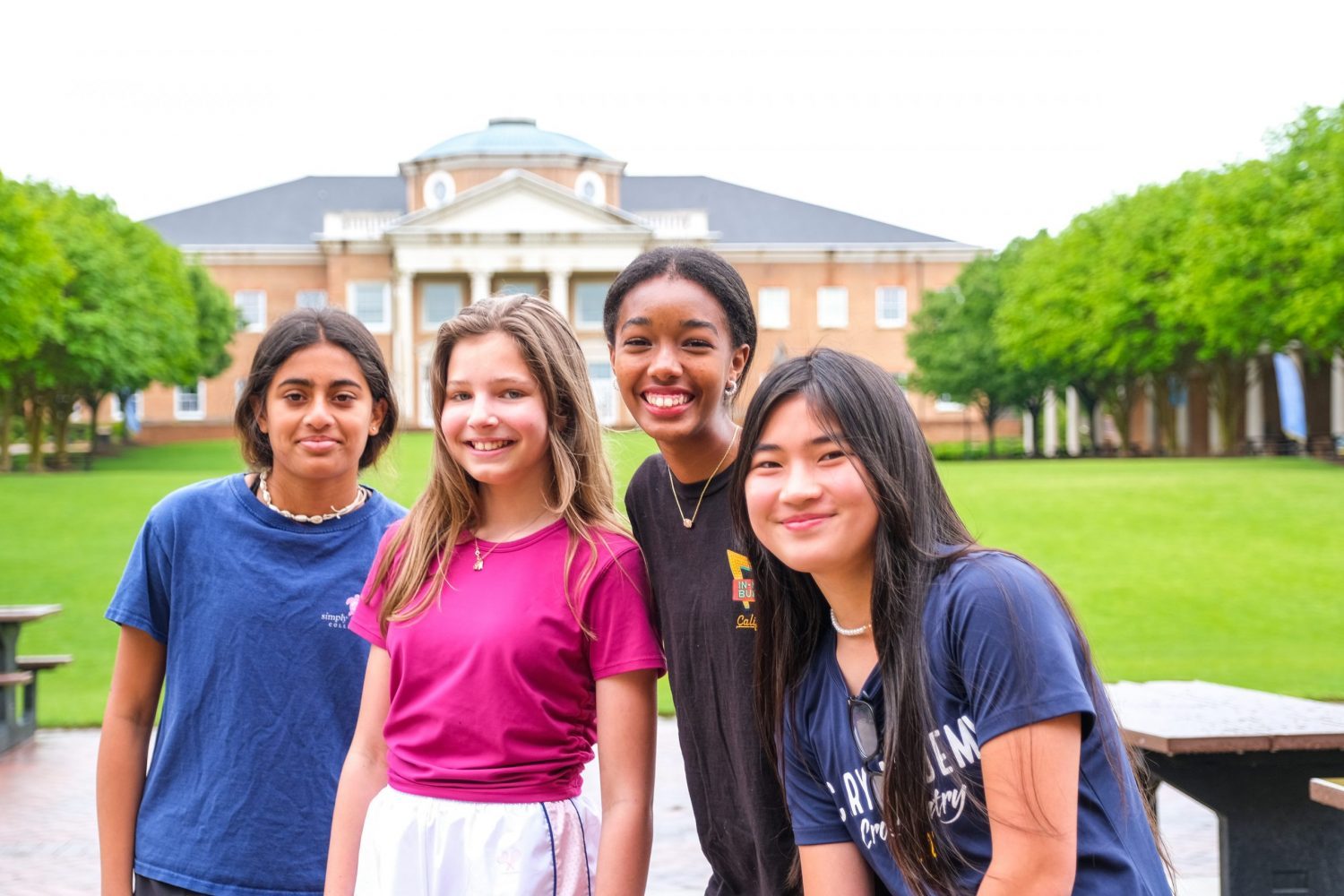 Diversity, Equity, and Inclusion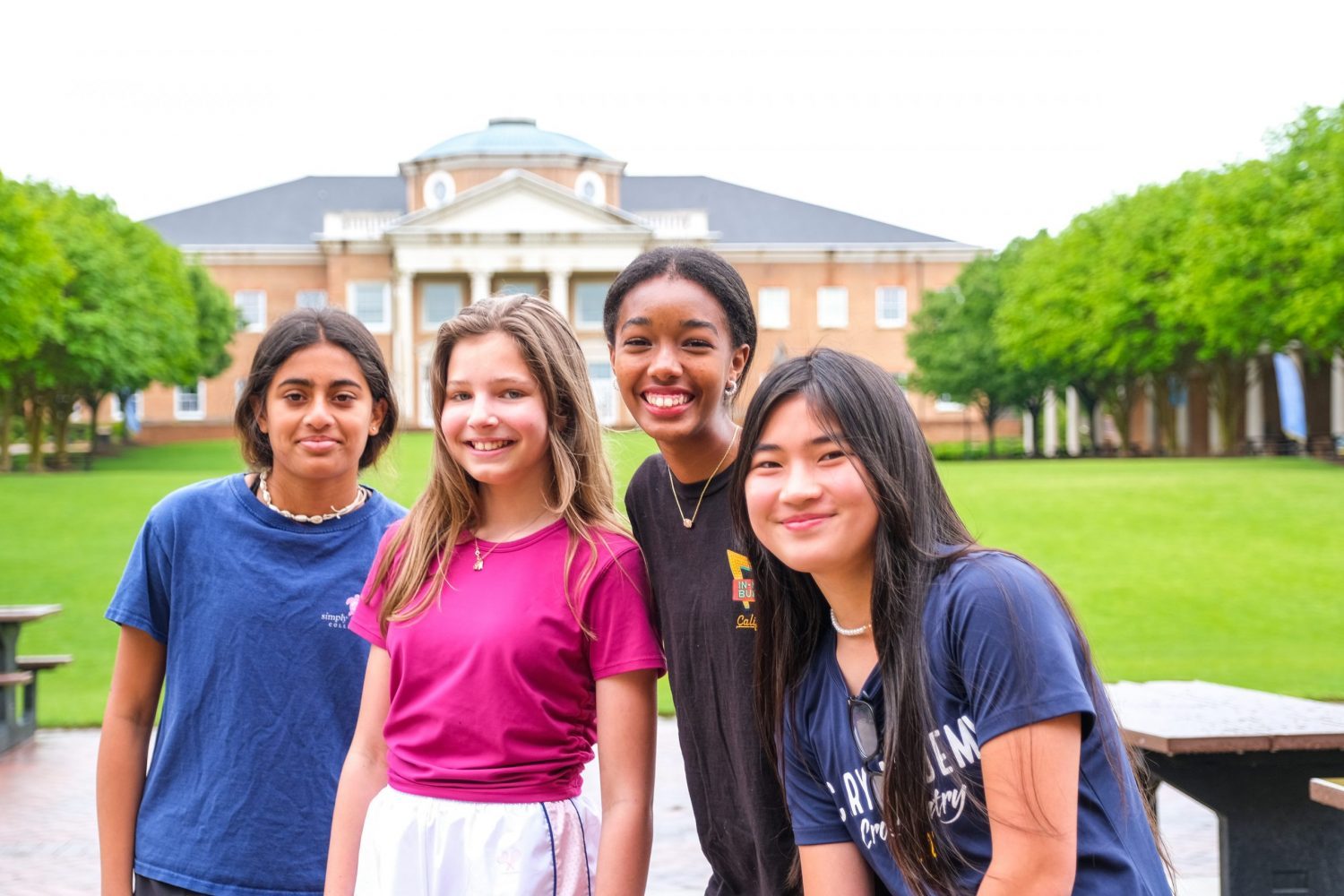 Upcoming CA Events
Monday
Giving Tree Initiative
Monday
6th grade Arts Minors Assembly
Tuesday
10th Grade Advisory – College Counseling Presentation