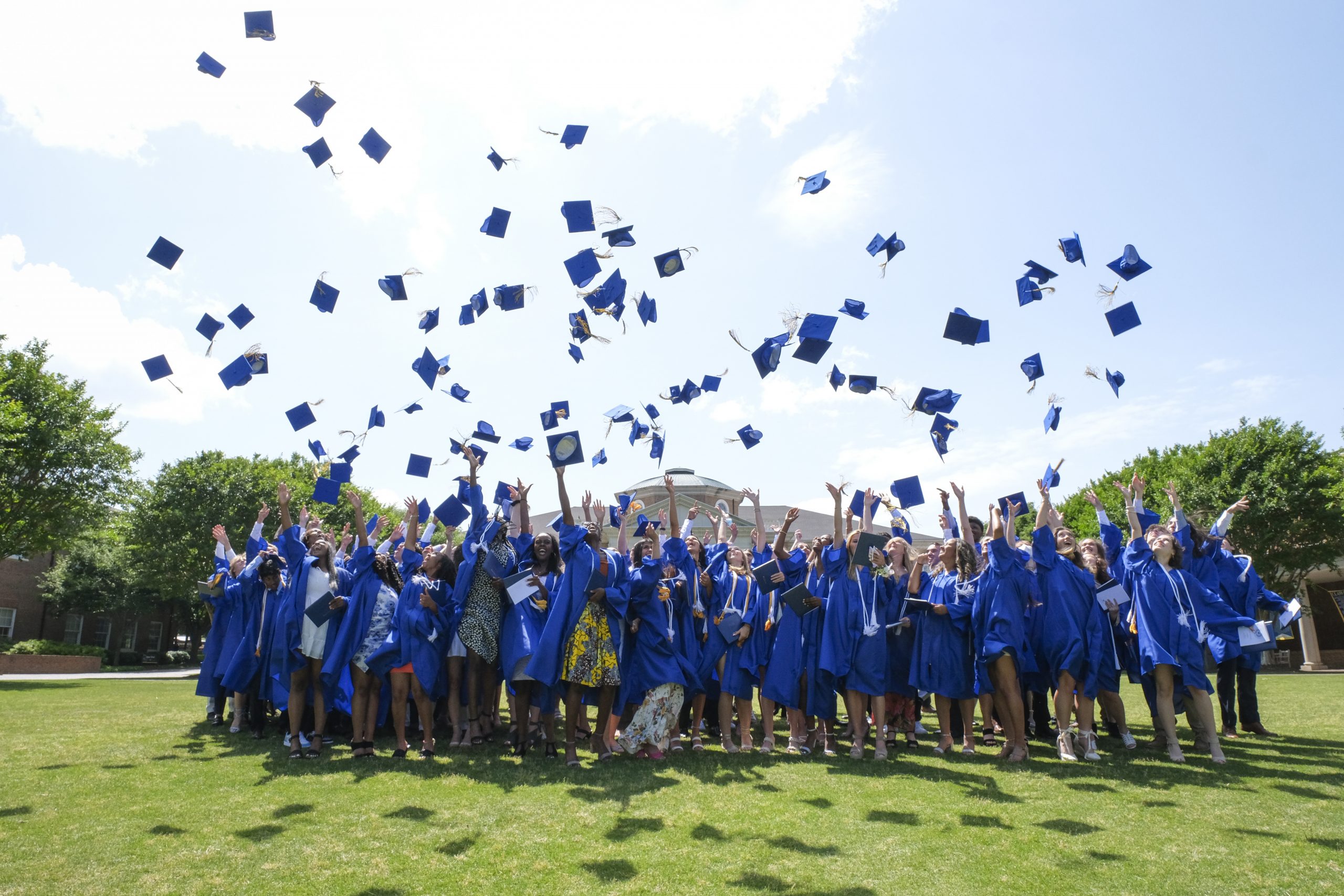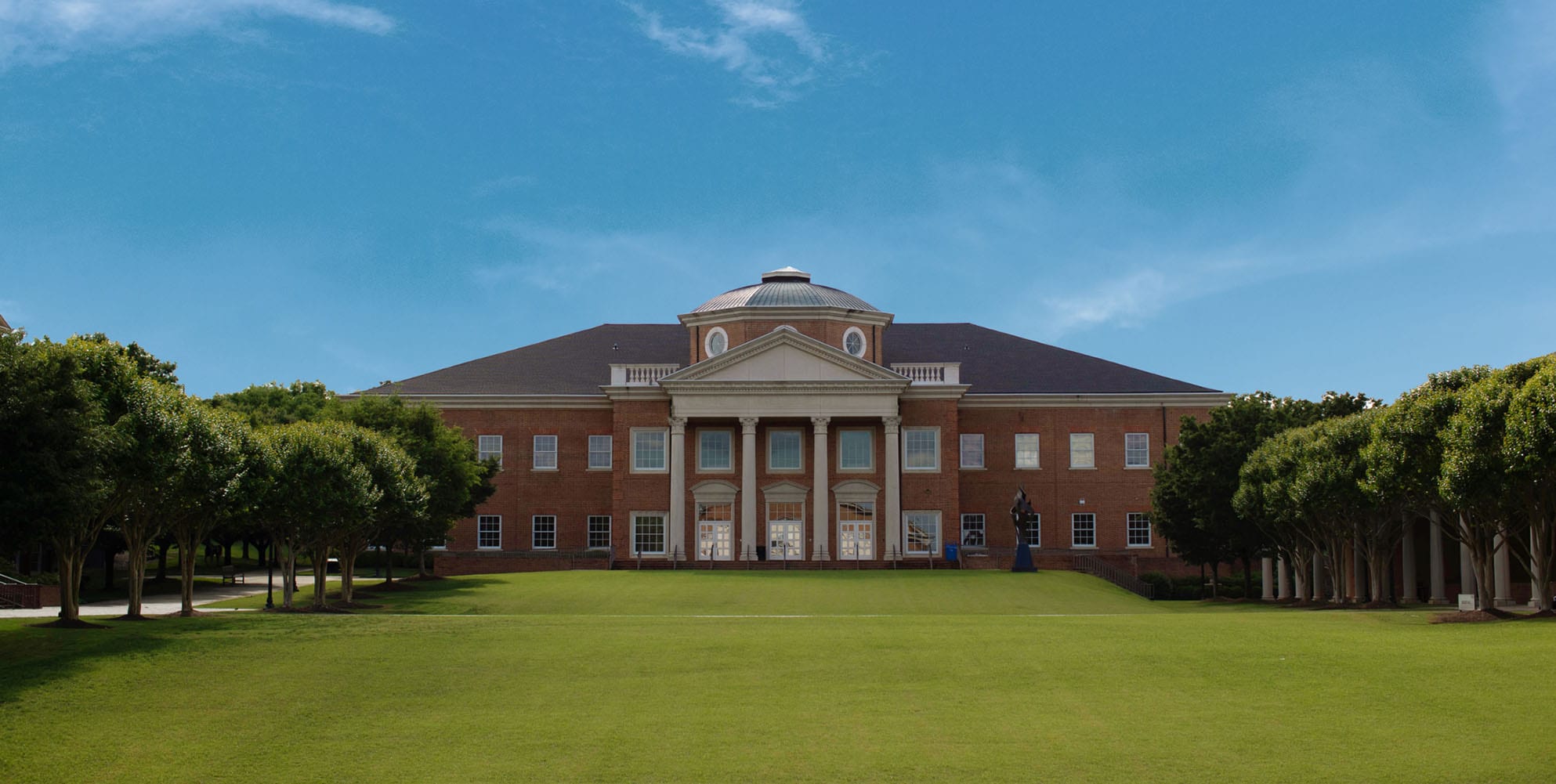 Timeline and process
How to Apply
First-consideration applications are due by January 13, 2023. You'll need to complete all parts of the application by this date to receive first review for available vacancies.
Middle School and Upper School applicants meeting this deadline will be notified of admissions decisions in early March. Students and families who apply after the first consideration deadline will be notified of admission decisions on a rolling basis.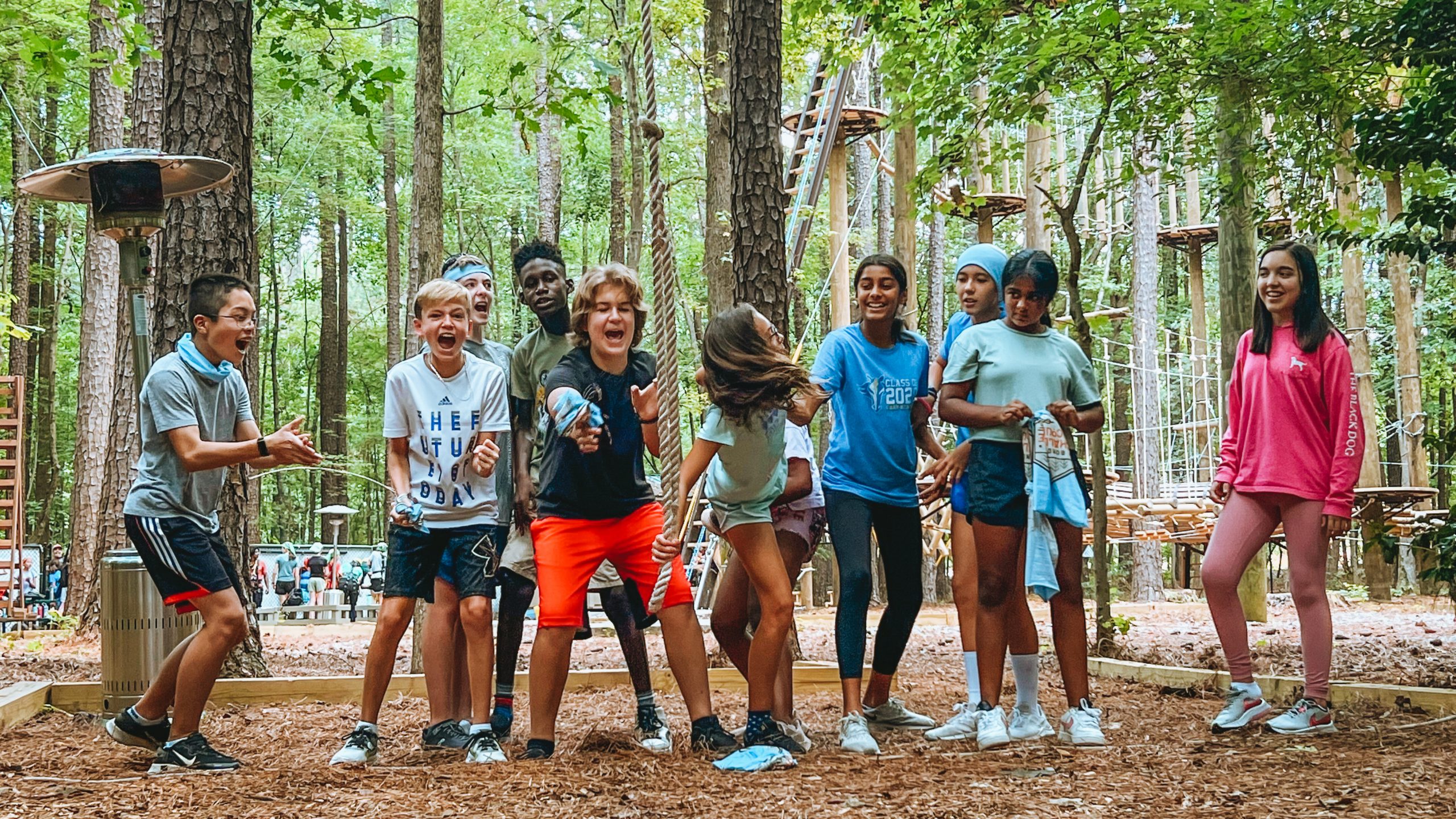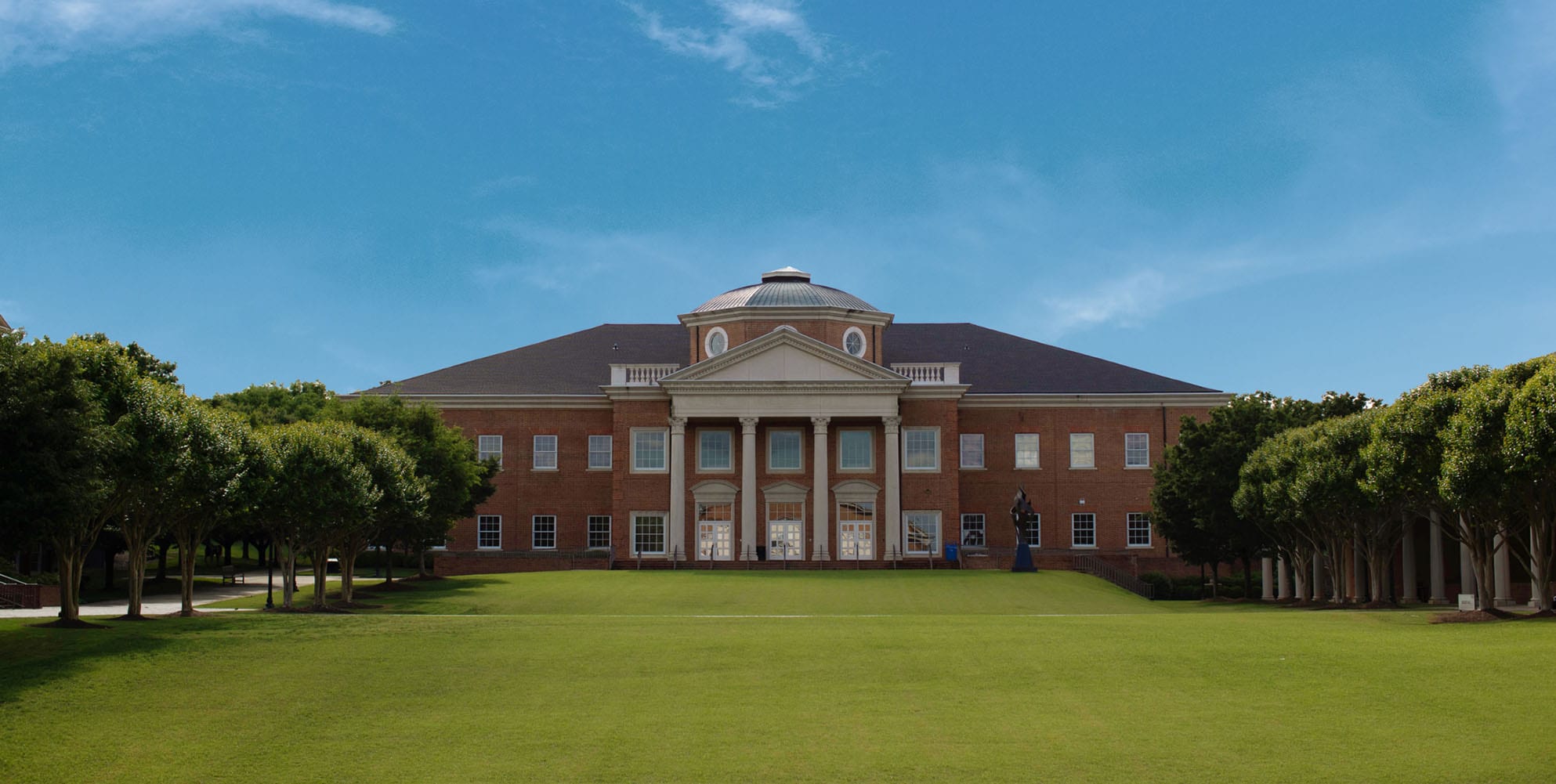 How to Apply
Complete Pre-Application
A member of the Admissions team will process your pre-application within one (1) business day, then you will receive an email with your link to your unique application portal.
Current CA families: Please use the application link included in your Blackbaud parent portal.
Watch our Application Process Video
Complete Application Form
A complete application form* includes the following:
Applicant Information
Family Information
School and Testing Information
Parent Statement
Student Statement
Signature
Application Fee ($85)
*Submission of your application form and fee is one step in the applicant file and initiates your applicant record. This record will allow our Admissions team to most effectively assist you throughout the application process. If this fee poses a hardship for your family, please contact the Director of Admission at 919-228-4550.
Optional Video
Applicants are encouraged to submit an optional short video, expressing how their talents and background could benefit the Cary Academy community. While not required, video submissions help our Admissions team get to know you. Further instruction can be found within the applicant questionnaire.
Optional – Financial Aid Application
Schedule Visit and Interview*
We encourage you to schedule your visit and interview day as early as possible. Spaces fill quickly and our Admissions team may be unable to accommodate all requests before the first consideration deadline.
For families outside the Cary, Raleigh, or Durham areas, accommodations can be arranged. Please contact admissions@caryacademy.org.
* Visit and interview days cannot be scheduled until your completed application form has been submitted.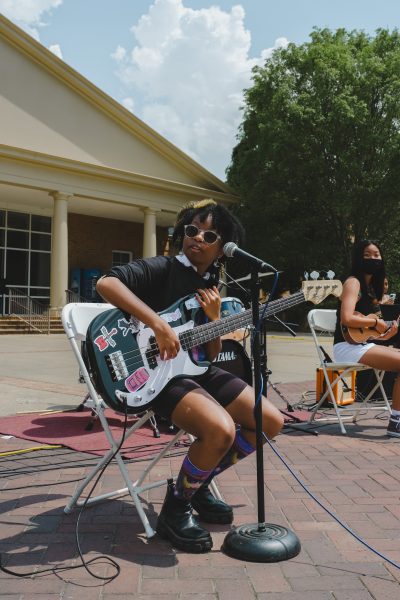 Schedule Testing
Cary Academy requires all applicants to take an admissions entry exam. Applicants have the choice to take the Independent School Entrance Exam (ISEE) or the Secondary School Admissions Test (SSAT).
You can register to take the ISEE or SSAT test at-home, at a Prometric test center, or on-site at a local school that is offering the exam.  Cary Academy will not offer the exam on site.
Testing accommodations are available; please reach out to ISEE or SSAT directly if you have questions. Typically, testers who may need accommodations are asked to schedule their exam four to six weeks in advance.  Also, test preparation books are available on both the ERB and SSAT website.
To meet Cary Academy's first consideration deadline, the applicant must sit for the ISEE or SSAT test on or before January 13, 2023.  Test dates and times may vary depending on the location that your child takes the exam (i.e. there is more flexibility for applicants taking the exam at-home or at Prometric test centers).
To register, please visit one of the following sites:
ERB-ISEE Admissions Test
School Code: 344646
Register for ERB
SSAT Admissions Test
School Code: 2138
Register for SSAT
To ensure that your child's application is complete, Cary Academy must be listed as a recipient for the test results using the appropriate test school code.
Complete Your Application Checklist
Submit Supporting Documentation
All applicants are required to submit three (3) years of academic transcripts — including the current academic year. Grade reports should be uploaded with the application.
Applicants are also required to submit two (2) confidential recommendation forms from academic teachers. One must be completed by a current teacher, while the other can be completed by a recent teacher within the past two (2) years. No more than one (1) additional, non-academic recommendation can be submitted as well.
Final Documents
Three (3) years of academic transcripts, including the ongoing year
Two (2) confidential recommendation forms from academic teachers
One (1) additional, non-academic recommendation (optional)
One (1) video (optional)