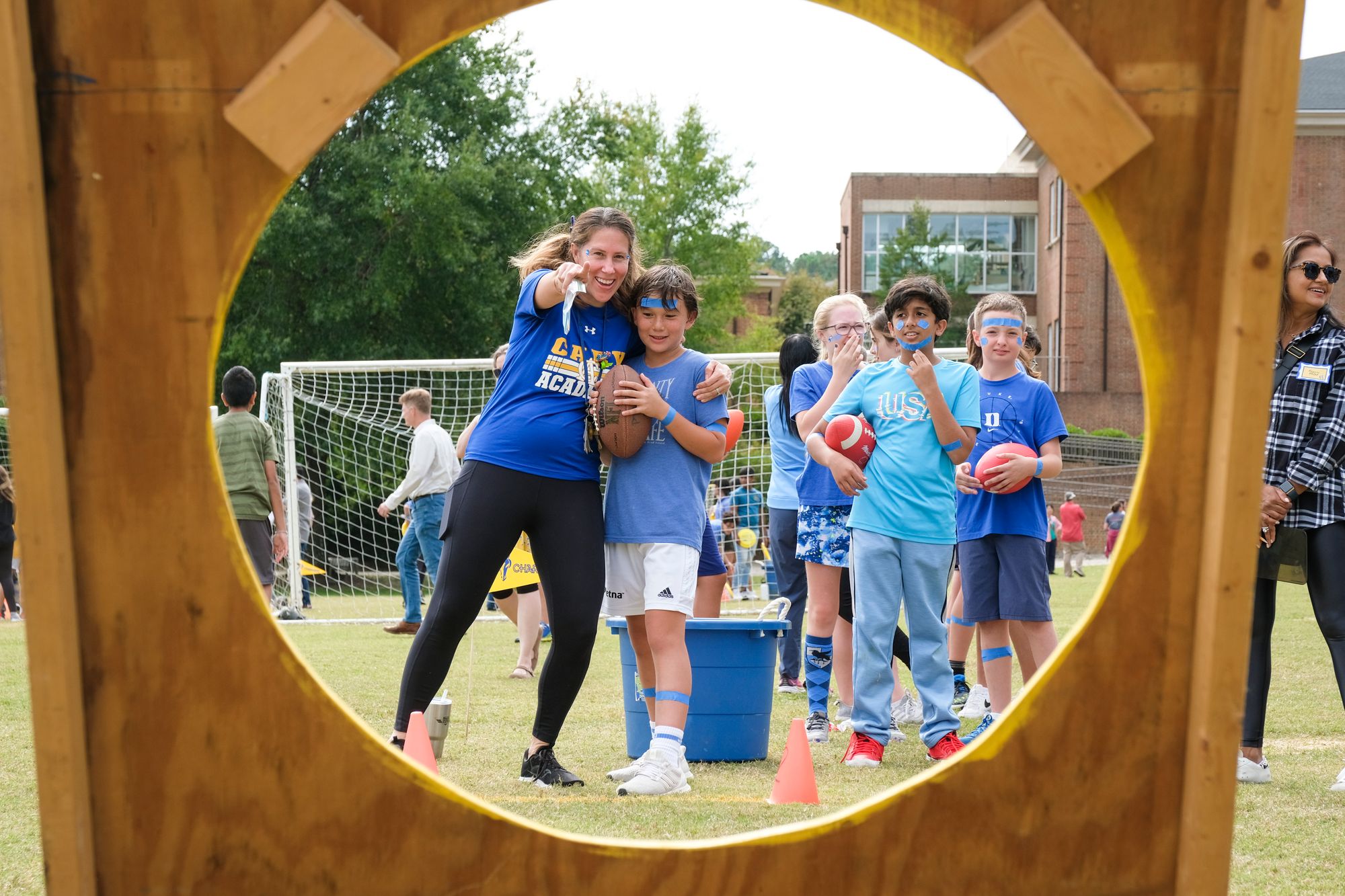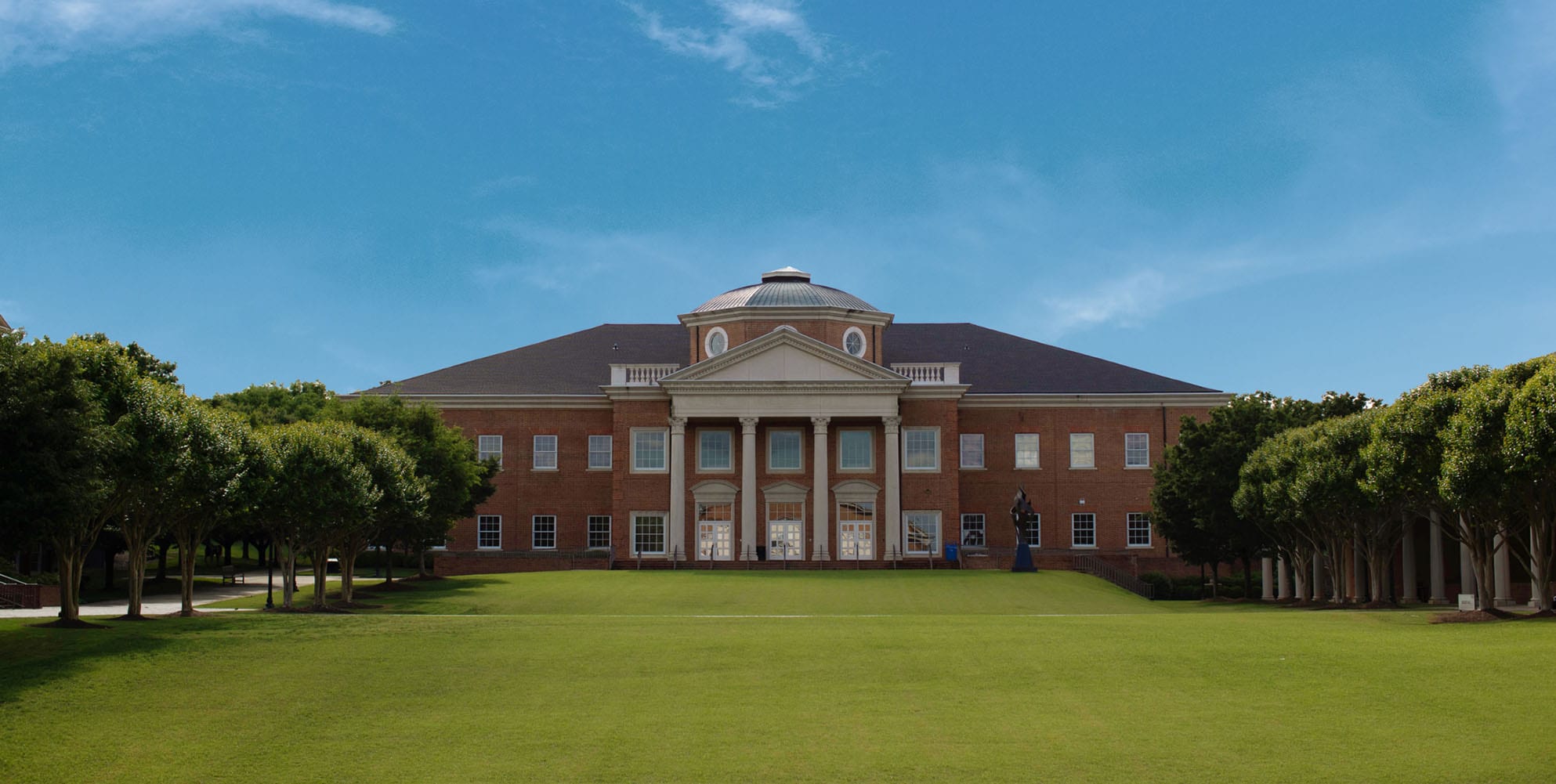 Timeline and process
How to Apply
First-consideration applications are due by January 12, 2024. You'll need to complete all parts of the application by this date to receive first review for available vacancies.
Middle School and Upper School applicants meeting this deadline will be notified of admissions decisions in early March. Students and families who apply after the first consideration deadline will be notified of admission decisions on a rolling basis.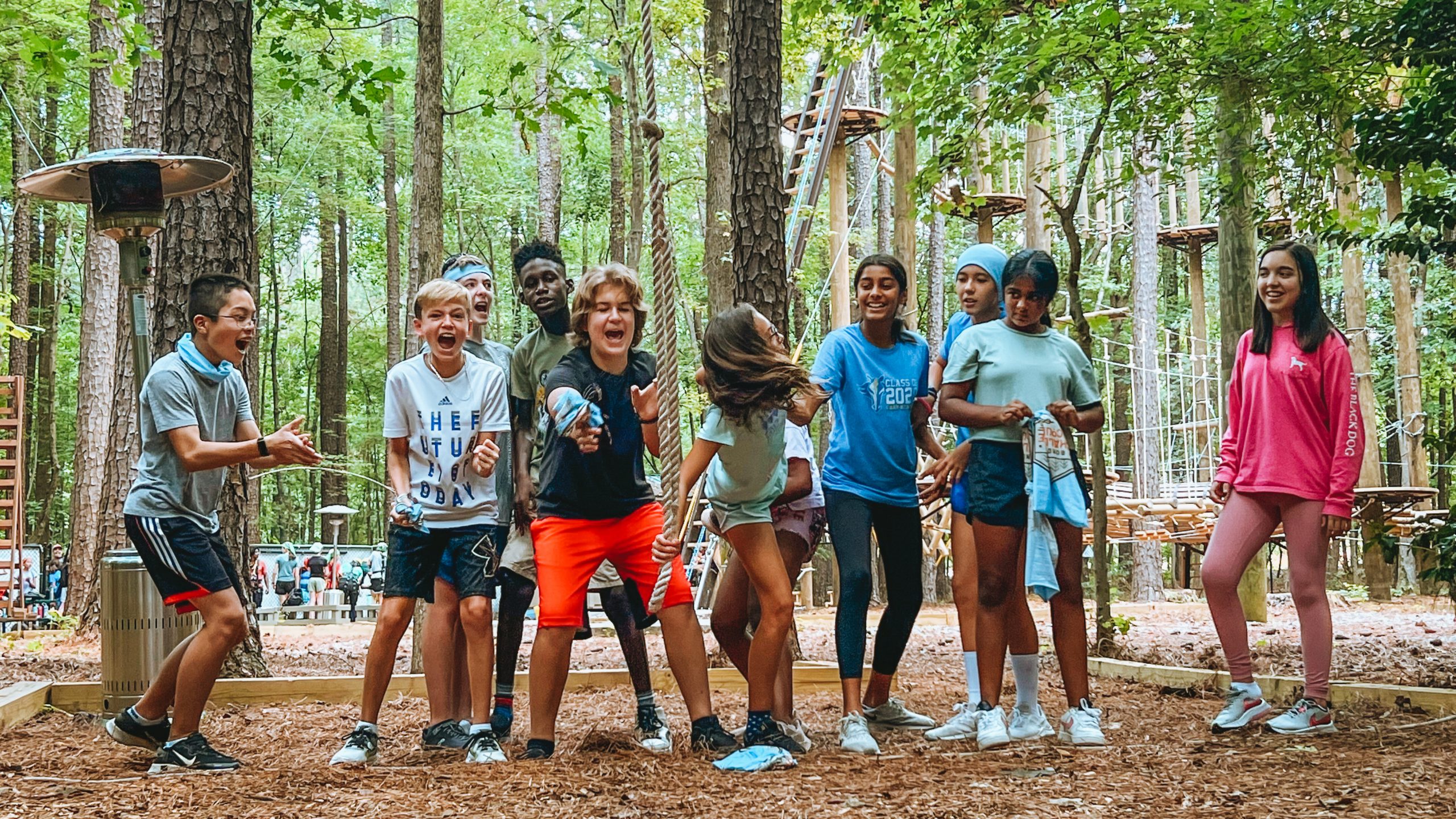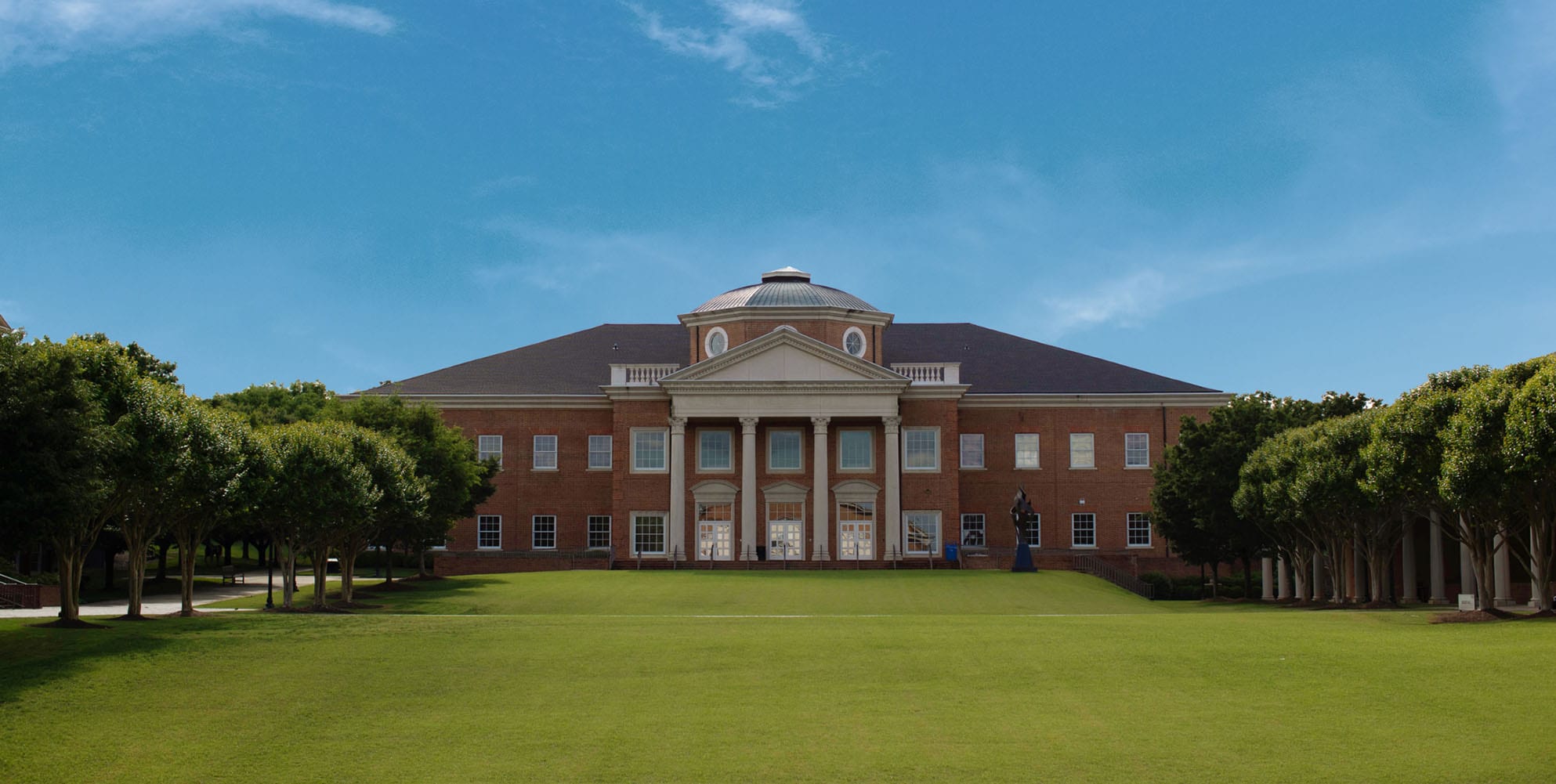 How to Apply
Complete Pre-Application
A member of the Admissions team will process your pre-application within one (1) business day, then you will receive an email with your link to your unique application portal.

Complete Application Forms
Submission of your application forms and fee are initial steps in the application process and initiate your applicant record. This record will allow our Admissions team to most effectively assist you throughout the application process.
Complete application forms include the following:
Applicant Information Form
Parent Questionnaire
Student Questionnaire
Application Fee ($85)*
* If this fee poses a hardship for your family, please contact us at admissions@caryacademy.org.
Optional – Financial Aid Application
Schedule Visit and Interview
We encourage you to schedule your visit and interview day as early as possible; our self-scheduling tool referenced on your checklist opens in early October and is available only after you have completed your application forms. Spaces fill quickly and are not guaranteed for application forms received after January 1. 
For out-of-state families, a virtual interview can be arranged. Please contact admissions@caryacademy.org.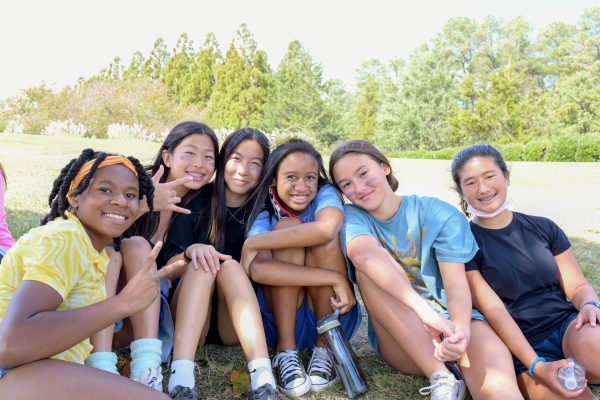 Schedule Testing
Cary Academy requires all applicants to take an admissions entry exam. Applicants have the choice to take the Independent School Entrance Exam (ISEE) or the Secondary School Admissions Test (SSAT).
To meet Cary Academy's first consideration deadline, the applicant must sit for the ISEE or SSAT test on or before January 12, 2024.
You can register to take the ISEE or SSAT test at home, at a Prometric test center, or on-site at a local school that is offering the exam. Cary Academy will not offer the exam on site.
Testing accommodations are available; please reach out to ISEE or SSAT directly if you have questions. Typically, testers who may need accommodations are asked to schedule their exam four to six weeks in advance.
To ensure that your application is complete, Cary Academy must be listed as a recipient for the test results using the appropriate test school code.
To register, please visit one of the following sites:
ERB-ISEE Admissions Test
School Code: 344646
Register for ISEE
SSAT Admissions Test
School Code: 2138
Register for SSAT
Submit Supporting Documentation
Required items include
three (3) years of academic transcripts — including the current academic year
two (2) confidential recommendation forms from core academic teachers.

One must be completed by a current teacher, while the other can be completed by a recent teacher within the past two (2) years
Optional items include
one (1) additional, non-academic recommendation
one (1) video statement
up to 3 (three) additional miscellaneous items (such as certificates of achievement, portfolios, performance videos, etc.)