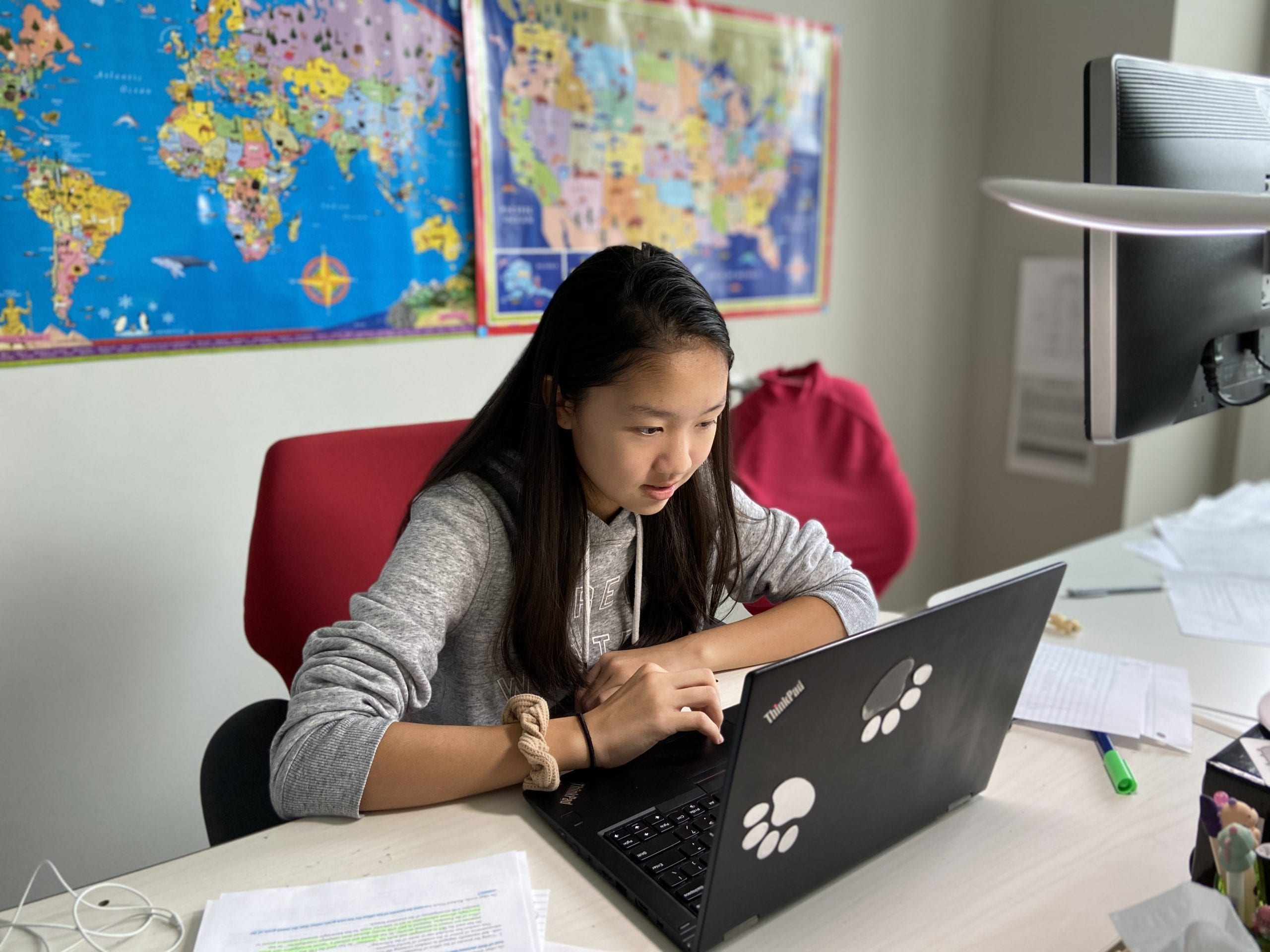 Join us for
Virtual Charger Chats
Wednesdays 12:00-12:45PM*
Register to join us for a quick presentation and Q&A session on one aspect of life as a Charger.
Admissions Process
September 22
Watch the video
Affordability and Flexibility
September 29
Watch the video
Diversity, Equity, and Inclusion
October 6
Watch the video
Middle School Overview
October 13
Watch the video
Upper School Overview
October 20
Watch the video
Center for Community Engagement
October 27
Watch the video
Student Life
November 3
Watch the video
*Can't join us live? Don't worry! Chats will be recorded and posted on our admissions website.
Campus Tours
Get the insiders view of CA straight from the Charger's (or their parent's) mouth. Led by our amazing parent and student ambassadors, our small group tours offer an opportunity for you to explore our campus and get the questions you need answered.
Schedule Your Tour