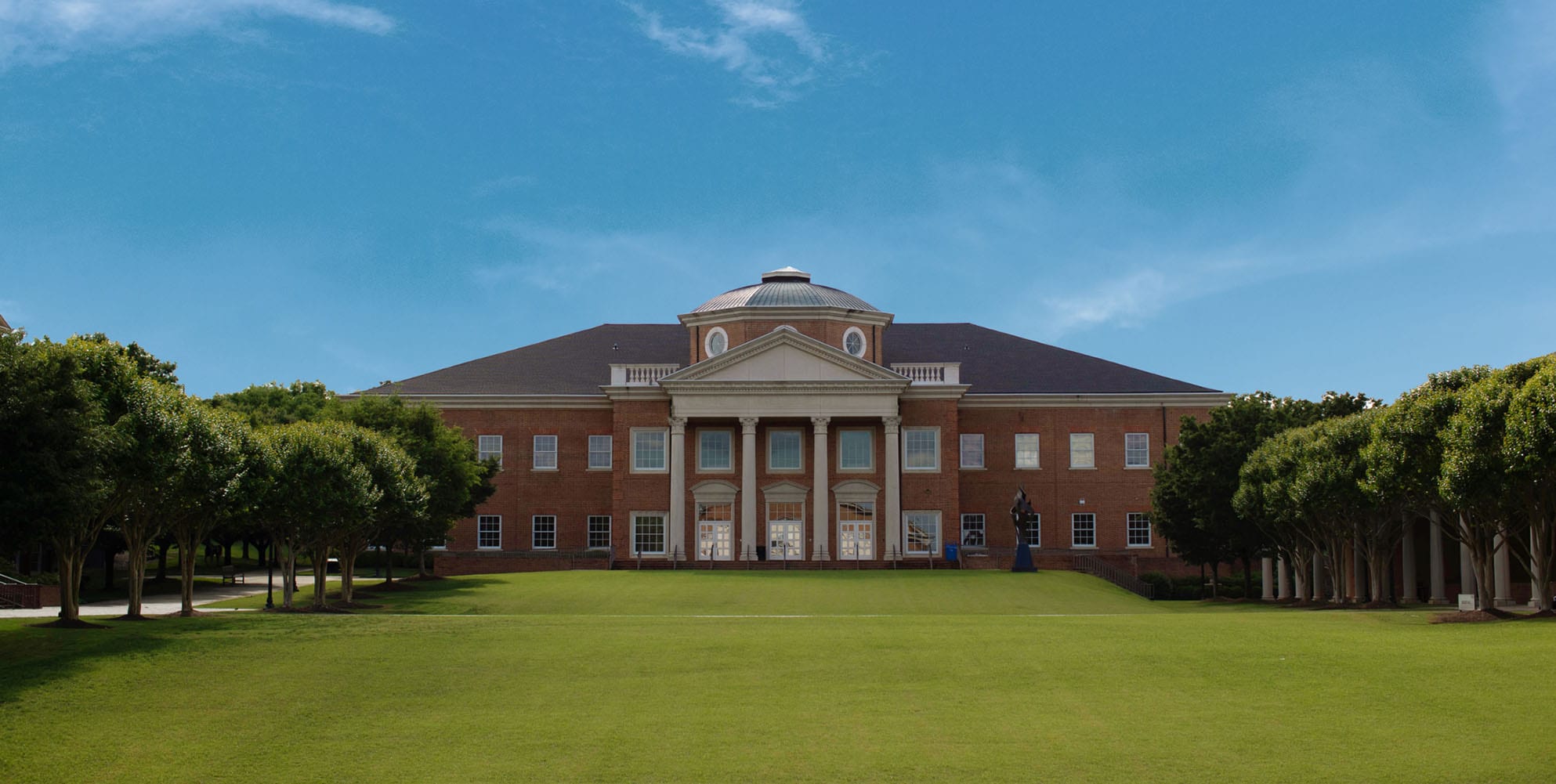 Campus Tours
Get an insider's view of CA straight from the Charger's (or their parent's) mouth.
Led by our amazing parent and student ambassadors, our small group tours offer an opportunity for you to explore our campus and get the questions you need answered. Tours are available Tuesdays and Thursdays through the first-consideration deadline.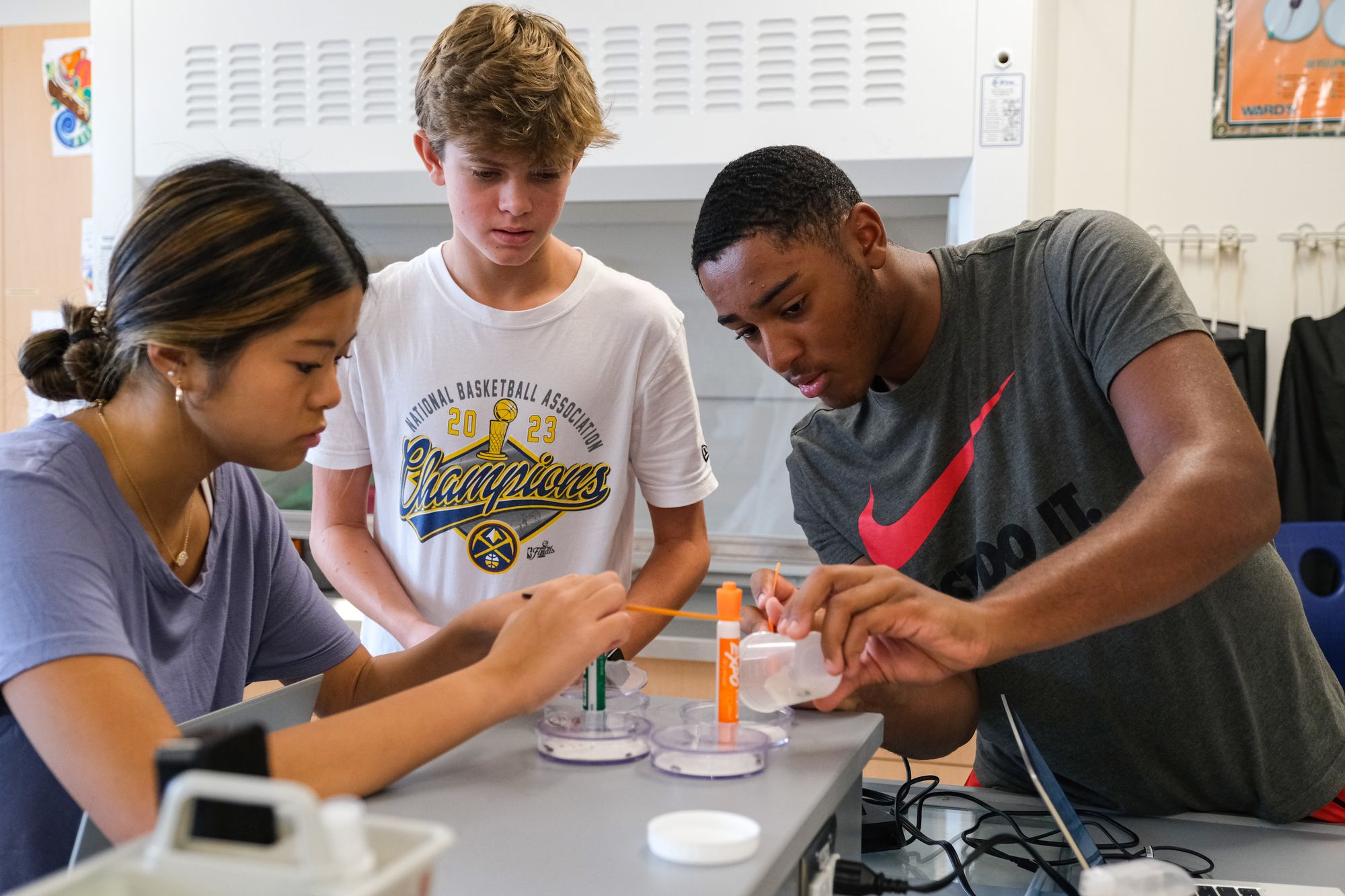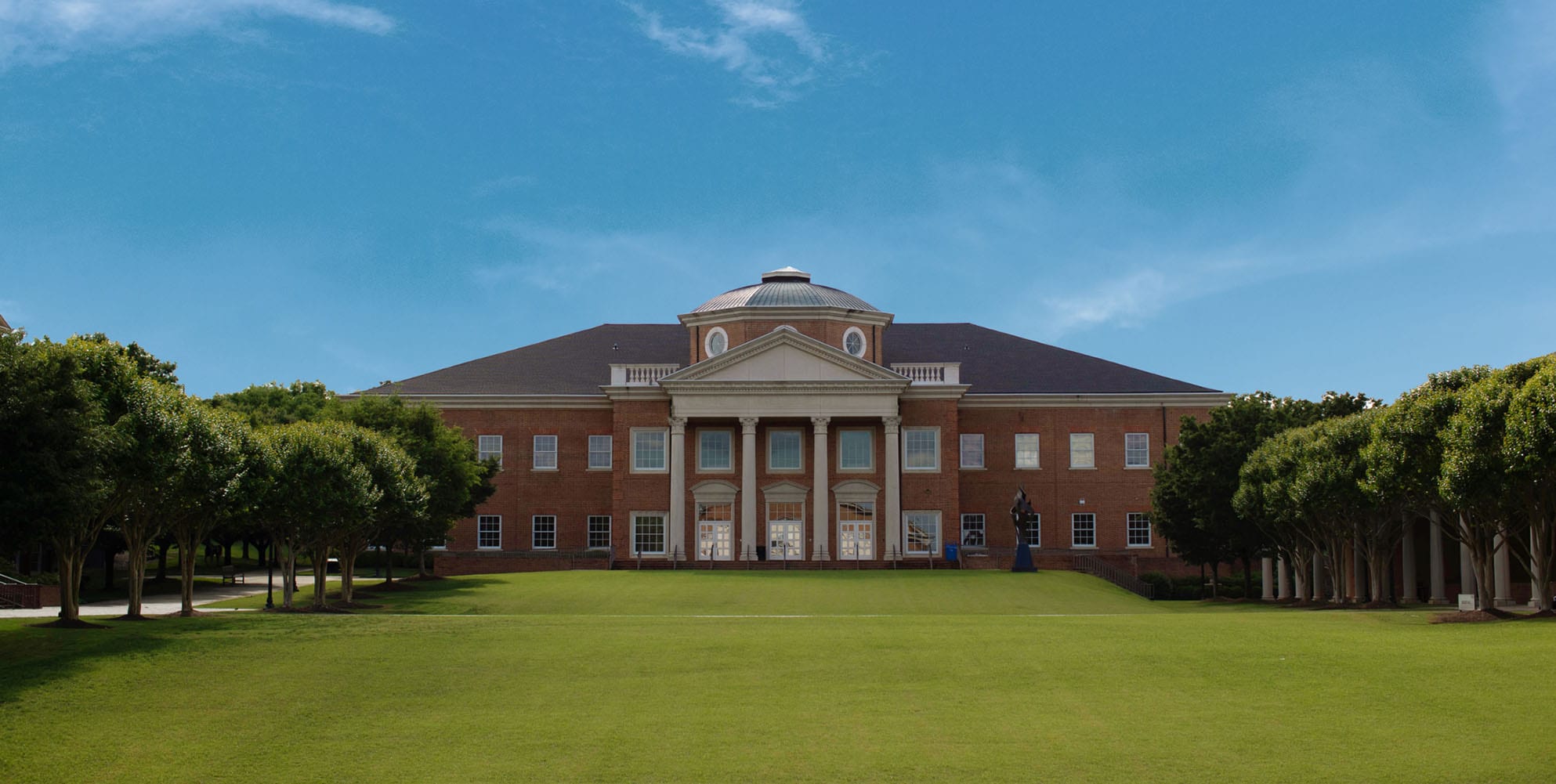 Open House
Experience CA Day
October 28
Join us for a fully immersive open house where you can engage with teachers, participate in student activities, and attend performances. You may even grab some CA swag during your visit!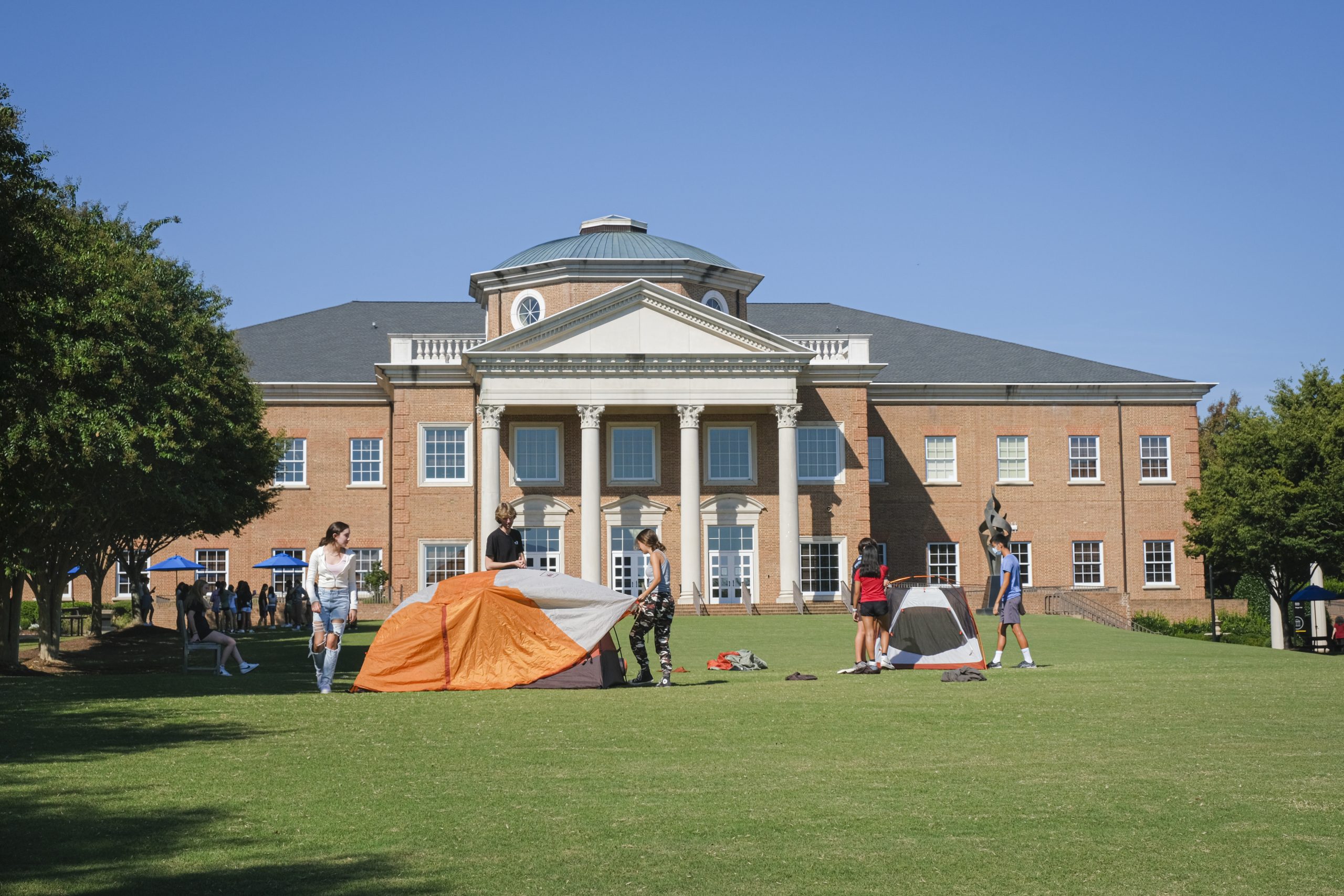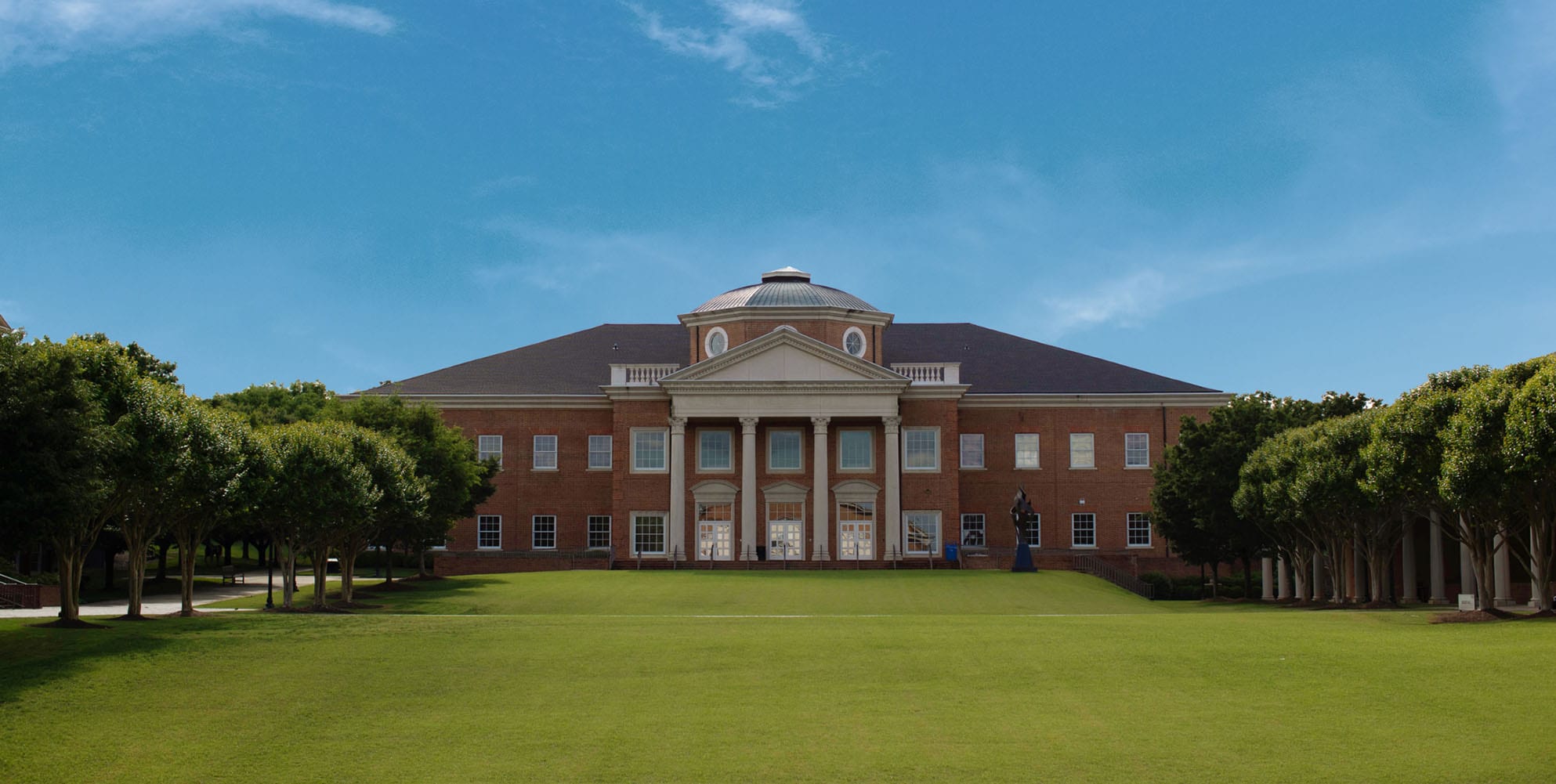 Self-guided exploration
Scavenger Hunts
November 10 and December 9
Prospective families are invited to participate in our self-guided scavenger hunt to see our state-of-the-art facilities and the work that our Chargers are currently doing. Please note each family is asked to bring no more than 4 people on the visit.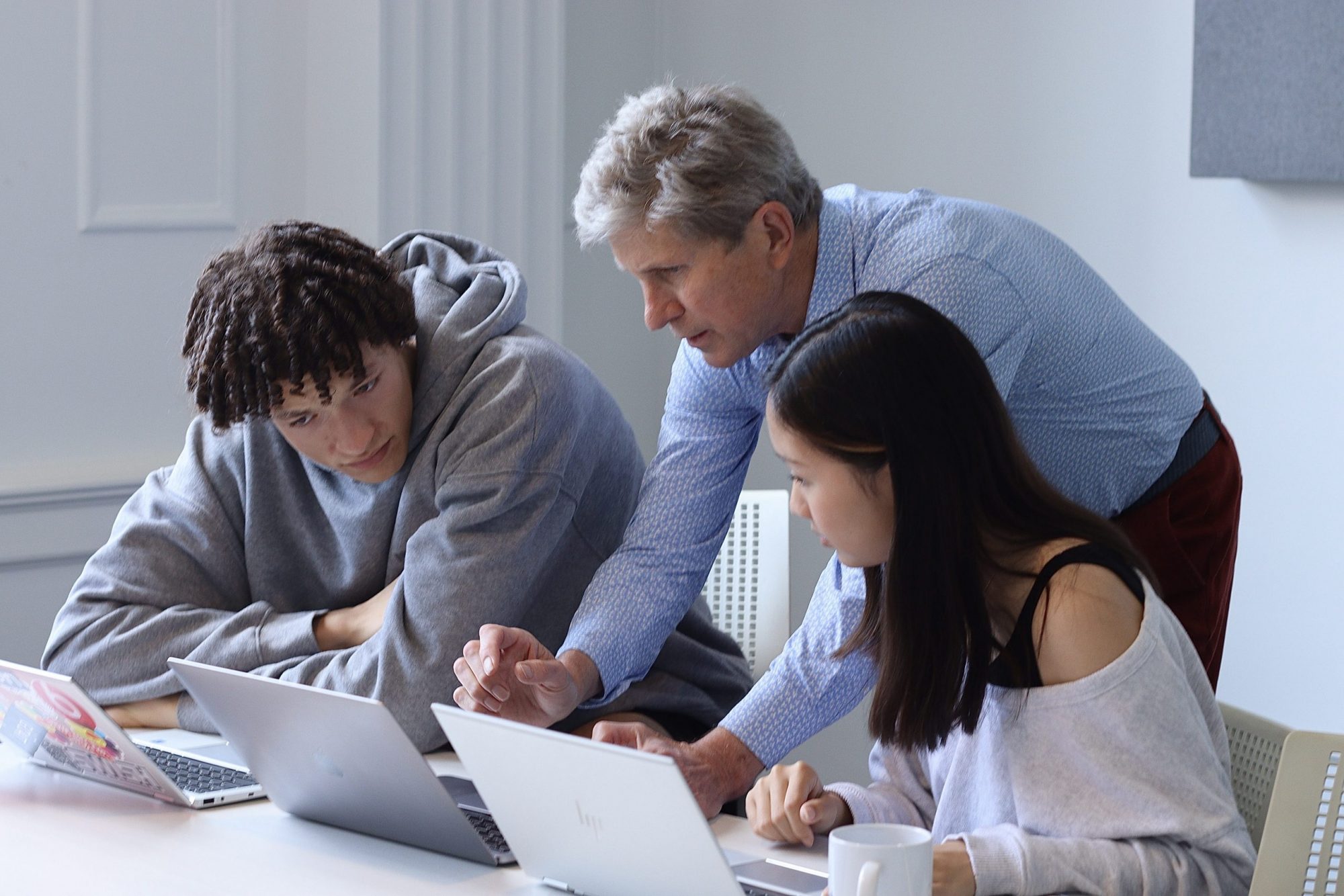 Additional resources