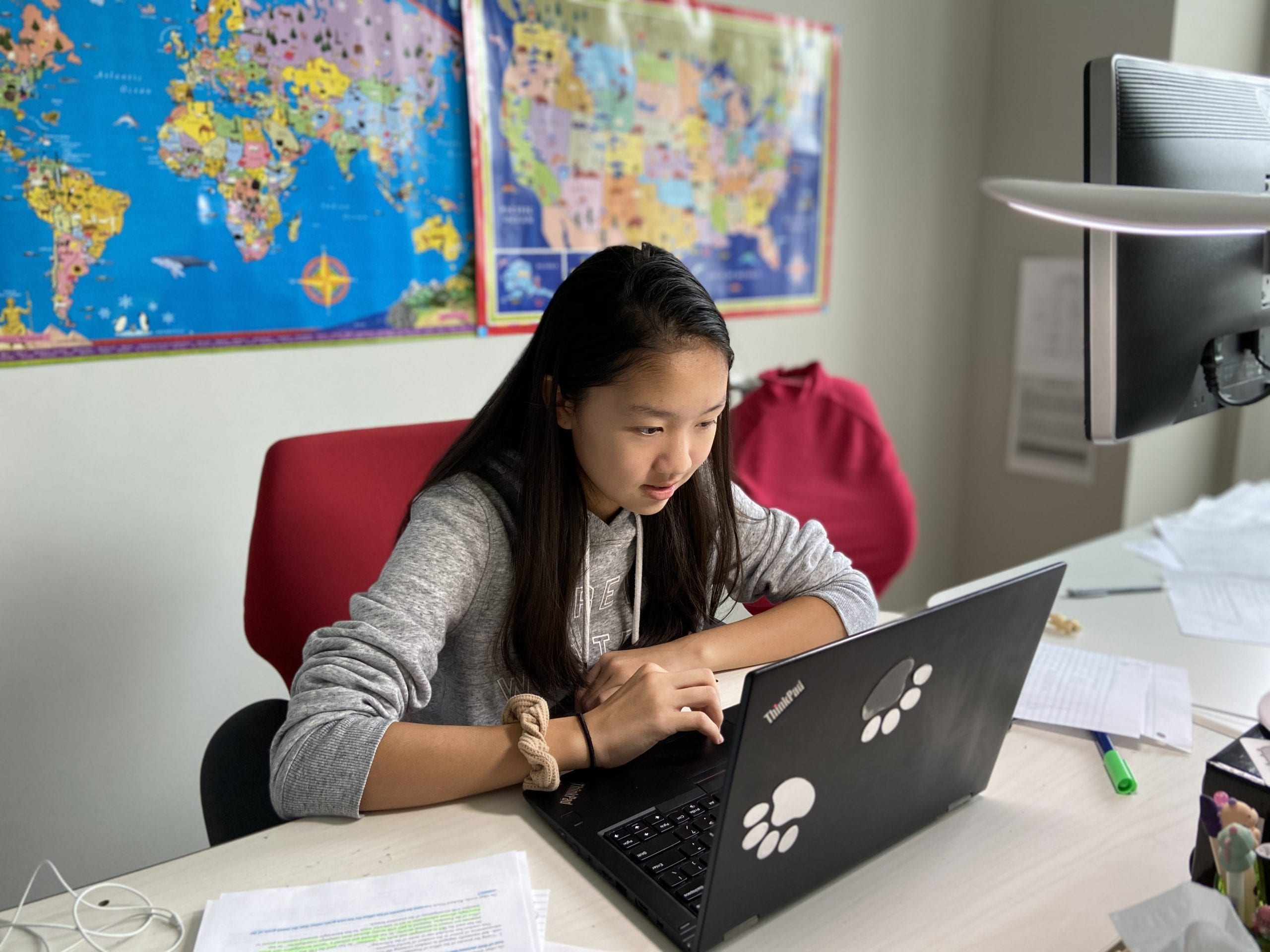 Join us for
Virtual Charger Chats
Wednesdays 12:00-12:45PM*
Register to join us for a quick presentation and Q&A session on one aspect of life as a Charger.
Admissions Process
September 22
Watch the video
Affordability and Flexibility
September 29
Watch the video
Diversity, Equity, and Inclusion
October 6
Watch the video
Middle School Overview
October 13
Watch the video
Upper School Overview
October 20
Watch the video
Center for Community Engagement
October 27
Watch the video
Student Life
November 3
Watch the video
*Can't join us live? Don't worry! Chats will be recorded and posted on our admissions website.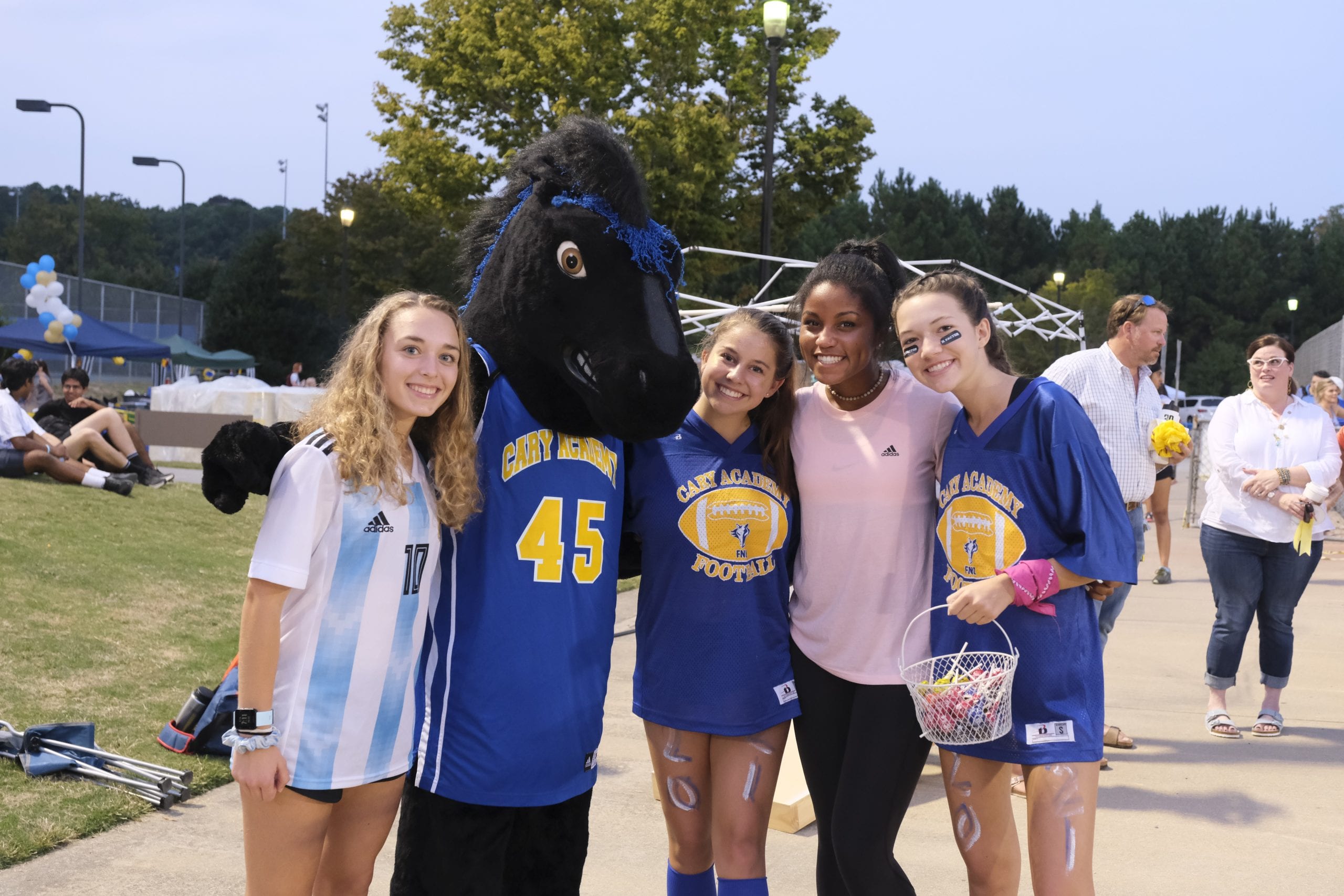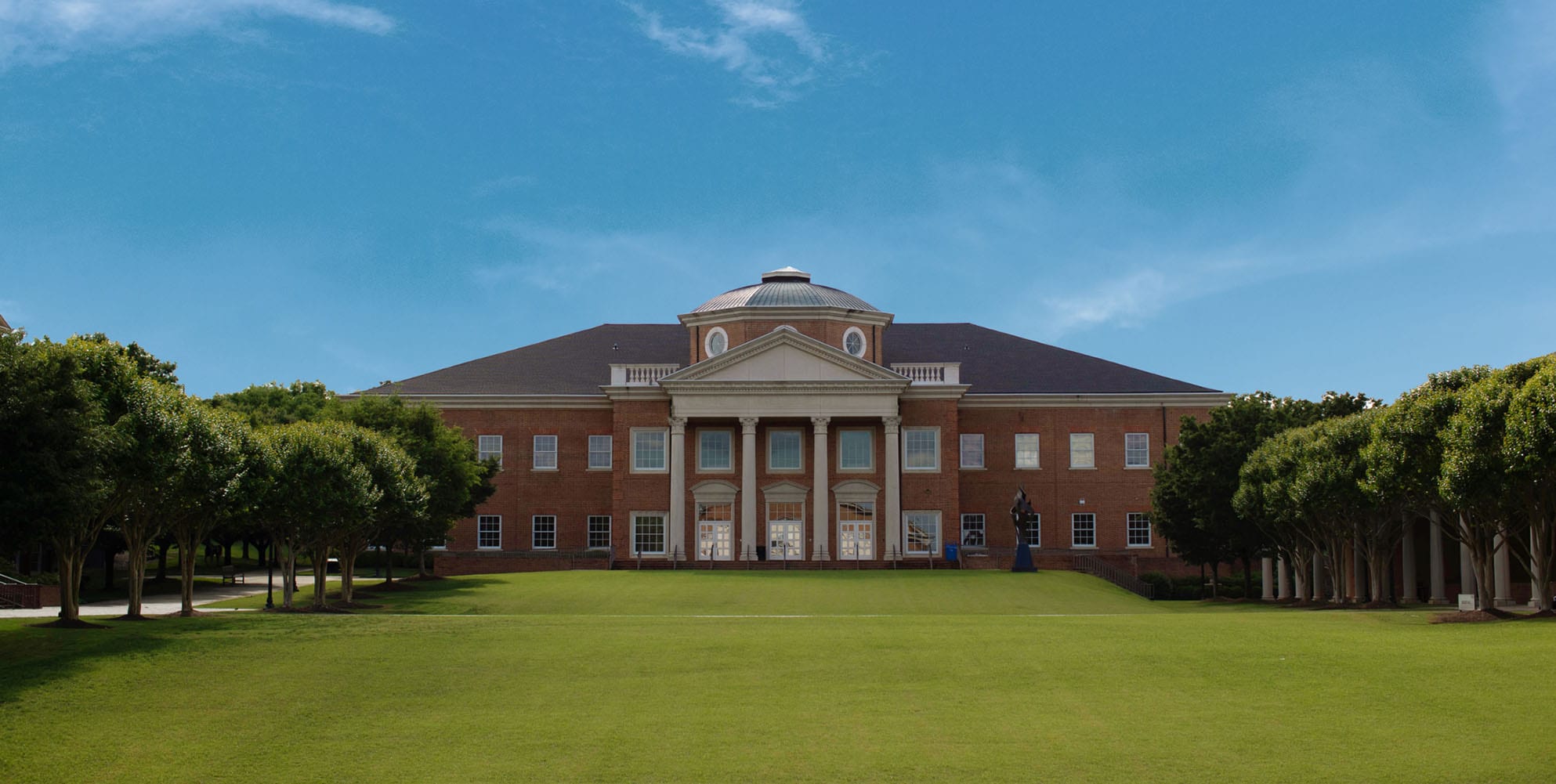 Open House
Experience CA Day (Virtual)
November 6, 10am – 12noon
Join us for a fully immersive virtual open house where you can engage with teachers, participate in student activities and explore your specific interests.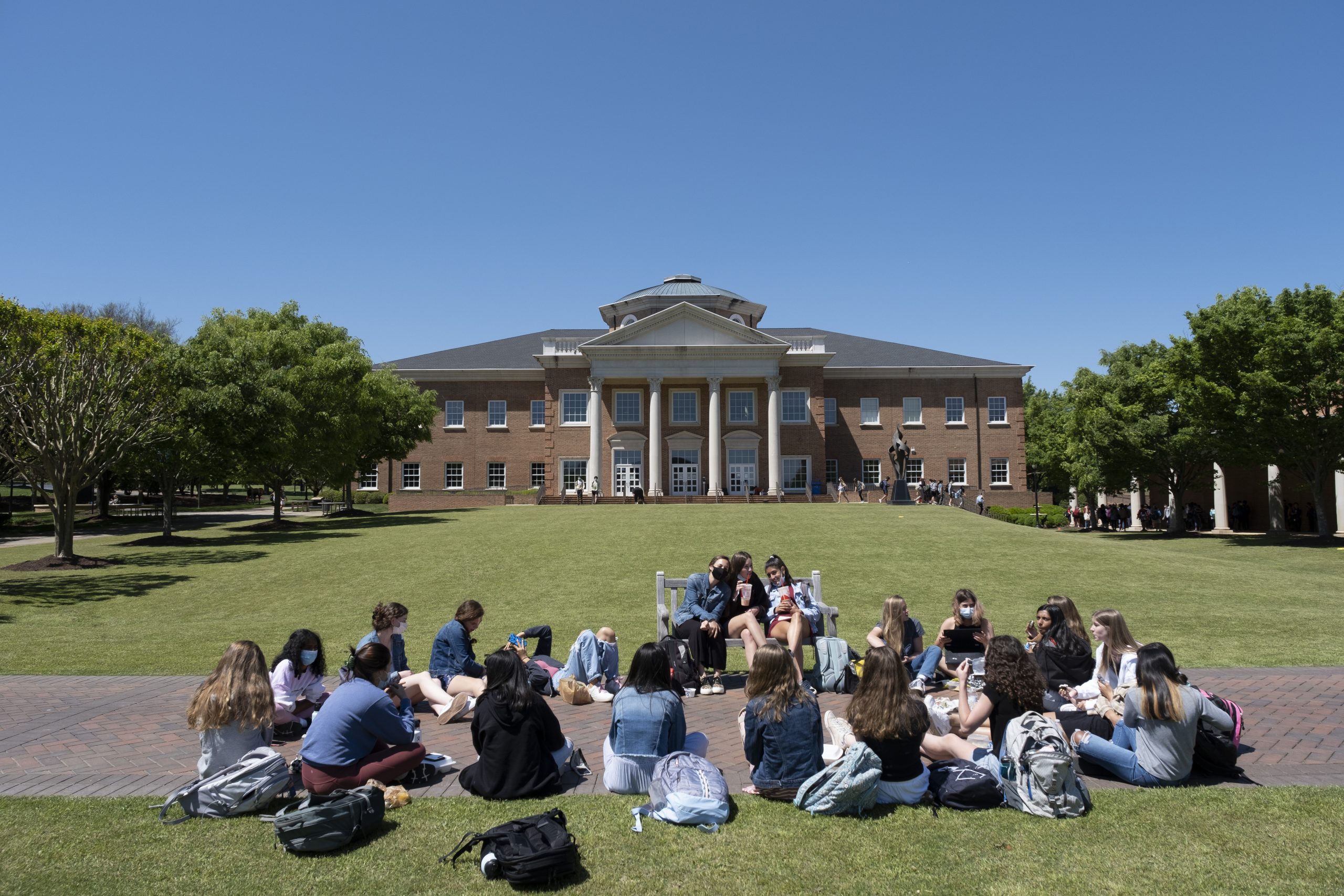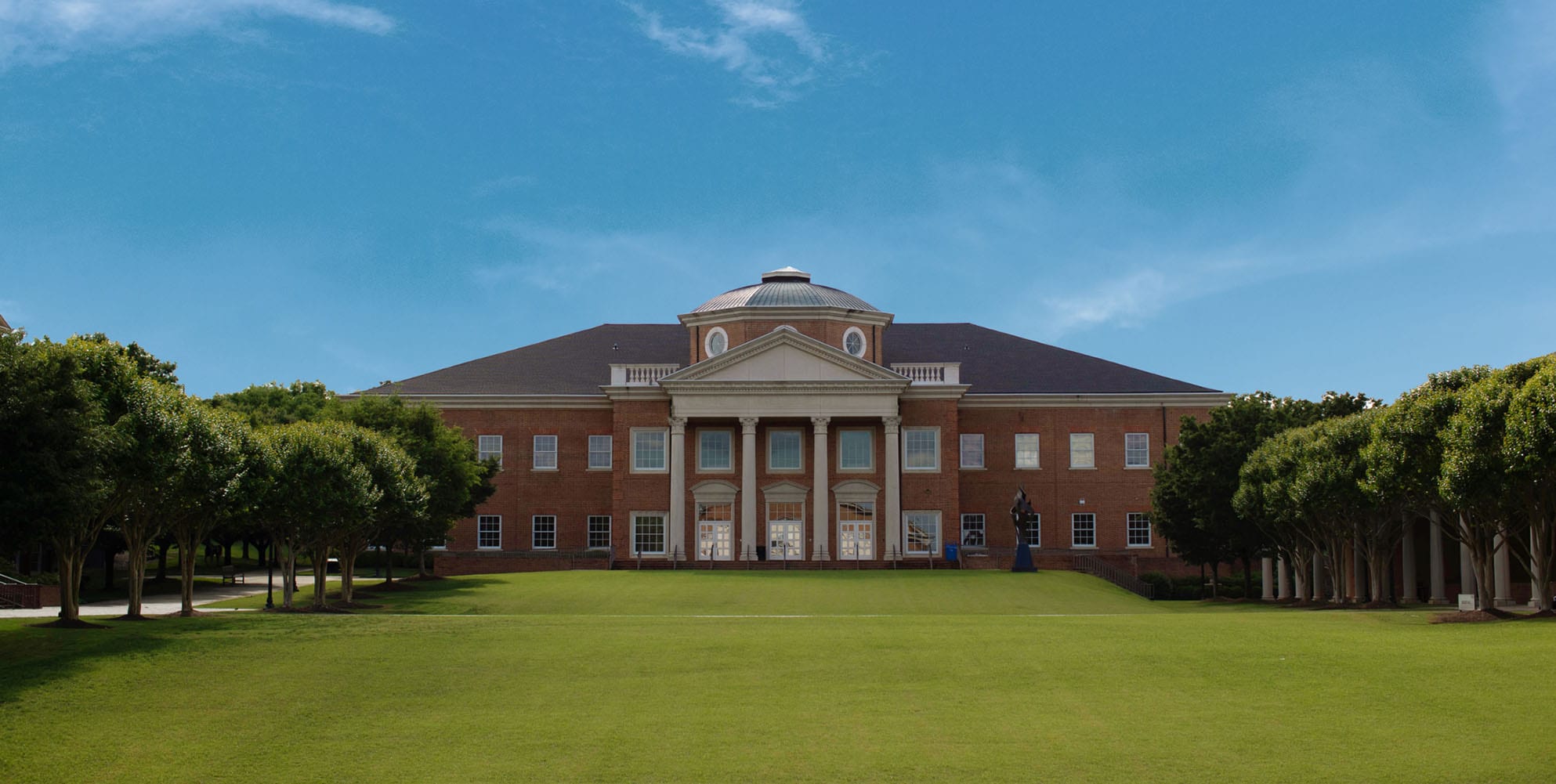 In-person
Campus Tours
November 20 and January 8
Sessions at 9am, 10:30am and 12noon
Please join us one Saturday and take a self-guided tour (it's a pretty awesome scavenger hunt) on campus.  You'll be able to stop into classrooms, see student work, and check out all of our facilities while maintaining social distancing.
In order to ensure that as many students and families can visit, we ask that each family only sign up for one event.  We also ask that you limit your group to the prospective student plus two adults (families with multiple applicants are welcome to come all at once).  Masks are required for these events.
Nov 20, 9:00AM
Register
Nov 20, 10:30AM
Register
Nov 20, 12:00PM
Register
Jan 8, 9:00AM
Register
Jan 8, 10:30AM
Register
Jan 8, 12:00PM
Register
Zoom Virtual Tours
Get the insiders view of CA straight from the Charger's (or their parent's) mouth. Led by our amazing parent and student ambassadors, our small group virtual tours offer an opportunity for you to explore our campus and get the questions you need answered — all from the comfort of your own Zoom zone.
Schedule Your Tour