Strategic Plan Updates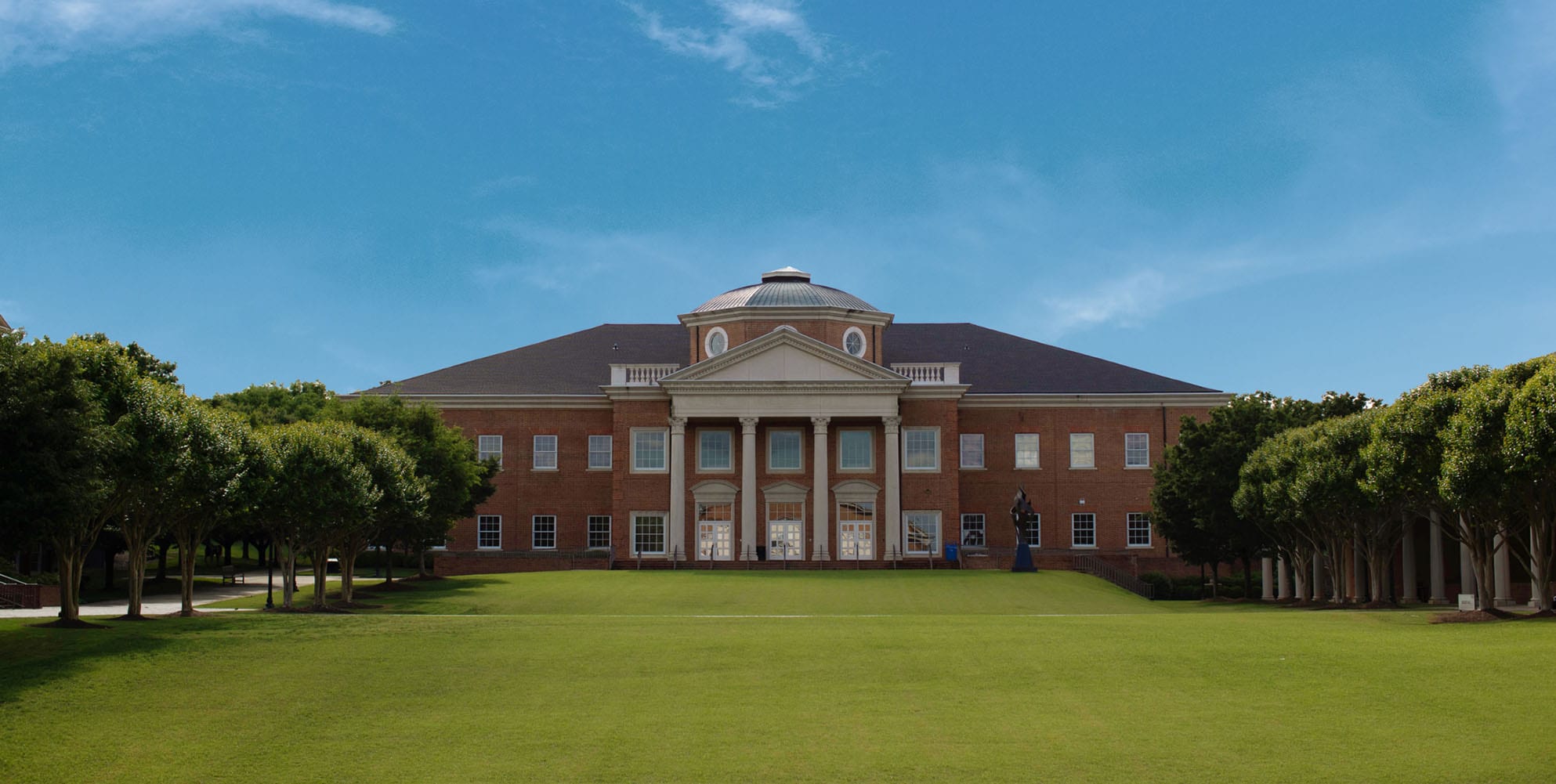 June 1, 2020
Affirming our values in trying times
Dear CA Community, It has been a challenging, painful, and scary week for our country and our community. Amid such emotion, it can be hard to find the right words to give hope and comfort. Writing on behalf of Cary Academy, we must try – as now is not the time to sit in silence. Recent […]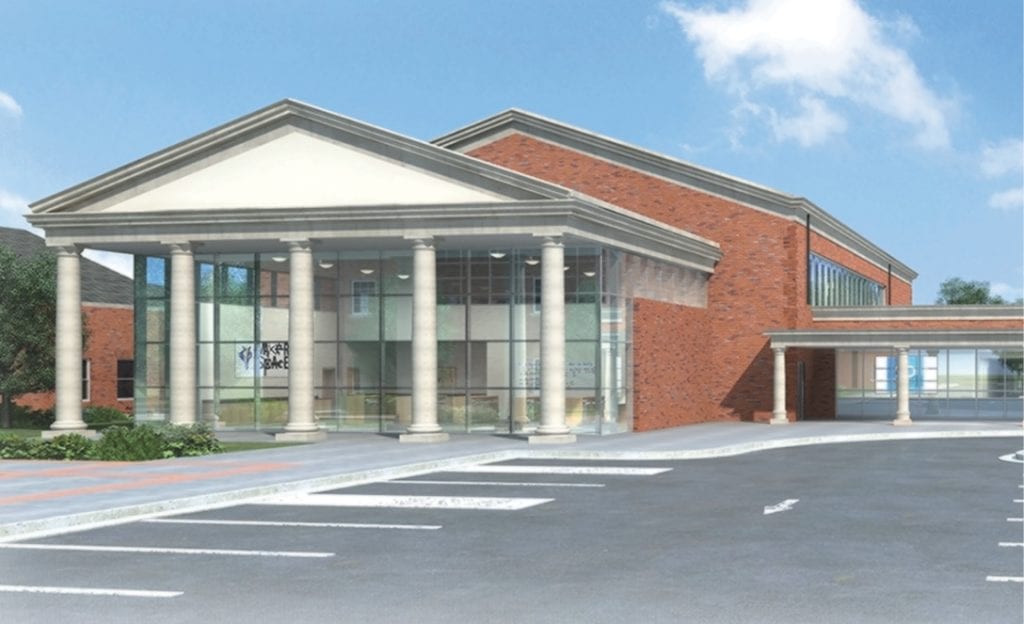 January 15, 2018
Groundbreaking learning requires a campus not afraid to break new ground.
"We needed a building that could respond to our pedagogical and curricular needs," explains Clarkson. "When we audited our lab space, we realized that a full third of our current set-ups are allotted to teachers for preparation and presentation. We're shifting that, breaking down those kinds of barriers, and giving space back to the students." […]
CA Curious
Spring in North Carolina can be wonderful!
Gravel Road Lessons: The Serendipity of an X Day
Community
Affirming our values in trying times