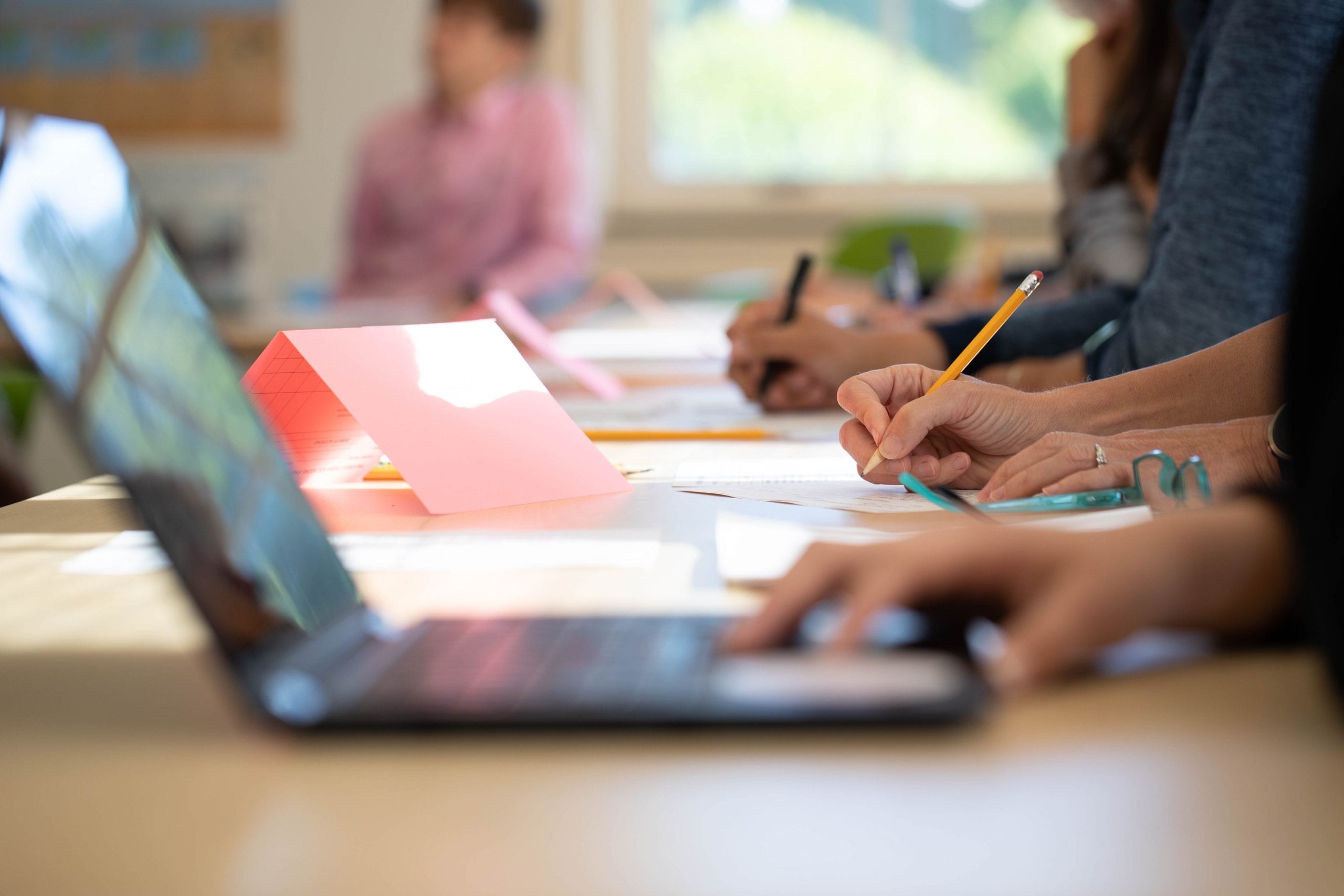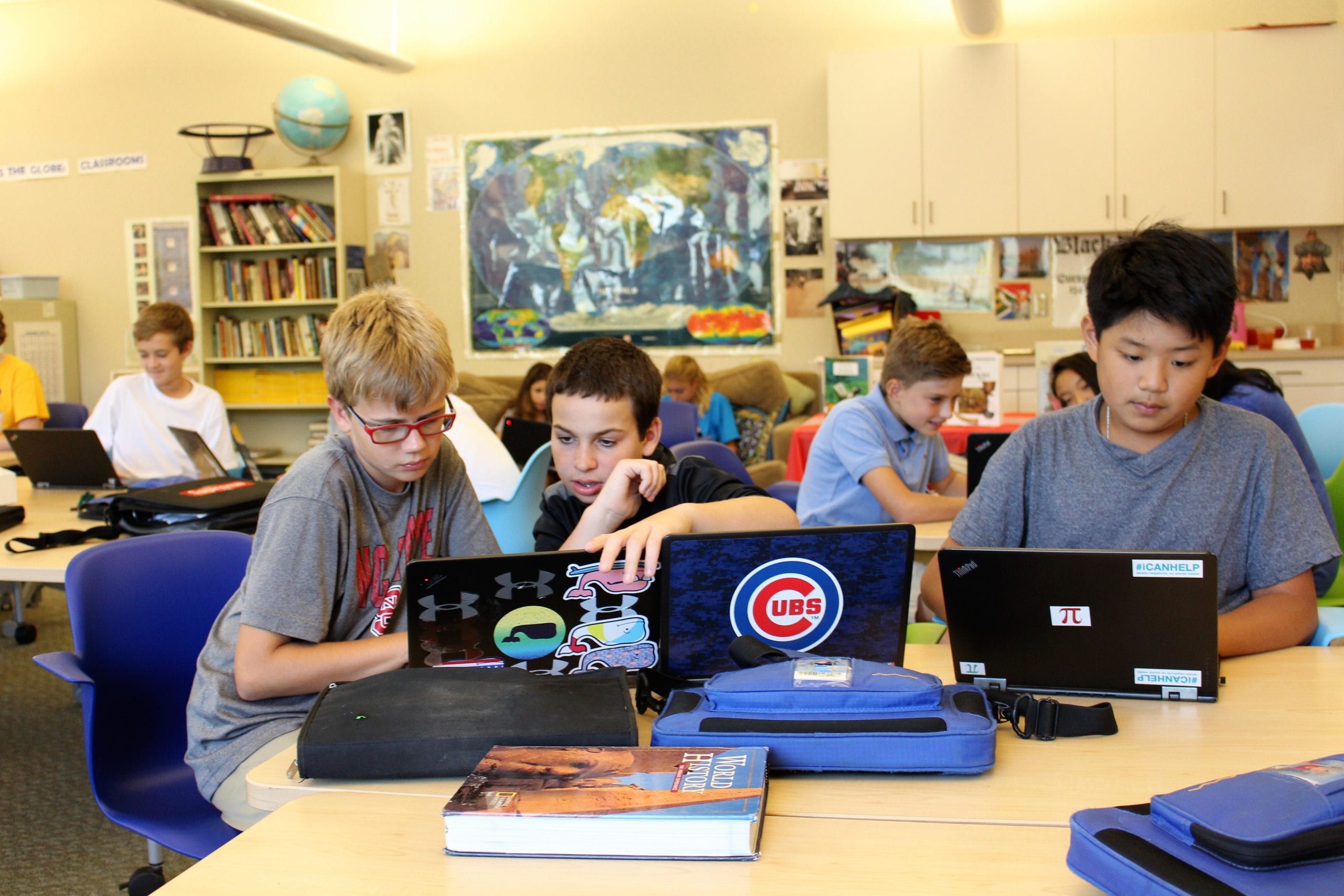 Learning Support
Not everyone learns the same. At CA, that's just fine.
We've got you covered with two dedicated, full-time learning support specialists that serve our Middle and Upper School. They'll consult with you, your parents, and teachers about your needs and make appropriate recommendations to help you meet your learning goals. They might arrange necessary classroom accommodations, or provide programming and support to help you navigate those big academic transitions (sixth grade, ninth grade, or college, here you come), or even help to educate our faculty on ways to best support you.
And don't worry about being singled out—we use a consultative model of student support. That means you'll be in your regular classes and meet with us outside of class as needed. Through this collaborative ongoing process, you'll become aware of your strengths and challenges, develop strategies that work effectively for you, and be well-positioned to advocate for yourself as you move towards your future.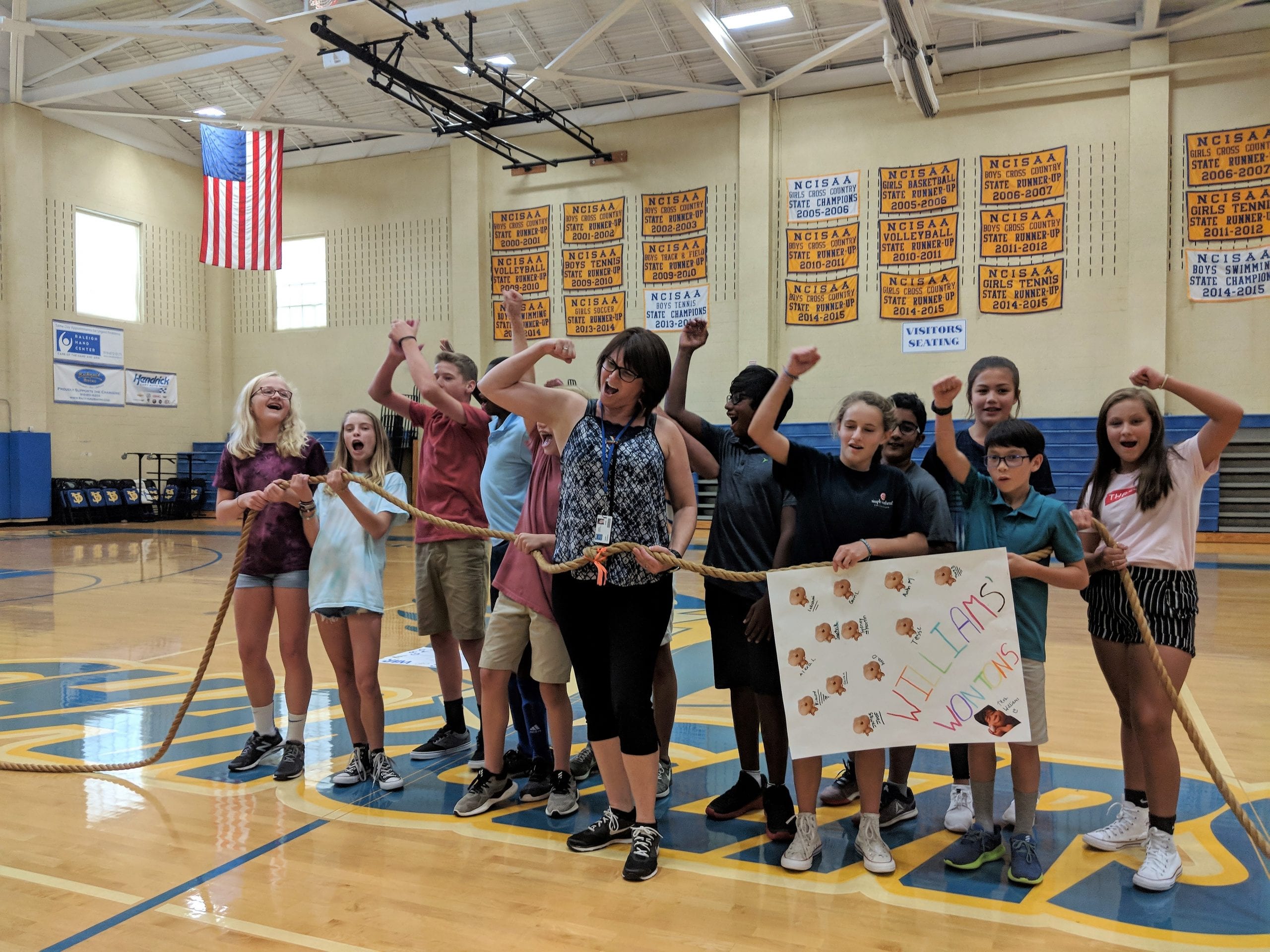 Advisory Program
Everyone at CA should feel that they are a valued community member, that they belong, and that they have a trusted advocate cheering in their corner. Someone with a bird's eye view of all your needs, challenges, goals, and future dreams.
These important aspects of the CA experience are nurtured through our Middle and Upper School advisory programs.
Your advisor will offer individual, personal, and academic guidance tailored to your specific experience. And they'll guide you in self-reflection and goal setting.
Sound serious? Don't worry—fun is built in, too. Including lots of opportunities for team-building and camaraderie with your fellow advisees.
Upcoming CA Events
Monday
Giving Tree Initiative
Monday
6th grade Arts Minors Assembly
Tuesday
10th Grade Advisory – College Counseling Presentation