Alumni Spotlight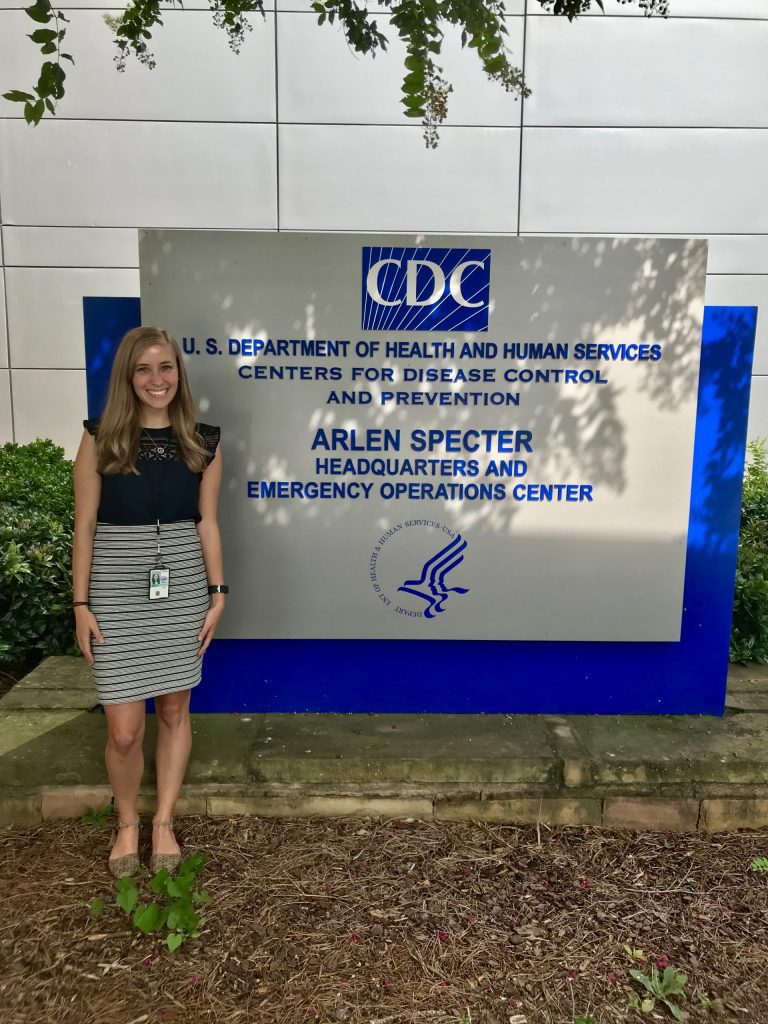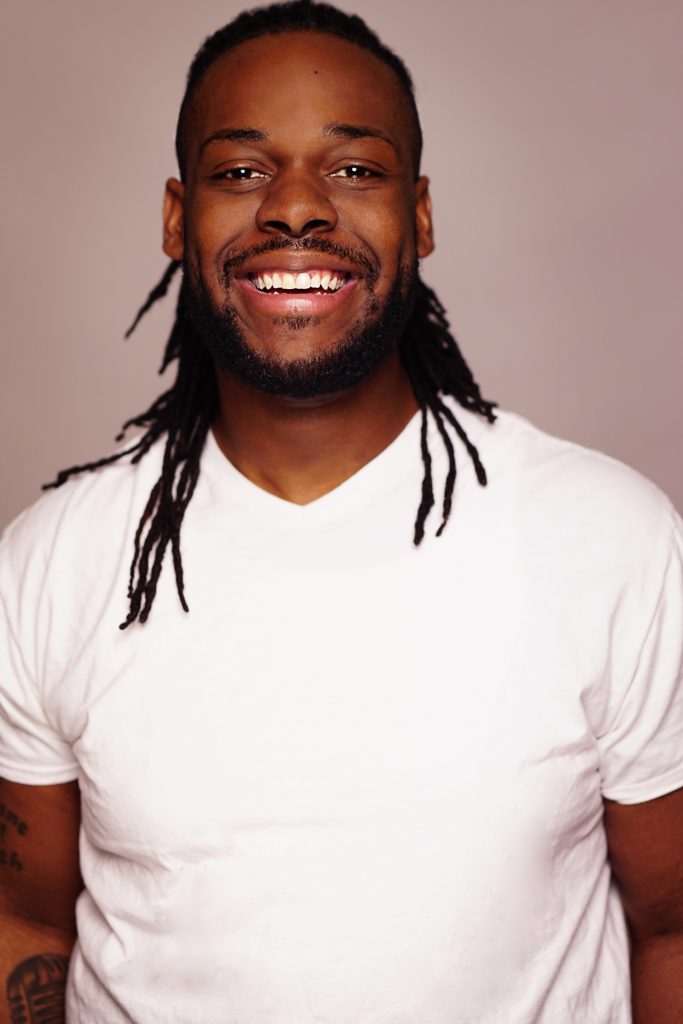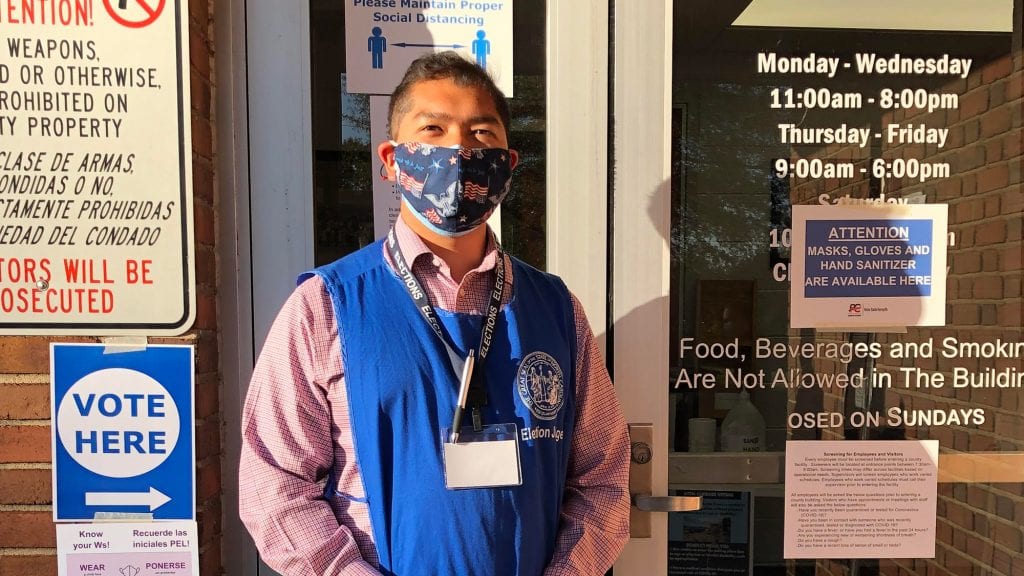 December 28, 2020
Moving the Needle
At only 29 years old, Firoz Jameel ('09) is already a seasoned political operative. Since his freshmen year at CA, Jameel has worked every election cycle, save one. It has been a fifteen-year journey that has taken him from municipal politics to the North Carolina governor's mansion, the White House, and back again. His experience […]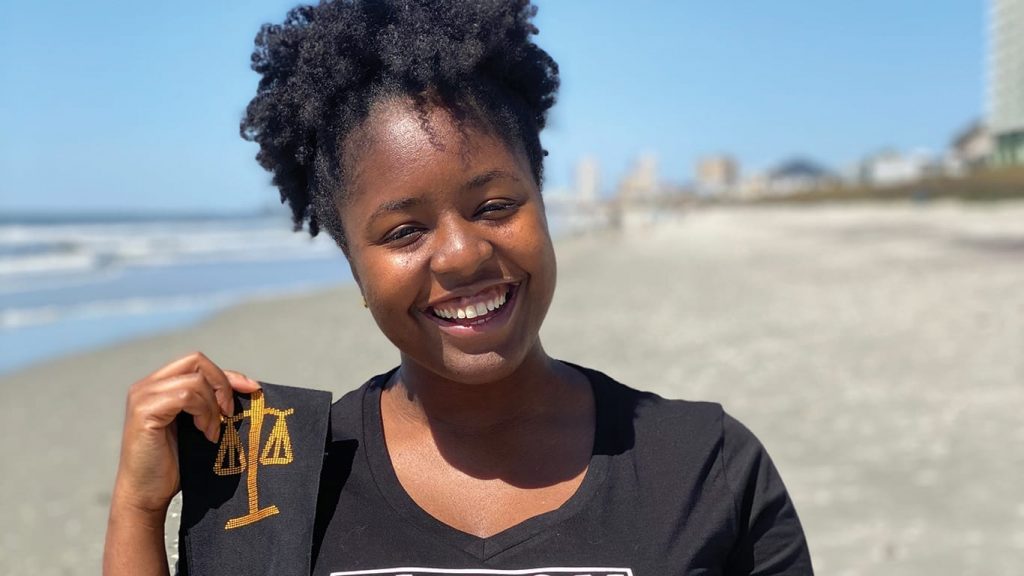 September 14, 2020
Re-working the System
Brianna Gaddy '12 is a lawyer with a mission. Her goal? To fight systemic racism to create a more inclusive and equitable legal system for all—one judicial outcome, one policy at a time. Gaddy did not always know she wanted to be a lawyer. A love of language and international travel—first ignited during her time at CA, thanks […]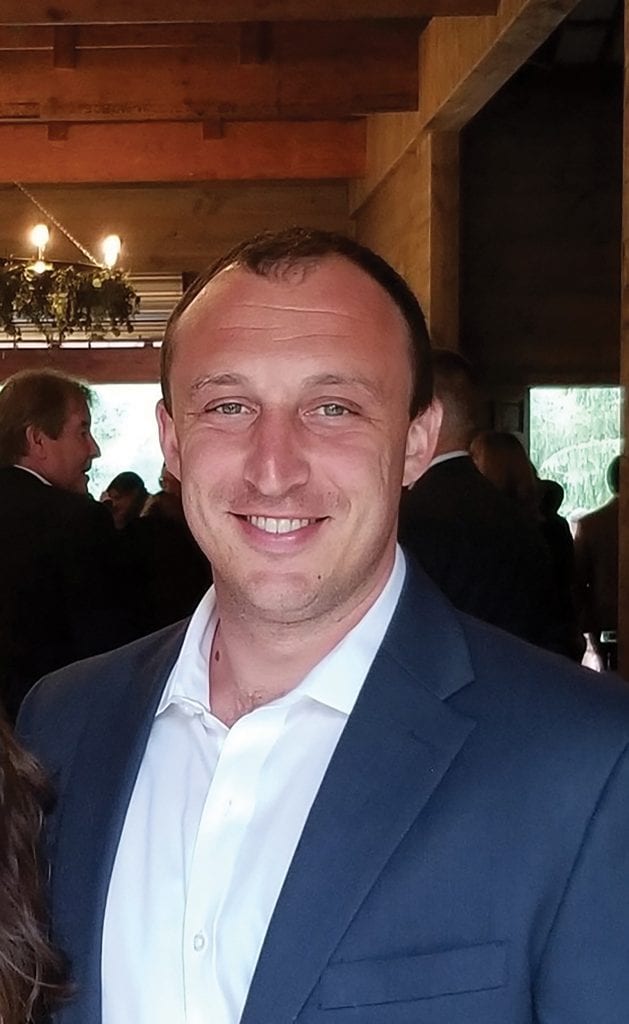 April 20, 2020
Selling a brighter future
A sustainable energy advocate, Jared Carson ('08) is in the future-selling business—one major corporation, one bank of electric vehicle charging stations at a time. Currently, Carson works for sustainable energy giant Enel, in their Enel X e-Mobility division. There, as an account executive, he helps corporations think broadly about their ecological footprint with an aim […]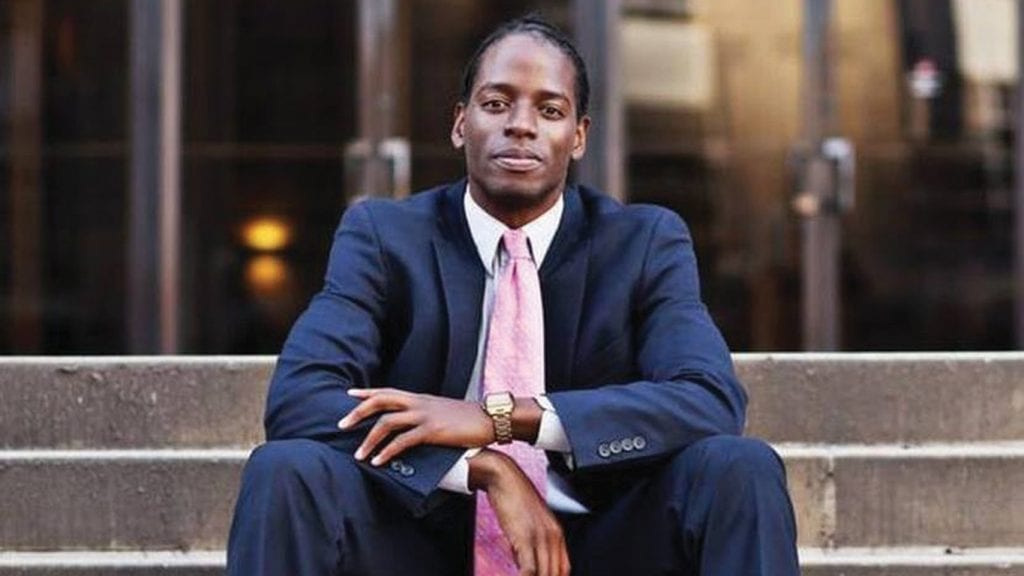 August 16, 2019
College Chronicles: Lex-Jordan Ibegbu ('08) University Of North Carolina At Chapel Hill & University Of Miami Law School
Vision, ambition, and will Lex-Jordan Ibegbu transferred into CA from public school his freshman year."College choice is all about what you are exposed to," Ibegbu explains. "Prior to CA, I didn't really know what college I wanted to go to. I had always assumed I'd go to Shaw University. My parents attended Shaw University. I […]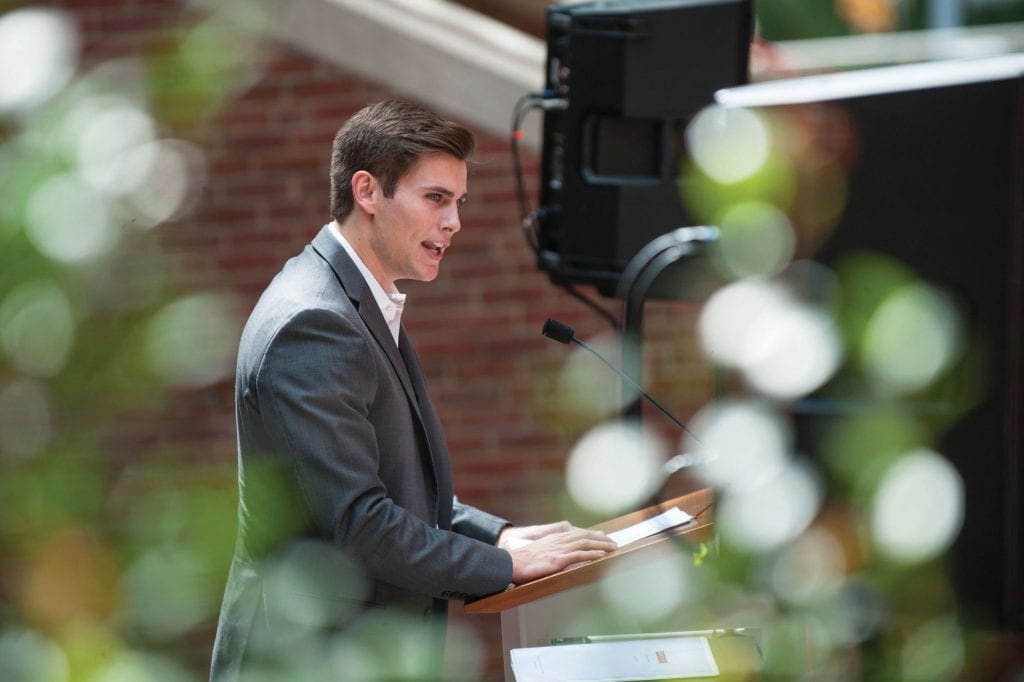 August 10, 2019
College Chronicles: Andy Walsh ('09) North Carolina State University & University Of North Carolina Law School
Something to Prove
By his junior year at CA, Andy Walsh was grappling with his future. An accomplished hockey player, he toyed with the idea of taking a gap year to play competitively.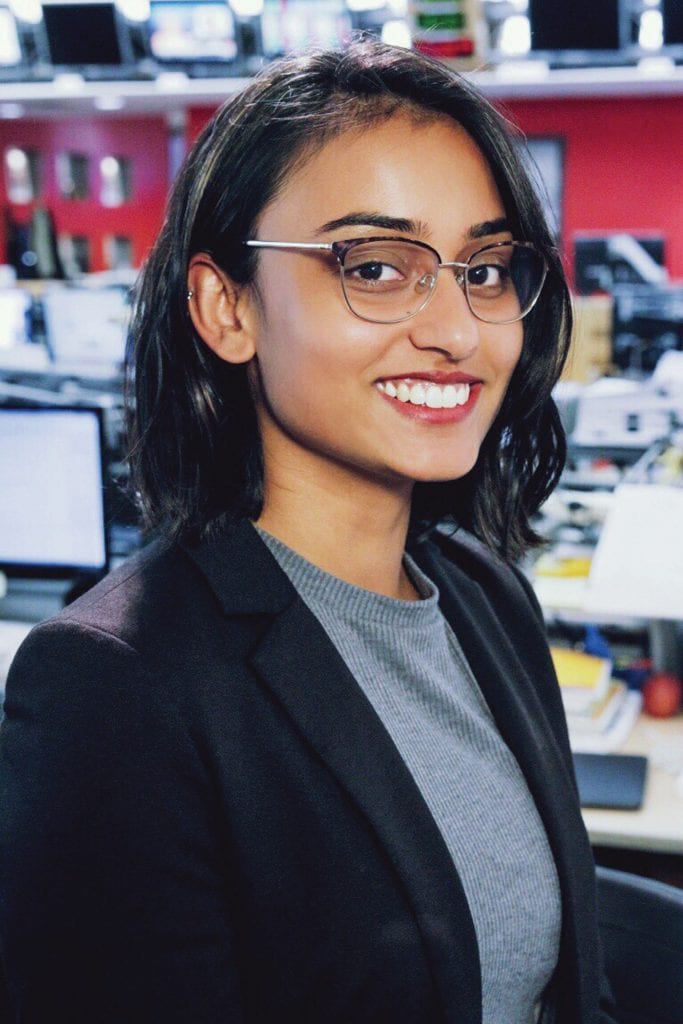 August 10, 2019
College Chronicles: Ben Hatfield ('14): United States Air Force Academy
Lifelong dreamer
When Ben Hatfield was a toddler, his parents took him to an air show at Andrews Air Force base. He immediately loved seeing all the planes flying in the air and his love of all things aeronautic was locked in.
CA Curious
Emotional Nutrition
Community
Student service, affinity groups make news
Magazine of CA
Facing Forward