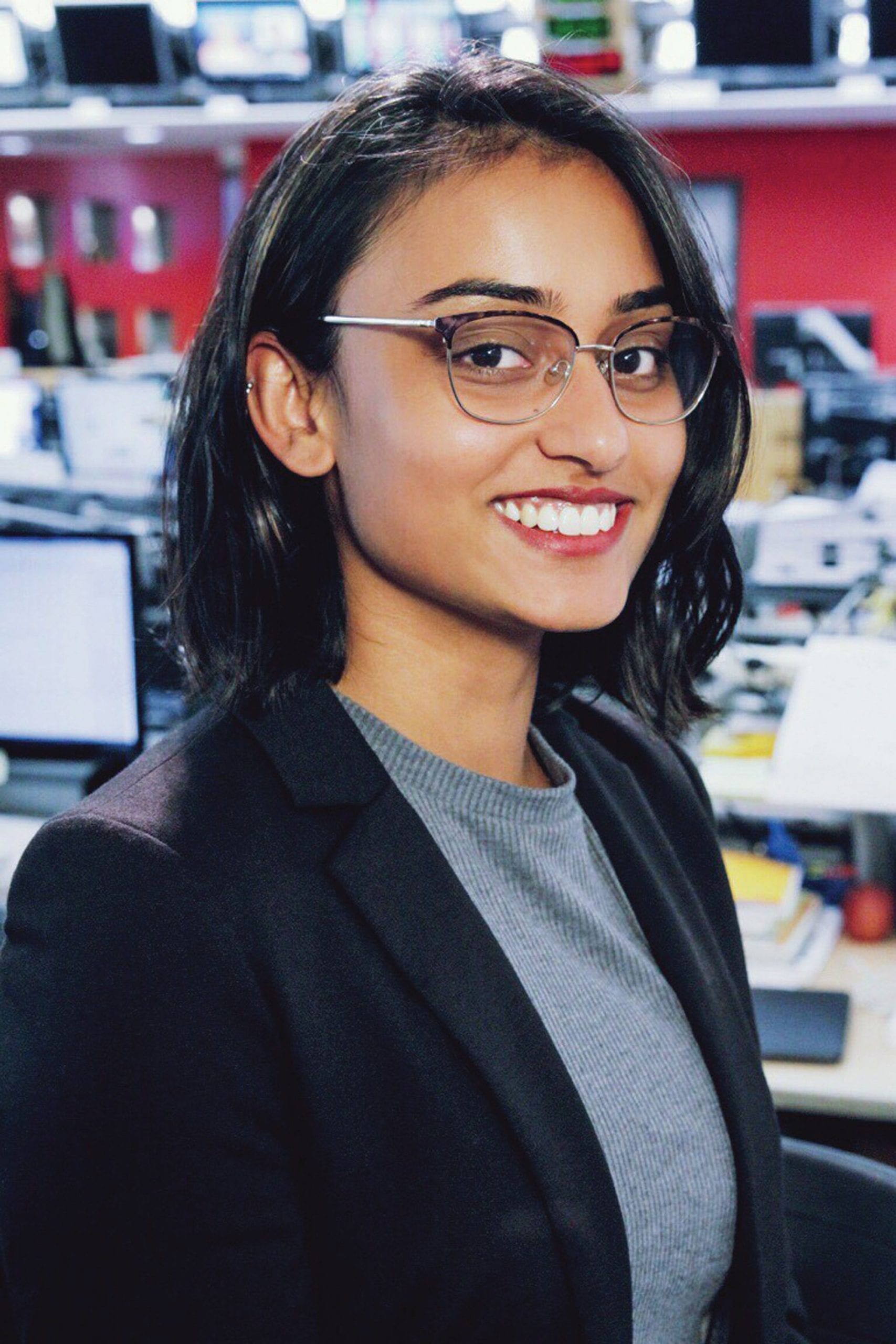 Once a Charger, Always a Charger
Alumni
Whether you are local or across the globe, we'll always be here to keep you connected, celebrate your milestones, and amplify your success as you carry our shared values of discovery, innovation, collaboration, and excellence out into the world.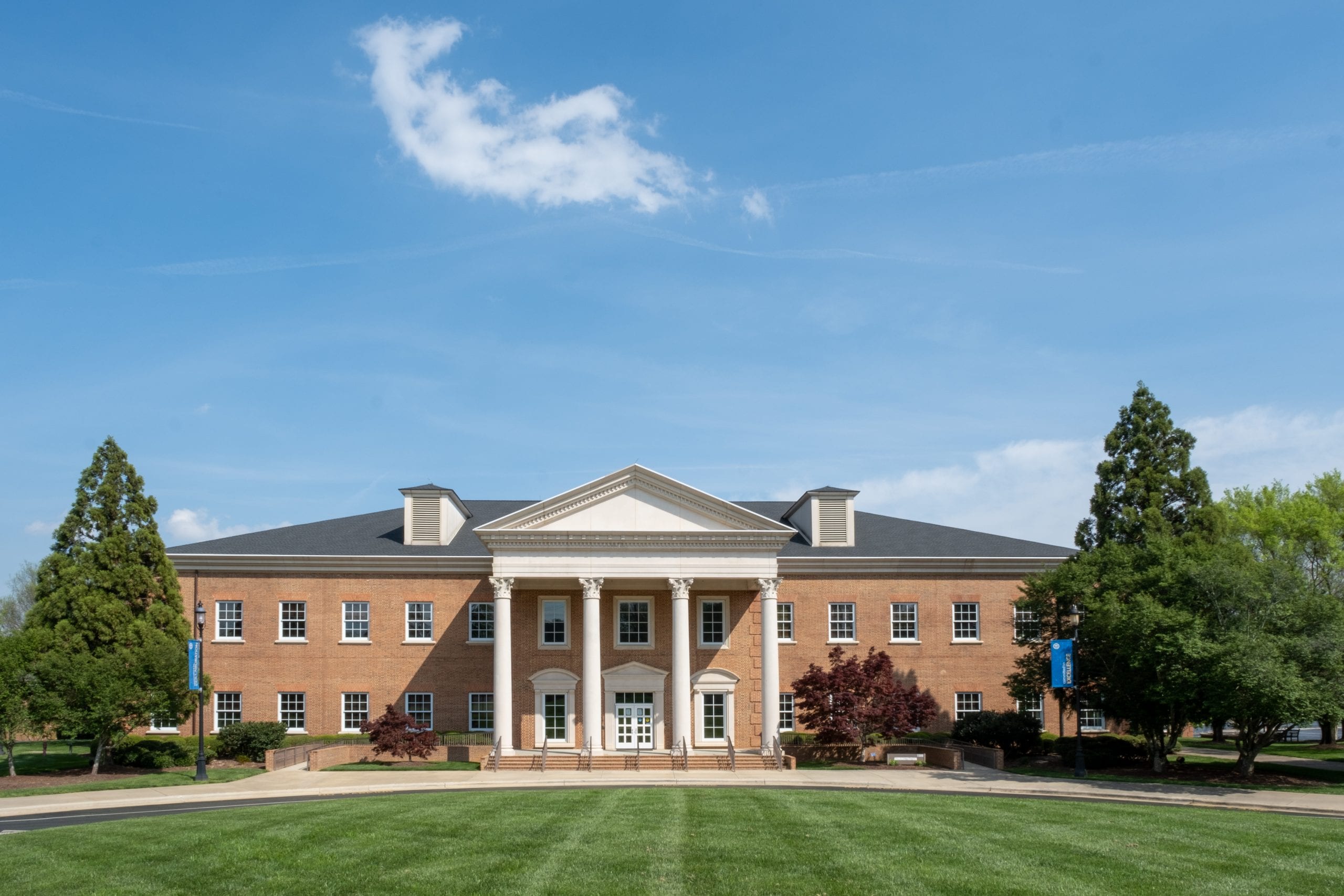 "
In six years at Cary Academy, I got to experience new things, discover the path I wanted to take, and build connections that I still use today. Cary Academy's community has inspired me to do more and continues to push me to achieve my goals.
Jake Hammer '12
Stay Connected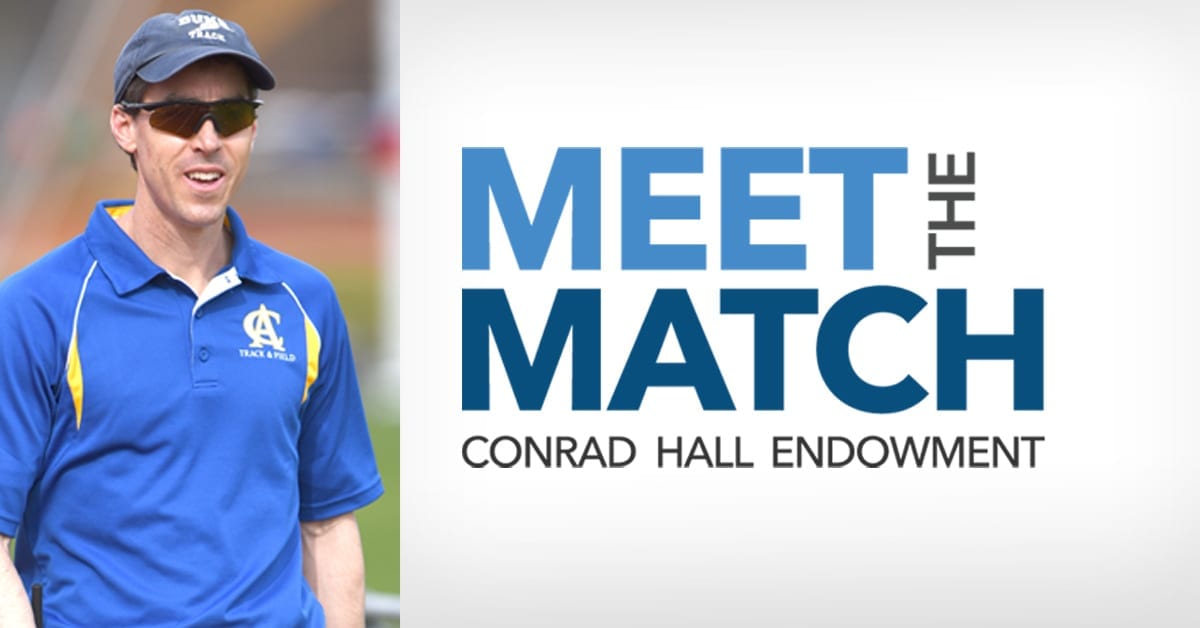 Step up and Meet the Match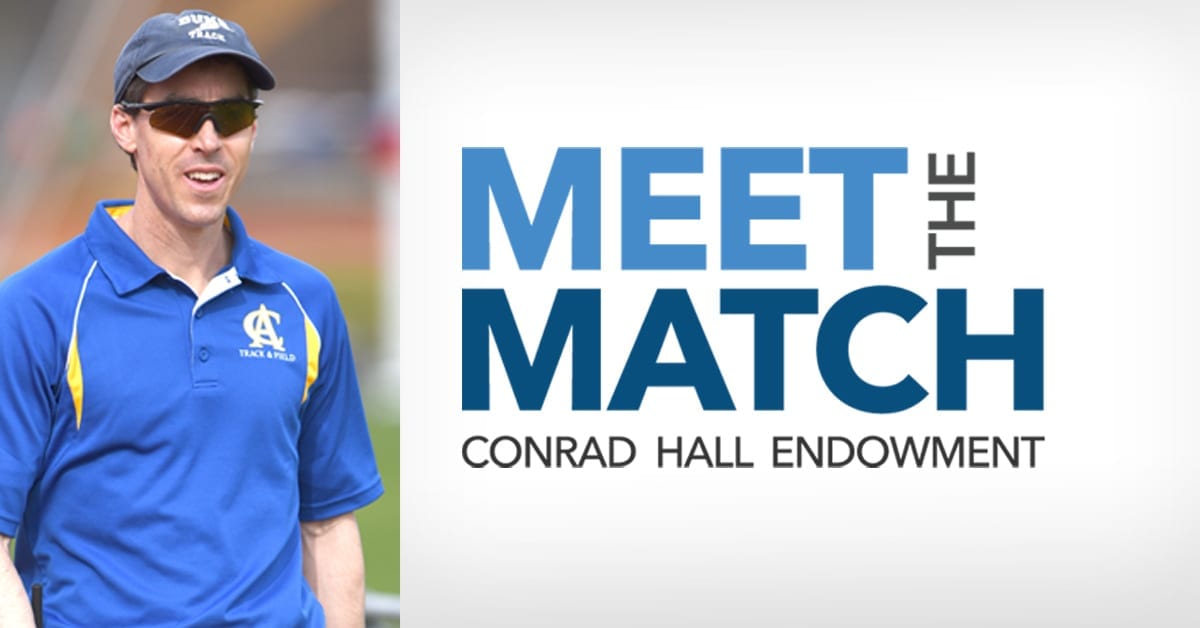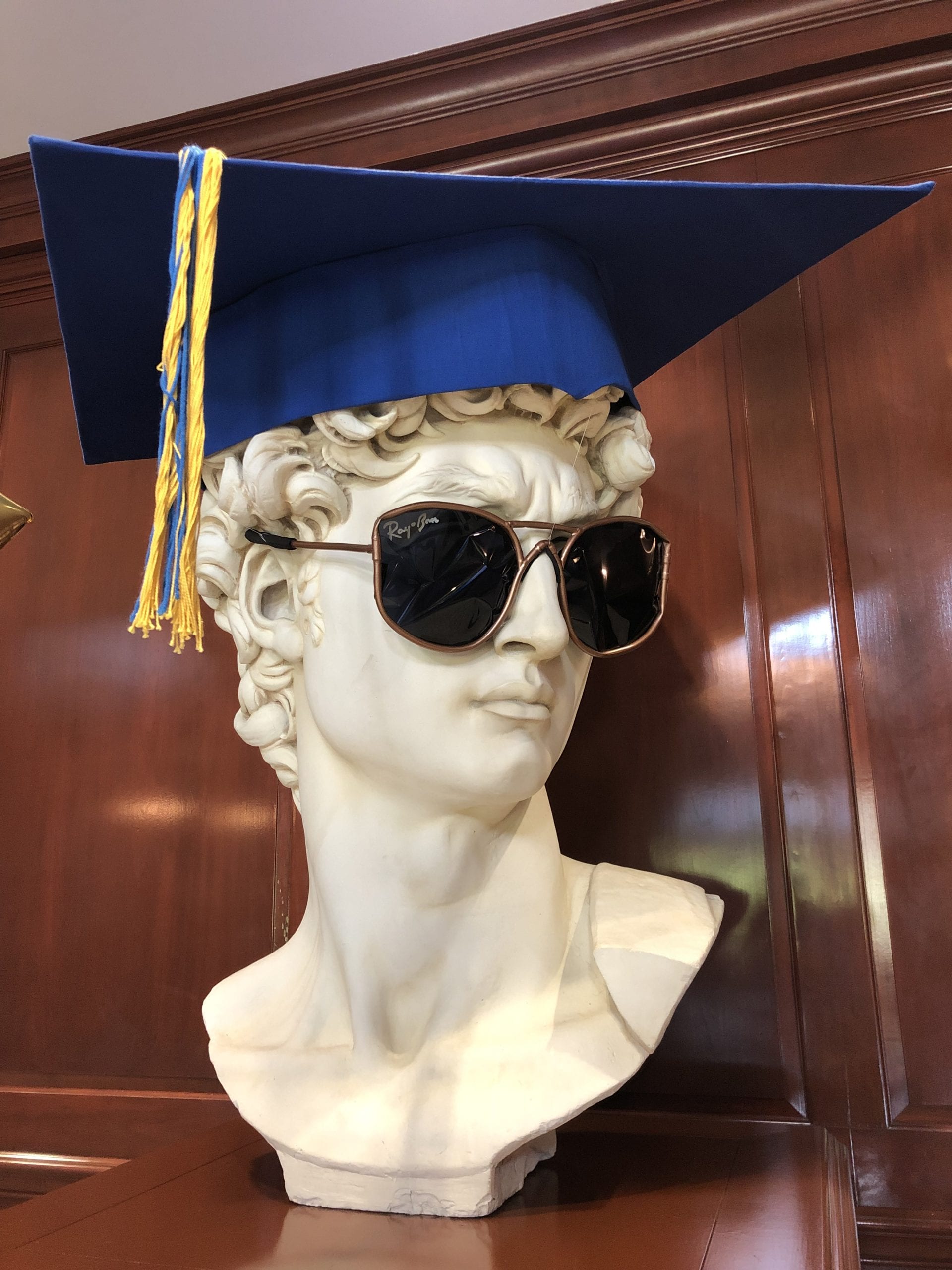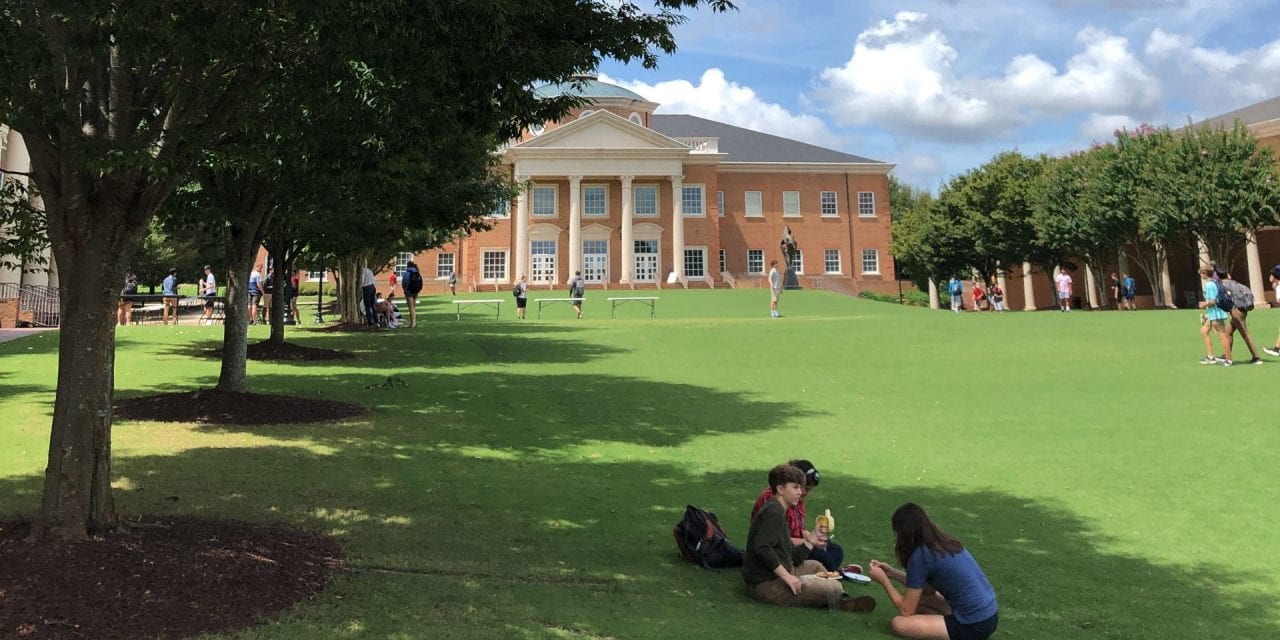 Shaping CA
Alumni Giving
Our dedicated alumni are shaping CA for tomorrow. Their generous gifts, time, and talent help us all to look beyond the present and plan a vibrant future for our students.