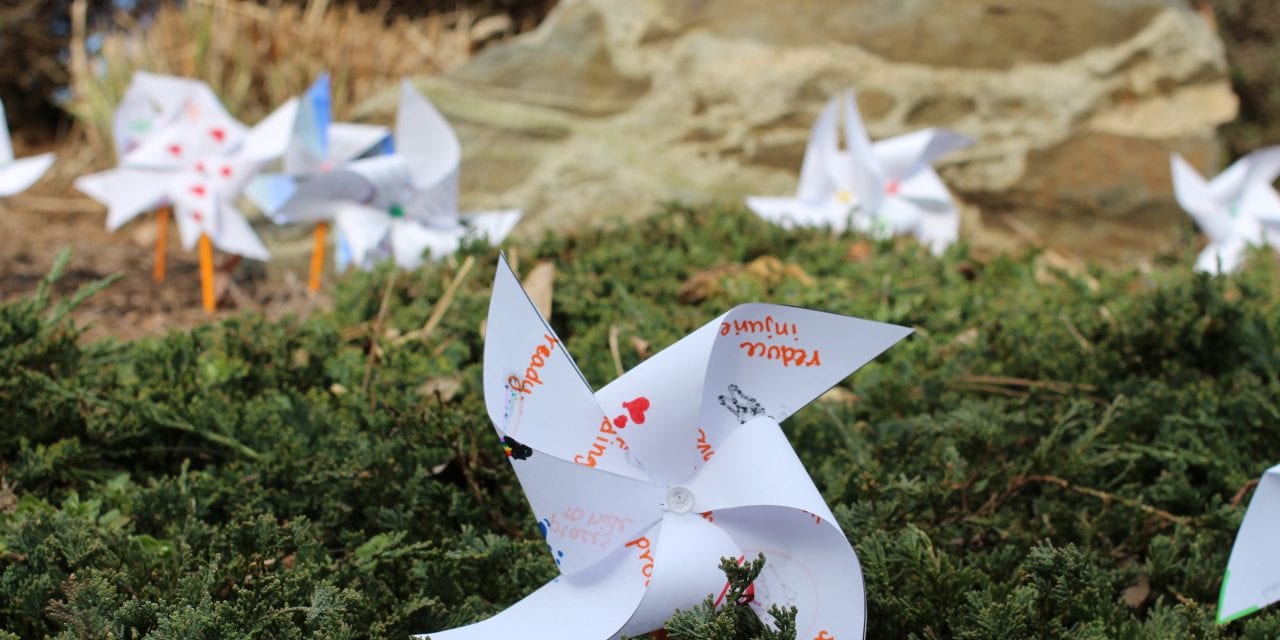 Diversity, Equity, and Inclusion
If community is the heart of CA, then the richness of our diversity is what makes it beat. The unique voices, experiences, and perspectives that comprise our community are one of our greatest strengths.
But diversity alone is not enough. That's why, together, we work tirelessly to create an equitable and inclusive environment—one where everyone can fully participate, lend their voice, be heard with respect and compassion, and thrive.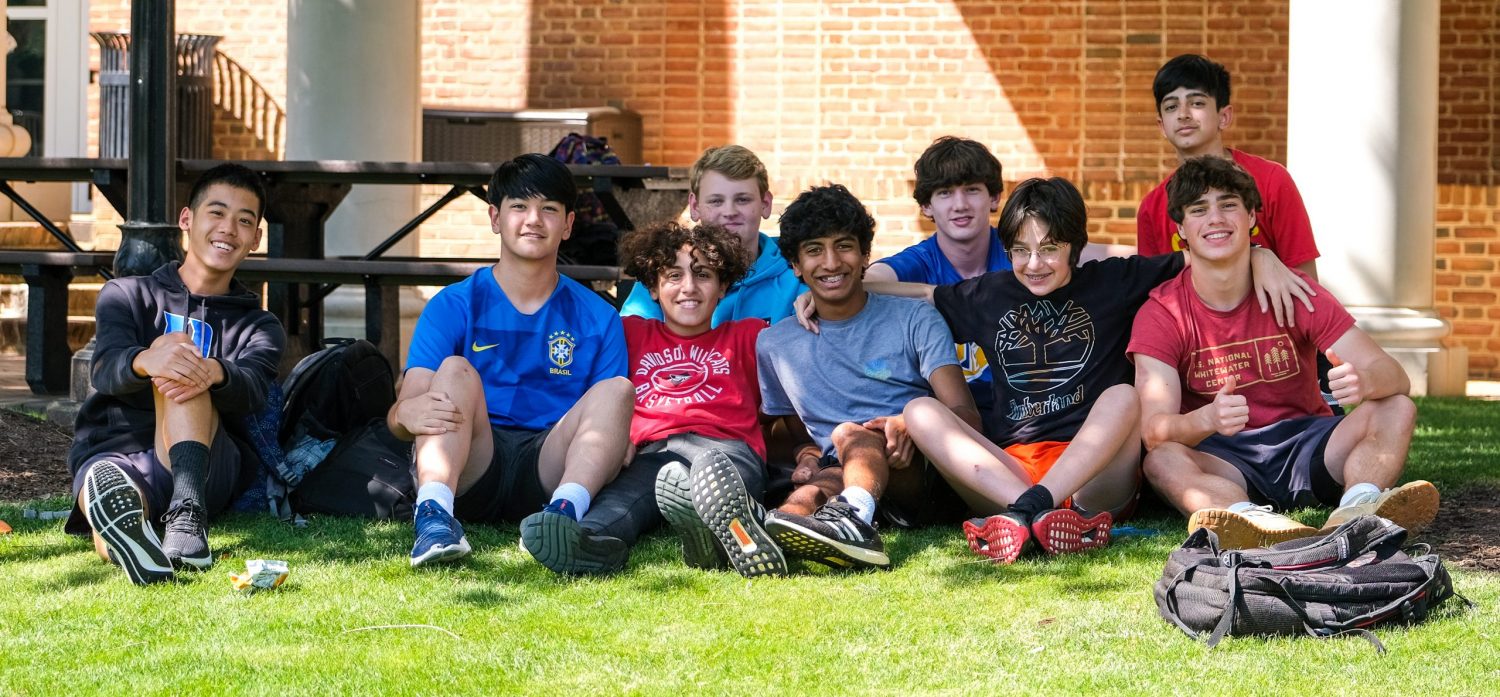 "
Cary Academy fosters a learning community where the richness of diversity is recognized, respected, and embraced. Our view in diversity includes, but is not limited to ability, age, appearance, gender, national origin, personal qualities, race, religion, sexual orientation, and socioeconomic status. Our vision is to nurture and sustain an equitable and inclusive environment where everyone is valued."
CA Diversity Mission Statement
Our Diverse Community
At CA, you'll join one of the most proudly diverse independent schools in the South.
59% of our students identify as students of color; 30% of our teaching faculty.

Many members of our learning community identify as members of the LGBTQIA+ community.

Whether it is Holi, Easter, Ramadan, or Passover, our diversity calendar is replete with student-led affinity group events that offer an opportunity to share cultures and beliefs, to learn from one another.

We welcome families from all socio-economic backgrounds.
Affinity and Alliance Groups
It's important to have a space where you feel like people get you. Our affinity and alliance groups bring students together around shared identities to connect and socialize, identify issues and common concerns, and support each other. An intersectional student-led advisory board—CoExist—bridges different identities to strengthen campus-wide equity efforts.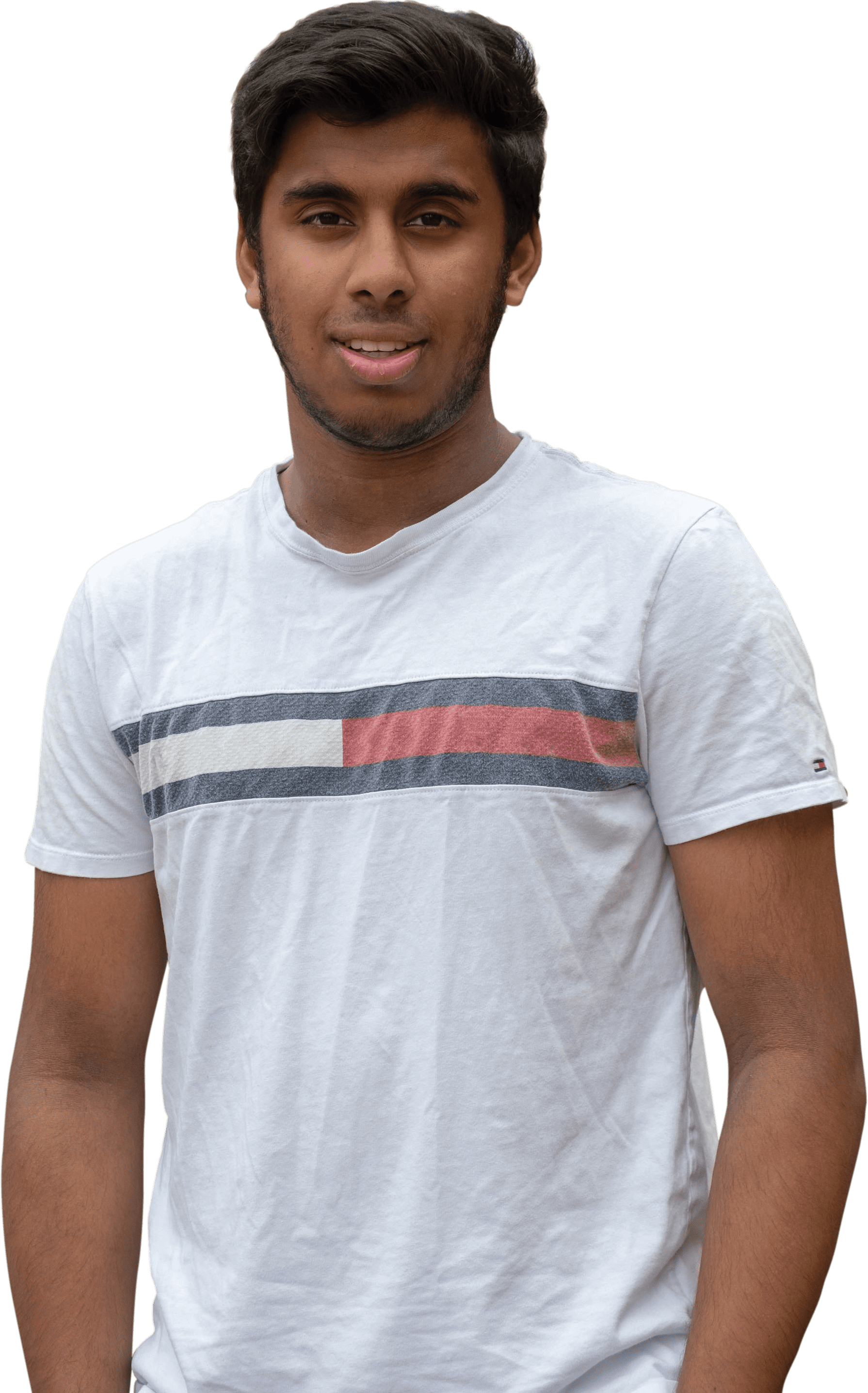 "
It's interesting to learn new things about other people's experiences and passions . . . it creates, not only a deeper appreciation of your own cultural group, but an understanding where others come from . . . it helps you understand how you can connect."
Om N. '20
Indian Subcontinent Affinity Group
inclusive community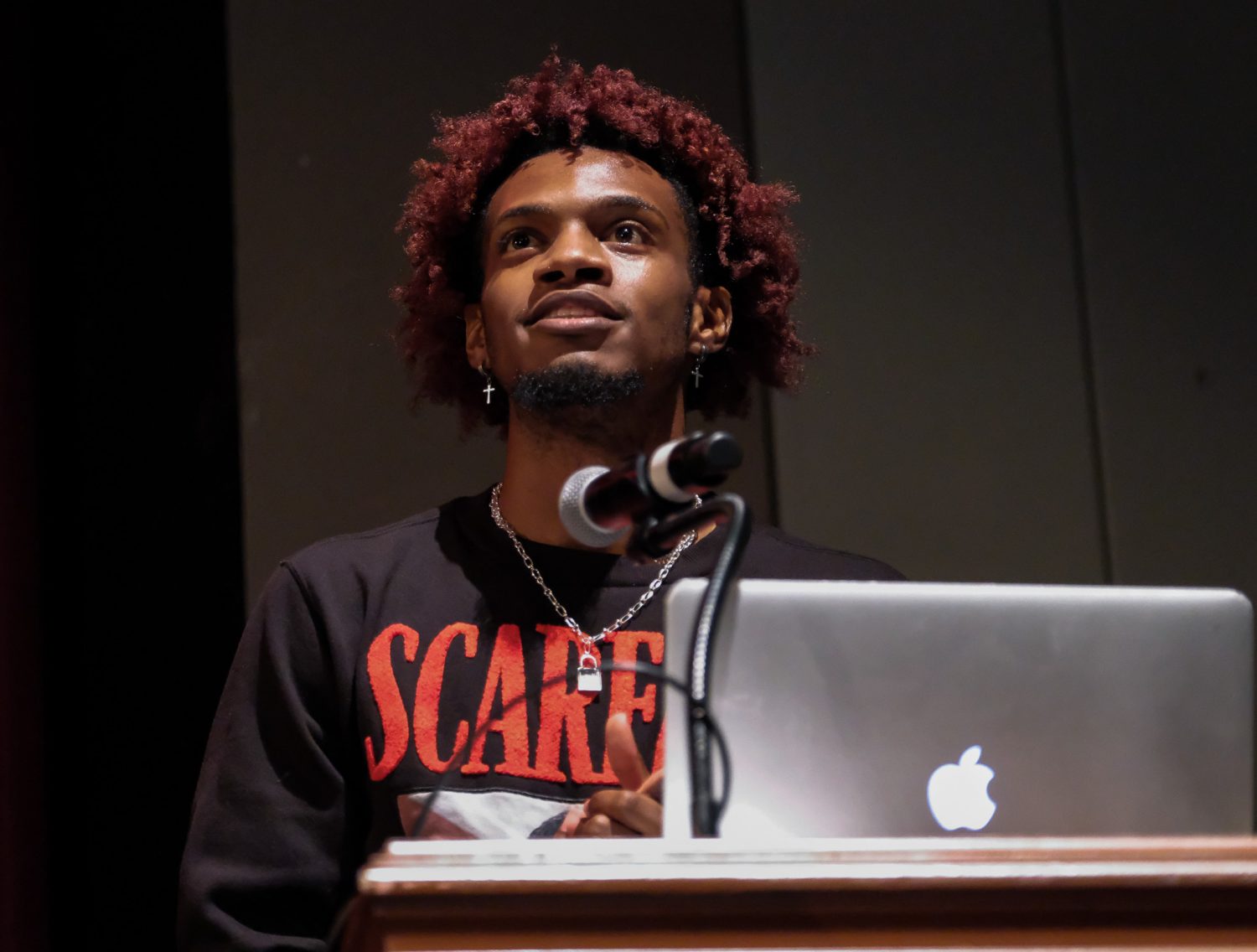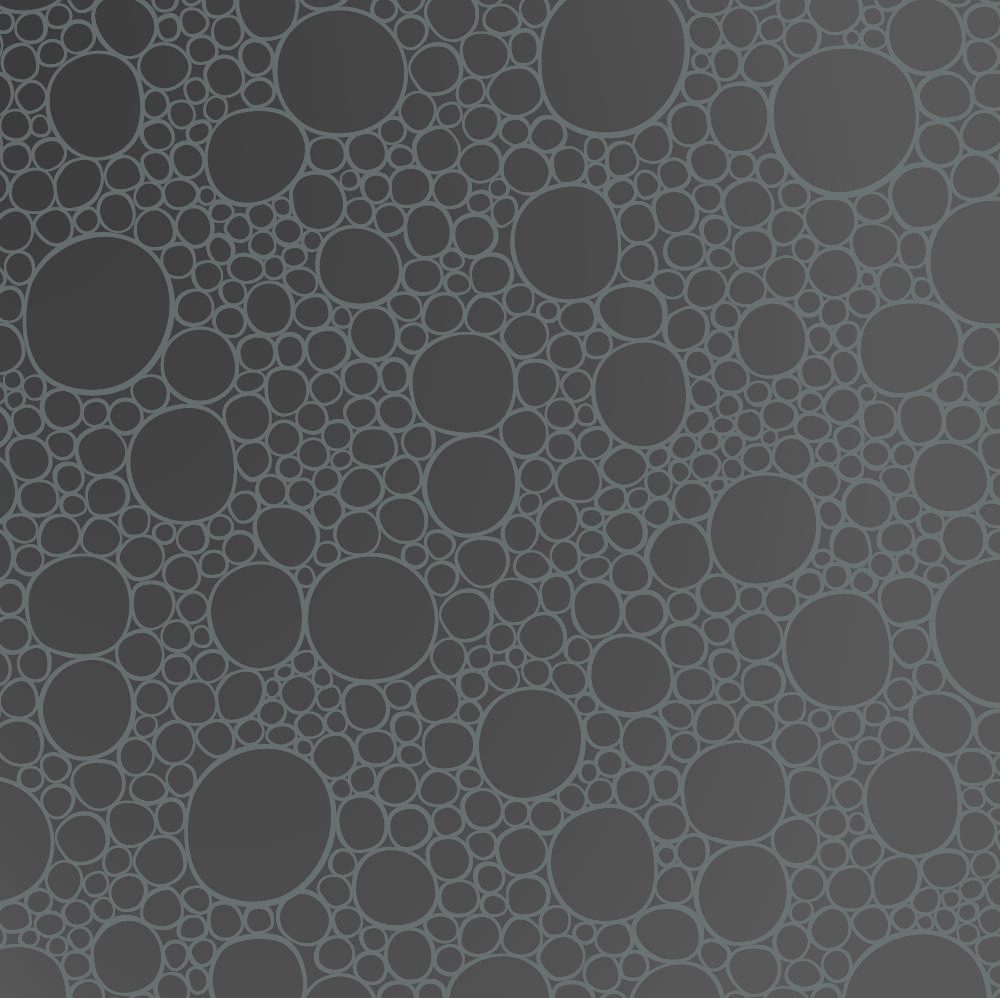 Get Involved
Student Opportunities
Building an inclusive and equitable community is a collaborative responsibility and you'll be playing an instrumental role throughout your time at CA. Whether learning about the legacies of slavery in Middle School's Charger Trails; participating in an intersectional affinity group discussion around gender norms in the Upper School; listening to guest speakers on Indigenous People's Day or Martin Luther King Junior Day; or representing CA at the Triangle Diversity Alliance or People of Color Conference—there are ample avenues to get involved.
Dialogue Across Difference
A culture of inclusivity does not mean a culture of universal agreement. Quite the opposite. Inclusivity requires that we hold a safe space where a diversity of perspectives and identities can respectfully co-exist. Enter our Dialogue Across Difference program.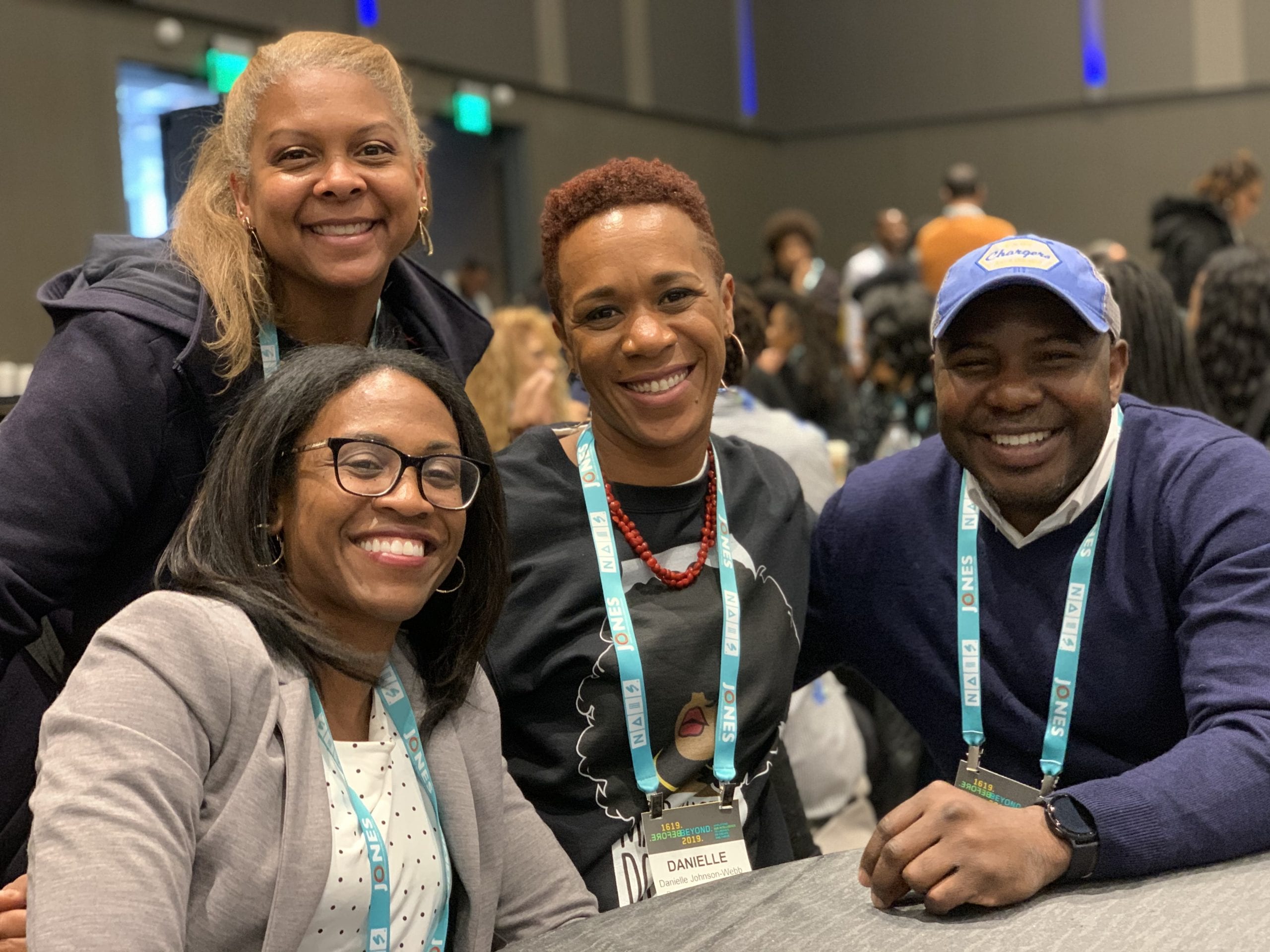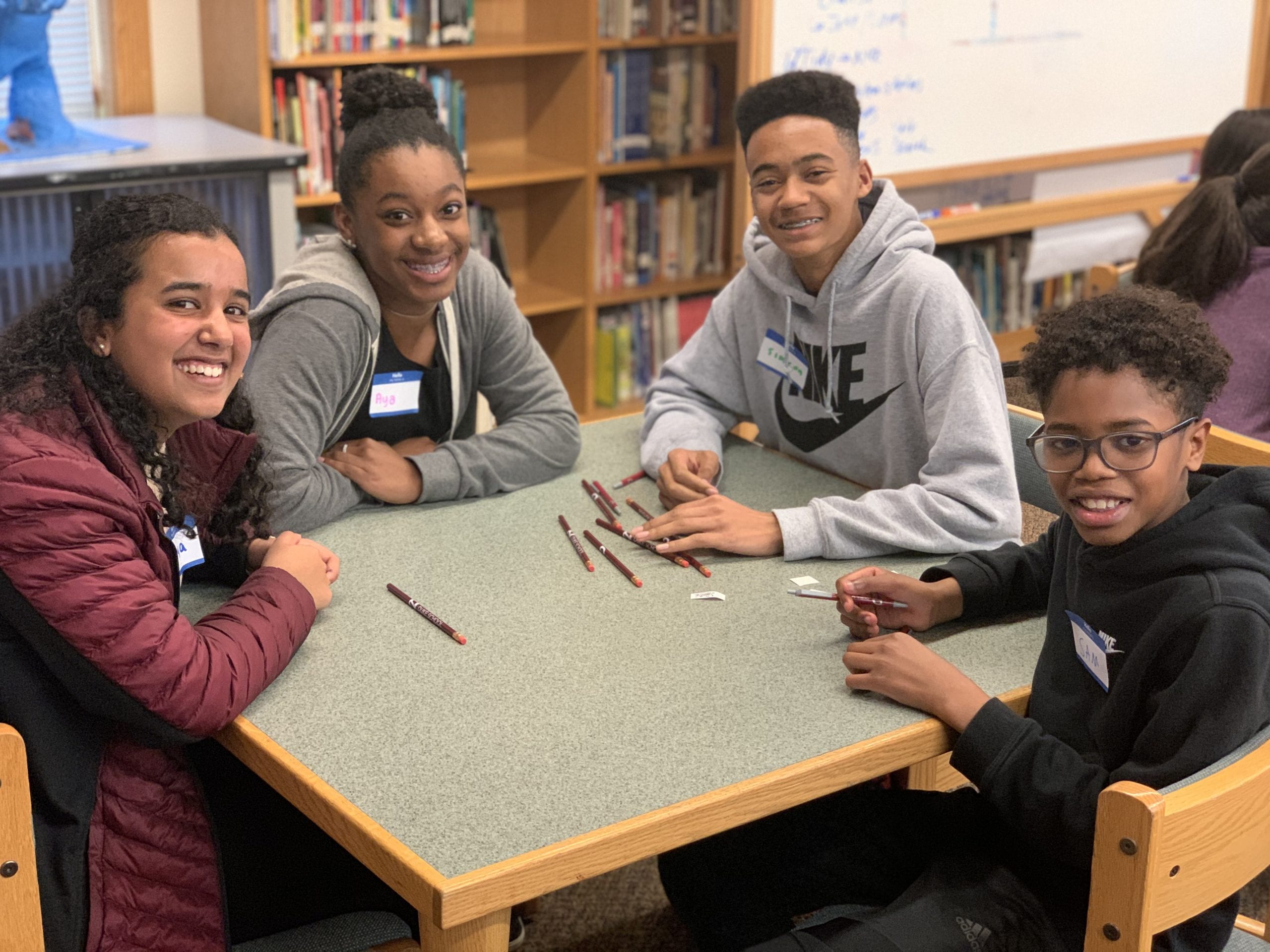 DIVERSITY IN RECRUITING
Faculty and Staff Support
CA is invested in the continuous recruitment and retention of faculty and staff of color And, all of our faculty participate in ongoing professional development opportunities to explore issues of equity and inclusivity.
Upcoming CA Events
Wednesday
Anti-Racist Day – Breakfast Reception
Wednesday
College Visit – University of Chicago
Wednesday
MS Anti-Racist Day – Keynote Speaker Dasan Ahanu
Featured News and Stories