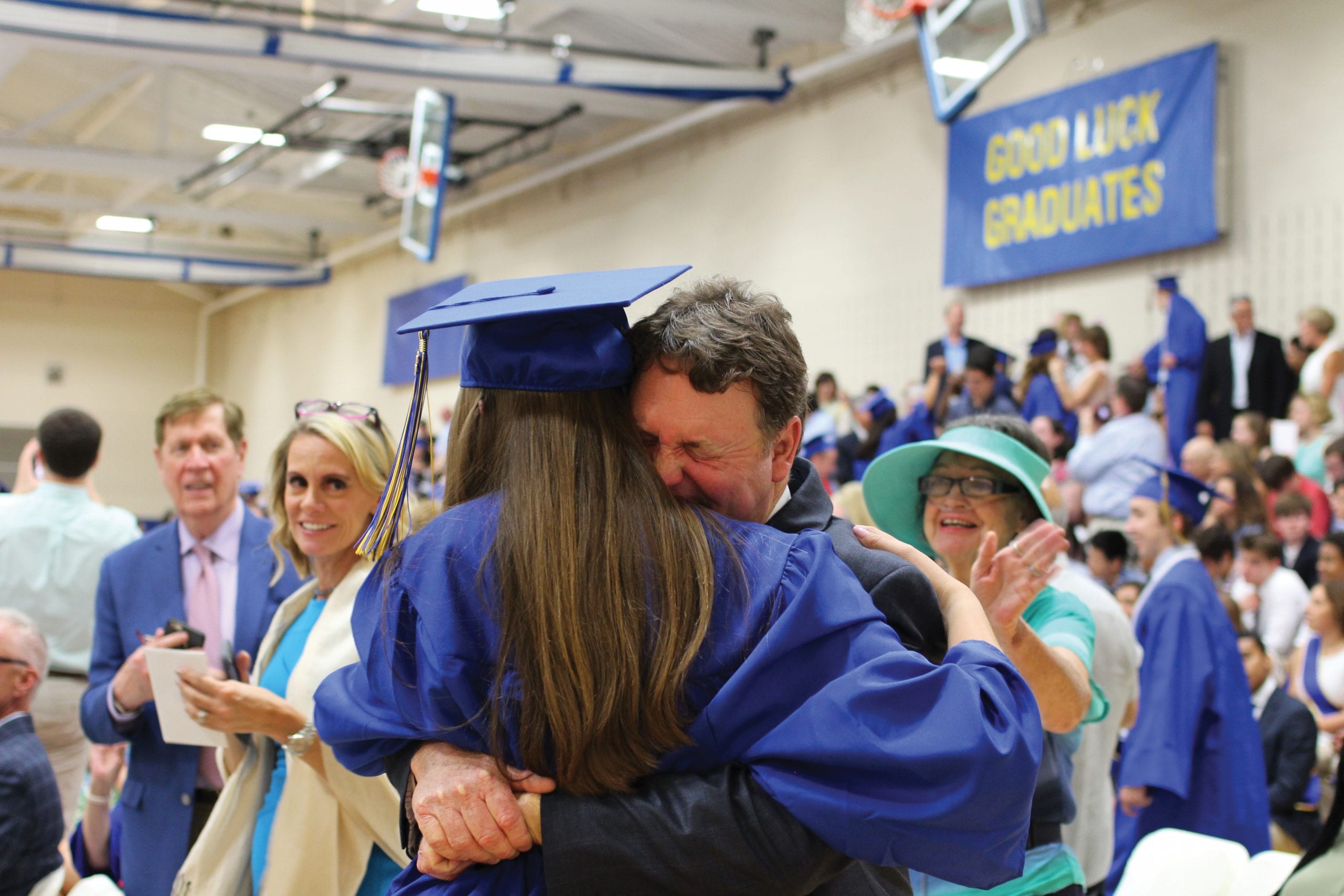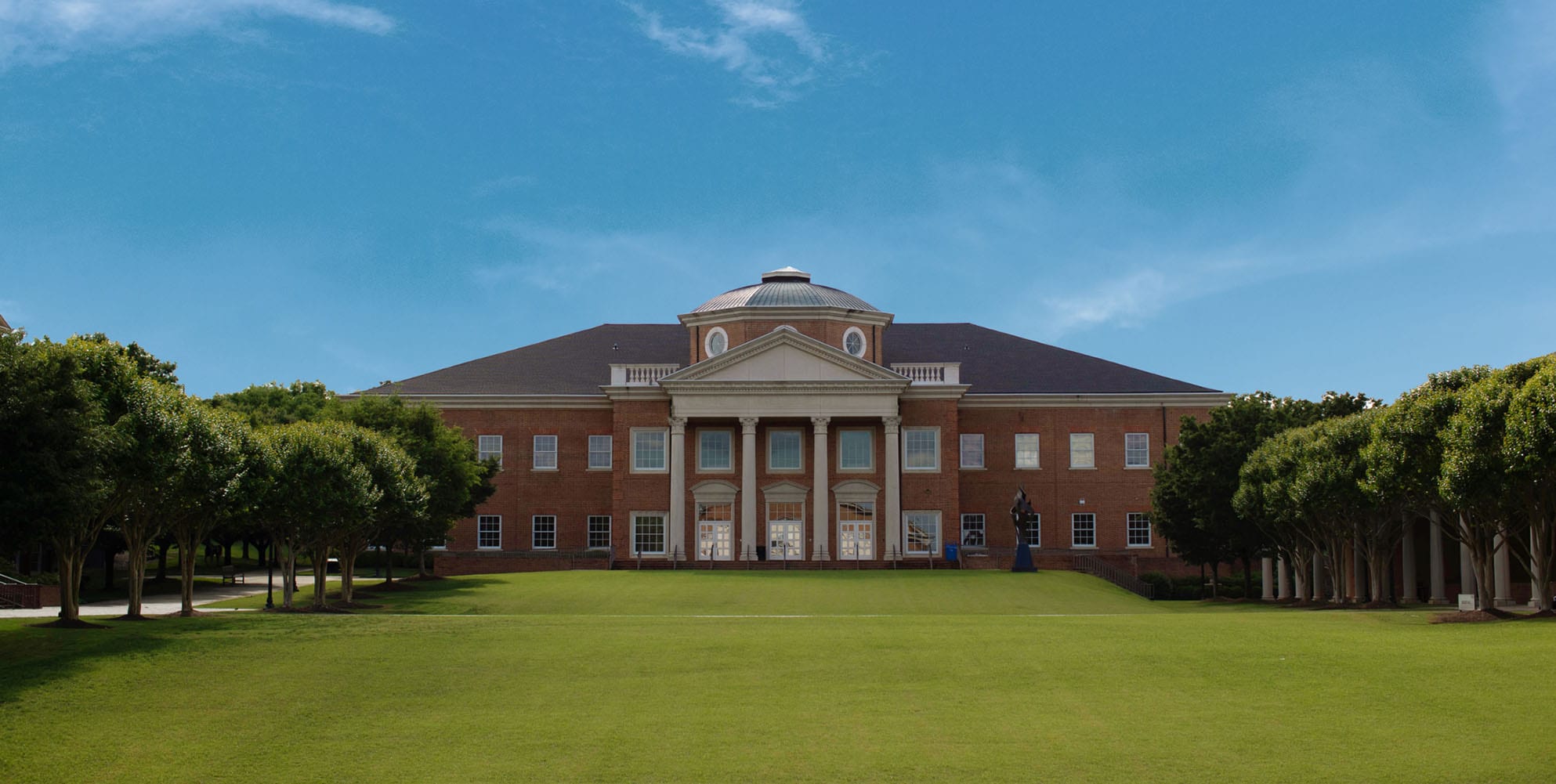 They say it takes a village
Get Involved
Our extended community—our parents, grandparents, alumni, parents of alumni, community partners, employees, board members, and friends—are crucial partners in shaping the CA experience. By sharing your time, talent, and treasure, we are better able to empower and engage our students. To prepare them for the demands of today's world. To instill creativity and curiosity. To fearlessly pursue innovation. And to maintain our exceptional faculty, our beautiful campus, and our cutting-edge curriculum.
Support CA
CA could not thrive without the support and generosity of our dedicated and engaged community. Whether through philanthropic support, time spent volunteering, or talents shared with us all – you help us bring discovery, innovation, collaboration, and excellence to life for our students.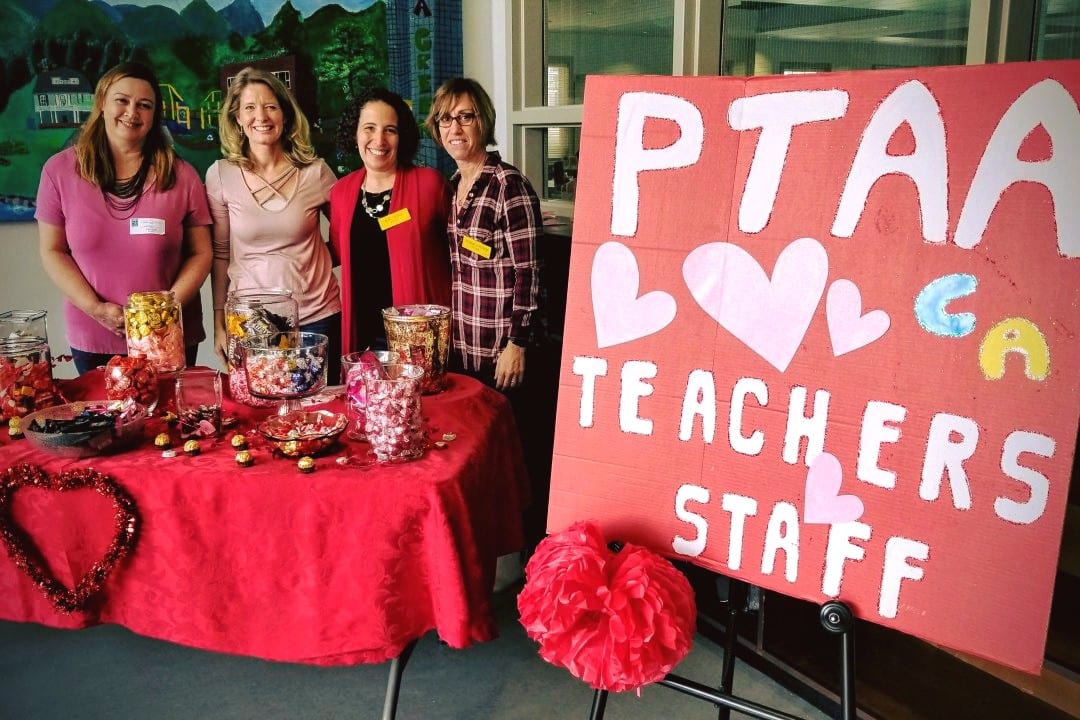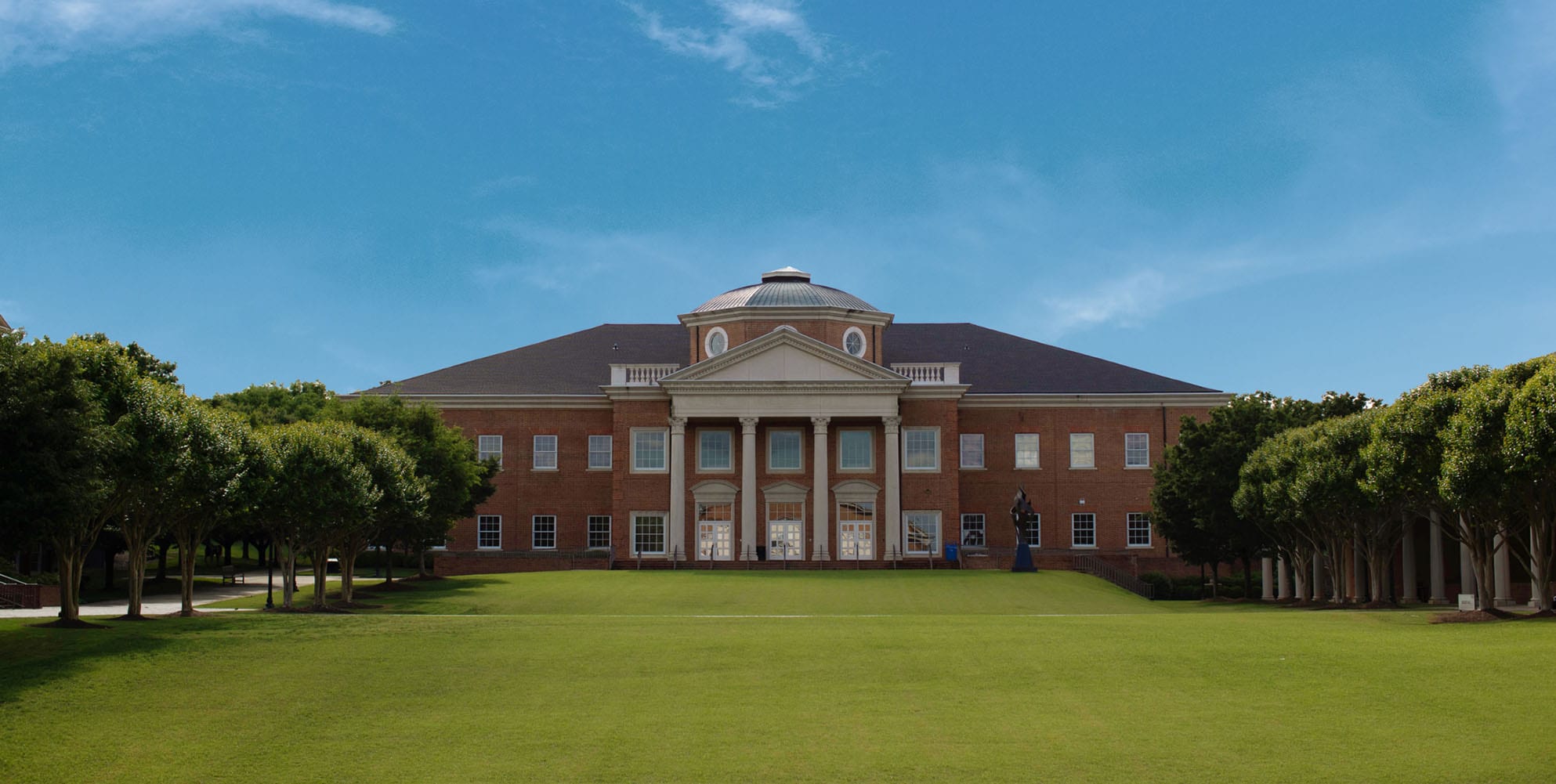 Get Involved
PTAA
Every parent and employee has a role to play in enhancing the CA experience. Our Parent Teacher Administration Alliance (PTAA) is a close collaboration between our parents, administration, faculty, and staff that sustains our community, advances our mission, and supports our students in ways both big and small throughout the year.
ALLOWING CURIOSITY TO THRIVE