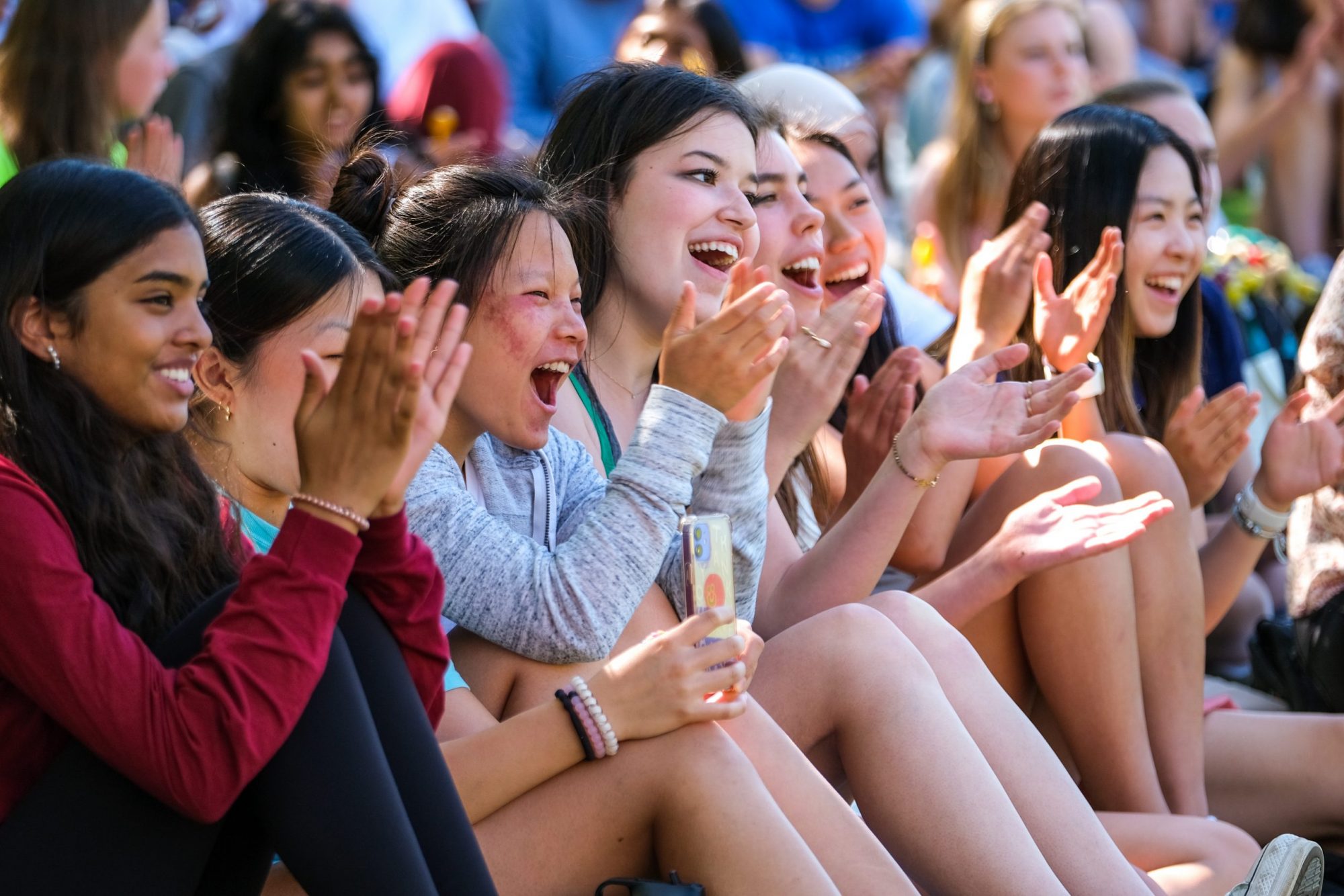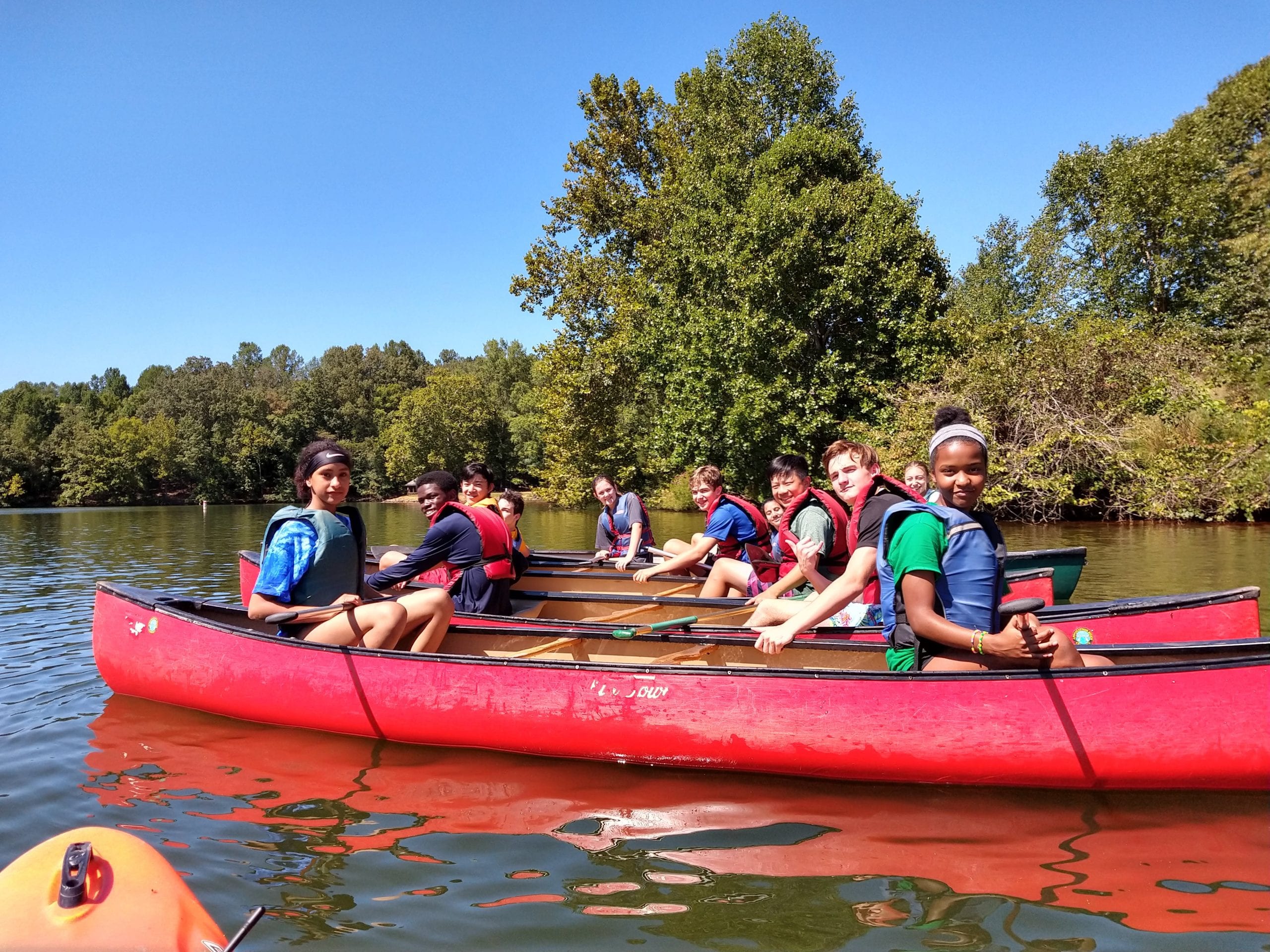 Mission, Philosophy, and Values
To say that we're passionate about cultivating self-directed and bold life-long learners who make meaningful contributions to the world is an understatement (some might say we're a little obsessed). Every day we strive to uphold and embody our mission, philosophy, and values, holistically preparing our students in mind, body, and character to confidently pursue their curiosity and thrive in today's changing world.
"As a member of the Cary Academy community, I am responsible for acting with respect, integrity, and compassion."
CA Community Values Statement
Our Mission
Whether it's a course offering, an extracurricular activity, a building project, a technology platform or a community endeavor, every decision we make is guided by our mission, our indelible commitment to discovery, innovation, collaboration, and excellence (or DICE in CA-speak). It's what motivates our faculty and staff, inspires our students and their families. And it's how we prepare you to take on the world as the very best version of yourself.
Discovery
Cary Academy sparks the curiosity to question assumptions and the courage required to explore ideas that make a positive impact on the world.
Innovation
Cary Academy leads through bold and creative strategies, connecting ideas with technology to forge new realities.
Collaboration
Cary Academy nurtures local and global interactions, encouraging strong relationships and enriching lives.
Excellence
Cary Academy recognizes excellence as the meaningful growth that results from the dedicated pursuit of individual and shared goals. Excellence is about becoming the best version of ourselves, individually and as a community.
We Believe
Our Learning Philosophy
How do we bring our mission to life? It's all a function of our core beliefs about teaching and learning.
At CA we believe
Learning is an iterative and interdependent process.

Taking risks, embracing struggle, and developing resilience are essential to deep and life-long learning.

Individuals must develop self-awareness as learners and take ownership of their learning**.

Clear, ongoing, and timely feedback elicits self-­reflection and drives growth.

Physical, social, and emotional balance is essential for learning and wellbeing.

The most impactful learning occurs where people, disciplines, and ideas connect to address human and community needs.

Inclusive environments create a secure and affirming culture that enables both the individual and the community to flourish.

Excellent teaching is the foundation of an outstanding learning community.
**"Own your learning." It's a phrase you'll hear repeatedly at CA. That's because we believe that students learn best when you play a significant role in shaping your own educational journeys.
You might notice that this website is written in the first person—that we're talking to you, our prospective students. That's why; at CA, you're going to own your learning journey and be granted a significant degree of voice and choice around what, how, and when you learn. What better time to start than the present?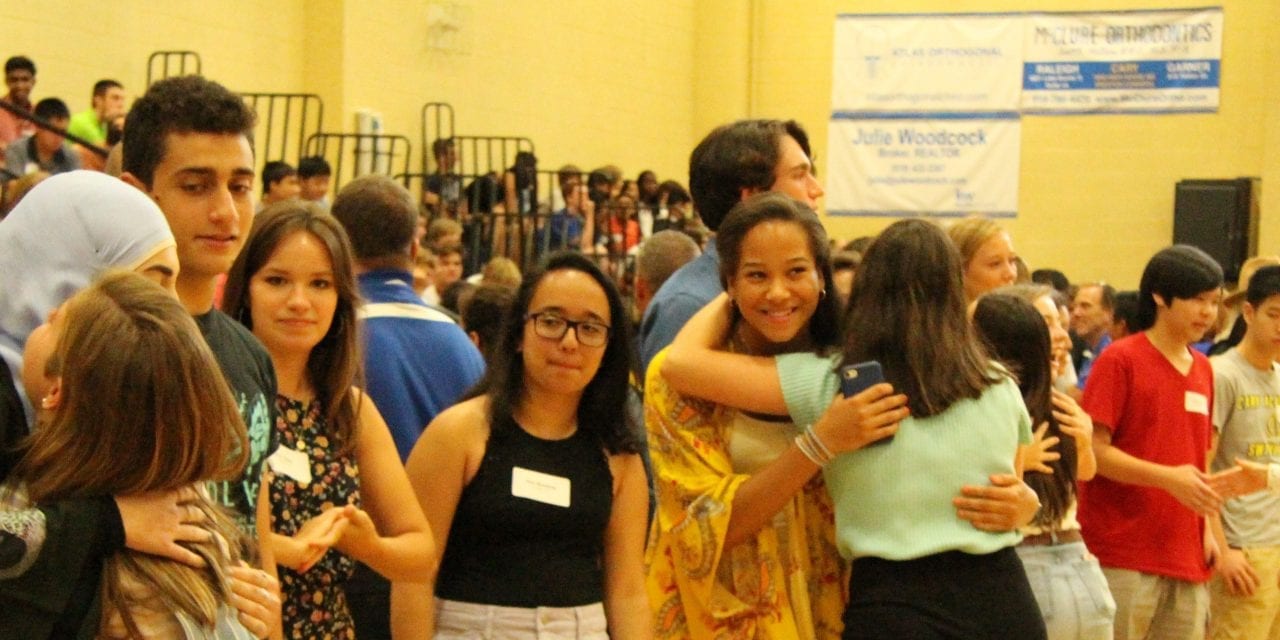 Our Values
We hold our community to a high ethical standard. Whether engaging in a classroom debate, facilitating a difficult conversation, facing-off on the field, or engaging with our larger local community, CA students pledge to act with respect, integrity, and compassion.
And in typical CA fashion, students were the ones who identified these values and developed the pledge! Respect, integrity and compassion are critical to our commitment to community and collaboration, to hearing all voices and perspectives, and to becoming the best we can be.
Pictured: A time-honored tradition, our annual Handshake Ceremony kicks off every year.
"
"I credit Cary Academy's rigor for my public speaking skills, networking capabilities, and study habits that were key to my success at college and in my early career. I made lifelong friends during my time on the athletic fields, while studying abroad, and during extra-curriculars. Cary Academy taught me "how to learn" and I'm forever grateful to the teachers, coaches, and advisors that helped to shape my educational experience."
Jordan Lee
Alum, Class of 2005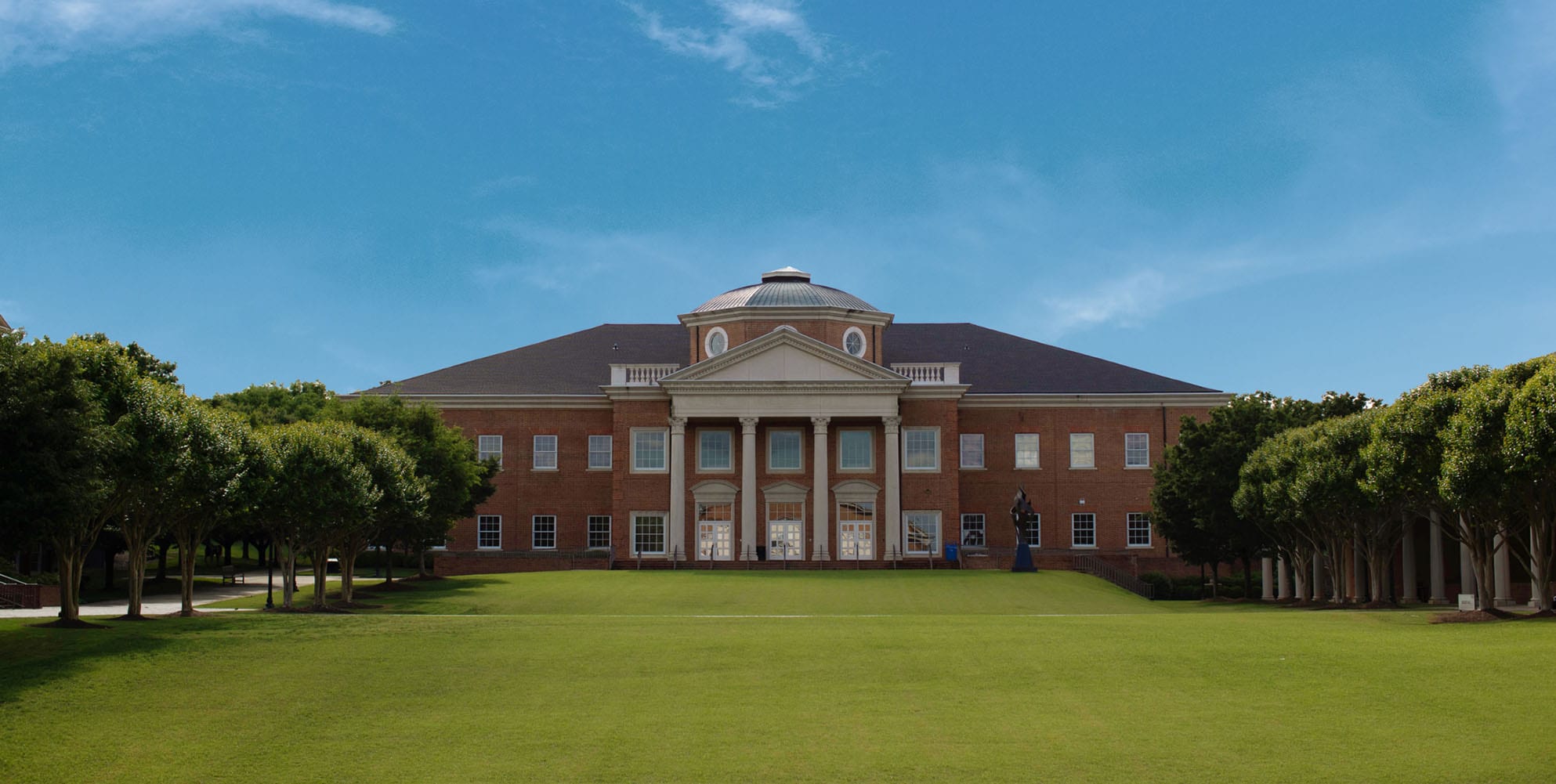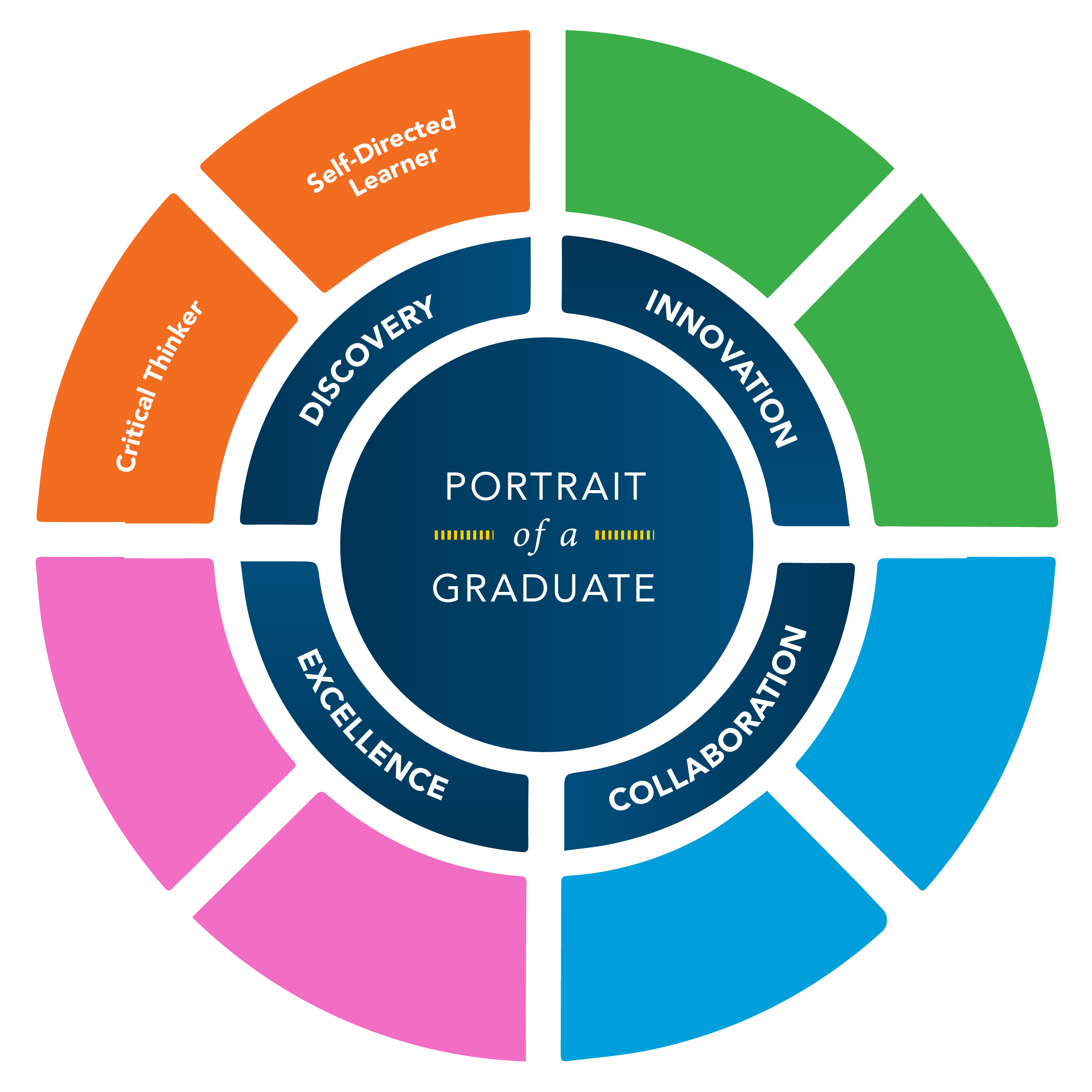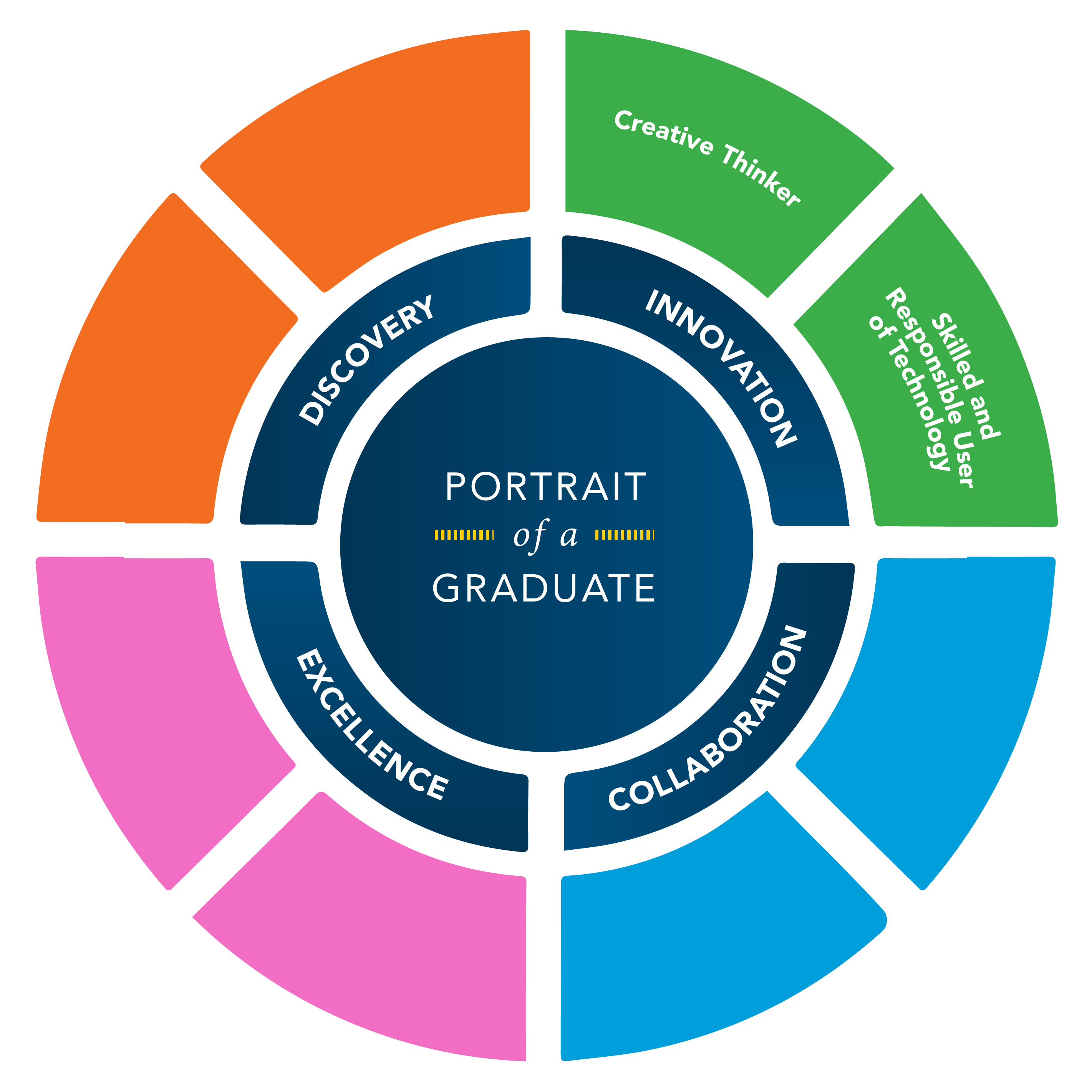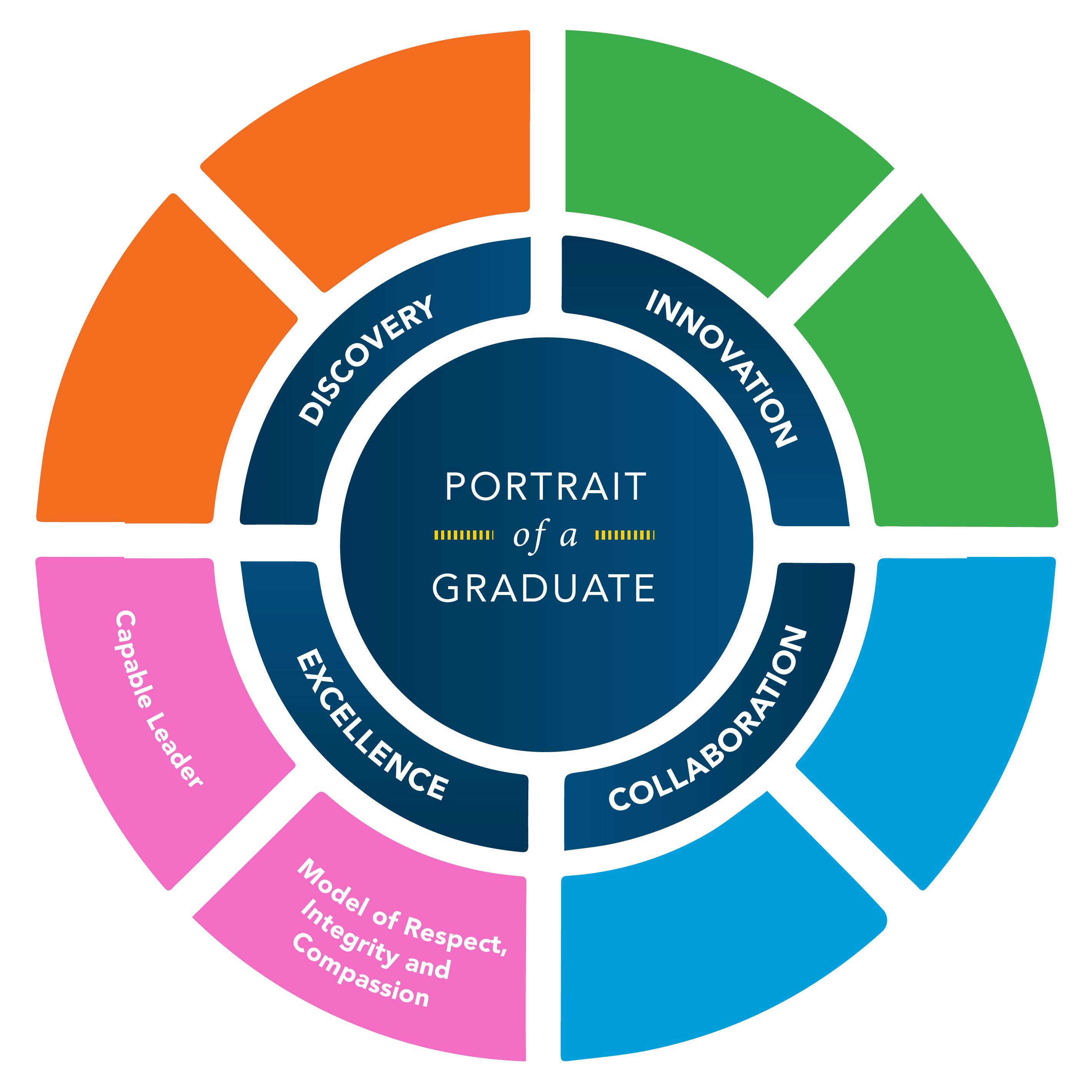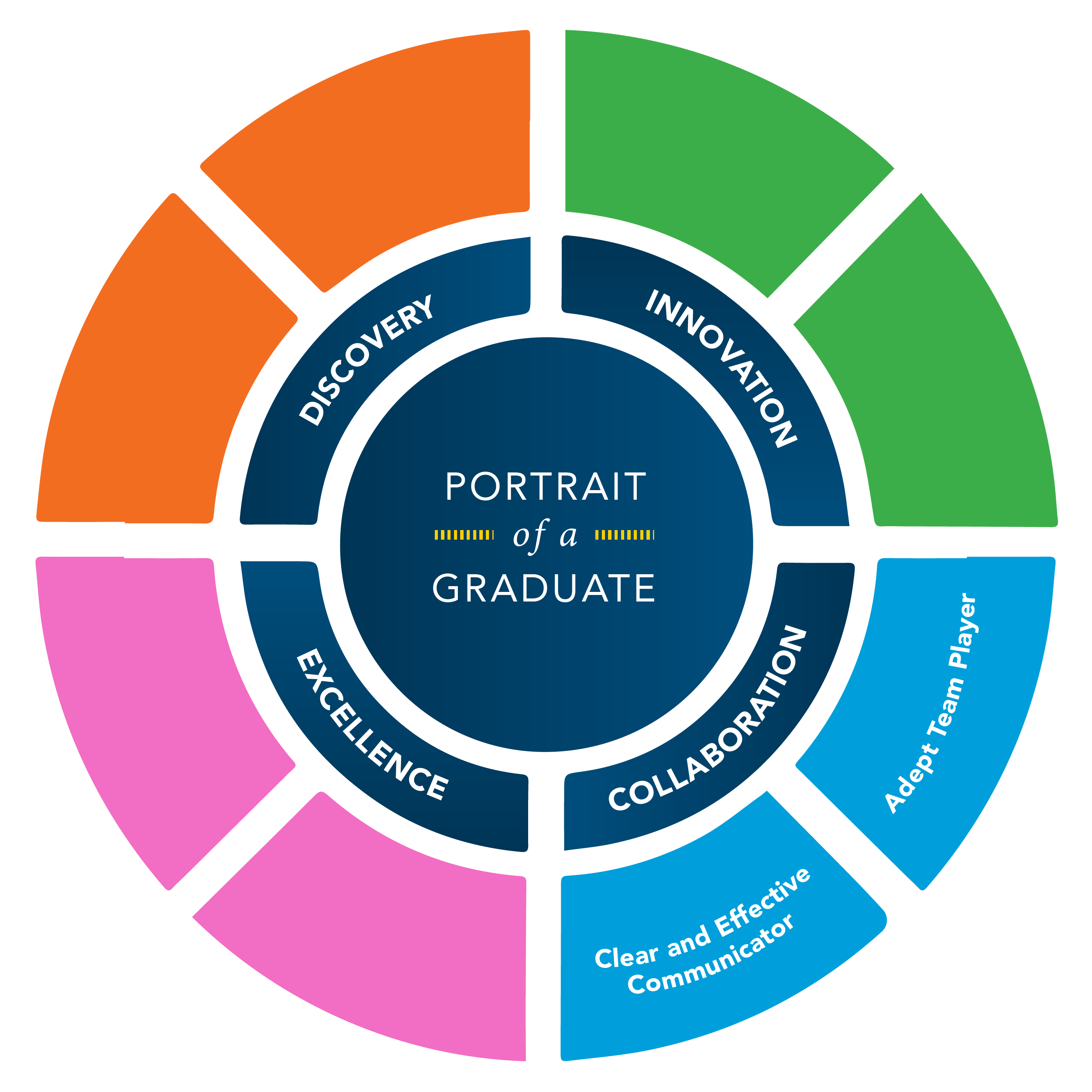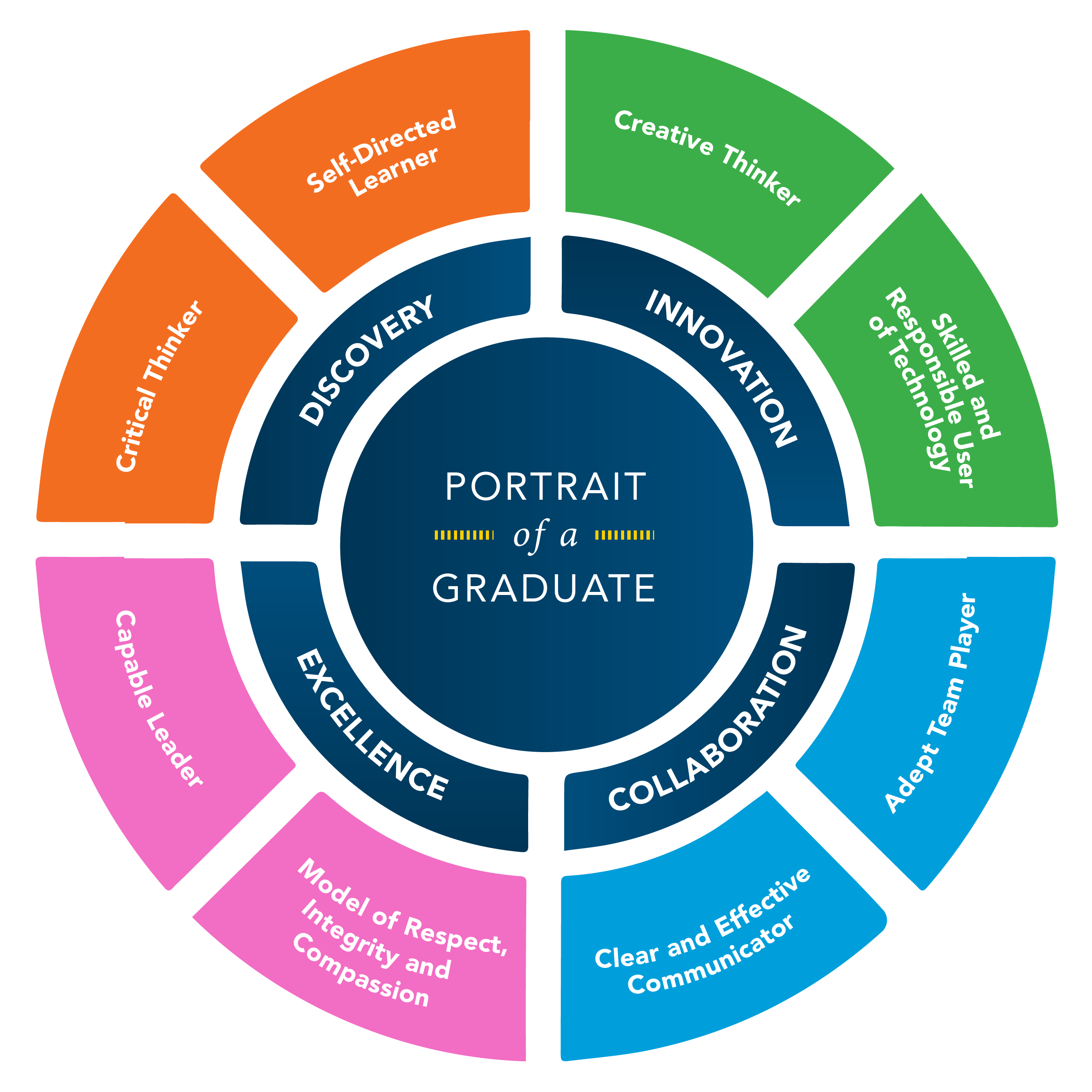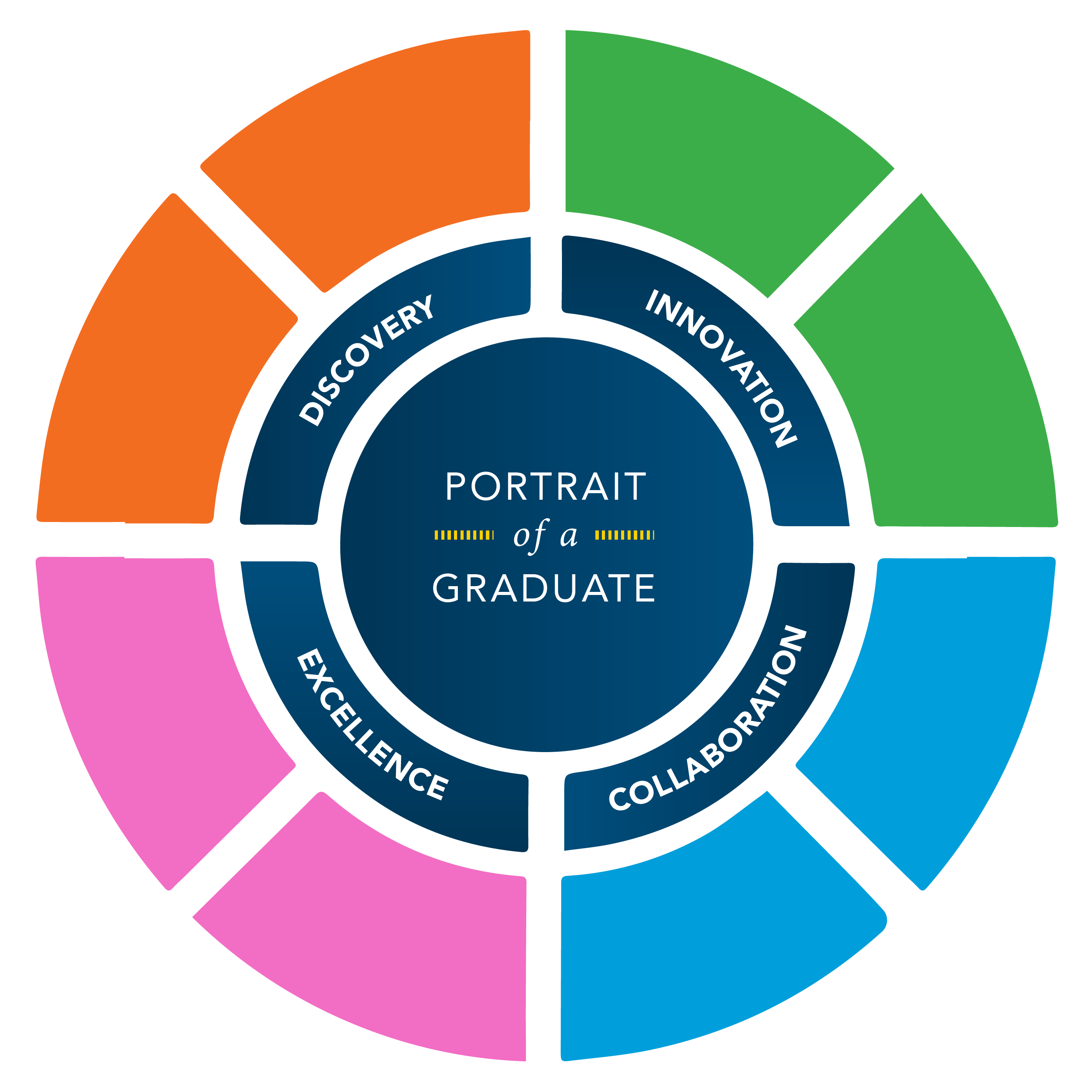 Hover to explore
Portrait of a Graduate
Committed to our core values, you'll graduate as a bold, self-directed, lifelong learner. An exceptional creative and critical thinker. An adept team player. And compassionate and respectful leader of integrity. You will join an engaged network of alumni who continuously embrace their curiosities and passions to make meaningful contributions to the world. What exactly does that mean? Explore our interactive Portrait of a Graduate graphic to learn more.
DISCOVERY
Critical Thinker
Uses various types of reasoning as appropriate to the situation
Gathers, analyzes, and evaluates evidence, arguments, claims, and beliefs
Considers major alternative points of view
Recognizes how parts of a whole interact to produce overall outcomes in complex situations
Synthesizes information and makes connections within and across disciplines
Interprets information and draws conclusions based on the best analysis
Reflects critically on his or her own learning experiences and processes
Self-Directed Learner
Demonstrates intellectual curiosity and a commitment to learning as a lifelong process
Develops self-awareness as a learner and adapts his or her learning strategies
accordingly
Plans, prioritizes, and manages efficiently to achieve the goals of specific projects or problems
Seeks out opportunities to apply newly acquired knowledge and skills to further his or her understanding
Takes deliberate and intelligent risks and learns from the outcome
INNOVATION
Creative Thinker
Employs a range of strategies and techniques to generate and develop new ideas
Transfers Knowledge and skills with ease to unfamiliar situations
Considers new and diverse perspectives and incorporates group input and feedback
Identifies and asks significant questions that lead to better understanding
Acts on creative ideas to make tangible and useful contributions to projects or problems
Demonstrates perseverance and passion and views setbacks as opportunities to learn
Skilled and Responsible User of Technology
Employs digital technology, communication networks, and electronic resources to access, manage, evaluate, and integrate information from a variety of sources, including multilingual sources
Understands and practices the ethical use of technology
Selects and utilizes the most appropriate media and formats to convey information and ideas effectively to diverse audiences
Harnesses technology to increase productivity and support problem-solving and decision-making
Recognizes the need to balance the use of technology with time "unplugged"
COLLABORATION
Adept team Player
Cooperates effectively with others to generate knowledge and understanding, solve problems, and produce creative works
Contributes actively and assumes shared responsibility for collaborative work
Values the individual contributions made by each team member
Responds with an open mind to different ideas and values
Demonstrates a willingness to make necessary compromises to accomplish a common goal
Recognizes the benefits of both giving help to and receiving help from peers as a means of furthering understanding
Clear and Effective Communicator
Articulates thoughts and ideas appropriately using oral, written, graphic, and nonverbal communication skills
Listens carefully to identify underlying emotions, attitudes, and intentions and decipher meaning
Asks questions to clarify assumptions and gain deeper understanding
Interacts appropriately and respectfully in diverse environments, including multilingual settings
EXCELLENCE
Model of Respect, Integrity, and Compassion
Understands and appreciates similarities and differences between the customs, values, and beliefs of their own cultures and the cultures of others
Takes responsibility as a global citizen and acts with the interests of the local and world community in mind
Demonstrates empathy and generosity and promotes equity and social justice
Functions as responsible steward of both his or her immediate surroundings and the larger environment
Serves as positive role model by striving to do his or her best at all times
Capable Leader
Is motivated to serve without need of recognition
Sees the gap between the present and the possible and acts as a catalyst for positive change
Uses interpersonal and problem-solving skills to influence and guide others
Seeks out and takes advantage of the strengths of others to accomplish common goals
Exercises power and influence in an ethical and responsible manner
Stands by his or her convictions in the face of obstacles
Recognizes and creates opportunities for inspiration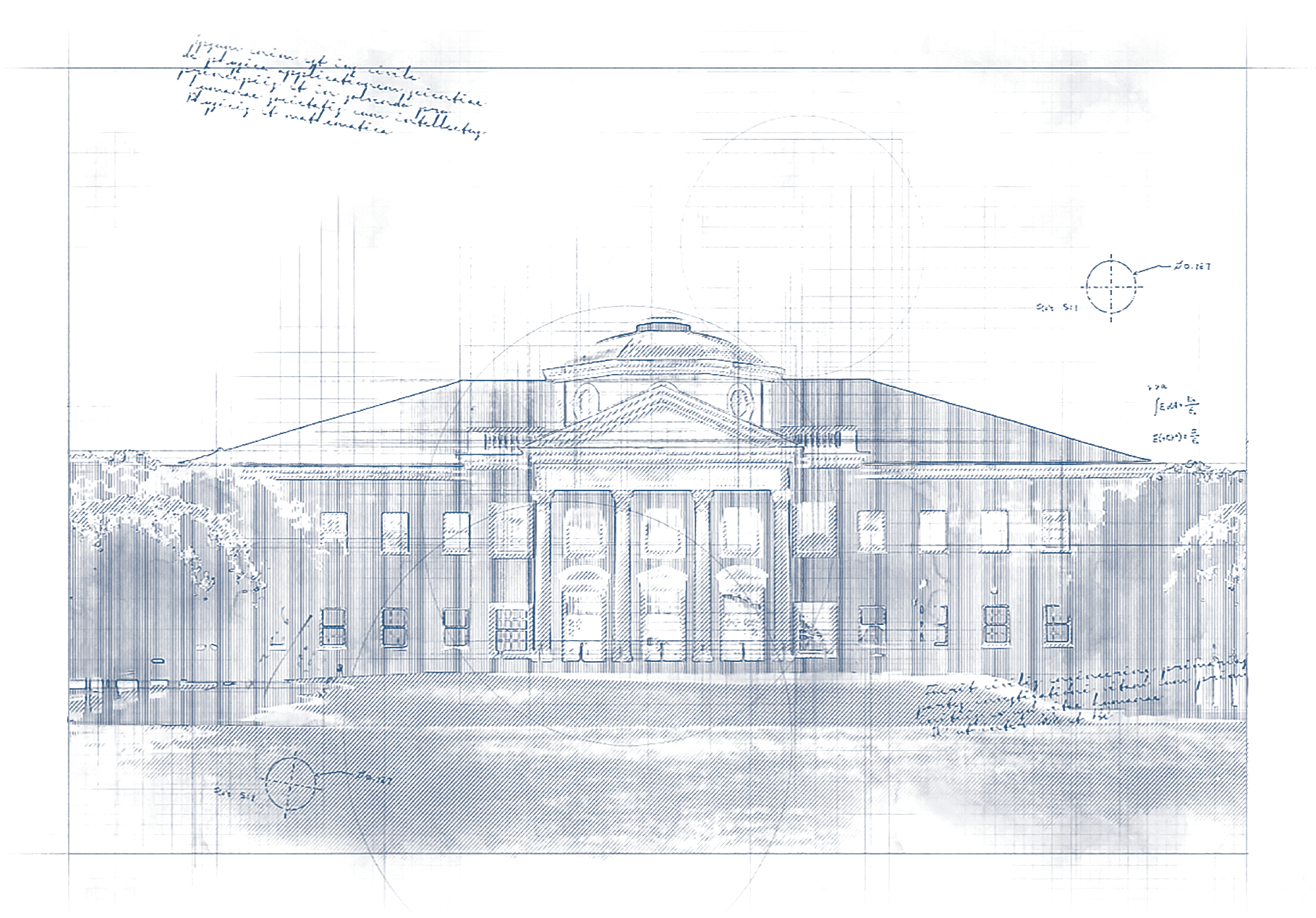 Looking Back, Charging Ahead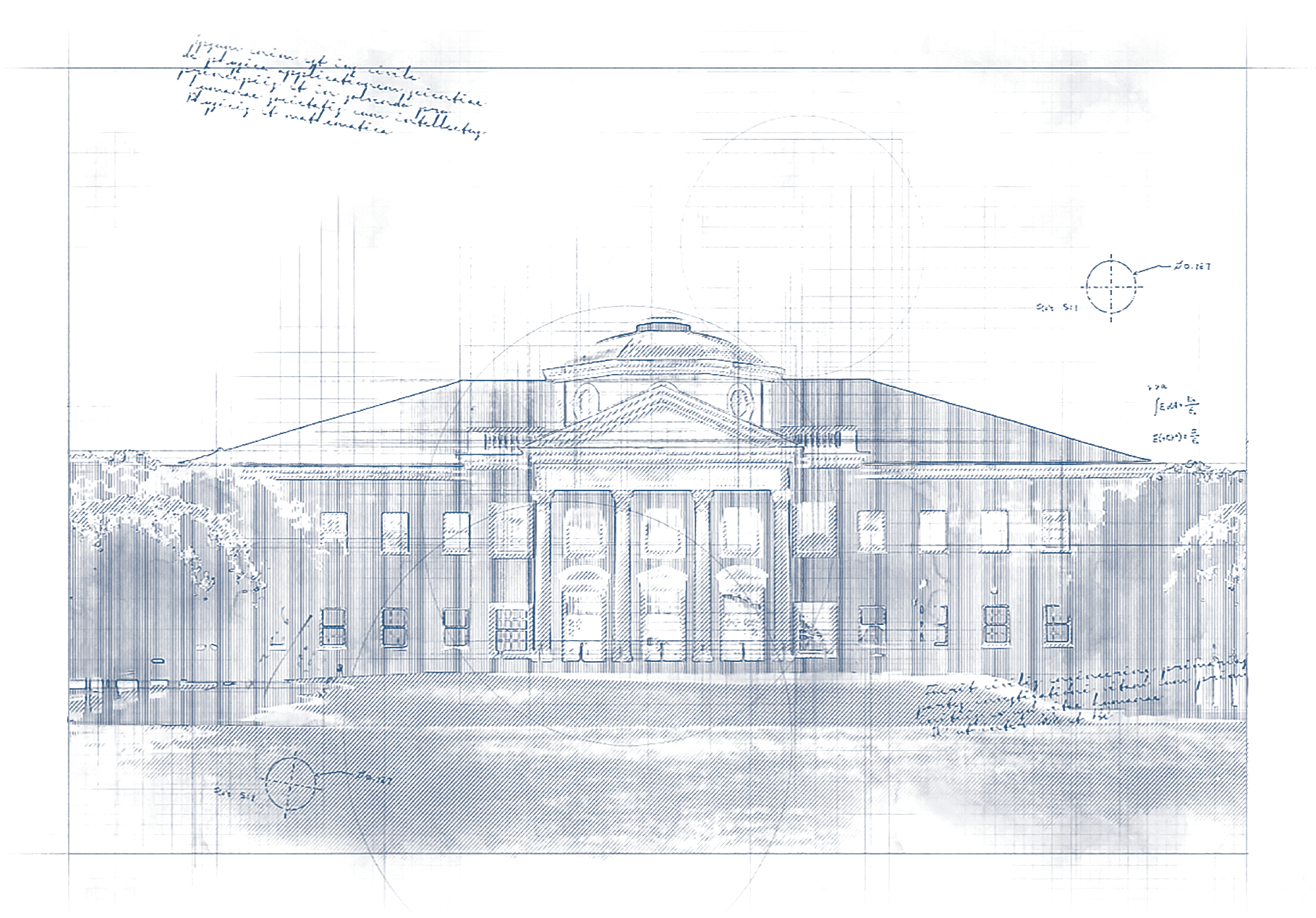 Upcoming CA Events
Wednesday
Anti-Racist Day – Breakfast Reception
Wednesday
College Visit – University of Chicago
Wednesday
MS Anti-Racist Day – Keynote Speaker Dasan Ahanu