Faculty Reflections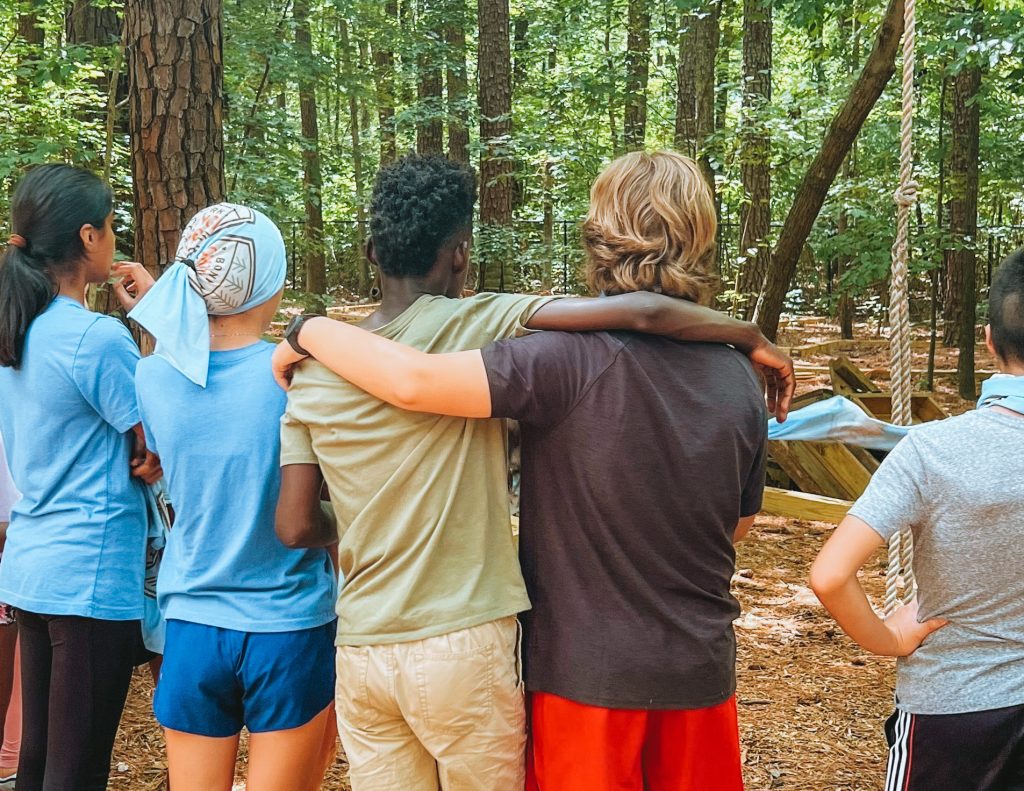 September 22, 2022
Breaking the People Pleasing Cycle
What do we do when our children don't get what they want? When they're little, we coach them on the value of sharing, waiting their turn, or accepting the situation. If you are a parent of siblings, you've probably set multiple invisible timers to negotiate toy time between equally indignant children. You've heard 'it's-my-time-with-the-Xbox!' and 'I WAS […]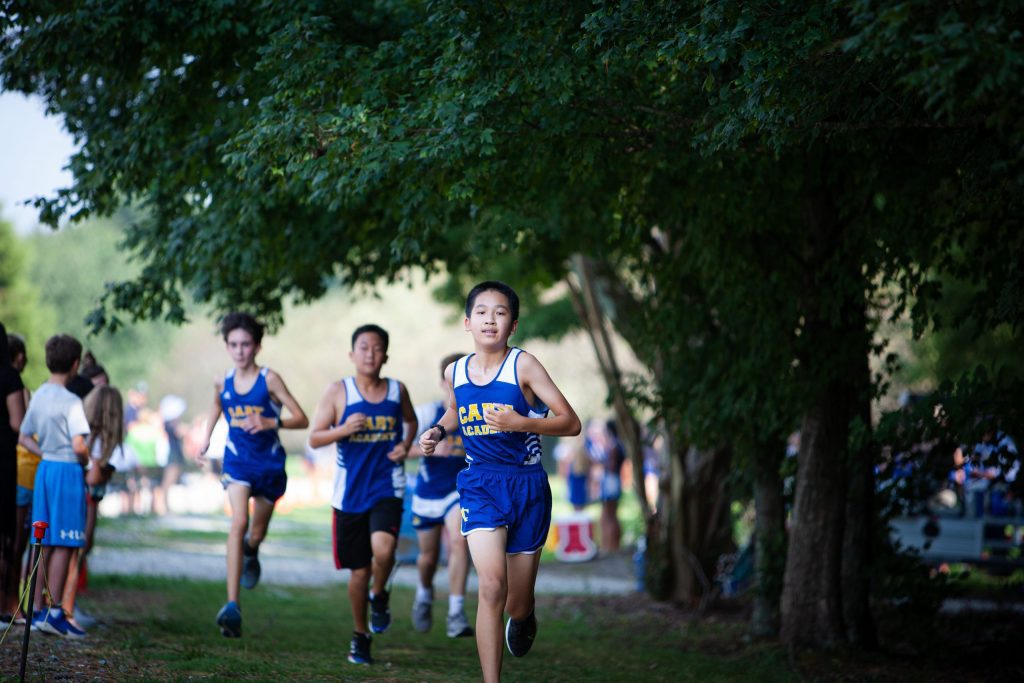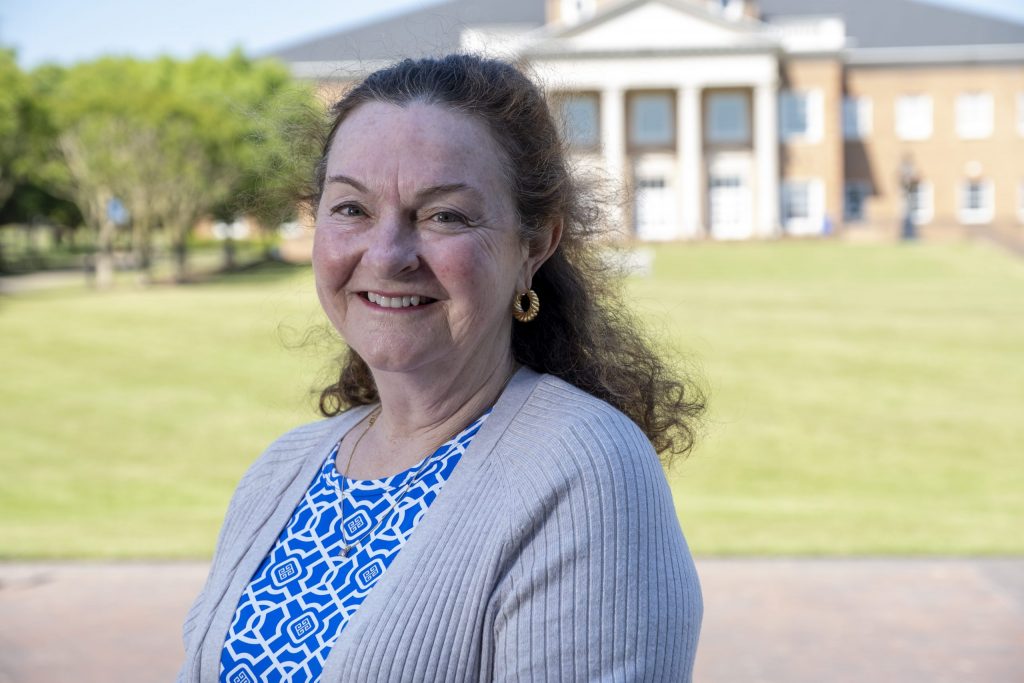 September 1, 2021
Founding vision
What is it like to chart the course for an entire generation of students? Twenty-five years ago, Marti Jenkins was given the rare opportunity to shape the very essence of Cary Academy's Middle School experience. As she steps into retirement, she reflects on a quarter century of shepherding CA's youngest students.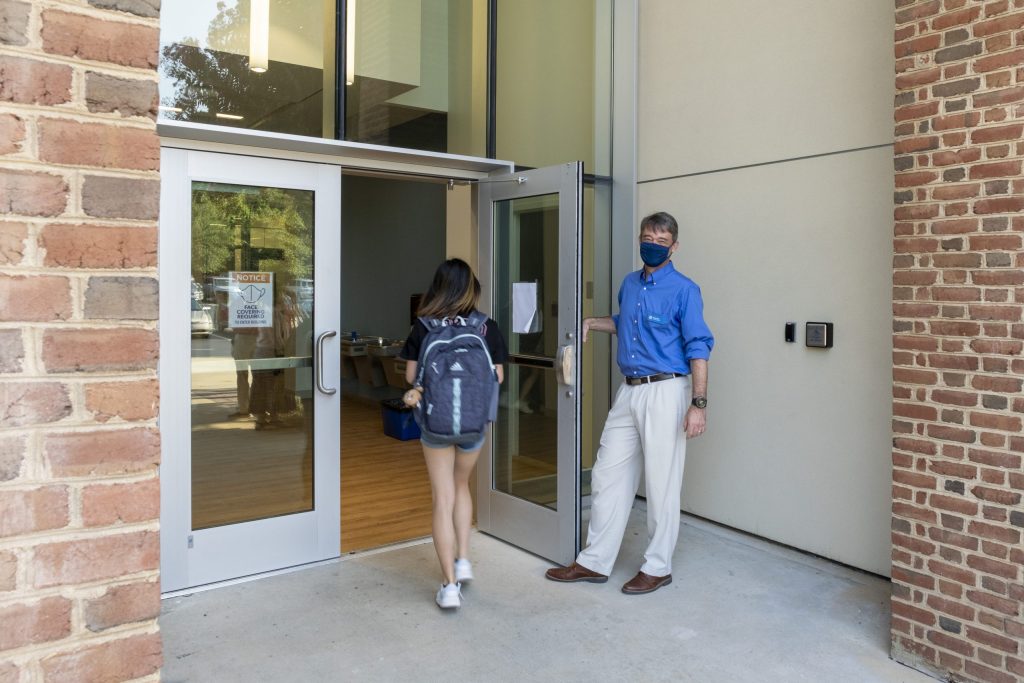 August 26, 2021
Salutations, esteemed learners
Join Head of Upper School Robin Follet as he reflects on the newness of the new school year—the new classes, the new classrooms of the Upper School, the new schedule—and the timeless elements of Cary Academy from his unique perspective. Read it on CA Curious.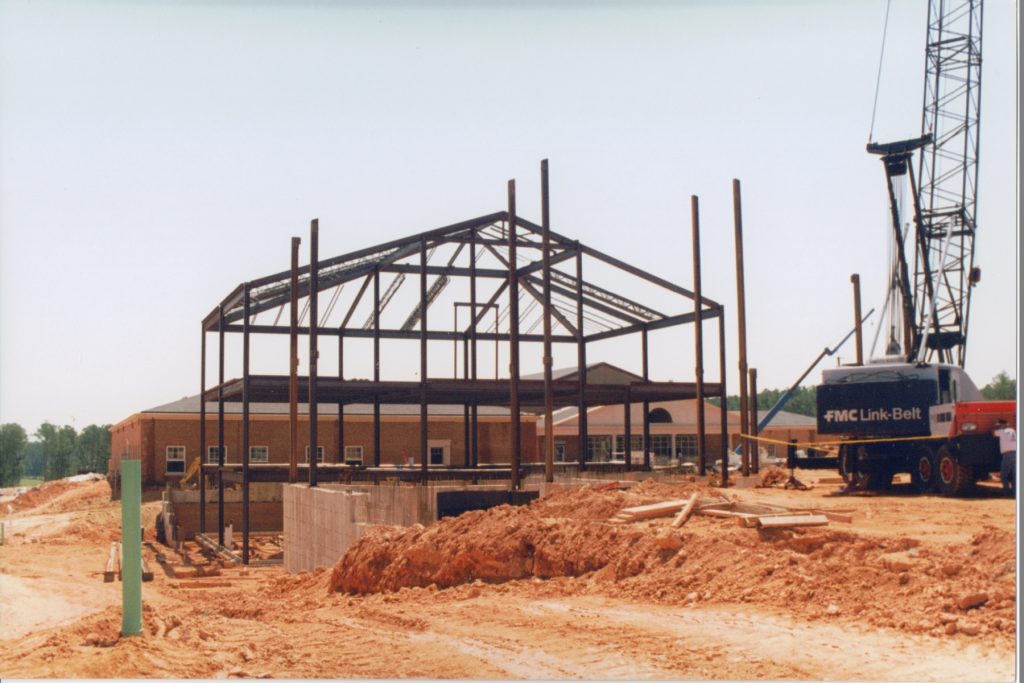 August 12, 2021
Welcome to the 25th Anniversary Year at Cary Academy!
In 25 short years, Cary Academy has established a reputation as one of the leading schools in the country. As we start the new school year, Head of School Dr. Mike Ehrhardt explains that we have much to be proud of during this anniversary year, and we stand in a position of strength to build an even stronger school moving forward. Read it on CA Curious.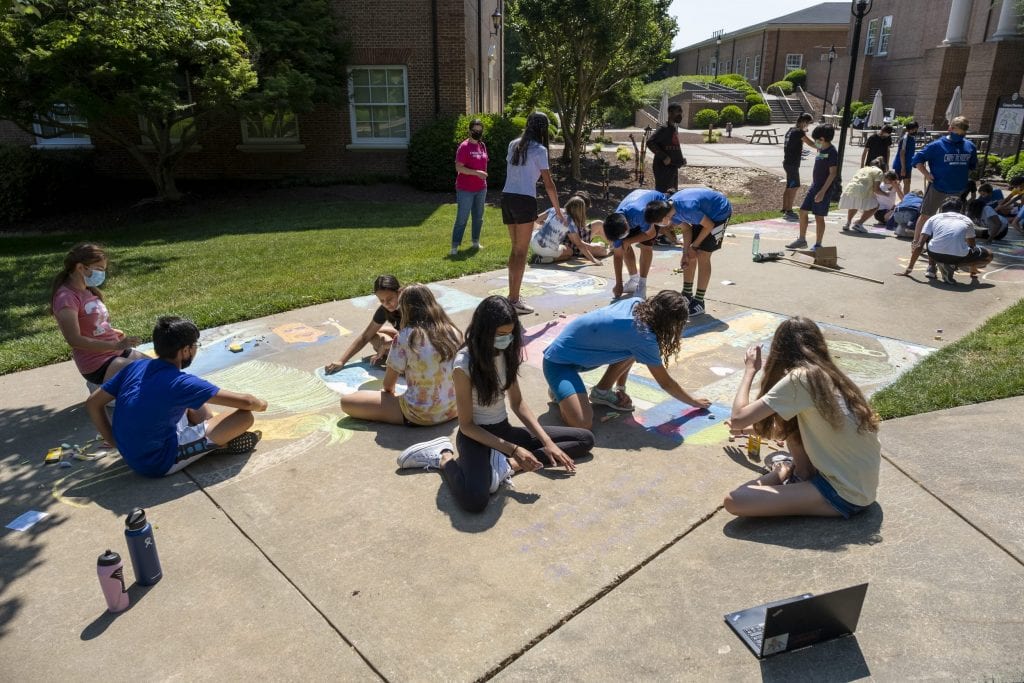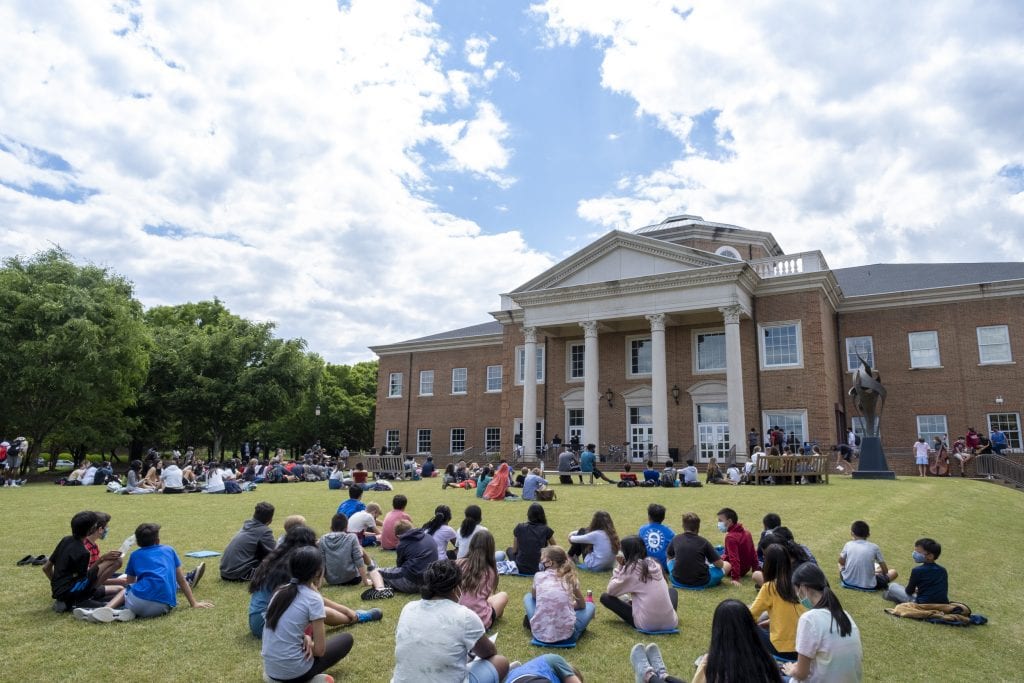 May 20, 2021
Community Vignettes
In an academic year that began with all of us maintaining social distancing and engaging via video chat, what does community look like as we head into summer? Let Head of Upper School Robin Follet share some beautiful, poignant scenes of the Upper School community he's seen around campus. Read it on CA Curious.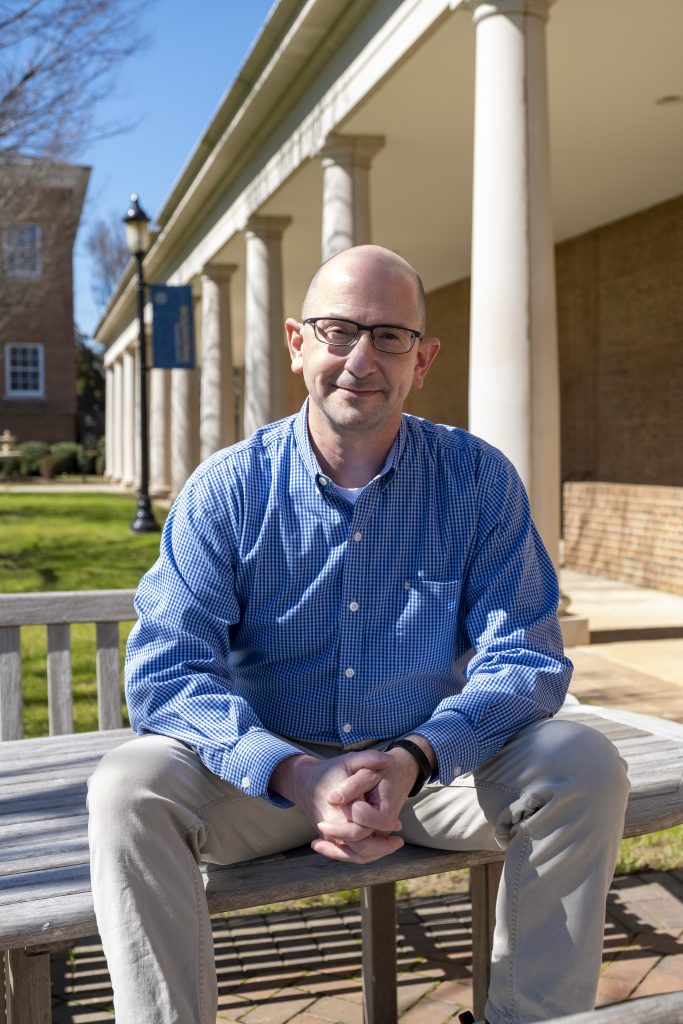 February 10, 2021
All Together Now
Theater teacher Glen Matthews has been empowering students to shed their skins and reveal their most creative selves throughout his 23-year career at Cary Academy. The secret to his success? Cultivating safe spaces that empower students to work together, take creative risks, and grow.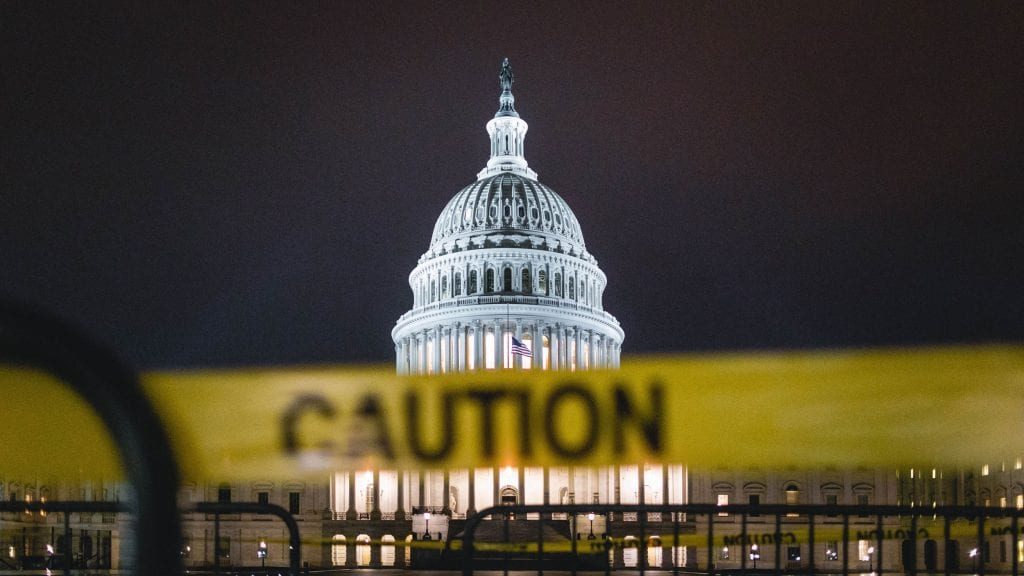 January 21, 2021
When history happens overnight
Few moments in history compare to the violent January 6 storming of the U.S. Capitol Building. When historical events unfold before us, how do we as educators, role models, advisors, and caretakers support students' wellbeing and need for understanding? Head of Upper School Robin Follet shares how CA's Upper School responded, ensuring the Upper School community could work together to discuss, process, learn, and support one another in this time of national strife. Read it on CA Curious.
Alumni Spotlight
Re-working the System
CA Curious
The power of purpose
Magazine of CA
Can I count on your vote?