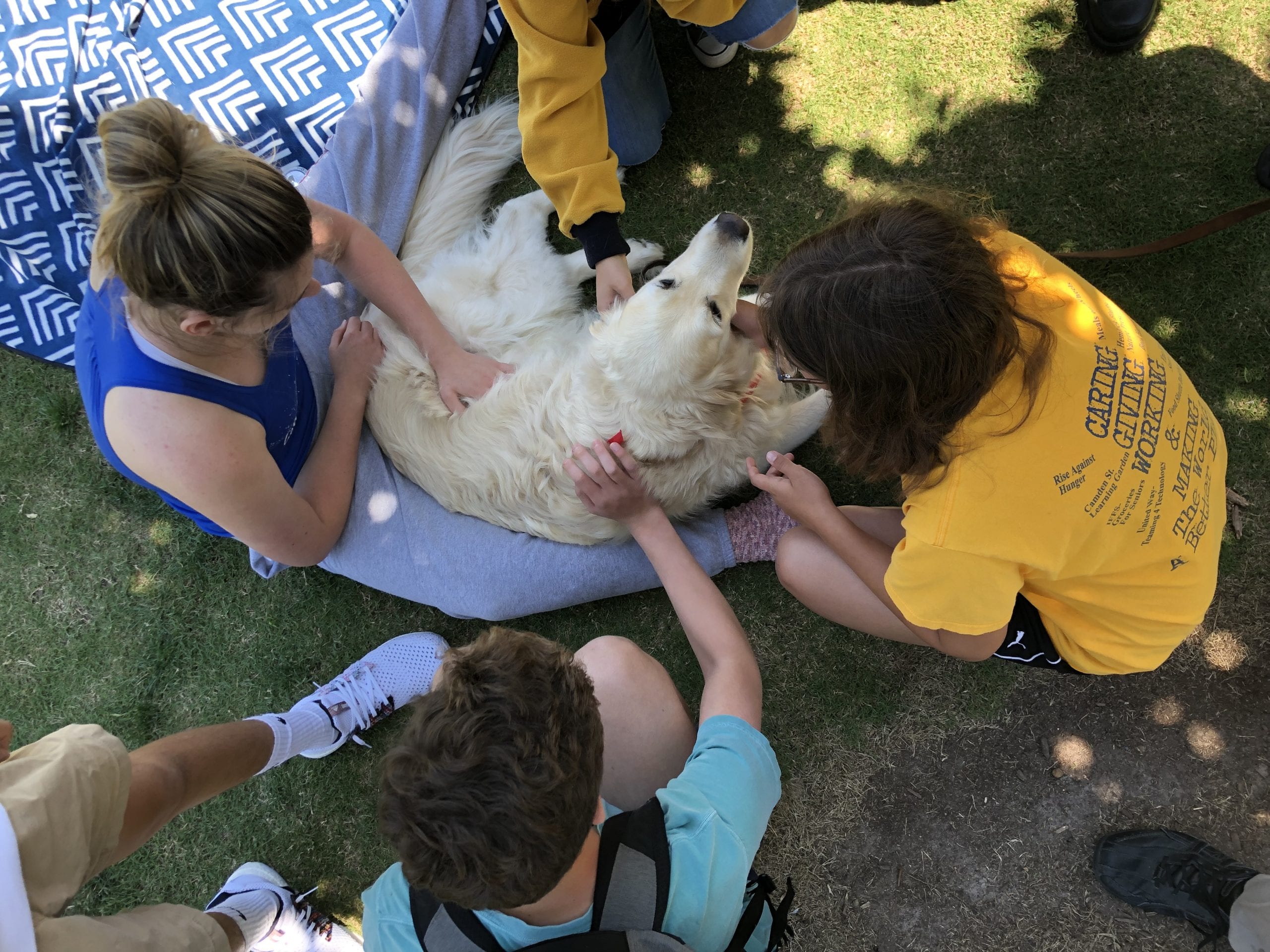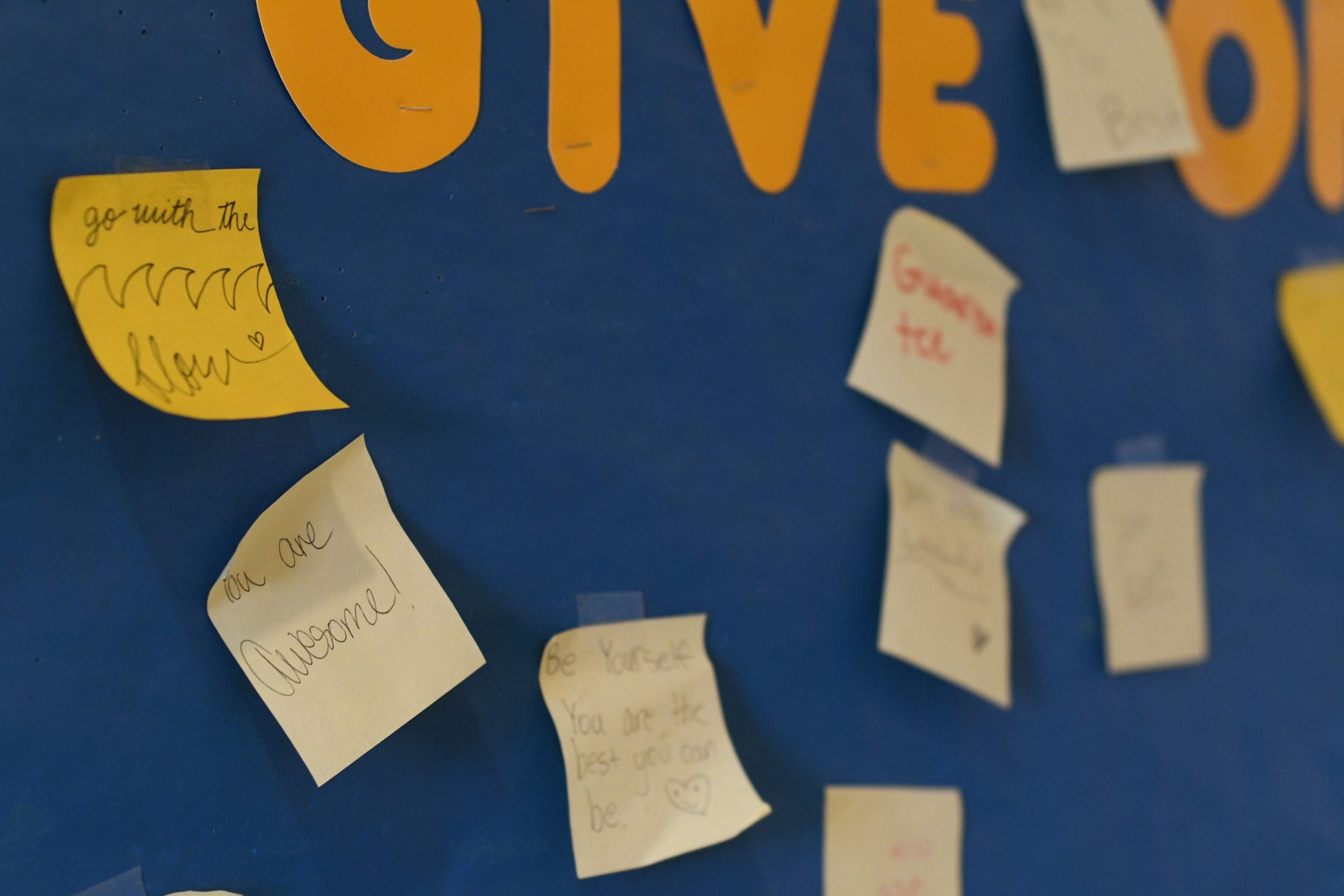 Taking care of the whole you
Student Wellness
CA is committed to holistic student wellness. It guides all of what we do; it's what enables our students to thrive.
And it means we care for the whole you. That means our entire faculty and staff work together to ensure that all your unique needs are met—not just the academic, but the social, emotional, and physical, too. It's how we're going to help you reach your greatest potential.
(And it's why you just might find yourself kicking back and relaxing with therapy dogs during exam week.)
Counseling Services
Middle and Upper School—these years are wonderful and exciting. But they are not without challenges. Discovering who you are. Navigating a changing world. Balancing home life and school life. Building new relationships. Managing the transition to Middle School, to Upper School, to college. It's heady stuff — for everyone, not just you!
That's why we have two dedicated full-time licensed professional counselors that are at the ready to help you with any social or emotional issues that arise. With shoulders to lean on and excellent listening ears (seriously, they're awesome), they will help you with solution-oriented counseling and, possibly, short-term support groups.
They'll also work with your teachers and parents to figure out how best to support you—providing guidance on adolescent development, parenting, and your student experience. And, should you need a little bit of extra help, that's okay—they can connect you with the right professional services in the community.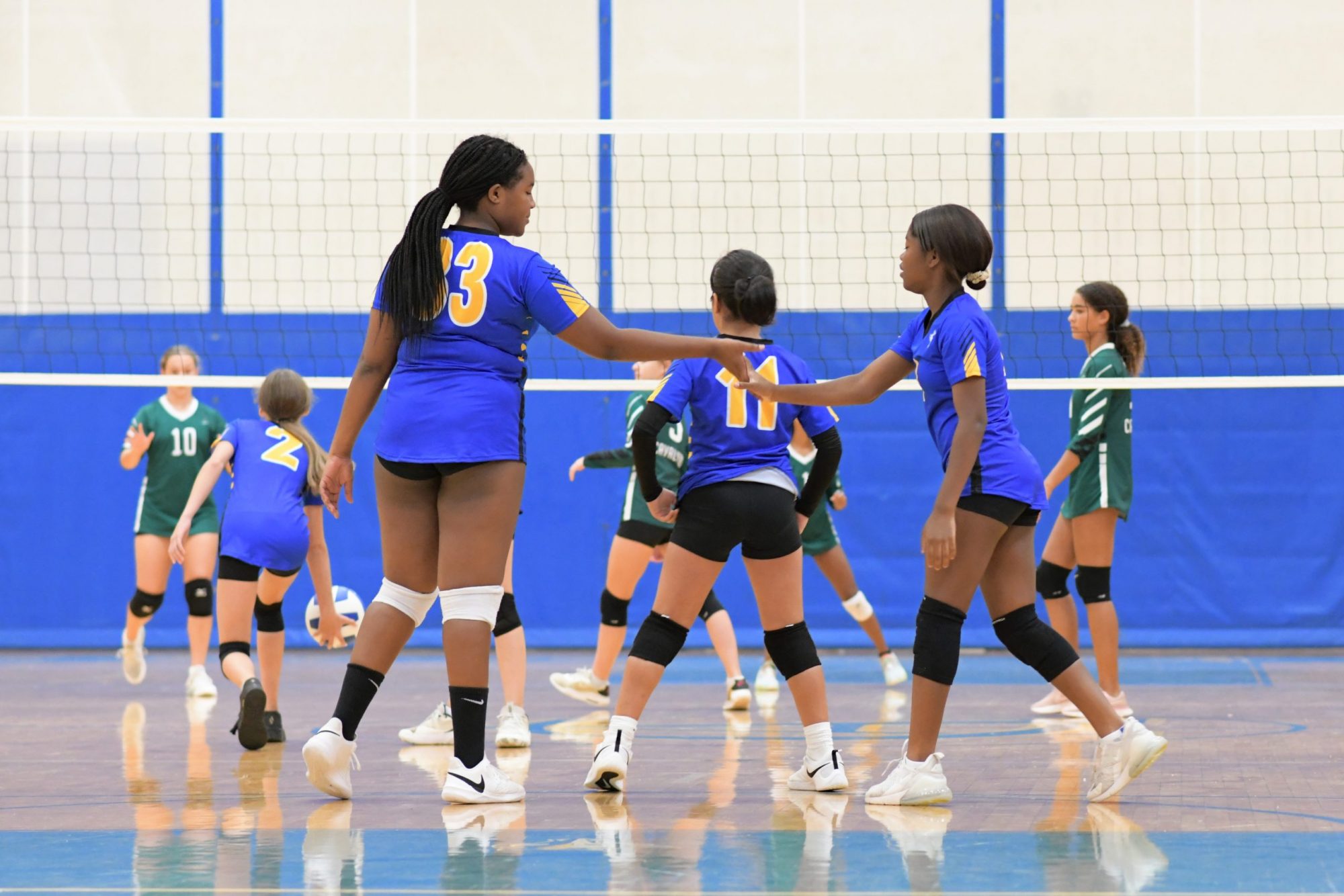 Healthy minds need healthy bodies
Fitness and Sports Medicine
You'll have access to our full-time strength and conditioning coach for personalized workouts in our well-appointed strength and conditioning suite. Our full-time National Athletic Trainers' Association (NATA) certified trainer will work hard to keep you injury free. But should injury strike, he's ready to evaluate, treat, and develop a custom rehabilitation program to get you back on your feet.
Health Services
CA provides quality, comprehensive health care for our students. Our dedicated full-time nurse supports individual student health needs, oversees the administration of prescribed medications, and—while we hope you won't need it—provides emergency care in the event of illness or injury.
A liaison between our local health department, clinics, physicians and CA, she's dedicated to keeping our whole community healthy. From counseling our students, parents, and employees on health-related matters to providing in-service training programs, she keeps CA at the forefront of healthy best practices.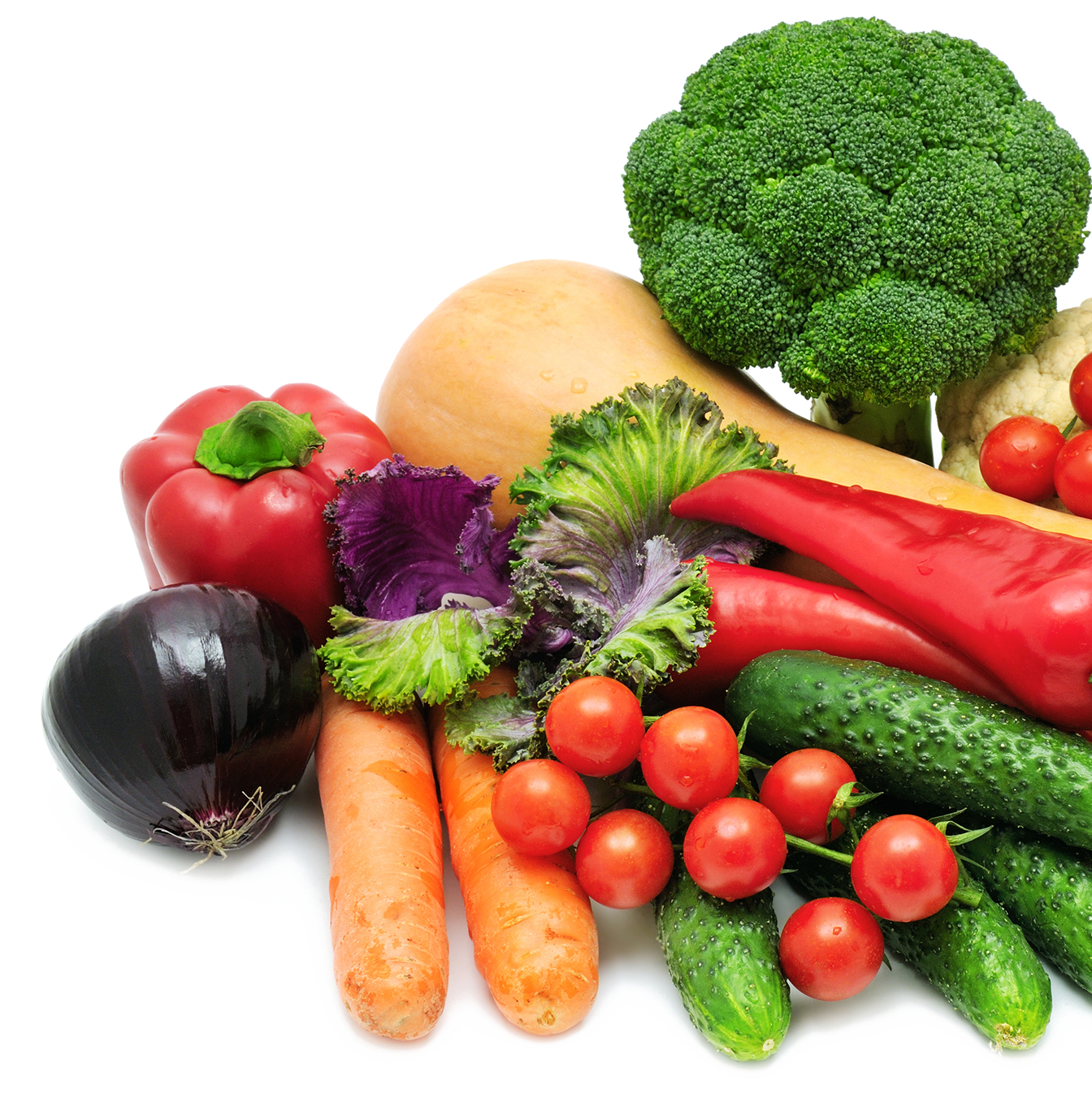 Nutrition
CA partners with SAGE Dining Services to provide you with real, cooked-from-scratch, seasonal cuisine (we're not talking standard cafeteria fare). SAGE's registered dieticians review and approve each menu to ensure that it offers a wide variety of nutritious choices that meet an array of dietary needs (vegan? gluten or dairy free? No problem).
You'll be empowered to make informed choices thanks to a color-coding system that indicates how often one should indulge in a certain food (veggies = green, pizza = red) and clear notation of ingredients and potential allergens.
Upcoming CA Events
Monday
Giving Tree Initiative
Monday
6th grade Arts Minors Assembly
Tuesday
10th Grade Advisory – College Counseling Presentation