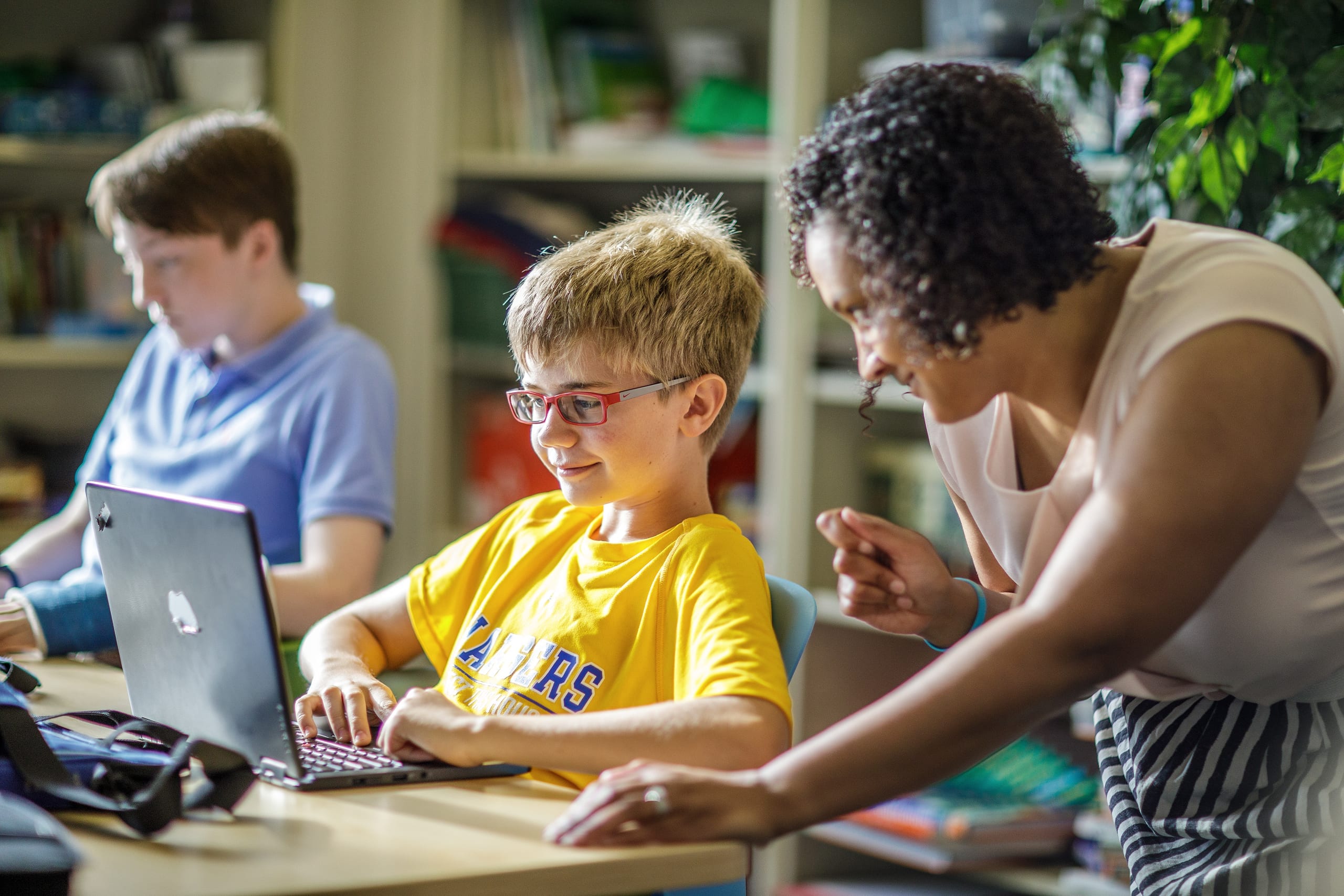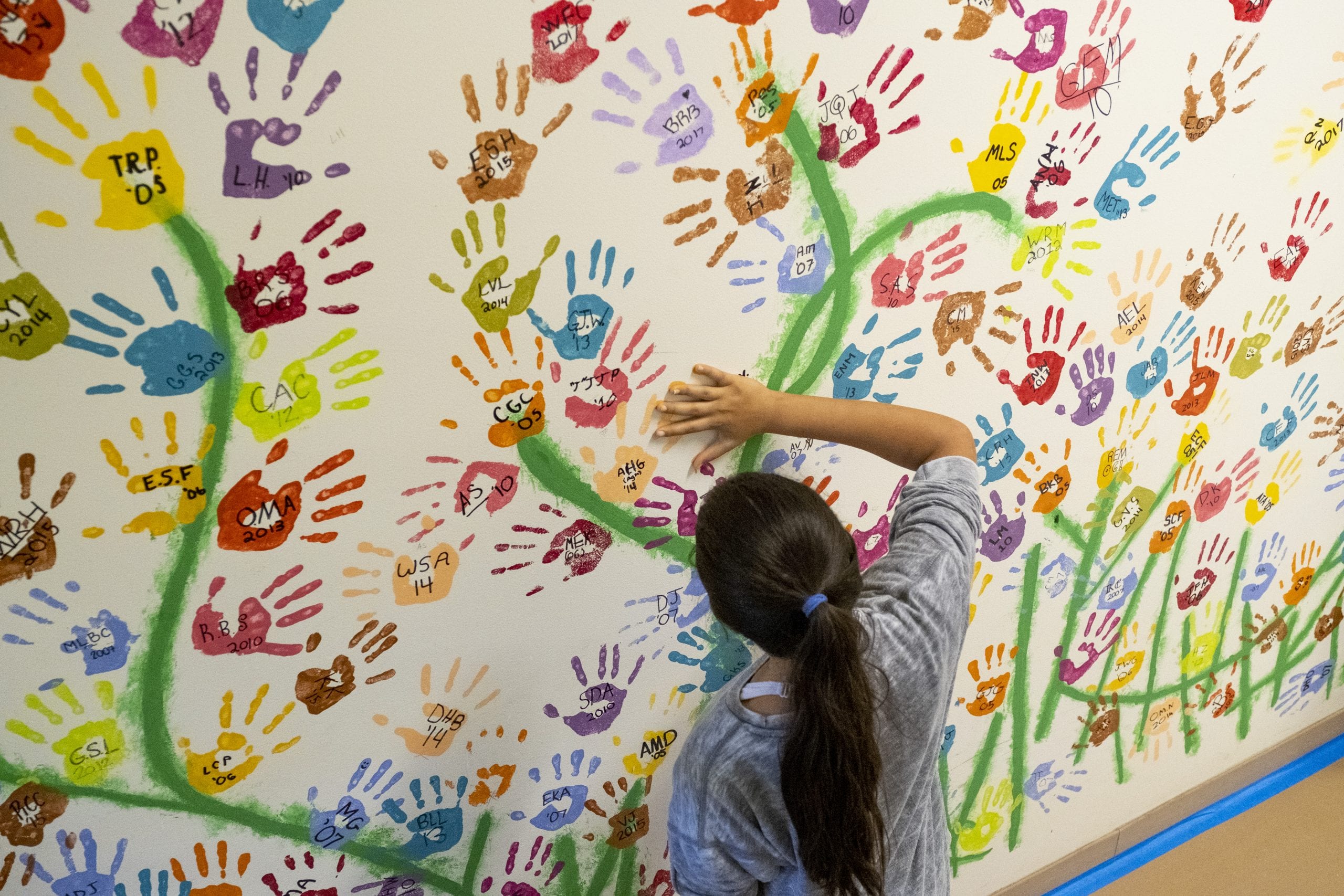 Middle School
Middle School — grades six through eight — is a magical and pivotal (dare we say sometimes even a little overwhelming?) period of transformation. That's why we create a learning environment that nurtures your unique academic, social, emotional, and physical growth—while preparing you to confidently meet your future. You'll discover your voice and your peers, develop healthy habits, undergo a lot of personal growth, and learn a whole lot along the way.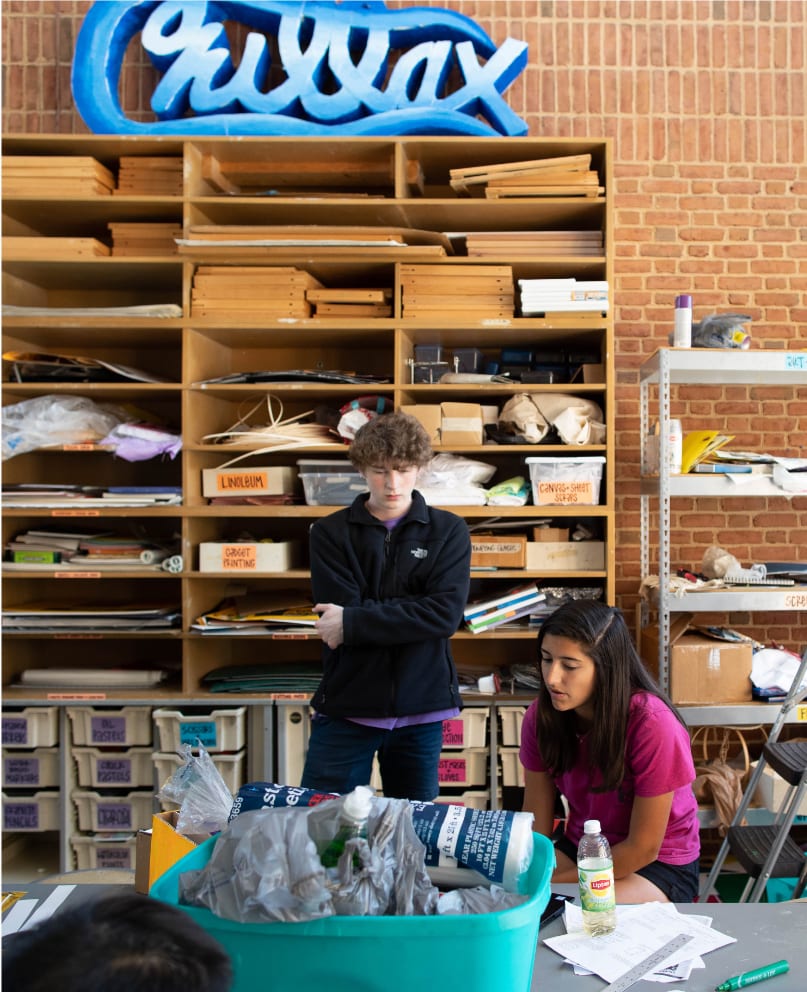 Upper School
You're an Upper Schooler and ready to take the world by the horns. We'll support you during this significant transition to young adulthood with a highly interactive and collaborative curriculum designed to inspire deep, critical inquiry about the world and your role within it.
Thanks to a diverse selection of electives, advanced courses, independent studies, and immersive experiential learning opportunities, you'll have significant voice and choice in what, when, and how you learn. You'll put learning into practice both on and off campus—broadening your horizons and diving deep into your interests—to emerge well-prepared for college and beyond.
Preparation for a Life of Discovery
Beyond the Classroom
Signatures
Our signatures bring our mission pillars—discovery, innovation, collaboration, and excellence—to life. By broadening worldviews, offering opportunities to connect, and putting classroom learning into real-world practice, they keep learning flexible, personal, and relevant to ignite an enduring passion for learning.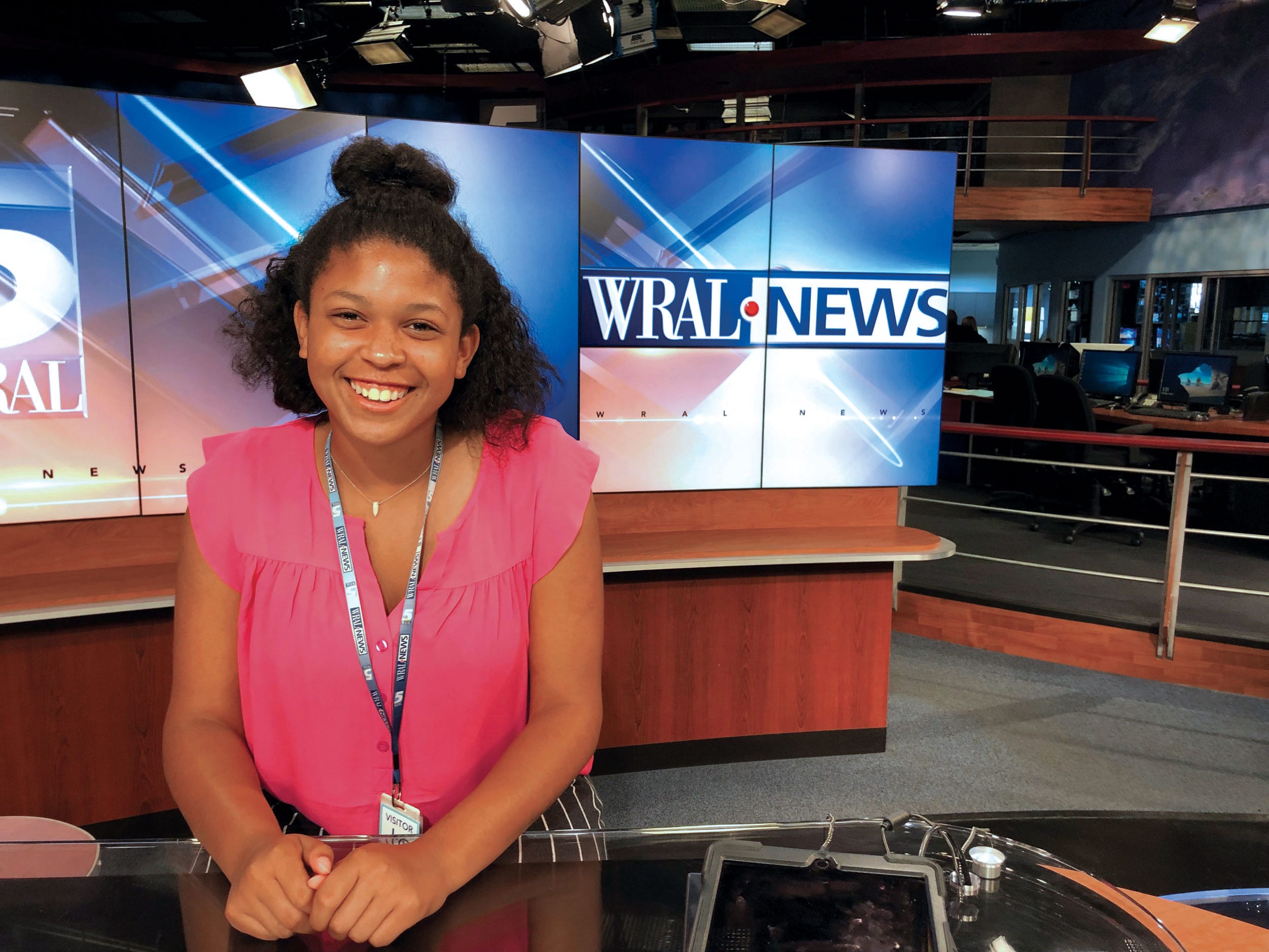 "
One thing I absolutely love is the opportunity for growth. Among a slew of other things, CA is a place where everyone can learn something new and be a little bit better than they were yesterday."
Jaida J. '20
Upper School Student
Student Support
Upcoming CA Events
Monday
Giving Tree Initiative
Monday
6th grade Arts Minors Assembly
Tuesday
10th Grade Advisory – College Counseling Presentation