CA Curious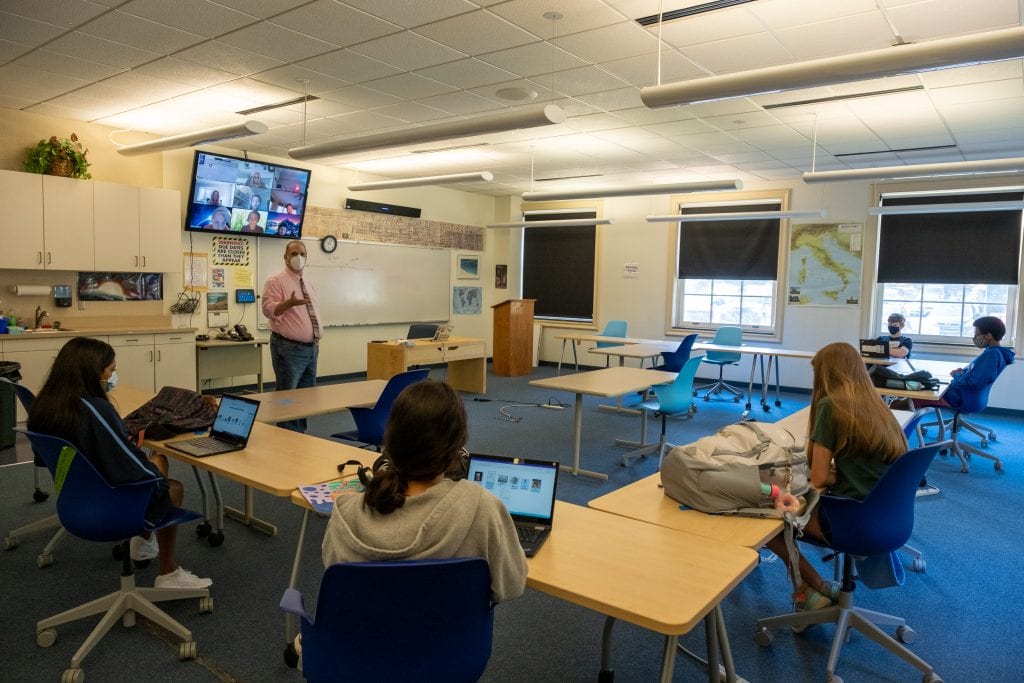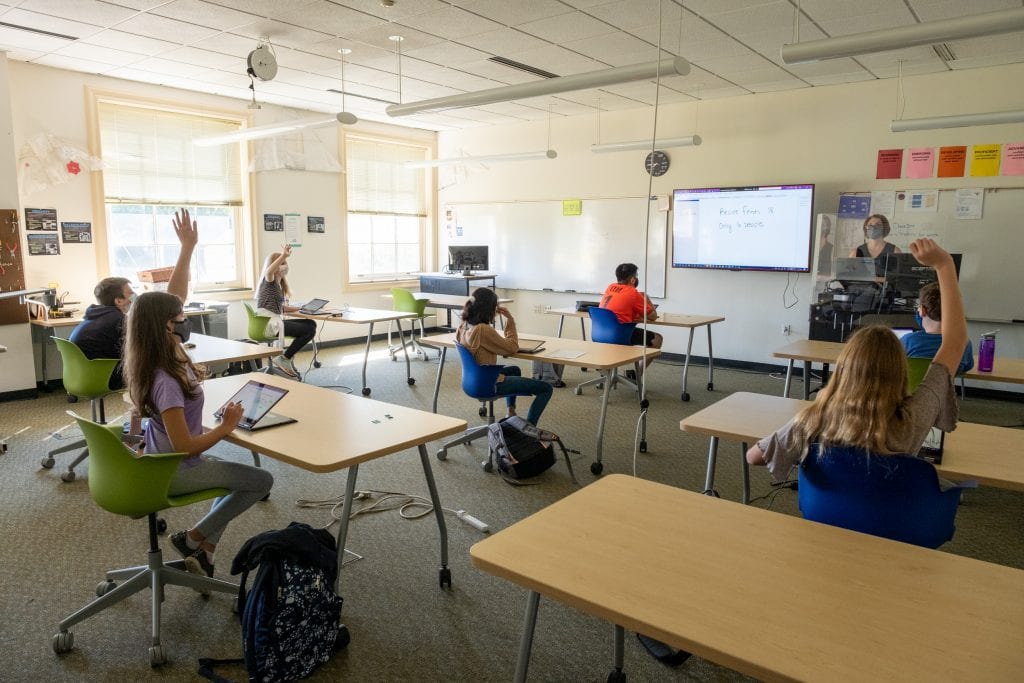 October 15, 2020
Middle School Reflections
As we pass the halfway mark of the first trimester and adjust to the recent move from all-virtual to the cohort model, Head of Middle School Marti Jenkins reflects on what has been, thus far, a very interesting, unique, and fluid first trimester. Read it on CA Curious.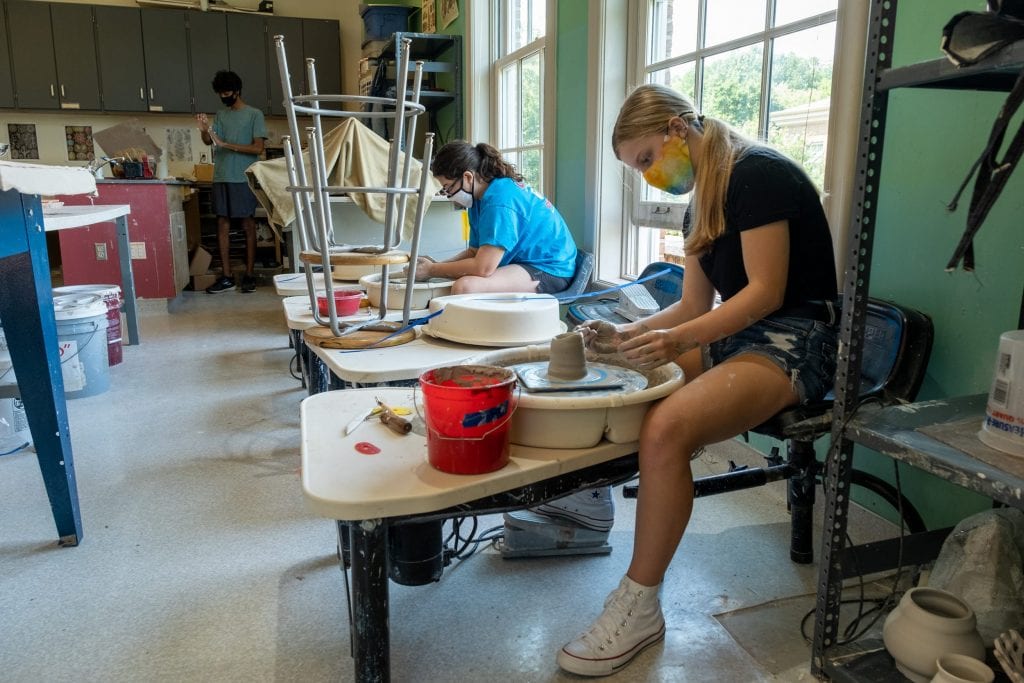 October 8, 2020
Essential Arts
Curious about how the Arts at CA are adjusting to this most unusual time? Read on… Back in the summer, when it became clear that the new school year would be anything but usual, we were asked to rethink our core curricula and focus on the "essential." We had already made a great pivot back […]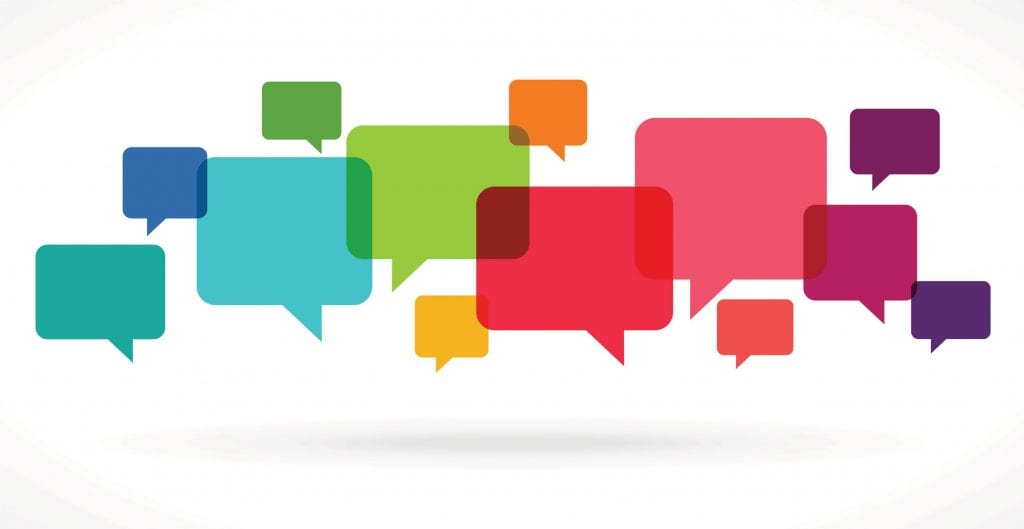 October 1, 2020
Together towards understanding
At CA, we credit our community's diversity of beliefs, values, experiences, and perspectives as one of our greatest strengths. As we navigate the challenges of 2020, Director of Equity and Community Engagement Danielle Johnson-Webb discusses how CA is using the Dialogue Across Difference initiative this fall to foster a community that is strengthened by our differences and connected by trust.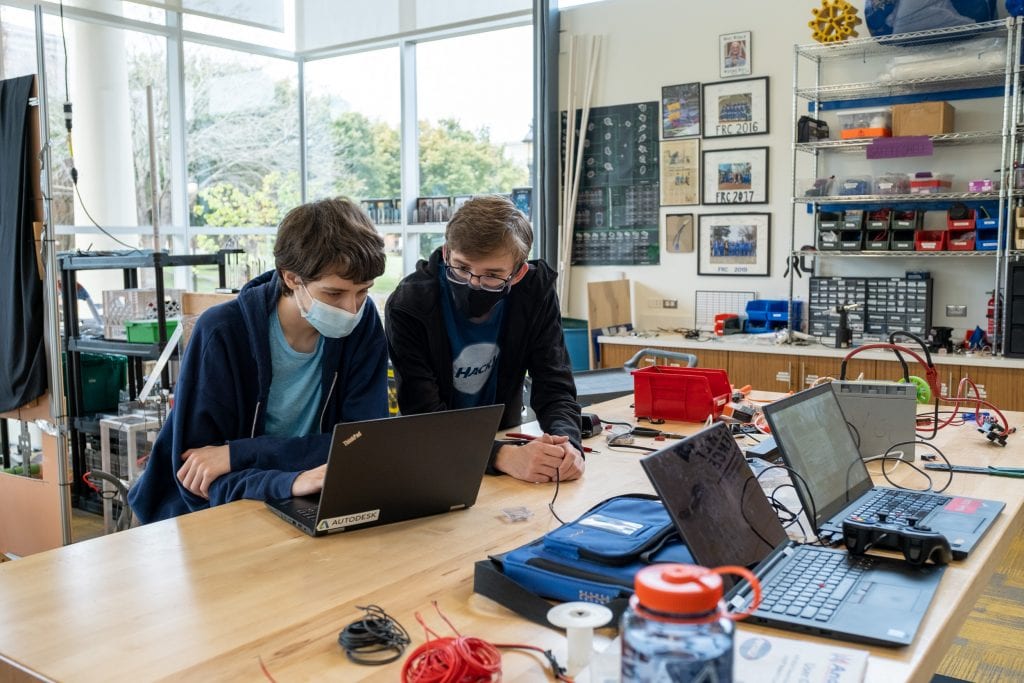 September 24, 2020
The joys of an (ir)regular routine
Next Tuesday, CA students will return to campus for "regular" coursework. The restart of on-campus learning does not mean that things will spring back to normal anytime soon. Head of School Dr. Mike Ehrhardt reflects on the power and value of the new experiences, relationships, adjustments, and sacrifices we've all made over the past few months as we adapt to new routines and refamiliarize ourselves with in-person learning. Read it on CA Curious.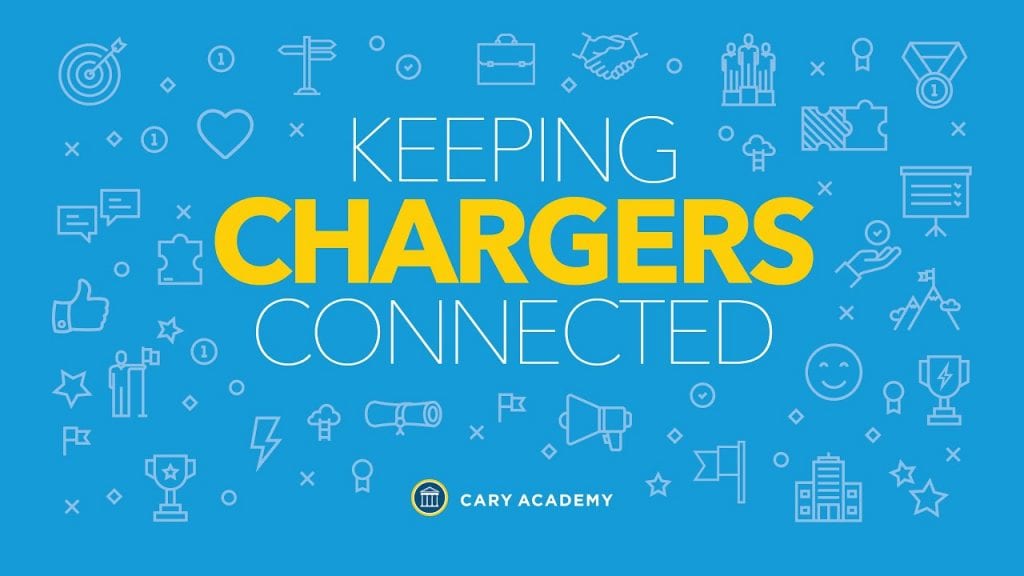 September 17, 2020
Not Your Typical Blog
In a typical year, CA's leadership, faculty, and parents would have already had numerous opportunities to connect, share, learn, and strengthen our community. 2020 is anything but typical. CA's Director of Development Ali Page shares a new way to stay connected while sparing you from another Zoom meeting. Read it on CA Curious.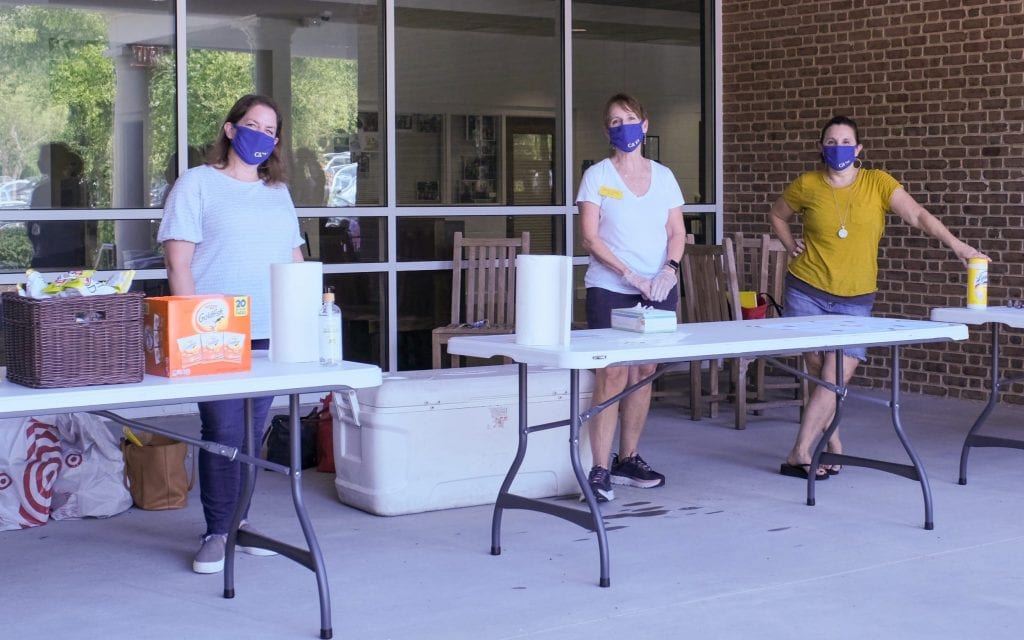 September 10, 2020
Change, resilience, and kindness
Welcome to academic year 2020/2021—an admittedly not-so-typical year. Under the best conditions, this is a busy time of year for the PTAA. Typically, we would be arranging face-to-face events to welcome parents and students to campus, hosting welcome dinners, and handing out popsicles as a treat after the handshake ceremony. Our goal? To set the […]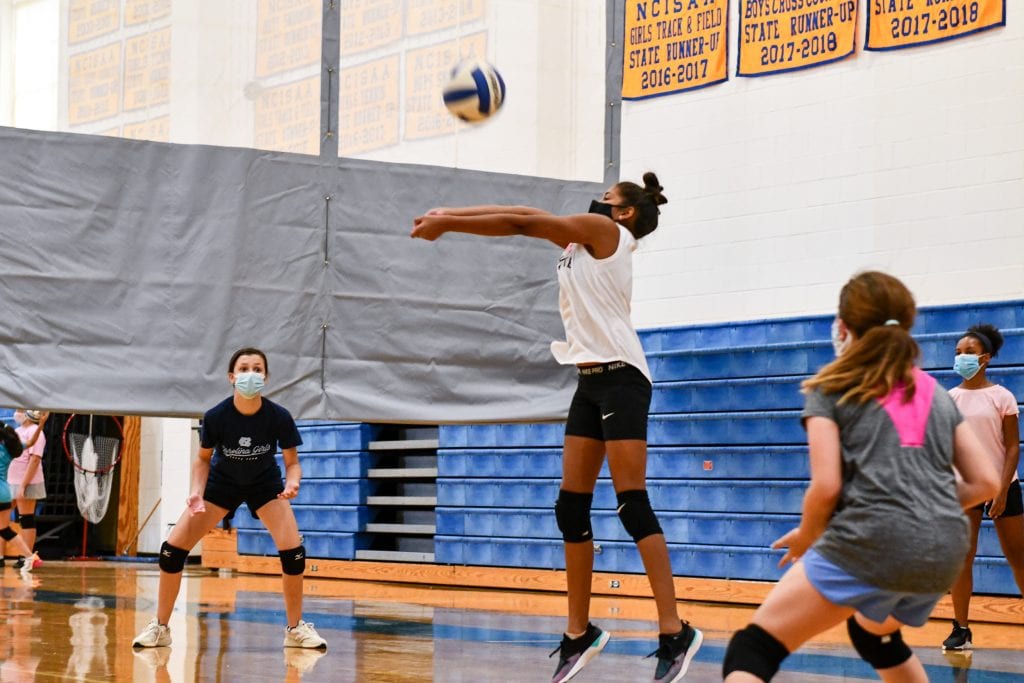 September 3, 2020
The Privilege of Play
As virtual instruction and social distancing became the new norm, simple, everyday pleasures that we typically take for granted--like after-school athletics--were suddenly out of reach. Athletic Director Kevin Jones diagrams the course back to athletics and the important position they play for our students' wellbeing.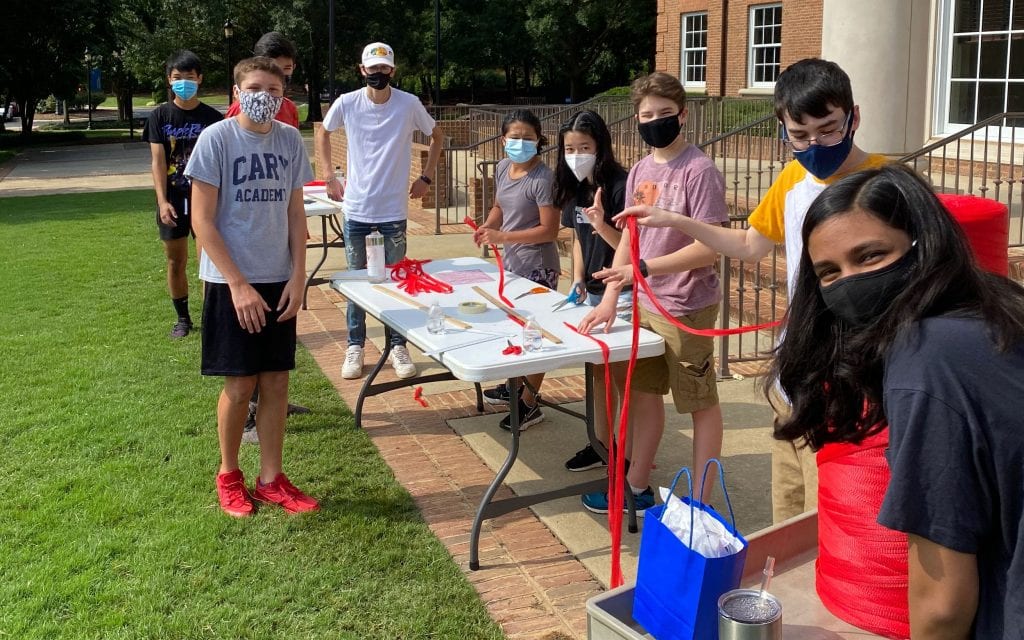 August 27, 2020
Flex Day Vastly Expands Our Options at CA
Innovation is a hallmark of Cary Academy; you can't have DICE without it! The school's ability to innovate with grace has probably never been tested so much as in the last six months; the challenges associated with educating students during a global pandemic have forced us to re-imagine both what we do and why we […]
Upper School
CA Senior helps hurricane-devastated community
CA Curious
Middle School Reflections
CA Curious
Variety in virtual learning