CA Curious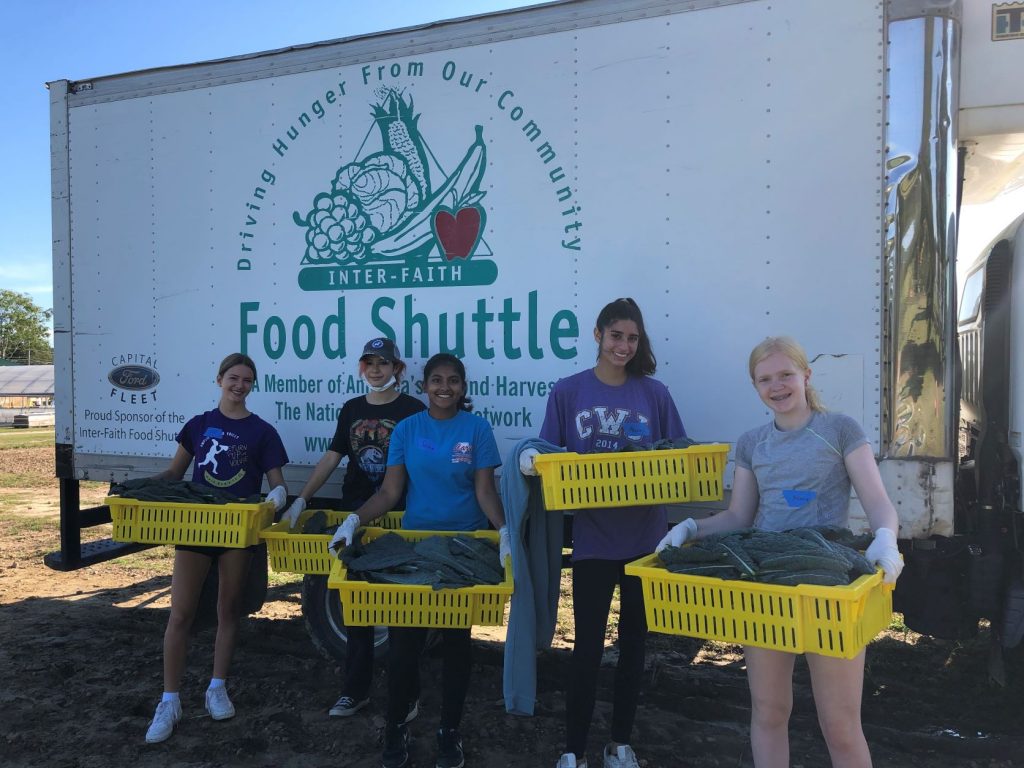 December 2, 2021
Giving Tuesday: Celebrating 25 years of community partnership
Each year, on Giving Tuesday, CA focuses on how we can give back to our local community by considering the ways in which we can support those who help to bolster our mission–all while doing important work in the world. After all, as our mission states, CA is more than just a school; we are […]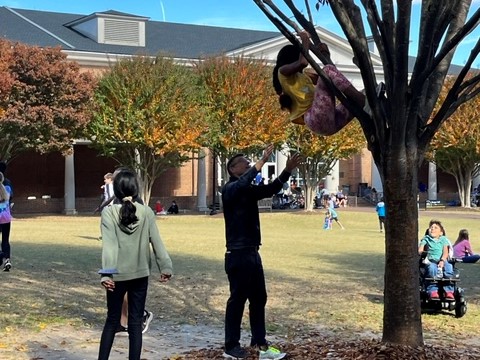 November 18, 2021
Happy Thanksgiving!
We are always grateful to get to the Thanksgiving Break, and I wish all our students and families a restful and restorative week. Of course, getting to this year's Thanksgiving Break feels somehow just a bit more of an accomplishment. With all the talk of fatigue and exhaustion in schools across the country, we might […]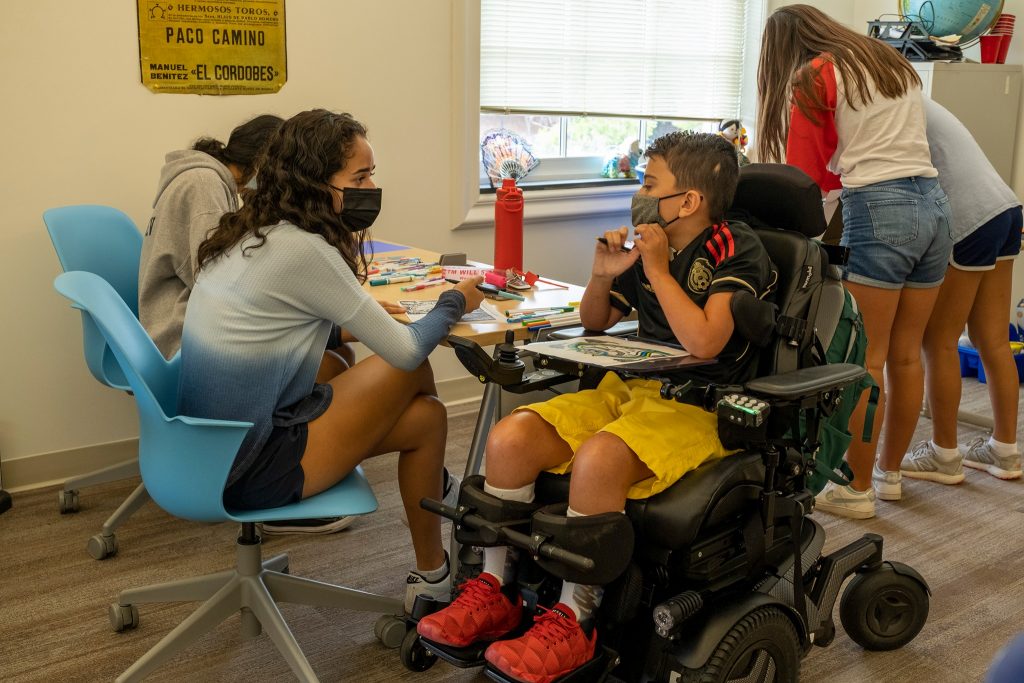 November 4, 2021
The power of #OneSchool
One of the beautiful things about this new school year is the collaboration and crossover between the Upper School and Middle School. Whether it's volleyball, cooking, scrap-building, or four square, X-days, or tailgates, we are seeing more "togetherness". Mr. Follet and I often put the following hashtag on the bottom of our emails to each other: #OneSchool. […]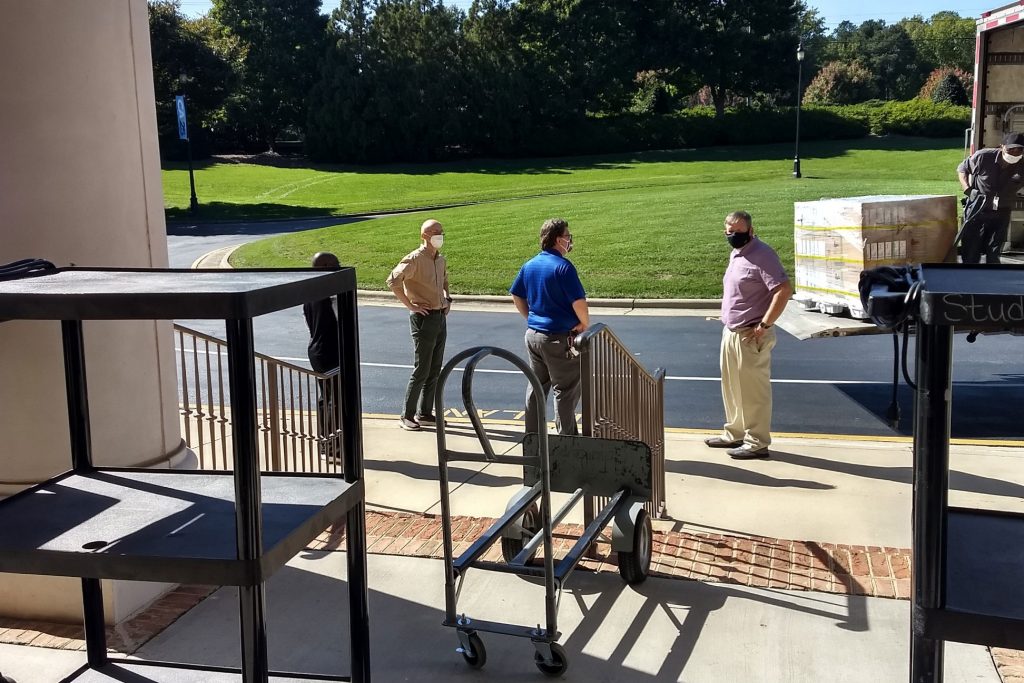 October 28, 2021
Chutes and Ladders
With the ongoing global supply chain disruptions impacting key technologies that Cary Academy students and staff rely on daily, 2021 has been a year of challenges. Director of Technology & Innovation Karen McKenzie offers a—dare we say it--promising update and reflects on how challenges have become opportunities for learning and community-building. Read it on CA Curious.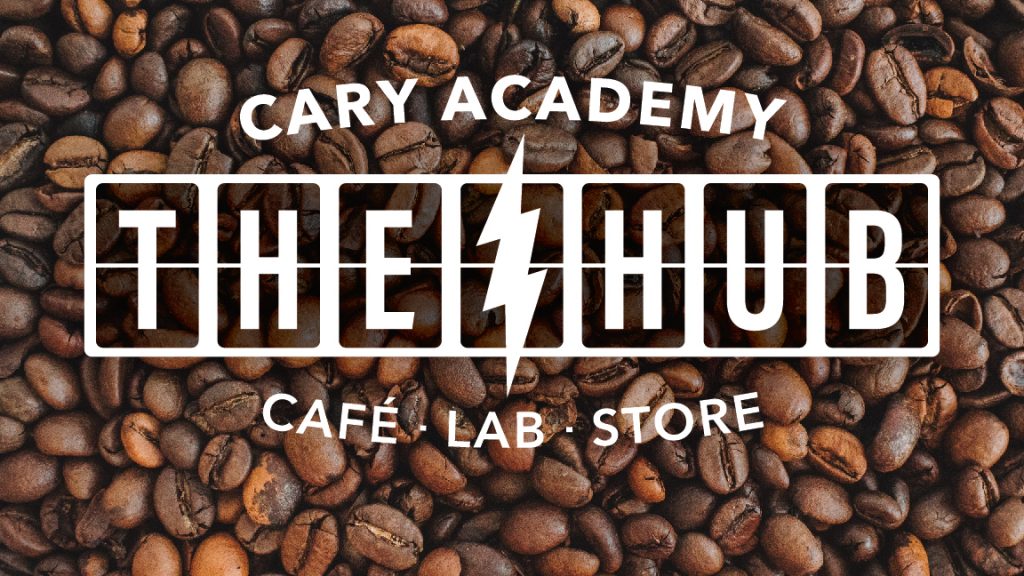 October 21, 2021
Introducing: The Hub
Community has been central to the Cary Academy experience since its founding, underscored by our campus's very design. Our open Quad, glass-walled multipurpose meeting spaces, and innovative collabolounges invite us to connect, to see each other, to look out for one another. As Entrepreneurship Director Palmer Seeley explains, The Hub – CA's new on campus cafe and store offers unique opportunities for students to strengthen the community and to learn about how to start and operate a small business. Read it on CA Curious.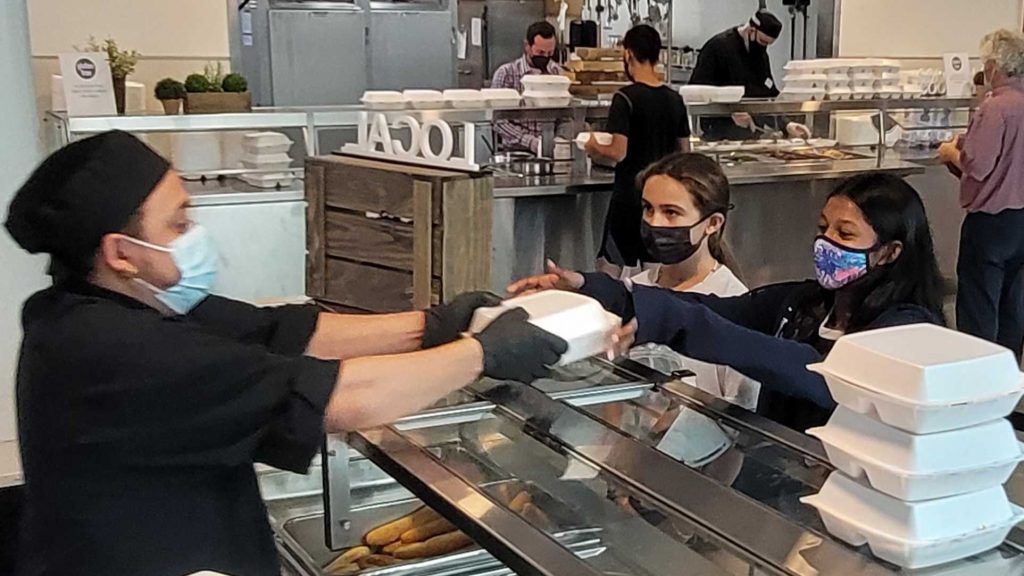 September 30, 2021
Let talk lunch….
When it comes to creating healthy, tasty meals for more than 900 students and staff members daily, you'd be forgiven for feeling a little like you're on the set of a culinary competition show. And that was before the added challenge of COVID-safe cooking. Chief Financial Officer Debby Reichel whips up the details of how Cary Academy's meal program is a key to prioritizing student wellness and how we've adapted to the needs of our students and community during the return to full-time in-person learning. Read it on CA Curious.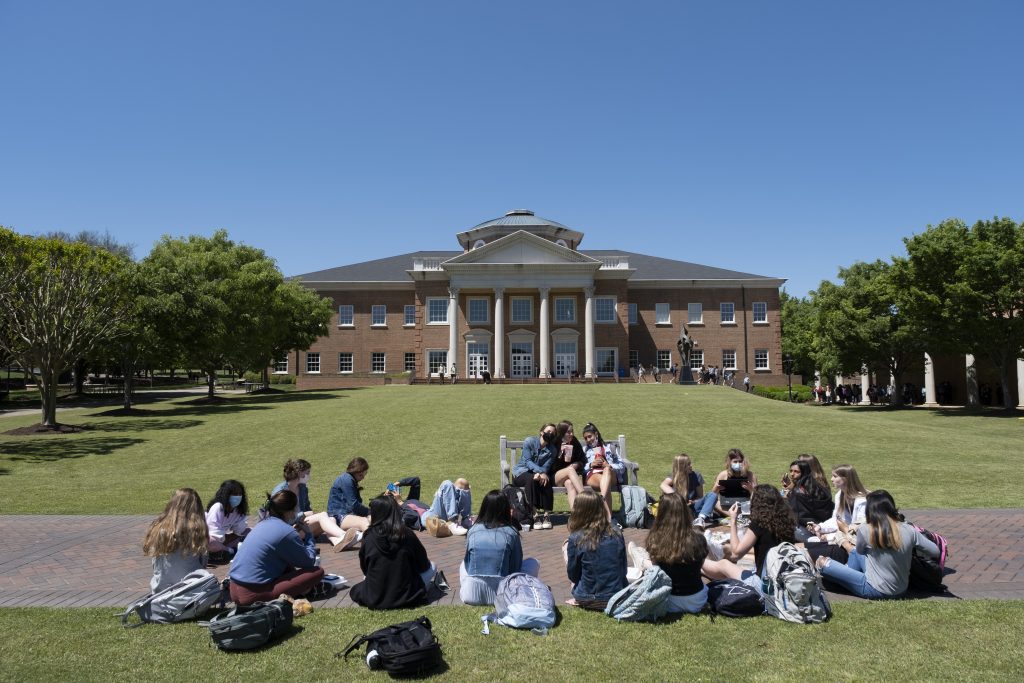 September 23, 2021
New year, new plan
Every five years, Cary Academy engages in a strategic planning process. In 2020, this process was upended by the COVID pandemic. As students returned to the classroom, CA could have simply established a plan to return to the way things were. However, as Dean of Faculty, Martina Greene explains, we start this school year looking resolutely and optimistically to the future. Read it on CA Curious.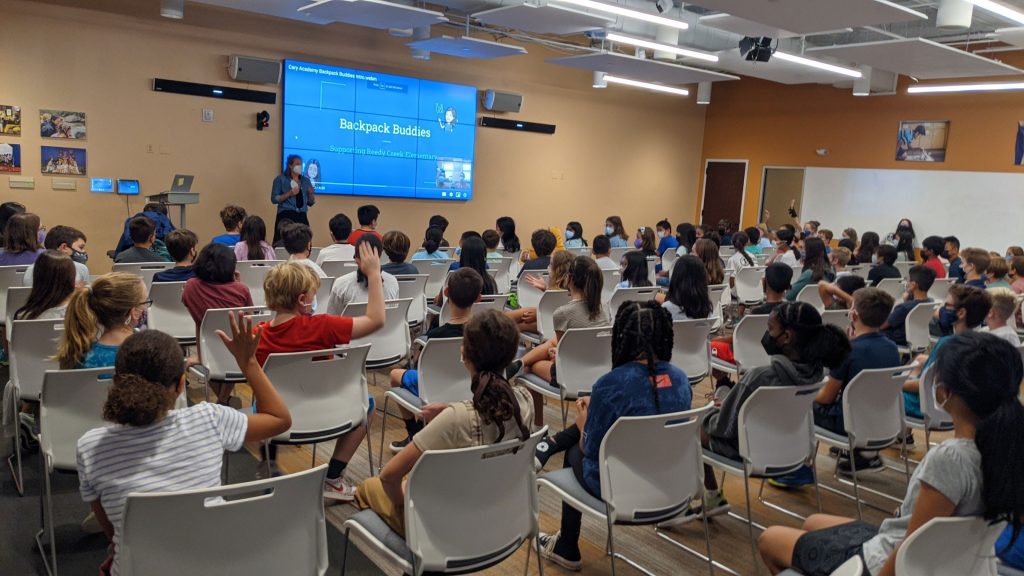 September 9, 2021
Lightbulb moments
How do you eat healthily if you live in an urban food desert? How do you prioritize unexpected expenses when you're barely making ends meet? When you don't have the funds to do both, how do you choose between paying the bills and putting food on the table? Recently, the 6th grade was faced with these sorts of difficult challenges plucked from real life. As Director of Equity & Community Engagement, Danielle Johnson-Webb explains, asking students to sit with these uncomfortable realities reveals the power of experiential and service learning and the lightbulb moments they can provoke. Read it on CA Curious.
Alumni News
Congratulations, Class of 2021!
CA Curious
Making the connection (from a safe distance)
6th
Sixth-grader shares vaccination experience, hopes with national audience