CA Curious
April 8, 2021
Making the connection (from a safe distance)
How do you help families make an informed decision about their children's education when facing our largest-ever applicant pool and less in-person opportunities to authentically connect? Director of Admissions and Financial Aid Heather Clarkson reveals how CA's admissions team leveraged our core values and learning community to help interested families determine if we were the right choice for them. Read it on CA Curious.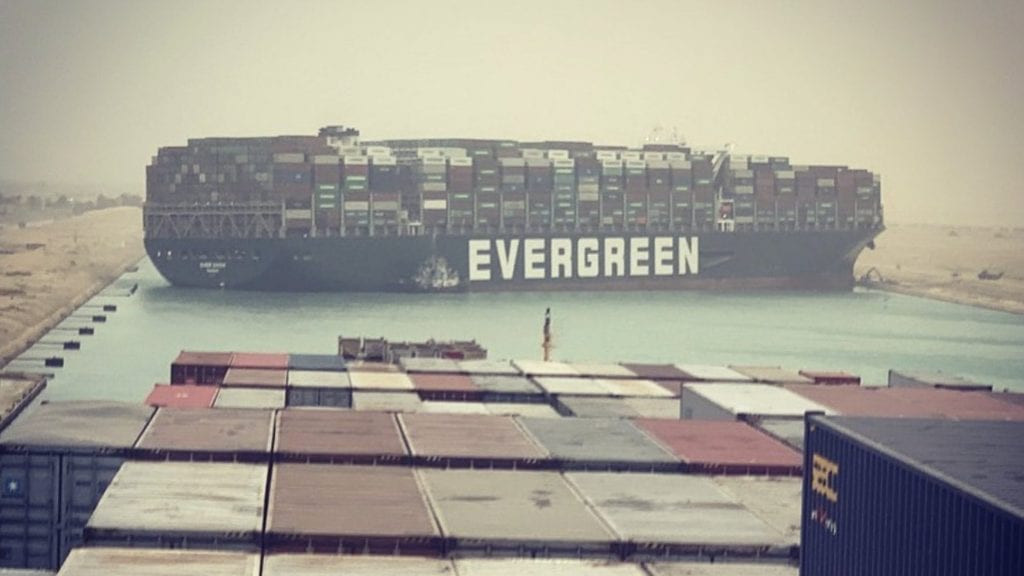 April 1, 2021
Keeping our 'EdTech' shipshape
When technology plays a critical role in the learning environment, it falls to Information Services to ensure that CA's students and staff are properly equipped for today and tomorrow. As Karen McKenzie, CA's Director of Technology and Innovation explains, keeping the entire campus up to date is no small task -- especially when global supply chains are disrupted. Read it on CA Curious.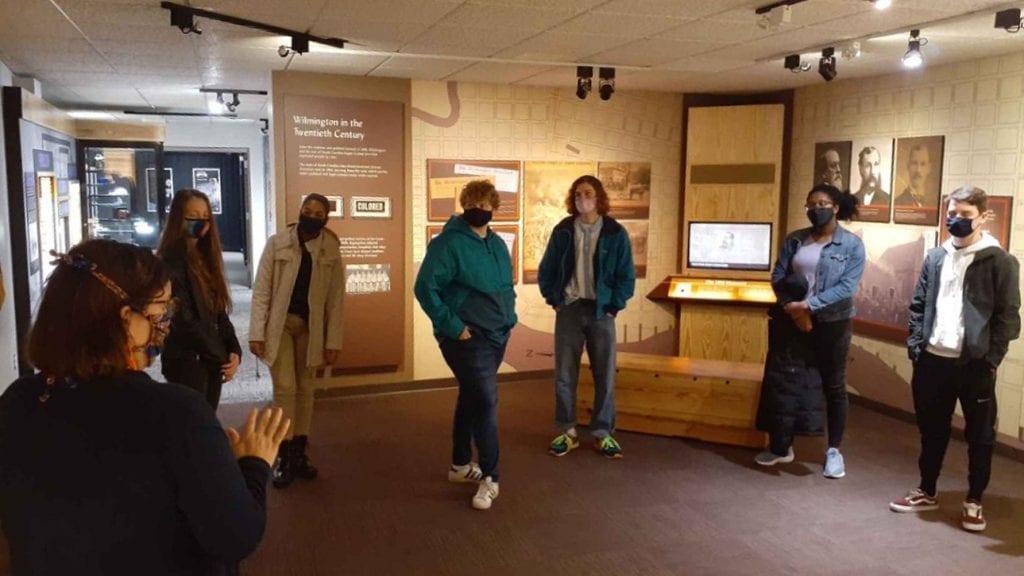 March 25, 2021
The lessons learned by living through history
What are the traits of a leader who responds effectively to a crisis, and what are the hallmarks of a successful response to a crisis? How do we inspire and instill these traits and skills in our next generation of leaders? After much consideration and collaboration by the Center of Community Engagement team, a potential answer: a new, interdisciplinary, experiential cross-grade level curriculum that engages students in the complex intersectionalities of race, gender, and class relations in America. As Dr. Michael McElreath and Palmer Seeley explain, the Upper School's Leadership During Crisis students recently had the chance to present their lessons and insights gained in the course of a productive and eye-opening year to the NC Association of Independent Schools Diversity & Inclusion Conference. Read it on CA Curious.
March 18, 2021
Welcome to our visiting accreditation team
After nearly a year on the back burner, the time has come to bring accreditation front and center once again. Dean of Faculty Martina Greene shares the myriad changes to both the way accreditation is being conducted and how the review will account for all the ways 2020 affected our practices, including our commitment to and prioritization of anti-racism and equity work. Read it on CA Curious.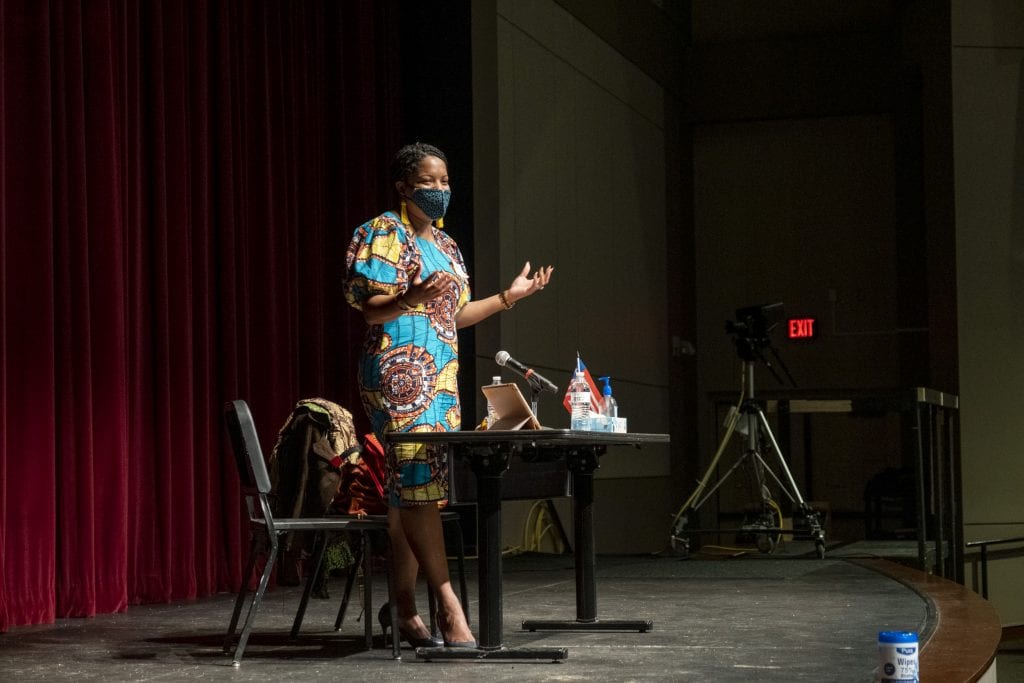 February 18, 2021
Teaching beyond a single story
At CA, one of our primary goals in world history is to instill a mindset of genuine, respectful, and ethical curiosity about other cultures and empathy for other people. Through exploration and discovery, we aim to broaden our students' perspectives, encouraging them to develop a more nuanced and intricate understanding of other countries, peoples, and cultures. As Middle School social studies teachers Lucy Dawson and Alicia Morris explain, earlier this month, the seventh grade took part in our first-ever annual Celebrate Africa Day. An immersive experience designed to supplement the world history curriculum and study of the African continent, this community event was an opportunity for students to move beyond a single story of Africa and its people.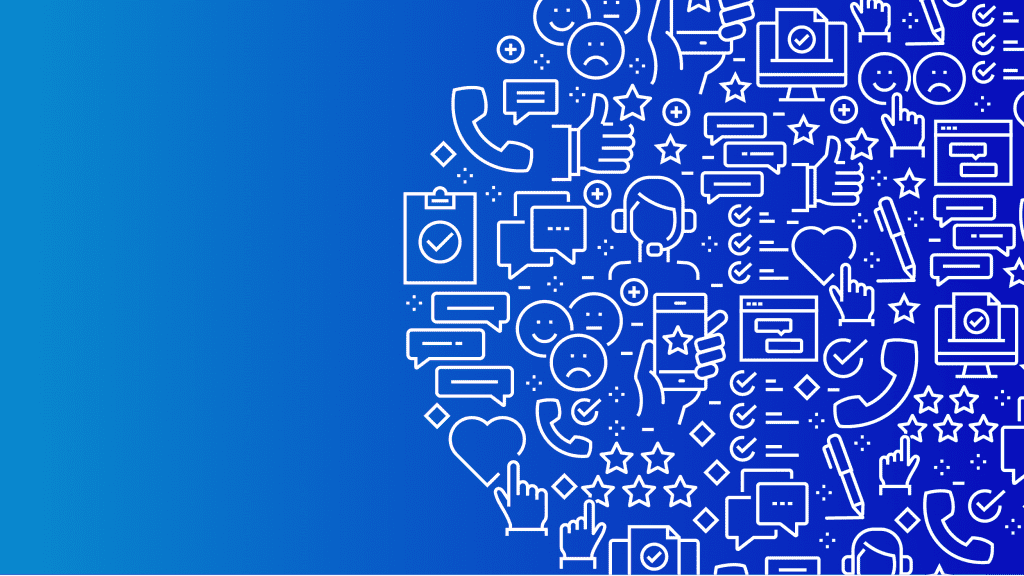 February 11, 2021
Healthy Data
One of Cary Academy's ongoing strategic goals is prioritizing student wellness, including the need for balance and support in our students' lives. Head of Upper School Robin Follet explains how participation in the High Achieving School Survey will help CA map a course to help our students succeed, inside and outside the classroom. Read it on CA Curious.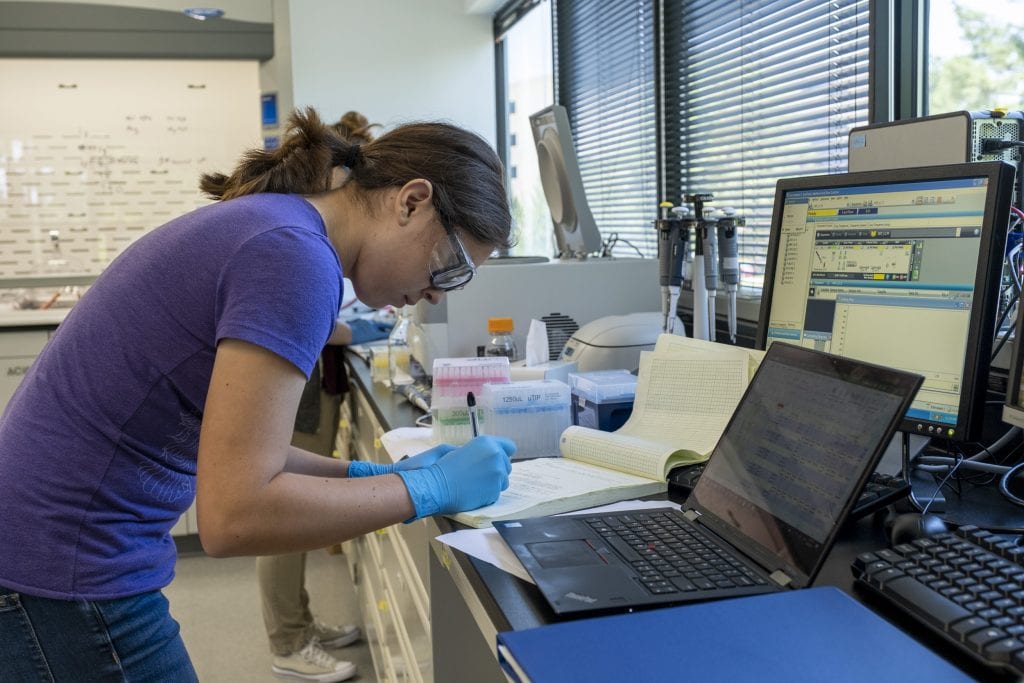 February 4, 2021
Trying it on for size
What's your passion? What motivates you? Where will your curiosity take you in life? When you think of that dream job, what does it look like? CA's Work Experience Program helps students engage with these life-altering questions while they navigate the high-pressured whirlwind of college planning and future charting. Let Director of Equity and Community Engagement Danielle Johnson-Webb explain how our community is the key to this program. Read it on CA Curious.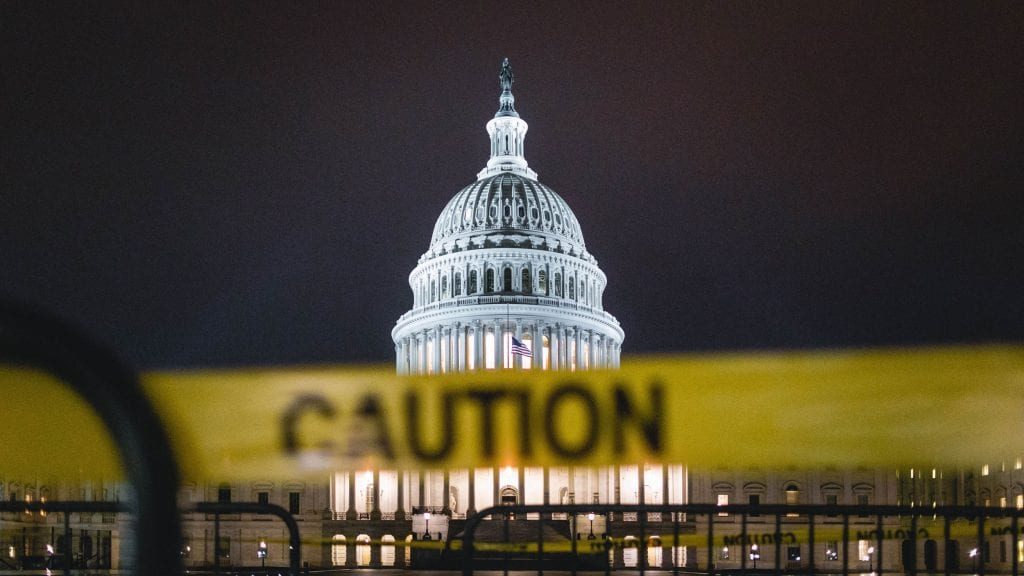 January 21, 2021
When history happens overnight
Few moments in history compare to the violent January 6 storming of the U.S. Capitol Building. When historical events unfold before us, how do we as educators, role models, advisors, and caretakers support students' wellbeing and need for understanding? Head of Upper School Robin Follet shares how CA's Upper School responded, ensuring the Upper School community could work together to discuss, process, learn, and support one another in this time of national strife. Read it on CA Curious.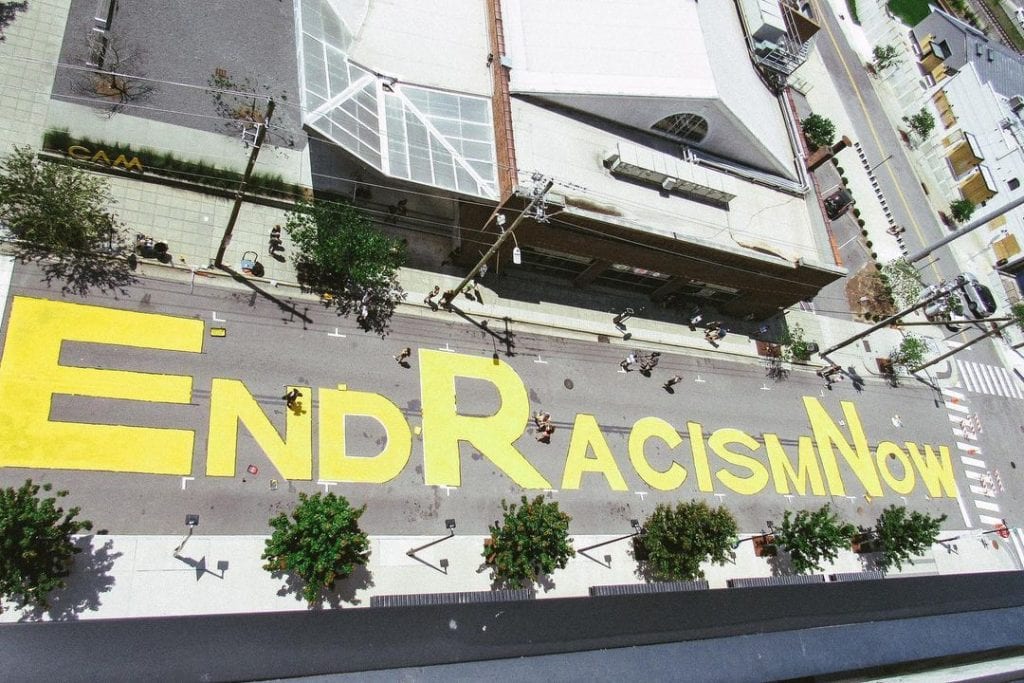 January 14, 2021
Introducing the White Ally Anti-Racist Faculty and Staff Group
For students and employees alike, affinity groups have been a vital feature of the Cary Academy experience for well over a decade. In light of recent events, and a desire to push themselves to become more actively anti-racist in their work and lives, a group of employees have formed the White Ally Anti-Racist Faculty and Staff Affinity Group.Middle School language arts and social studies teacher Lucy Dawson and Upper School social sciences teacher Bill Velto reflect on the creation of the group, its goal of continuing the crucial work of understanding and recognizing systems of power, oppression, and privilege in hopes of shaping anti-racist work at CA. Read it on CA Curious.
CA Curious
Make an impact on GivingTuesday
Middle School
Parenting expert Michelle Icard to host parent book club chat in January
Middle School
Earth Day at Cary Academy