CA Curious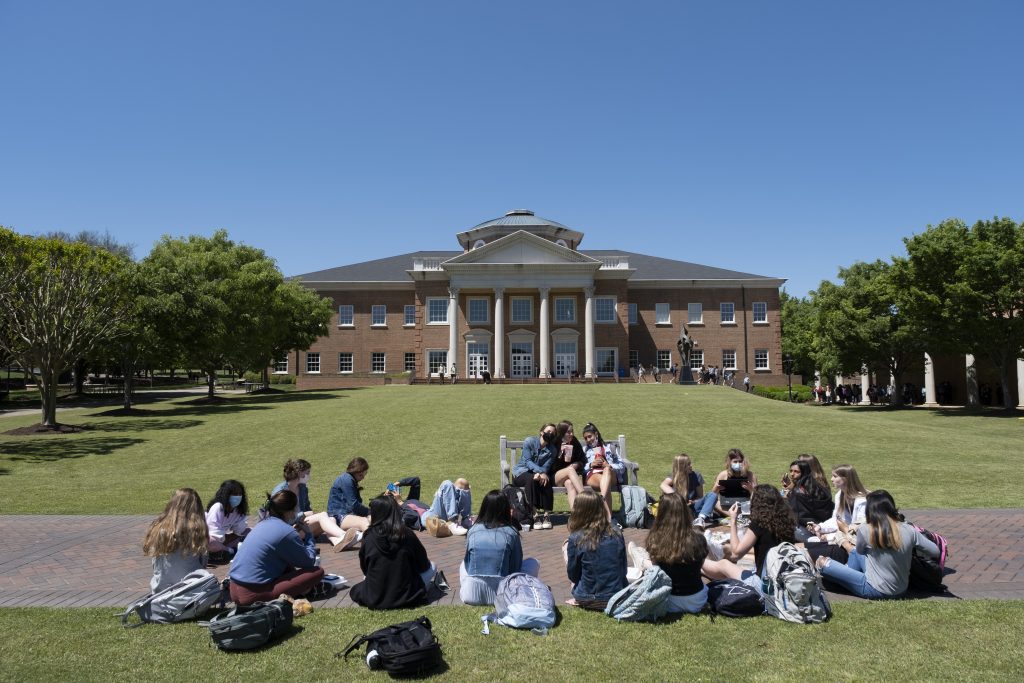 September 23, 2021
New year, new plan
Every five years, Cary Academy engages in a strategic planning process. In 2020, this process was upended by the COVID pandemic. As students returned to the classroom, CA could have simply established a plan to return to the way things were. However, as Dean of Faculty, Martina Greene explains, we start this school year looking resolutely and optimistically to the future. Read it on CA Curious.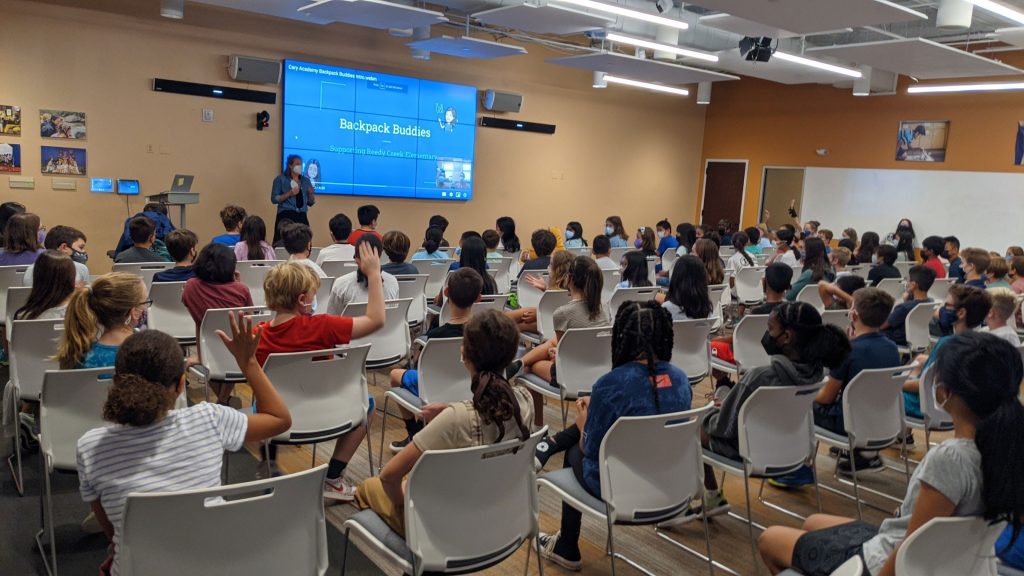 September 9, 2021
Lightbulb moments
How do you eat healthily if you live in an urban food desert? How do you prioritize unexpected expenses when you're barely making ends meet? When you don't have the funds to do both, how do you choose between paying the bills and putting food on the table? Recently, the 6th grade was faced with these sorts of difficult challenges plucked from real life. As Director of Equity & Community Engagement, Danielle Johnson-Webb explains, asking students to sit with these uncomfortable realities reveals the power of experiential and service learning and the lightbulb moments they can provoke. Read it on CA Curious.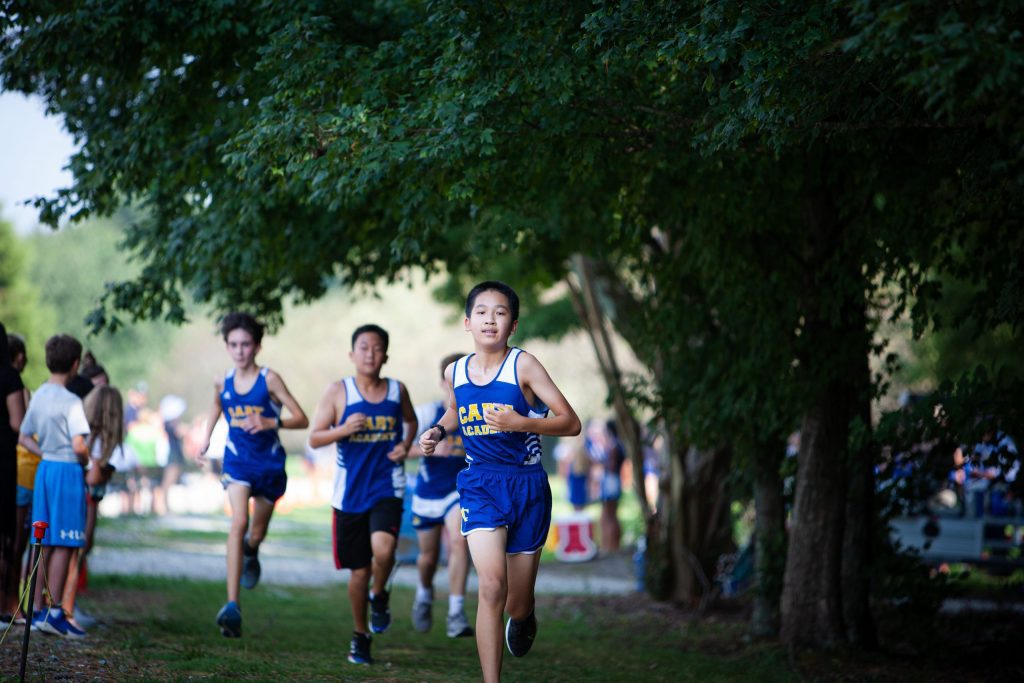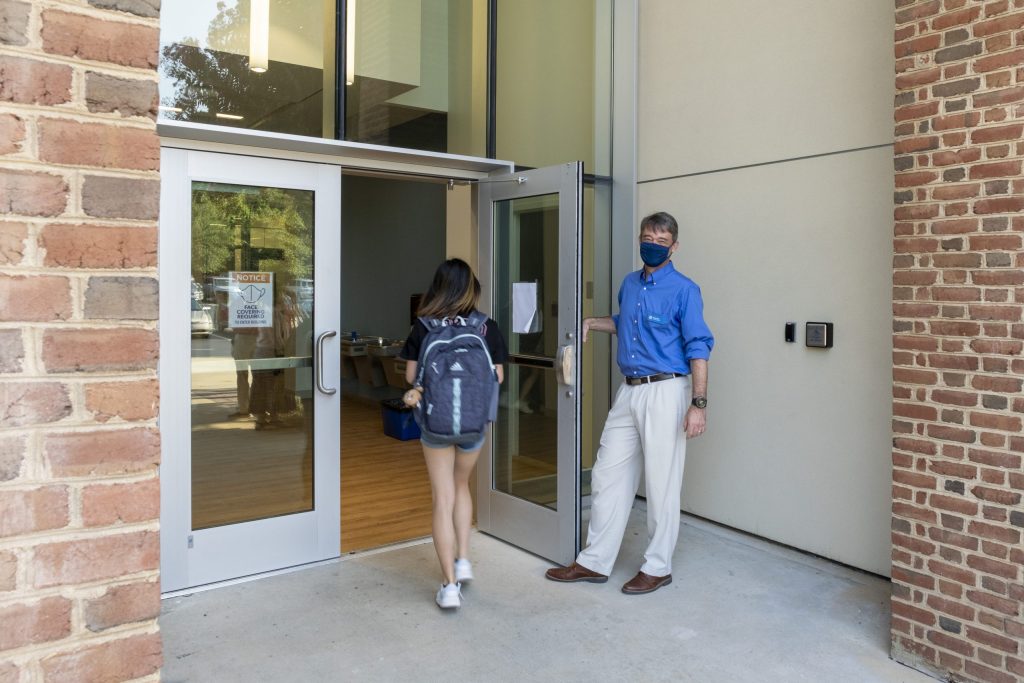 August 26, 2021
Salutations, esteemed learners
Join Head of Upper School Robin Follet as he reflects on the newness of the new school year—the new classes, the new classrooms of the Upper School, the new schedule—and the timeless elements of Cary Academy from his unique perspective. Read it on CA Curious.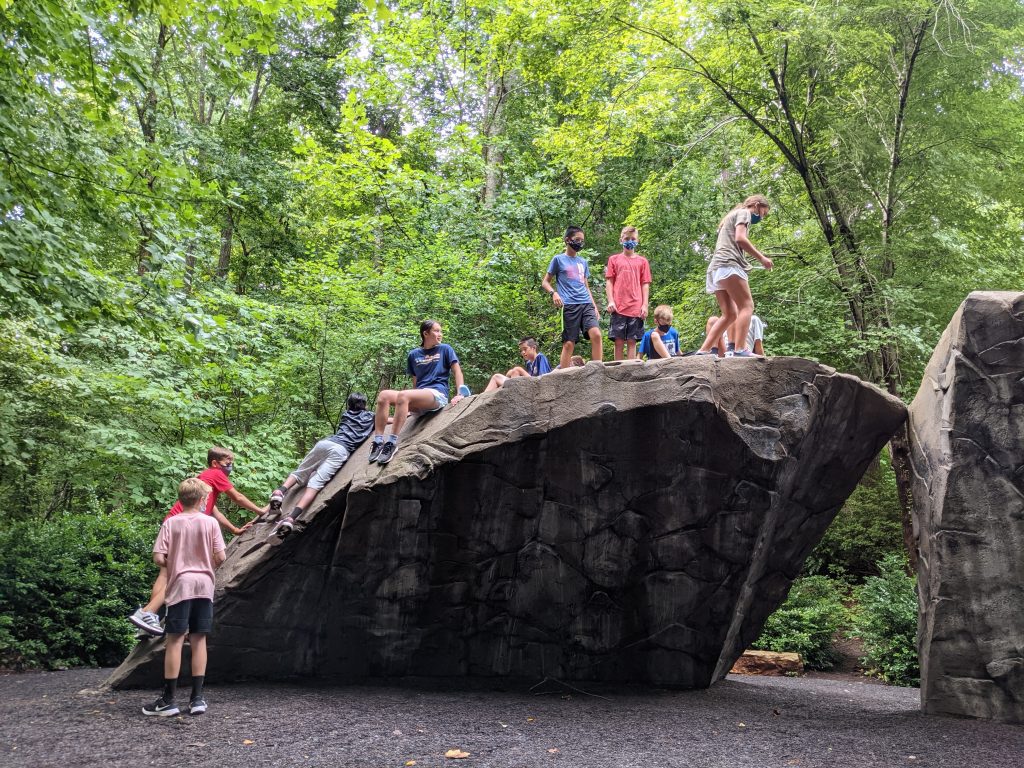 August 19, 2021
Emotional Nutrition
How do we nurture well-being? Over the past year and a half, our society has become emotionally starved for connection. As Head of Middle School Josette Huntress Holland explains, over the same period of time Cary Academy has been busy rethinking carefully about how we 'do' school, guided by considerations of holistic student wellness. Read it on CA Curious.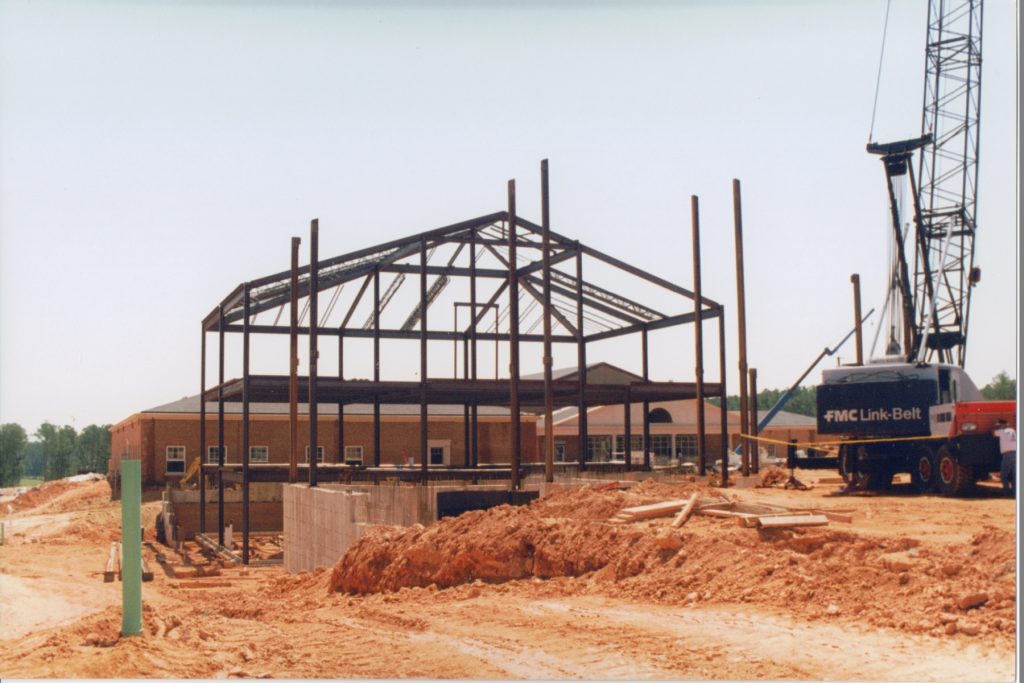 August 12, 2021
Welcome to the 25th Anniversary Year at Cary Academy!
In 25 short years, Cary Academy has established a reputation as one of the leading schools in the country. As we start the new school year, Head of School Dr. Mike Ehrhardt explains that we have much to be proud of during this anniversary year, and we stand in a position of strength to build an even stronger school moving forward. Read it on CA Curious.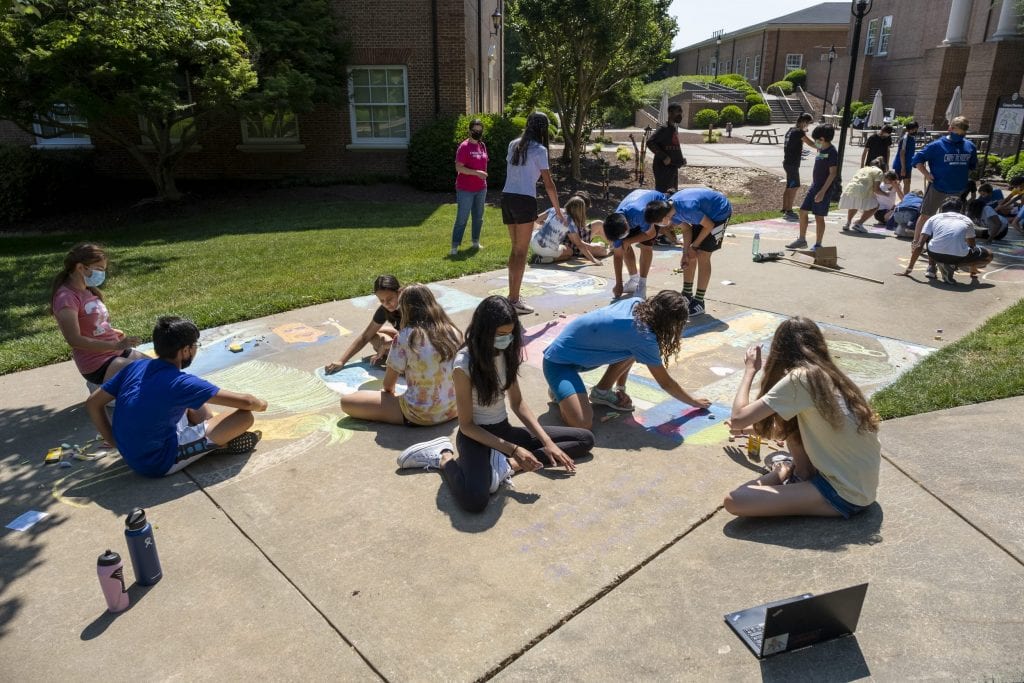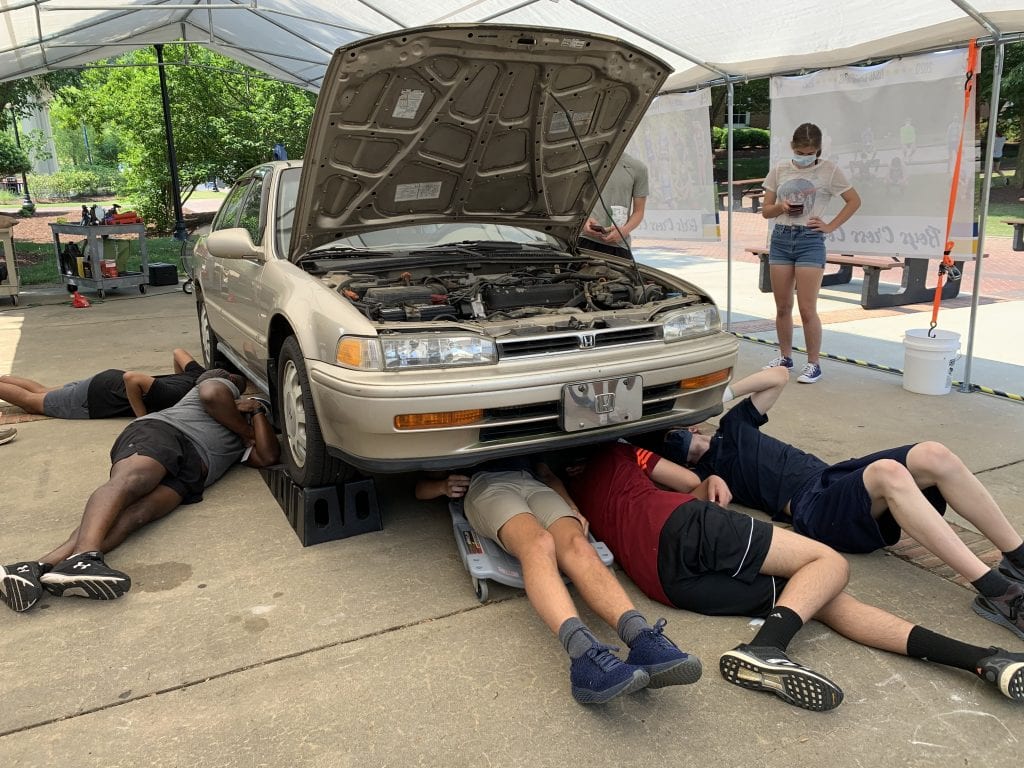 May 27, 2021
Learning by doing
For Upper Schoolers, the last two weeks of the school year are filled with lots of opportunities for experiential learning. Discovery Term, Work Experience Program, and the Youth Engagement Summit help students to flex their leadership skills, explore new areas of interest, and take their learning to another level—whether in the lab, wilderness, halls of justice, local markets, studios, or beyond. Read it on CA Curious.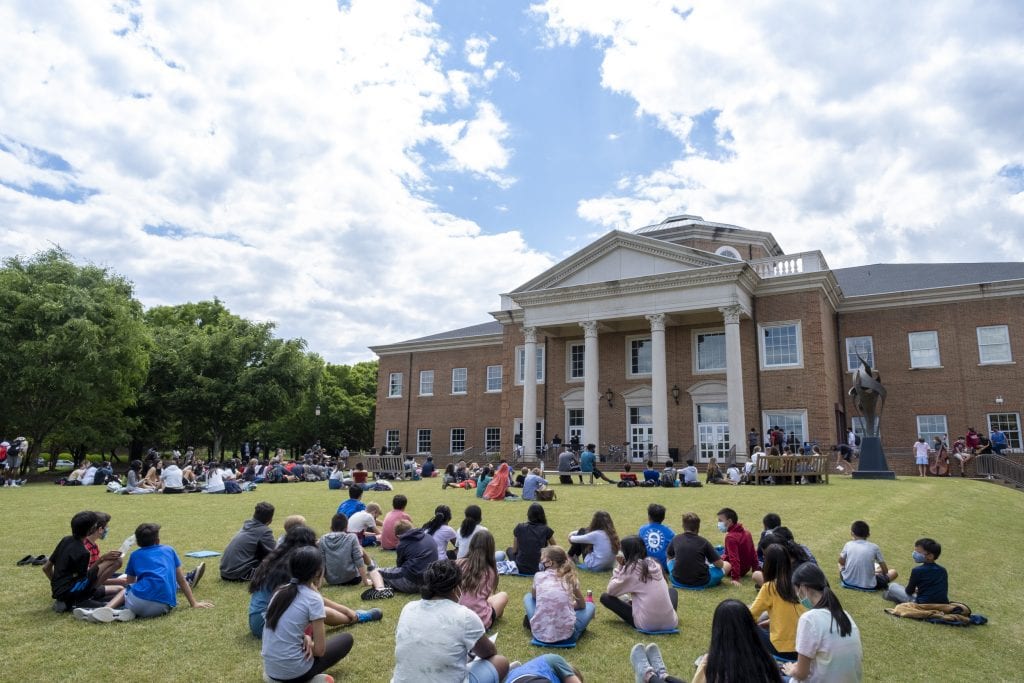 May 20, 2021
Community Vignettes
In an academic year that began with all of us maintaining social distancing and engaging via video chat, what does community look like as we head into summer? Let Head of Upper School Robin Follet share some beautiful, poignant scenes of the Upper School community he's seen around campus. Read it on CA Curious.
CA Curious
Introducing the White Ally Anti-Racist Faculty and Staff Group
Middle School
Middle School visual arts showcase for 2019-2020
CA Curious
Home-based Learning Advice for Parents