CA Curious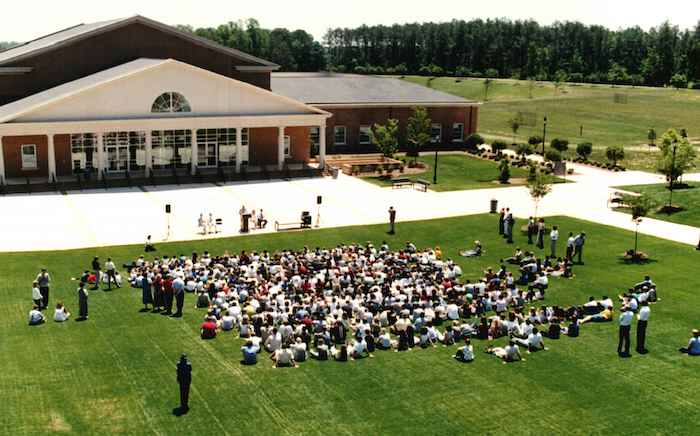 May 28, 2020
Prepared for unprecedented times
How is Cary Academy preparing to open the 2020-21 school year, knowing that learning will continue to "look different?" Since opening in 1996, CA has embraced the opportunities of being both consistent and flexible in our program. As Director of Admission Heather Clarkson explains, we have been preparing for a challenging opportunity such as the one facing us in these unprecedented times.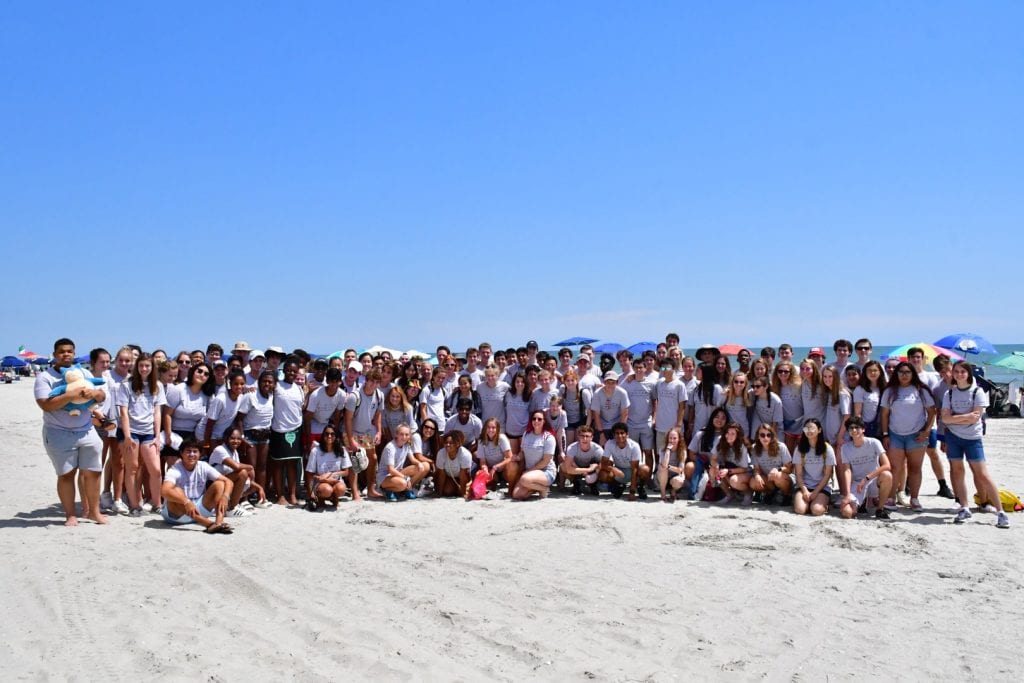 May 21, 2020
The best of times
"It was the best of times, it was the worst of times"–we are fairly certain that back in their sophomore year when we read A Tale of Two Cities together and spent a full class period discussing the universal application of the first sentence of Charles Dickens's tome, our students were not thinking how closely their senior […]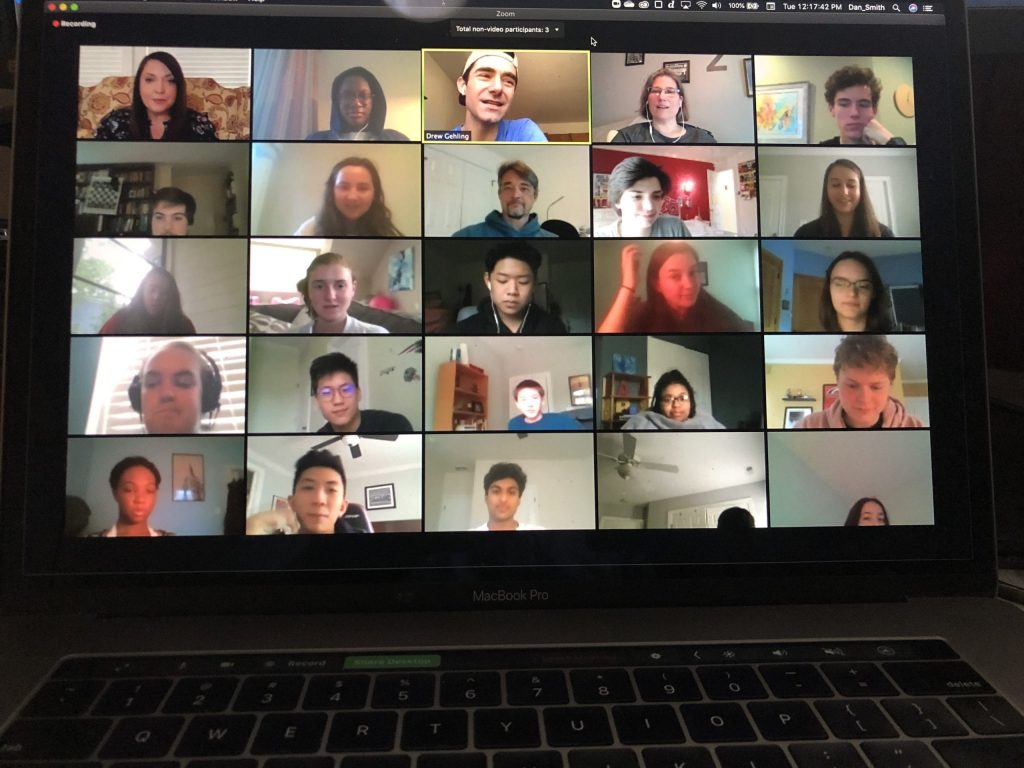 May 14, 2020
Variety in virtual learning
What does virtual learning really look like? As we head into the final weeks of Trimester 3 and our second month of distance learning, faculty share stories of how they and their students have adapted to (and taken advantage of) the virtual learning environment.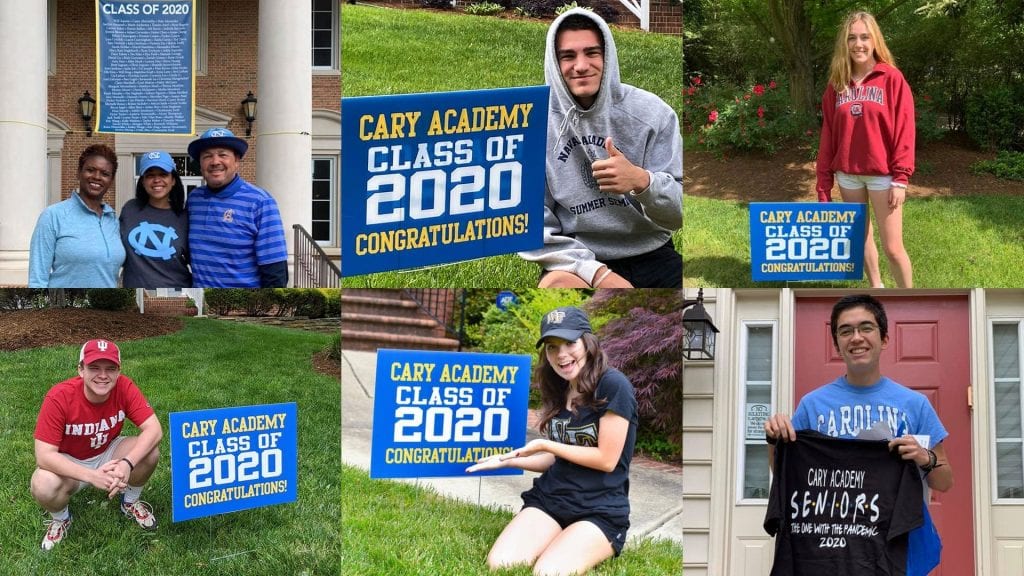 May 7, 2020
From hallways to homes: Re-imagining community-building at CA
With the shift to virtual learning, how did Cary Academy's Development team quickly re-imagine ways to maintain and foster vital connections within our community, while far away from our beloved campus? Director of Development, Ali Page and CA Fund Director, Katie Todd explain how they guide the CA community as we move forward, together.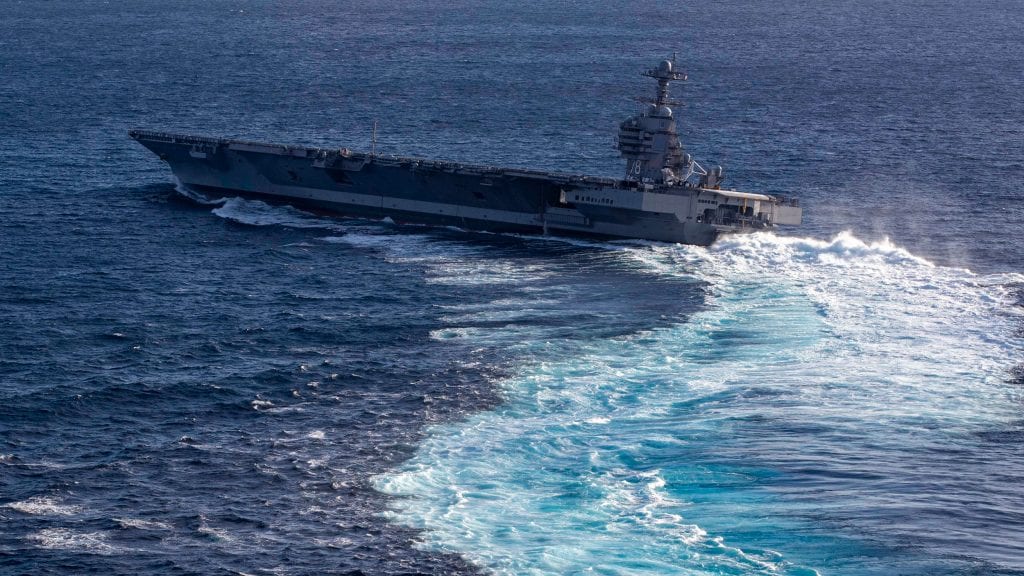 April 30, 2020
Turning on a dime: Transitioning to a virtual school environment
While moving the entire community to a virtual environment had never been part of the master plan, many of the tools and experience required to do so were already in place. That has allowed CA to make what would otherwise be a very difficult transition as smoothly as possible.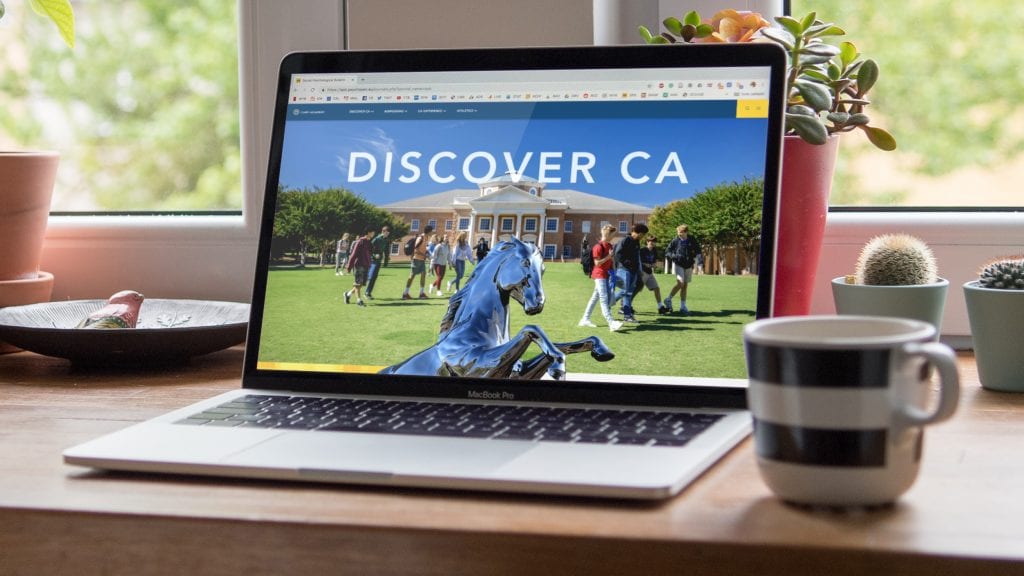 April 23, 2020
Design thinking: the story behind our new digital home
A little over a year after we officially kicked-off our website redesign project, last week the communications team was proud to announce the launch of the new caryacademy.org. A long time in the making, this monumental project is more than just a visual upgrade. It represents a complete reconceptualization of the site—from function to architecture, […]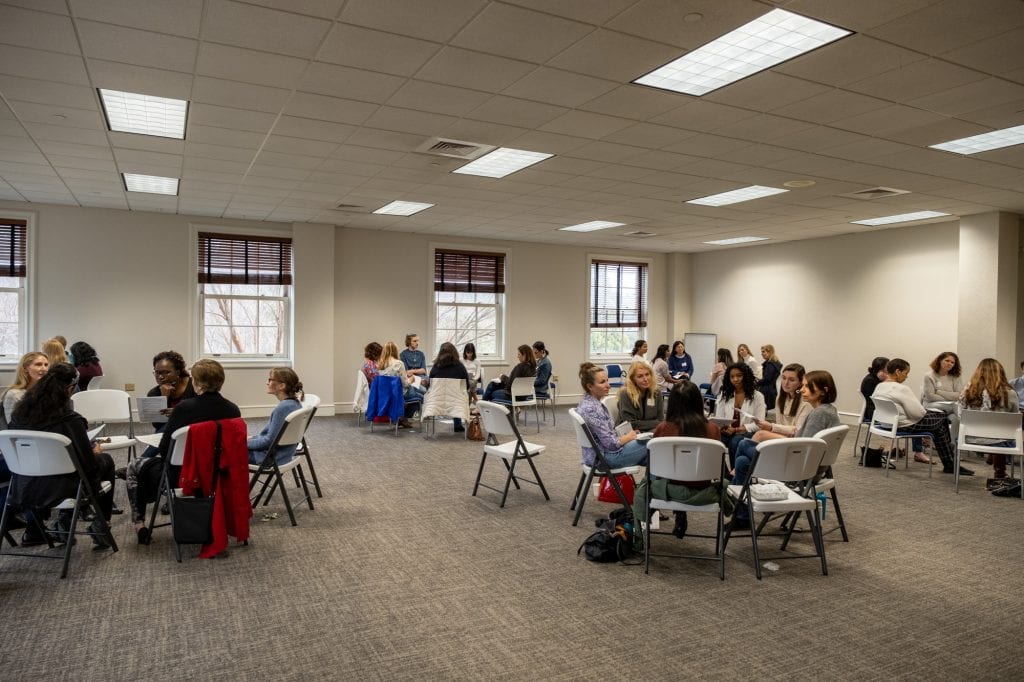 April 16, 2020
Finding connection through virtual dialogue
Cary Academy has long been committed to providing a holistic learning experience that puts student wellness front and center, one that addresses social and emotional health in addition to academics. That's why, when the Center for Community Engagement began brainstorming themes for dialogues this year, it seemed like a no-brainer to use this powerful method to dive deeper into ongoing community conversations around social and emotional health. Why dialogue? I'll let one of our student leaders, junior Clay Thornton […]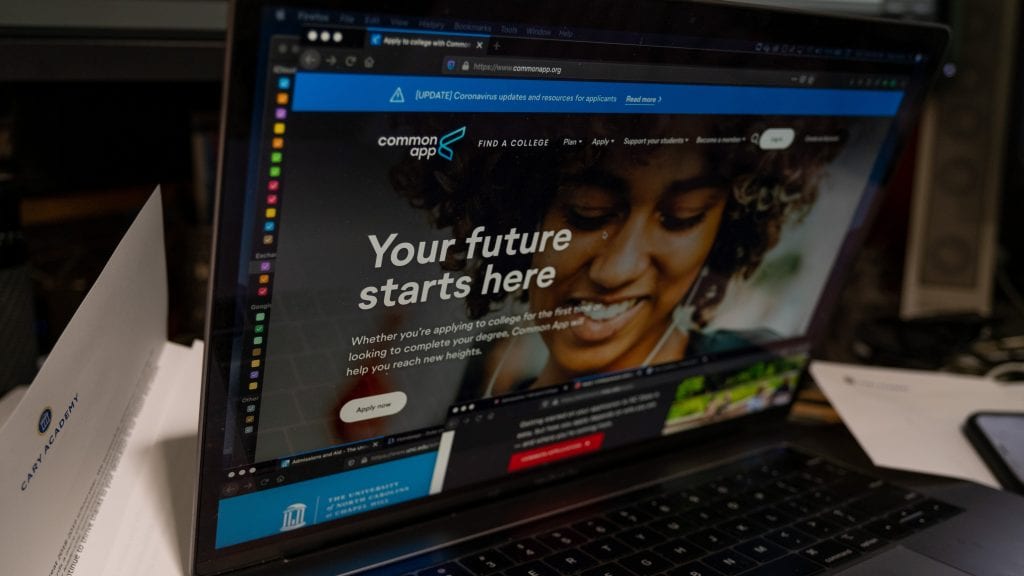 April 9, 2020
COVID-19, self-discovery, and the college search process
Ask most college counselors what they love about their job, and we guarantee they'll respond with fervor, "The kids!" Here at CA, we're no different: we delight in the daily rush of energy that comes from being around students in an active learning environment – their excitement, ideas, goals, challenges, and triumphs. Most of all, […]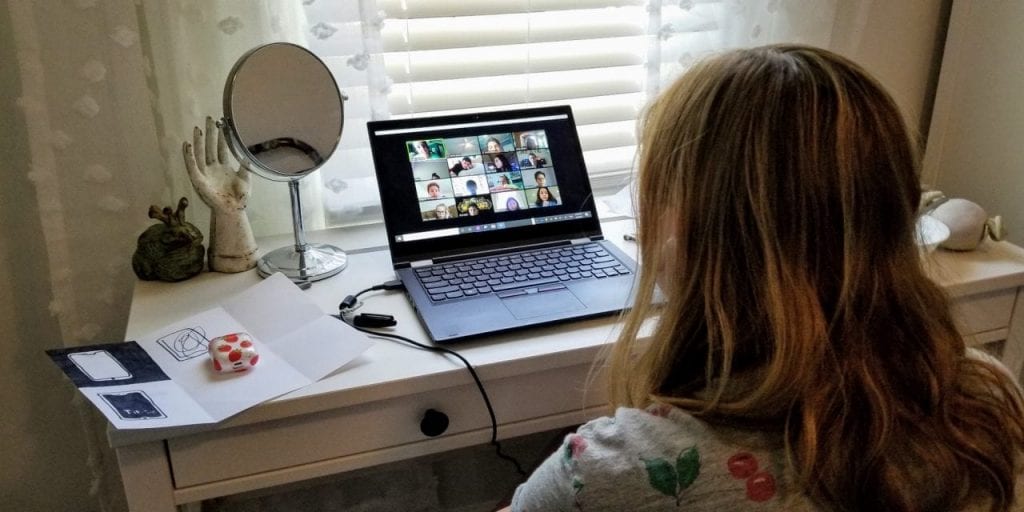 April 2, 2020
Together… at a Distance
CA is fortunate to be entering into this unprecedented period with a distinct advantage when it comes to access to and comfort with technology. Our faculty and students are already quite accustomed to using technology to support learning and growth. The challenge facing our community, with the closure of our campus, is less about a shift to digital learning than a shift to distance learning.
CA Curious
Variety in virtual learning
Athletics
Senior Nights: Varsity Boys' Lacrosse
CA Curious
Design thinking: the story behind our new digital home