CA Curious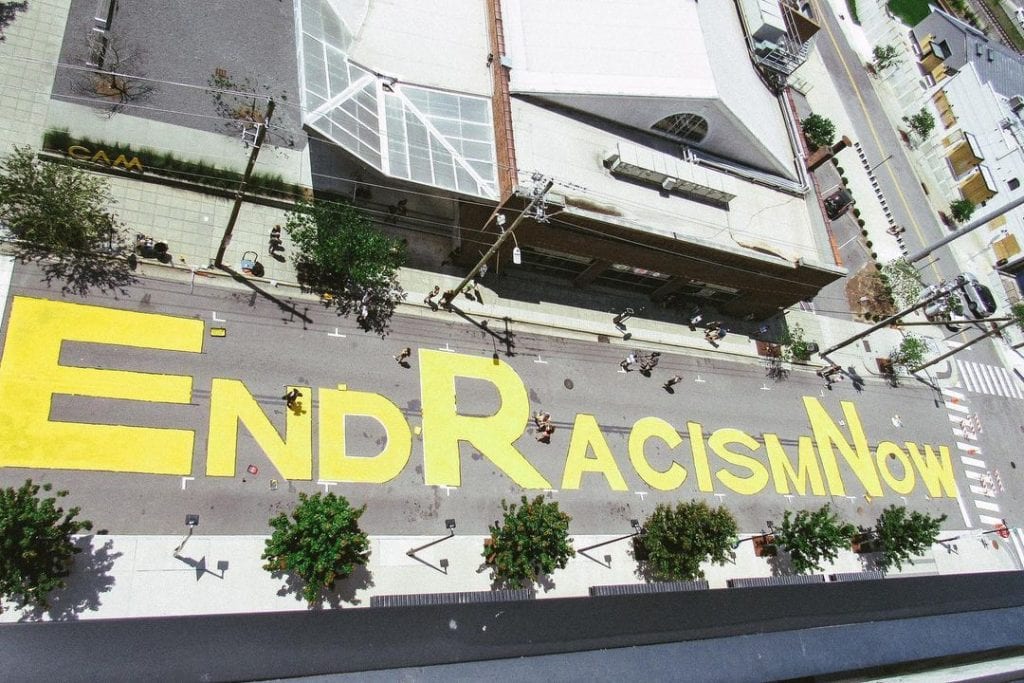 January 14, 2021
Introducing the White Ally Anti-Racist Faculty and Staff Group
For students and employees alike, affinity groups have been a vital feature of the Cary Academy experience for well over a decade. In light of recent events, and a desire to push themselves to become more actively anti-racist in their work and lives, a group of employees have formed the White Ally Anti-Racist Faculty and Staff Affinity Group.Middle School language arts and social studies teacher Lucy Dawson and Upper School social sciences teacher Bill Velto reflect on the creation of the group, its goal of continuing the crucial work of understanding and recognizing systems of power, oppression, and privilege in hopes of shaping anti-racist work at CA. Read it on CA Curious.
December 17, 2020
Computer Science for Social Justice
It is the most wonderful time of the year: Computer Science Week! CA's Director of Technology and Innovation, Karen McKenzie, explains how—at CA—this collaborative worldwide call to promote computer science education broadly focusing on improving inclusivity and diversity has sparked a year-round effort towards crafting a brighter, more-equitable future. Read it on CA Curious.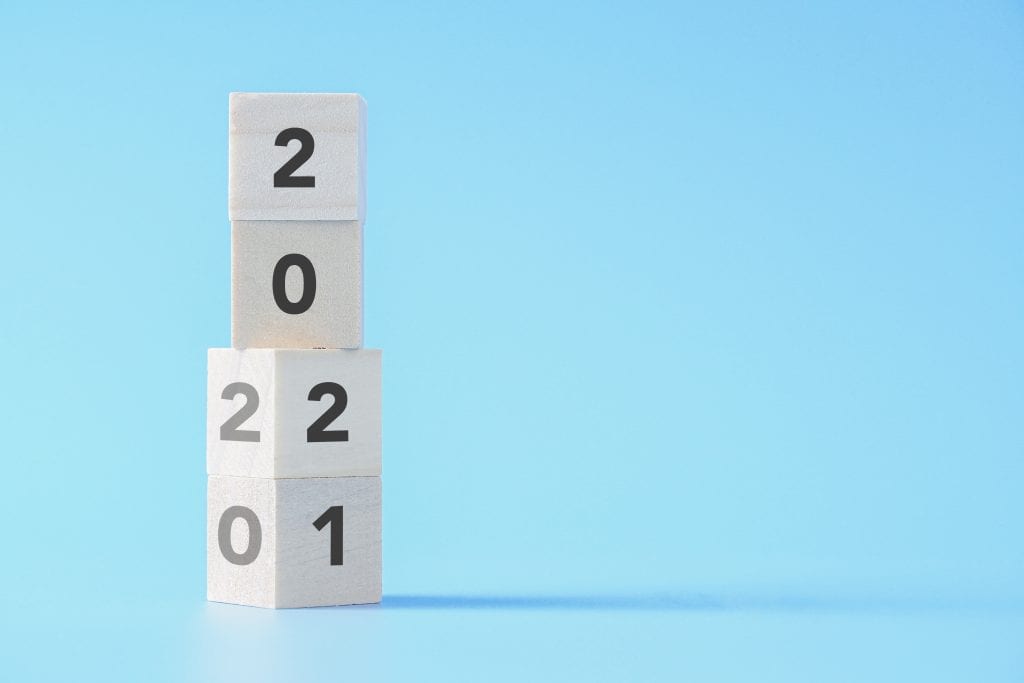 December 10, 2020
Looking ahead to a new 'typical'
In this week's Curious, Head of School Dr. Mike Ehrhardt shares a draft of the 2021/2022 academic calendar. Spoiler alert: there are some significant changes ahead that support our longstanding strategic goals around holistic student wellness and the creation of flexible, personal, relevant learning opportunities. Read it on CA Curious.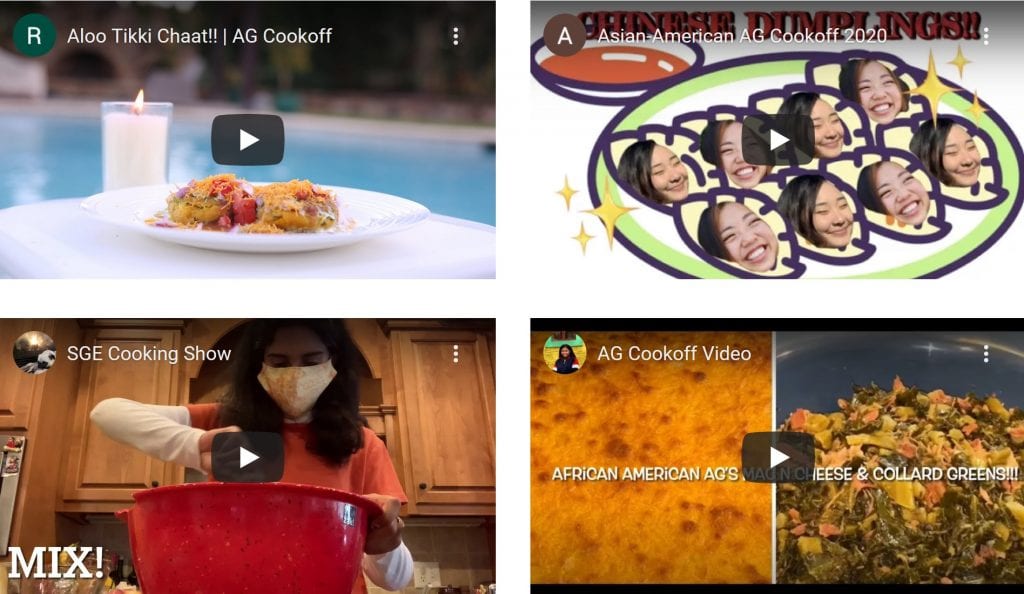 December 3, 2020
Universal yums
For so many reasons, I am continually impressed by CA students. Our students love being at school. Our students are not afraid to think critically, to challenge the process. They are great athletes and musicians. Exceptional innovators and bold, creative thinkers. Risk takers and global changemakers. The list goes on and on. Perhaps most exciting to […]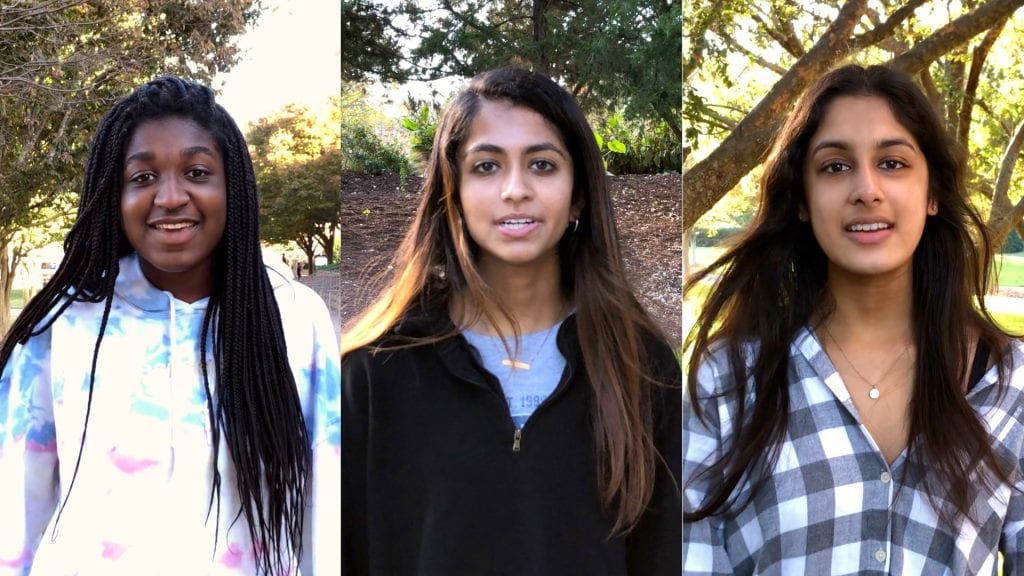 November 12, 2020
Make an impact on GivingTuesday
At CA we choose to use GivingTuesday to look outside our campus, come together, and support our local community. Thanks to the passion of our students, we are thrilled to officially partner with Haven House to drive support for local youths on GivingTuesday. Three student leaders explain, in their own words, why partnering with Haven House is important to them and how everyone can be participate in the global day of gratitude. Read it on CA Curious.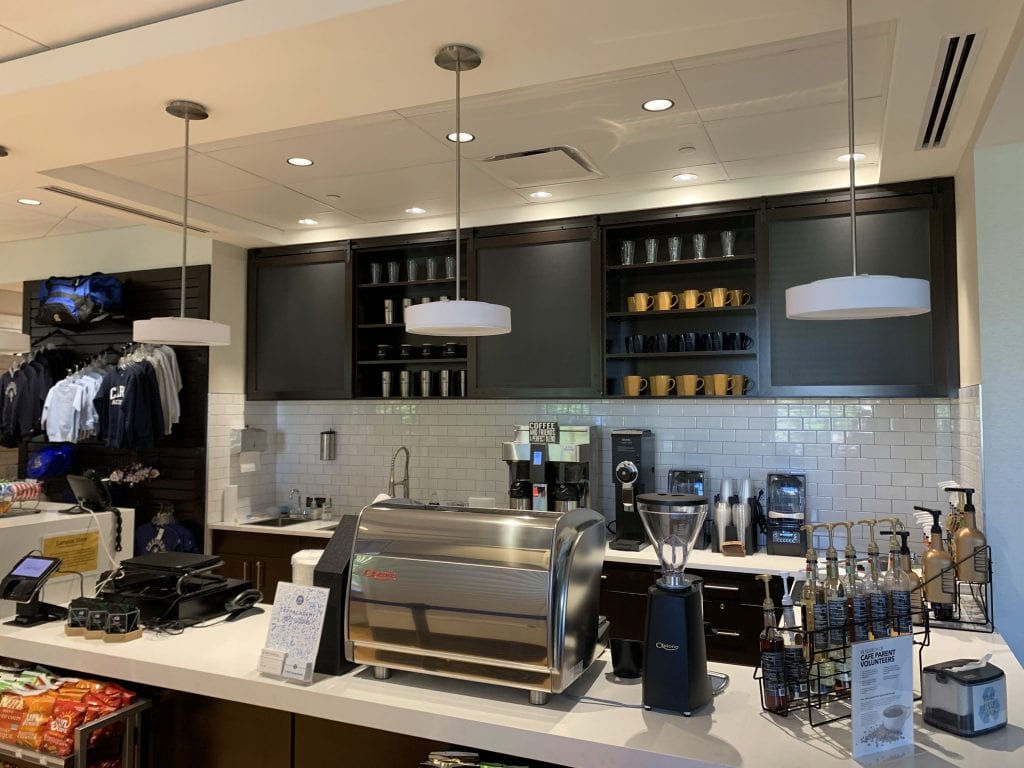 November 5, 2020
Charger Corner-Turning the Lights Back On
Almost a year ago, we introduced the CA community to the beautiful new space that would shortly re-open as the Charger Corner Store and Café. And then… Well, we all know what happened. Chief Financial Officer Deborah Reichel shares how Charger Corner and its entrepreneurial student partners are adapting to the new world. Read it on CA Curious.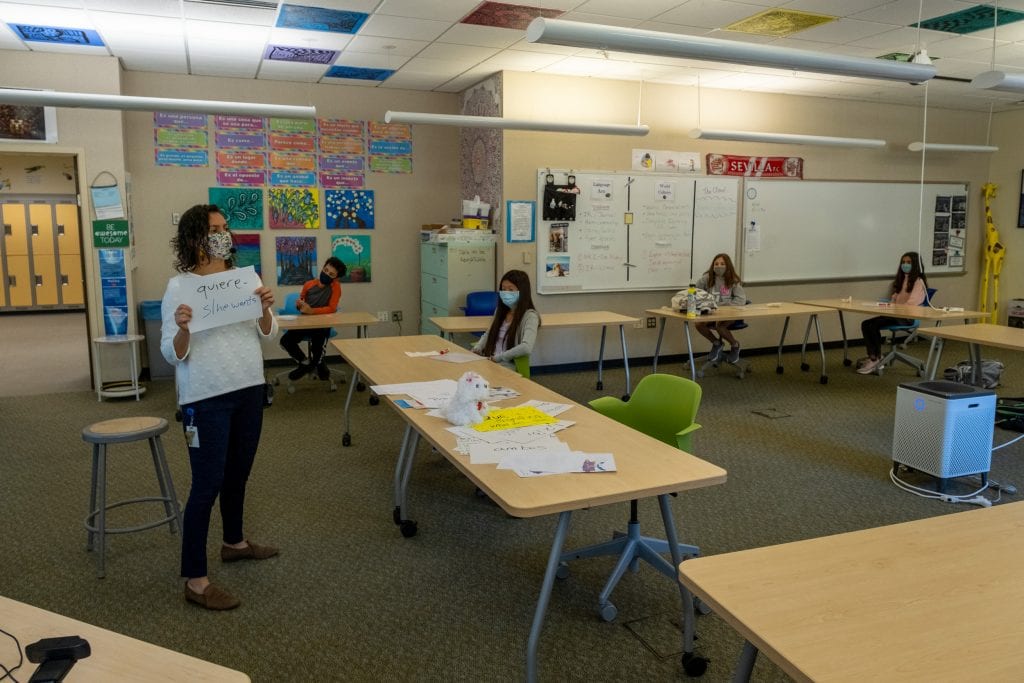 October 29, 2020
Global Learning Continues
While our world language exchange program may be on hiatus, global learning is still very much alive at Cary Academy. Dean of Faculty Martina Greene shares how In the absence of the exchanges this year, we are finding the time and space to expand global learning in exciting new directions. Read it on CA Curious.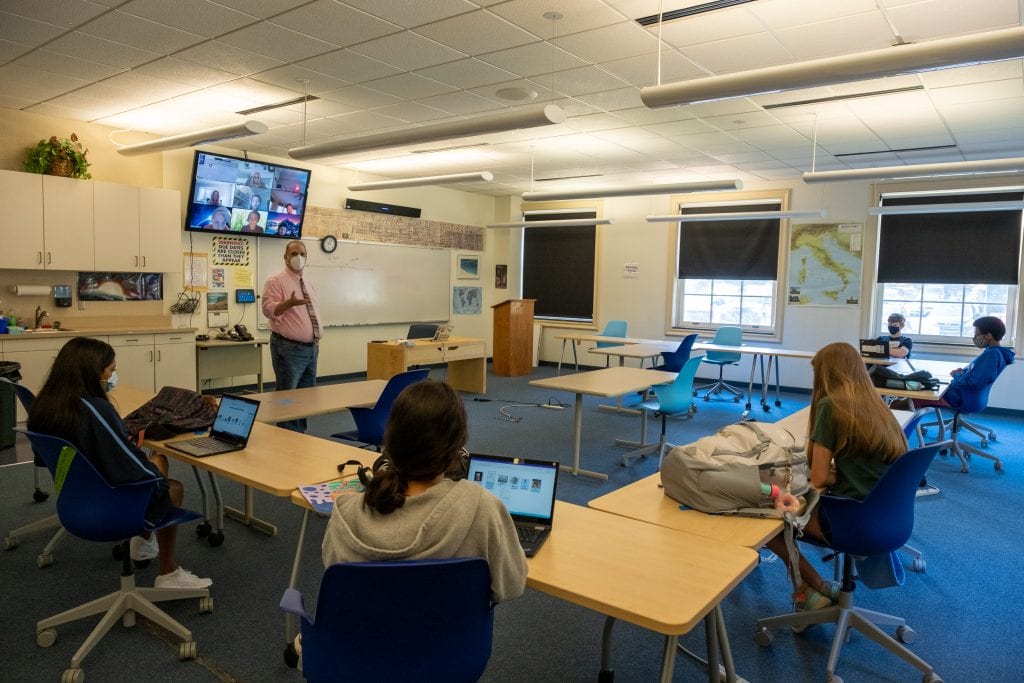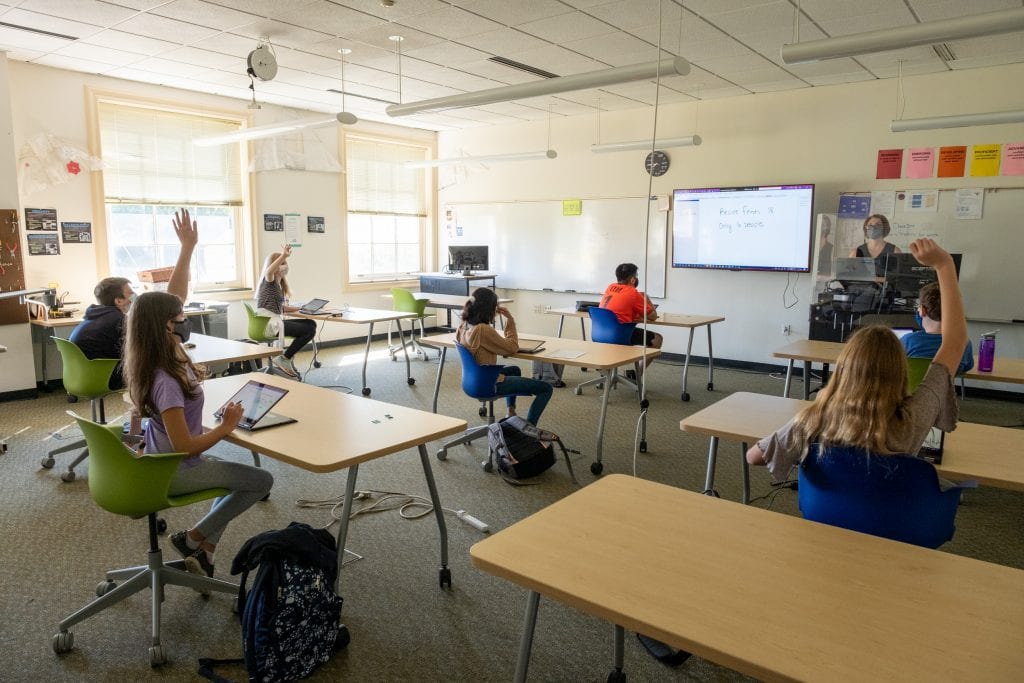 October 15, 2020
Middle School Reflections
As we pass the halfway mark of the first trimester and adjust to the recent move from all-virtual to the cohort model, Head of Middle School Marti Jenkins reflects on what has been, thus far, a very interesting, unique, and fluid first trimester. Read it on CA Curious.
Alumni News
Alumna named one of North Carolina's "20 Under 20" Latinx leaders
CA Curious
Flex Day Vastly Expands Our Options at CA
Community
Affirming our values in trying times