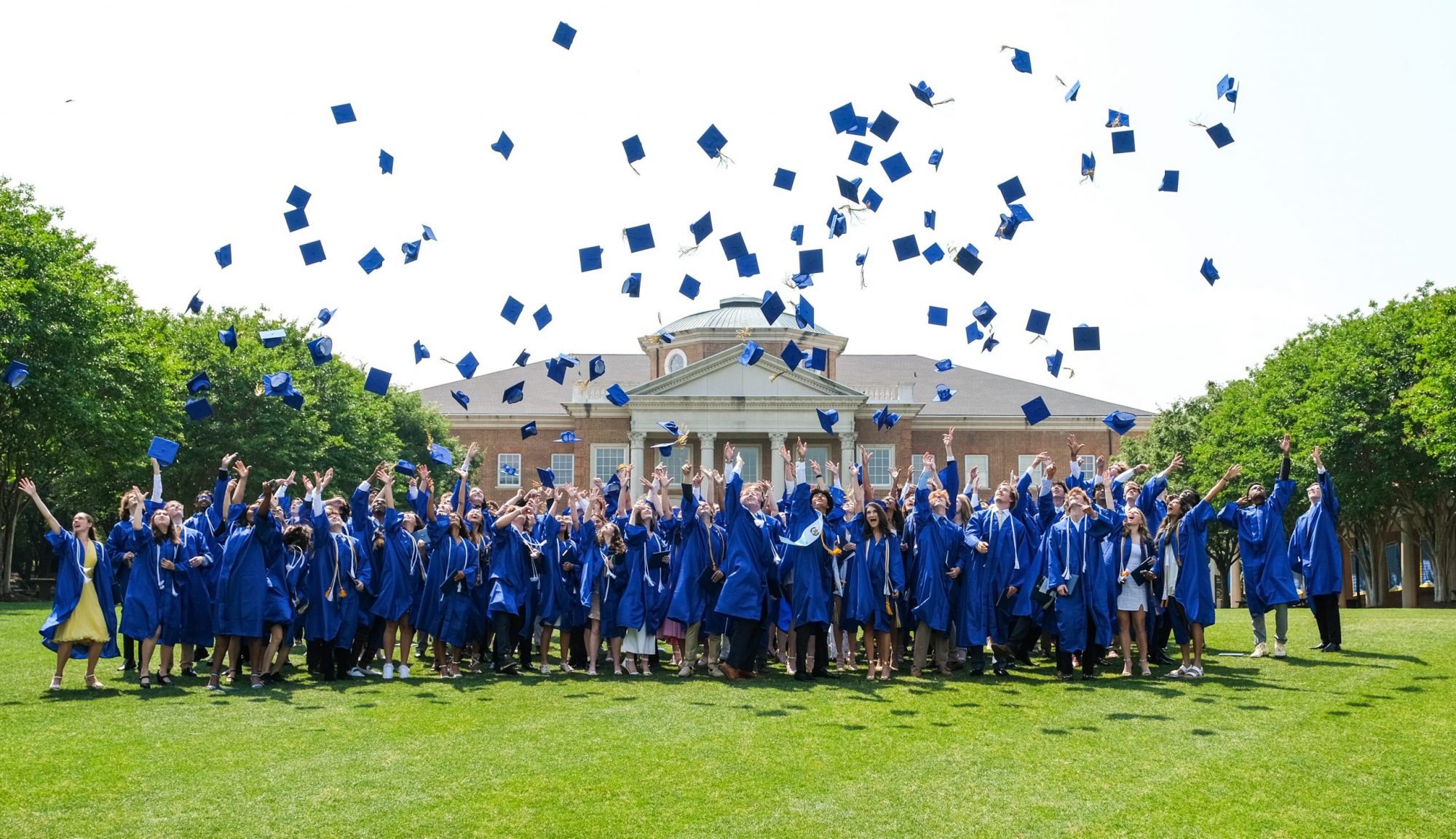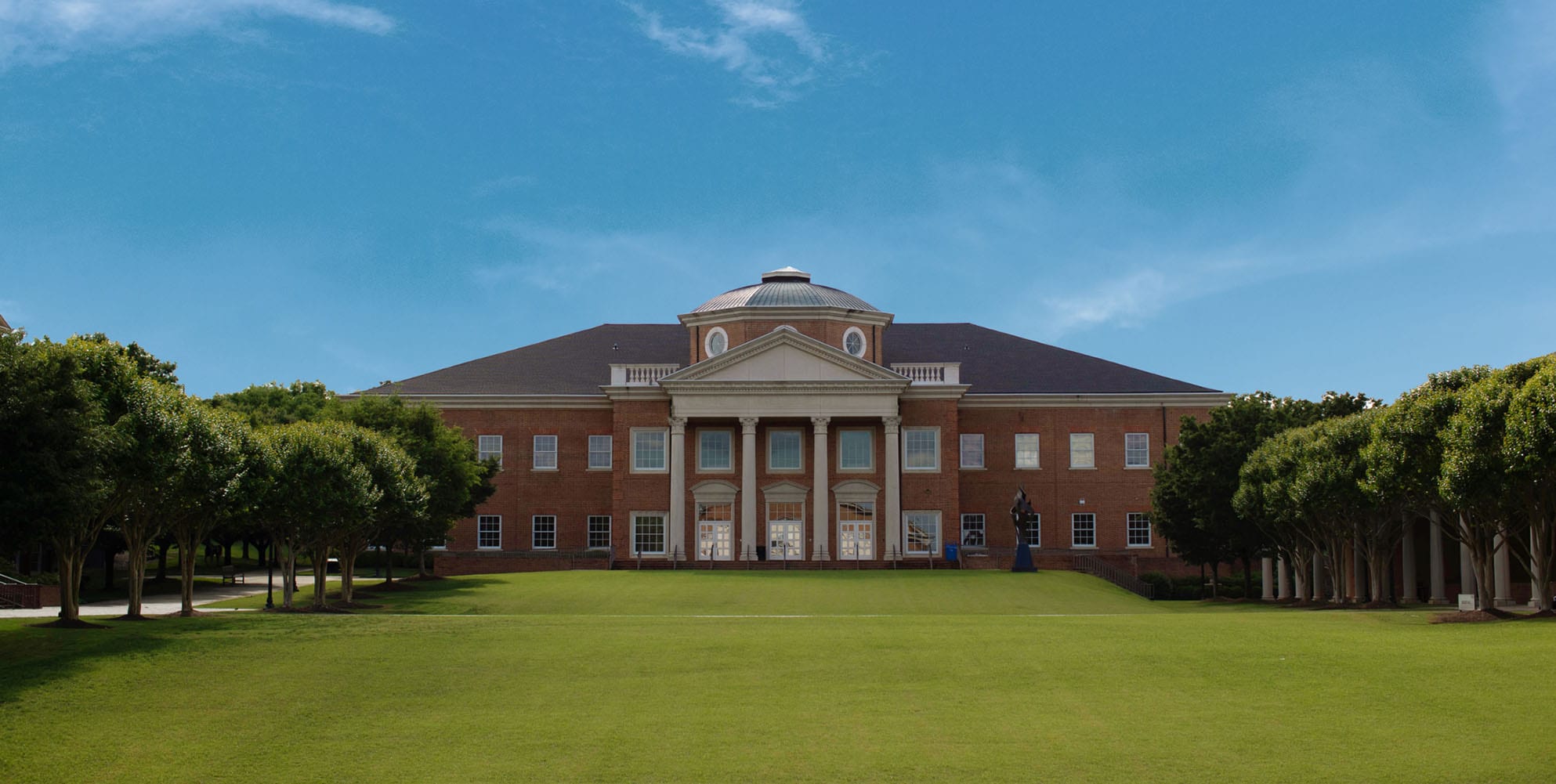 Bringing CA Within Reach
At CA, we're committed to enrolling students who share our commitment to discovery, innovation, collaboration, and excellence. Socioeconomic status shouldn't have to come into play. That's why we are committed to bringing the CA experience within reach for all qualified families through generous need-based financial assistance.
Financial Assistance
Every year, CA awards over $2.5 million in financial aid grants ranging from $1,000 to the cost of full tuition and fees. Considered gifts that do not have to be repaid, our grants are made based on demonstrated need—the difference between what your family can pay and the actual cost of your expenses.
Once accepted for admission, we consider your family's financial need and the availability of school funds to determine the amount of aid that we can offer. (Don't worry, we keep all your financial information and your aid status strictly confidential.)
While financial aid is granted year-to-year (you'll need to reapply for financial assistance every year), we are committed to supporting you through graduation, provided there is ongoing demonstrated need.
The financial aid application will be available on September 8, 2023. For families new to CA, the deadline for financial aid applications is January 12, 2024. Applications for financial assistance are accepted after the deadline; however, funding is not typically available for late applicants. All aid decisions rest solely with the Cary Academy Financial Aid Committee.
2.6M
Granted in need-based assistance annually
$21K
Average annual need-based grant
100%
Demonstrated need met
Frequently Asked Questions
What kind of aid does CA offer?
Cary Academy provides need-based financial aid grants to eligible families, which are not required to be repaid. We do not offer merit, academic, or athletic scholarships.
Will applying for financial aid affect my student's chances of admission to Cary Academy?
The admissions and financial aid applications, though parallel in their timing, are reviewed confidentially by two separate committees. If you meet the first consideration deadline for admissions and financial aid and your child is admitted to CA, we will meet 100% of your family's demonstrated financial need.
How do I qualify for an admissions application or testing fee waiver?
Waivers are available for families who meet certain income guidelines or have a demonstrated hardship. Please email admissions@caryacademy.org for more information.
Do I have to reapply for aid every year?
A family's financial profile can change from year to year, and we want to ensure we are considering the most up-to-date information in our determination, so every family must reapply for aid each year.
When will I be notified of my need-based grant amount?
Financial aid grants are visible on the enrollment contract at the time of admission. Please review your contract and the relevant payment plan information for additional details as you are making your enrollment decision.
Can my need-based grant amount be reconsidered after the initial offer?
If there is additional information that was not considered by the committee in the initial review, or information that was provided that requires additional context, the committee can reconsider your application. Please reach out to us for more details.
If I decide not to apply for aid in the student's first year, can I apply in future years?
We strongly encourage any family who wishes to apply for aid to do so in the first academic year that they plan to enroll as we cannot guarantee the availability of funds in future years. Families who experience a significant reduction in income while their student is enrolled should contact the Enrollment office for further assistance.
Does Cary Academy accept the North Carolina Opportunity Scholarship?
We do not accept the NC Opportunity Scholarship.
Upcoming CA Events
Monday
Giving Tree Initiative
Monday
6th grade Arts Minors Assembly
Tuesday
10th Grade Advisory – College Counseling Presentation