Community Conversations
January 19, 2022
Grandparents' and Special Friends' Day
Save the date for a special Grandparents' and Special Friends' Day on Friday, March 25th! Guests can join their Middle and Upper School students on campus from 8 AM to 12 PM for a fun-filled Charger experience. Invitation to follow with more details.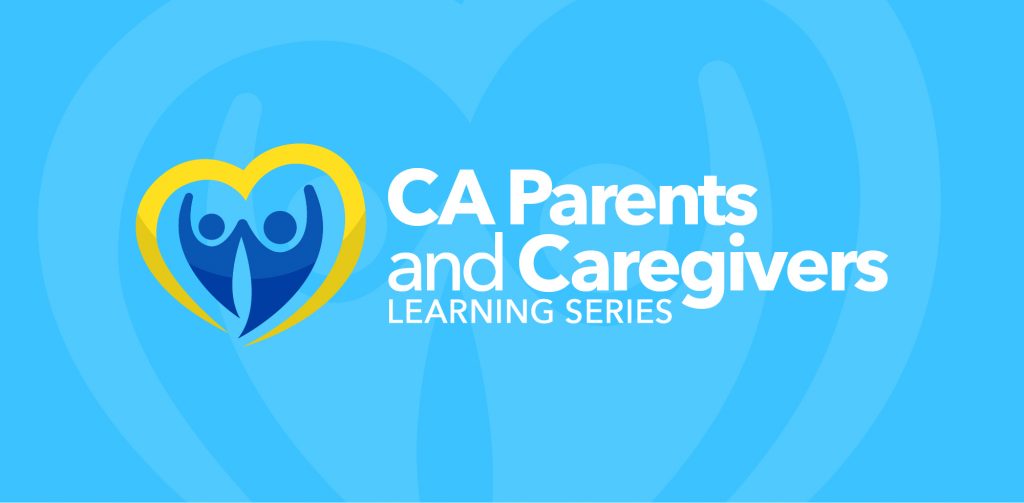 December 16, 2021
CA Parent/Caregiver Learning Series
"Who is your biggest influence?" The question, asked to a group of Upper School students by a finalist candidate for our Digital Content Specialist interview during their full-day community interview, was met with a thoughtful pause. The students looked at each other around the table. The first reply–"my parents"–was quickly met with nods of affirmation […]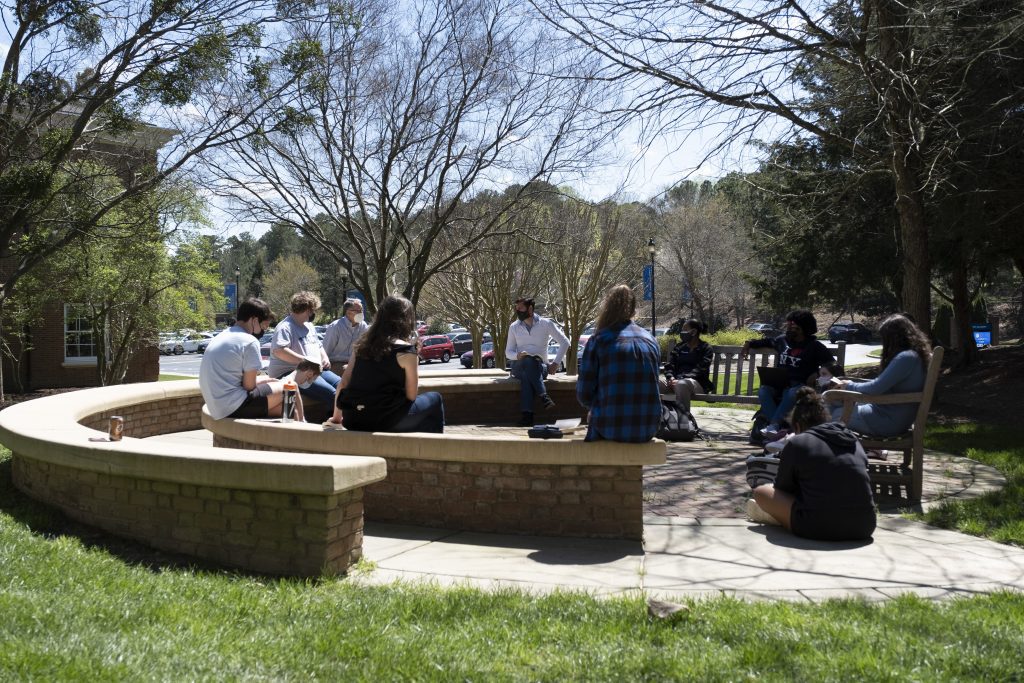 September 1, 2021
Follow the leaders: Spotlight on Leadership In Crisis Program
What exactly does it mean to "own your learning"? To get a grasp of the concept at the very heart of Cary Academy's mission to build lifelong learners, join us as we dive in deep and get hands-on with the Center for Community Engagement.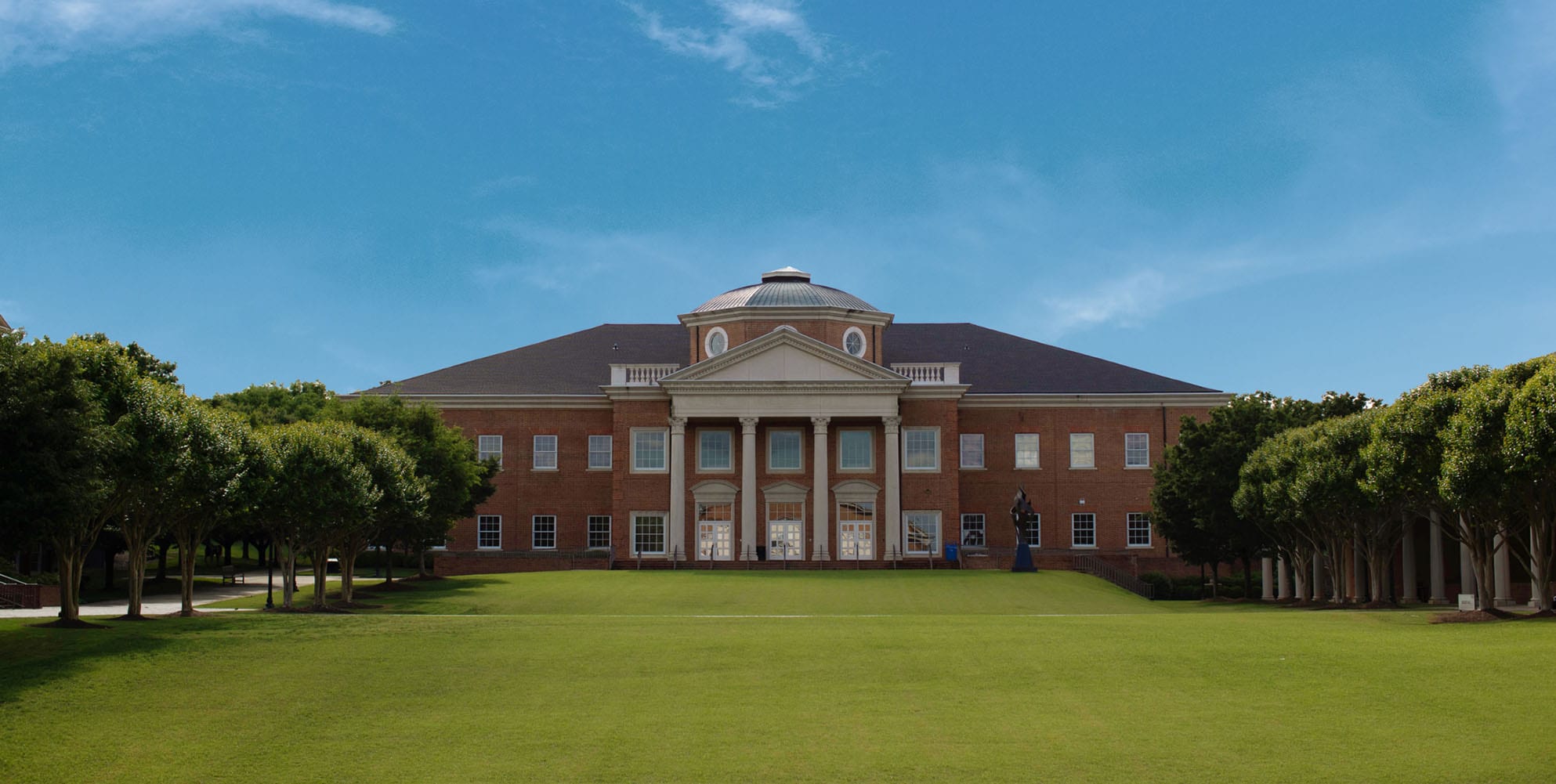 June 1, 2020
Affirming our values in trying times
Dear CA Community, It has been a challenging, painful, and scary week for our country and our community. Amid such emotion, it can be hard to find the right words to give hope and comfort. Writing on behalf of Cary Academy, we must try – as now is not the time to sit in silence. Recent […]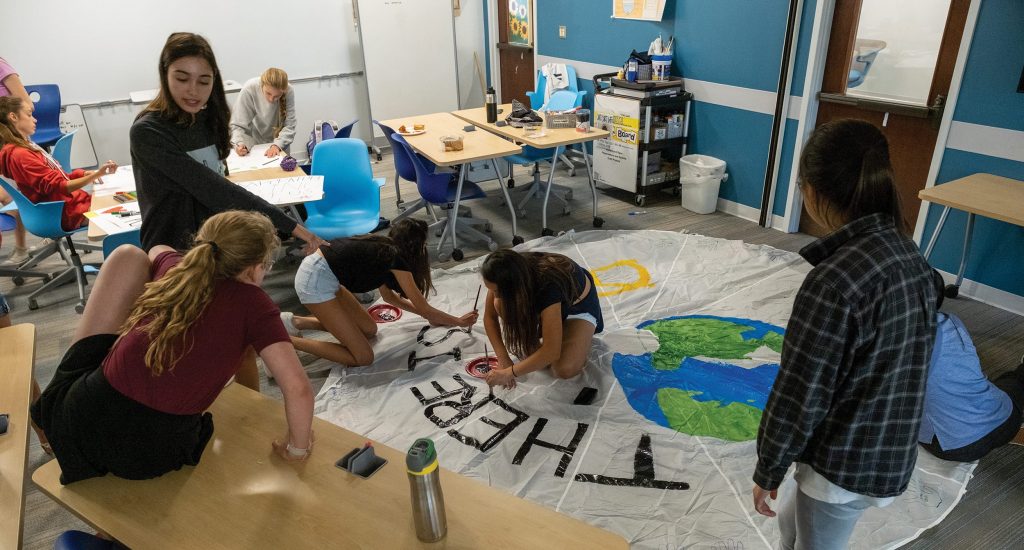 April 20, 2020
Green iniatives on campus
As Jared Carson learned at CA, when it comes to sustainability, it's often the little things we do as individuals that add up to the biggest community impacts. At CA, our efforts to reduce our environmental footprint and increase our sustainable practices come from every corner of campus. The newly formed Middle School Green Club […]
March 26, 2020
Home-based Learning Advice for Parents
Now that we have a week of virtual learning under our belts, we hope things are going smoothly at home. CA's Learning Specialists are here to support your child's learning and address any challenges they – or you – might be experiencing. Read it on CA Curious.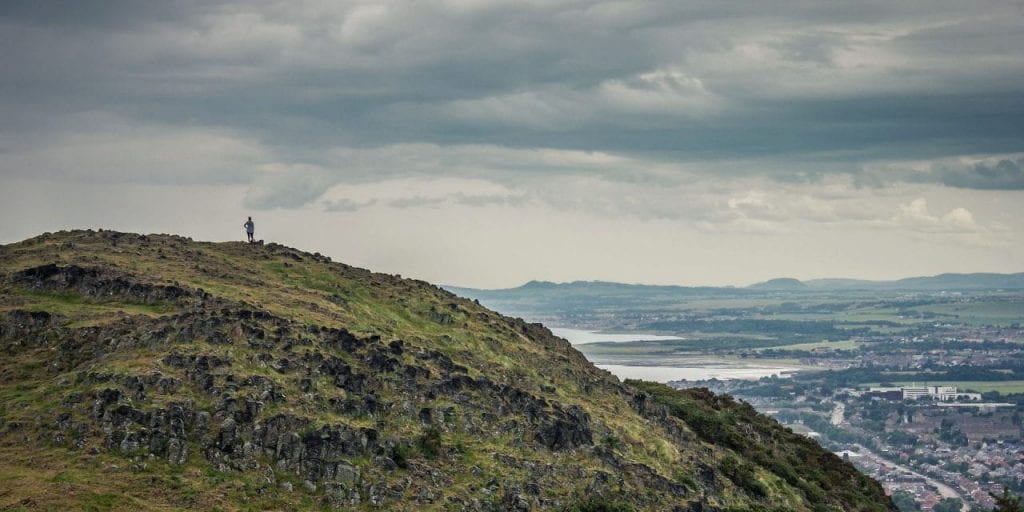 March 19, 2020
Charting new wellbeing territory via virtual counseling
Welcome to the new trimester! In trying times, it is important to recognize that our mental health is a vital component of our overall health. We need to attend to our emotional needs just as we do to our physical. CA's counselors offer strategies to support mental health.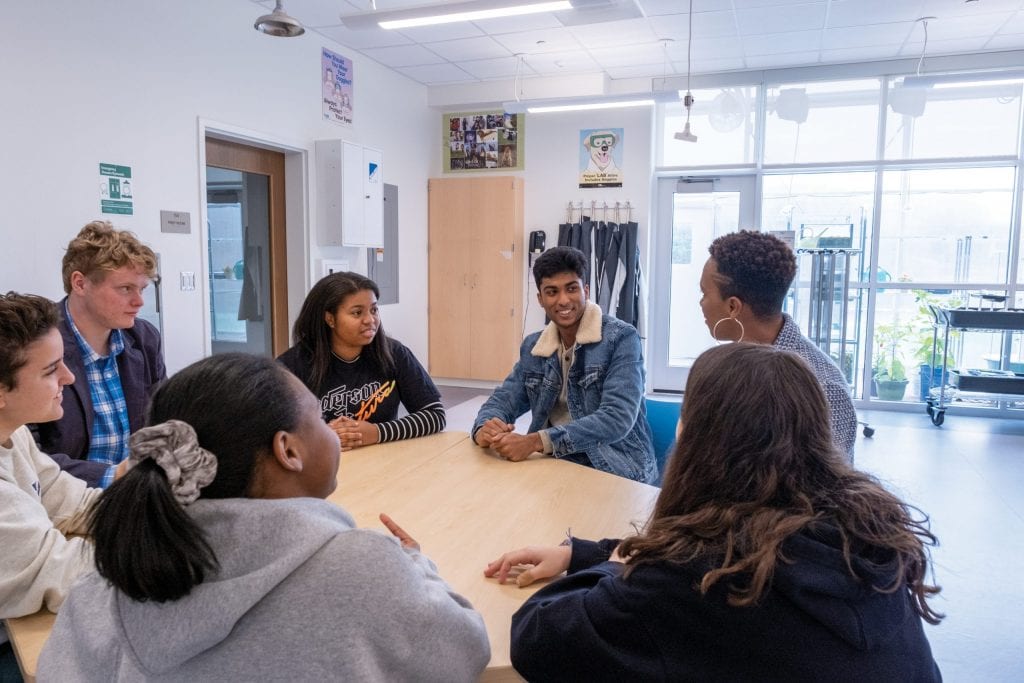 February 12, 2020
Building an Inclusive Community
What is the key to understanding each other? What allows us to open ourselves to the diverse experience and perspectives of others? How can we create a community strengthened by our differences, rather than one divided by them? How can we engage in difficult conversations around important—and even polarizing—issues in ways that support, respect, and validate all our community members, their belief systems, and backgrounds?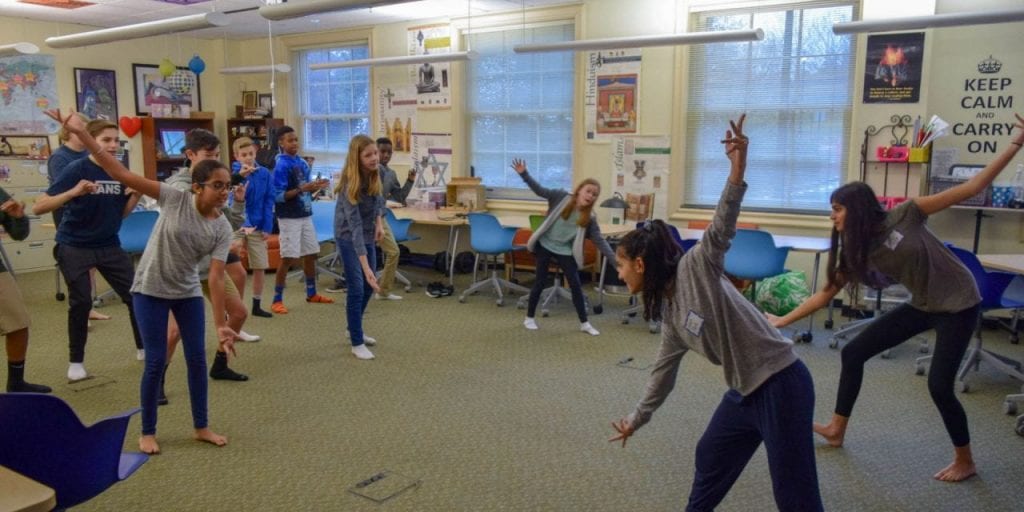 January 30, 2020
Ubuntu: a celebration of community
Members of the Upper School's Indian Subcontinent Affinity Group (ISAG) teach Bollywood dance in the Middle School during Ubuntu 2019. As the great Nelson Mandela says, "In Africa, there is a concept known as 'Ubuntu'—the profound sense that we are human only through the humanity of others; that if we are to accomplish anything in […]
CA Curious
Giving Tuesday: Celebrating 25 years of community partnership
Faculty Reflections
Faculty Conversations: Social and Emotional Health
CA Curious
The Privilege of Play