Our Process
Every five years, Cary Academy engages in a strategic planning process that also serves as our self-study process for purposes of accreditation renewal. The 2020 strategic planning process, however, was a bit different in approach from what we had done in previous cycles.
As we entered into the final year of our 2015 strategic plan, we were excited by what we had been able to achieve, but also struck by what might be possible if we were to continue down the ambitious strategic path we had set for ourselves for another five years. A review of relevant data from our community survey and other sources confirmed that the school was in a strong position to take a deeper dive into its existing goal work.
With this in mind, the Leadership Team worked with the members of the 2020 Strategic Planning Committee to develop a second phase for the existing strategic plan, identifying a set of key strategies for each of our existing goal areas that we felt would help us more fully realize the strategic vision set forth in 2015. The work of the Strategic Planning Committee was then shared with employees for further feedback and fine-tuning, with the Board of Directors reviewing and approving the final plan in November 2019, ahead of an anticipated Spring 2020 accreditation visit.
Our Goals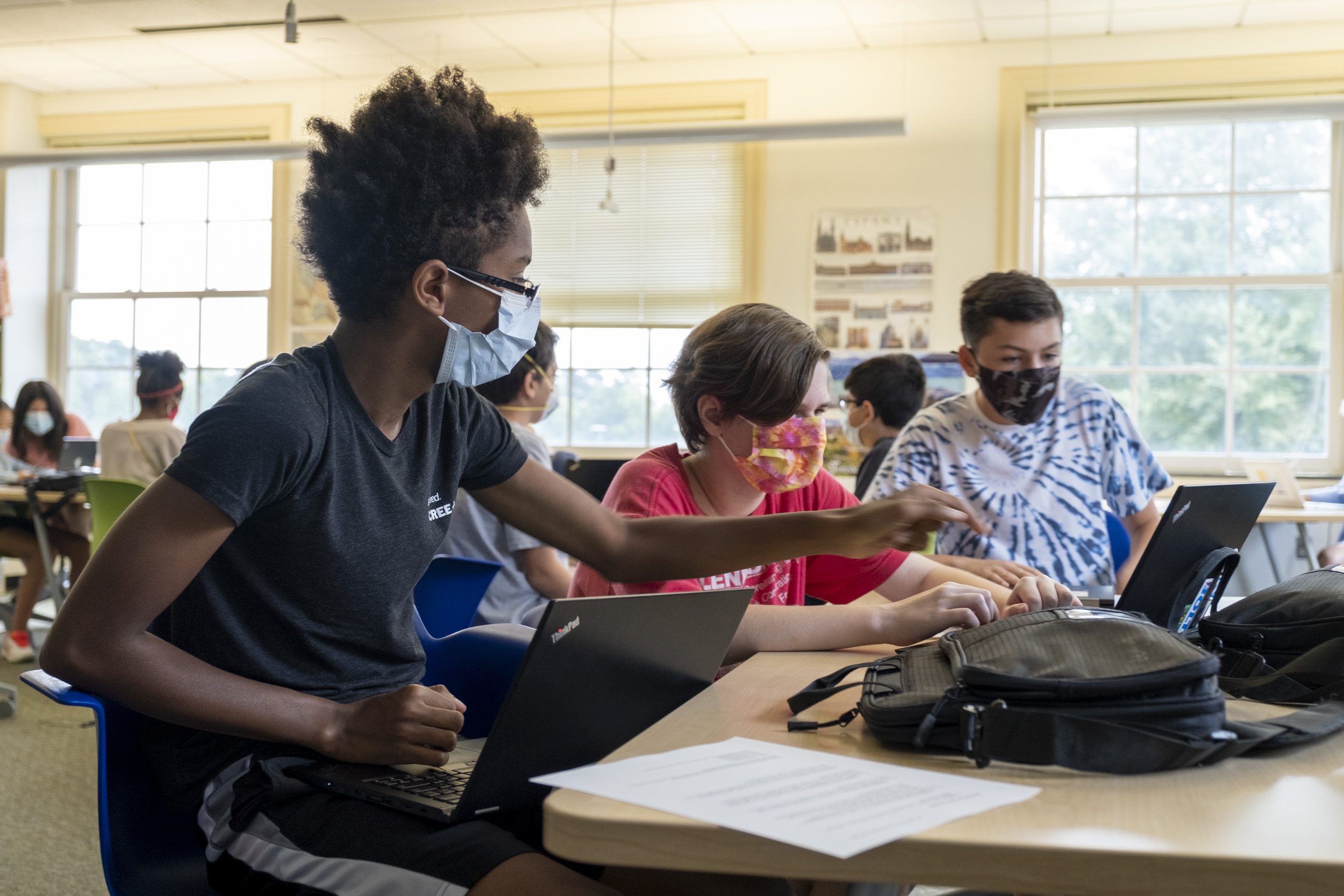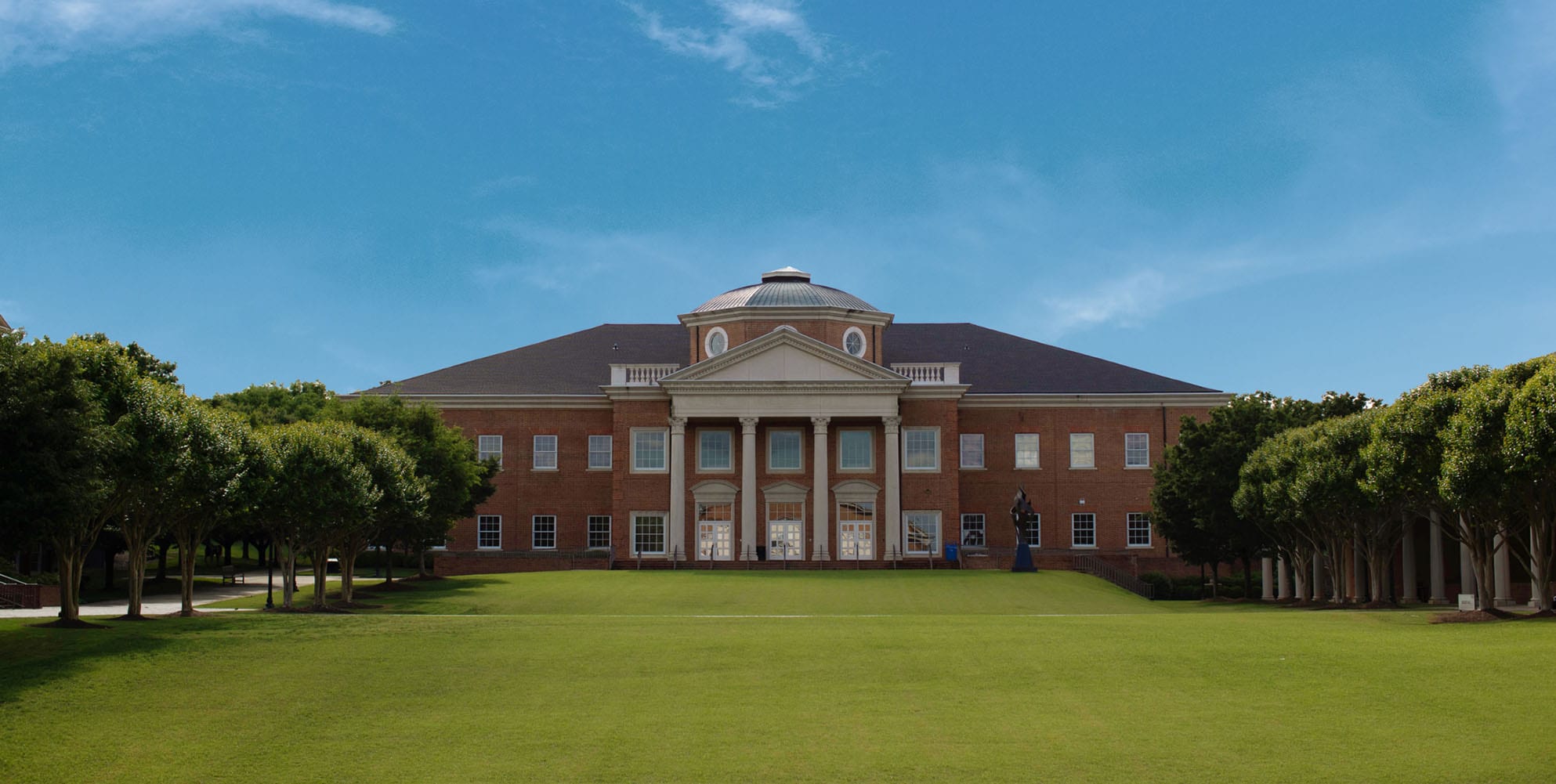 Goal 1
Authentic Engagement
Cary Academy will foster the intellectual and cultural elasticity needed to adapt and  thrive in a global and multicultural world.
Strategies:
A. Nurture a culture that empowers students to develop self-knowledge and community identity through relationships with peers and adults with diverse backgrounds and perspectives.
B. Engage students in ongoing conversation around the skills and dispositions necessary for life-long learning and around their individual paths in developing these competencies.
C. Provide personalized guidance to students that is rooted in feedback and reflection.
D. Ensure that the student experience at each grade level includes expeditionary and immersive learning opportunities that build empathy and emphasize the application of knowledge and the creation of new ideas.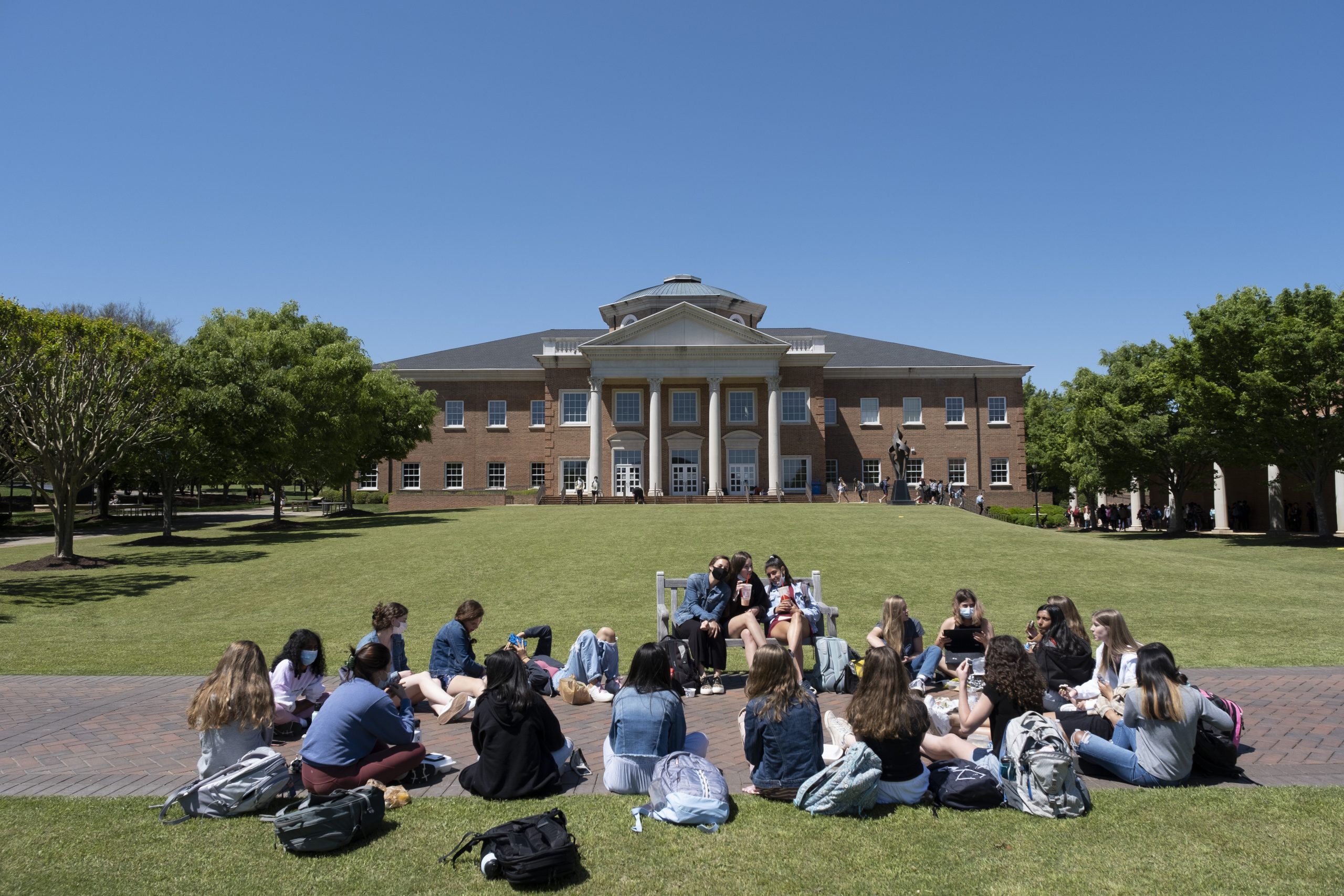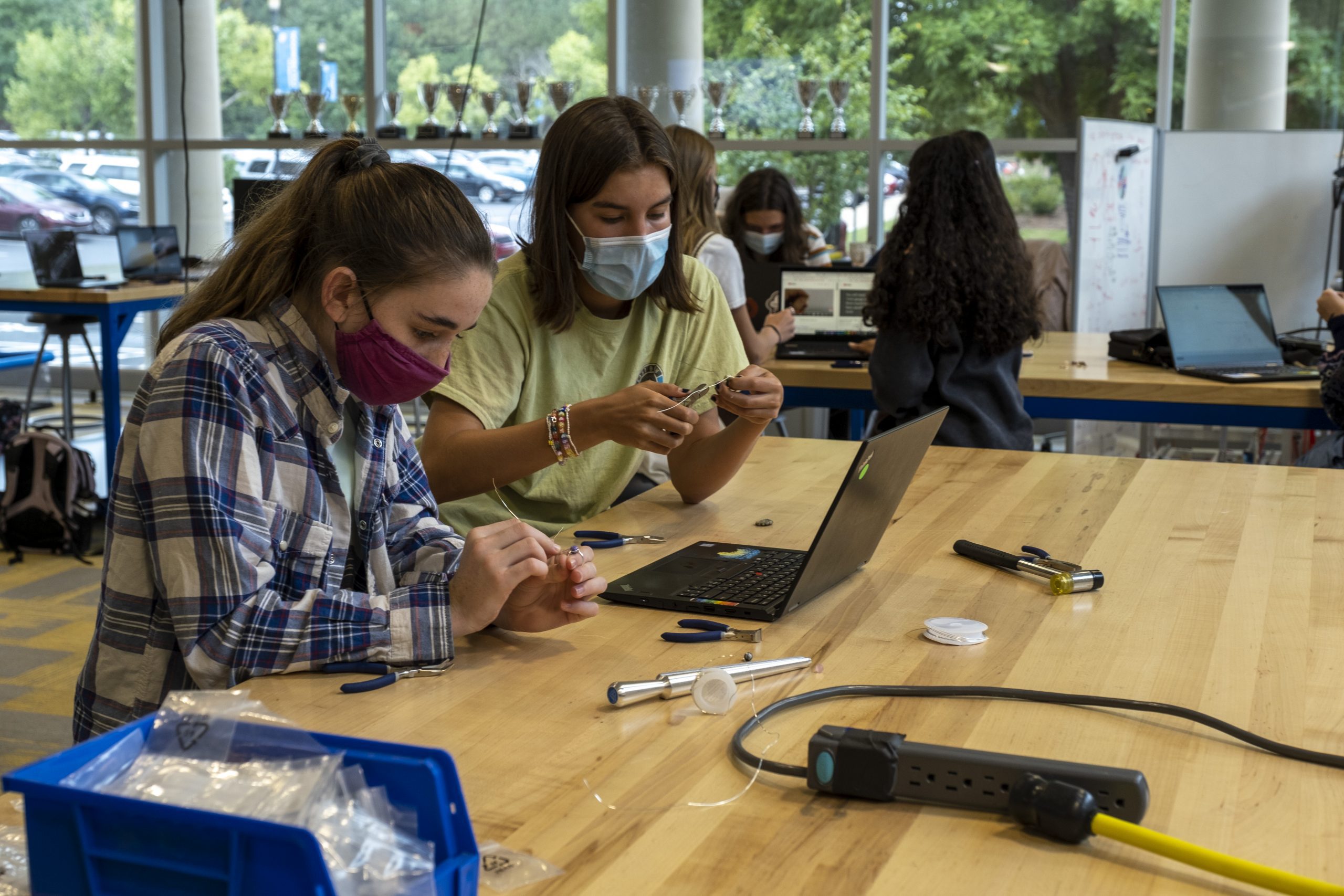 Goal 2
Institutional Flexibility  
Cary Academy will create institutional flexibility to facilitate innovative and dynamic learning experiences.
Strategies:
A. Reimagine the daily schedules in Middle and Upper School in ways that advance deeper learning in a context of healthy balance.
B. Re-envision the academic calendar for the school in ways that advance deeper learning in a context of healthy balance.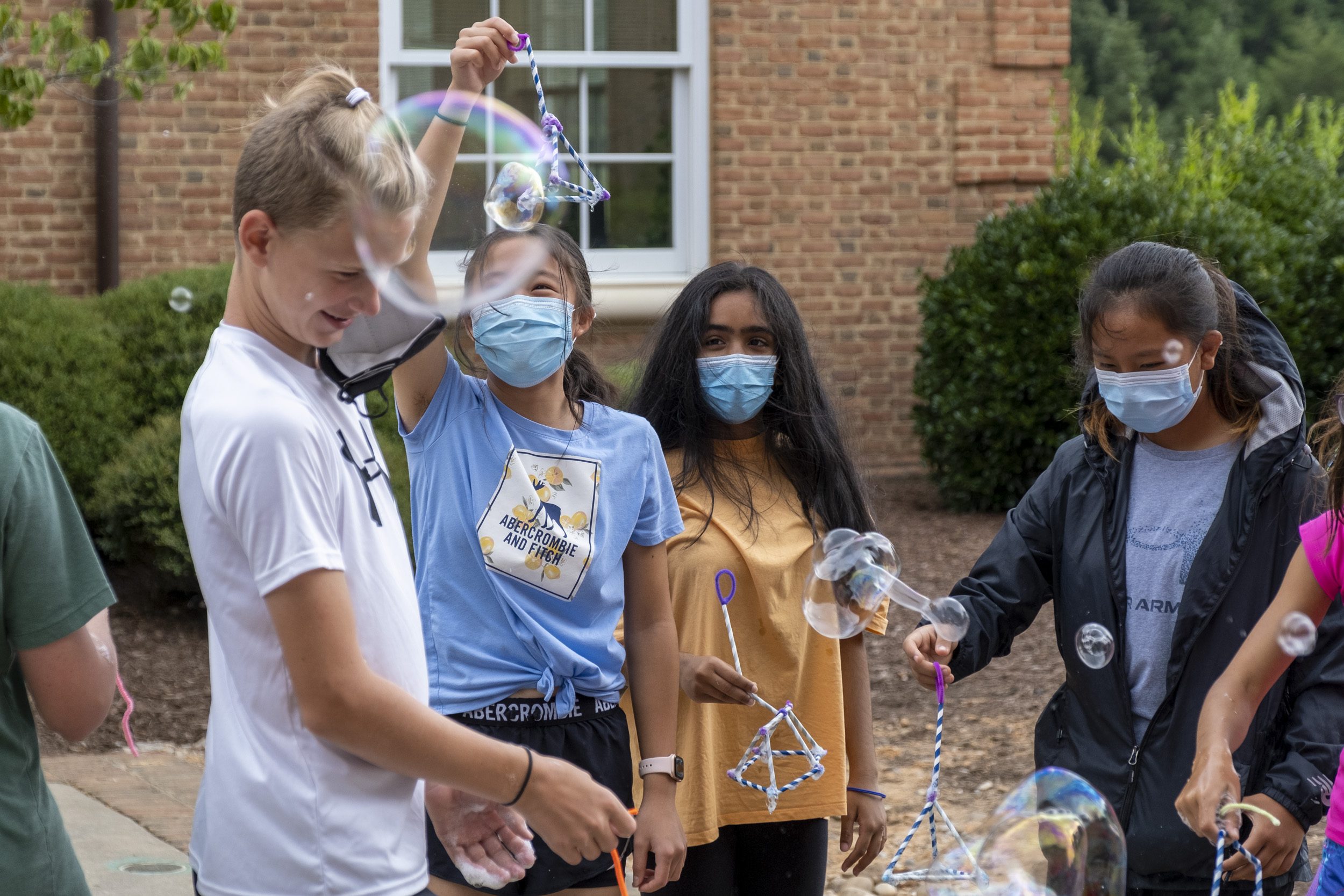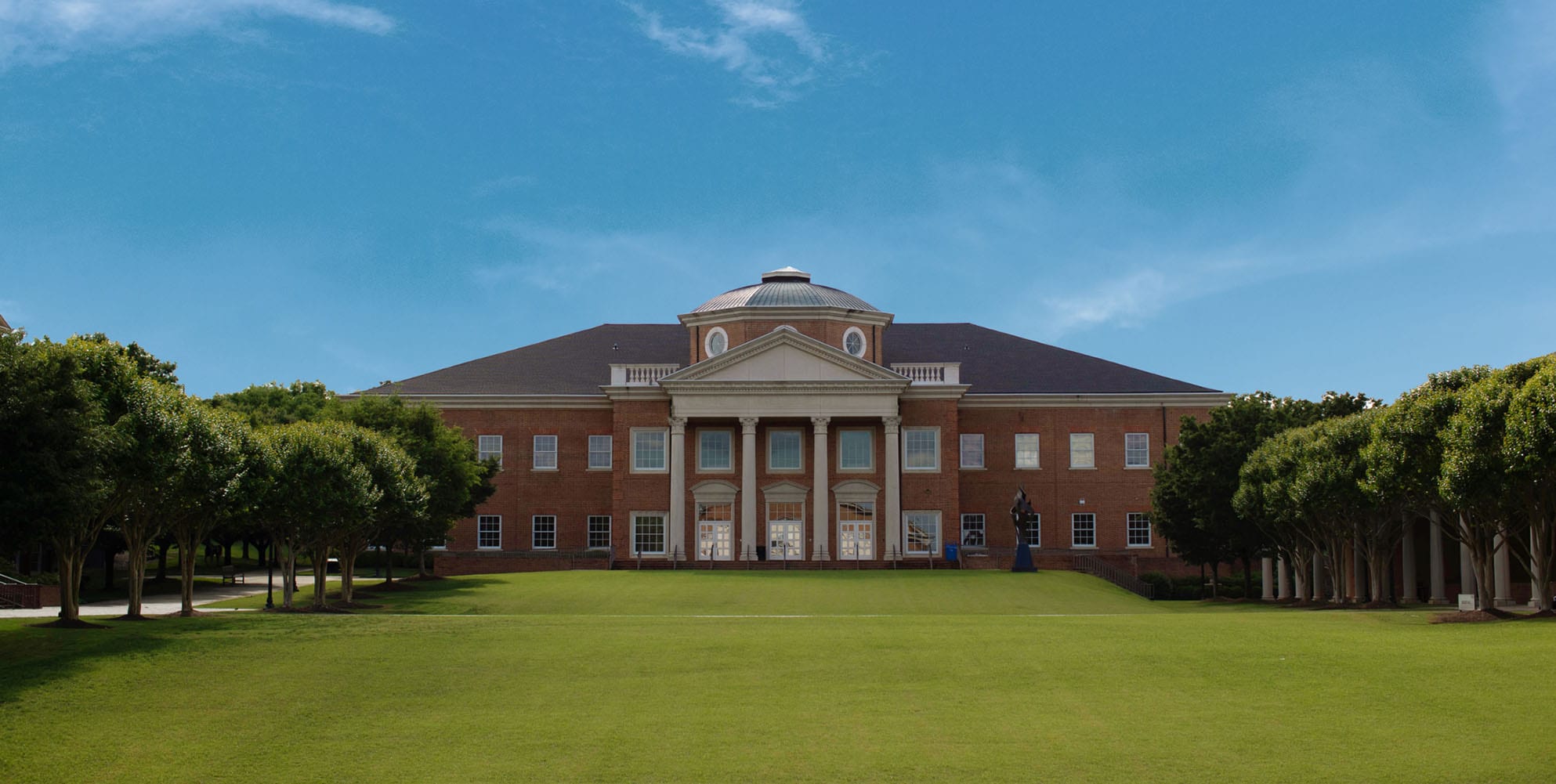 Goal 3
Strong Connections
Cary Academy will strengthen existing relationships and build new connections to embrace multiple backgrounds, perspectives, and opportunities across all constituencies.
Strategies:
A. Cultivate meaningful engagement across all constituencies (internal and external).
B. Streamline and customize communication platforms and pathways to improve over-all experience for internal constituents (parents, students, employees, alumni and alumni parents).
C. Increase national and international recognition of Cary Academy as a leading learning community.
D. Elevate visibility and impactful work of the Center for Community Engagement.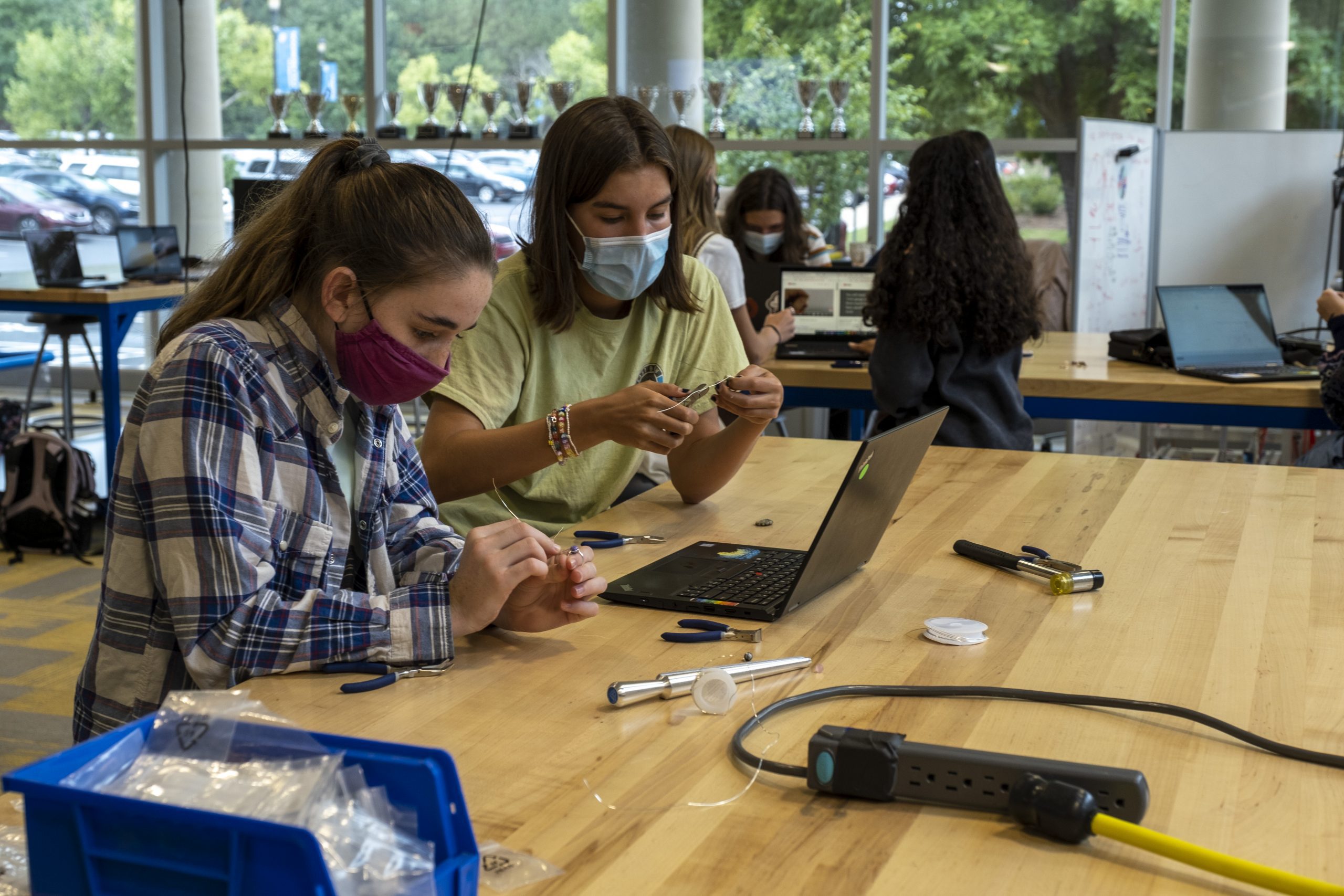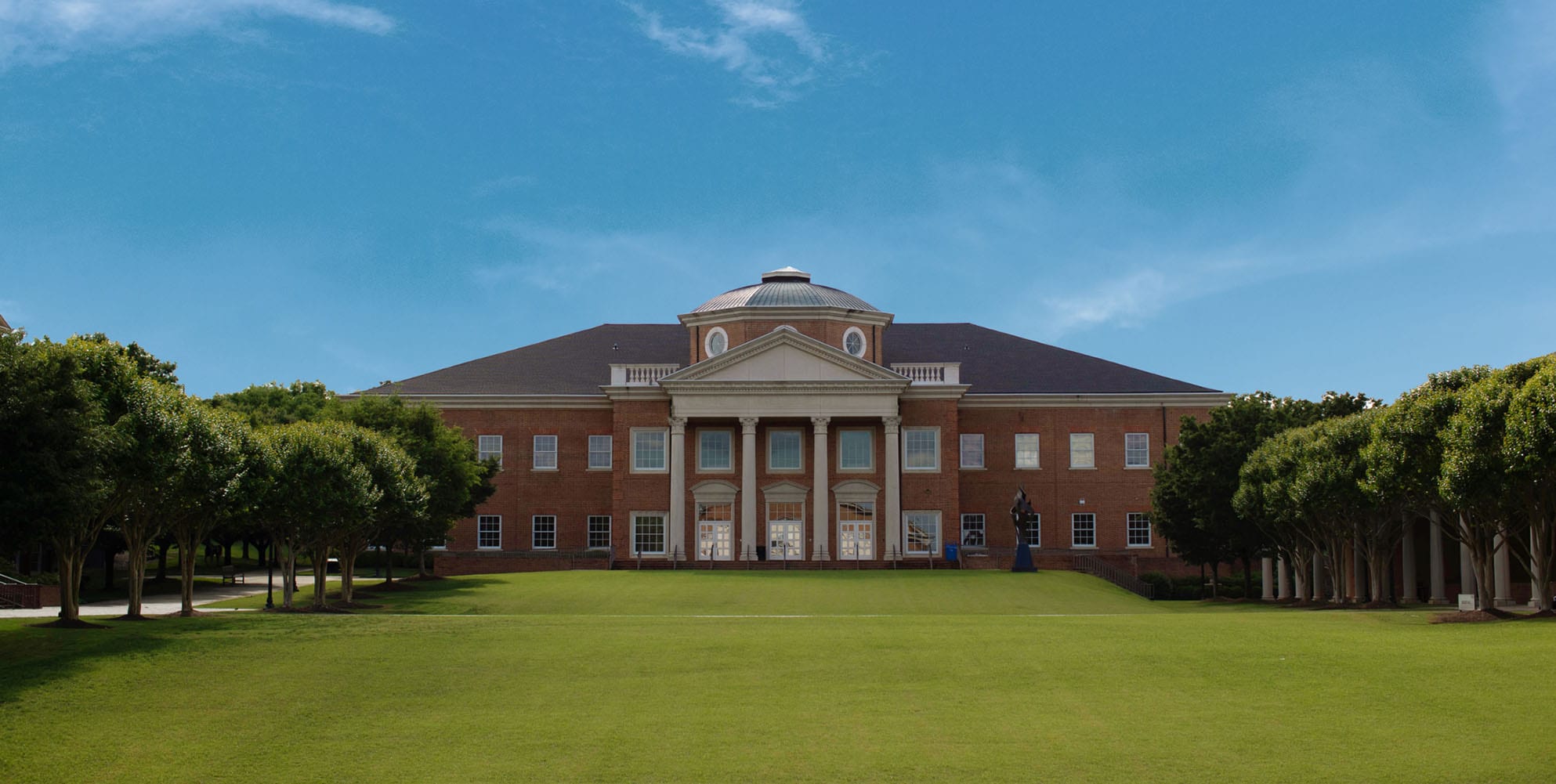 Goal 4
Appropriate Resources 
Cary Academy will build the professional and learning environments necessary to realize our strategic vision.
Strategies:
A. Expand programs and resources that will allow employees to reach their professional potential and feel valued for their skills and contributions.
B. Engage full learning community in cultivating a healthy learning environment that enables students to thrive.
C. Shift fundraising and engagement efforts toward enhancing mission and vision in the areas of student support and program development, with an eye to strengthening long-term financial sustainability.
D. Fully leverage the school's physical facilities and technological resources to support the strategic vision.
Plan developed by the Leadership Team in collaboration with the 2020 Strategic Planning Committee:
William Aarons, Trude Bate, Kendall Bell, Wendy Burgbacher, Brandon Carter, Susan Ferraro, Sarah George, Linda Goodfriend, Mike Gozon, Josette Holland, Jaida Jett, Manju Karkare, Glenn Kleiman, Malissa Larsen, Heidi Maloy, Anu Mannar, Glen Matthews, Katrinka McCallum, Michael McElreath, Tami Polge, Kimberly Shaw, Dan Smith, Dawn Smith, Meirav Solomon, Meredith Stewart, Katie Taylor, Laura Werner, Kris Wetterling, and Leslie Williams
Our Progress
2020-21
The 2020-21 school year was originally meant to be the first year of implementation of our new five-year strategic plan, but the COVID-19 pandemic caused our SAIS/Cognia accreditation visit to be postponed from April 2020 to March 2021. This, in turn, pushed the timing of our strategic plan forward by one year, making the 2021-22 school year the first official year of implementation.
While the formal kickoff of our 2020 strategic plan may have been postponed to 2021-22, the global pandemic and the national reckoning on racial justice gave added urgency to much of the strategic work envisioned in the plan, particularly in the areas of institutional flexibility and wellbeing. Hence, we ended up accelerating implementation of the following action items in 2020-21, even as the launch of the plan as a whole was delayed:
Introduction of new daily schedules in Middle and Upper School featuring a later start to the school day, fewer class meetings/transitions per day, a longer Middle School lunch break, and a flexible Wednesday.
Shift to a semester system in the Upper School to reduce grade focus and anxiety through fewer reporting periods.
Launch of Flex Day programming to support experiential learning.
Administration of the Authentic Connections/High Achieving Schools Survey to assess the wellbeing of our student community .
Reaffirmation and strengthening of our commitment to equity and anti-racism as foundational to wellbeing in our community, including:

active listening within our community through conversations with alumni, students, and parents to hear their experiences
employee book clubs to lay a foundation and build shared vocabulary for the equity work ahead
continued empathetic dialog with peers through Dialogue Across Difference
formation of a White Ally Anti-Racist Faculty and Staff affinity group to create a space for CA educators to talk about whiteness, white supremacy, and their role as allies/disrupters in the CA community
reshaping of our employee recruiting process with the goal of making our workforce more representative across faculty, staff and administrative roles.
We will share a more comprehensive report of our strategic plan progress when we complete the first official year of plan implementation in Summer 2022.