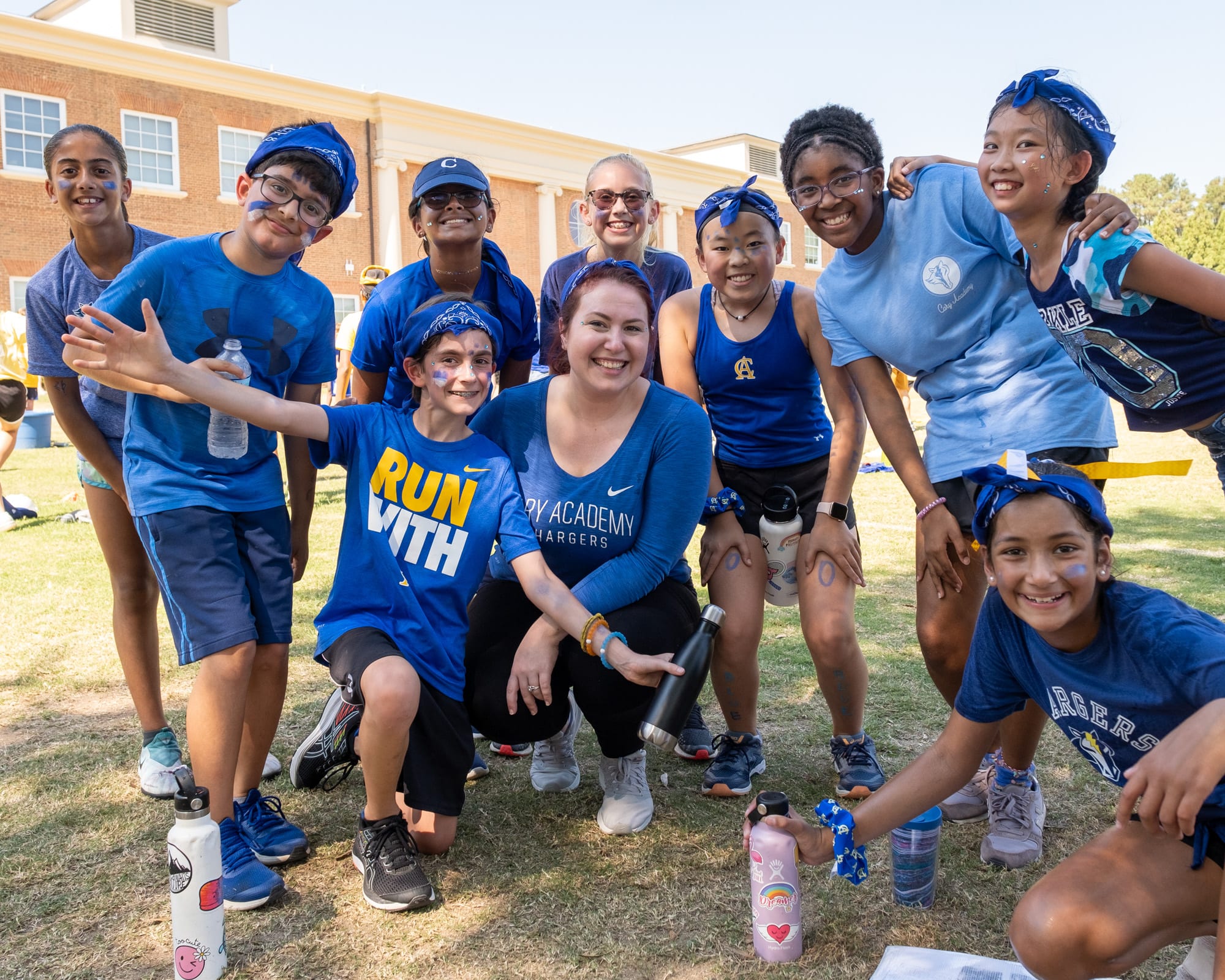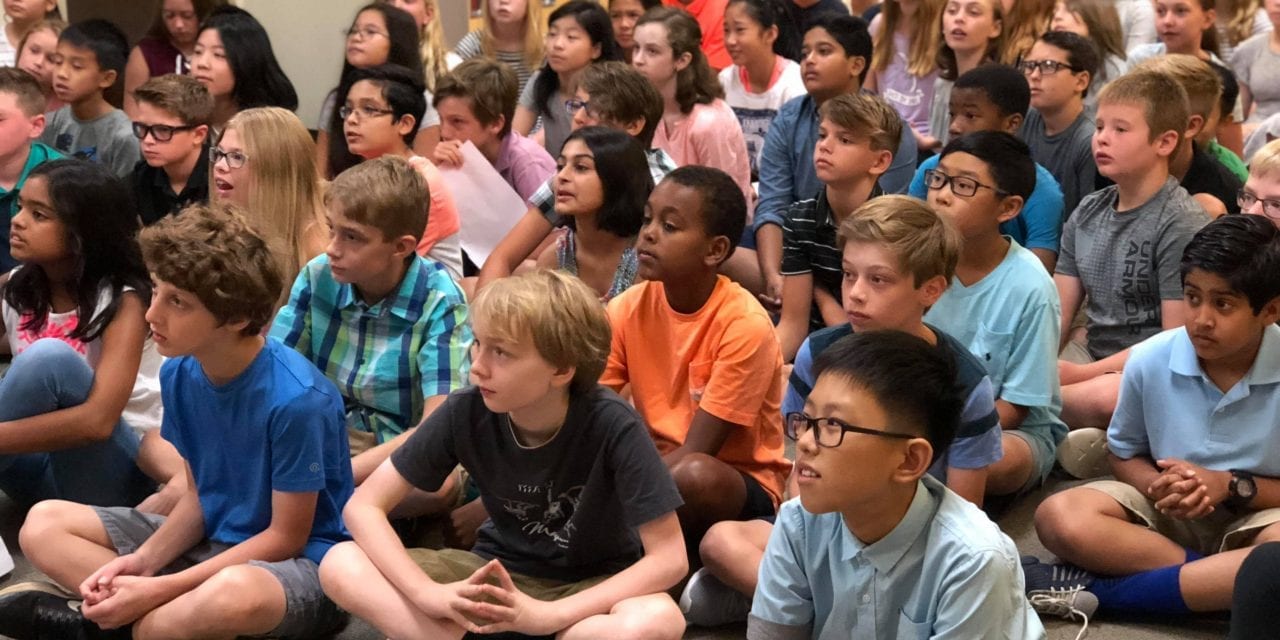 Every Gift Matters
CA Fund
Diverse, interest-based clubs. Immersive experiential and service-learning opportunities. Engaging extracurriculars. Tuition alone is not enough to underwrite these hallmark CA experiences.
Your unrestricted CA Fund contributions help make it all happen. Your gifts of any size ensure that our students have multiple pathways to discover new interests, build new skills, and develop new passions. That our faculty have access to professional development opportunities that keep them on the innovative edge. And that our community remains connected and supported.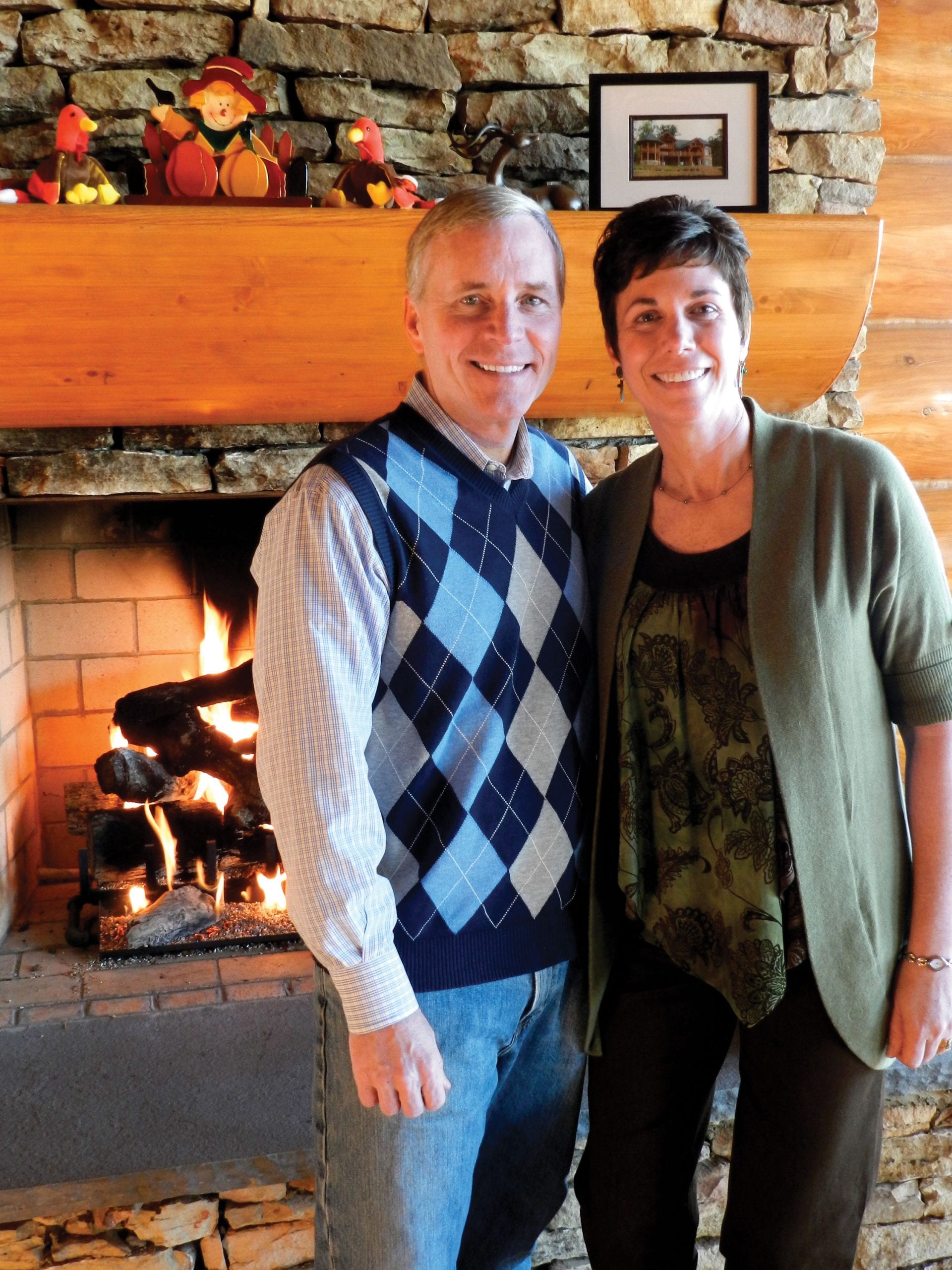 "
Giving back to an institution that encourages curiosity and successfully trains young minds to think strategically is our investment in future generations."
Robyn and Mike Curran
CA board member and parents of three CA alumni
Giving Opportunities
Founders' Circle*
$10,000 and above
Charter Club*
$5,000 – $9,999
Leadership Circle*
$2,500 - $4,999
Blue and Gold Society*
$1,000 – $2,499
Cornerstone
$999 and below
 * indicates Leadership Circle giving
Library at Sunset
Watercolor by Jacob Lee '24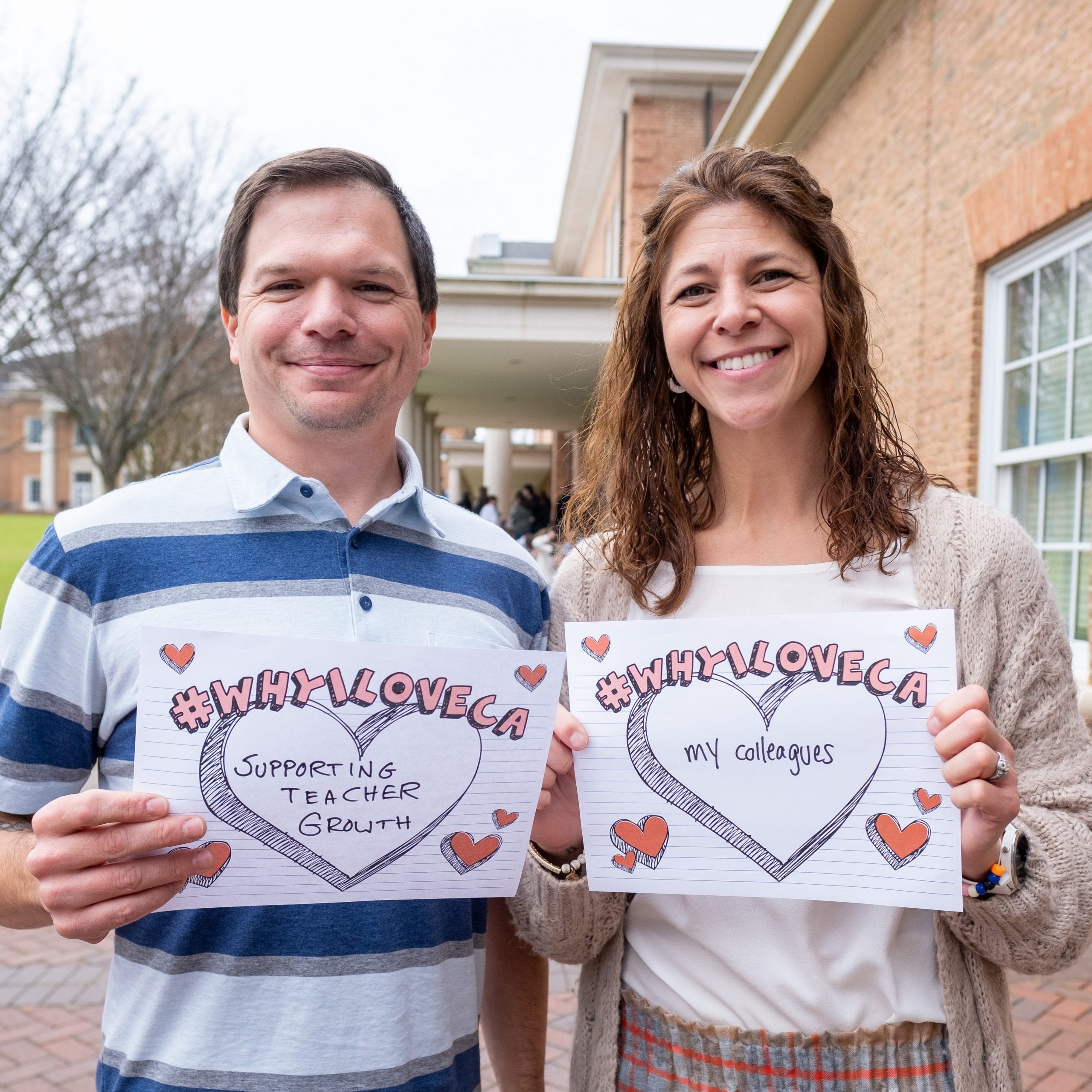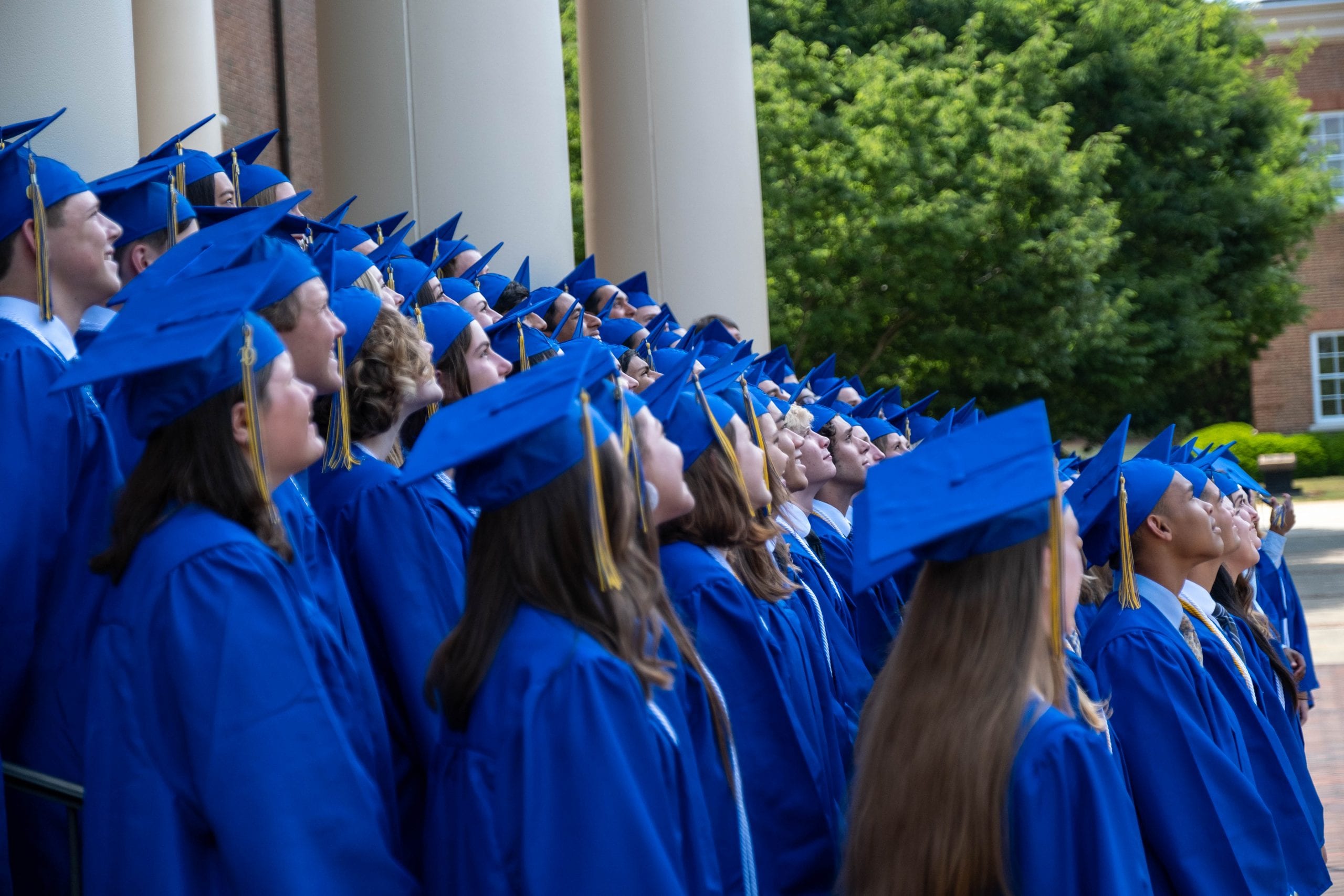 Employee Giving
Our employees put their money where their heart is.
We are proud that 100% of our faculty, staff, and leadership contribute annually to the CA Fund.
Frequently Asked Questions
What does "unrestricted" mean?
CA Fund gifts are unrestricted. That means we have the flexibility to use the funds where they are most needed. Unrestricted gifts often have the most widespread impact on campus, supporting academics, clubs, athletics, facilities, professional development, the PTAA, and more.
Why doesn't CA increase tuition instead of relying on an annual fund?
CA wants to remain both competitive and accessible. Raising tuition may outprice CA for many families, lessening our diverse community. Also, tuition is not tax-deductible, but donations to the CA Fund are. And that translates to a benefit for our families.
Is every family required to contribute to the CA Fund?
No. Annual participation in the CA Fund is voluntary (but check out our employee commitment!). That said, the more individuals, families, and businesses who participate, the more resources we have to support enhanced learning opportunities inside and outside CA classrooms.
Upcoming CA Events
Monday
Giving Tree Initiative
Monday
6th grade Arts Minors Assembly
Tuesday
10th Grade Advisory – College Counseling Presentation