College Counseling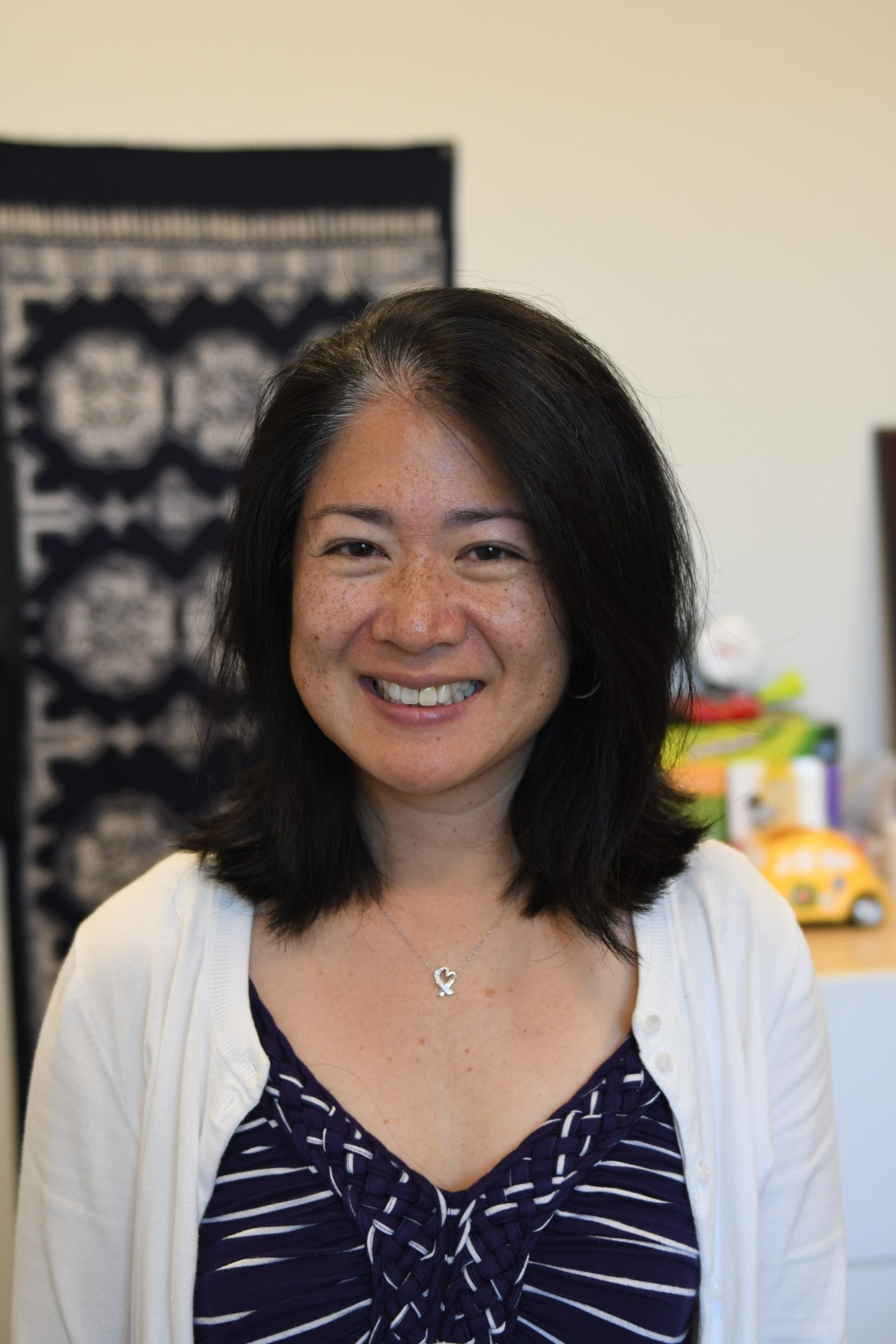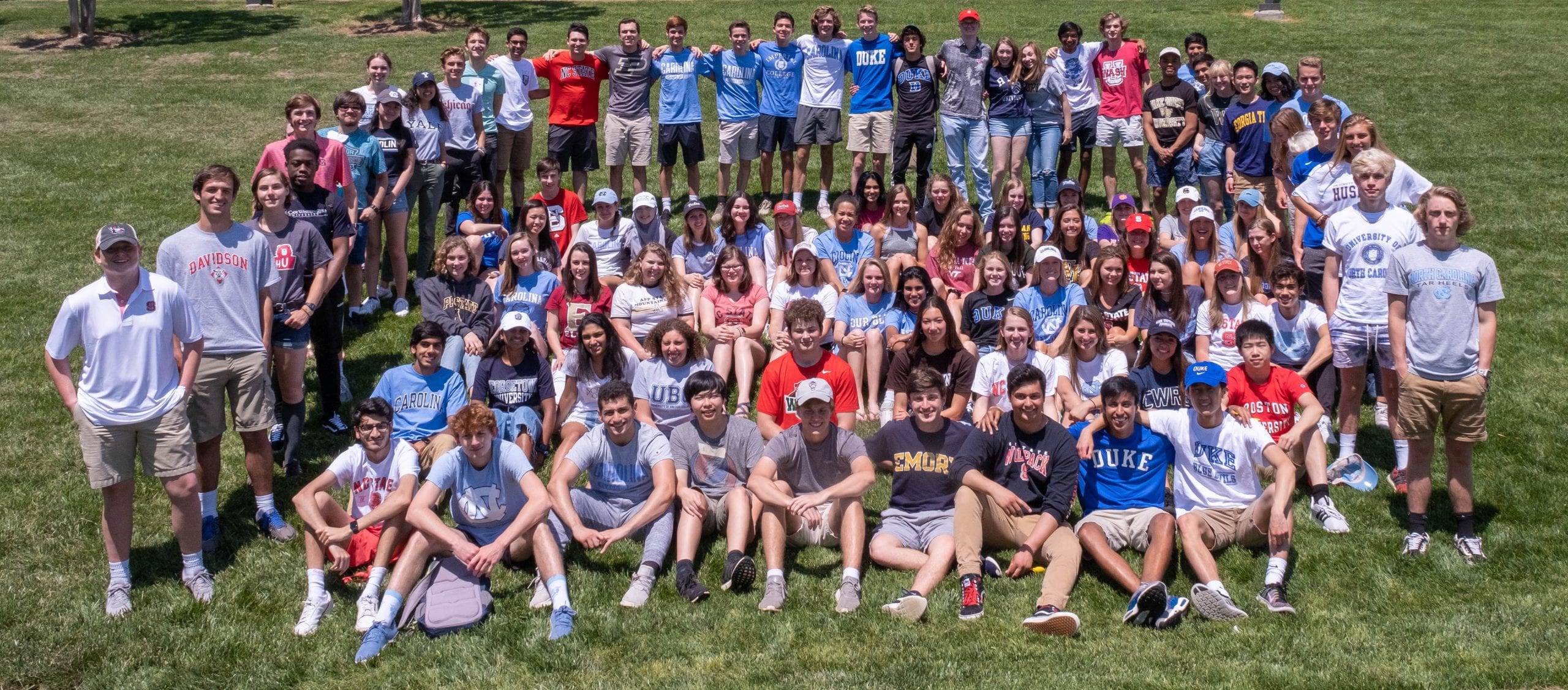 Co-Director of College Counseling
Leya Tseng Jones
Leya Tseng Jones began her education career in the Duke admissions office. Though reflecting on her own high school experience still makes her cringe, working with students convinced her to return to the secondary school setting. Following graduate school, she worked as a college counselor, dean and English teacher at Harvard-Westlake School in Los Angeles, and as a college counselor and dorm parent at Milton Academy in Boston. She was delighted to return to the Triangle and join Cary Academy in 2011. In addition to an A.B. from Duke University, Leya holds an Ed. M. in Administration, Planning and Social Policy from the Harvard Graduate School of Education.
She and her husband have two children, both of whom are proud Chargers. Their experiences have imbued their mother with a new appreciation for how different siblings can be, as well as keen empathy for the parents with whom she works.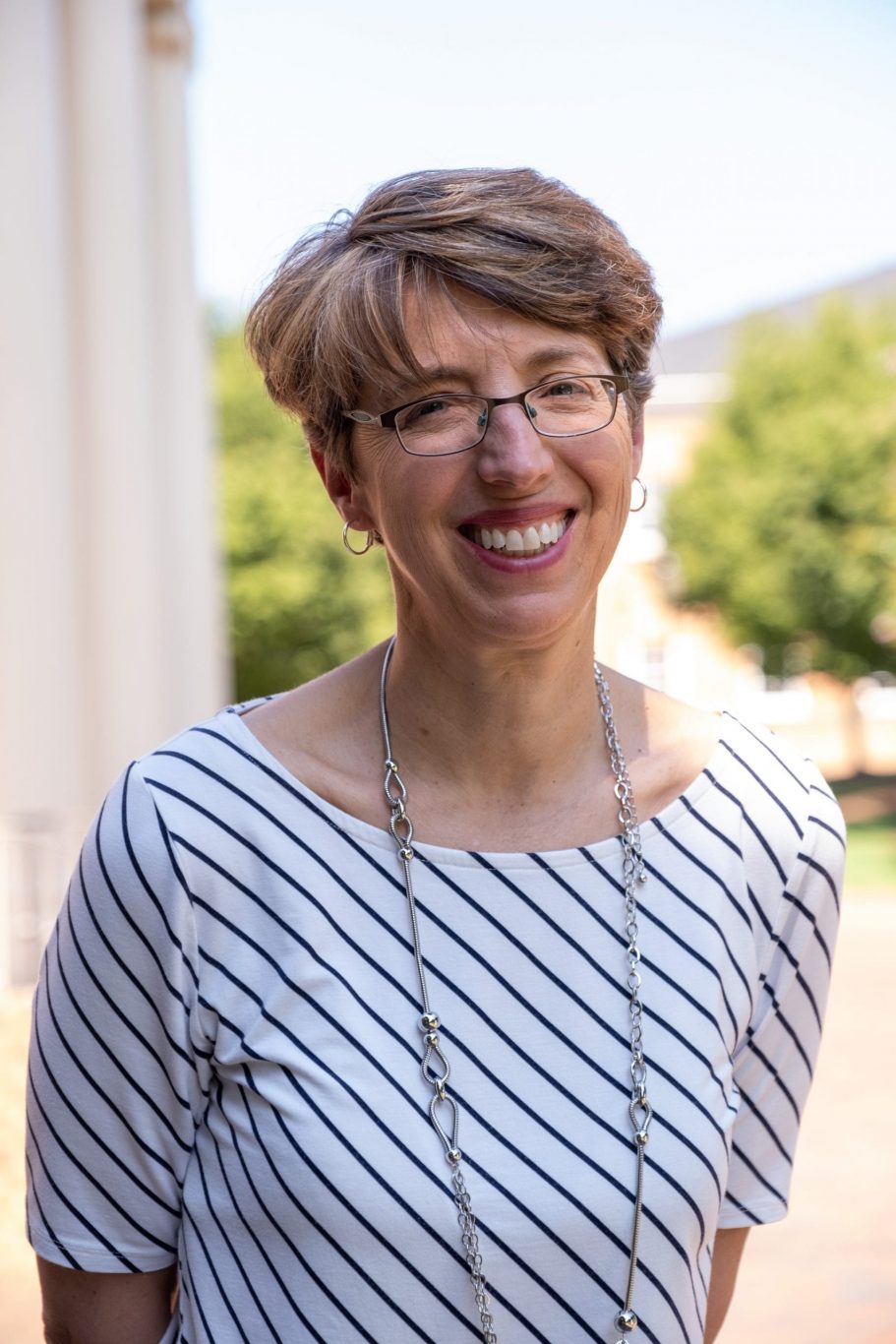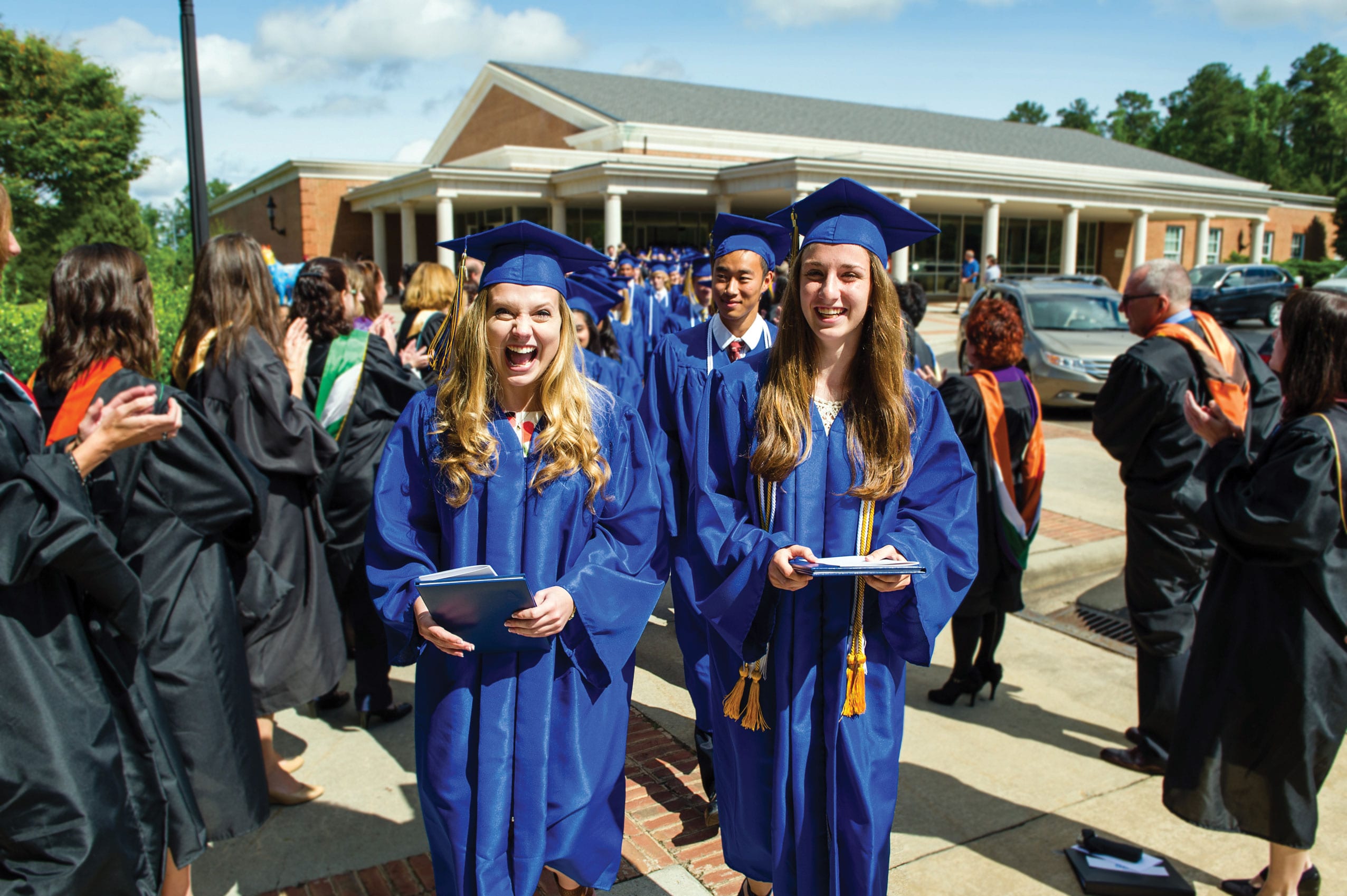 Co-Director of College Counseling
Laura Sellers
Laura Sellers started her career in education as a high school teacher where interesting conversations with students about their college choices sparked her interest in college admissions. After graduate school, she joined Duke's Undergraduate Admissions Office, and excepting a year in New Zealand for her husband's work, she spent 11 years at Duke doing work she greatly enjoyed. The pull to work more closely with students drew her back to the high school setting.
She joined CA in 2001 and has had the pleasure of working with many graduating classes! One of her greatest joys is seeing the arc of students' lives – witnessing their growth at CA and then the meaningful ways their lives develop. Laura holds a BA from Davidson College and a MA in English from the College of William & Mary. She and her husband, empty nesters with two grown and flown sons, live in Chapel Hill.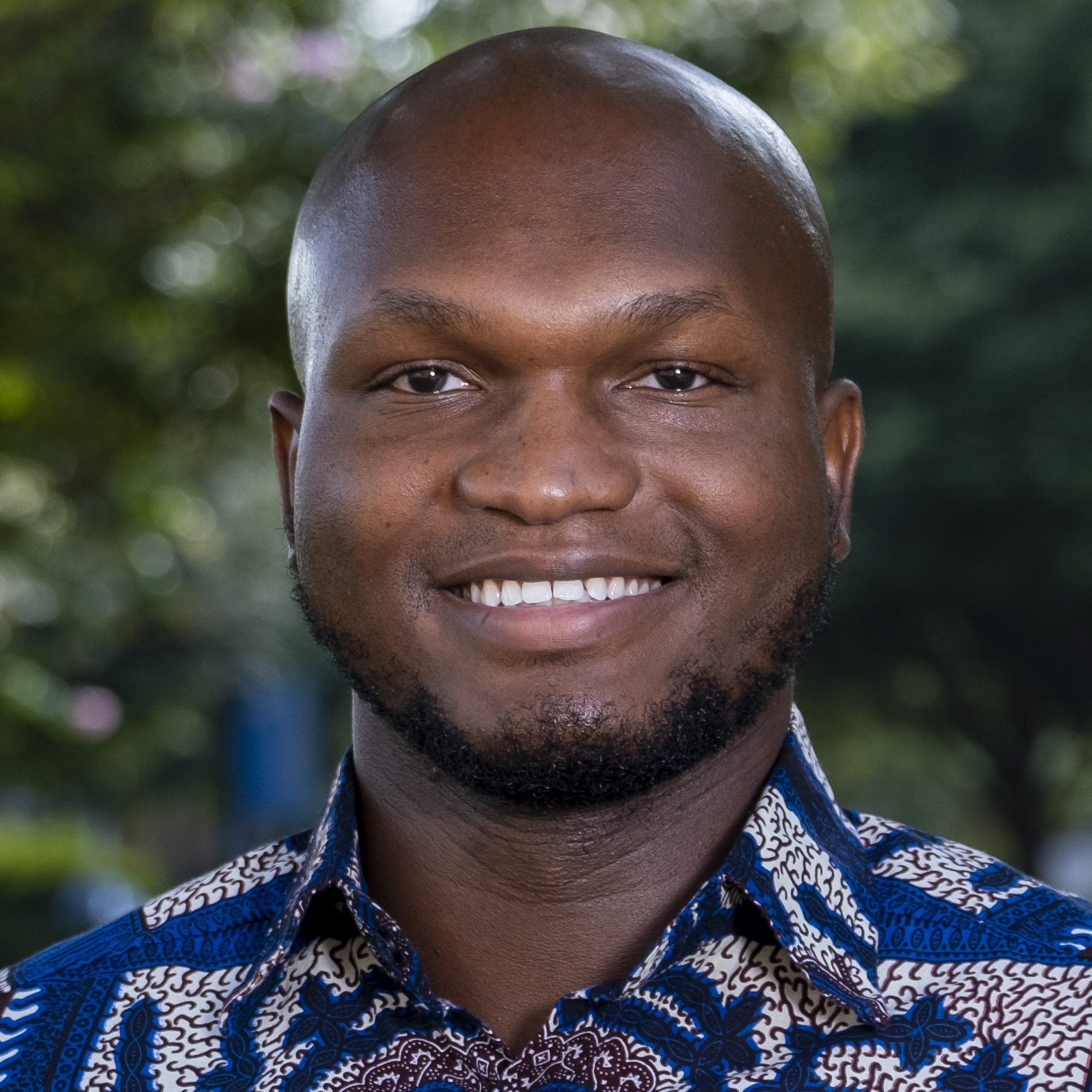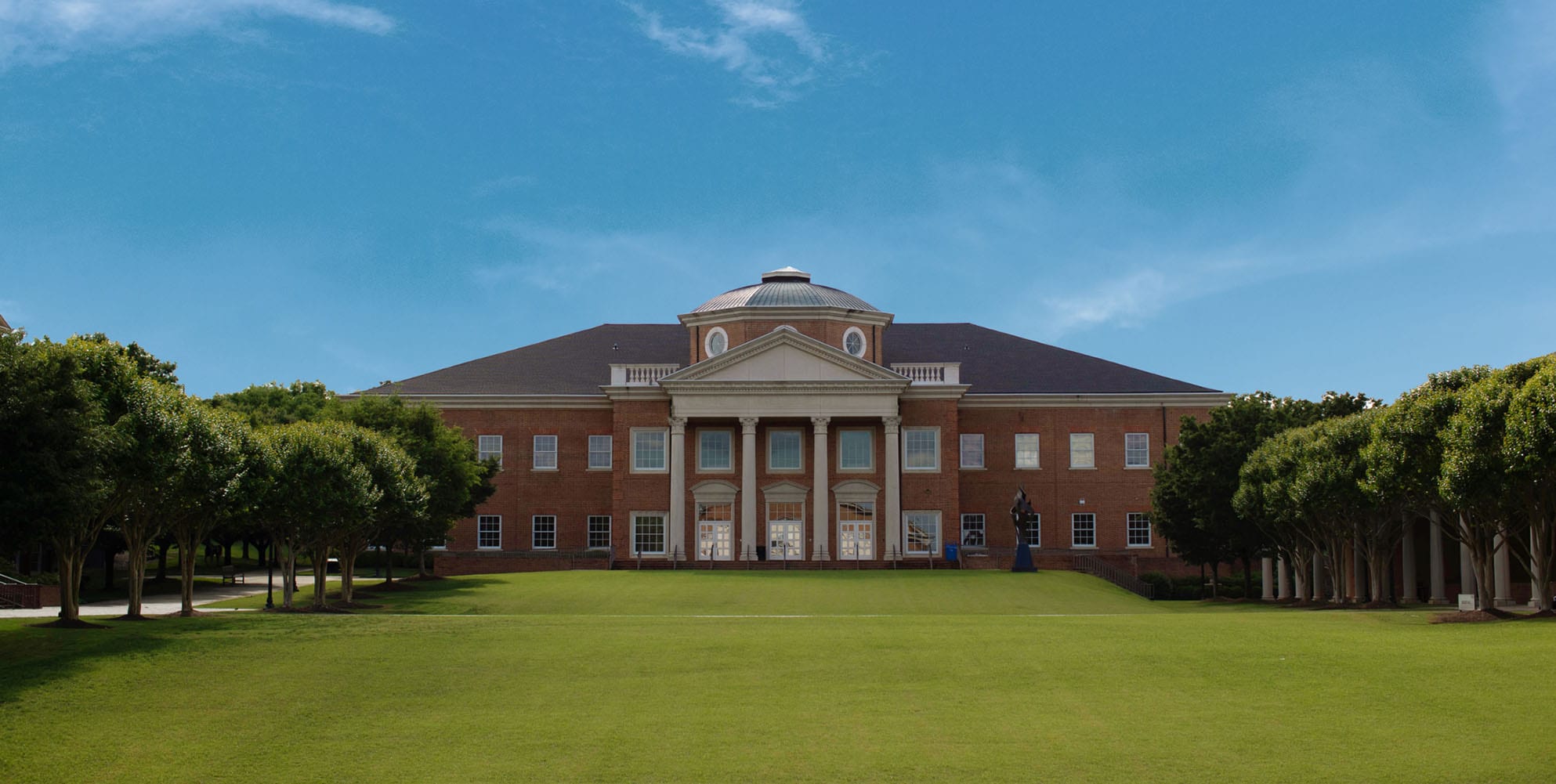 Associate Director of College Counseling
David Sakyi
David Sakyi enjoyed his time in high school but did not think he would be back in a secondary school setting immediately post college graduation; however, the opportunity to serve as a member of the College Advising Corps and support high school students through their college preparation was too intriguing and fulfilling to pass up. After three years serving as an adviser at Garner Magnet High School in Garner, NC, David joined Duke's Office of Undergraduate Admissions. After four years of admissions work, he is thrilled to join the Cary Academy community and return to supporting students as they navigate their college application journey.
David completed a BA in History from Duke University and continues to entertain the idea of studying more history…in the future. He loves trying new foods, traveling, listening to movie scores, finding ways to tire out his overly-energetic whippet hound (unsuccessfully), and the fall season. He used to like the spring season until he developed a pollen allergy.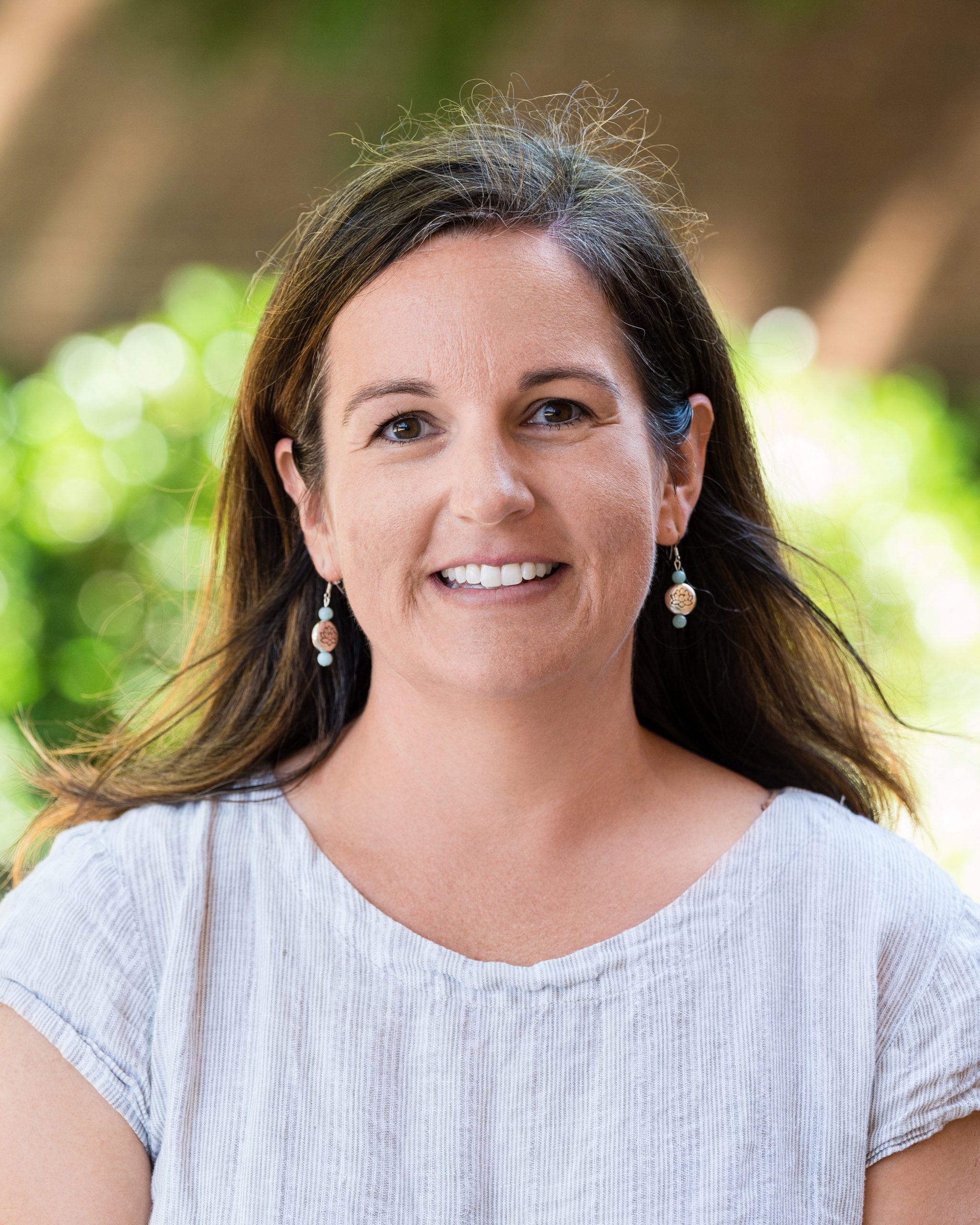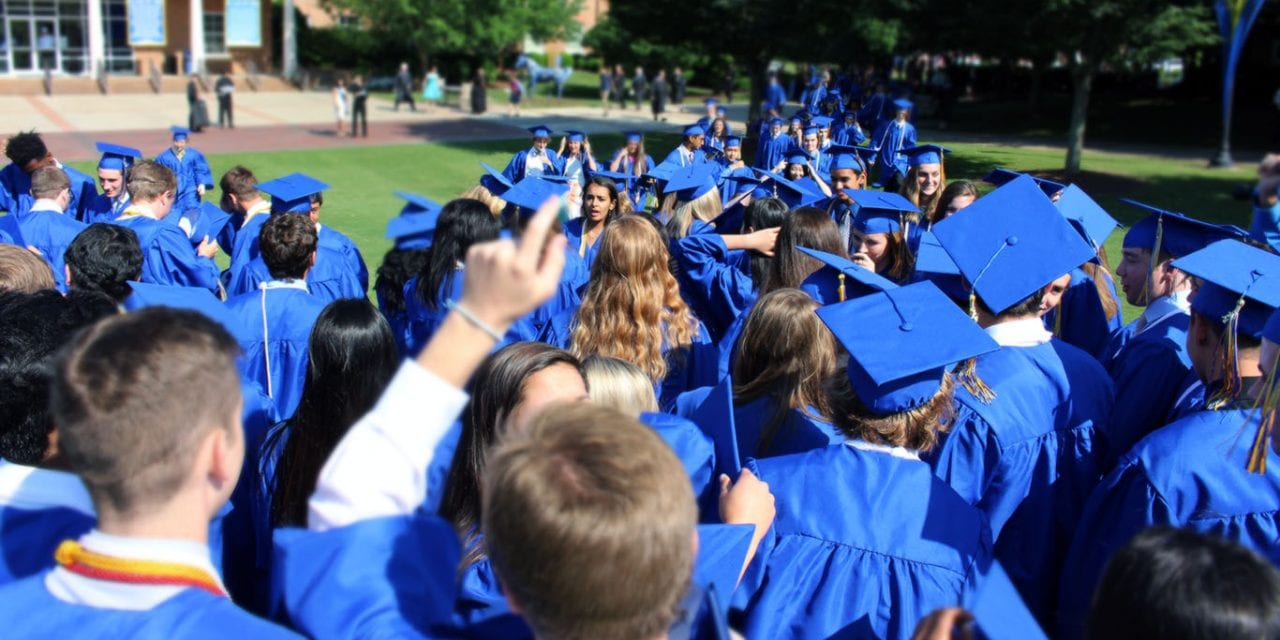 Administrative Asst. to College Counseling
Becca Haque
Becca Haque has worked in many different educational settings – undergraduate admissions, academic advising, career counseling, college counseling, summer camps – but working in a high school is by far her favorite. Originally from northeastern North Carolina, she graduated from Hollins University with a degree in History, and went on to study Career Counseling at NC Central University. She has happily called the Triangle home since 2010. 
A wannabe runner who pulls over to help turtles cross the road, Becca loves the outdoors and is a helper at her core. Her strong communication and organizational skills make the college counseling office at CA run smoothly. She enjoys all aspects of the college process, even when it can be stressful. Way outnumbered by all the boys in her house, she lives in Apex with her husband, three young sons, and Boxer puppy (who is a girl).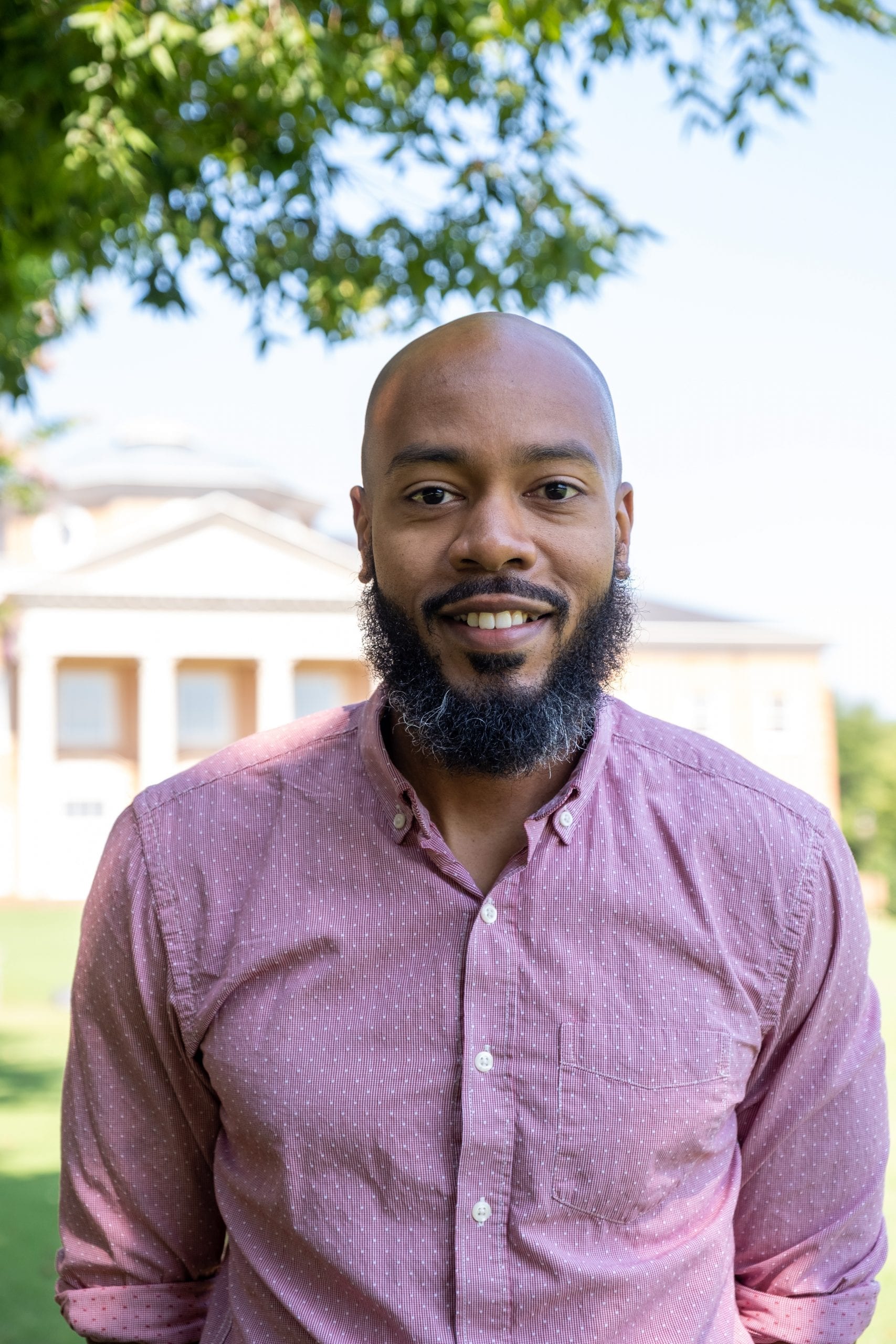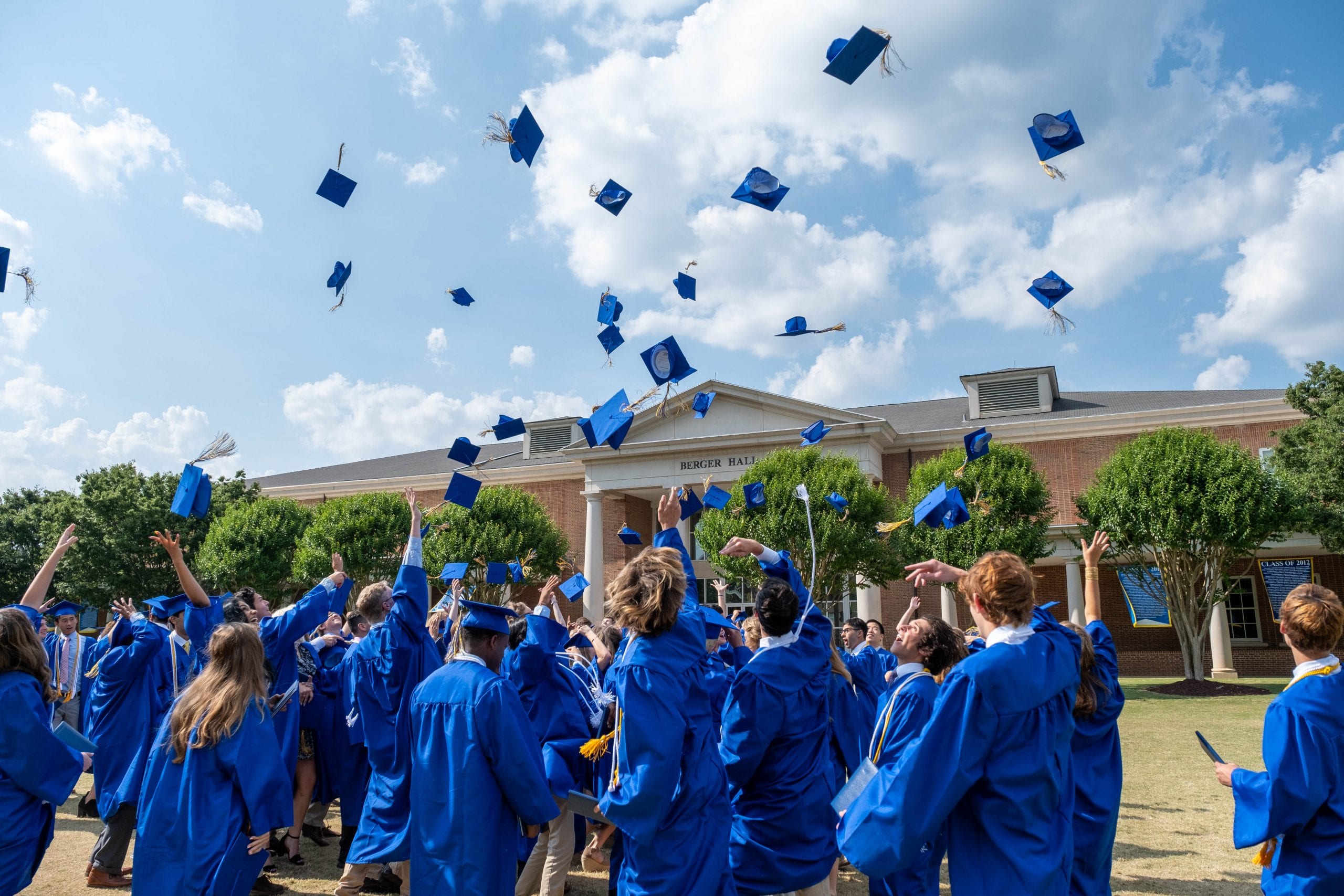 Dean of Students and College Counselor
Brandon Carter
Brandon Carter received his first taste of the higher education world during his undergraduate work-study position in UNC-Chapel Hill's Admission Office. Four rewarding years of processing applications, leading campus tours, and coordinating summer programs for future Tar Heels led him to the Carolina College Advising Corps upon graduation. This two-year experience as a college advisor at Garinger High School in Charlotte, NC set his heart ablaze for guiding students through the college process. He returned to UNC-Chapel Hill as an admission counselor, and then served in Duke University's Dean of Students Office while attaining his M.Ed, from North Carolina State University (but make no mistake, he still cheers for the Tar Heels).
Brandon serves as the 9th and 10th grade Dean of Students, while also leading a small group of college counselees through their college application journey (an experience that continues to bring him so much joy). He, his wife Francesca, and their son Brooks live in Apex, making time for outdoor walks, enjoying mom-and-pop restaurants, and fellowshipping with their church family.