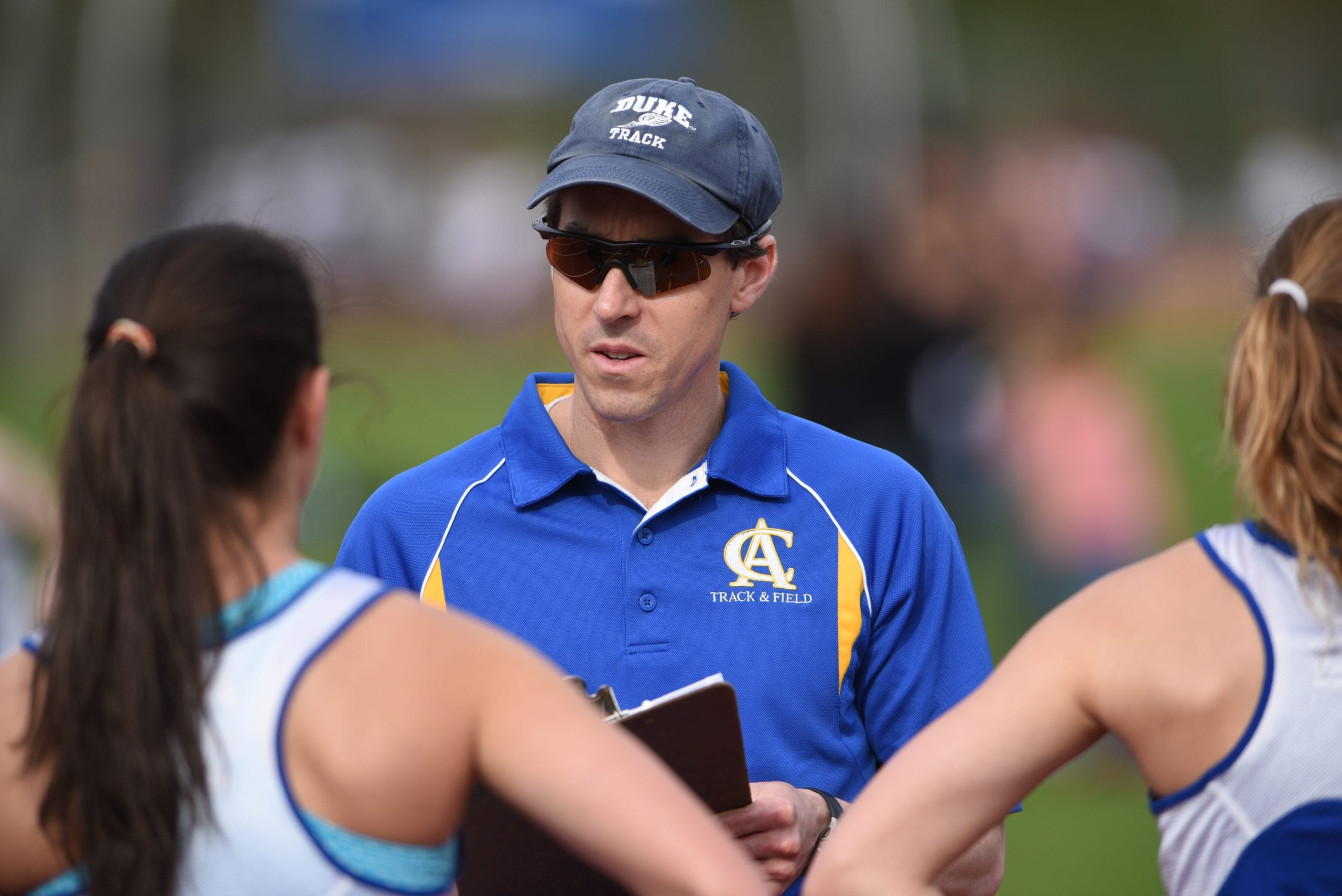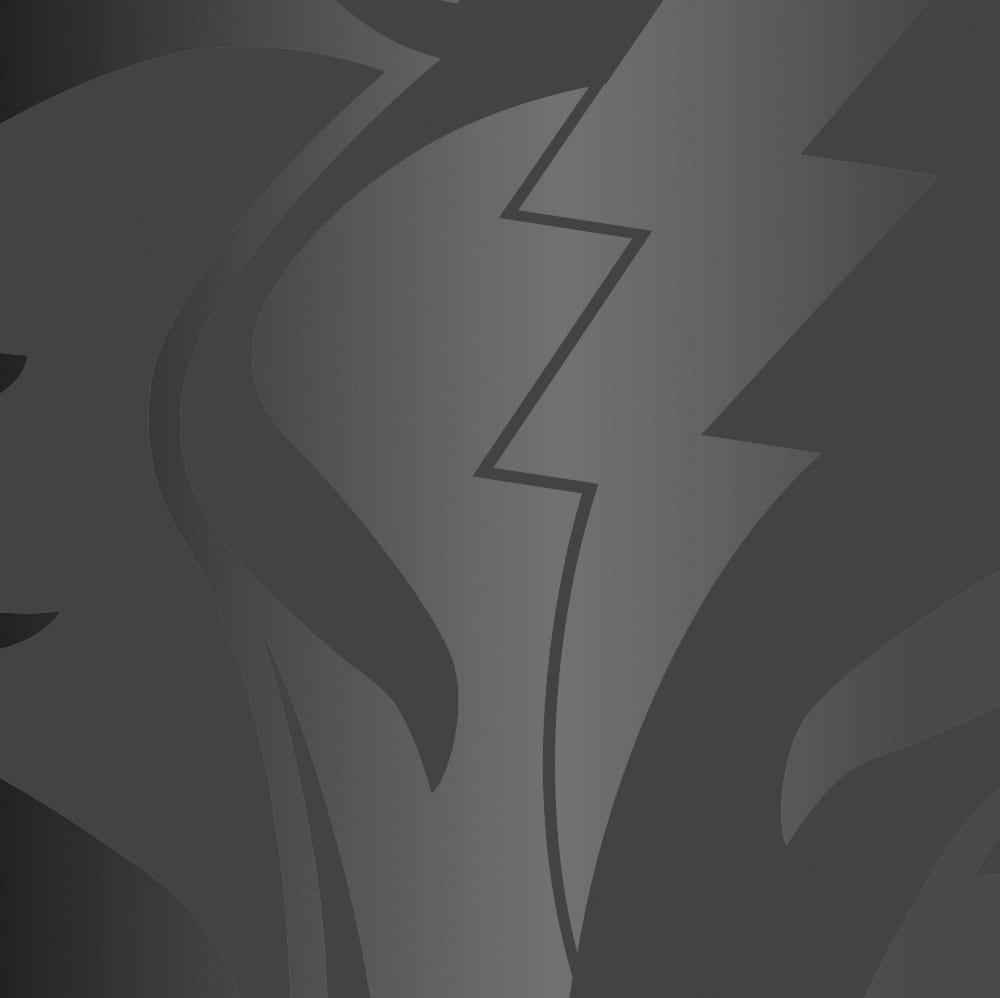 Coach Conrad Hall Endowment Fund
This fund was established in 2018 to honor Upper School history teacher and coach, Conrad Hall, with a gift from his parents, Robert and Janet Zucker. The endowment honors Coach Hall's dedication to excellence in the classroom and to the life-affirming activities of cross country and track and field.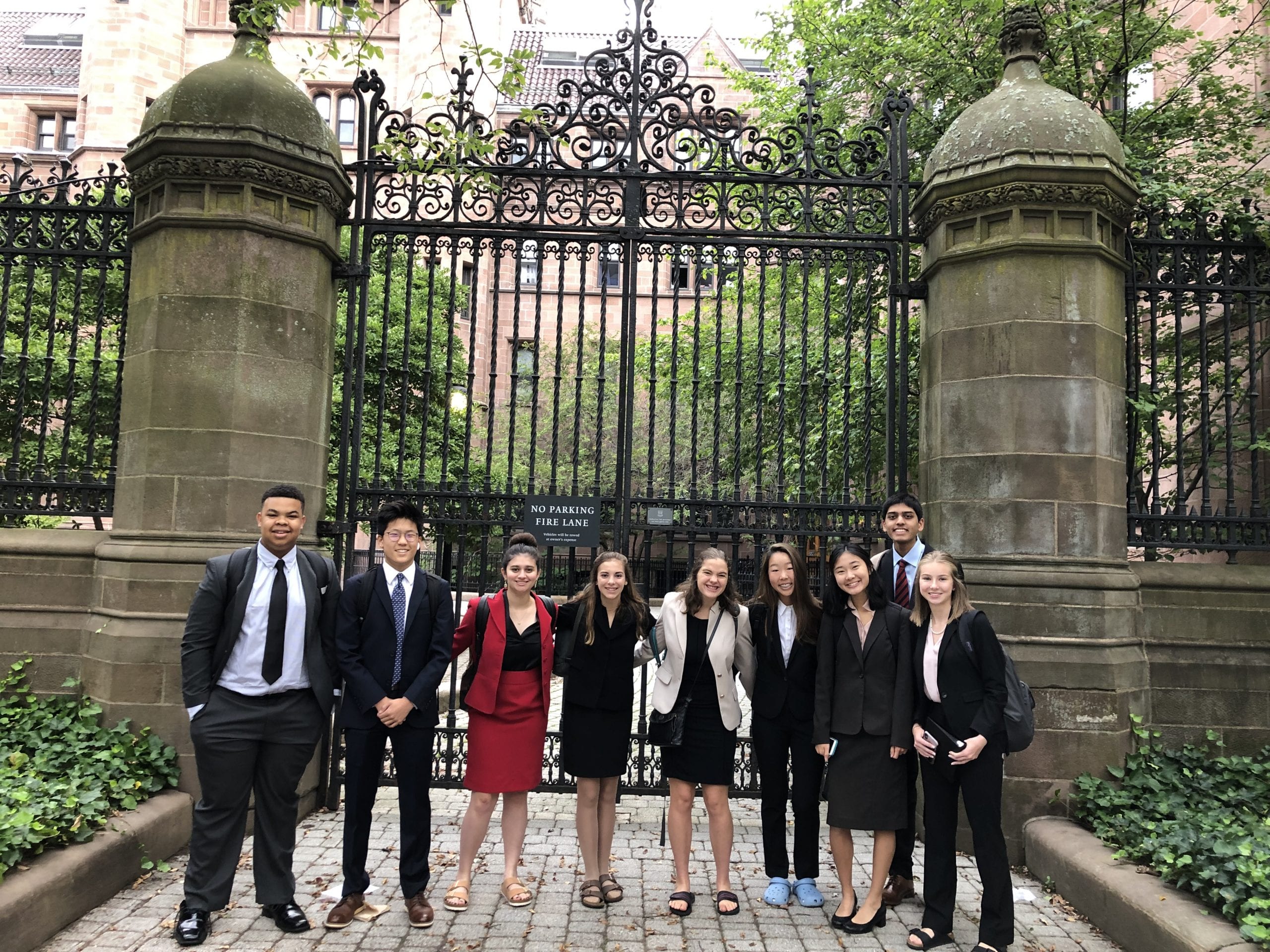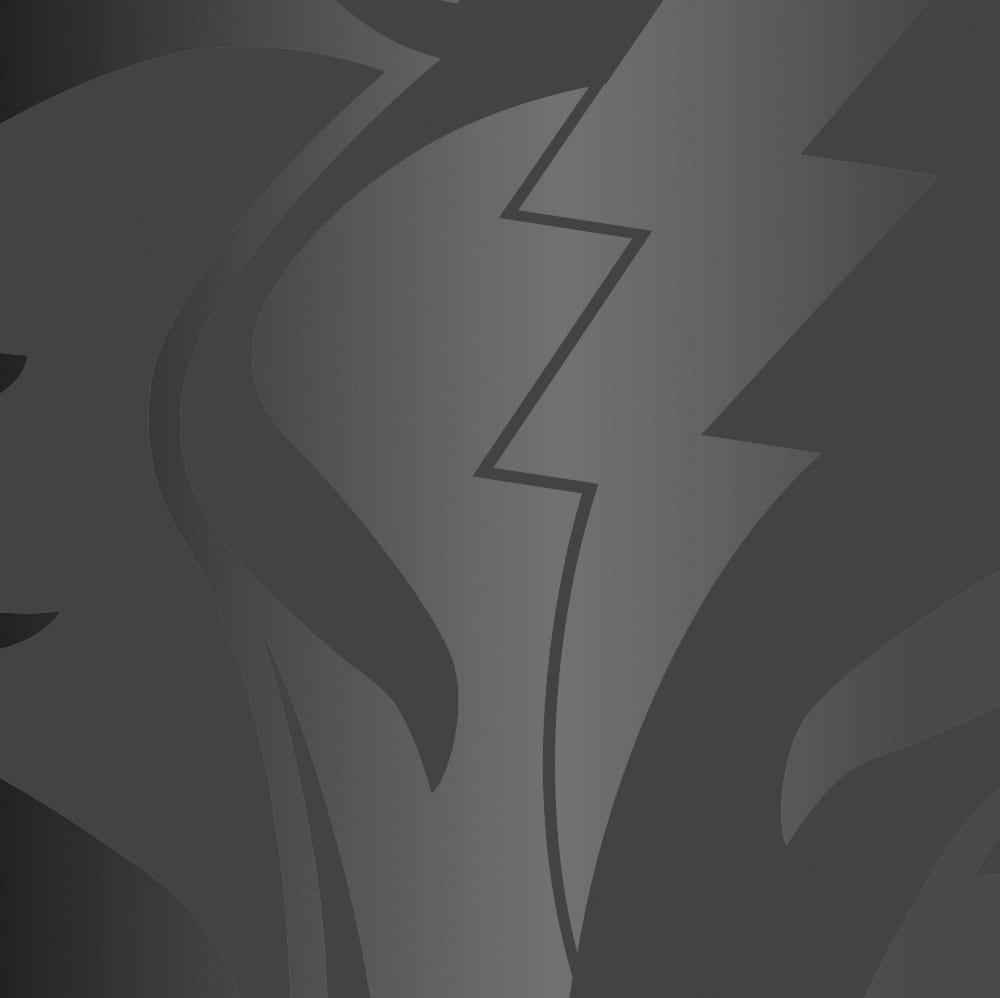 Carole Hamilton Legacy Travel Fund
Created in memory of founding faculty member Carole Hamilton, this fund supports travel to national speech and debate competitions for students who might not otherwise be able to afford to attend.
Other Restricted Giving
We welcome proposals for other specific giving opportunities. We're happy to explore with you how we might best direct your gift.