"Who is your biggest influence?"
The question, asked to a group of Upper School students by a finalist candidate for our Digital Content Specialist interview during their full-day community interview, was met with a thoughtful pause.
The students looked at each other around the table. The first reply–"my parents"–was quickly met with nods of affirmation from others around the table.
I'm not sure if that answer is what the candidate had in mind. Perhaps, given the focus of the role, they were anticipating a response of a big-name celeb or public figure with legions of social media followers, or maybe even a response about peers or a specific teacher that loomed large in the students' lives.
While perhaps obvious, for this mom, at least, it offered a reassuring and welcome confirmation. Even in an age that seems increasingly defined by Insta influencers, TikTok, and an endless stream of 24-7 always-on digital media that, at times, seems purposefully designed to undermine wellness, our kids still find their greatest influences at home. Phew.
Cary Academy is first and foremost a learning community. We're committed to a holistic approach to learning—to creating an environment that nurtures our students' unique academic, social, emotional, and physical growth —while preparing them to confidently meet their futures. Parents and caregivers are, of course, a crucial—an incredibly influential—part of that ecosystem.
We honor and appreciate the trust that our families place in CA for this most important task. And, as part of our community-centered philosophy, we invest not only in our students but in our families. We pride ourselves in building partnerships with our parents and caregivers, in working together to guide kids towards the best, authentic versions of themselves and the promising future they want and envision for themselves.
Of course, we review the support needs of our students continuously—through observations, conversations, surveys, and research. Yet, often what we learn is that parents have support needs, too. Parenting in perfect conditions is hard. Parenting during a pandemic, during social upheaval, during the adolescent years? That is next-level.
In addition to supporting our students, we're committed to providing opportunities for connection and learning for our families, particularly in areas that relate to parenting, stress, adolescence, and development. To that end, this winter, we're excited to partner across Upper and Middle School divisions, with the Center for Community Engagement, and the PTAA Wellness Committee to announce a new parent learning series.
Over the next few months, parents and caregivers will have multiple opportunities to come together to learn from each other, from our faculty, and from prominent guest experts. Themes will address a wide variety of particularly timely topics—from fostering independence and resiliency, to helping students discover their passions (spoiler alert: sometimes it means getting out of the way), to navigating issues of wellness and identity in this challenging landscape.
It takes a village. We are so happy that you are a part of ours and that we are a part of yours. We thank you for your partnership, for your support of your kids and CA. I look forward to learning alongside you in the coming months.
CA Parent/Caregiver Learning Series
Parent Dialogue
December 14, 9am-11am

The series kicked off this week with an Upper School student-facilitated dialog between Upper and Middle School parents who reflected and shared insights and experiences of finding purpose in their own lives, and their hopes and concerns as parents shepherding their children through those same processes.
Preparing to Launch
January 19, noon, virtual via Zoom
with Head of Middle School Josette Huntress Holland and Dr. Hope Seidel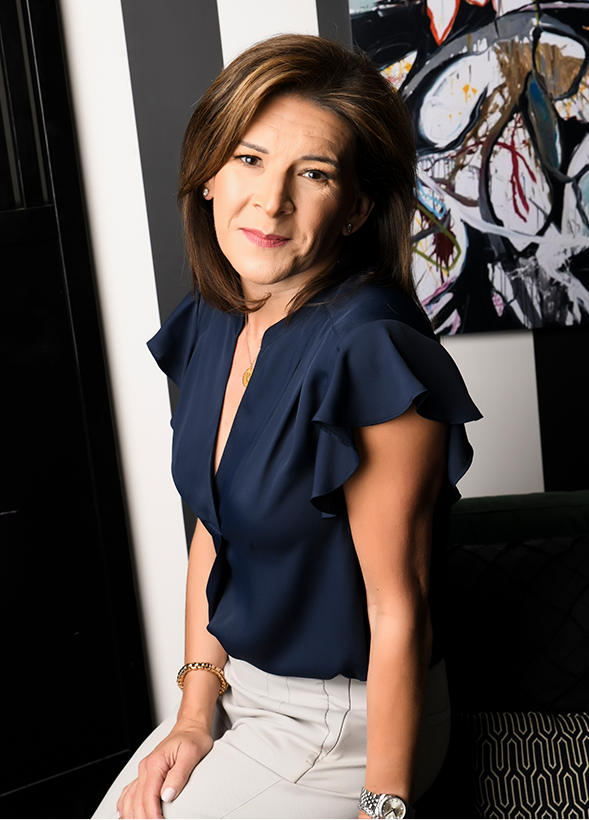 Dr. Hope Seidel is a pediatrician, a mom, and a life and parenting coach. She has been teaching parents how to raise healthy children for nearly 20 years. Tune in to see a conversation with Dr. Seidel and Josette Huntress Holland. Questions will be solicited in advance. The session will be recorded and made available online for those that can't attend the live event. 
Parent Book Group Discussions: The Unlikely Art of Parental Pressure
Tuesday, January 25, 9:15-10:15am (in-person)
Wednesday, January 26, 7:30-8:30pm (via Zoom)
Sponsored by the PTAA Health and Wellness committee
The Unlikely Art of Parental Pressure by Dr. Chris Thurber and Dr. Hendrie Weisinger addresses a primary parent dilemma, as reflected in our own students' High Achieving Schools Survey responses: how can we push kids to succeed and find happiness without detracting from their well-being. We all have an immutable instinct to guide our children, and this book details how to transform harmful pressure into helpful support and positive relationships.
A Talk with Dr. Chris Thurber
Date and additional details TBA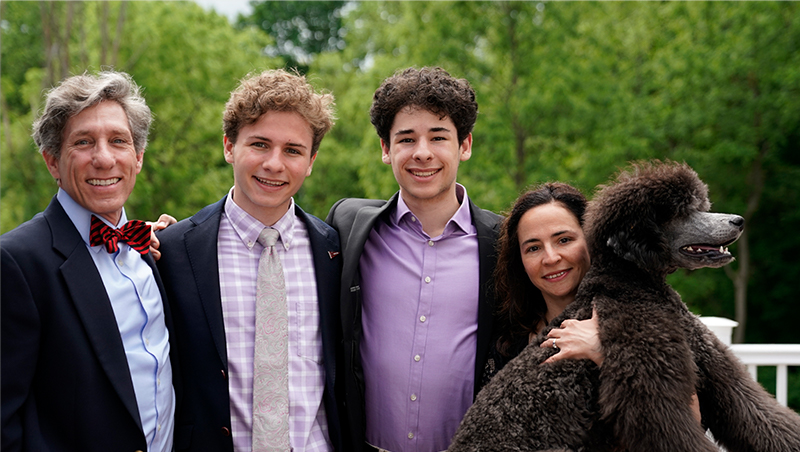 Dr. Christopher Thurber, a thought leader in positive youth development, will speak to the Cary Academy community. Dr. Thurber has dedicated his professional life to improving how caring adults teach and lead young people and to enhancing the experience of adventurous young people who are spending time away from home. A graduate of Harvard University and UCLA, Dr. Thurber has served as a psychologist and instructor at Phillips Exeter Academy since 1999.
Demystifying Wellness
February 26, 1:30 – 3:00pm, directly following Ubuntu half-day
with Head of Middle School Josette Huntress Holland and Dr. Felix Morton IV, LCMHC, CHWC, NCC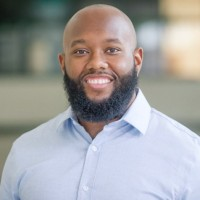 Join Dr. Felix Morton IV and Head of Middle School Josette Huntress Holland for a conversation on "Demystifying Wellness." A Wellness Coach at UNC Kenan-Flagler Business School, Mr. Morton has most recently presented for parents at SAS around parenting, stress, wellness, and adolescent development. We will solicit parent questions in advance and will include them when possible.
Parenting Through Gender Identity and Expression
Additional details TBA
Join us for a series of conversations centered around adolescent gender, gender identity, gender expression, and sexuality