Congratulations to Coach Conrad Hall and the Cary Academy girls' and boys' varsity cross country teams for winning the 2020 Triangle Independent Schools Athletic Conference Championships!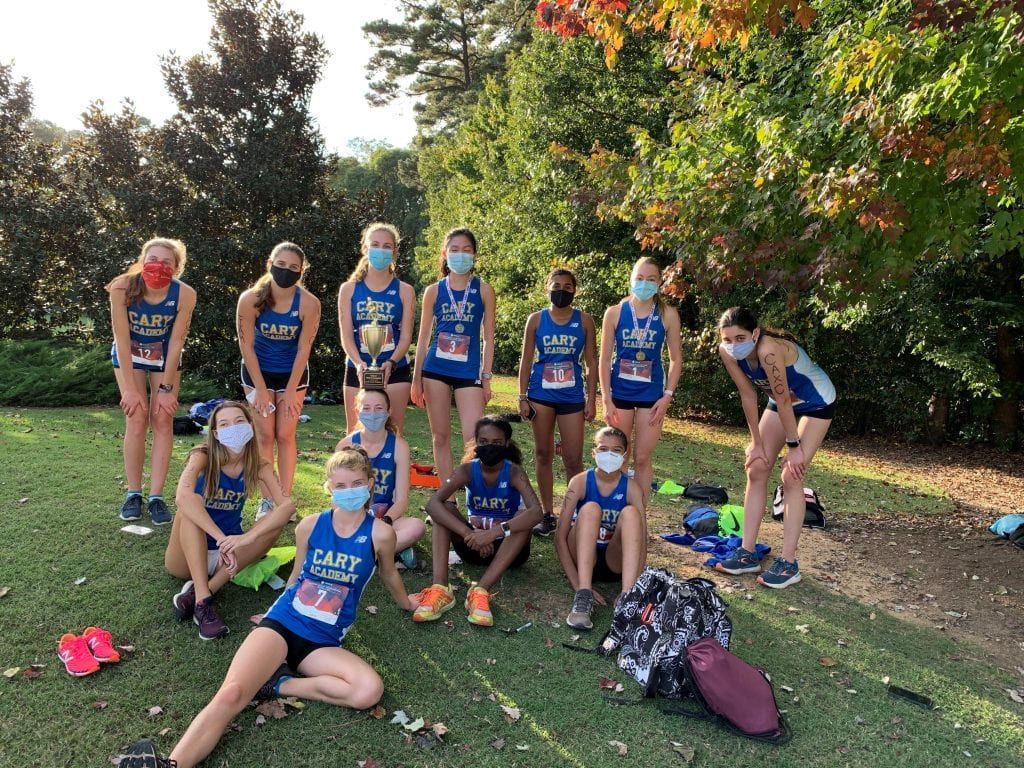 For the girls, Thuc Dzu '21, Elise Boyse '23, and Jenna Pullen '23 were named to the TISAC All-Conference Team.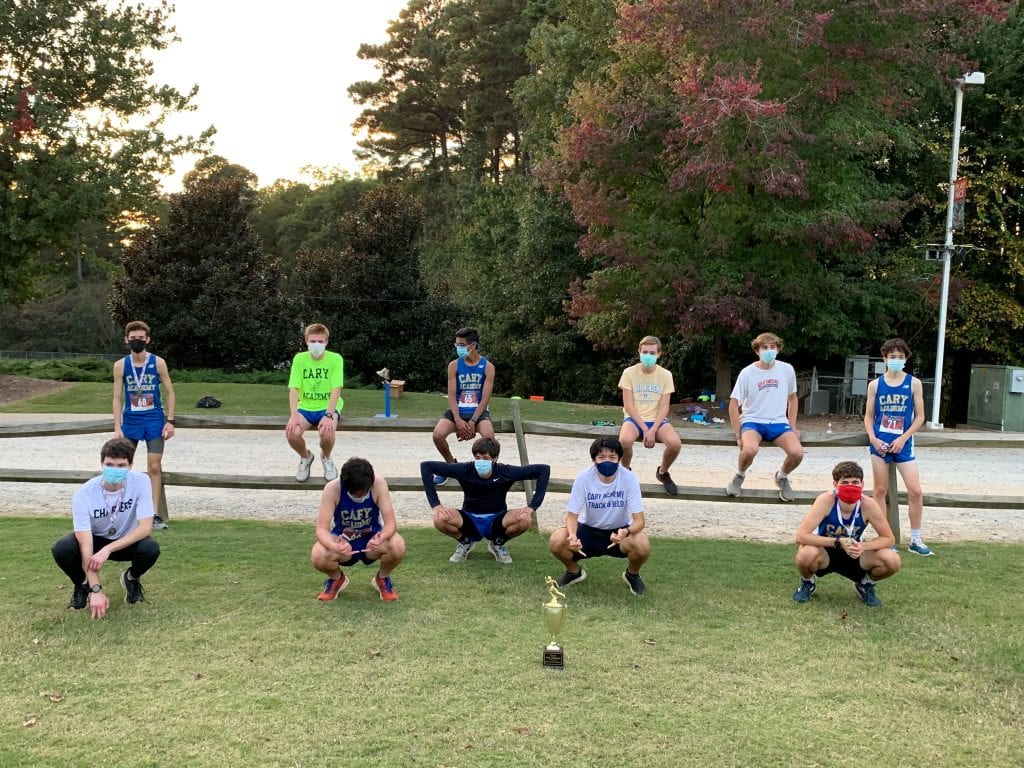 Five members of the boys team were named to their All-Conference Team: overall overall TISAC Champion Kenny Eheman '21, Matthew Crow '21, Kyle Murphy '21, Sebastian Polge '22, and Arran Swift '23.