Athletics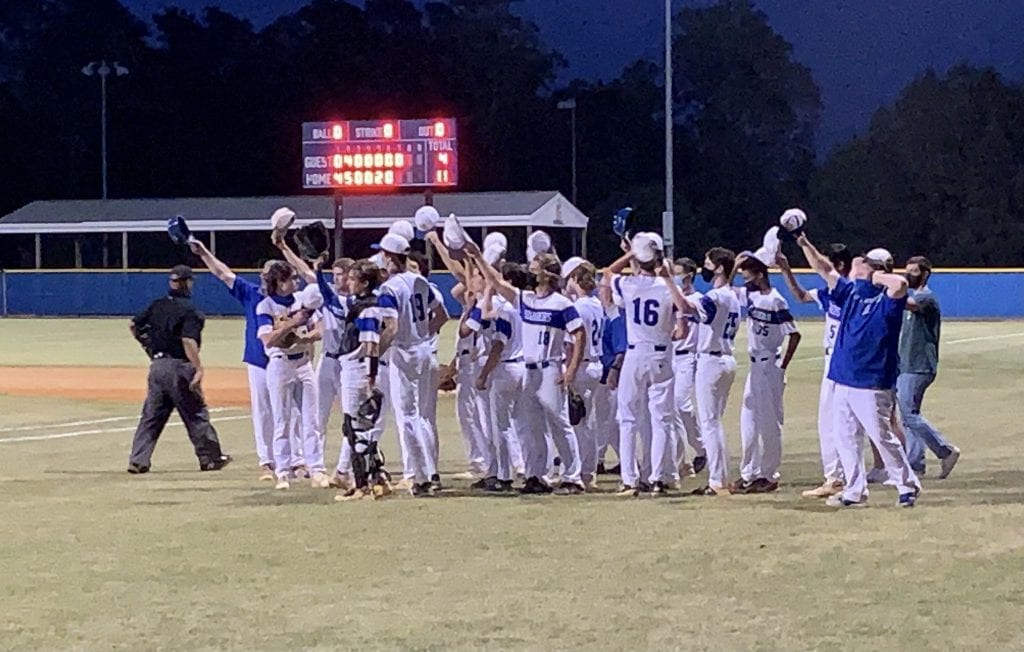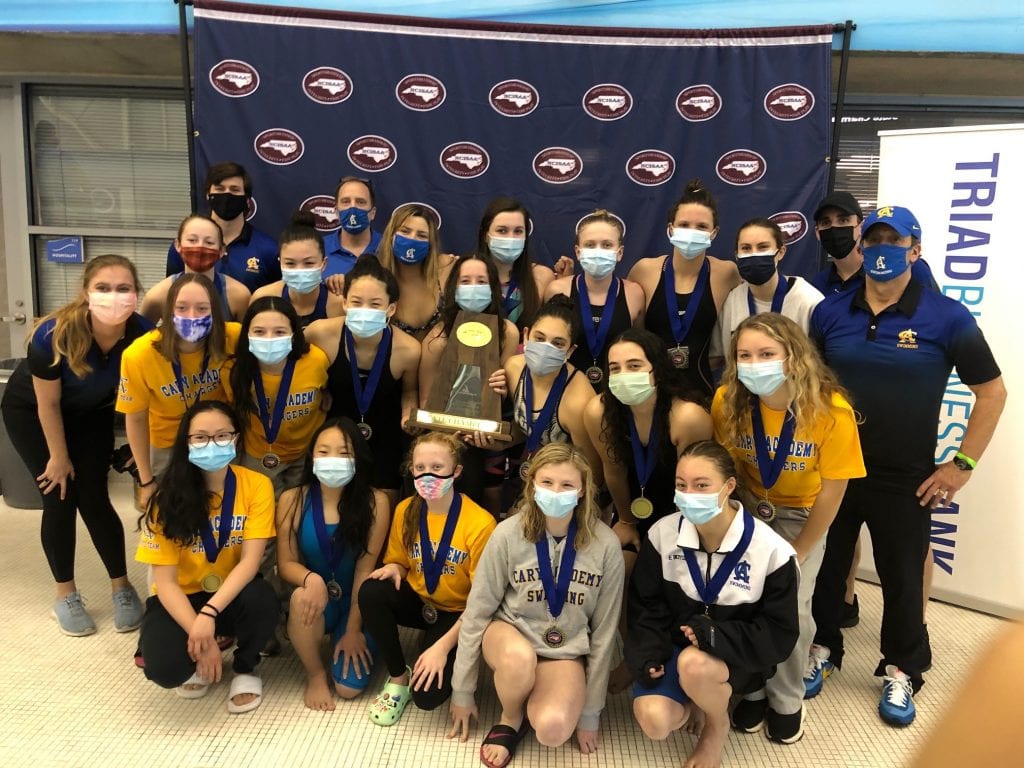 February 15, 2021
Charger swimmers close out the 2021 season as State Champions, Runners-Up
CA's varsity girls swim team captured their fifth-consecutive NCISAA State title last week. The varsity boys swam to State Runners-Up. Athletic director Kevin Jones exclaimed, "The coaches are extremely proud of both teams! It was simply a joy to watch."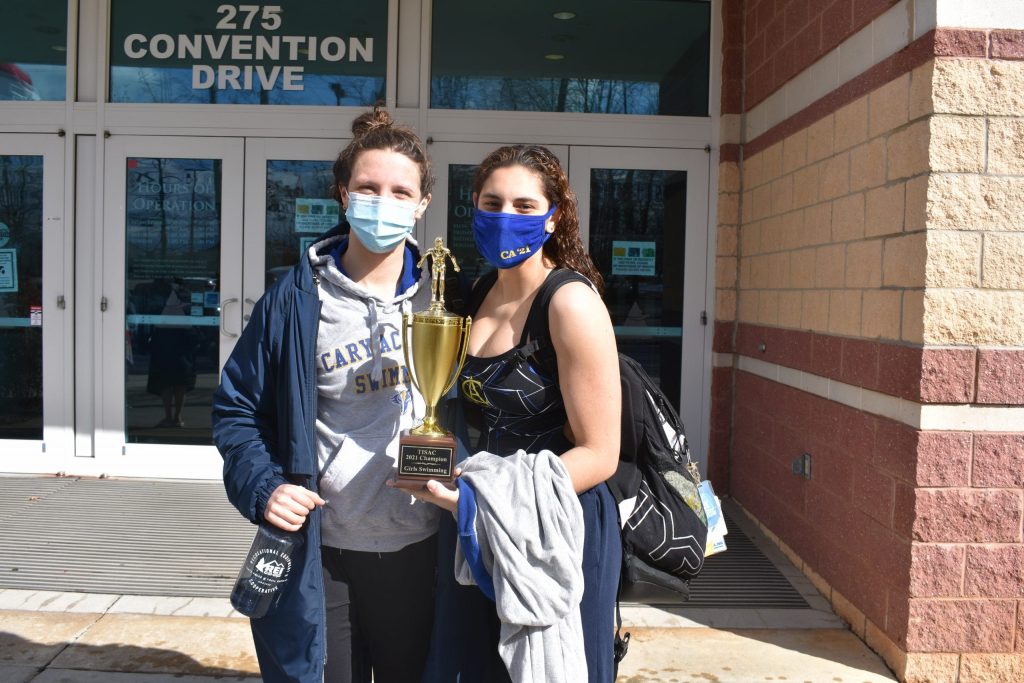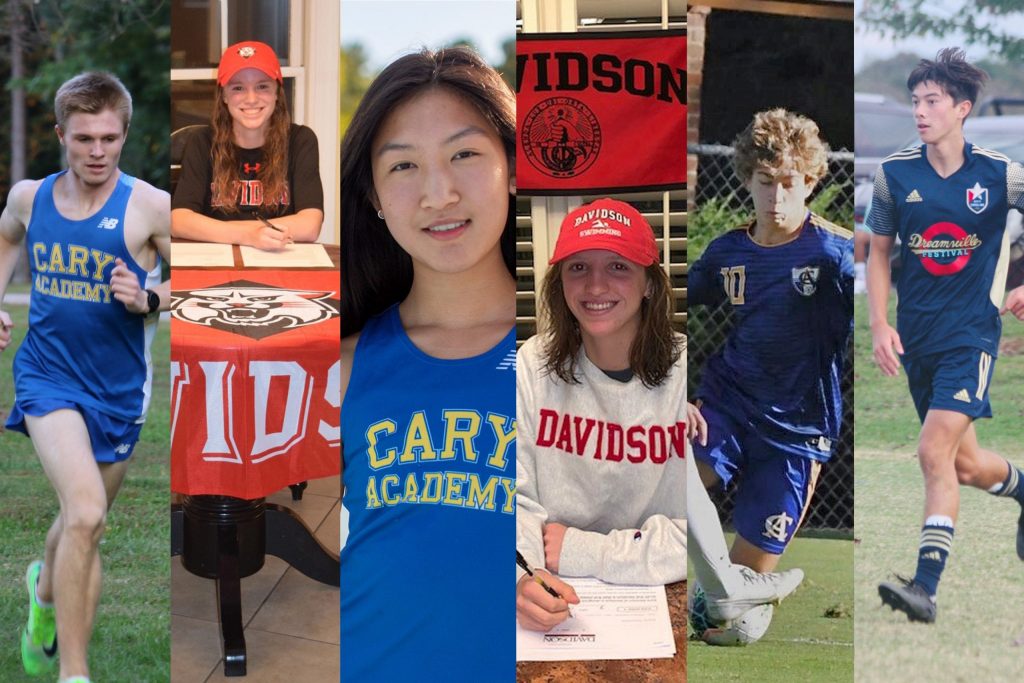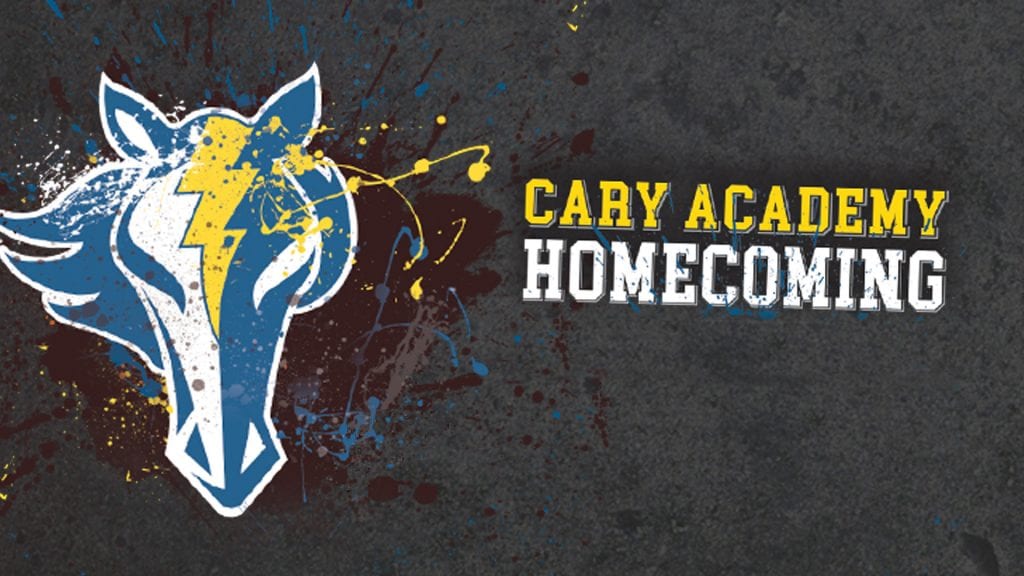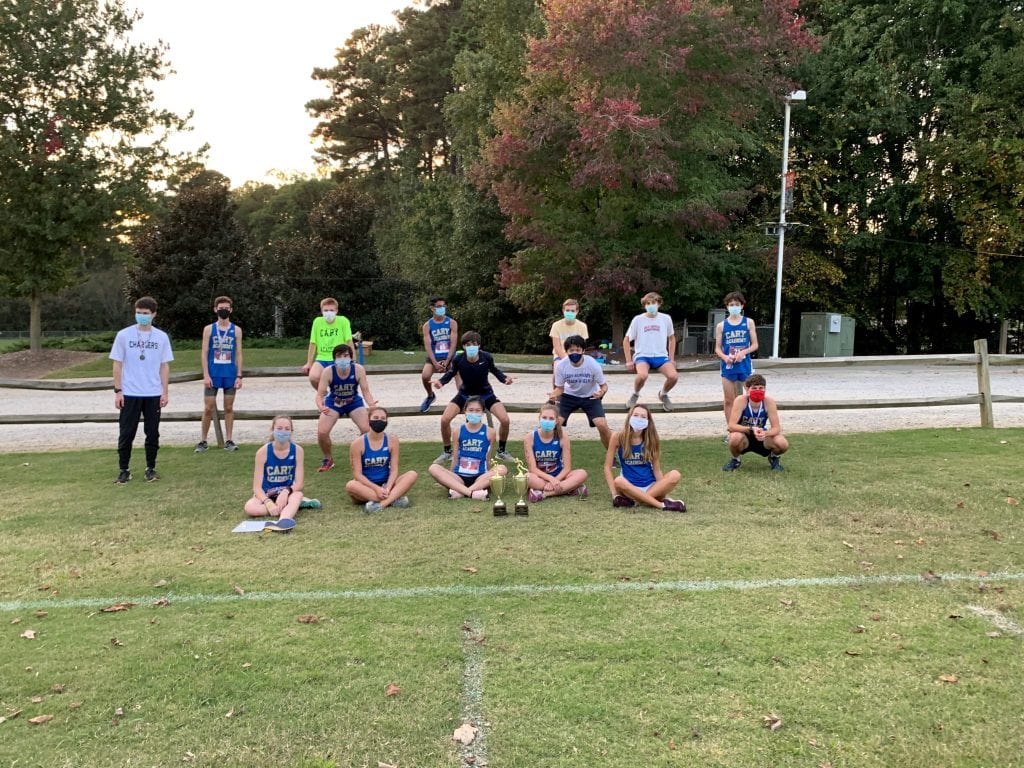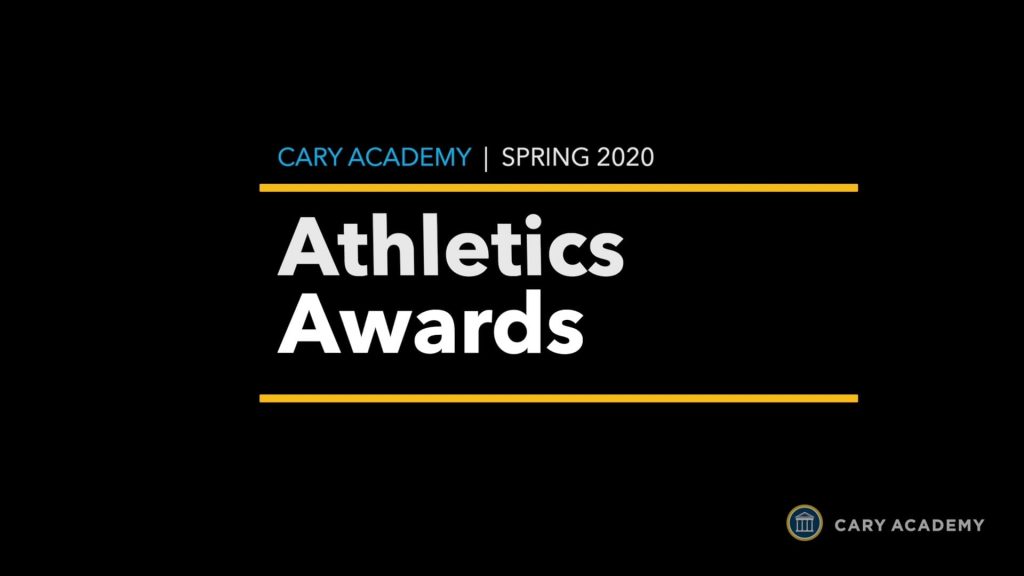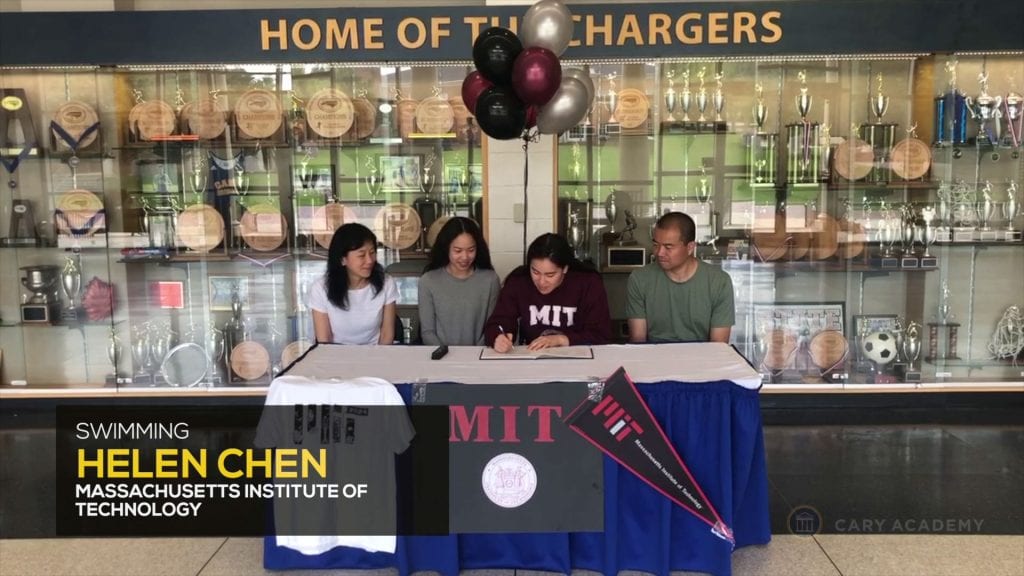 June 4, 2020
Five CA seniors commit to collegiate sports
Tonight, CA Athletics recognizes five members of the Class of 2020 who have committed to play a sport at the collegiate level. Typically, student-athletes from the senior class who will participate in NCAA athletics sign letters of intent during ceremonies in the Fall and Spring. However, 2020 is anything but a typical year, so our Spring 2020 signing celebration has become virtual.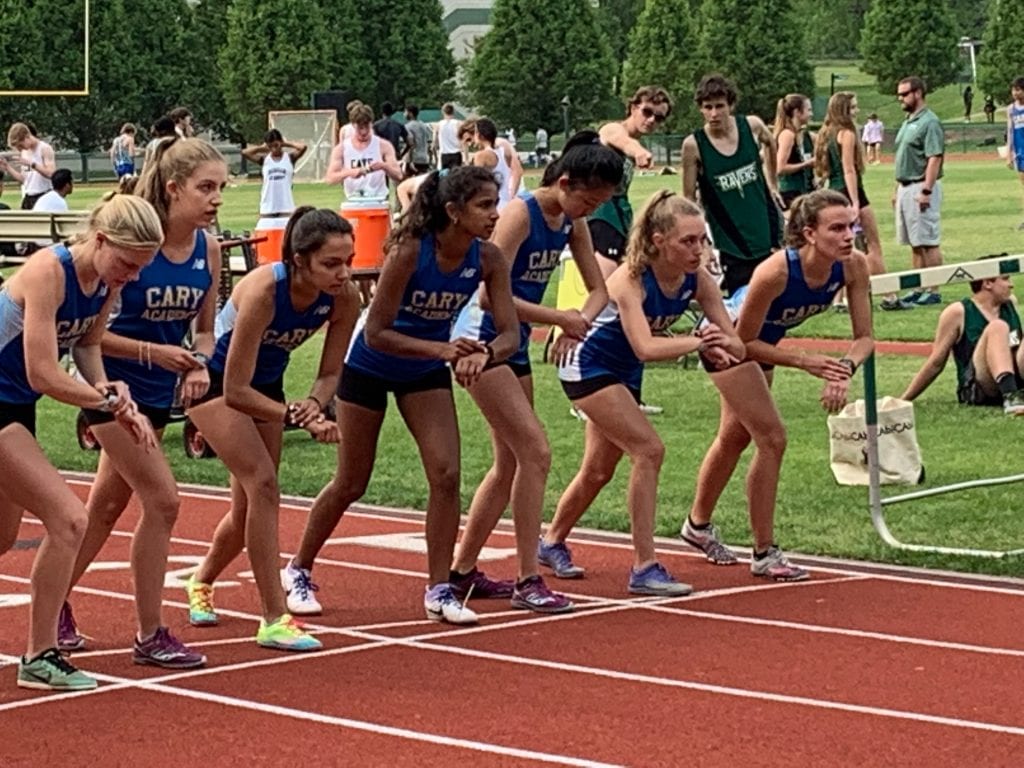 May 28, 2020
Senior Nights: Girls' Varsity Track and Field
With the Spring 2020 athletics season disrupted by COVID-19, we are celebrating the athletes of Cary Academy's Class of 2020 via 'virtual Senior Nights' each week. On Senior Night, each player is introduced by their coaches and then given the opportunity to make remarks. From the coaches Coach Krista To my crazy, lovable, never-a-dull-moment CATF […]
Community
#GoPack: Elayne Courts makes masks regardless of Wolfpack affiliation
CA Curious
Design thinking: the story behind our new digital home
CA Curious
Reframing the Question