We are delighted to welcome students back to campus for our 26th year at Cary Academy. It was so lovely to see students yesterday, as we brought back a modified version of our "handshake ceremony."
As I told the students, this ceremony has been a tradition dating back to the founding of the school. It represents a very important part of what it means to be a learning community: to truly see one another face-to-face.
This year, we paraded around the track. And while it was fist bumps instead of handshakes, the spirit and intent were the same: to gather as a community and acknowledge one another as we embark on a wonderful learning journey together.
Speaking of truly seeing one another, I am delighted to share the news that we have launched a new 6-12th grade Student Support Services Department at Cary Academy. This restructuring is significant as it turns organizational attention toward an important need within our community – our student's mental health and wellbeing. By reorganizing, we will put specific emphasis on the transition between Middle School and Upper School, making sure that student needs are well understood and supported. In addition, a team approach brings deeper coordination and sharing of the expertise that already exists within our staff.
The department's director, Twanna Monds, will sit with us at the Cary Academy Leadership Team – raising the profile of student support needs across all divisions of the school. Also joining the Leadership Team this year is Kevin Jones, our Director of Athletics. Athletics, too, plays a significant role in the emotional and physical health of students – and was an absolutely critical lifeline for students during the pandemic. Kevin and Twanna's participation as members of the Leadership Team will add a valuable new component to our current work, as expressed in our strategic vision statement:
Cary Academy will create personalized learning opportunities that are flexible and relevant in an environment that supports student well-being. We will cultivate self-directed and bold life-long learners who make meaningful contributions to the world.
Please see below for an introduction to the Student Support Services team and their responsibilities from Twanna Monds.
I am excited to introduce Cary Academy's new Student Support Services team. The team is comprised of Learning Specialists, School Counselors, and a Social Emotional Learning/Transition Coordinator who will work collaboratively to support our community with a focus on wellness.
As a Student Support Service Team, we will strive each day to provide programming, services, compassion, and care to our students, parents, staff, and faculty. Together we will uphold the mission of Cary Academy of cultivating self-directed and bold life-long learners who make meaningful contributions to the world. We look forward to a wonderful school year!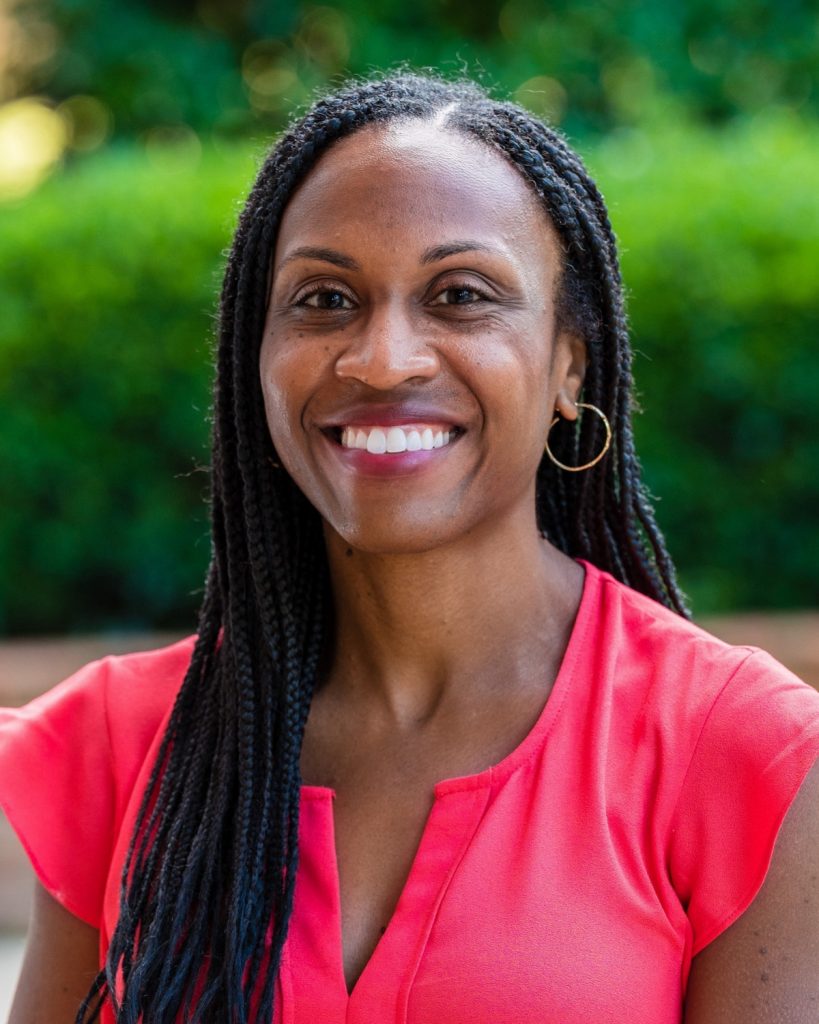 Twanna Monds
Director of Student Support Services
Upper School Counselor, grades 10-12
Oversee counseling and learning support services and personnel across grades 6-12
Develop and coordinate activities and communication involving student support services, curriculum, and student health and wellness across grades 6-12
Meet with 10-12 upper-grade students individually and in groups to provide social and emotional learning
Collaborates with Mental Health professionals in the community to manage cases, and receive updates on techniques, treatments, and referrals
Provide parents, faculty, and staff support with training, workshops, and resources
Location: US 229B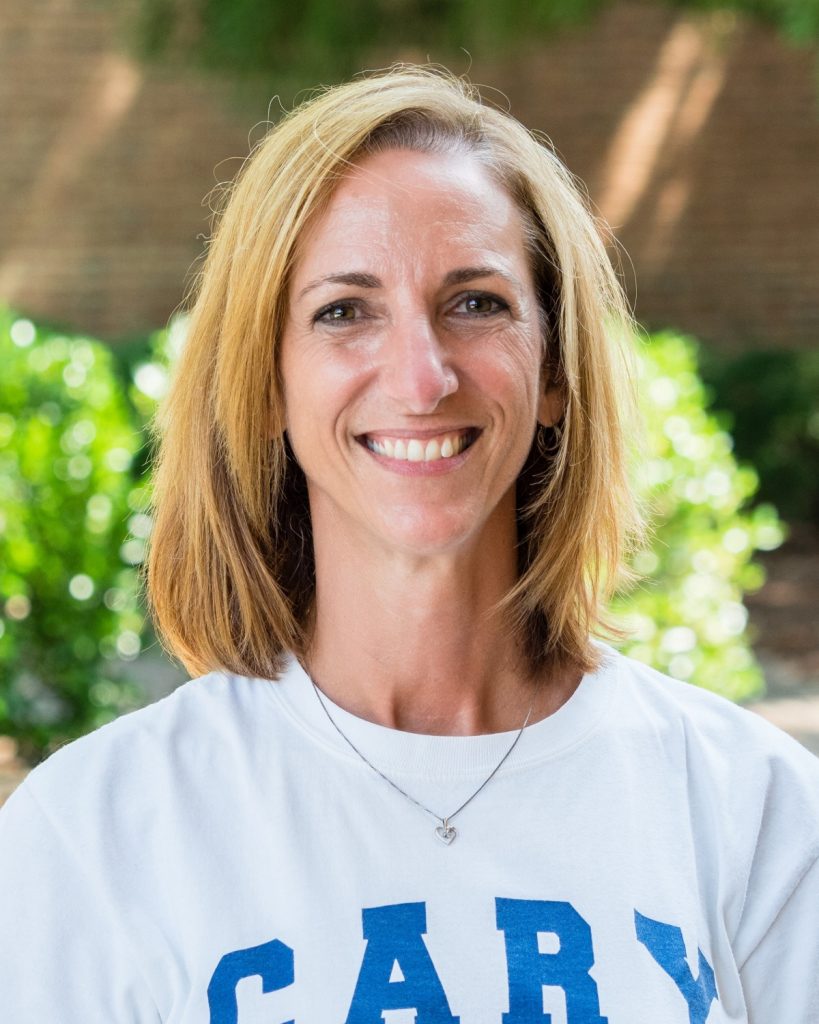 Laura Werner
Upper School Learning Specialist, grades 10-12
Support students with diagnosed learning differences
Manage and monitor classroom and testing accommodations
Provide intervention and support to unidentified students
Collaborate with teachers, parents, and outside professionals to promote student success
Locations: US 229C & US 206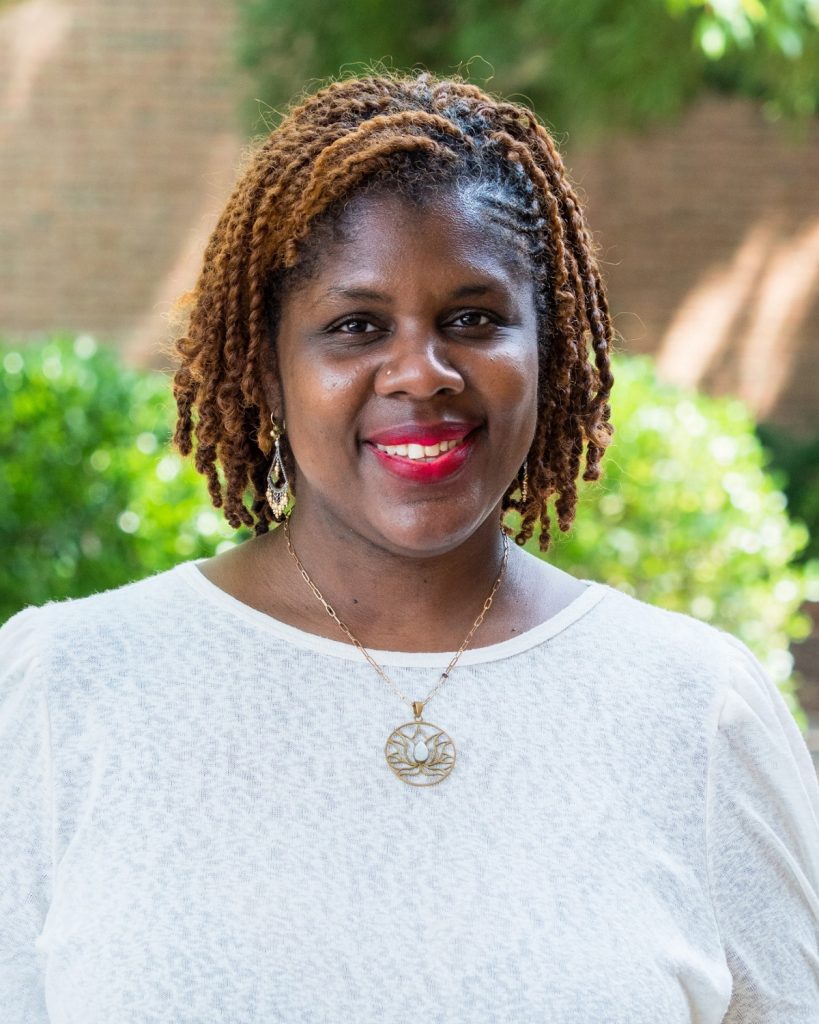 Crystal Bozeman
Middle School Learning Specialist, grades 6 – 9
Oversee the development, review, explanation, communication, and maintenance of accommodation plans for students in grades 6-9.
Support faculty in addressing specific learning needs of students in grades 6 – 9 with diagnosed learning differences.
Provide direct services in the larger classroom setting to students and coordinate referrals for outside support, referrals for testing, and the implementation of support in response to documented learning differences.
Act as a resource for faculty regarding unidentified students who are experiencing academic difficulty.
Collaborate with teachers, parents, and outside professionals to promote student success.
Locations: MS 132 & US 206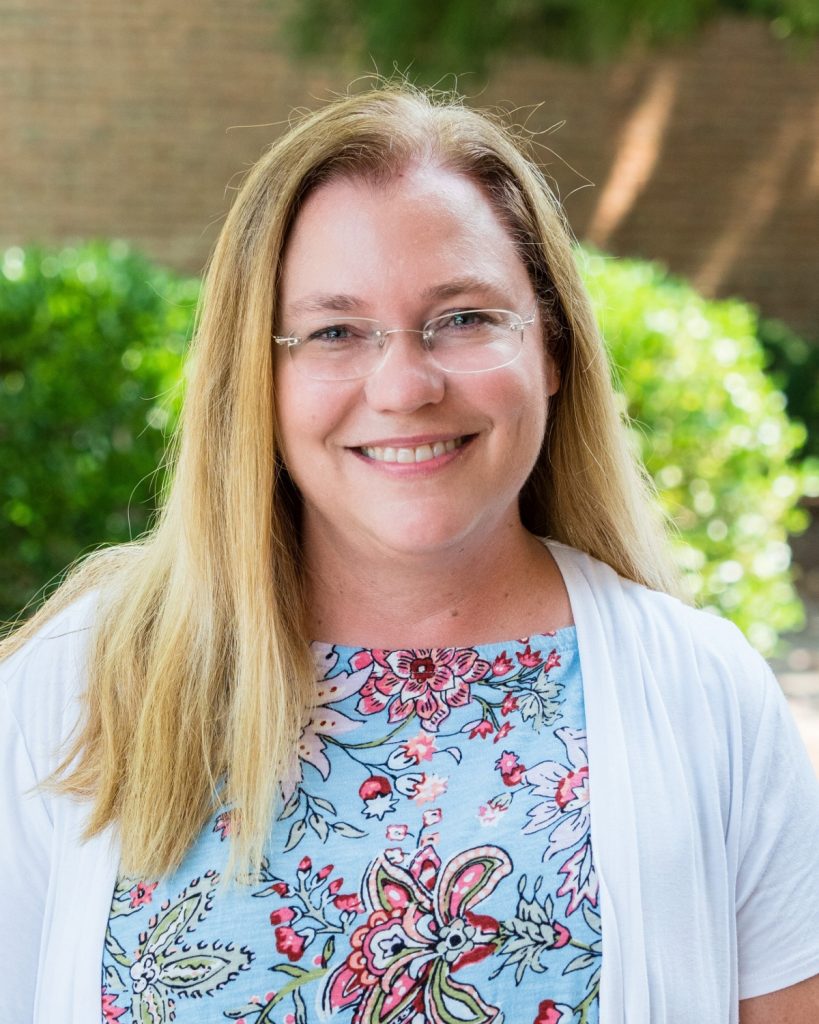 Kelly Wiebe
Middle School Counselor, grades 6 – 9
Meets with students to provide social and emotional support
Assist parents and teachers in understanding and responding to the developmental levels of students
Co-Coordinate and oversees the middle school advisory program
Co-Coordinate and collaborate with Lead Advisors on middle school social-emotional learning
Acts as a resource and referral to outside agencies as needed; coordinates care with outside professionals
Locations: MS 101 & US 206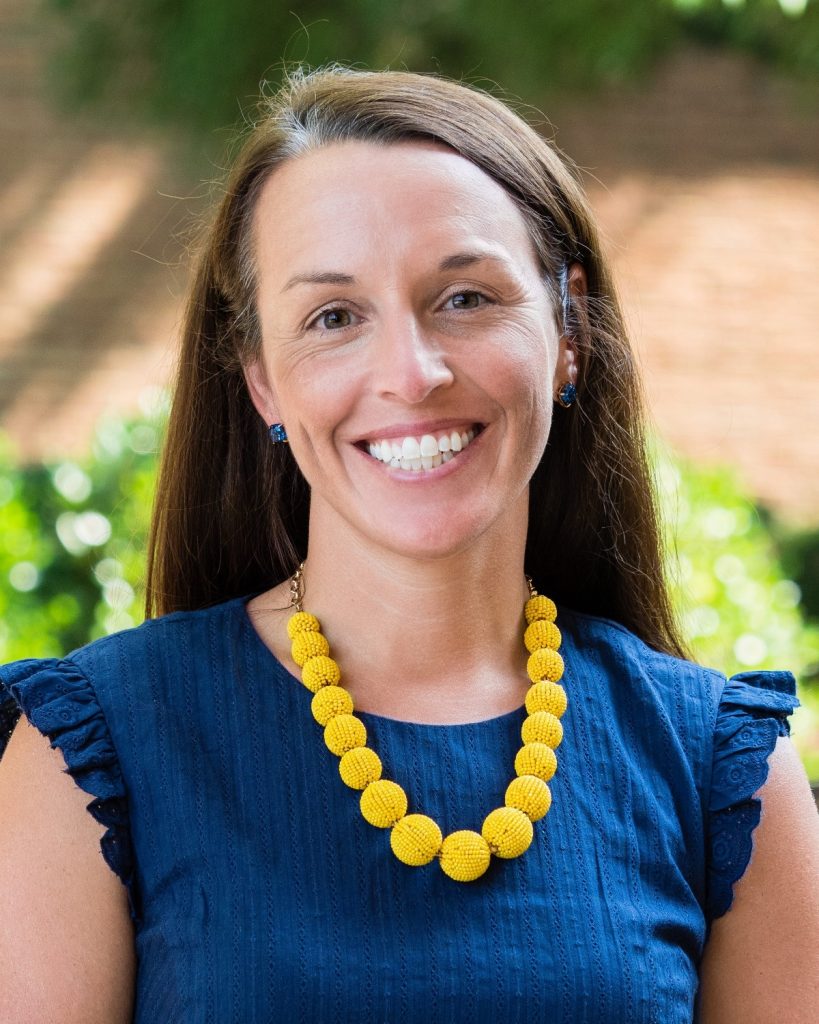 Katie Levinthal
Social Emotional Learning / Transition Coordinator, grades 6 – 12
Collaborates with Grade Leader Advisors to develop and implement the social-emotional curriculum in grades 6-12.
Coordinates with Deans, Learning Specialists, and School Counselors to bridge students' transitions from 8th grade to 9th grade.
Participates in discussions with Counselors and/or Administration about broad school climate issues that significantly impact students' experience in our learning community.
Analyzes how survey data is utilized to inform and guide SEL programming and how our school responds to trends or major events affecting student wellbeing.
Locations: US 229 A & MS 228 B