I am excited to introduce CA's Student Support Services Team. Comprised of a Director, Learning Specialists, School Counselors, a Nurse, and an Administrative Assistant, the wellness-focused team supports our campus community by providing programming, services, compassion, and care to our students, parents, staff, and faculty. We are looking forward to a wonderful school year!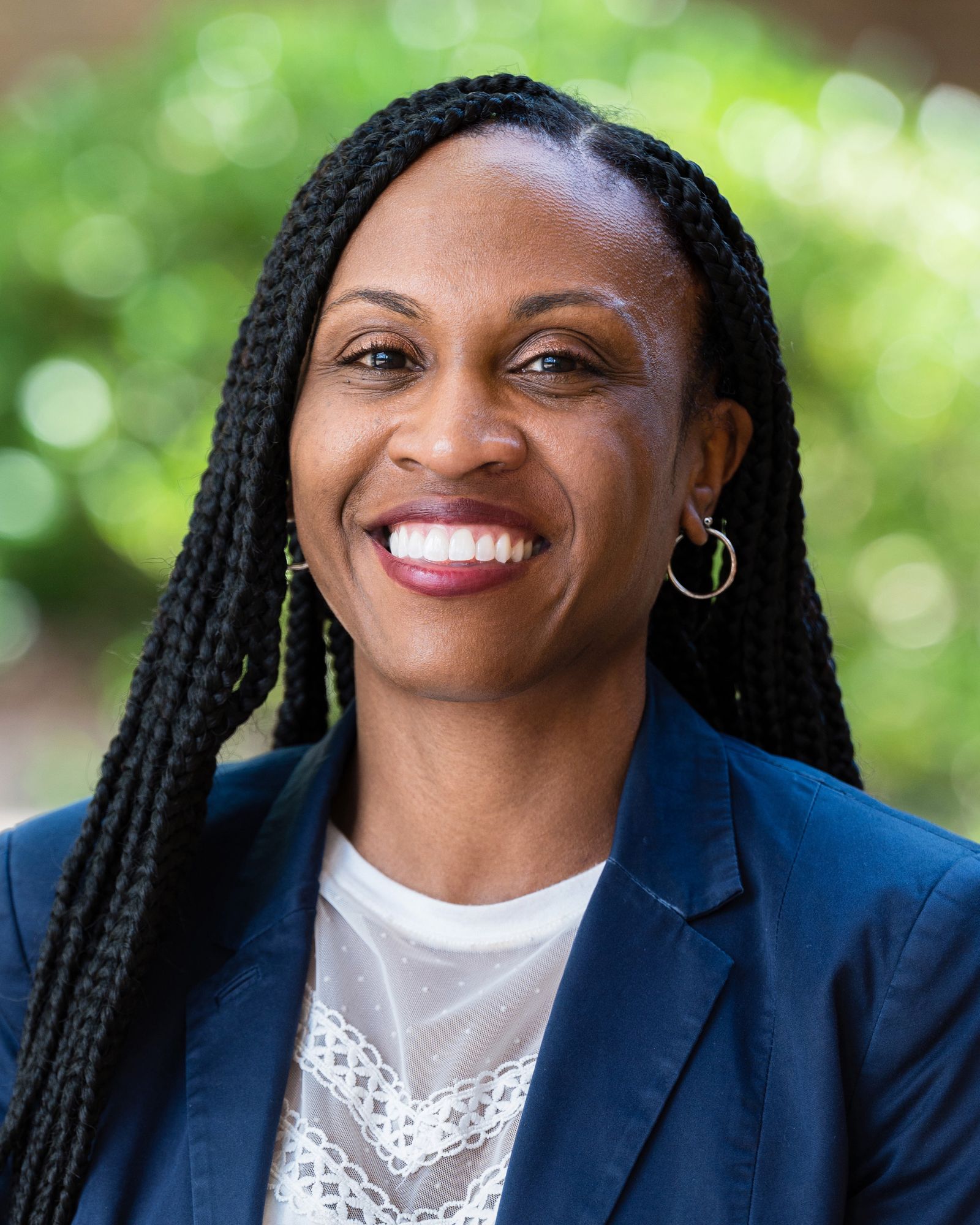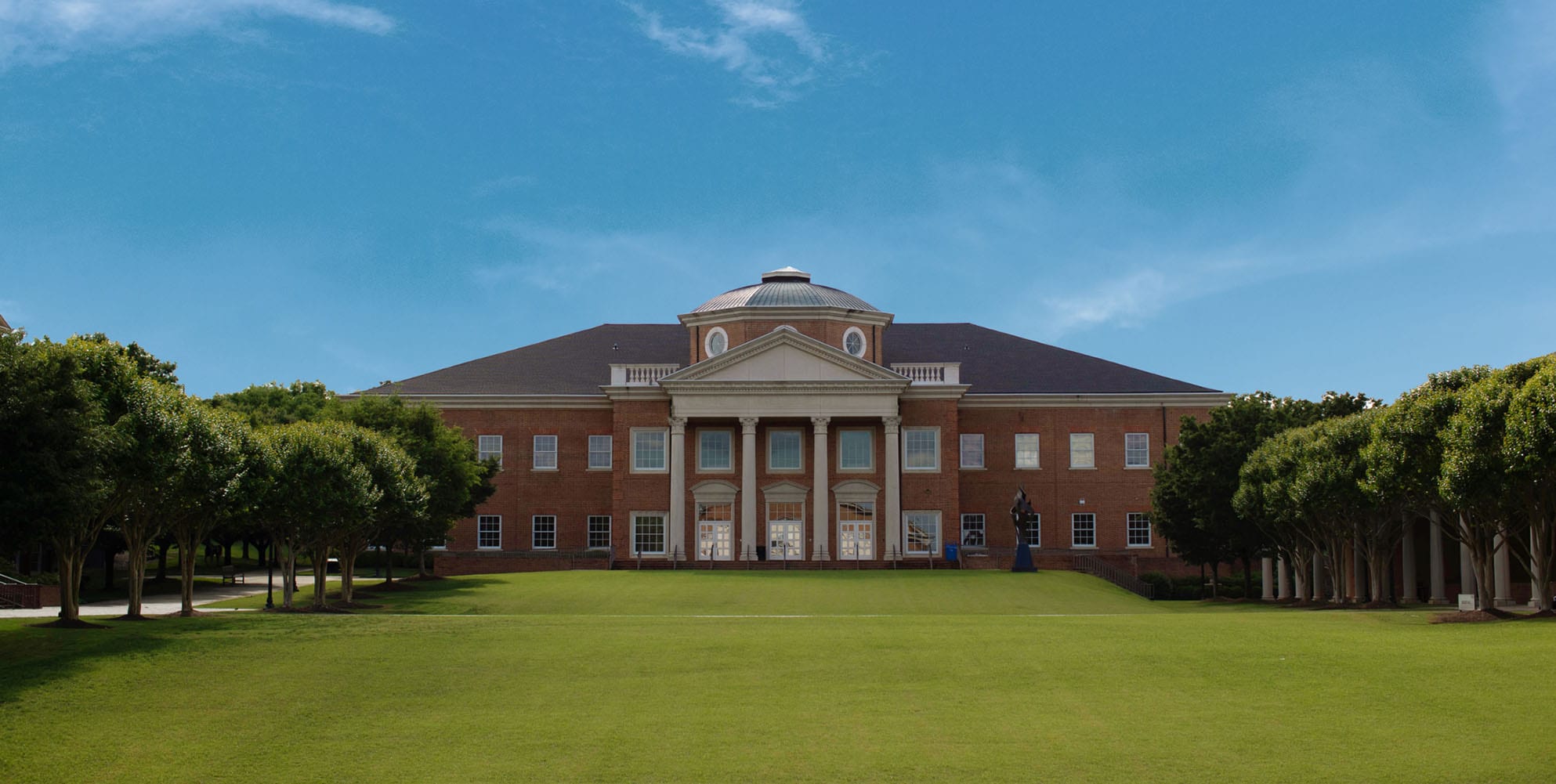 Twanna Monds
Director of Student Support Services
Location: US 229B
Director for School Counselors, Learning Support Services personnel, and Nurse across grades 6-12.
Oversees the development and coordination of activities and communication involving student support services, curriculum, advisory placement, advisory support, and student health and wellness across grades 6-12
Collaborates with Mental Health, Wellness, SEL, and Learning professionals in the community to manage cases and receive updates on techniques, treatments, and referrals.
Provides parents, employees, and students with support with training, workshops, and resources with information on various services.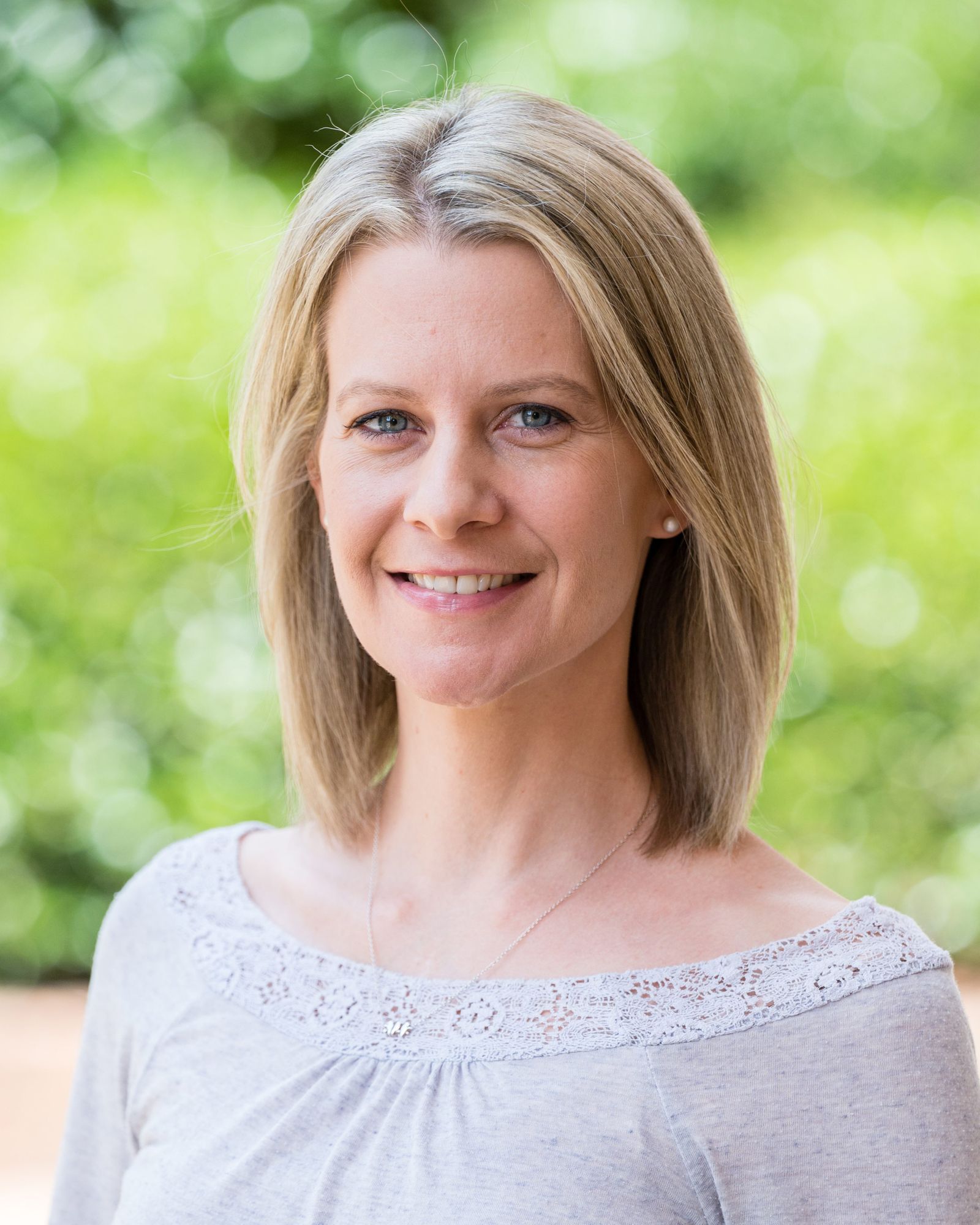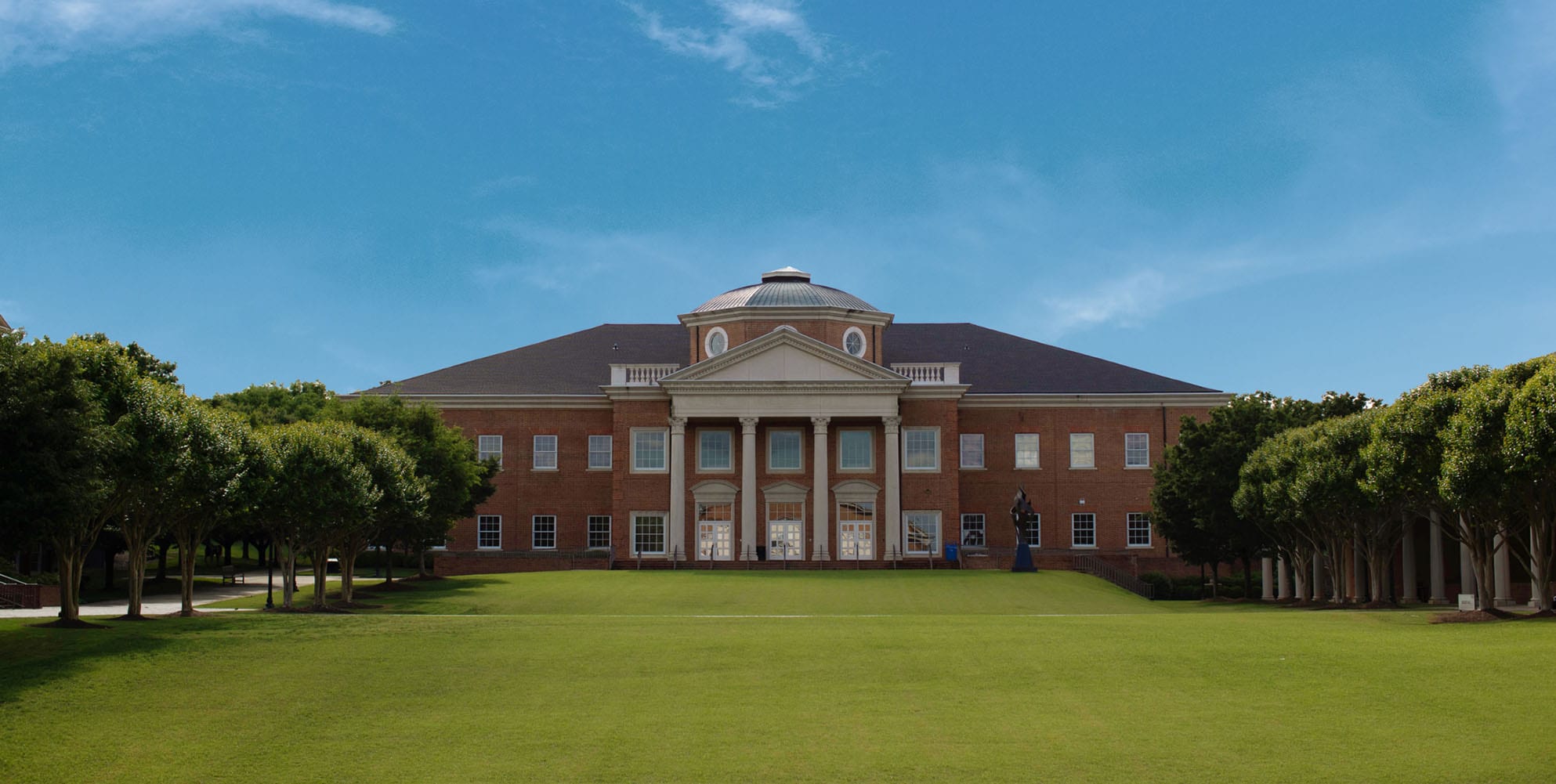 Emily McClintock
Nurse
Location: MS 102 and US Main office
Provides acute and chronic healthcare services to students and employees.
Provides staff education regarding responding to medical emergencies and pertinent regulatory guideline updates.
Consults with the administration on policies involving student health issues.
Collects, reviews, and maintains student health information.
Communicates necessary health information to faculty and parents.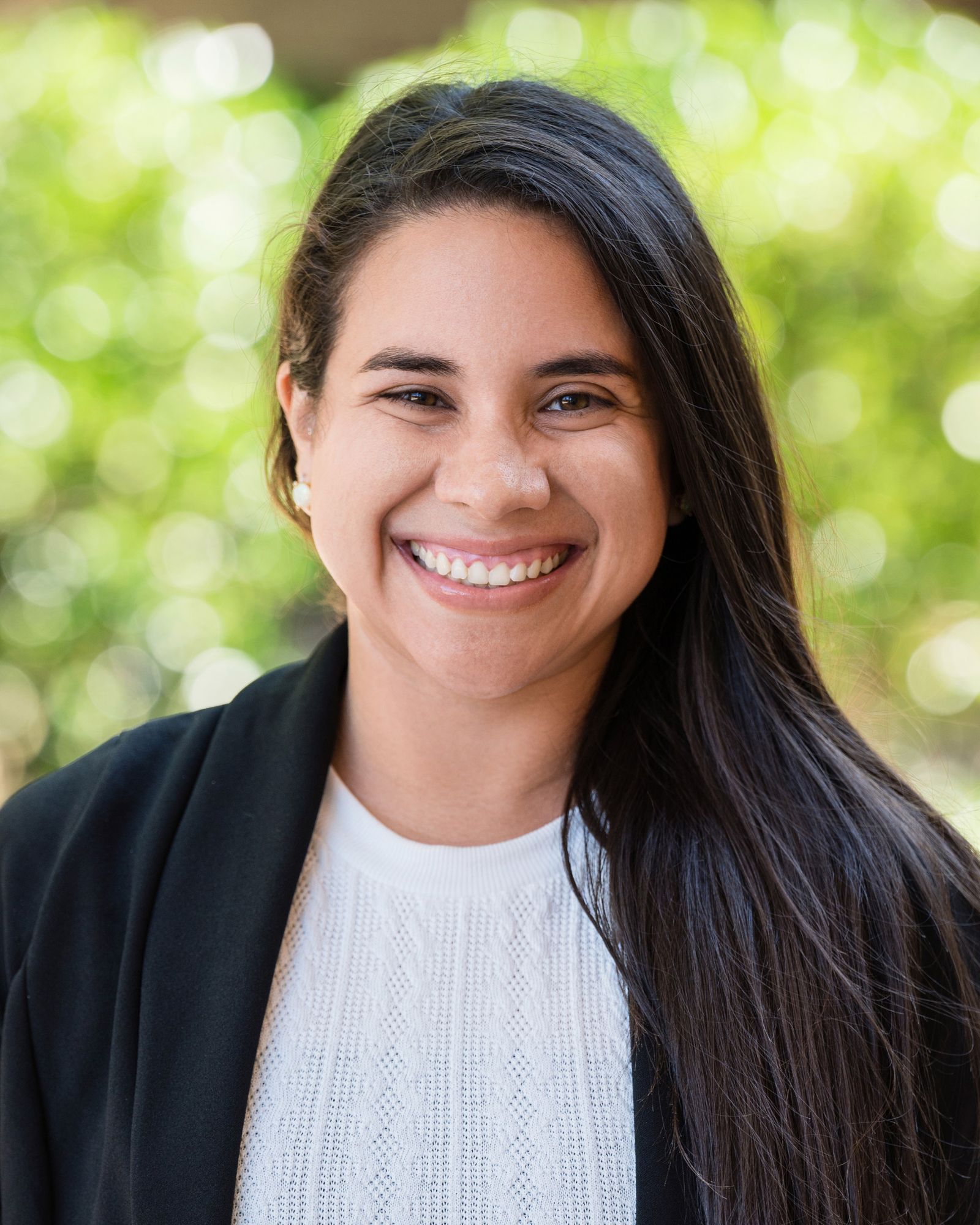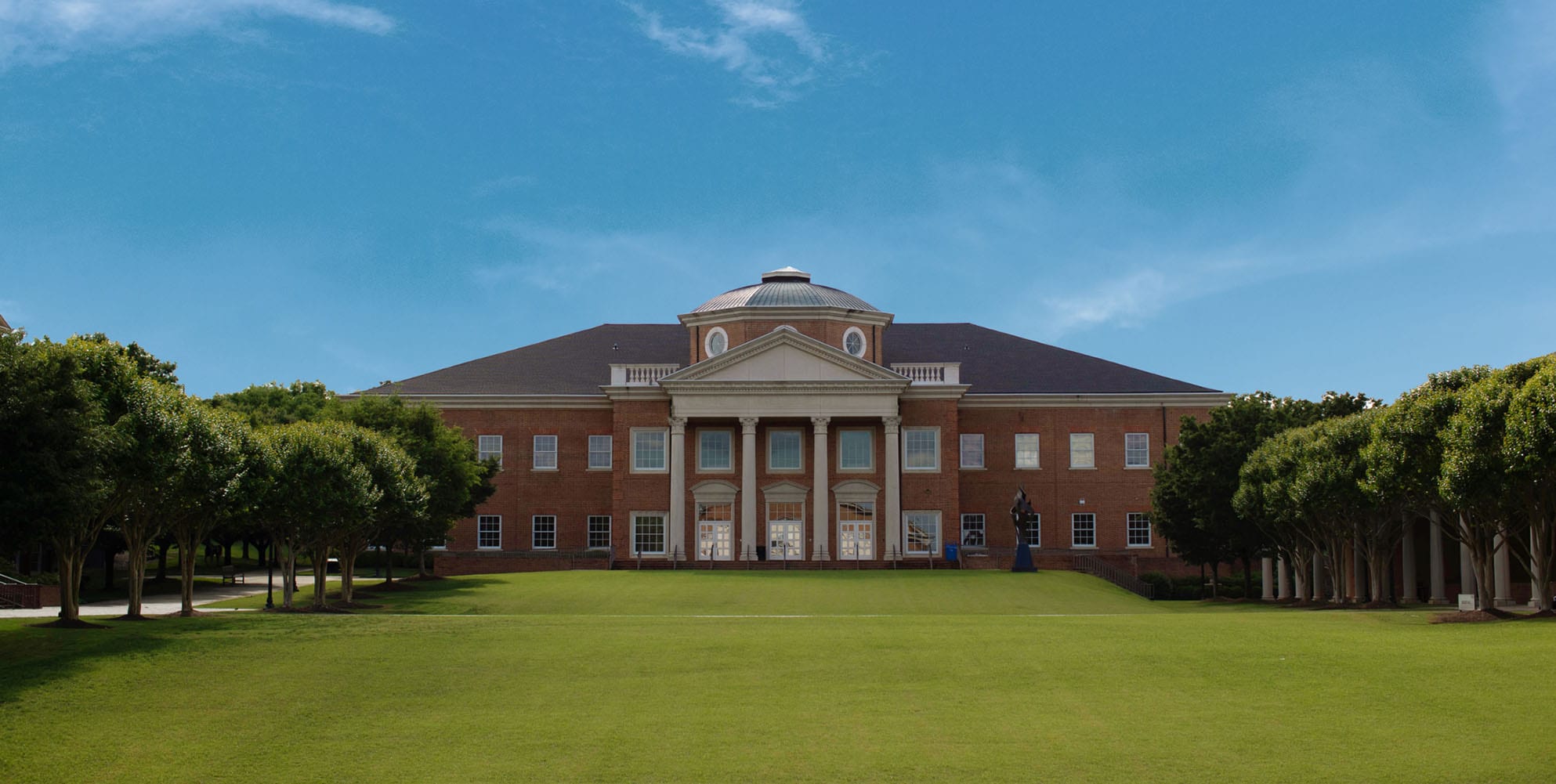 Nancy Barrientos
Upper School Learning Specialist, Grades 10-12
Locations: US 229C
Develops, reviews, and maintains learning accommodation plans for students in grades 10-12.
Acts as a direct support resource to parents of students with learning differences in grades 10-12 and coordinates referrals for evaluation and reevaluation processes.
Collaborates with area professionals and faculty to support students and acts as a resource to faculty on learning about the characteristics of learning differences and implementing student accommodations.
Provides direct services and intervention strategies to faculty regarding unidentified students who are experiencing academic difficulties.
Works one-on-one with students and in groups with identified students to foster academic success.
Manages applications for testing accommodations with College Board (PSAT, SAT, AP) and ACT.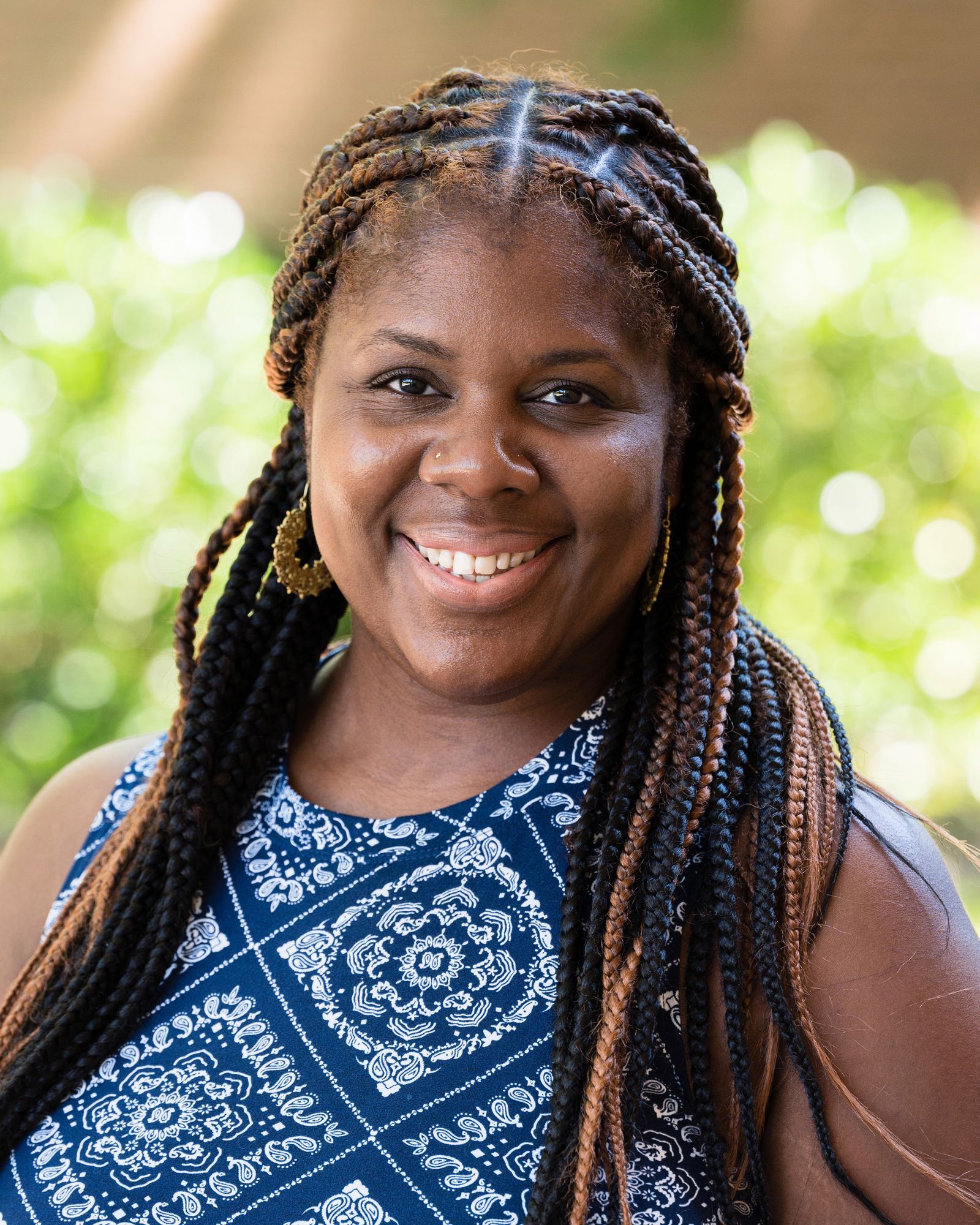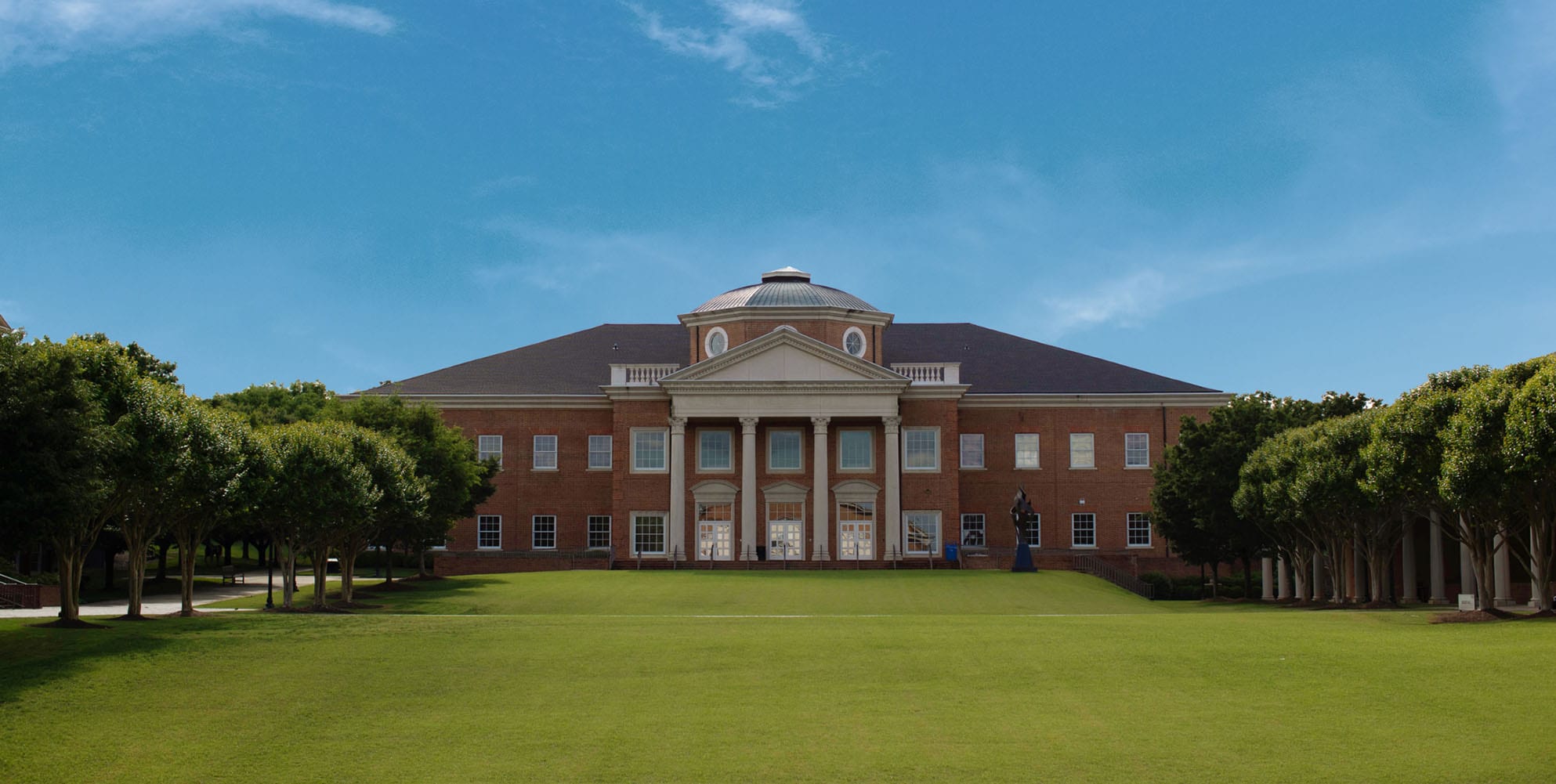 Crystal Bozeman
MS Learning Specialist, Grades 6 – 9
Locations: MS 132 & US 206
Oversees the development, review, explanation, communication, and maintenance of accommodation plans for students in grades 6-9.
Supports faculty in addressing specific learning needs of students in grades 6 – 9 with diagnosed learning differences.
Provides direct services in the larger classroom setting to students and coordinates referrals for outside support, referrals for testing, and the implementation of support in response to documented learning differences.
Acts as a resource for faculty regarding unidentified students experiencing academic difficulty.
Collaborates with teachers, parents, and outside professionals to promote student success.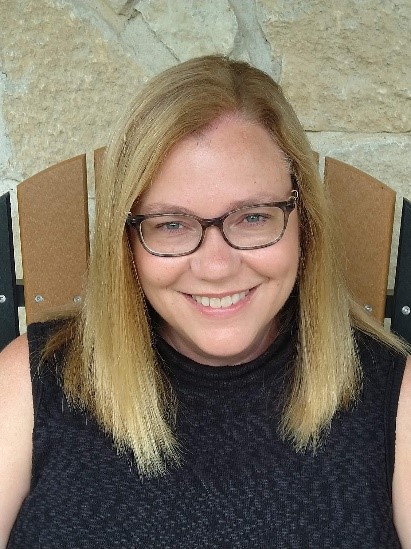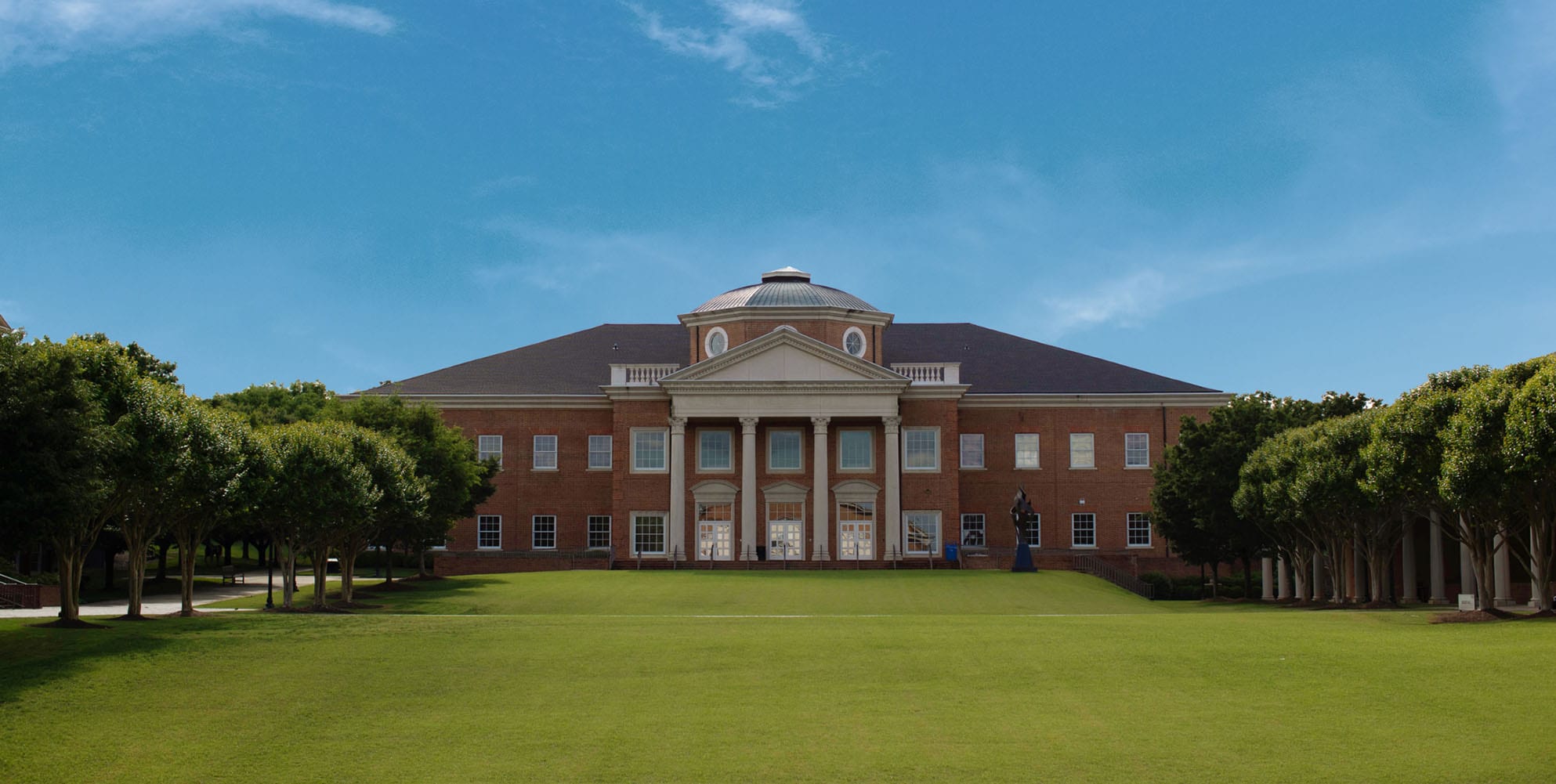 Kelly Wiebe
Upper School Counselor, Grades 9-12
Locations: US 229A
Meets with students to provide social and emotional support.
Assists parents and teachers in understanding and responding to the developmental levels of students.
Collaborates with Deans, Lead Advisors, and Grade Level Leaders on social-emotional learning.
Acts as a resource and referral to outside agencies as needed; coordinates care with outside professionals.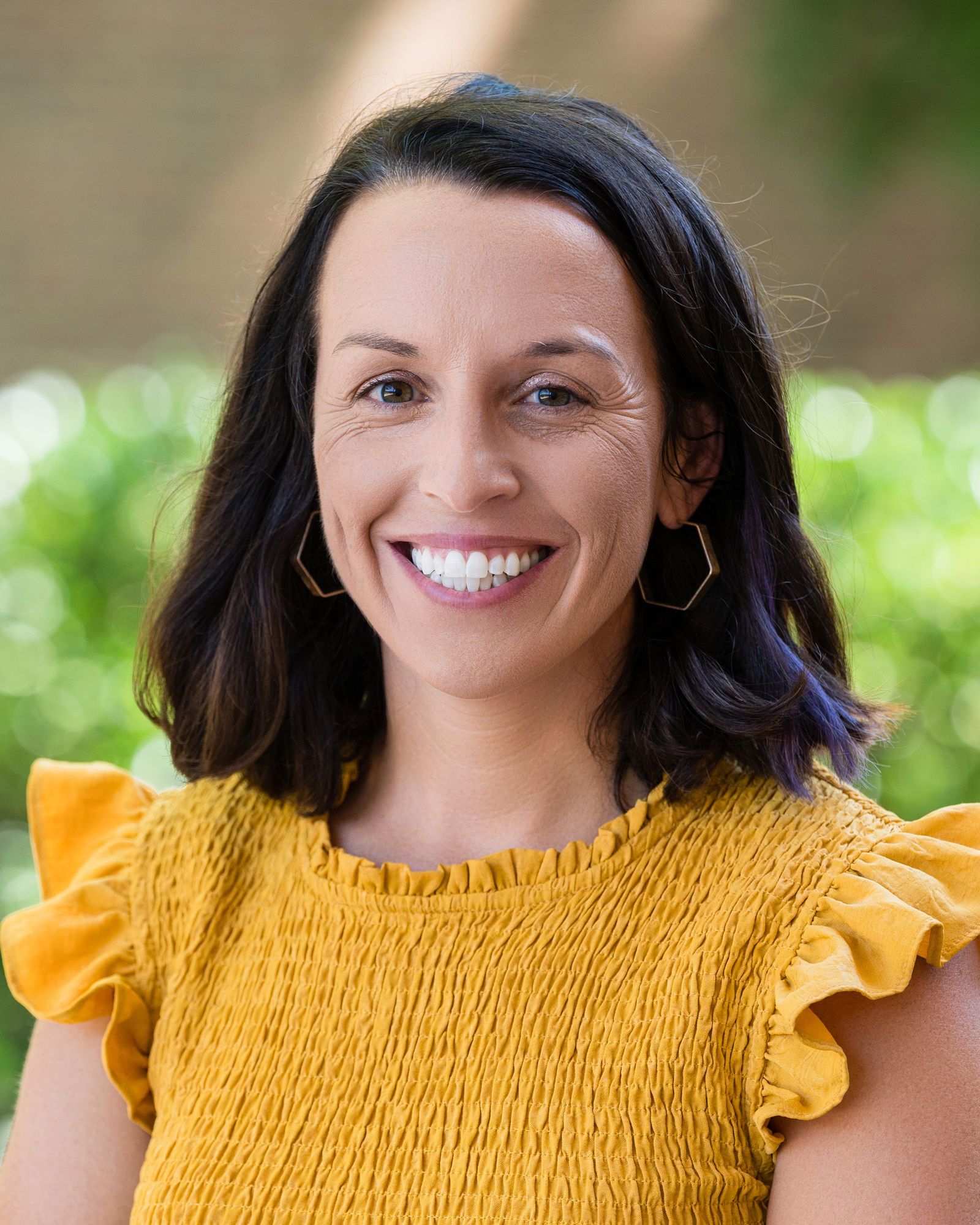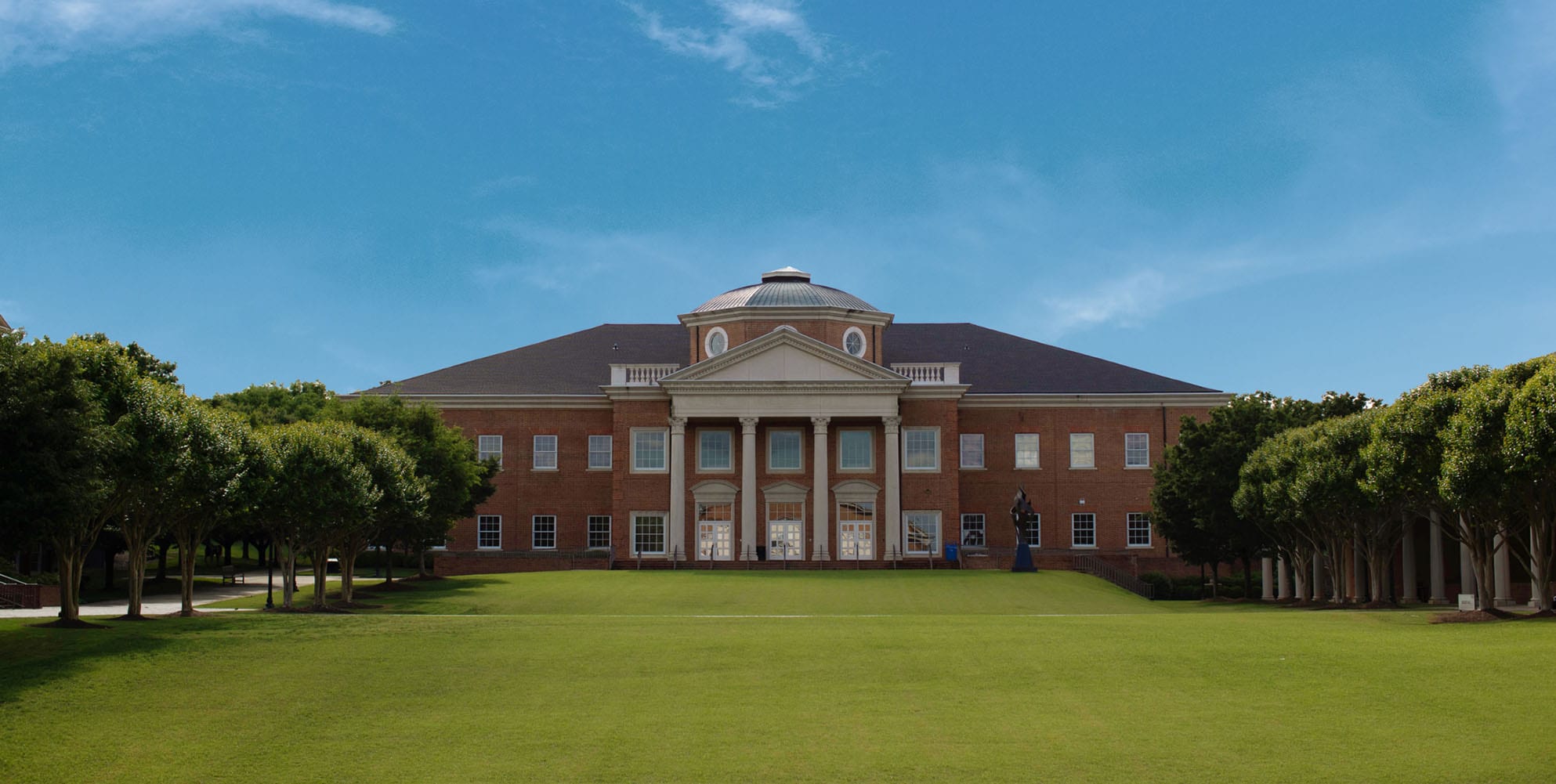 Katie Levinthal
Middle School Counselor, Grades 6-8
Locations: MS 101
Meets with Middle School students individually and in groups to provide social and emotional counseling.
Collaborates with Middle School Advisory Leads, Deans, Learning Specialists, and the Director of Student Support Services to develop and implement social-emotional curriculum in grades 6-8.
Coordinates with Deans, Learning Specialists, School Counselors, and the Director of Student Support Services to bridge student's transition from 8th grade to 9th grade.
Participates in discussions with Counselors and/or Administration about broad school climate issues that significantly impact students' experience in our learning community.
Analyzes how survey data is utilized to inform and guide SEL programming and how our school responds to trends or major events affecting student wellbeing.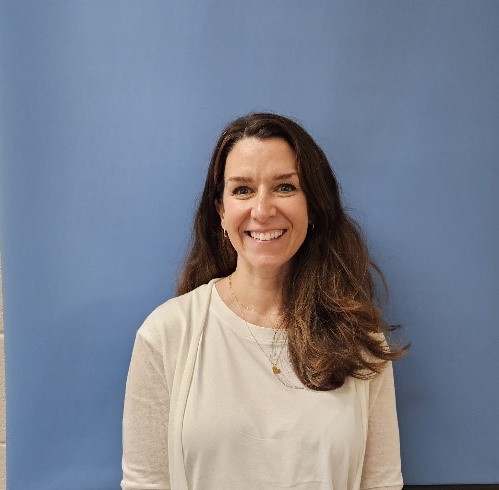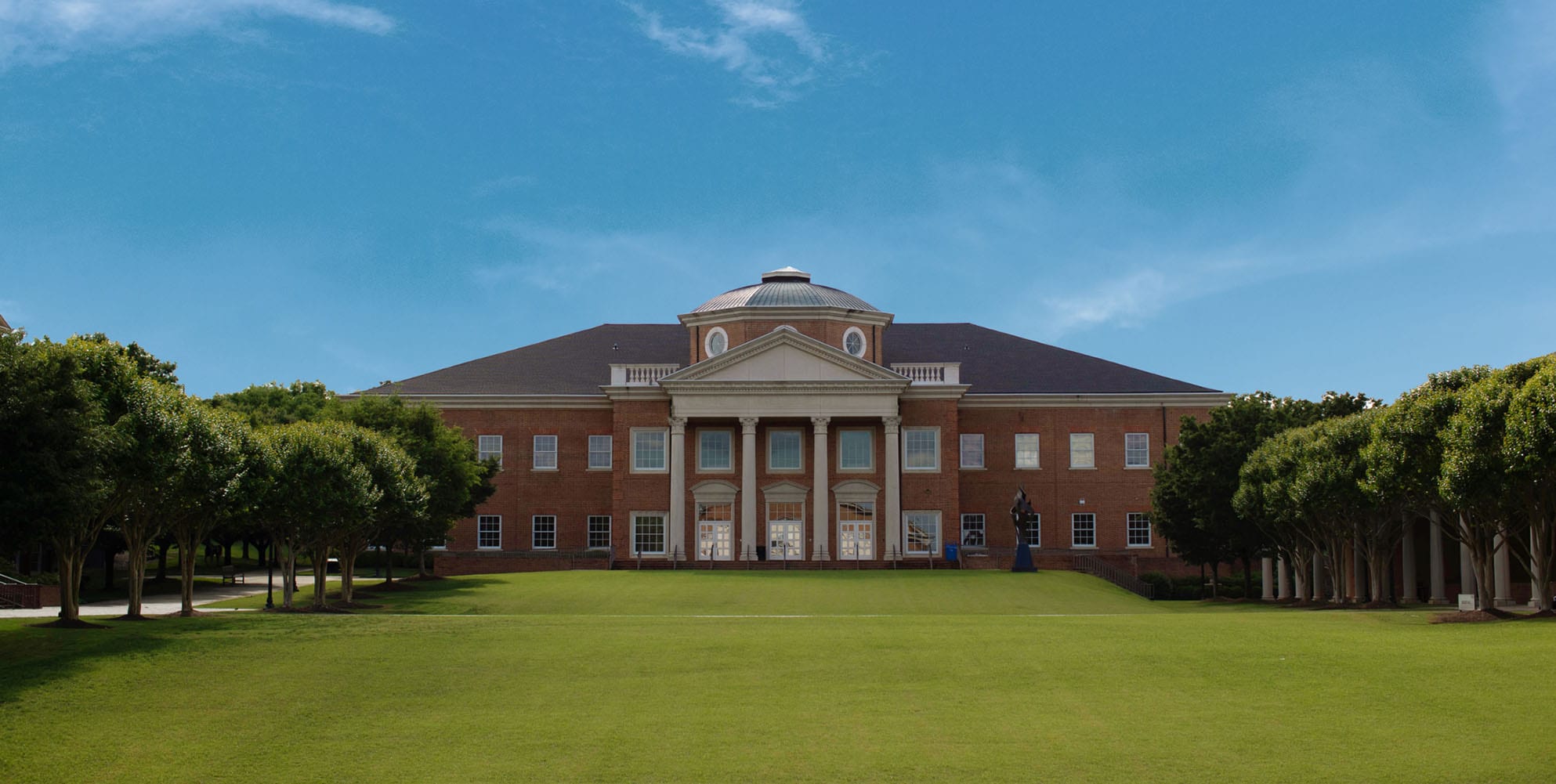 Britt Carducci
Administrative Assistant to Counselors
Locations: US 238
Provides the Student Services team with organizational, communications, and other behind-the-scenes support.
Provides administrative, data management and communications support to the College Counseling team.
Helps keep things running smoothly so that our Student Services Team and Counselors can focus on our students!