Community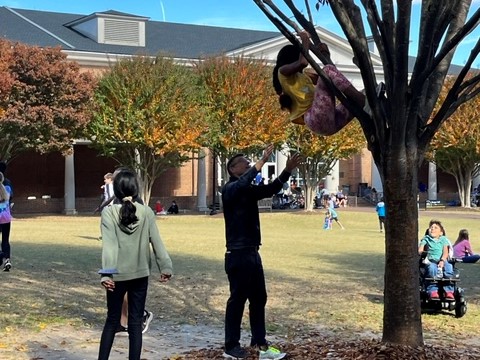 November 18, 2021
Happy Thanksgiving!
We are always grateful to get to the Thanksgiving Break, and I wish all our students and families a restful and restorative week. Of course, getting to this year's Thanksgiving Break feels somehow just a bit more of an accomplishment. With all the talk of fatigue and exhaustion in schools across the country, we might […]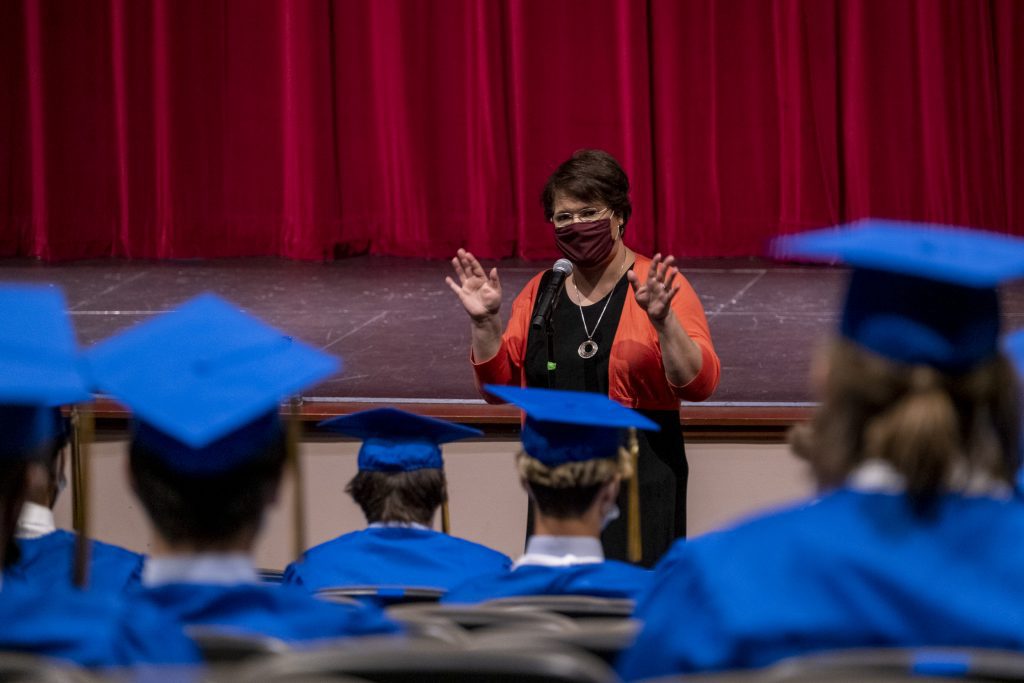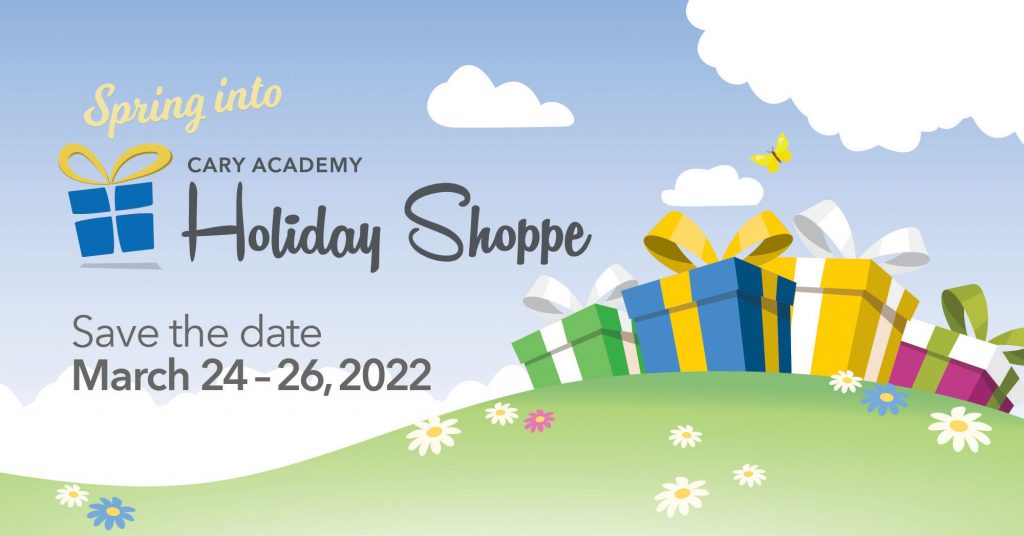 September 15, 2021
Holiday Shoppe springs forward to 2022
As the leaves begin to change, alas, so too do the best-laid plans. Typically, this time of year, CA's Development Office and the Vendor Selection Team is busy mapping out booth spaces for CA's Holiday Shoppe and chatting with vendors about their holiday wares. This year, we find ourselves once again leaning into creativity amidst […]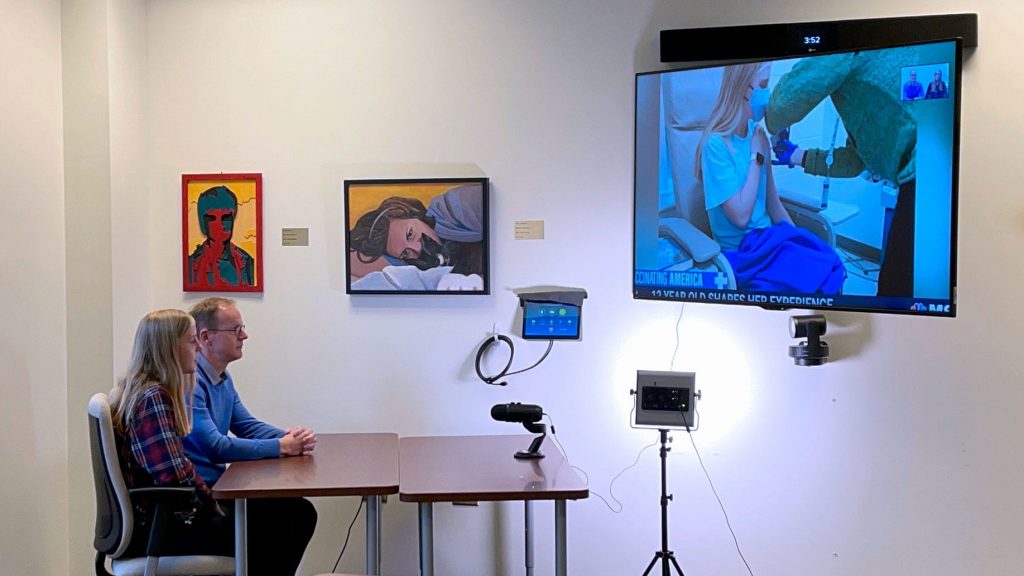 May 14, 2021
Sixth-grader shares vaccination experience, hopes with national audience
How does it feel to be one of the first young people in the world to receive the COVID-19 vaccine? That's exactly what MSNBC's Chris Jansing asked Sophie Holland '27, during a live interview conducted from Cary Academy's campus, yesterday afternoon.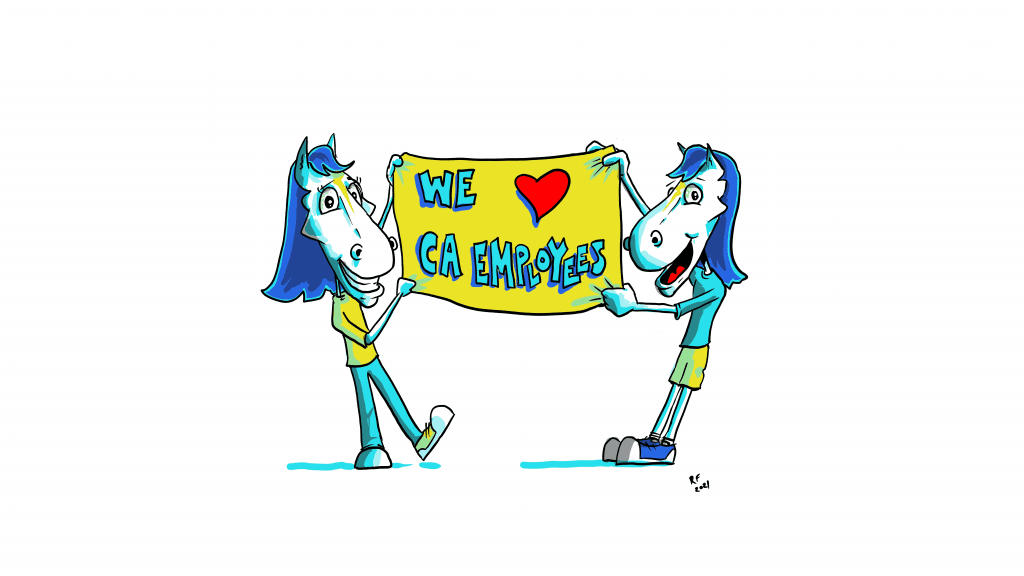 May 12, 2021
Thank you, CA Employees!
Every member of the Charger community is aware of the dedication, flexibility, and compassion our 152 CA employees have shown throughout this year of unexpected challenges. This year, during Teacher Appreciation Week, we wanted to do something extra to show our CA employees how much they are loved.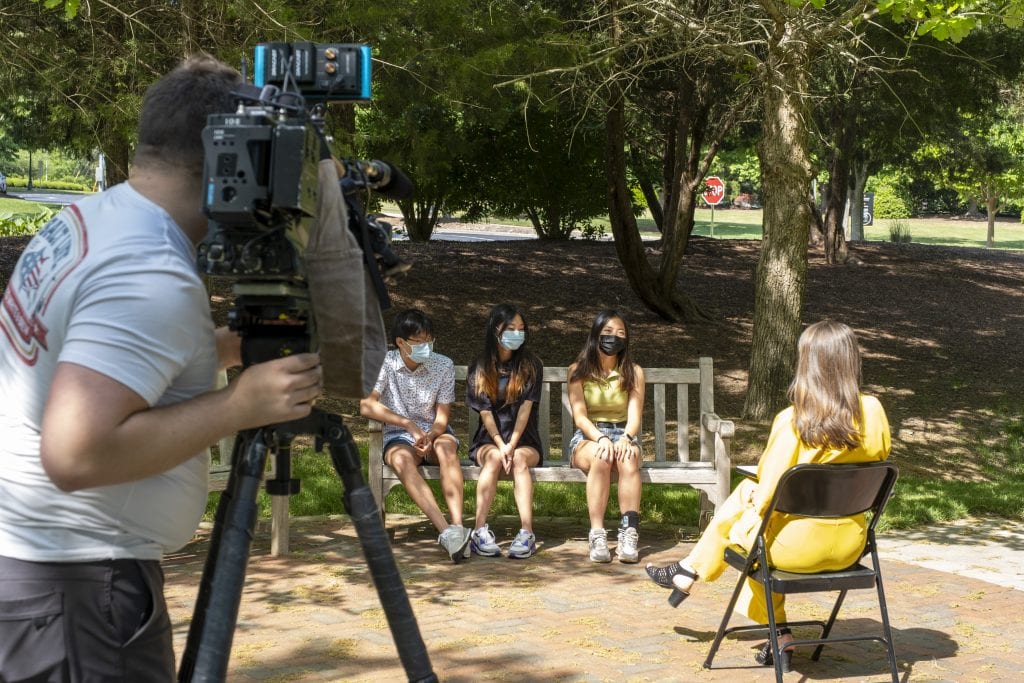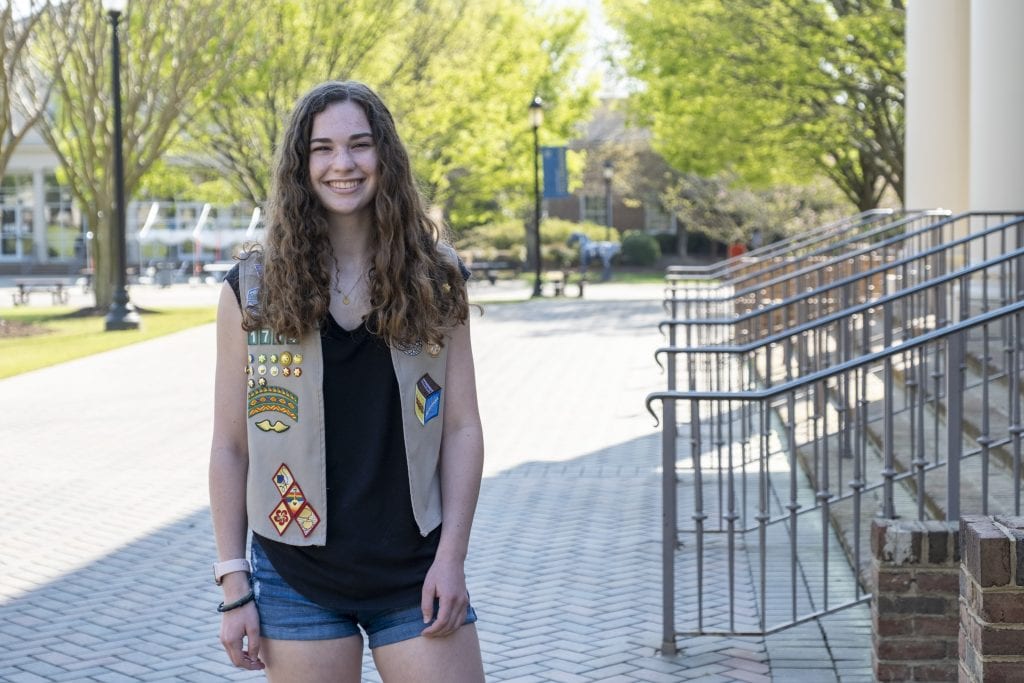 April 15, 2021
Senior's passion for literacy, community, earns Gold Award
Congratulations to Ellie McMahon '21 for earning the Girl Scouts of America's prestigious Gold Award for her work promoting childhood literacy in the midst of the COVID-19 pandemic. The Gold Award is the highest accolade conferred by the Girl Scouts, awarded to fewer than seven percent of Girl Scouts whose work makes a sustainable change in their communities and around the world.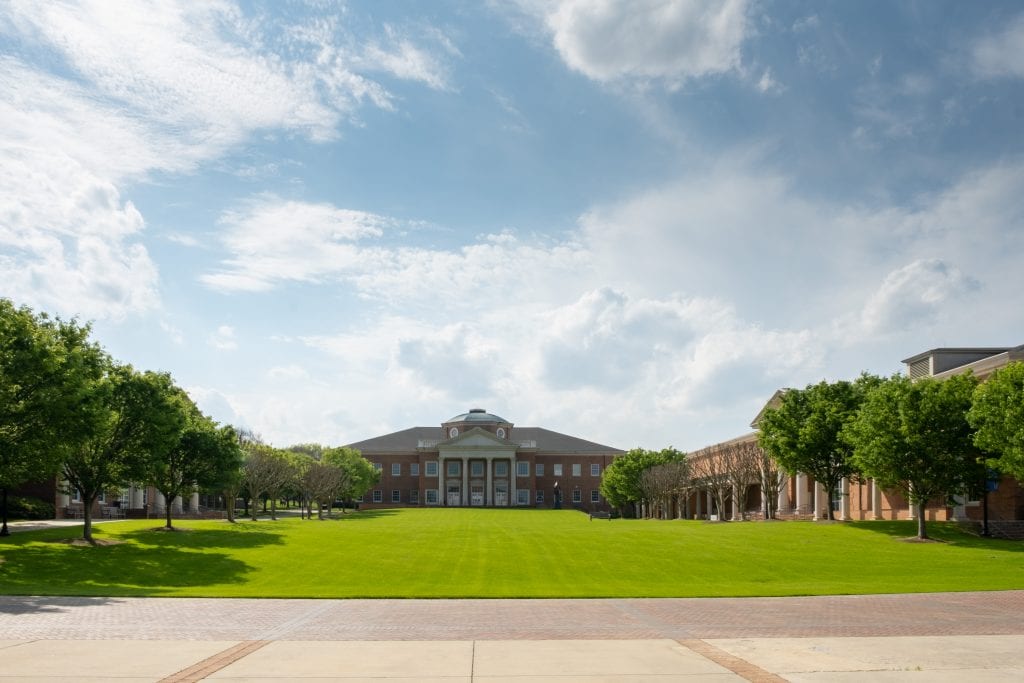 March 17, 2021
A message of support of our Asian and Asian-American community
CA Community, We awoke this morning to devastating news, the horrific murder of eight individuals, including six Asian and Asian American women in Atlanta. Since the start of the pandemic, anti-racist organizations have noted a staggering increase in violence and harassment against Asians and Asian Americans—some reporting a 150% increase in reported incidents alone. And, […]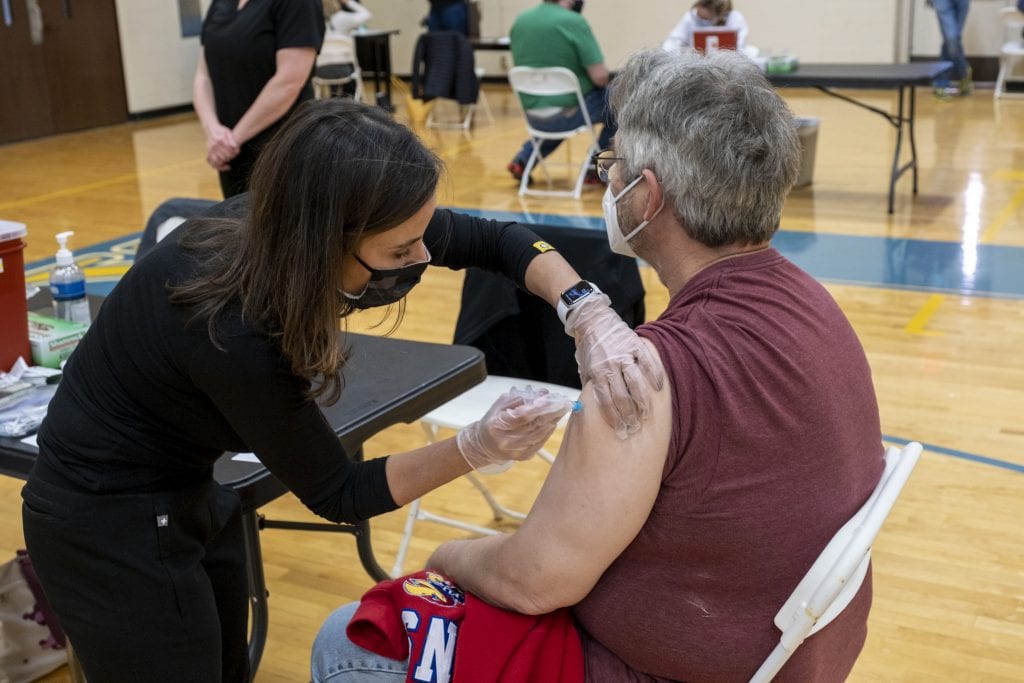 March 10, 2021
Cary Academy hosts COVID-19 vaccination clinic for Triangle-area educators and other front-line workers
On Friday, CA hosted a vaccine clinic on its campus. In addition to its faculty and staff, CA invited members of the Cary Police department, faculty and staff from thirteen Triangle-area schools, and other front-line workers.
CA Curious
Computer Science for Social Justice
Middle School
Middle School visual arts showcase for 2019-2020
Alumni News
Trey Murphy ('18) reveals the formula for his leap to the NBA