Community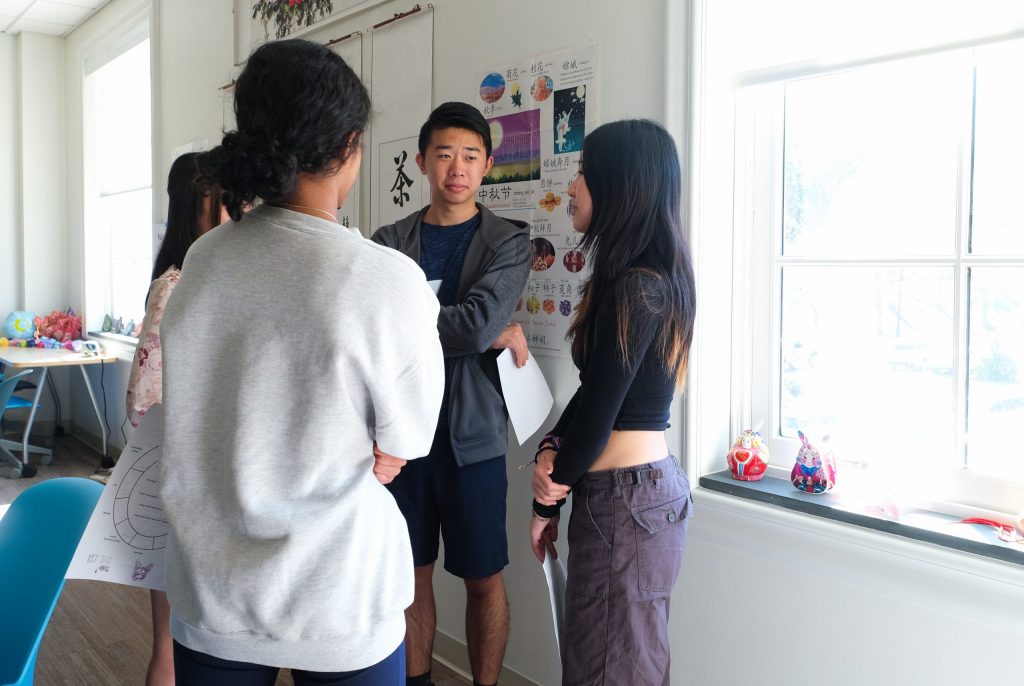 March 16, 2023
Building Bridges: How One Conference Creates Community at CA and Beyond
"You can make what you're passionate about become a reality […] You can always have a role!" These rousing words, uttered by keynote speaker Dr. Ya Liu, could not have been truer to the Building Bridges Across Communities conference story. The first of its kind in Cary Academy history, the conference brought together Asian-identifying students […]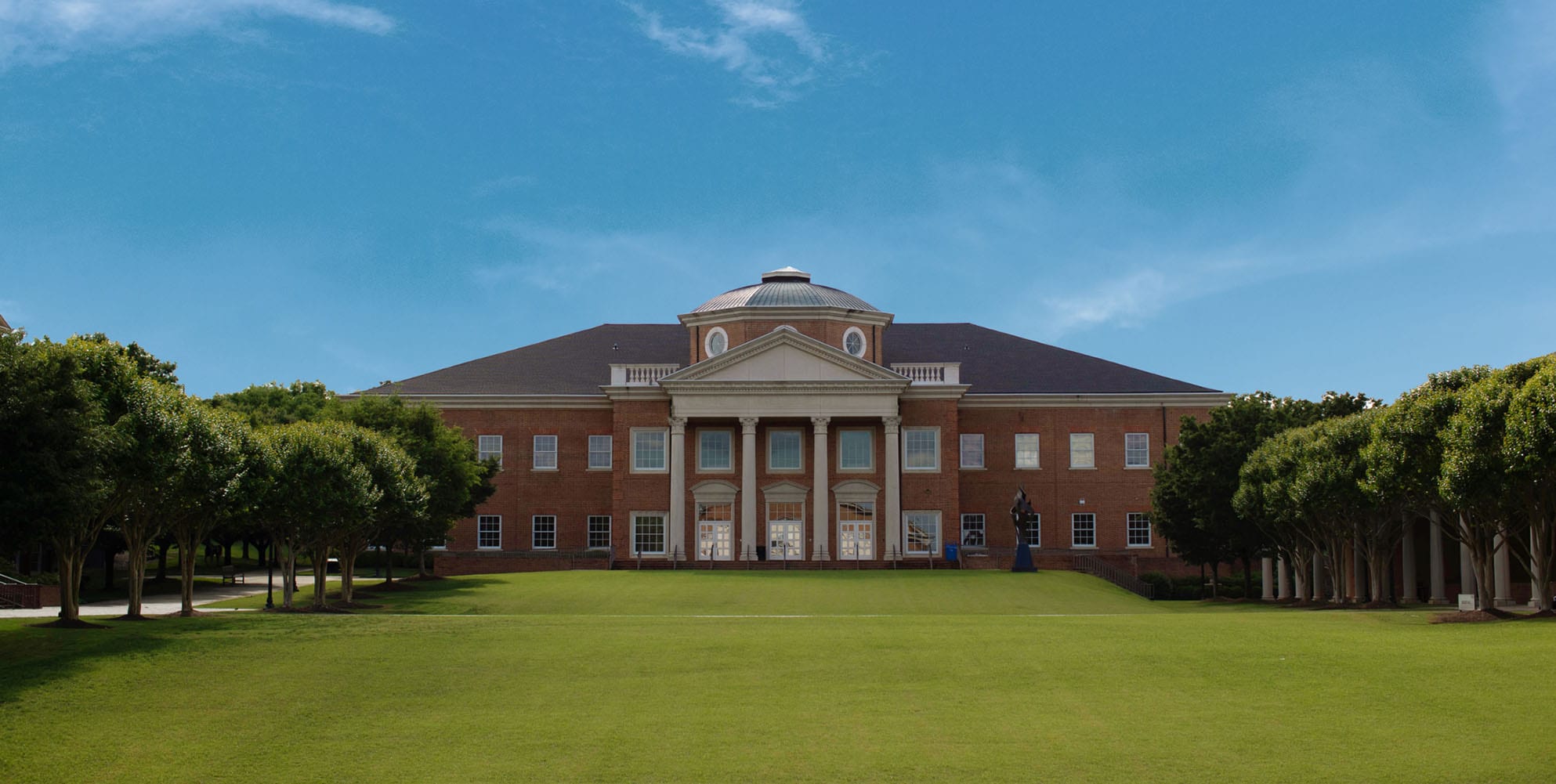 November 10, 2022
Meet the New Faces of CA
This fall, CA welcomed many new faces to campus! New faculty and staff have joined us in nearly every corner of campus, and we are so pleased to introduce them to you. Below you will find some fun facts about each unique individual, and we hope you get the chance to say hello if you […]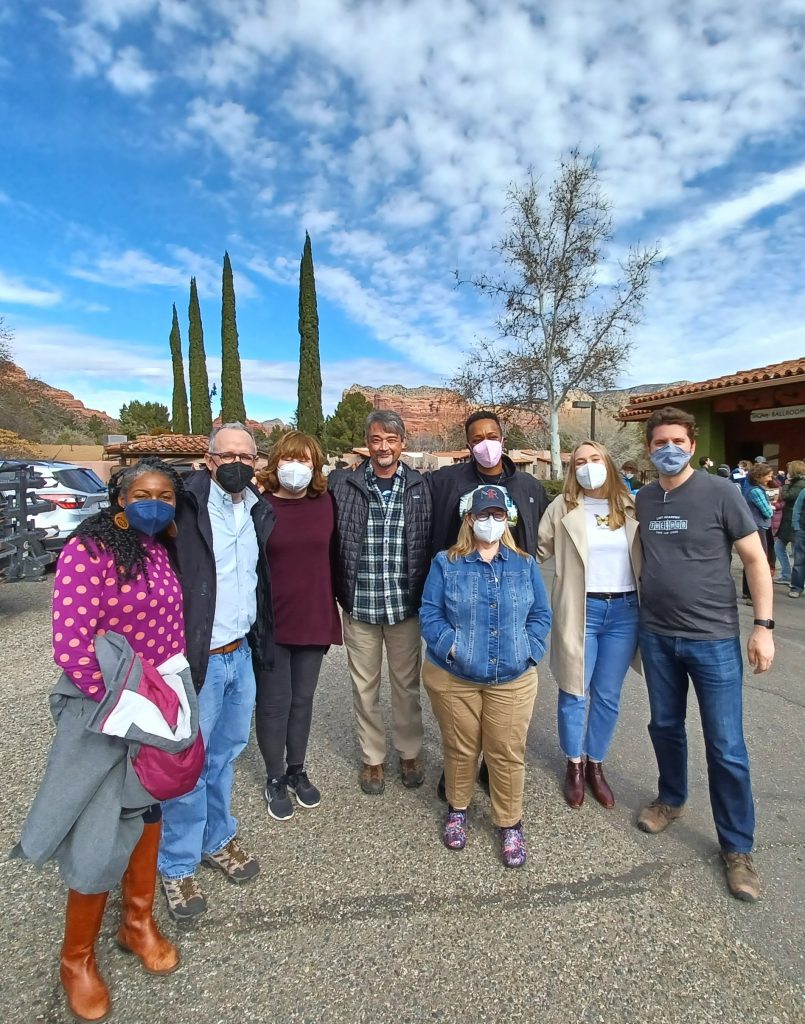 January 27, 2022
I've Been to the Mountains, ISEEN It All
Cary Academy's commitment to discovery and innovation keeps us looking for ways to improve, and one of our key avenues for growth is paying attention to what other excellent educators are doing around the world. Back in 2015, I first connected with an awesome group called the Independent School Experiential Education Network (ISEEN), made up […]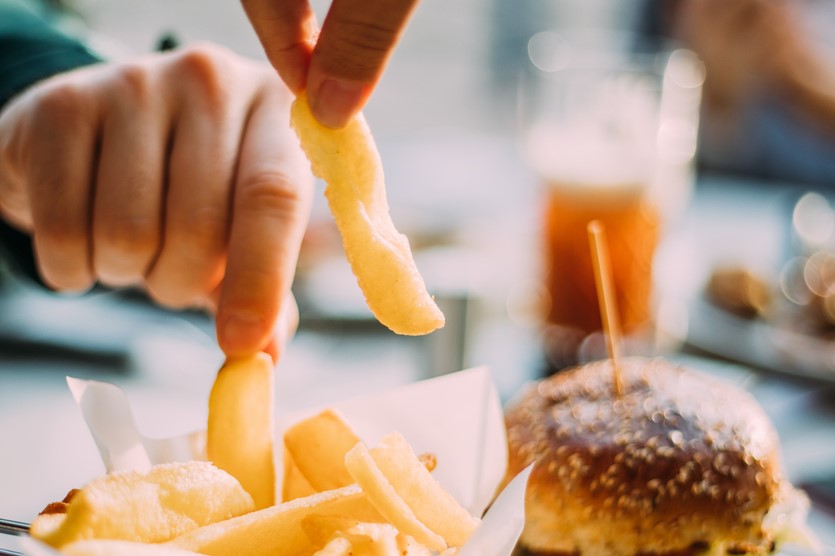 December 9, 2021
French Fries
The French fries caught my attention. School had ended for Cary Academy's Thanksgiving break, but eight of us—three adults and five students—were attending the Georgetown Day School virtual conference on Consent and Sexual Assault, a student-led conference taking place on a Friday and Saturday afternoon. That first day, all the conference attendees heard from a […]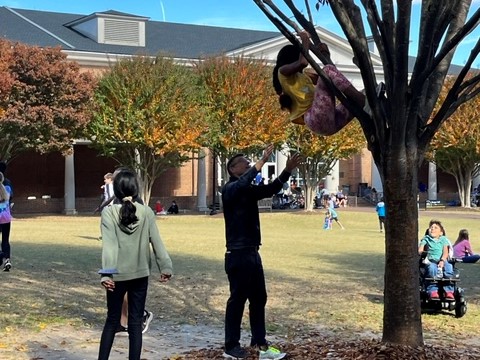 November 18, 2021
Happy Thanksgiving!
We are always grateful to get to the Thanksgiving Break, and I wish all our students and families a restful and restorative week. Of course, getting to this year's Thanksgiving Break feels somehow just a bit more of an accomplishment. With all the talk of fatigue and exhaustion in schools across the country, we might […]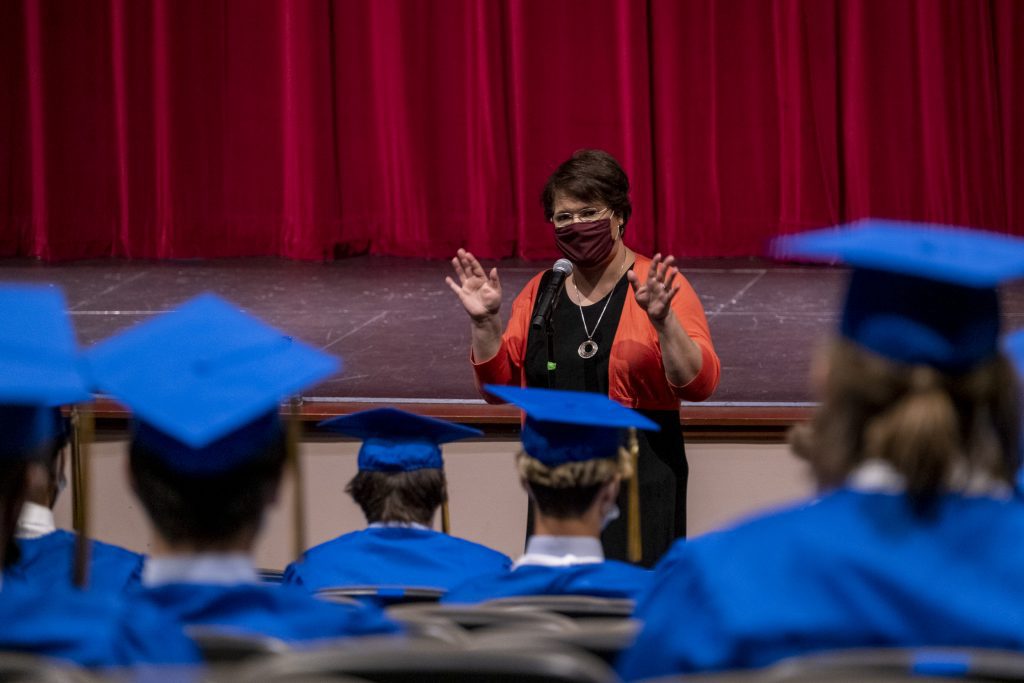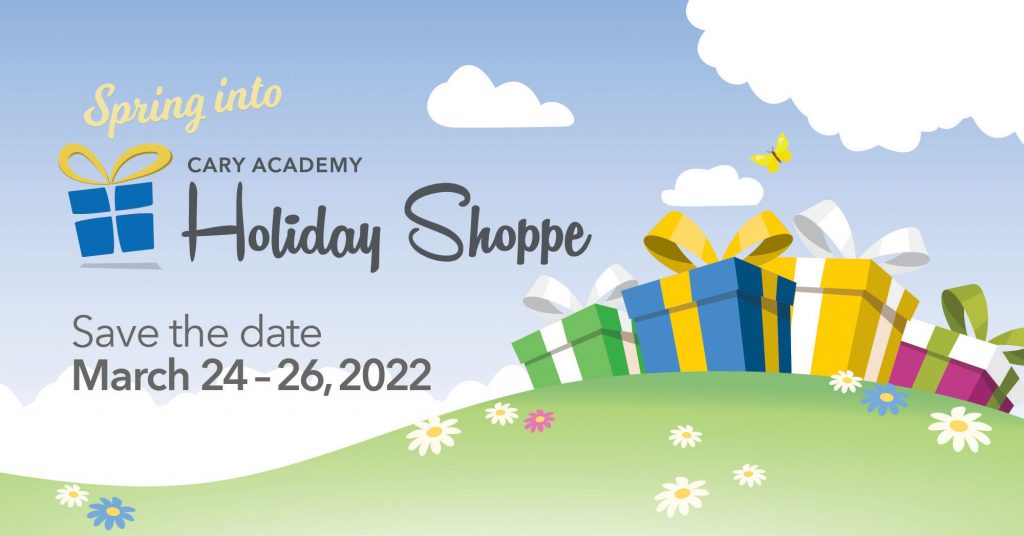 September 15, 2021
Holiday Shoppe springs forward to 2022
As the leaves begin to change, alas, so too do the best-laid plans. Typically, this time of year, CA's Development Office and the Vendor Selection Team is busy mapping out booth spaces for CA's Holiday Shoppe and chatting with vendors about their holiday wares. This year, we find ourselves once again leaning into creativity amidst […]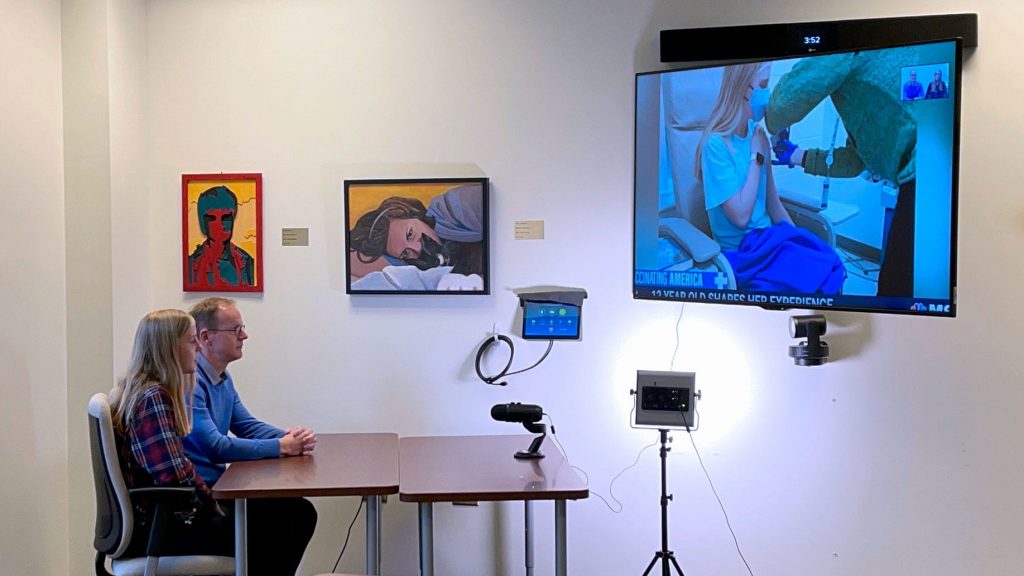 May 14, 2021
Sixth-grader shares vaccination experience, hopes with national audience
How does it feel to be one of the first young people in the world to receive the COVID-19 vaccine? That's exactly what MSNBC's Chris Jansing asked Sophie Holland '27, during a live interview conducted from Cary Academy's campus, yesterday afternoon.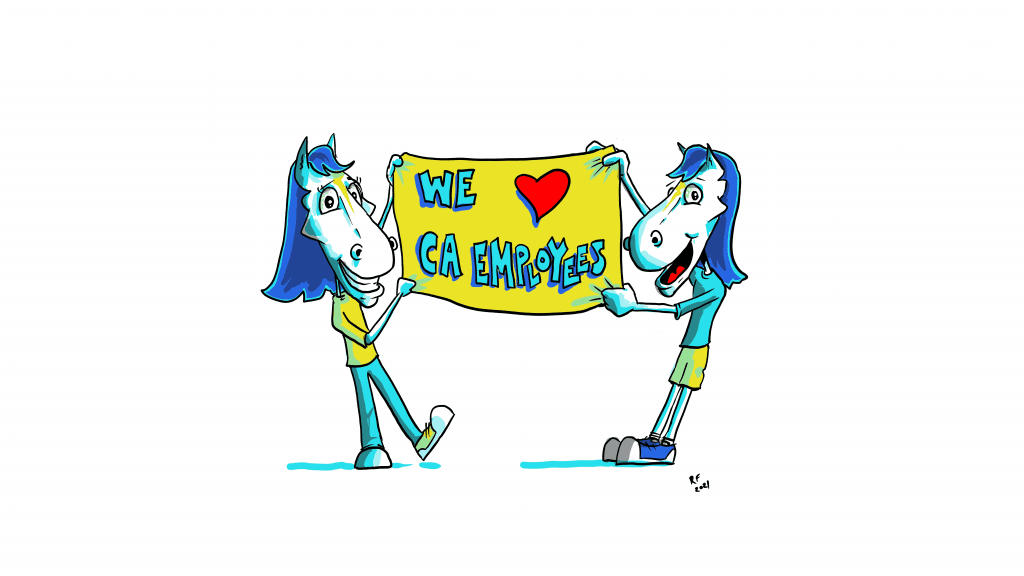 May 12, 2021
Thank you, CA Employees!
Every member of the Charger community is aware of the dedication, flexibility, and compassion our 152 CA employees have shown throughout this year of unexpected challenges. This year, during Teacher Appreciation Week, we wanted to do something extra to show our CA employees how much they are loved.
Alumni Spotlight
Speaking Truth
CA Curious
Technology and Neurodiversity
Alumni News
Alumna named one of North Carolina's "20 Under 20" Latinx leaders