Magazine of CA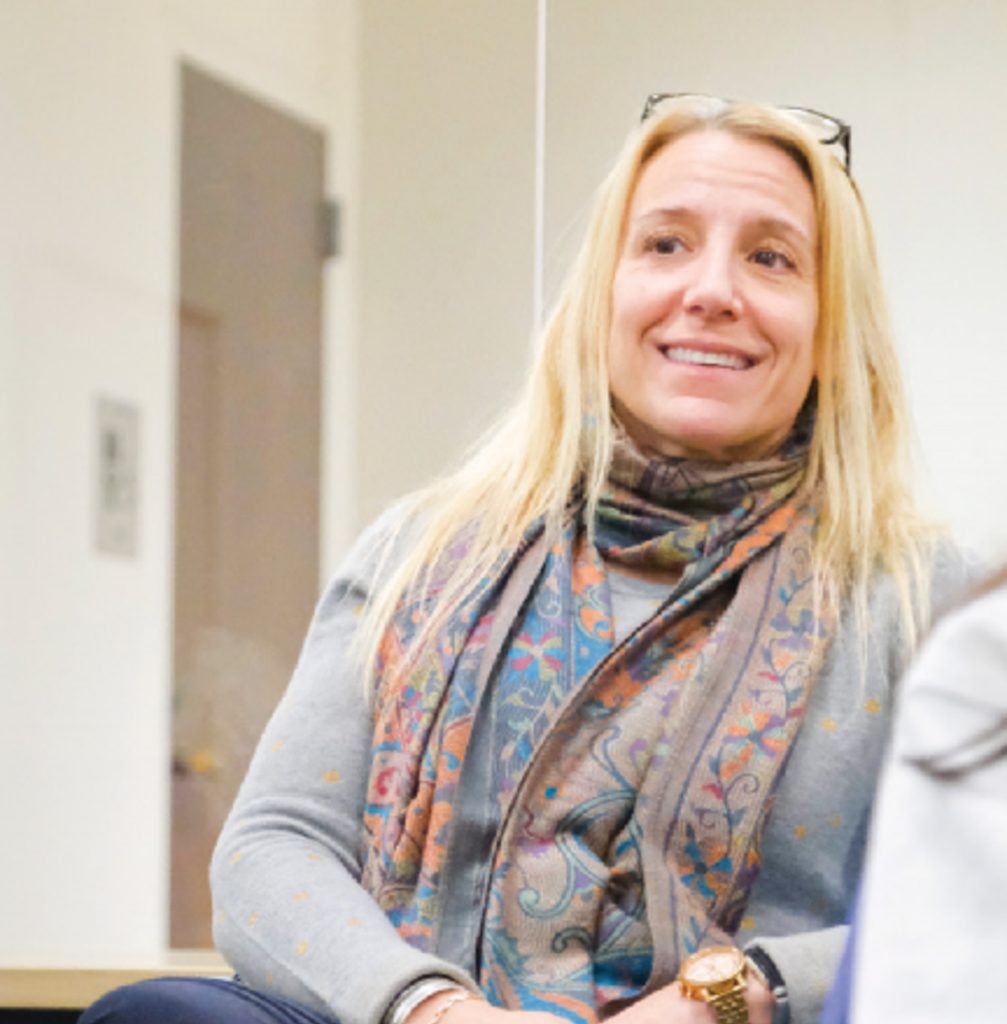 January 31, 2023
Character Construction
For the last 13 years, Upper School English teacher Kara Caccuitto has been shepherding CA students toward their best selves by way of literary exploration. Her approach— reflecting a carefully struck balance between challenge and support and heartfelt compassion coupled with unyielding high standards—is designed with a thoughtfully considered goal in mind: student empowerment. Caccuitto […]

December 7, 2022
Independent Thinkers
Discovery. Innovation. Collaboration. Excellence. At CA, these aren't just mission buzzwords; they reflect our community's core values, and our faculty and students' approach to learning. While examples across campus abound, one needs to look no further than the Upper School's independent study program to see just how our mission comes to life in students' hands. […]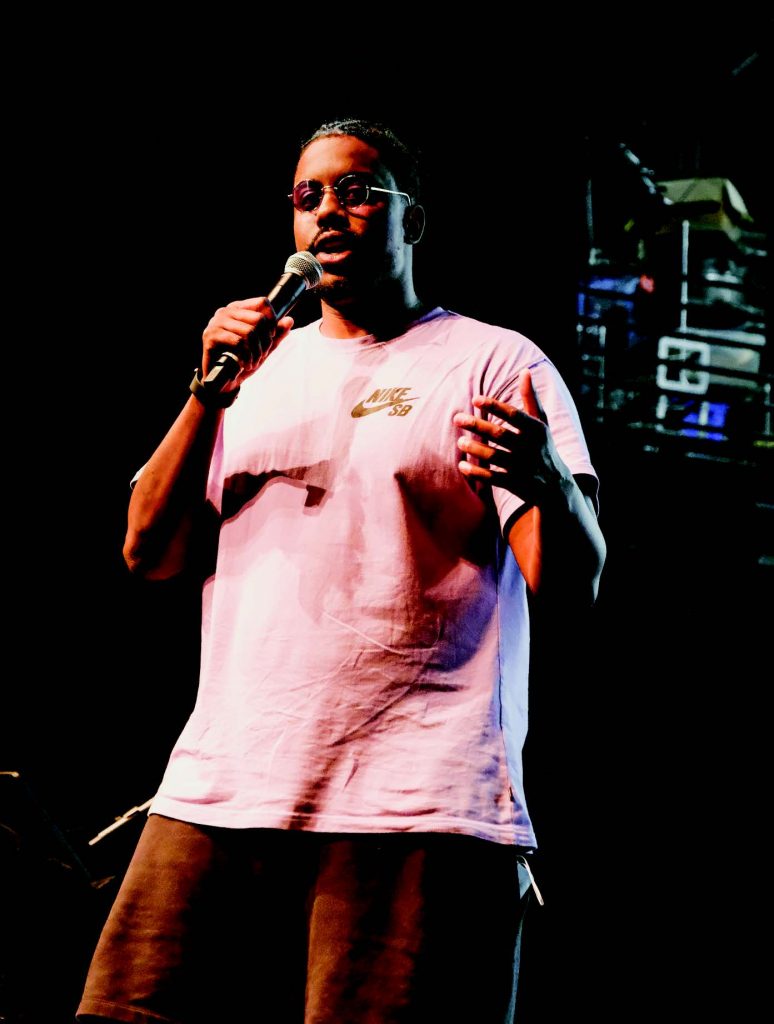 December 6, 2022
Spotlight On: Poetry and Hip-Hop Showcase
This spring, students in the seventh grade took to the Berger Hall theater stage for the second annual Poetry and Hip-Hop Showcase, emceed by alum and hip-hop artist Josh Rowsey. Amidst thumping beats and the appreciative snaps of their peers, students rocked the mike, spitting original raps and passionate spoken word poetry that tackled everything […]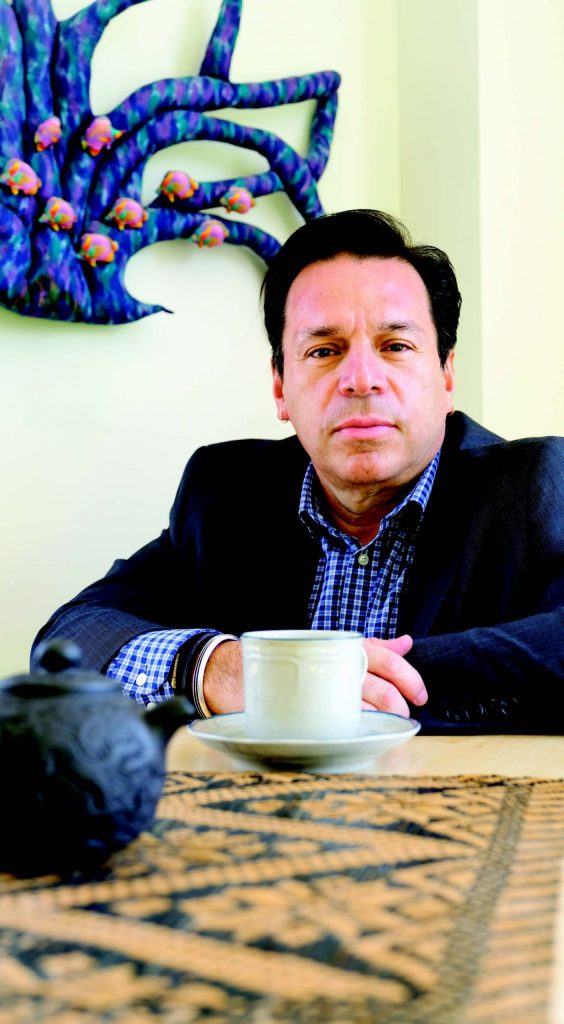 December 1, 2022
Window to the World
Wander the halls of the Upper School on any given afternoon, and you'll hear Spanish—or perhaps Italian—floating out of the doors of founding faculty member Vic Quesada-Herrera's world languages classroom. You'll find no random vocabulary drills here, no repetitive verb conjugations. Instead, assuming you can understand the language, you might be treated to a discussion […]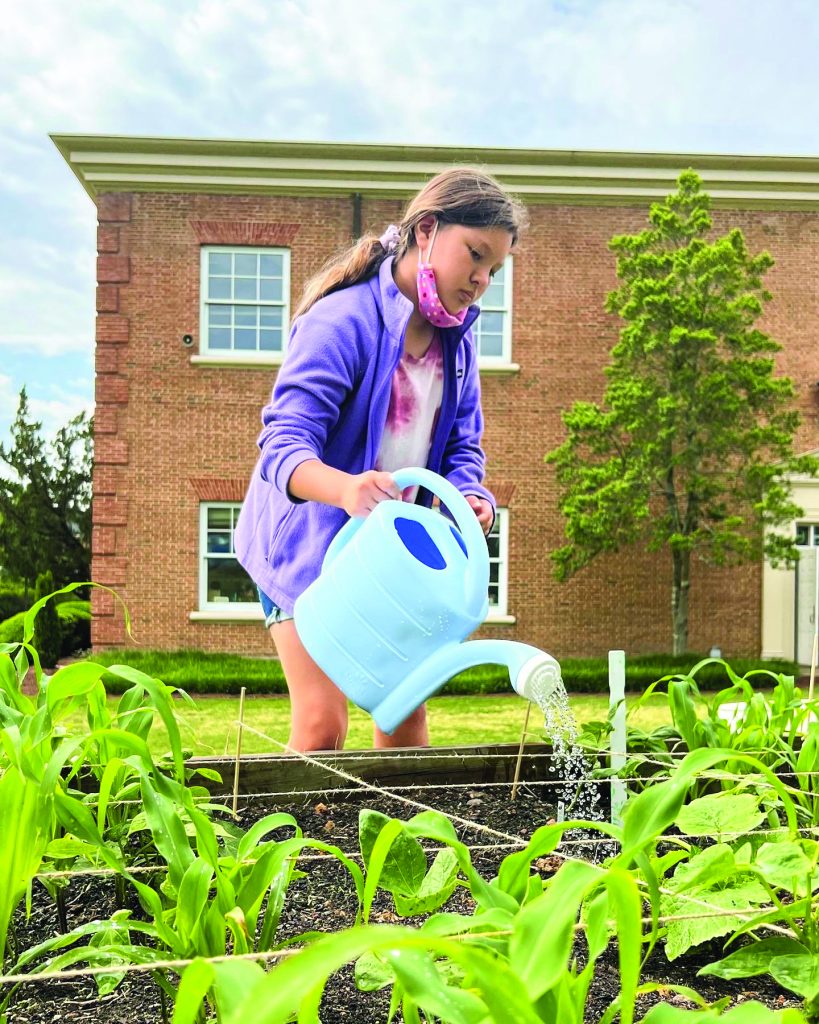 December 1, 2022
Leading the Way
For 25 years, Cary Academy has been recognized as a school that pushes the envelope of what is possible, modeling institutionally the very qualities we hope to instill in our students: leadership, curiosity, open-mindedness, and a willingness to think outside of the box, take risks, enthusiastically challenge norms, and relentlessly ask, "Why?" "How?" and "What […]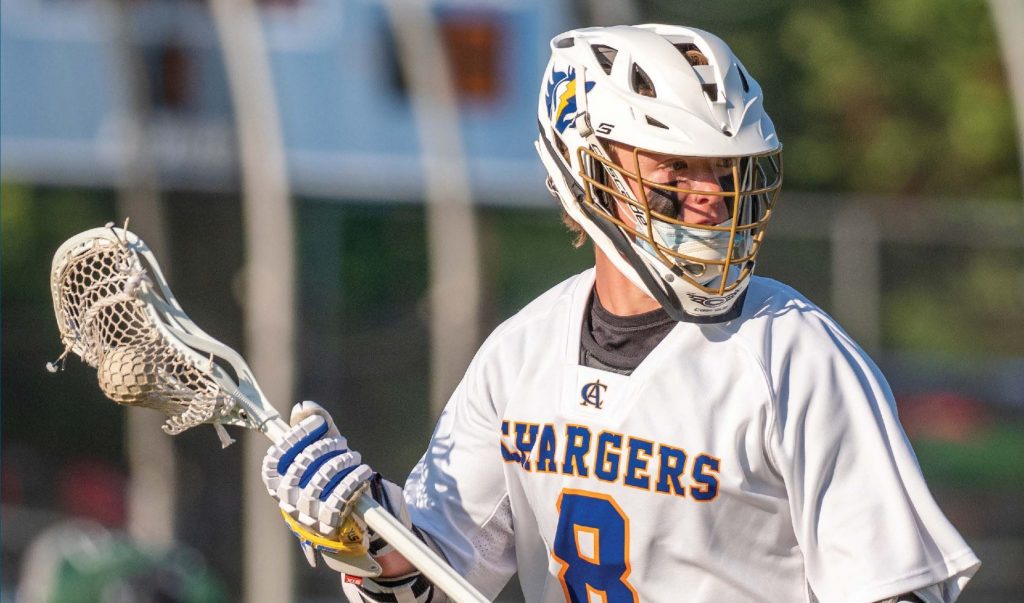 December 1, 2022
Super Charging Athletics
The last 25 years have seen the Chargers rise from a nascent athletics program to conference-conquering champions, a story told by the trophy case, photos, and plaques that line the lobby of the Fitness Center. Now, a new fund—the Charge Ahead Fund—is helping ensure that all scholar-athletes and teams have the resources and support to […]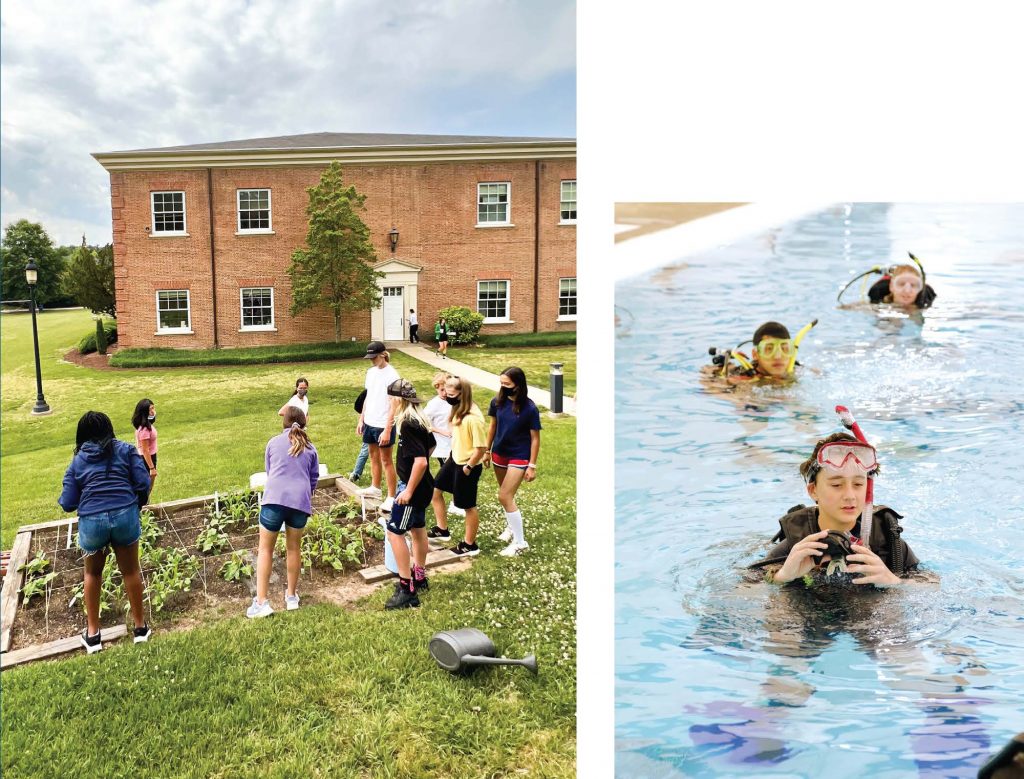 December 1, 2022
Summer School
Innovation has been a driving force at Cary Academy from the very beginning, identified as a core commitment before the ground was even broken on campus. How does CA inspire pedagogical innovation year after year? By empowering our incredible faculty to think outside the box with professional development opportunities that translate their interests into incredible […]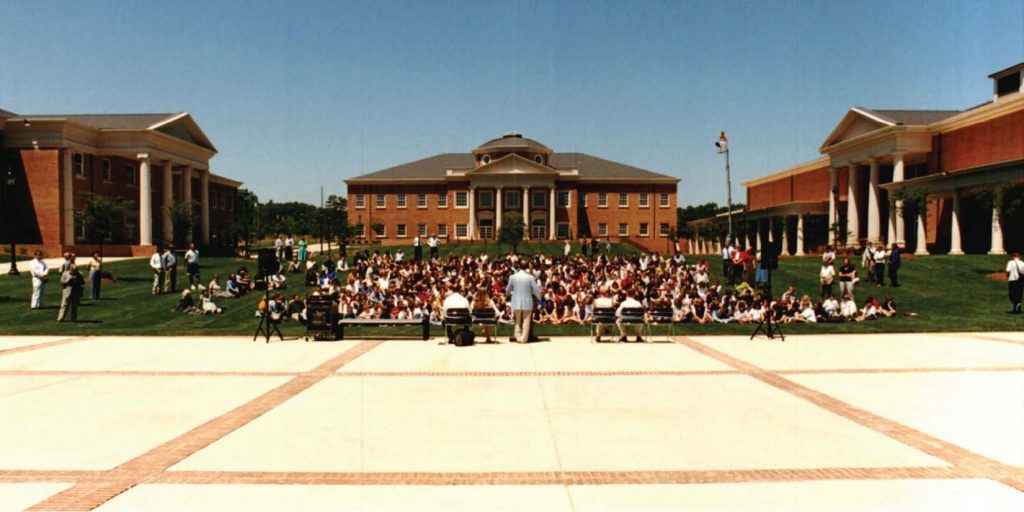 December 1, 2022
Charging ahead.
25 years ago, an intrepid group of education visionaries, technologists, and operations experts were tapped by our founders Jim and Ann Goodnight and John and Ginger Sall to design a ground-breaking, student-centered, technology-forward, mold-busting school for the future. Cary Academy was born. Much has changed since that hot August day in 1997 when we first […]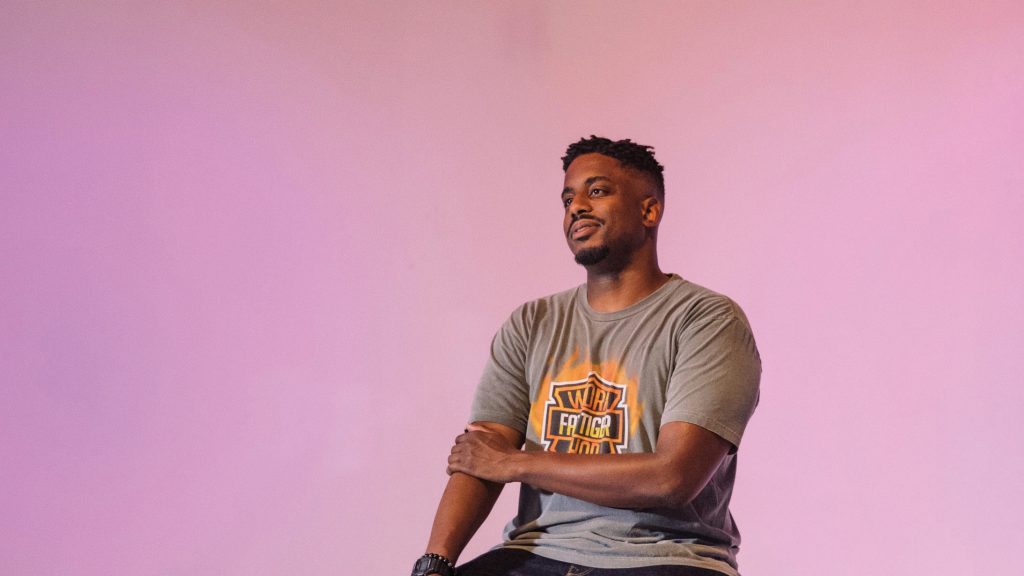 November 14, 2022
Speaking Truth
At 30, Josh Rowsey, '09, is finally discovering his authentic voice—and empowering other young people to find theirs through the power and language of hip-hop. An artist, businessman, educator, mentor, and cultural ambassador, Rowsey defies singular characterization. "I've been blowing up boxes since my days at Cary Academy. I don't live in a world of […]
Upper School
Student's voice earns national recognition
Alumni News
Congratulations, Class of 2021!
CA Curious
Turning on a dime: Transitioning to a virtual school environment