Latest News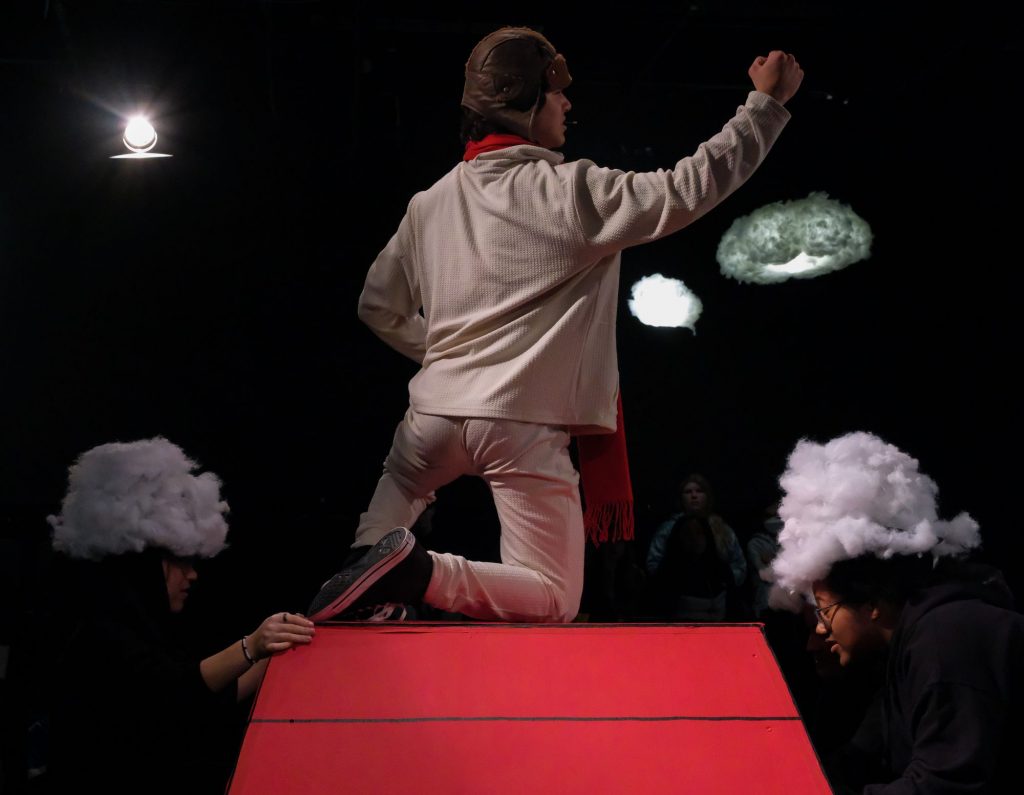 May 11, 2023
Coming Home
The air is warm. The days are long. And everyone is looking forward to those peaceful days of summer. What better time to think about . . . November? I know, I know. No one is thinking about next fall. However, the months fly by; before we know it, it will be upon us. So, […]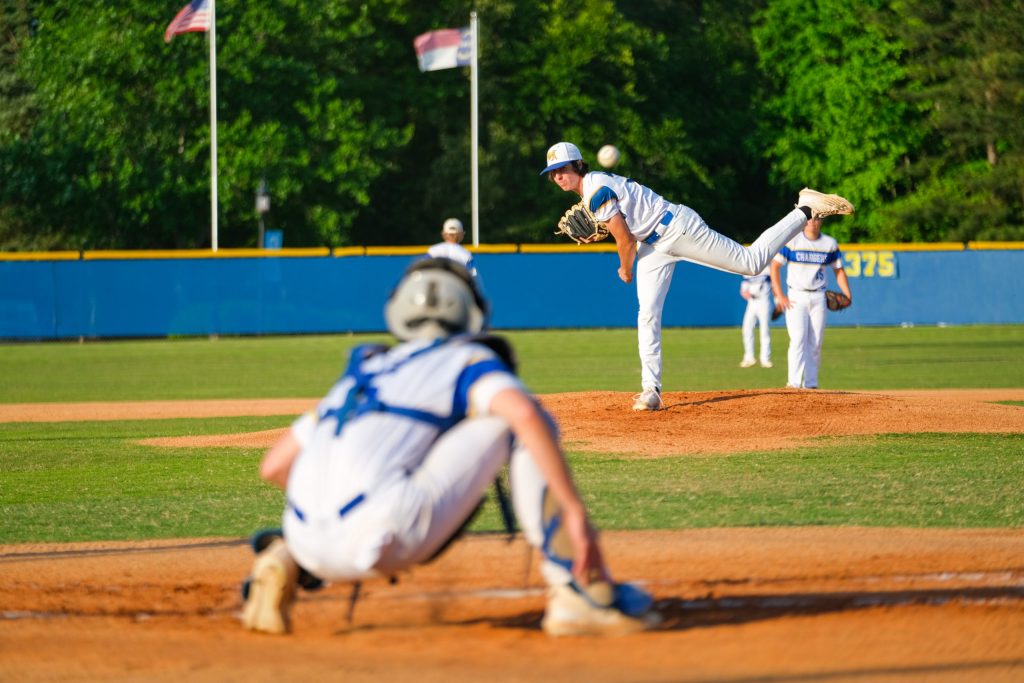 May 11, 2023
Chargers close out a fantastic spring season
It has been an incredible Spring season for all of Charger athletics. It has been an incredible spring season for all of Charger athletes. We could not be prouder of how our teams performed. Middle School, JV, varsity, and club teams all came together to learn, grow, lead, and improve as the season progressed, with […]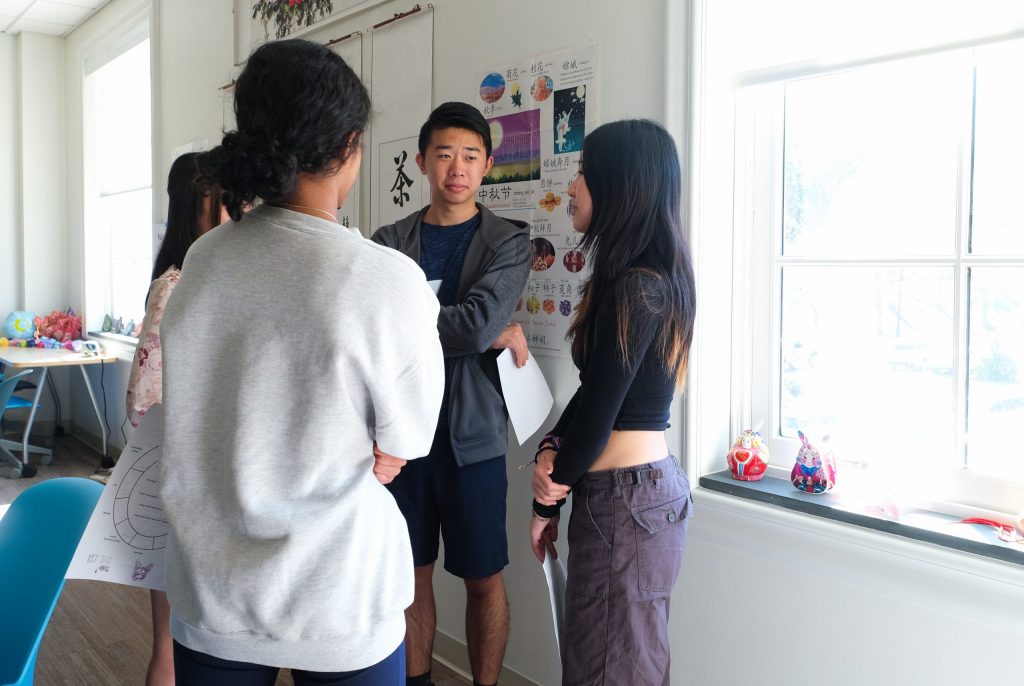 March 16, 2023
Building Bridges: How One Conference Creates Community at CA and Beyond
"You can make what you're passionate about become a reality […] You can always have a role!" These rousing words, uttered by keynote speaker Dr. Ya Liu, could not have been truer to the Building Bridges Across Communities conference story. The first of its kind in Cary Academy history, the conference brought together Asian-identifying students […]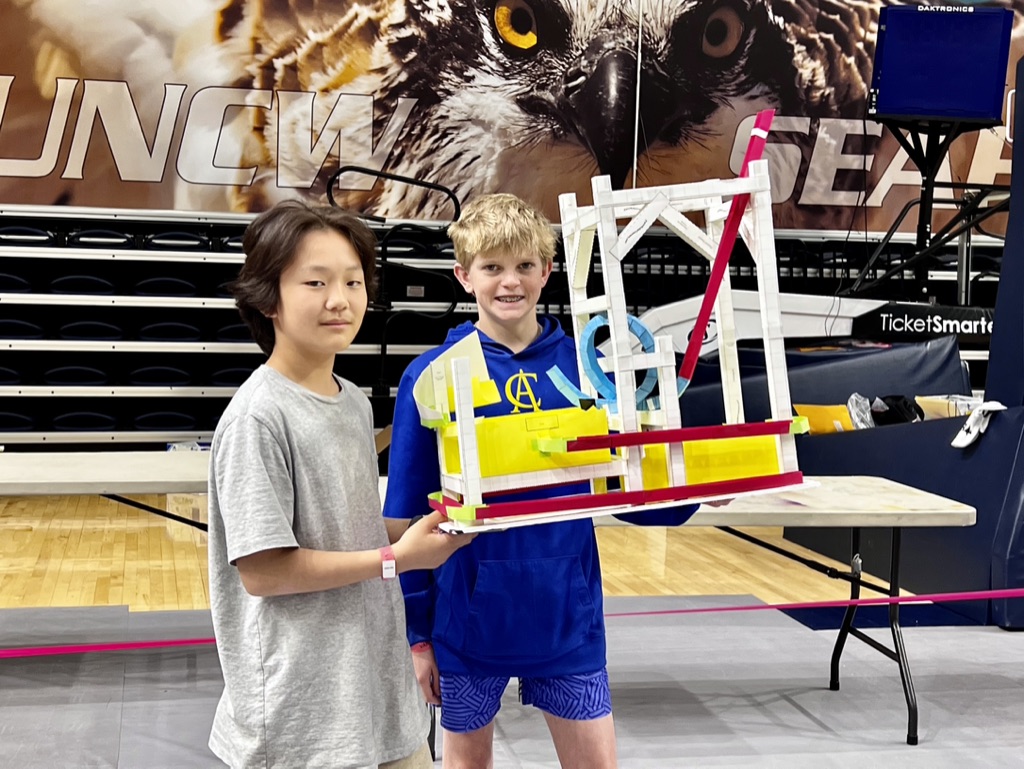 March 16, 2023
CA Science Olympiad Success!
Over the weekend, Cary Academy's MS Science Olympiad team competed in the regional tournament in Wilmington, NC. We had several students receive medals for their outstanding performances. We are so proud of all the hard work and dedication that each student put into preparing for the competition. Below are the students who received a top […]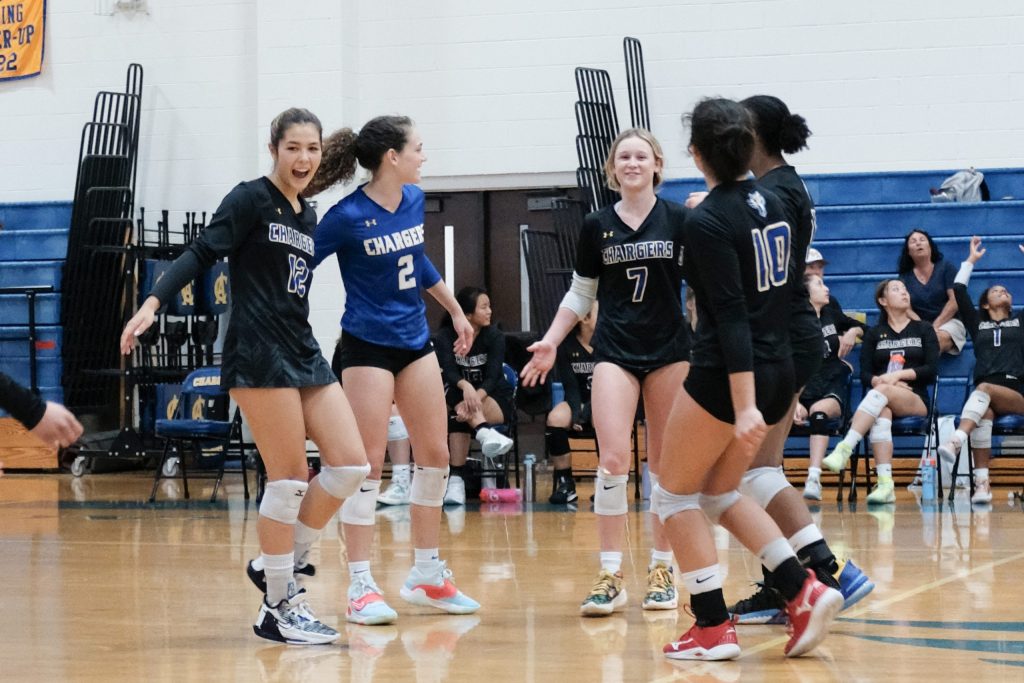 December 15, 2022
Sports Round-up: Fall '22 Season
With the conclusion of the Fall 2022 season, Cary Academy Athletics can proudly report that its seven Varsity teams produced Conference Champions, All-State Athletes, and lasting memories. Starting on the pitch, Varsity Boys Soccer put together an impressive season, concluding with their deepest playoff run in recent school history. The team fell to heavily favored […]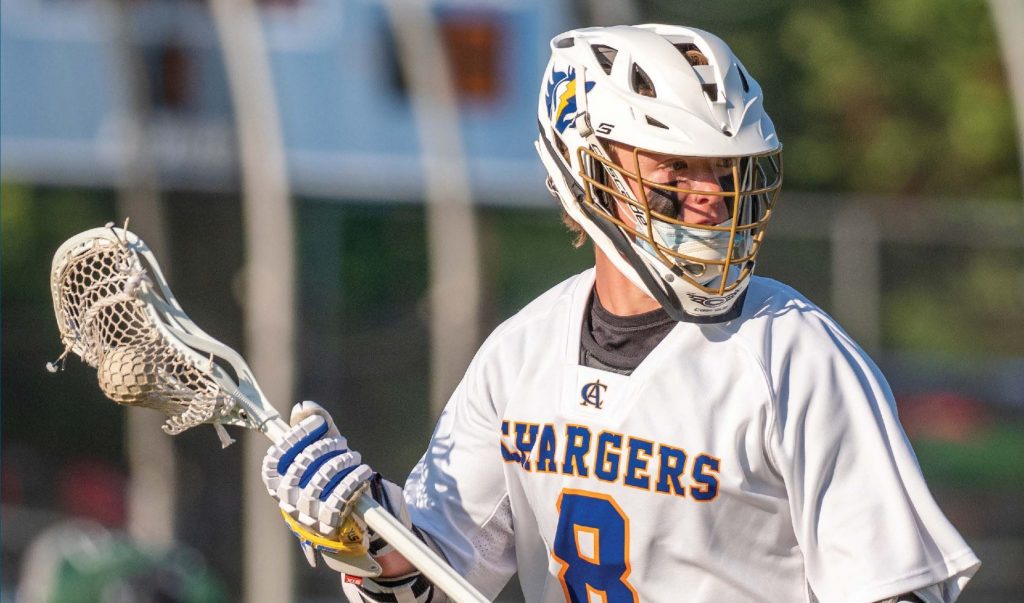 December 1, 2022
Super Charging Athletics
The last 25 years have seen the Chargers rise from a nascent athletics program to conference-conquering champions, a story told by the trophy case, photos, and plaques that line the lobby of the Fitness Center. Now, a new fund—the Charge Ahead Fund—is helping ensure that all scholar-athletes and teams have the resources and support to […]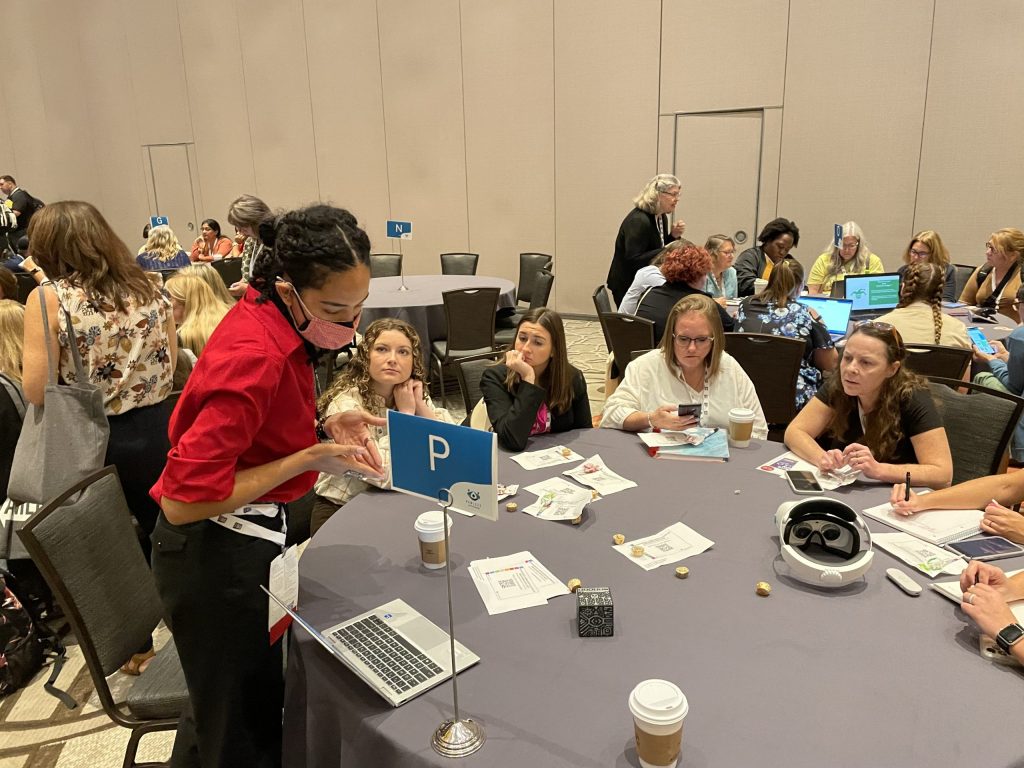 November 17, 2022
Where PomPoms Meet Professional Development
I certainly didn't expect organizers waving pompoms enthusiastically in welcome or debating the merits of jellybeans versus chocolate with a complete stranger (shout out to Houston Kraft for this icebreaker) when Kevin Rokuskie first described the Association of Middle Level Educators Conference (AMLE). As it turns out, there may have been nothing that could have […]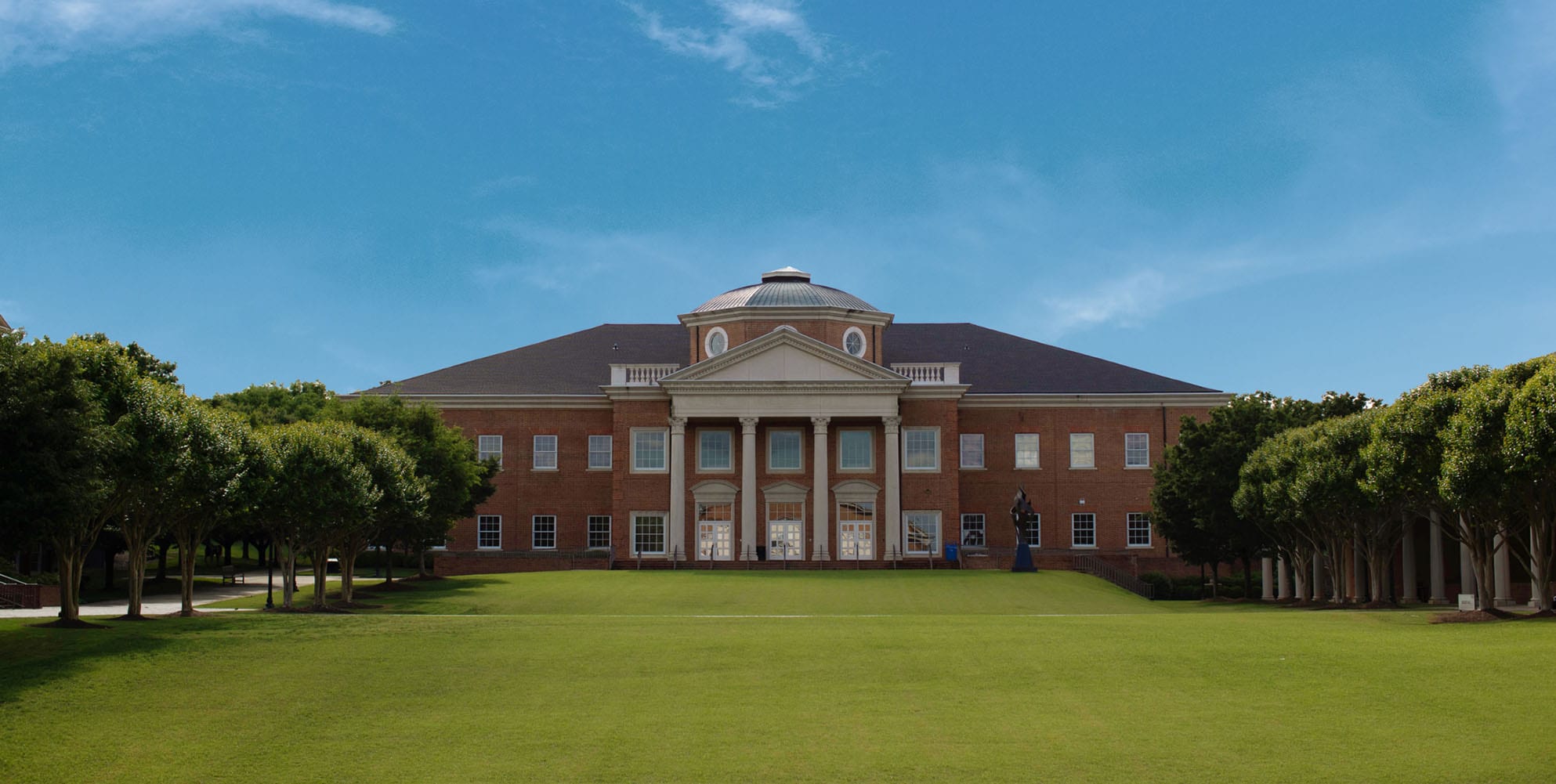 November 10, 2022
Meet the New Faces of CA
This fall, CA welcomed many new faces to campus! New faculty and staff have joined us in nearly every corner of campus, and we are so pleased to introduce them to you. Below you will find some fun facts about each unique individual, and we hope you get the chance to say hello if you […]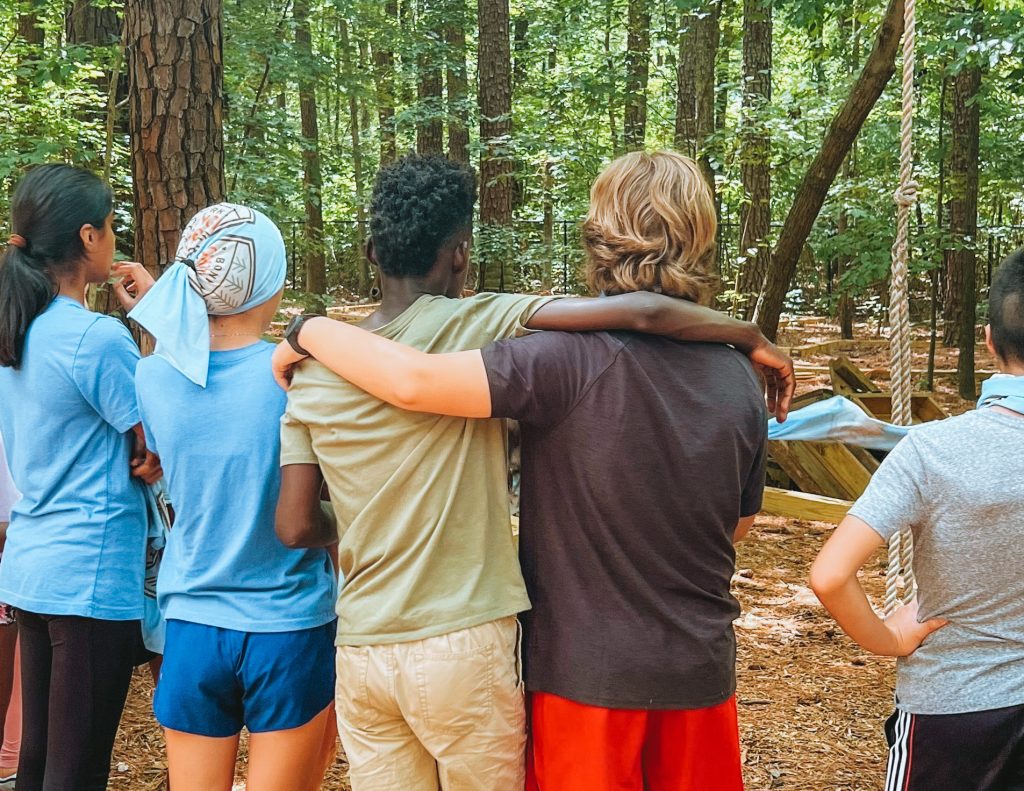 September 22, 2022
Breaking the People Pleasing Cycle
What do we do when our children don't get what they want? When they're little, we coach them on the value of sharing, waiting their turn, or accepting the situation. If you are a parent of siblings, you've probably set multiple invisible timers to negotiate toy time between equally indignant children. You've heard 'it's-my-time-with-the-Xbox!' and 'I WAS […]
Art
Stats and Storytelling
Magazine of CA
Can I count on your vote?
Athletics
Senior Nights: Varsity Softball