Stories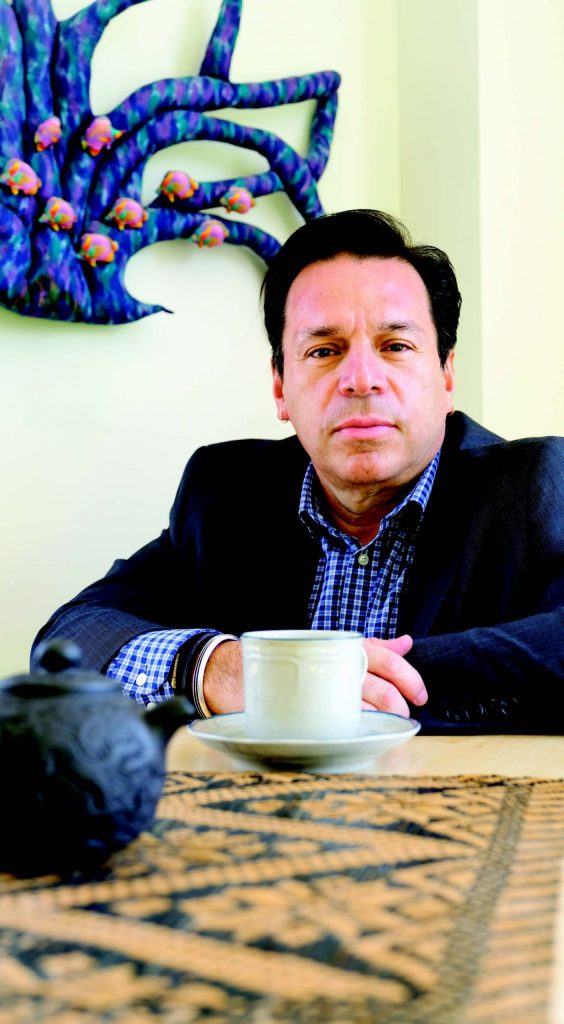 December 1, 2022
Window to the World
Wander the halls of the Upper School on any given afternoon, and you'll hear Spanish—or perhaps Italian—floating out of the doors of founding faculty member Vic Quesada-Herrera's world languages classroom. You'll find no random vocabulary drills here, no repetitive verb conjugations. Instead, assuming you can understand the language, you might be treated to a discussion […]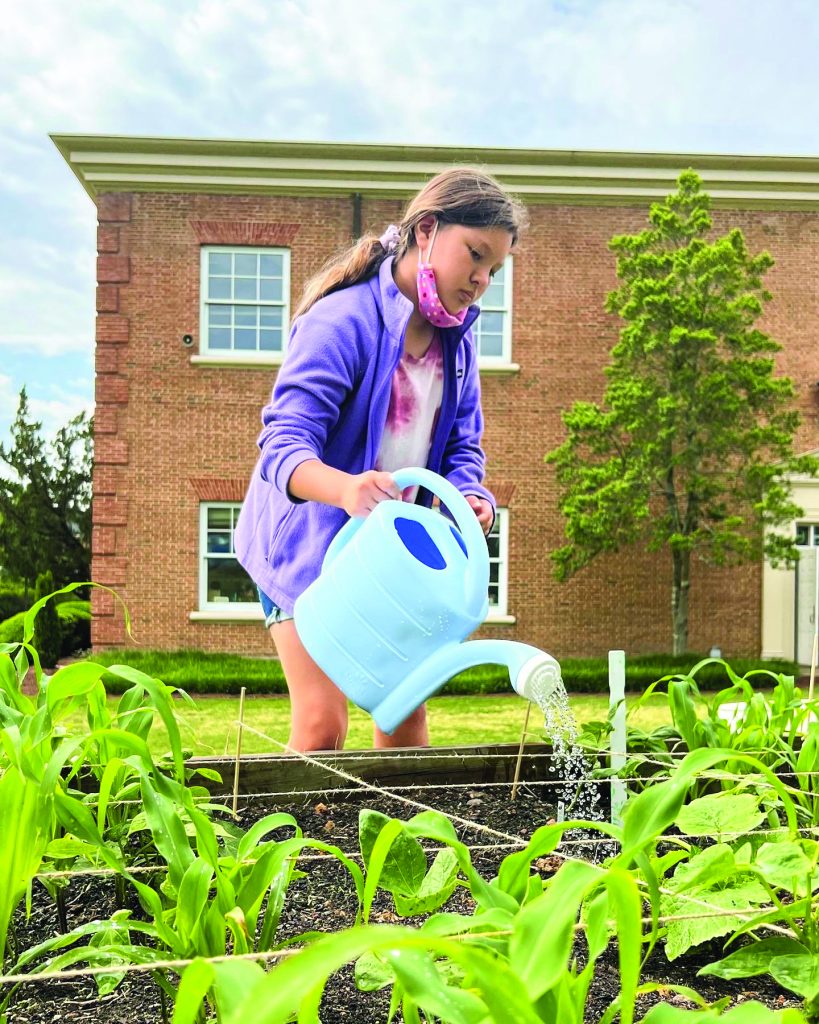 December 1, 2022
Leading the Way
For 25 years, Cary Academy has been recognized as a school that pushes the envelope of what is possible, modeling institutionally the very qualities we hope to instill in our students: leadership, curiosity, open-mindedness, and a willingness to think outside of the box, take risks, enthusiastically challenge norms, and relentlessly ask, "Why?" "How?" and "What […]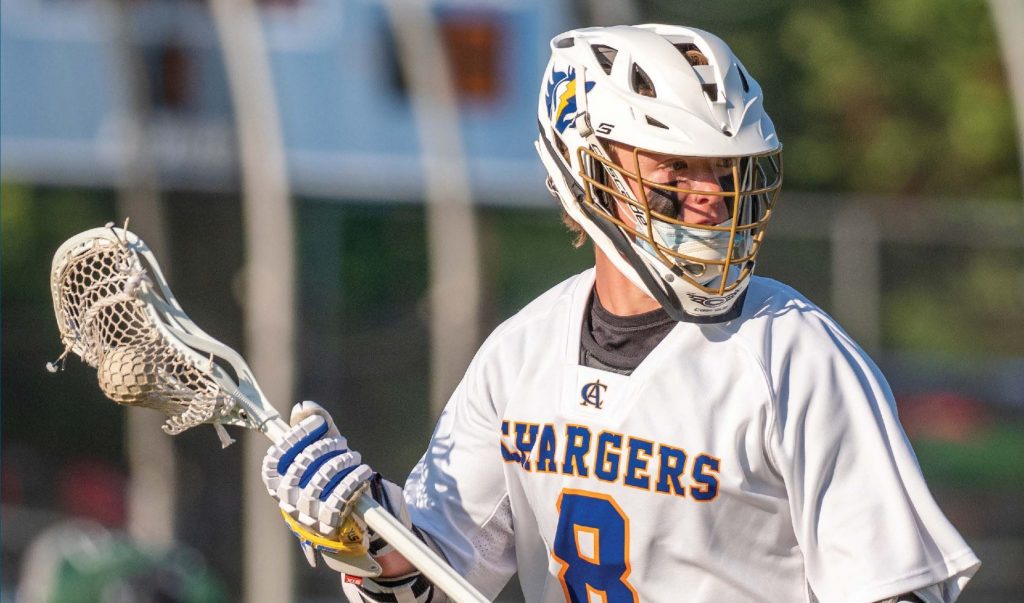 December 1, 2022
Super Charging Athletics
The last 25 years have seen the Chargers rise from a nascent athletics program to conference-conquering champions, a story told by the trophy case, photos, and plaques that line the lobby of the Fitness Center. Now, a new fund—the Charge Ahead Fund—is helping ensure that all scholar-athletes and teams have the resources and support to […]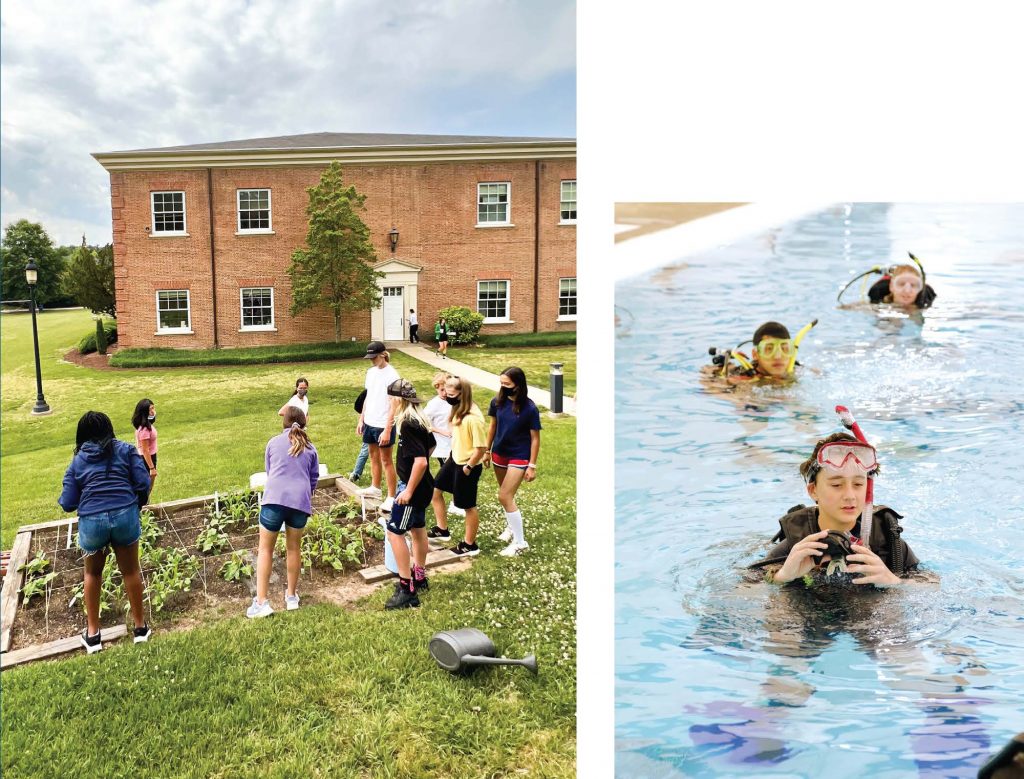 December 1, 2022
Summer School
Innovation has been a driving force at Cary Academy from the very beginning, identified as a core commitment before the ground was even broken on campus. How does CA inspire pedagogical innovation year after year? By empowering our incredible faculty to think outside the box with professional development opportunities that translate their interests into incredible […]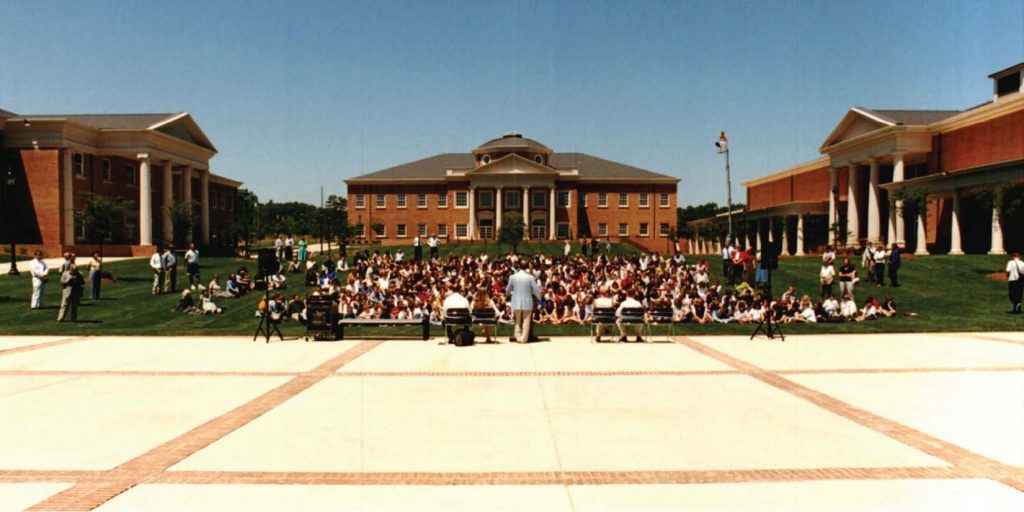 December 1, 2022
Charging ahead.
25 years ago, an intrepid group of education visionaries, technologists, and operations experts were tapped by our founders Jim and Ann Goodnight and John and Ginger Sall to design a ground-breaking, student-centered, technology-forward, mold-busting school for the future. Cary Academy was born. Much has changed since that hot August day in 1997 when we first […]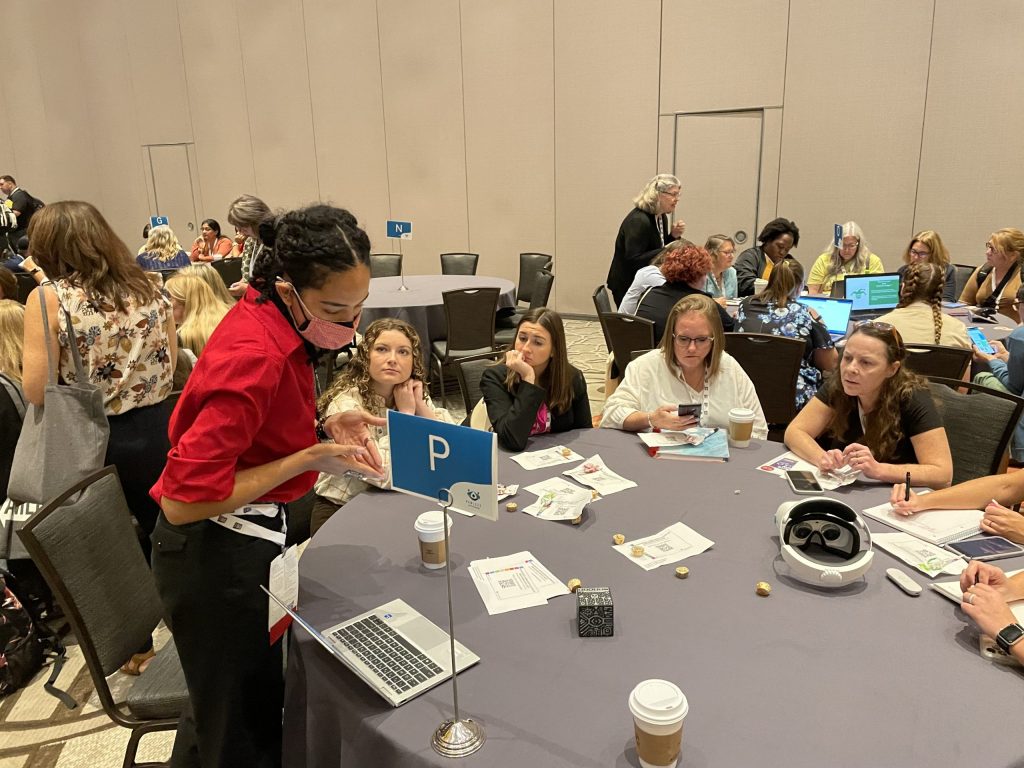 November 17, 2022
Where PomPoms Meet Professional Development
I certainly didn't expect organizers waving pompoms enthusiastically in welcome or debating the merits of jellybeans versus chocolate with a complete stranger (shout out to Houston Kraft for this icebreaker) when Kevin Rokuskie first described the Association of Middle Level Educators Conference (AMLE). As it turns out, there may have been nothing that could have […]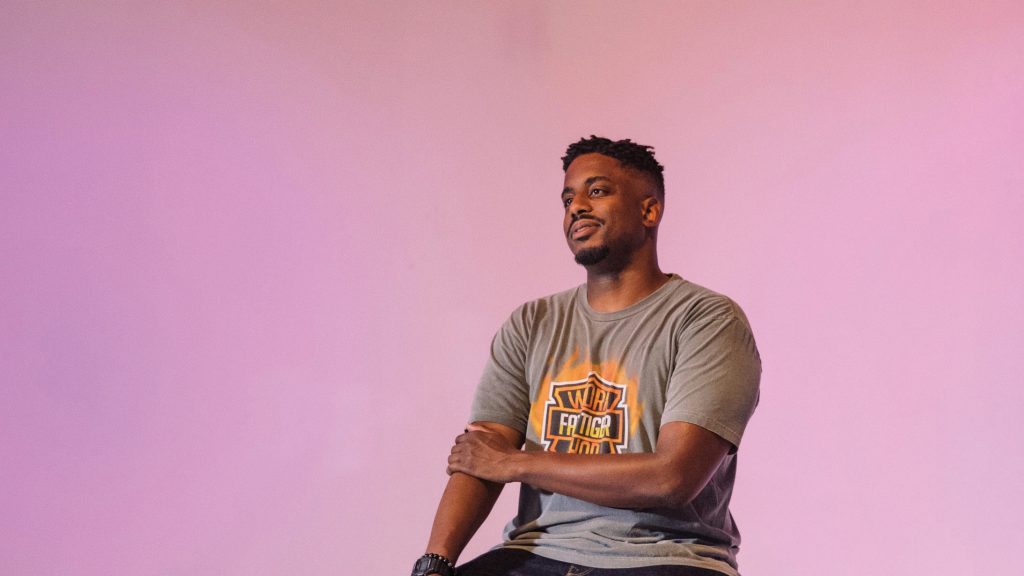 November 14, 2022
Speaking Truth
At 30, Josh Rowsey, '09, is finally discovering his authentic voice—and empowering other young people to find theirs through the power and language of hip-hop. An artist, businessman, educator, mentor, and cultural ambassador, Rowsey defies singular characterization. "I've been blowing up boxes since my days at Cary Academy. I don't live in a world of […]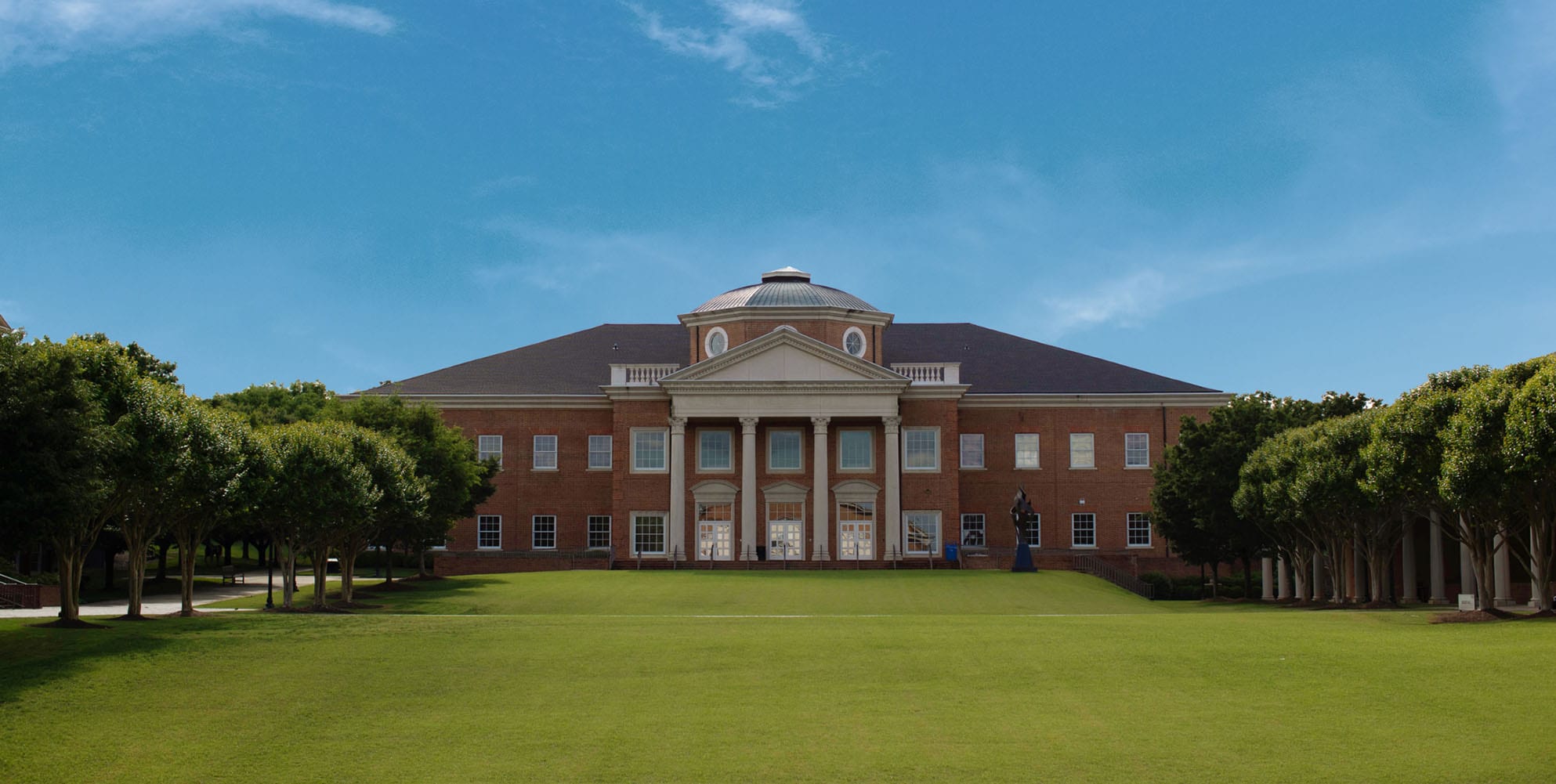 November 10, 2022
Meet the New Faces of CA
This fall, CA welcomed many new faces to campus! New faculty and staff have joined us in nearly every corner of campus, and we are so pleased to introduce them to you. Below you will find some fun facts about each unique individual, and we hope you get the chance to say hello if you […]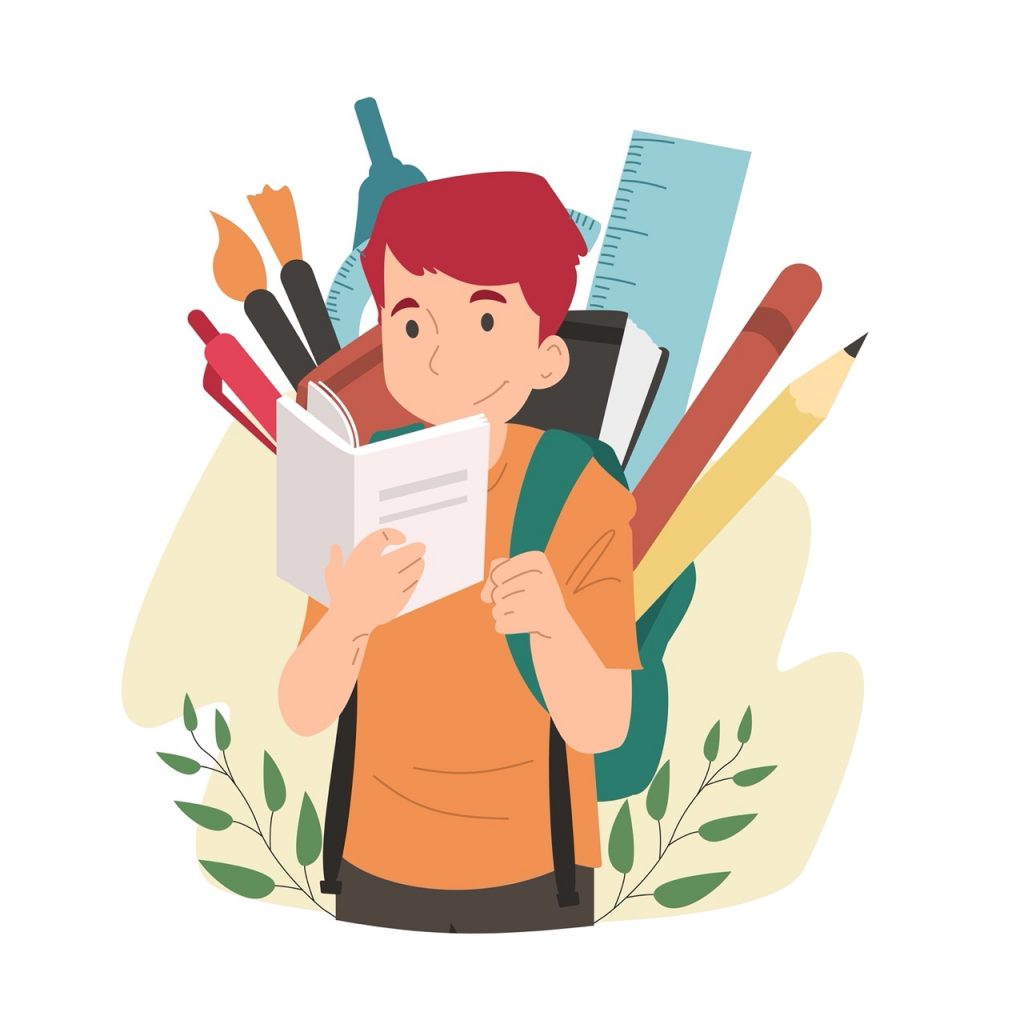 October 27, 2022
Letting Our Children Be Who They Are Meant To Be
The other day I was watching a clip* from a neuropsychologist Dr. Russell A. Barkley who was addressing a group of educators in a series called "Essential Ideas for Parents."  He began with "The problem with parents these days…" and he almost lost me. Heavy sigh. Eye roll. I usually have no tolerance for whatever negativity comes […]
CA Curious
Employee Appreciation Week
CA Curious
Happy Thanksgiving!
Faculty Reflections
Never by the Numbers