Stories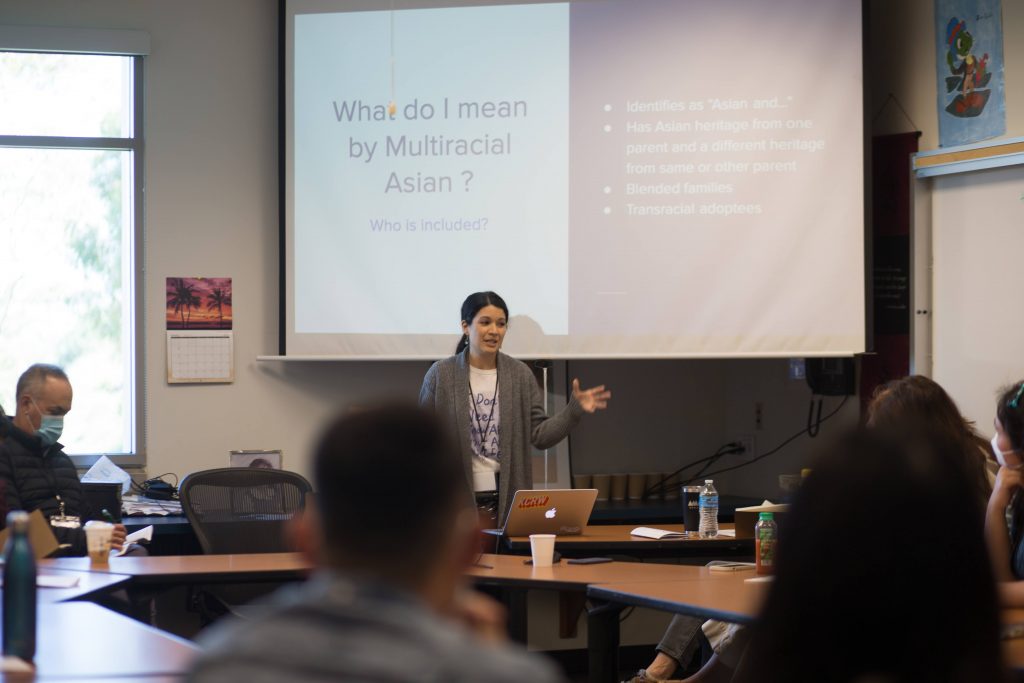 April 14, 2022
Reflections on AsEA
Legendary Asian American civil rights activist Yuri Kochiyama once said, "Life is not what you alone make it. Life is the input of everyone who touched your life and every experience that entered it. We are all part of one another." Ironically, it's often when I gather with people under the banner of a shared […]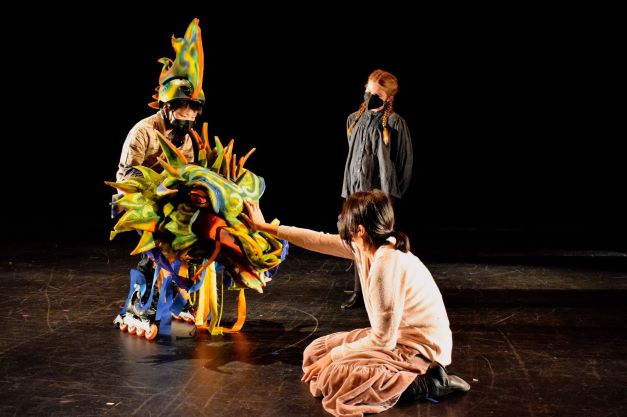 February 24, 2022
Art is essential
Several years after I completed an undergraduate degree, my university reached out to me. To my surprise, they weren't asking for money; rather, the Studio Art Department was politely requesting that I fill out a survey detailing how I was using my art degree after my time at the university. A young teacher at the […]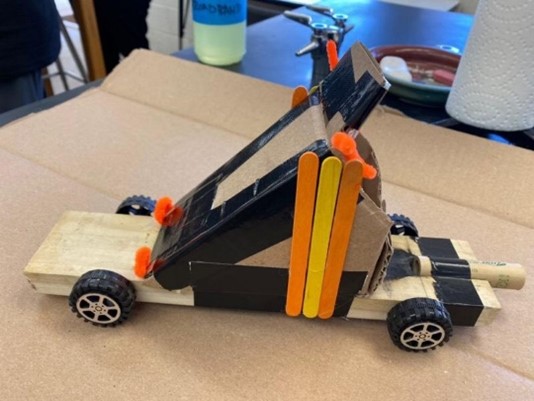 February 17, 2022
If at first you don't succeed…
I've been thinking a lot lately about the value of a good design challenge—one that taps into students' intrinsic motivation, encourages experimentation and problem-solving and treats failure as an essential part of the path to success. The wheels started turning for me (literally) at the recent ISEEN Winter Institute in Arizona, where I had the […]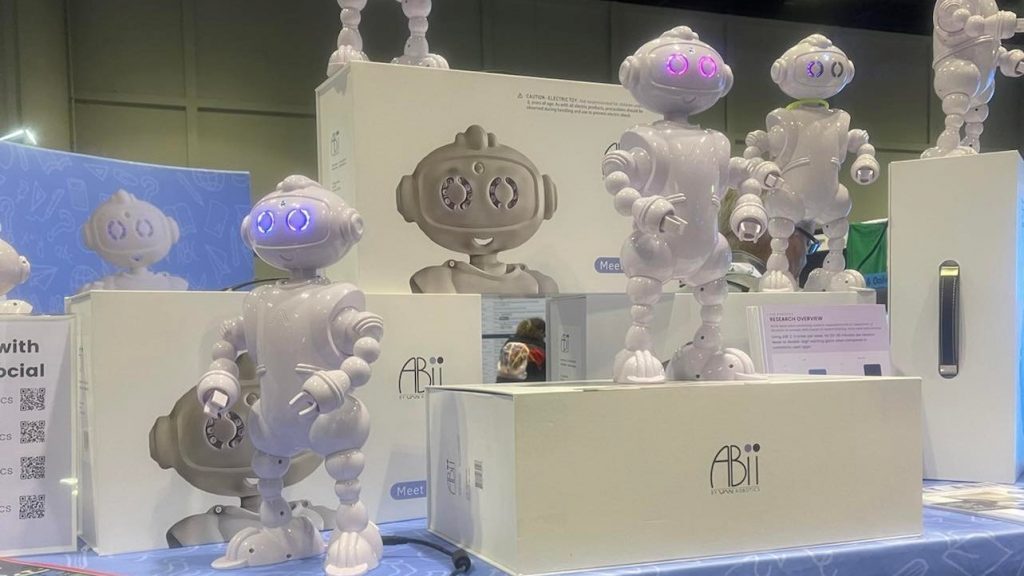 February 10, 2022
Glimpsing the future
Every year with great anticipation, I count down the days to one of the big educational technology conferences that I have the privilege of attending. Not only do I look forward to connecting with my brethren at other schools, but to sharing and learning from others all over the world. A sneak peek at all […]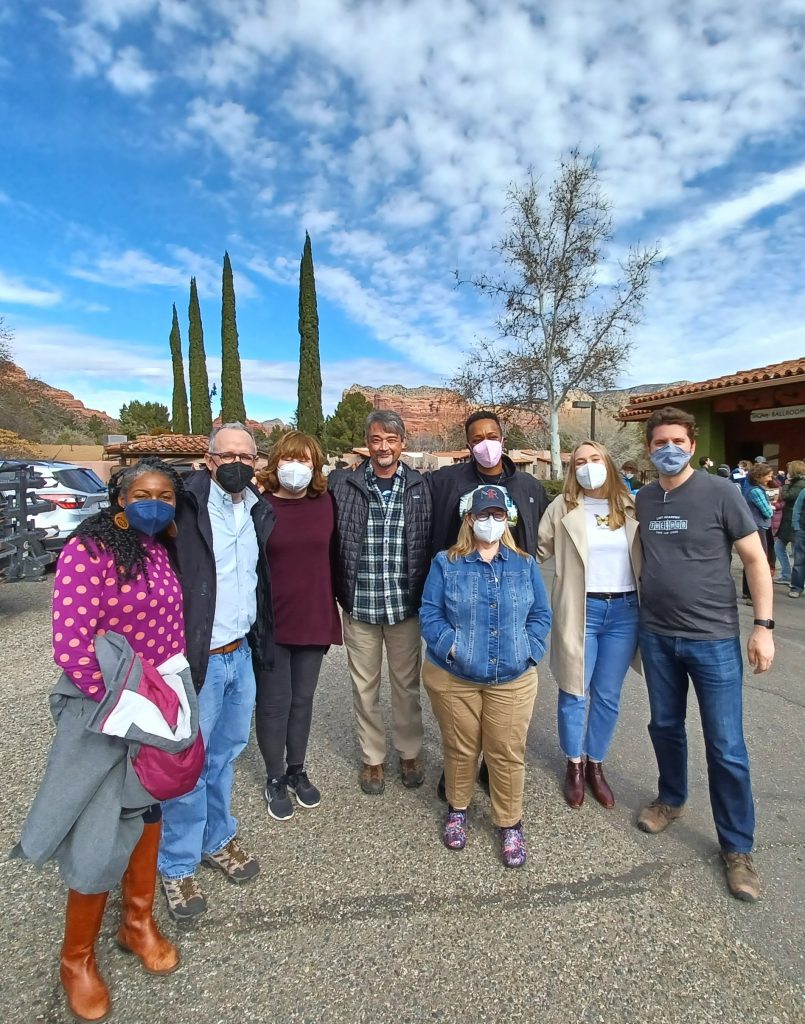 January 27, 2022
I've Been to the Mountains, ISEEN It All
Cary Academy's commitment to discovery and innovation keeps us looking for ways to improve, and one of our key avenues for growth is paying attention to what other excellent educators are doing around the world. Back in 2015, I first connected with an awesome group called the Independent School Experiential Education Network (ISEEN), made up […]
January 19, 2022
Grandparents' and Special Friends' Day
Save the date for a special Grandparents' and Special Friends' Day on Friday, March 25th! Guests can join their Middle and Upper School students on campus from 8 AM to 12 PM for a fun-filled Charger experience. Invitation to follow with more details.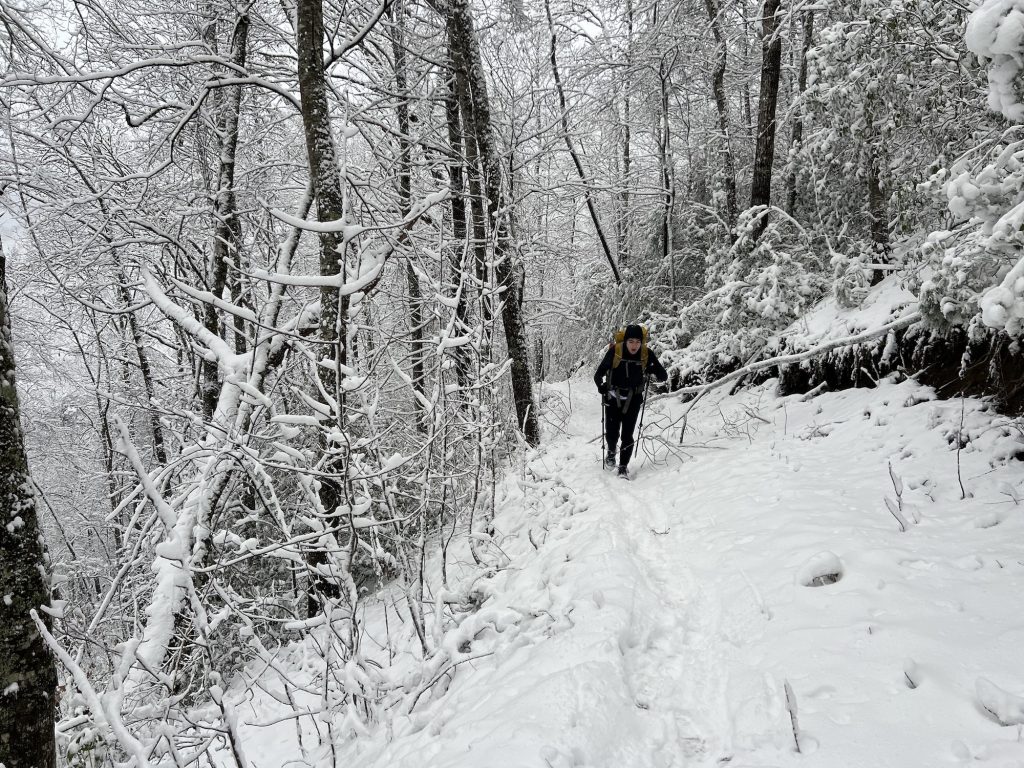 January 13, 2022
Making the climb
I woke to a loud crack that sounded like a tree branch snapping. My tent collapsed on top of me – and I shot bolt up, startled out of the fog of early morning sleep. It was 5am, January 3, at Camp 90 on the Lakeshore Trail in the Smoky Mountains National Park – during […]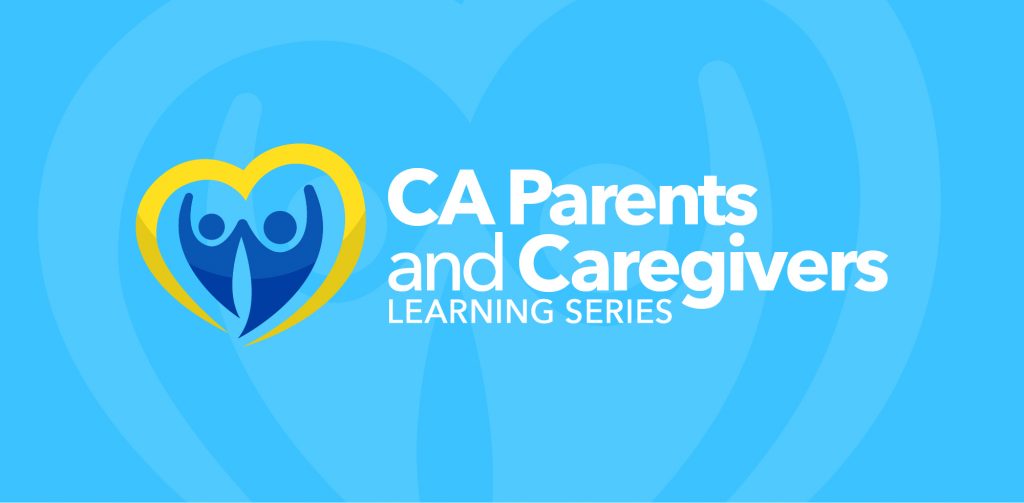 December 16, 2021
CA Parent/Caregiver Learning Series
"Who is your biggest influence?" The question, asked to a group of Upper School students by a finalist candidate for our Digital Content Specialist interview during their full-day community interview, was met with a thoughtful pause. The students looked at each other around the table. The first reply–"my parents"–was quickly met with nods of affirmation […]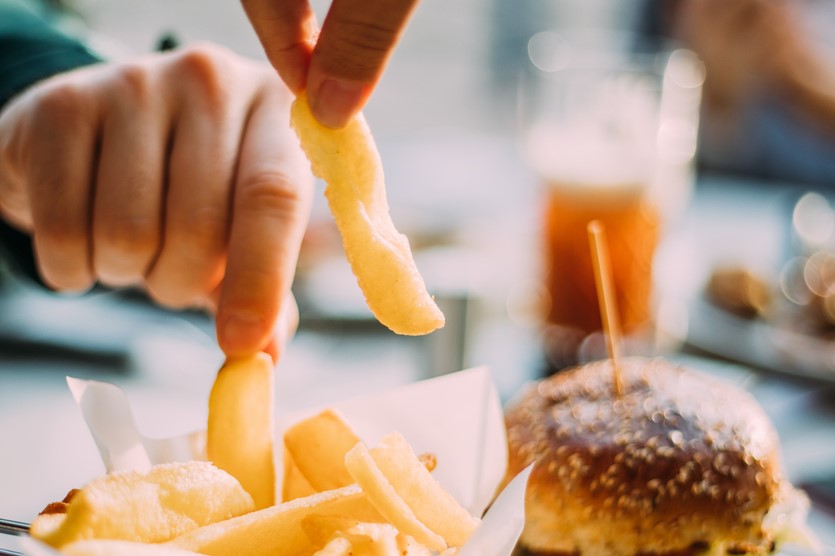 December 9, 2021
French Fries
The French fries caught my attention. School had ended for Cary Academy's Thanksgiving break, but eight of us—three adults and five students—were attending the Georgetown Day School virtual conference on Consent and Sexual Assault, a student-led conference taking place on a Friday and Saturday afternoon. That first day, all the conference attendees heard from a […]
Magazine of CA
Can I count on your vote?
Middle School
Parents explore the student experience during Community Flex Day
CA Curious
Make an impact on GivingTuesday