Stories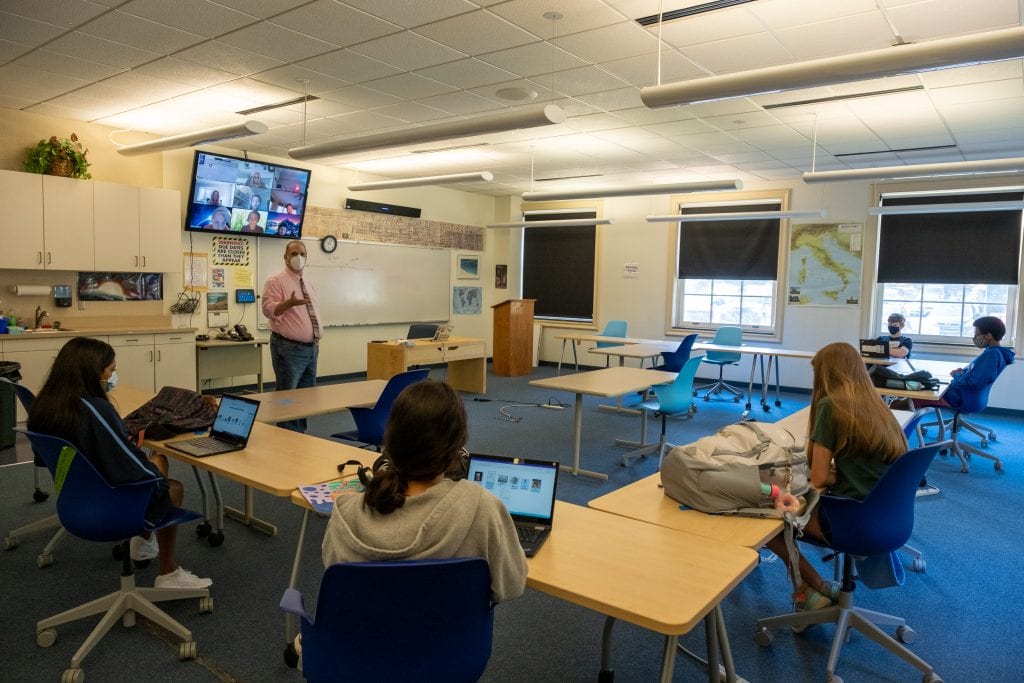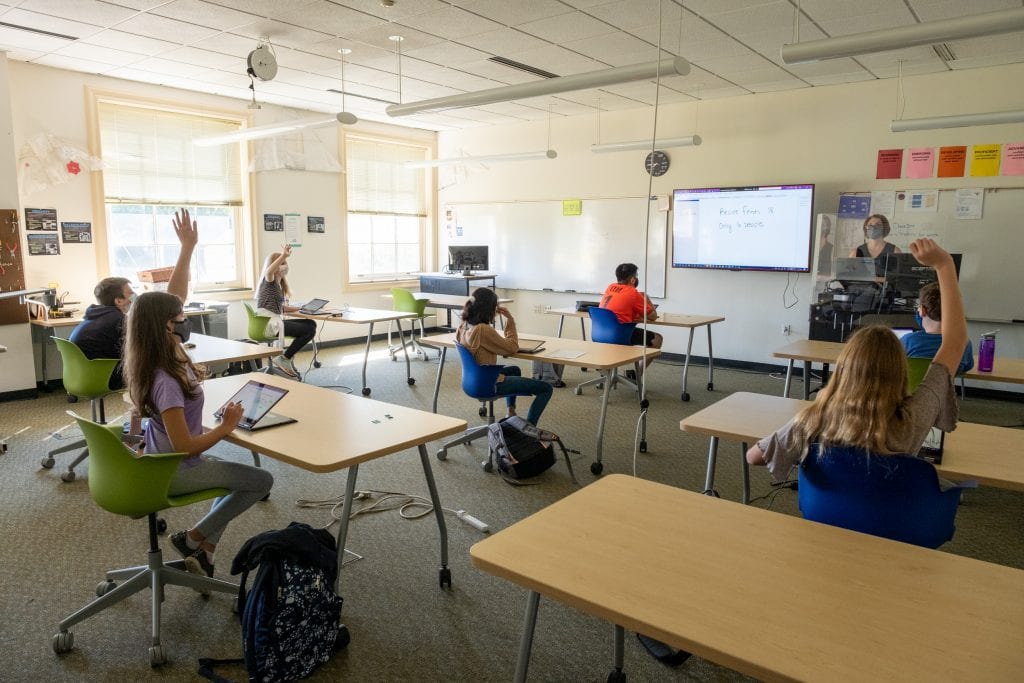 October 15, 2020
Middle School Reflections
As we pass the halfway mark of the first trimester and adjust to the recent move from all-virtual to the cohort model, Head of Middle School Marti Jenkins reflects on what has been, thus far, a very interesting, unique, and fluid first trimester. Read it on CA Curious.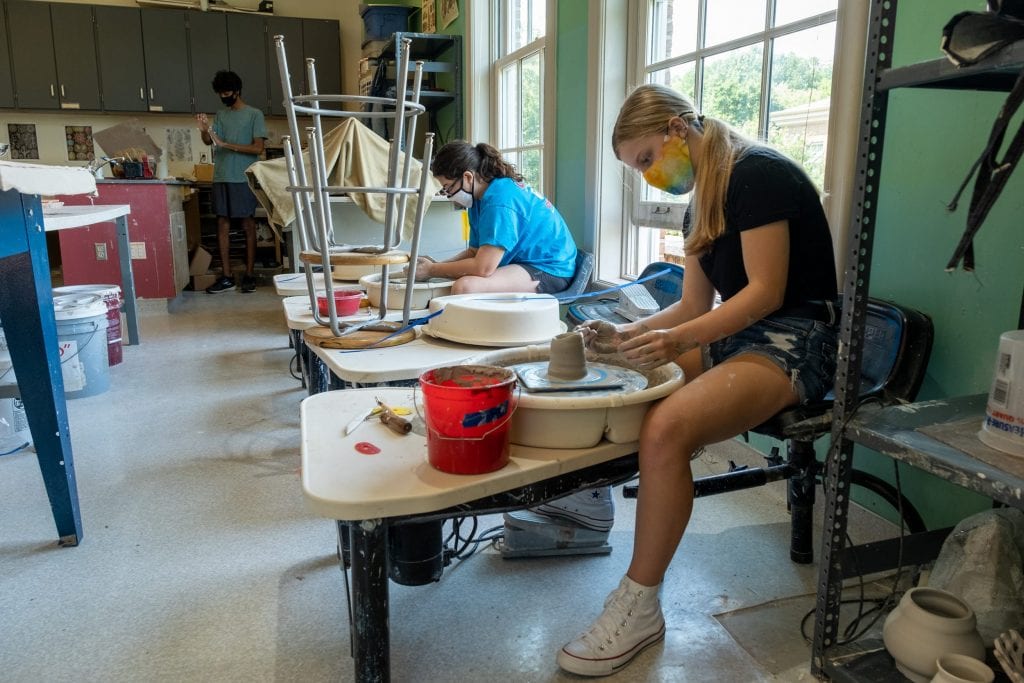 October 8, 2020
Essential Arts
Curious about how the Arts at CA are adjusting to this most unusual time? Read on… Back in the summer, when it became clear that the new school year would be anything but usual, we were asked to rethink our core curricula and focus on the "essential." We had already made a great pivot back […]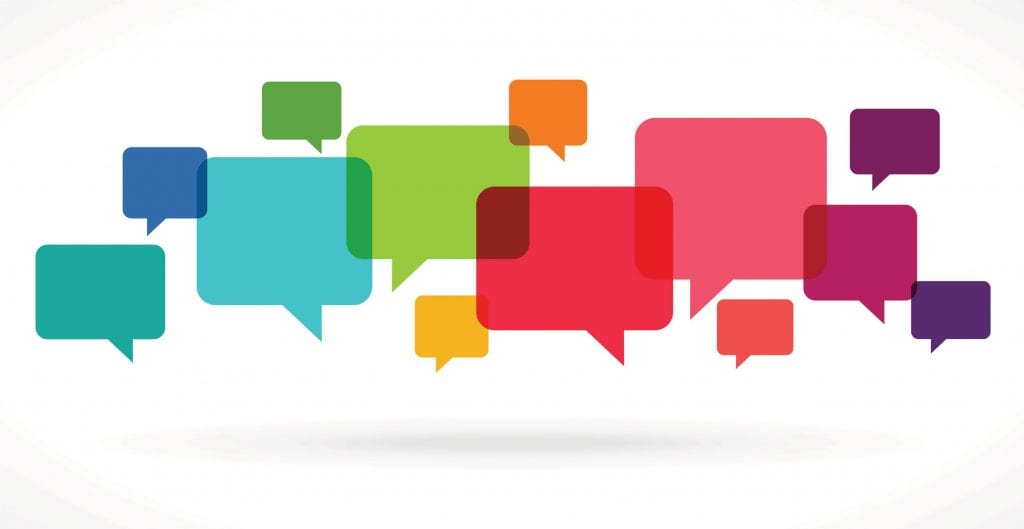 October 1, 2020
Together towards understanding
At CA, we credit our community's diversity of beliefs, values, experiences, and perspectives as one of our greatest strengths. As we navigate the challenges of 2020, Director of Equity and Community Engagement Danielle Johnson-Webb discusses how CA is using the Dialogue Across Difference initiative this fall to foster a community that is strengthened by our differences and connected by trust.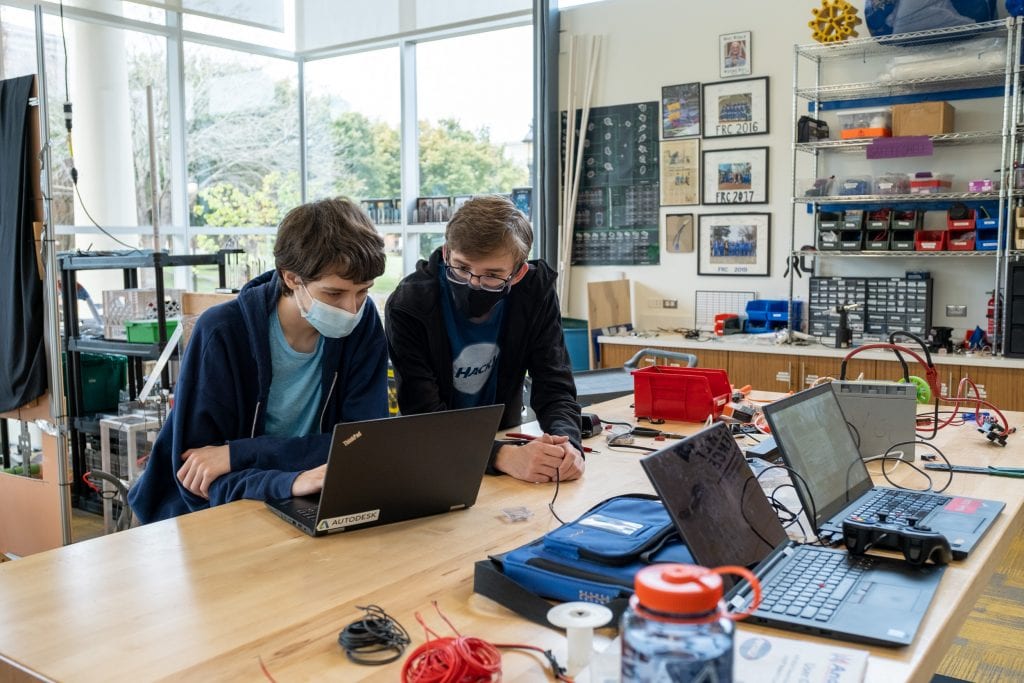 September 24, 2020
The joys of an (ir)regular routine
Next Tuesday, CA students will return to campus for "regular" coursework. The restart of on-campus learning does not mean that things will spring back to normal anytime soon. Head of School Dr. Mike Ehrhardt reflects on the power and value of the new experiences, relationships, adjustments, and sacrifices we've all made over the past few months as we adapt to new routines and refamiliarize ourselves with in-person learning. Read it on CA Curious.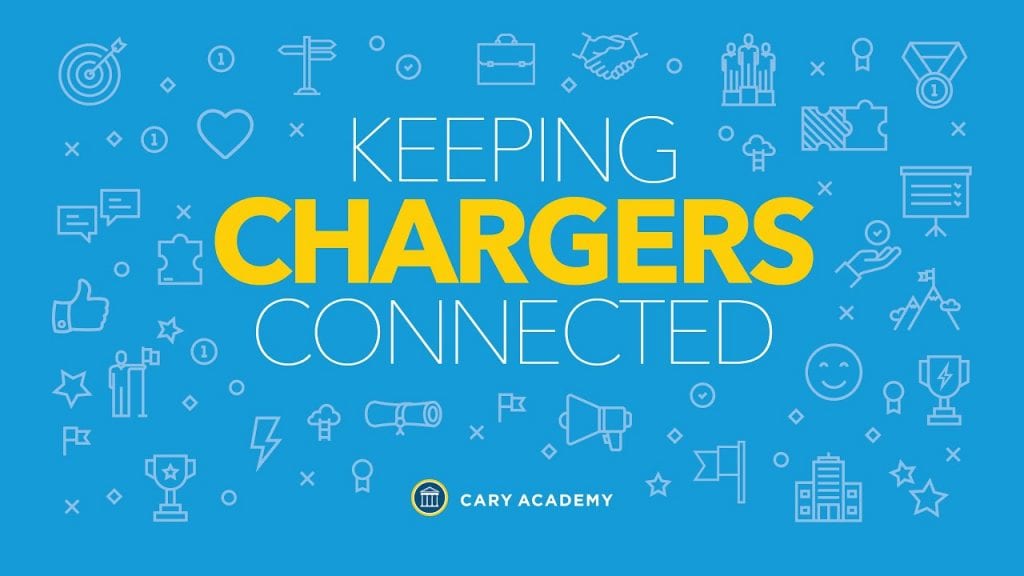 September 17, 2020
Not Your Typical Blog
In a typical year, CA's leadership, faculty, and parents would have already had numerous opportunities to connect, share, learn, and strengthen our community. 2020 is anything but typical. CA's Director of Development Ali Page shares a new way to stay connected while sparing you from another Zoom meeting. Read it on CA Curious.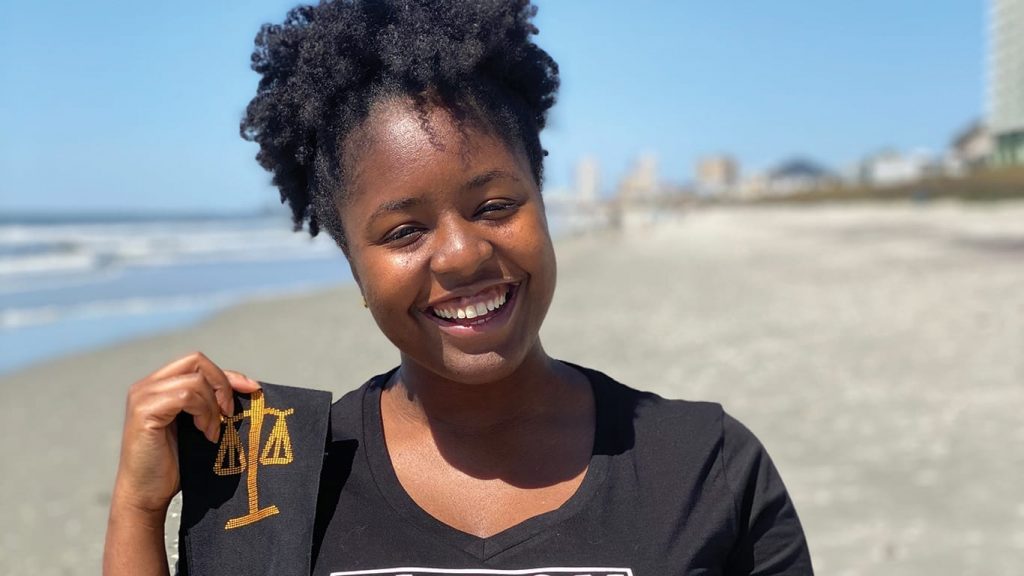 September 14, 2020
Re-working the System
Brianna Gaddy '12 is a lawyer with a mission. Her goal? To fight systemic racism to create a more inclusive and equitable legal system for all—one judicial outcome, one policy at a time. Gaddy did not always know she wanted to be a lawyer. A love of language and international travel—first ignited during her time at CA, thanks […]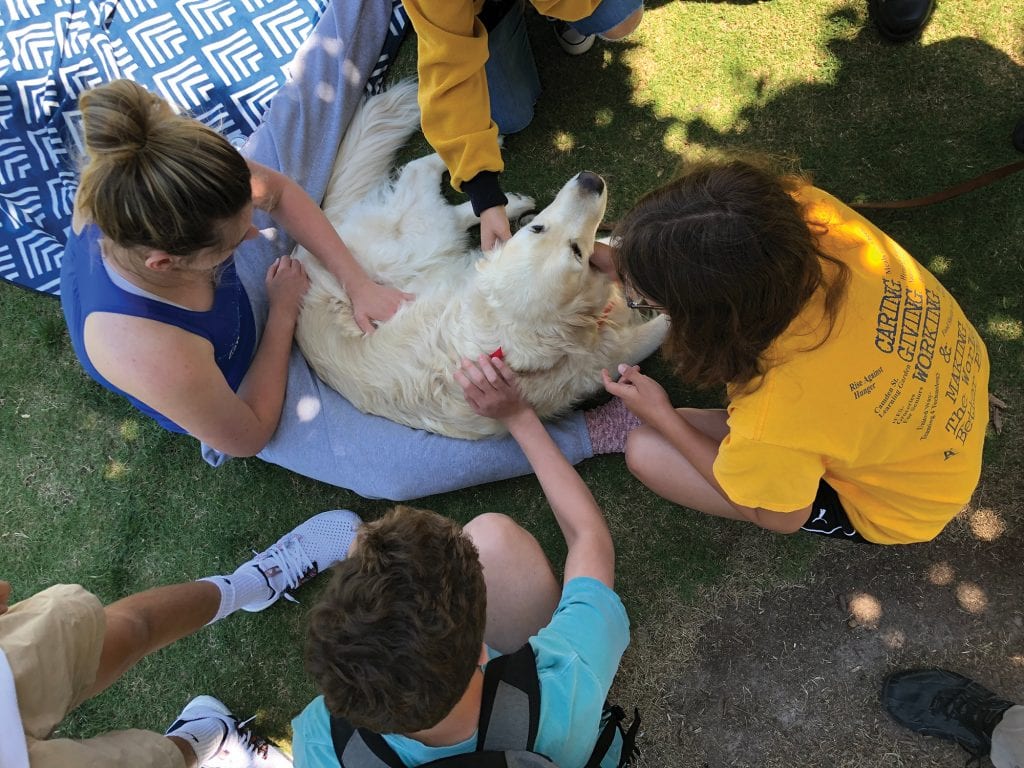 September 14, 2020
Faculty Conversations
Social and Emotional Health In a high performing school like Cary Academy, there can be tremendous pressure on our students. Pressure to get good grades. To look good. To fit in. Add to these the uncertainty and strife that seem to dominate today's disturbing headlines and you have a significant challenge to emotional health. Indeed, recent research […]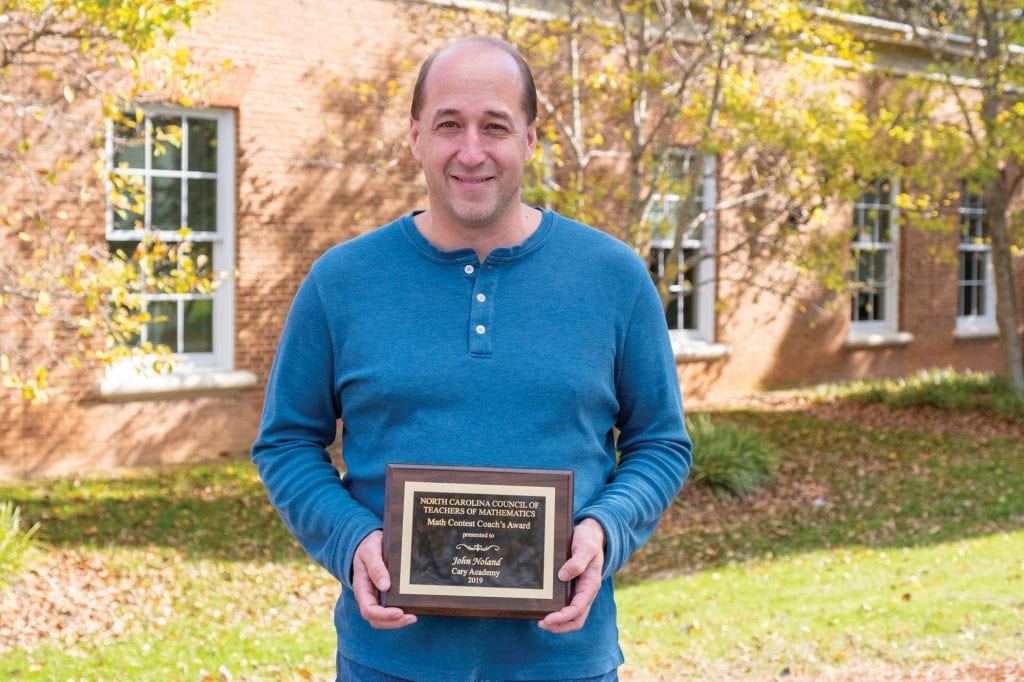 September 14, 2020
Never by the Numbers
When the north carolina council of teachers of mathematics awarded john noland the 2019 state math contest coach's award, no one was surprised–except, maybe, john noland. Social media posts announcing the award were flooded with dozens of comments and well wishes from students, parents, alumni, and colleagues alike. It's a good bet that if you […]
CA Curious
Middle School Reflections
Community
Sandra Gutierrez opens her kitchen – and her heart – to hungry viewers
Athletics
Senior Nights: Varsity Girls' Soccer