Stories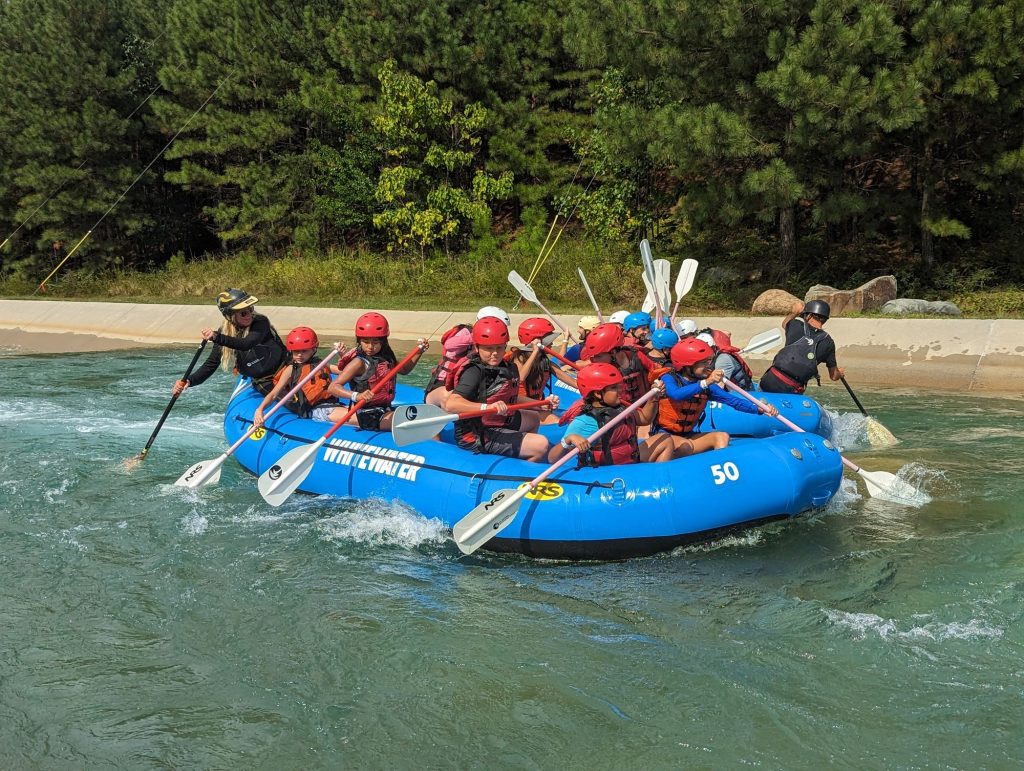 September 21, 2023
Mission Critical
As Director of Equity and Community Engagement, my CCE team and I are in unique positions, holding enviable front-row seats to student discovery and growth. Whether helping a student to create a club, develop a product, build a car, or start a nonprofit, it is our privilege to facilitate opportunities and partner in ways that […]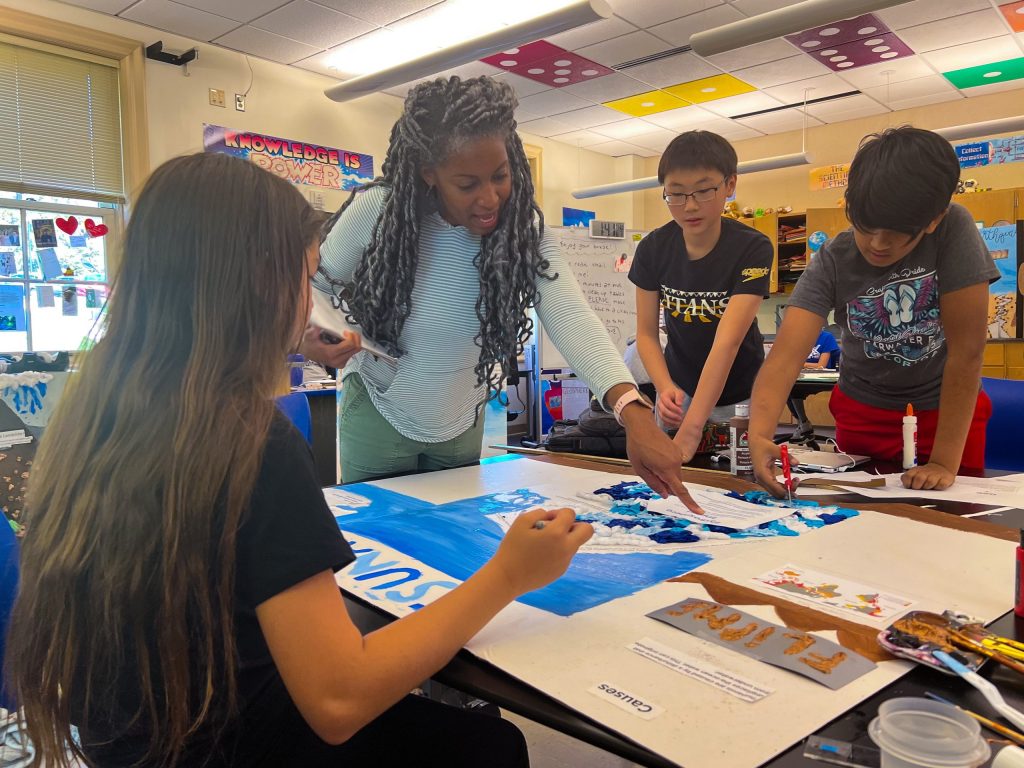 August 24, 2023
Innovation on Vacation
Have you ever wondered what our teachers are up to during their summer breaks? Each year, many CA faculty spend their well-deserved summer vacation on professional development opportunities that translate their interests into incredible learning opportunities for our students—in the classroom and beyond. Cary Academy offers two major grant programs to support the professional development […]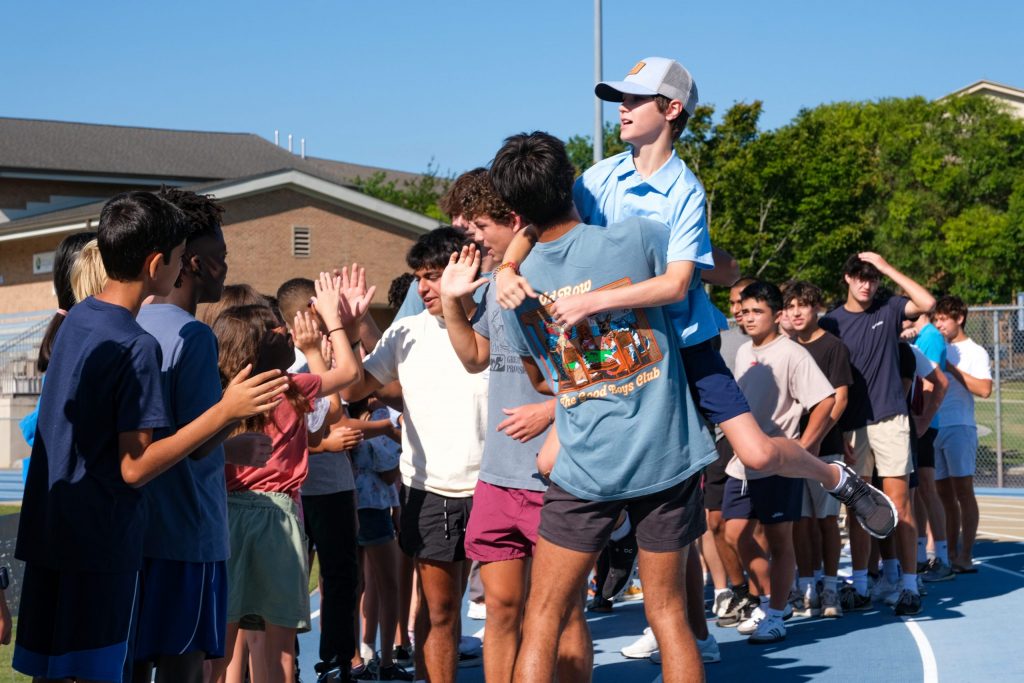 August 17, 2023
Game On!
Welcome, everybody, to the 2023-2024 school year. Don't get me wrong; I love summer. I love the change of pace in the offices at Cary Academy, and the opportunity for time to both disconnect and reflect, away from the bang-bang pace of the school year. And, while I wish my physiology let me sleep in, […]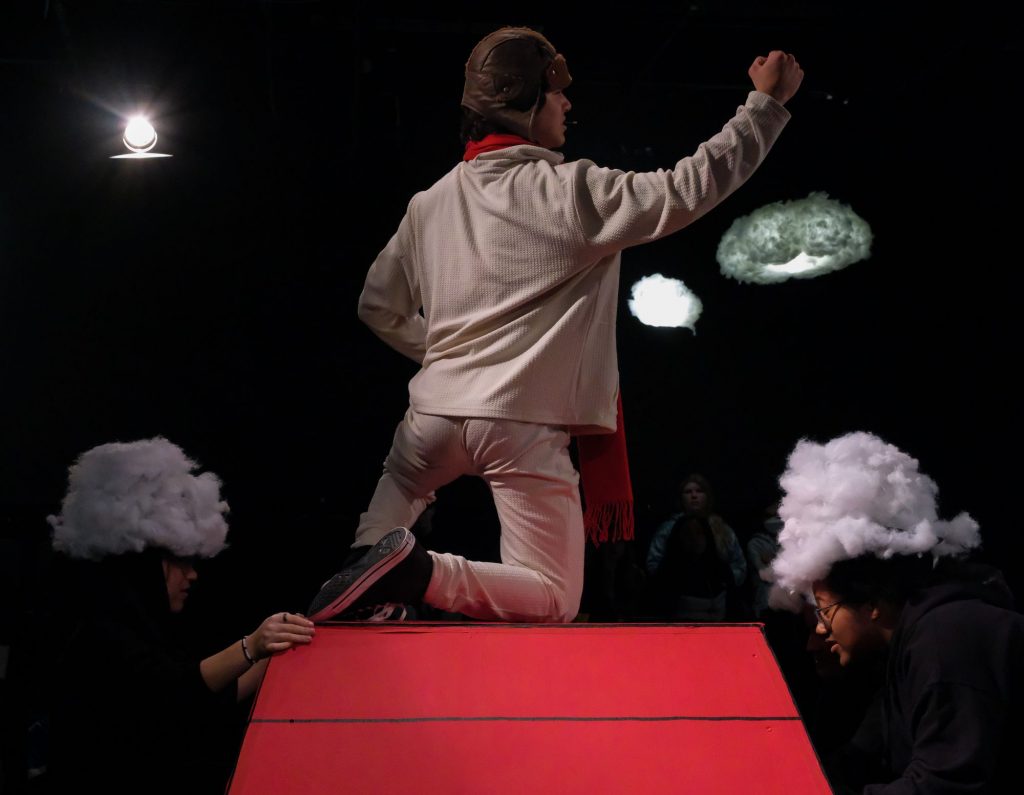 May 11, 2023
Coming Home
The air is warm. The days are long. And everyone is looking forward to those peaceful days of summer. What better time to think about . . . November? I know, I know. No one is thinking about next fall. However, the months fly by; before we know it, it will be upon us. So, […]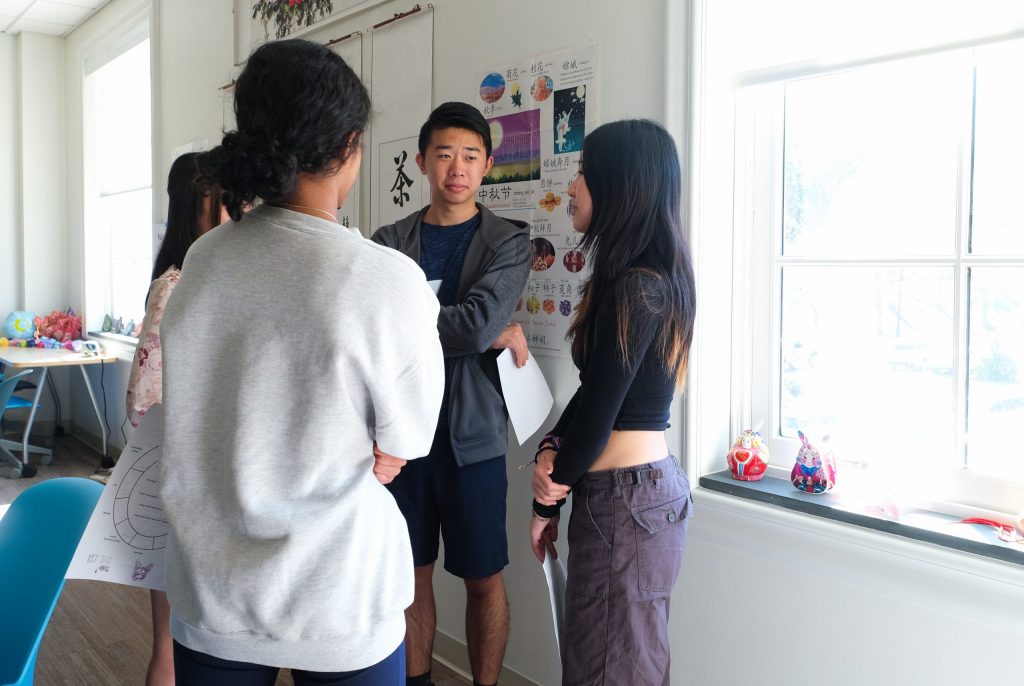 March 16, 2023
Building Bridges: How One Conference Creates Community at CA and Beyond
"You can make what you're passionate about become a reality […] You can always have a role!" These rousing words, uttered by keynote speaker Dr. Ya Liu, could not have been truer to the Building Bridges Across Communities conference story. The first of its kind in Cary Academy history, the conference brought together Asian-identifying students […]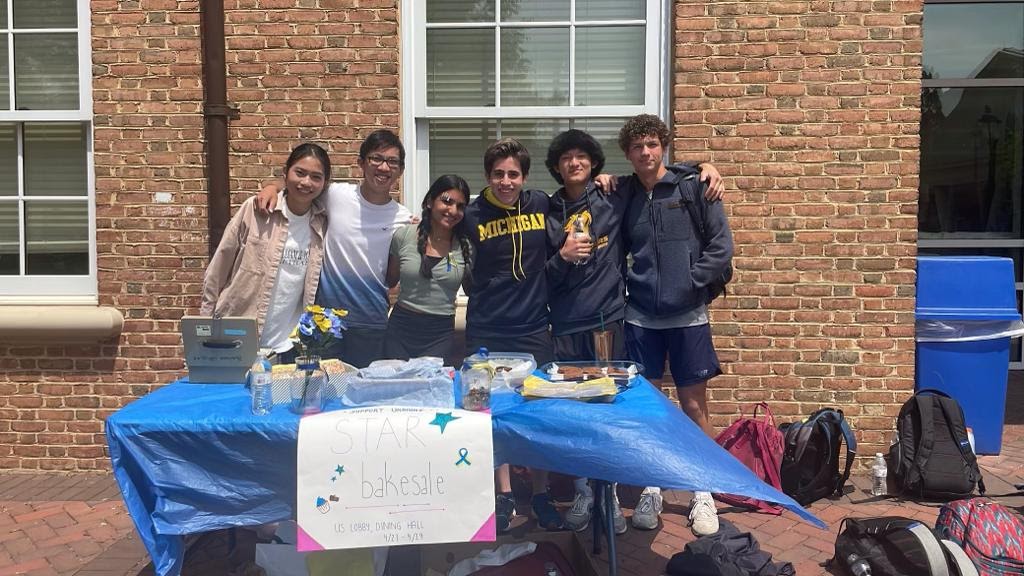 February 9, 2023
Beyond the numbers
CA's website proudly proclaims that we "cultivate bold lifelong learners and world changers." It is a bold statement, for sure, and one that we aim to deliver through our innovative and relentless commitment to the pursuit of discovery, innovation, excellence, and collaboration. But what does that look like in practice? Perhaps one of the most […]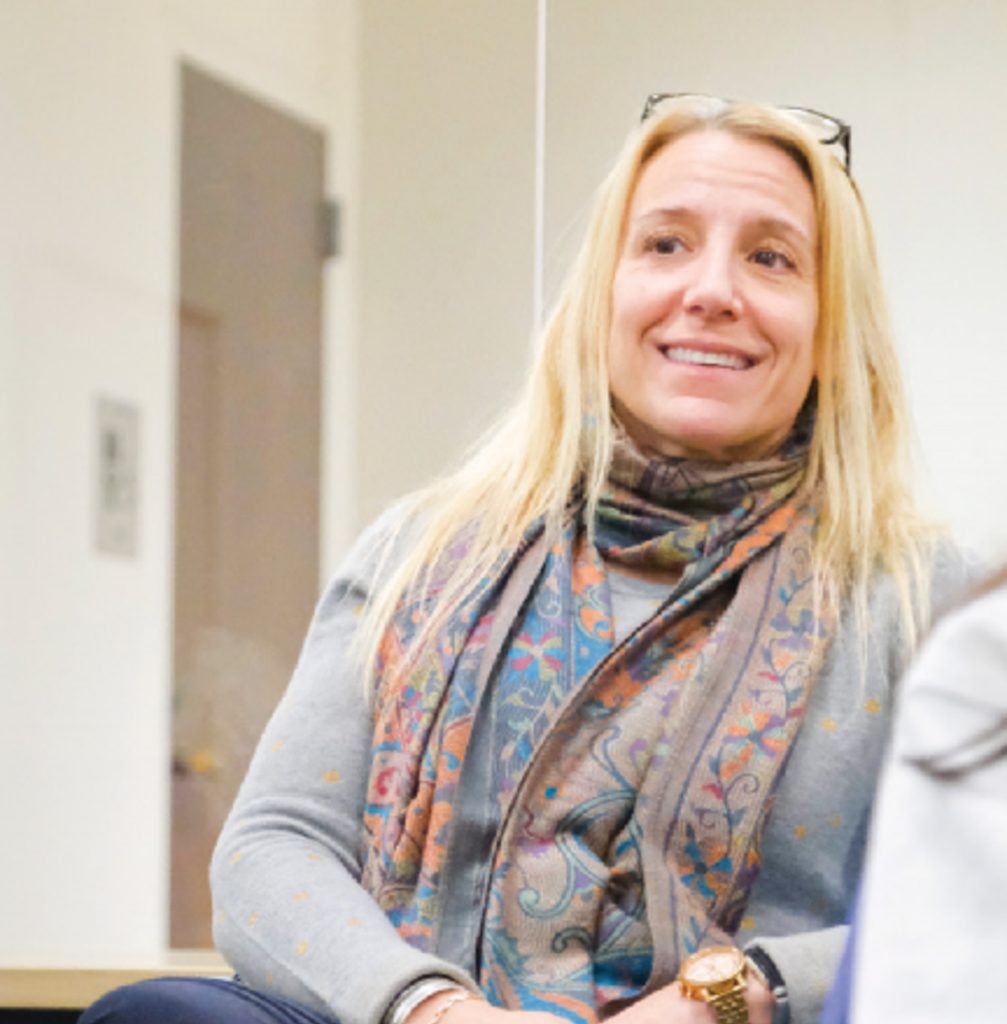 January 31, 2023
Character Construction
For the last 13 years, Upper School English teacher Kara Caccuitto has been shepherding CA students toward their best selves by way of literary exploration. Her approach— reflecting a carefully struck balance between challenge and support and heartfelt compassion coupled with unyielding high standards—is designed with a thoughtfully considered goal in mind: student empowerment. Caccuitto […]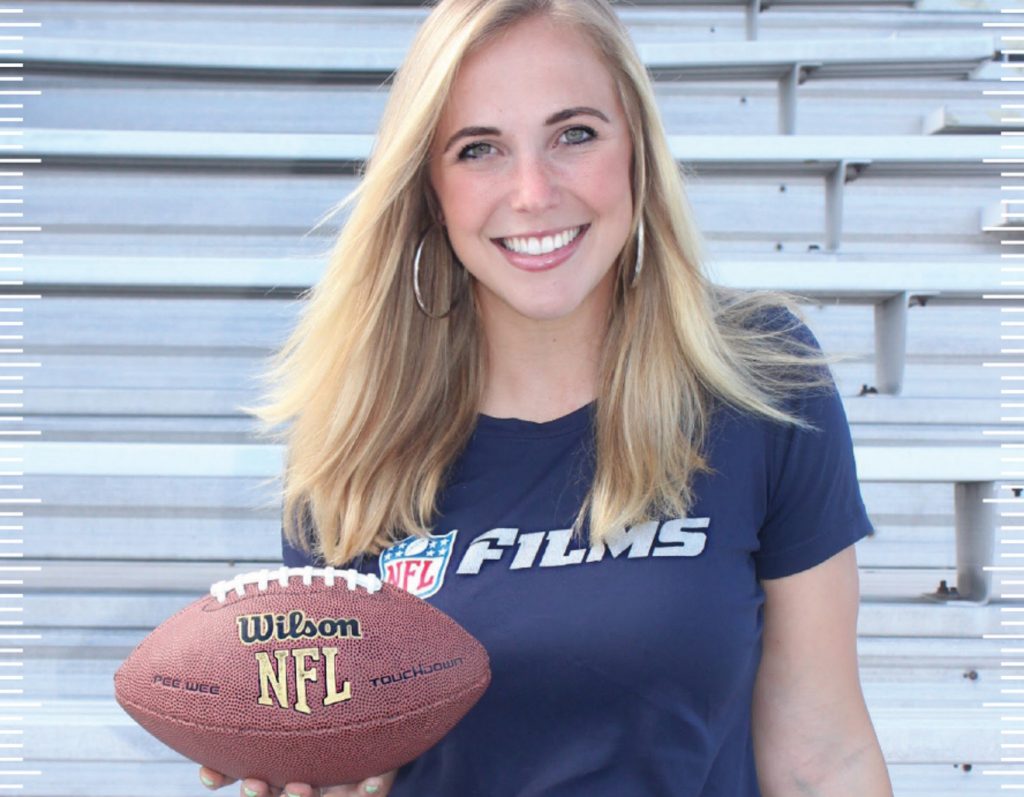 January 30, 2023
Gridiorn Insider
Working in creative production at NFL Films, Kelly Bright's, '17, day-to-day life is enough to make your head spin. On Mondays and Tuesdays, you might find her poring over football game footage from the weekend, cutting together segments for both in-house and NFL-partner projects. ("We own all the rights to all of our football footage," […]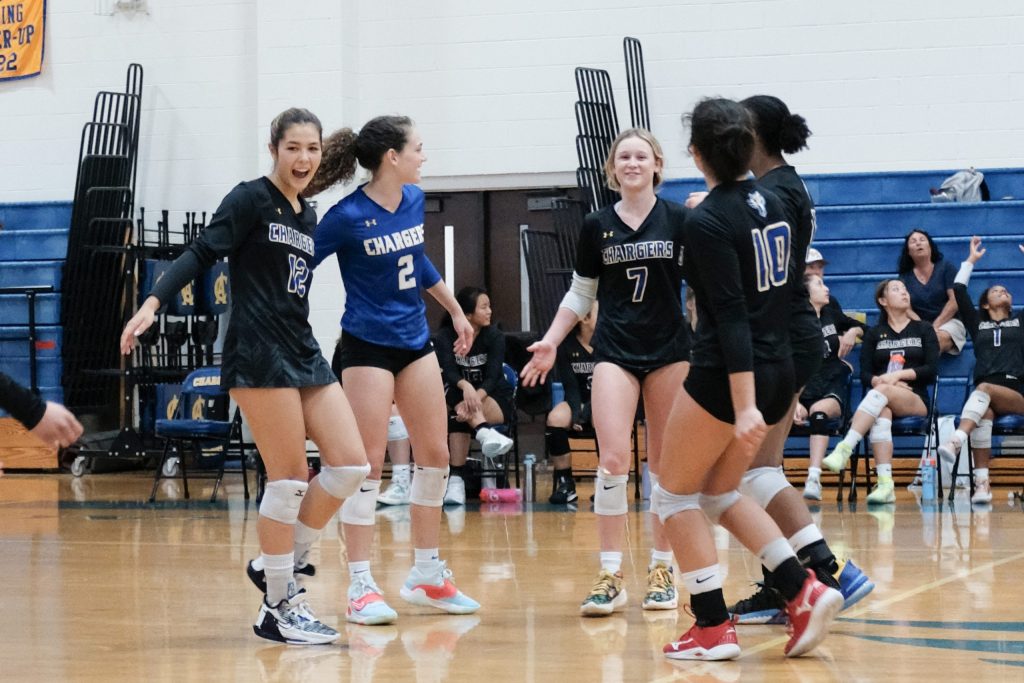 December 15, 2022
Sports Round-up: Fall '22 Season
With the conclusion of the Fall 2022 season, Cary Academy Athletics can proudly report that its seven Varsity teams produced Conference Champions, All-State Athletes, and lasting memories. Starting on the pitch, Varsity Boys Soccer put together an impressive season, concluding with their deepest playoff run in recent school history. The team fell to heavily favored […]
Community
Taking PPE to the Next Level
Alumni Spotlight
Selling a brighter future
Magazine of CA
Charging ahead.