Stories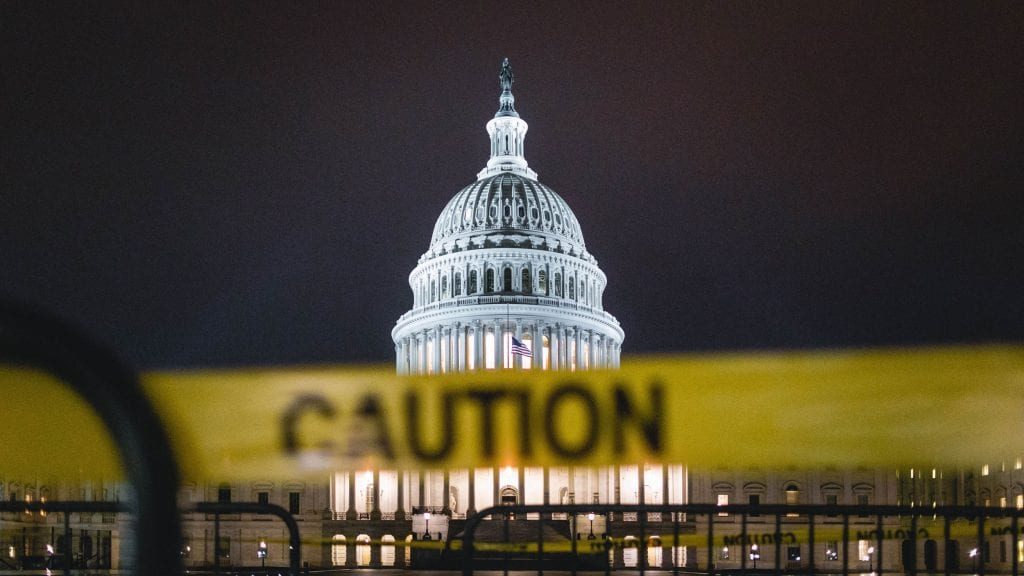 January 21, 2021
When history happens overnight
Few moments in history compare to the violent January 6 storming of the U.S. Capitol Building. When historical events unfold before us, how do we as educators, role models, advisors, and caretakers support students' wellbeing and need for understanding? Head of Upper School Robin Follet shares how CA's Upper School responded, ensuring the Upper School community could work together to discuss, process, learn, and support one another in this time of national strife. Read it on CA Curious.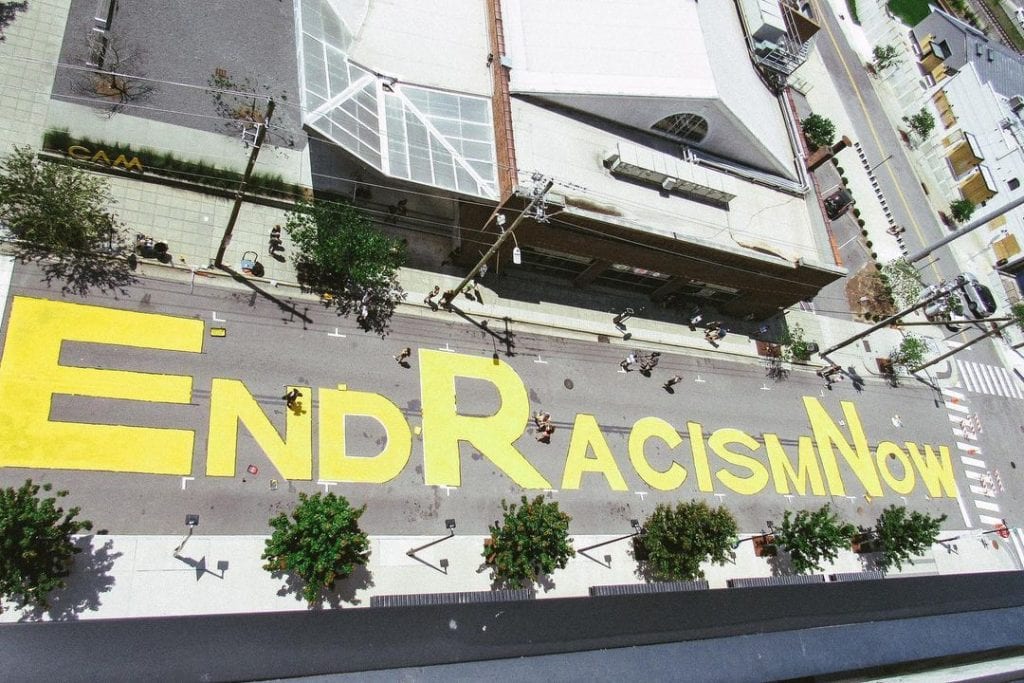 January 14, 2021
Introducing the White Ally Anti-Racist Faculty and Staff Group
For students and employees alike, affinity groups have been a vital feature of the Cary Academy experience for well over a decade. In light of recent events, and a desire to push themselves to become more actively anti-racist in their work and lives, a group of employees have formed the White Ally Anti-Racist Faculty and Staff Affinity Group.Middle School language arts and social studies teacher Lucy Dawson and Upper School social sciences teacher Bill Velto reflect on the creation of the group, its goal of continuing the crucial work of understanding and recognizing systems of power, oppression, and privilege in hopes of shaping anti-racist work at CA. Read it on CA Curious.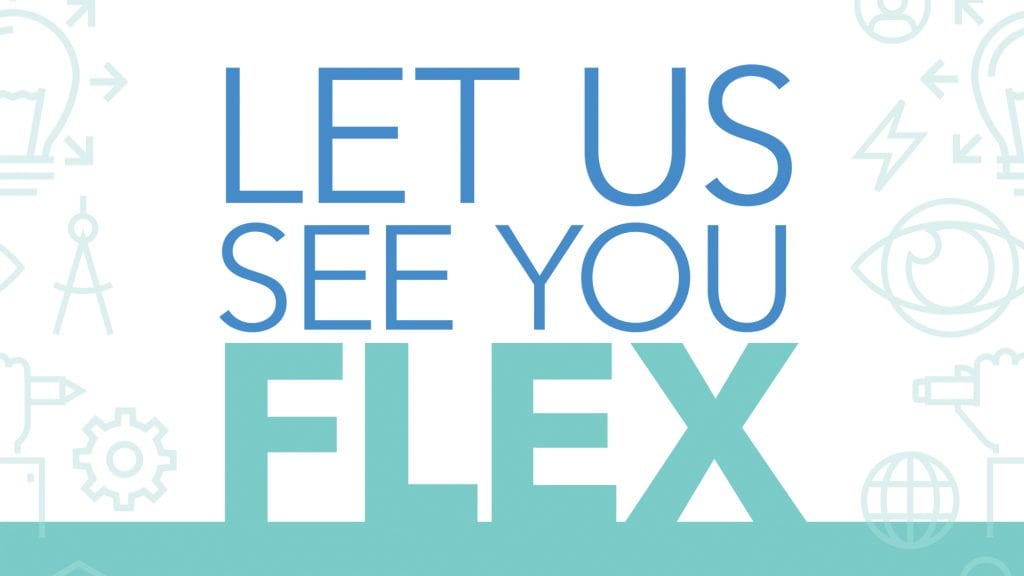 December 29, 2020
Let Us See You Flex
What would you do with your time if you were given a day to explore any interest? What if you had one day each week to do just that? What curiosities would you pursue? What passions would you discover? What opportunities would you seize? That's precisely the concept behind Cary Academy's new Flex Day—a designated […]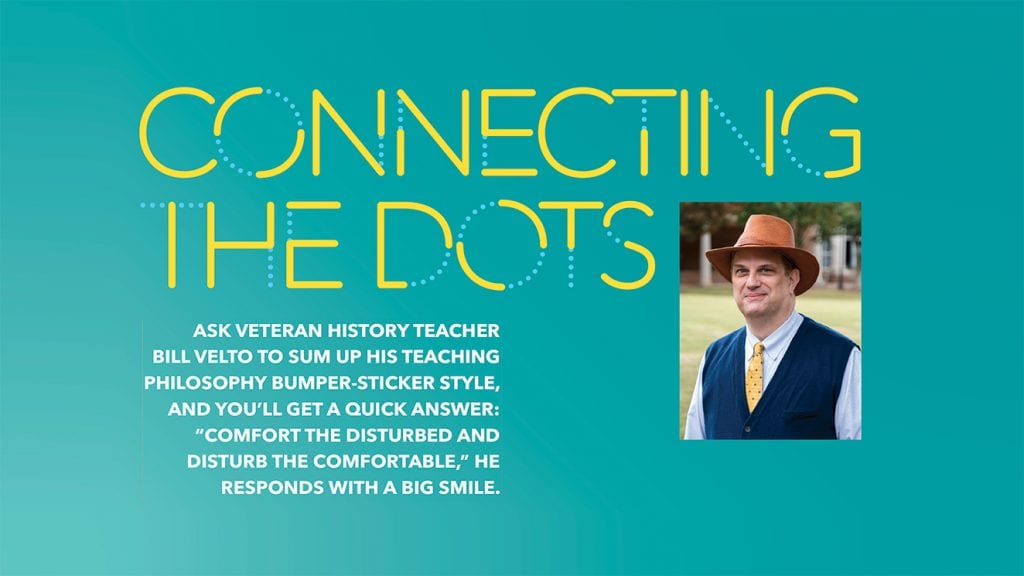 December 28, 2020
Connecting the Dots
ASK VETERAN HISTORY TEACHER BILL VELTO TO SUM UP HIS TEACHING PHILOSOPHY BUMPER-STICKER STYLE, AND YOU"LL GET A QUICK ANSWER: "COMFORT THE DISTURBED AND DISTURB THE COMFORTABLE" ,HE RESPONDS WITH A BIG SMILE. It is an oversimplification for sure—it was meant to be a bumper sticker, after all—but one that nonetheless encapsulates two of Velto's […]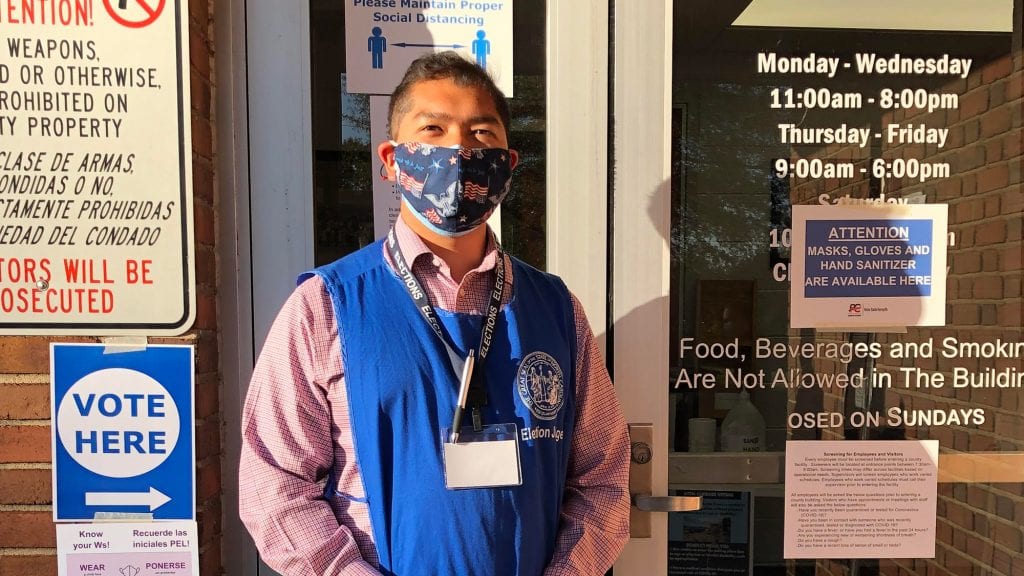 December 28, 2020
Moving the Needle
At only 29 years old, Firoz Jameel ('09) is already a seasoned political operative. Since his freshmen year at CA, Jameel has worked every election cycle, save one. It has been a fifteen-year journey that has taken him from municipal politics to the North Carolina governor's mansion, the White House, and back again. His experience […]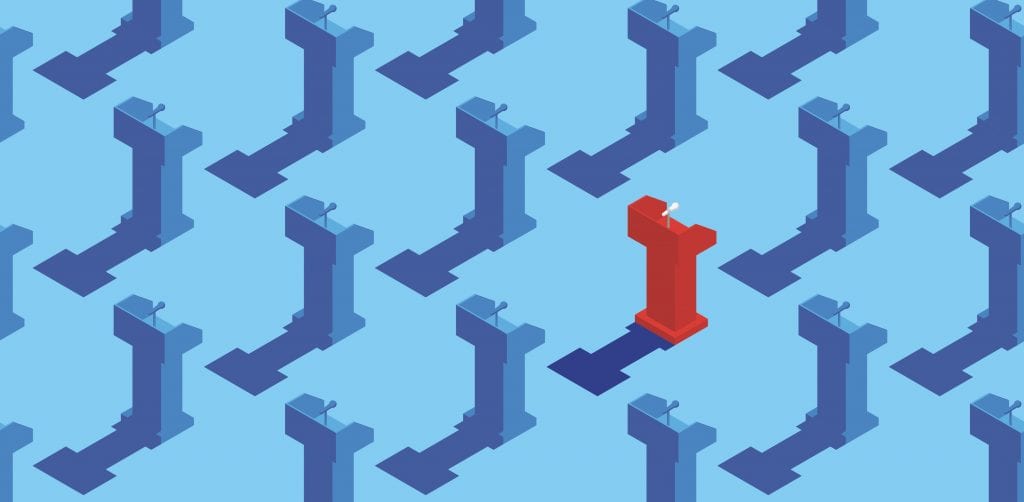 December 28, 2020
Democratizing Debate
With the cancellations of long-planned anticipated travel, summer camps, and social gatherings looming large, a COVID-tainted summer was a far cry from what most had imagined in the early days of 2020. Rather than focus on what was lost, however, an enterprising group of Cary Academy Speech and Debate students instead saw an opportunity. The […]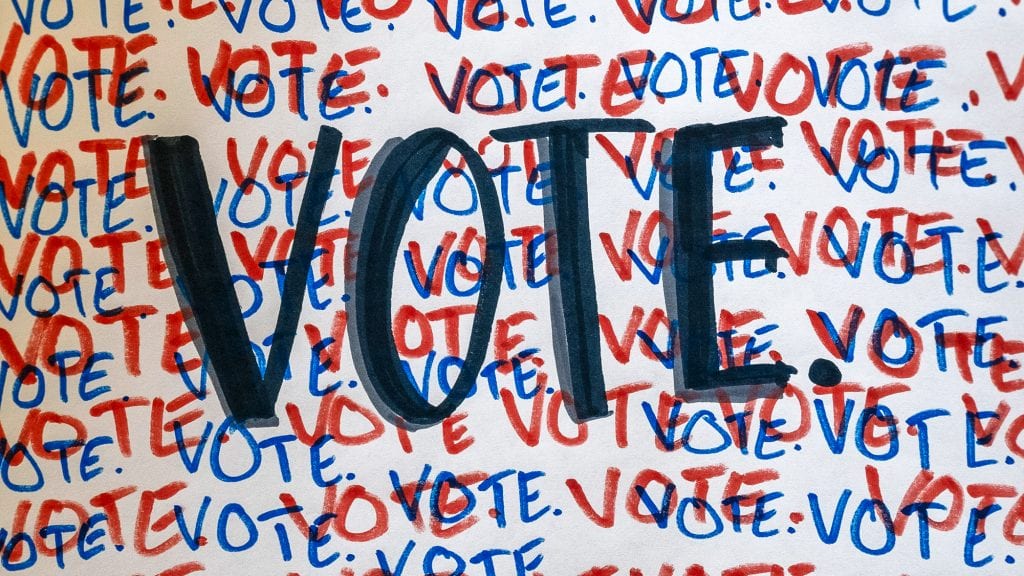 December 28, 2020
Can I count on your vote?
How do you teach students to be media savvy citizens, ready to understand the complex dynamics of the modern political landscape? By making them run for office, of course. Every year since Cary Academy first opened its doors, eighth-graders have participated in a mock election. "It seems like, if you're trying to introduce American history […]
December 17, 2020
Computer Science for Social Justice
It is the most wonderful time of the year: Computer Science Week! CA's Director of Technology and Innovation, Karen McKenzie, explains how—at CA—this collaborative worldwide call to promote computer science education broadly focusing on improving inclusivity and diversity has sparked a year-round effort towards crafting a brighter, more-equitable future. Read it on CA Curious.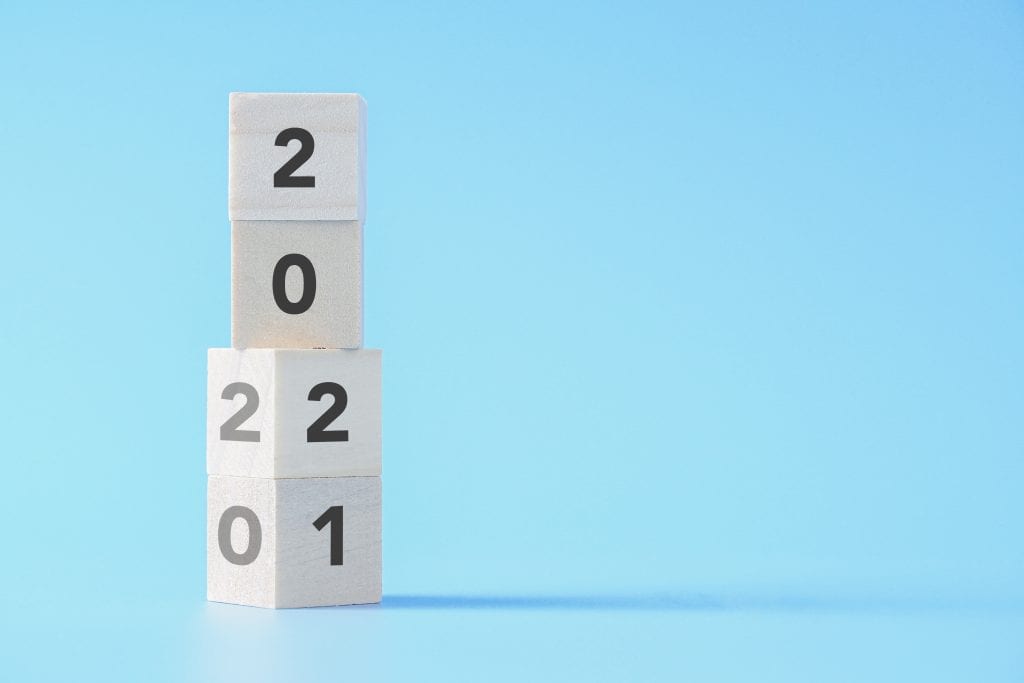 December 10, 2020
Looking ahead to a new 'typical'
In this week's Curious, Head of School Dr. Mike Ehrhardt shares a draft of the 2021/2022 academic calendar. Spoiler alert: there are some significant changes ahead that support our longstanding strategic goals around holistic student wellness and the creation of flexible, personal, relevant learning opportunities. Read it on CA Curious.
Alumni News
Alumna named one of North Carolina's "20 Under 20" Latinx leaders
Magazine of CA
Let Us See You Flex
Latest News
Responding to Crisis Through Giving on May 5