Stories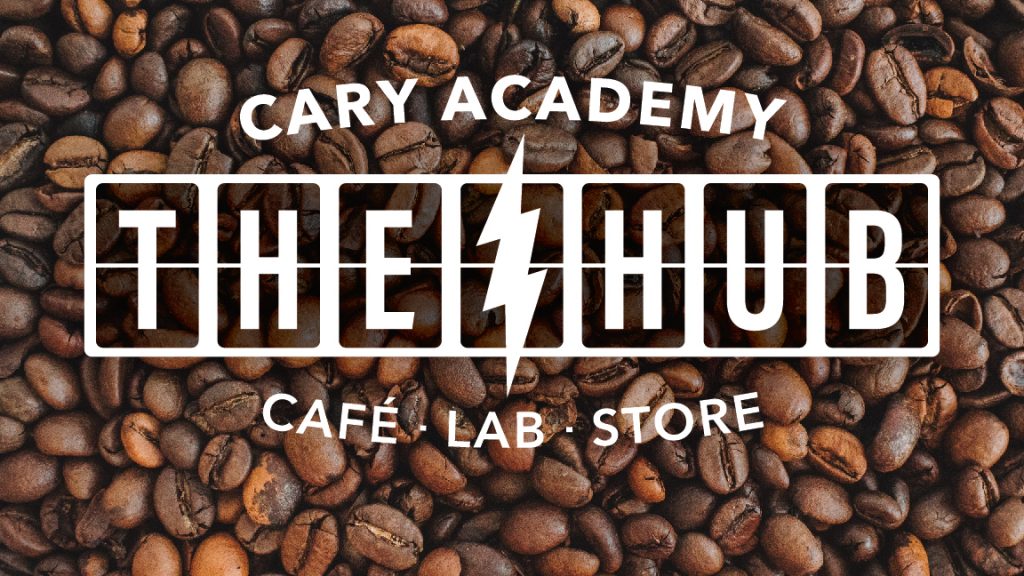 October 21, 2021
Introducing: The Hub
Community has been central to the Cary Academy experience since its founding, underscored by our campus's very design. Our open Quad, glass-walled multipurpose meeting spaces, and innovative collabolounges invite us to connect, to see each other, to look out for one another. As Entrepreneurship Director Palmer Seeley explains, The Hub – CA's new on campus cafe and store offers unique opportunities for students to strengthen the community and to learn about how to start and operate a small business. Read it on CA Curious.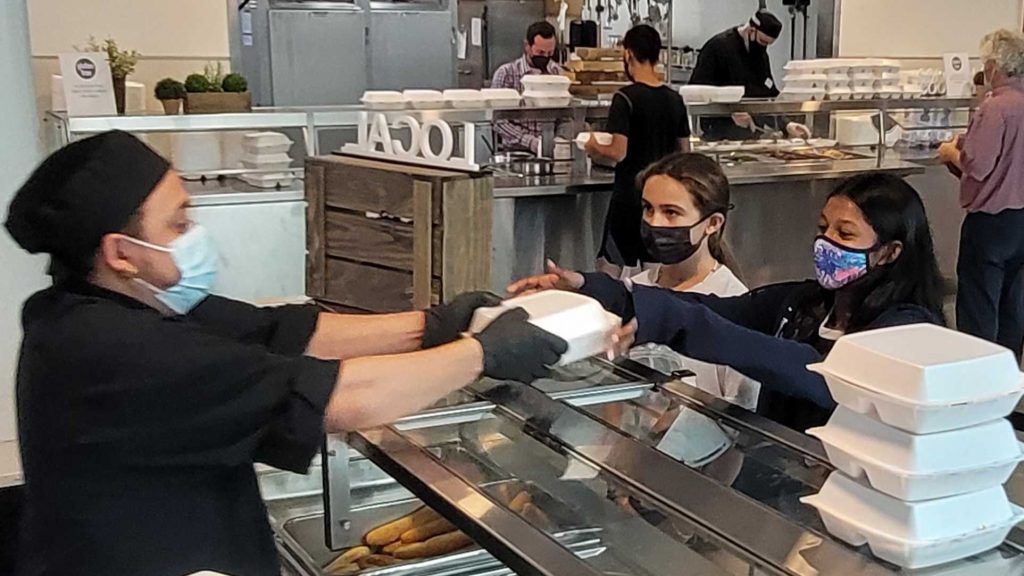 September 30, 2021
Let talk lunch….
When it comes to creating healthy, tasty meals for more than 900 students and staff members daily, you'd be forgiven for feeling a little like you're on the set of a culinary competition show. And that was before the added challenge of COVID-safe cooking. Chief Financial Officer Debby Reichel whips up the details of how Cary Academy's meal program is a key to prioritizing student wellness and how we've adapted to the needs of our students and community during the return to full-time in-person learning. Read it on CA Curious.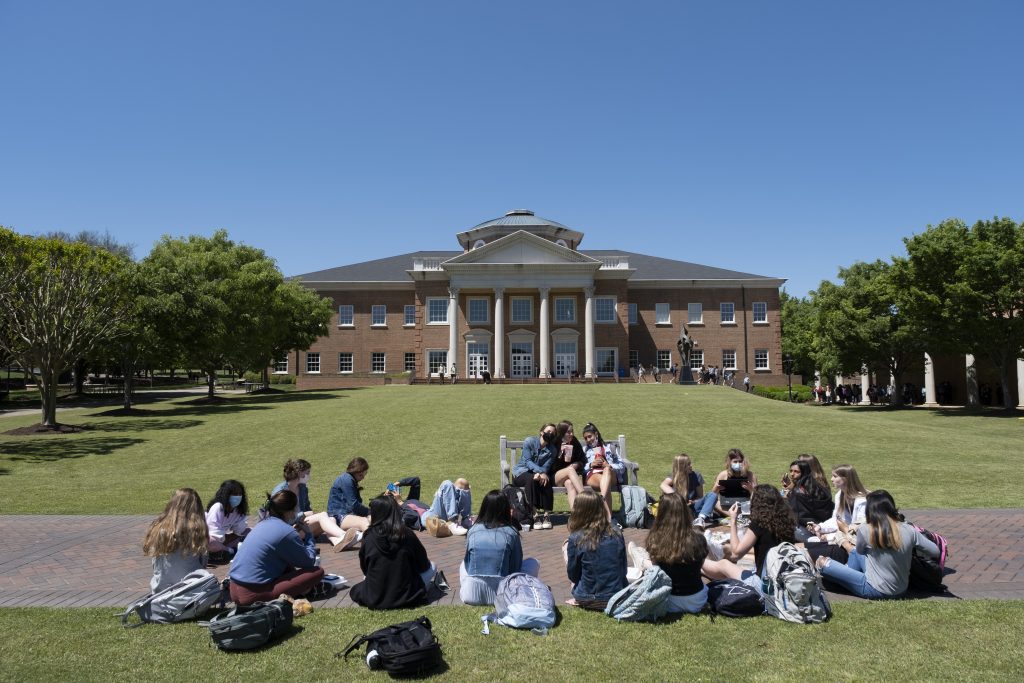 September 23, 2021
New year, new plan
Every five years, Cary Academy engages in a strategic planning process. In 2020, this process was upended by the COVID pandemic. As students returned to the classroom, CA could have simply established a plan to return to the way things were. However, as Dean of Faculty, Martina Greene explains, we start this school year looking resolutely and optimistically to the future. Read it on CA Curious.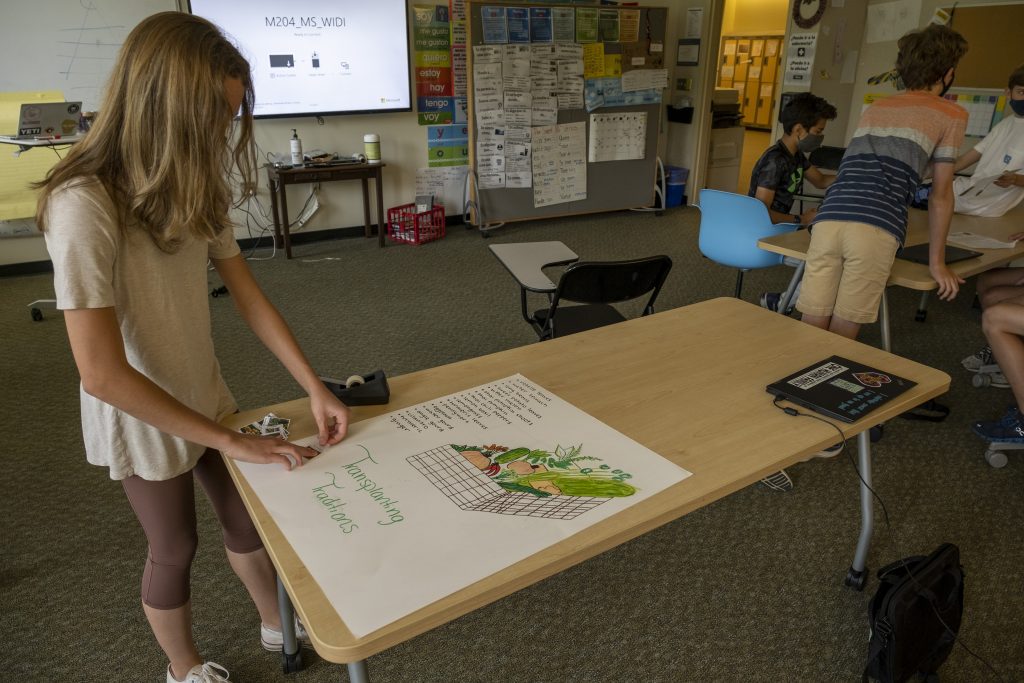 September 11, 2021
Follow the leaders: Spotlight on Migration Collaboration
Amaranth greens. Bitter melon. Long beans. Yu choy. Asian chiles. Next year, families across CA will have the opportunity to discover these delicious flavors firsthand—many for the first time—all while learning about and supporting our local Burmese refugee community. It's all thanks to a service-learning pilot program led by seventh-grade Migration Collaboration students and faculty […]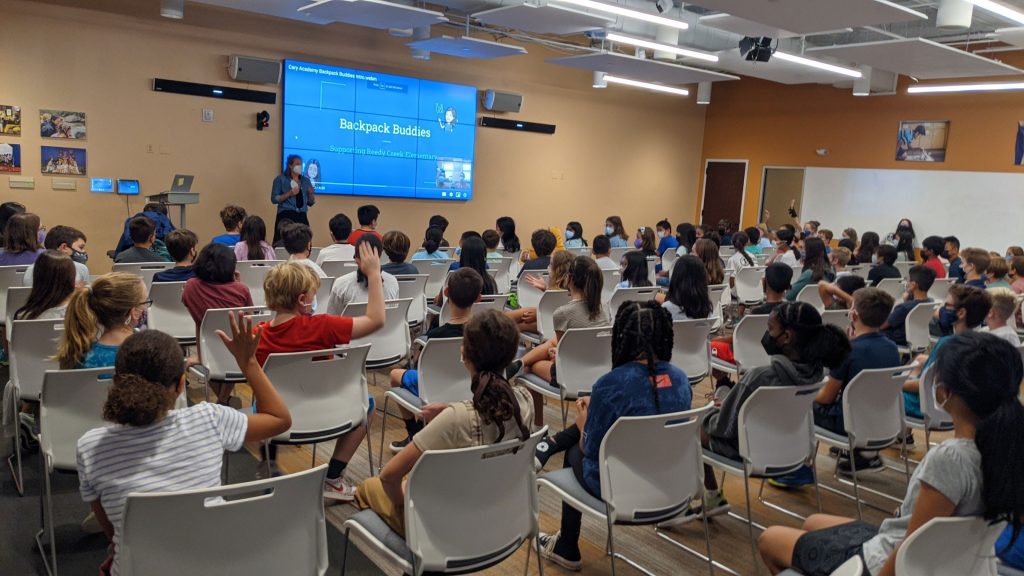 September 9, 2021
Lightbulb moments
How do you eat healthily if you live in an urban food desert? How do you prioritize unexpected expenses when you're barely making ends meet? When you don't have the funds to do both, how do you choose between paying the bills and putting food on the table? Recently, the 6th grade was faced with these sorts of difficult challenges plucked from real life. As Director of Equity & Community Engagement, Danielle Johnson-Webb explains, asking students to sit with these uncomfortable realities reveals the power of experiential and service learning and the lightbulb moments they can provoke. Read it on CA Curious.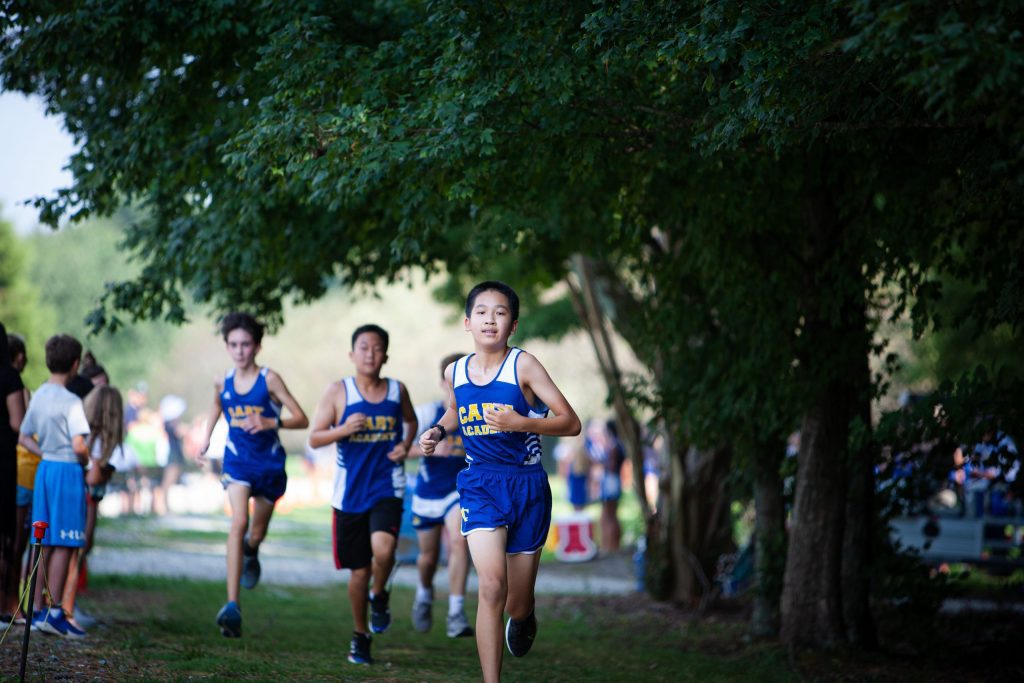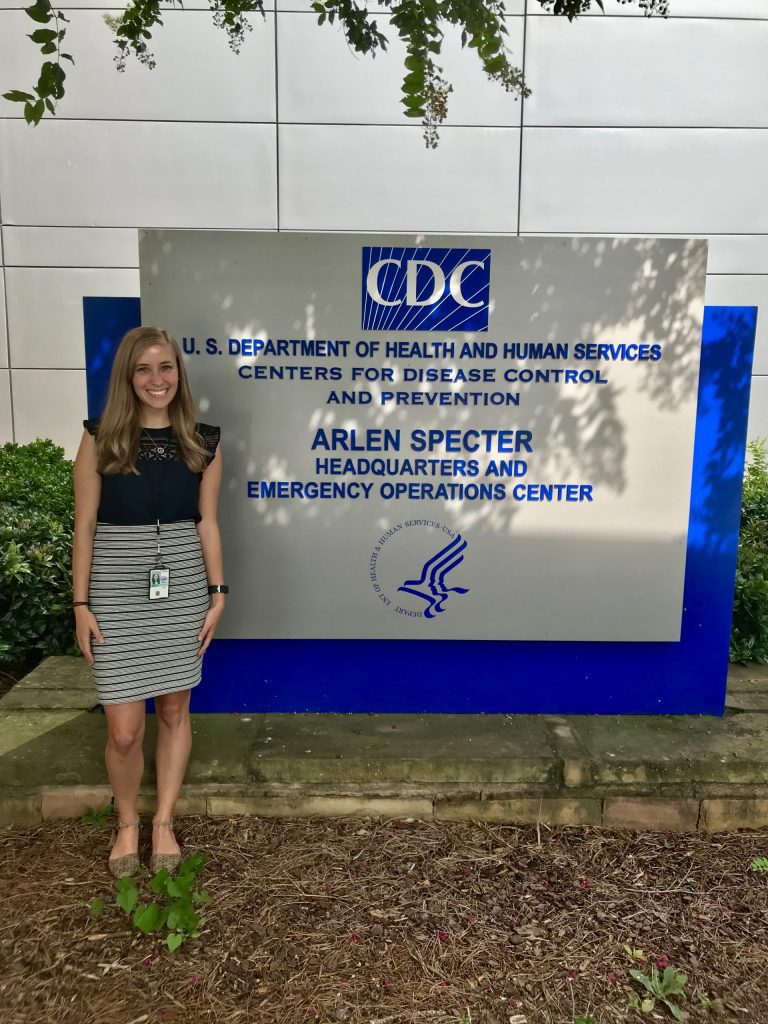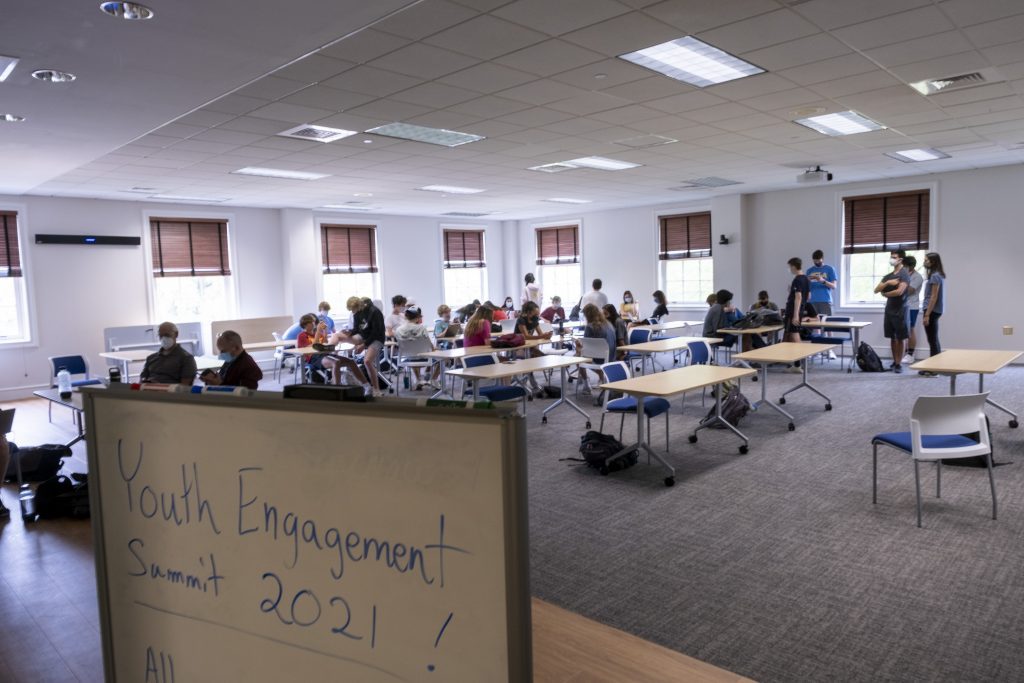 September 1, 2021
Follow the leaders: Spotlight on Youth Engagement Summit
Some might consider the task of planning and pulling off a virtual summit with more than one hundred attendees a daunting task, but once a group of CA students saw the chance to create a powerful learning experience for their peers and classmates, they couldn't help but say "YES!" In mid-January 2020, a group of […]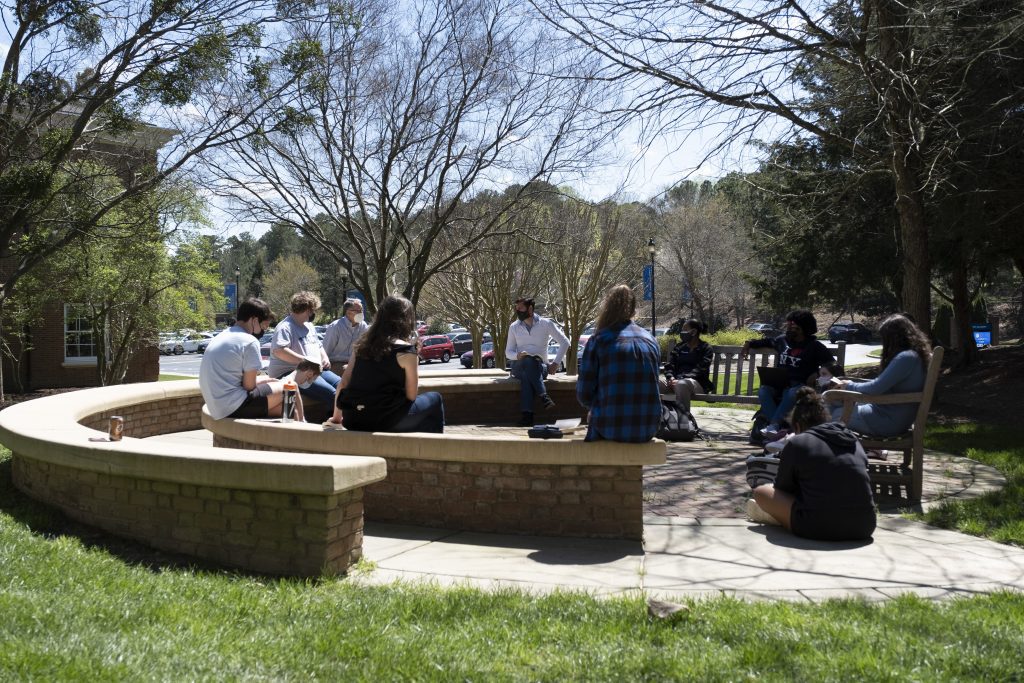 September 1, 2021
Follow the leaders: Spotlight on Leadership In Crisis Program
What exactly does it mean to "own your learning"? To get a grasp of the concept at the very heart of Cary Academy's mission to build lifelong learners, join us as we dive in deep and get hands-on with the Center for Community Engagement.
CA Curious
Prepared for unprecedented times
CA Curious
Variety in virtual learning
CA Curious
Computer Science for Social Justice