News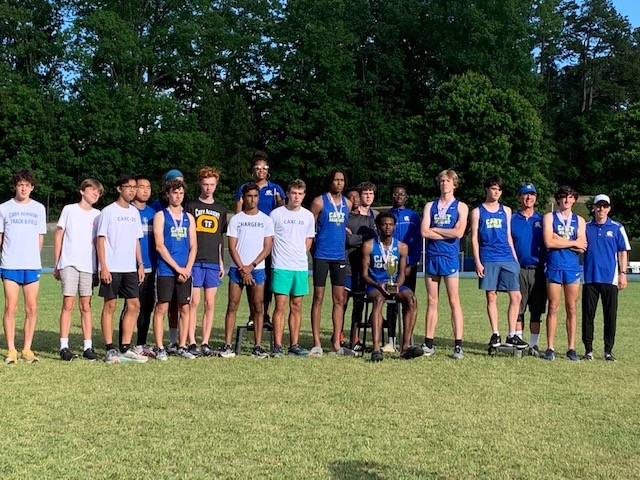 May 26, 2022
Varsity boys' track and field takes TISAC championship
Congratulations to the varsity boys' track and field team for winning the TISAC conference championship for the second straight year last week, overtaking North Raleigh Christian Academy with a dramatic victory in the last event of the meet, the 4 x 400m Relay. The varsity girls' team placed third place. TISAC Conference Championship Podium Scorers: […]
May 12, 2022
Middle School track teams take CAMSC championship by storm
Last week, both the Middle School boys' and girls' track and field teams brought home 2022 CAMSC Track & Field Conference Team Champion titles, besting second-place finishers Grace Christian School 190 to 76 (girls) and 151 to 69 (boys). This marks the fifth CAMSC Middle School girls' title (5 out of 5!), and the boys' […]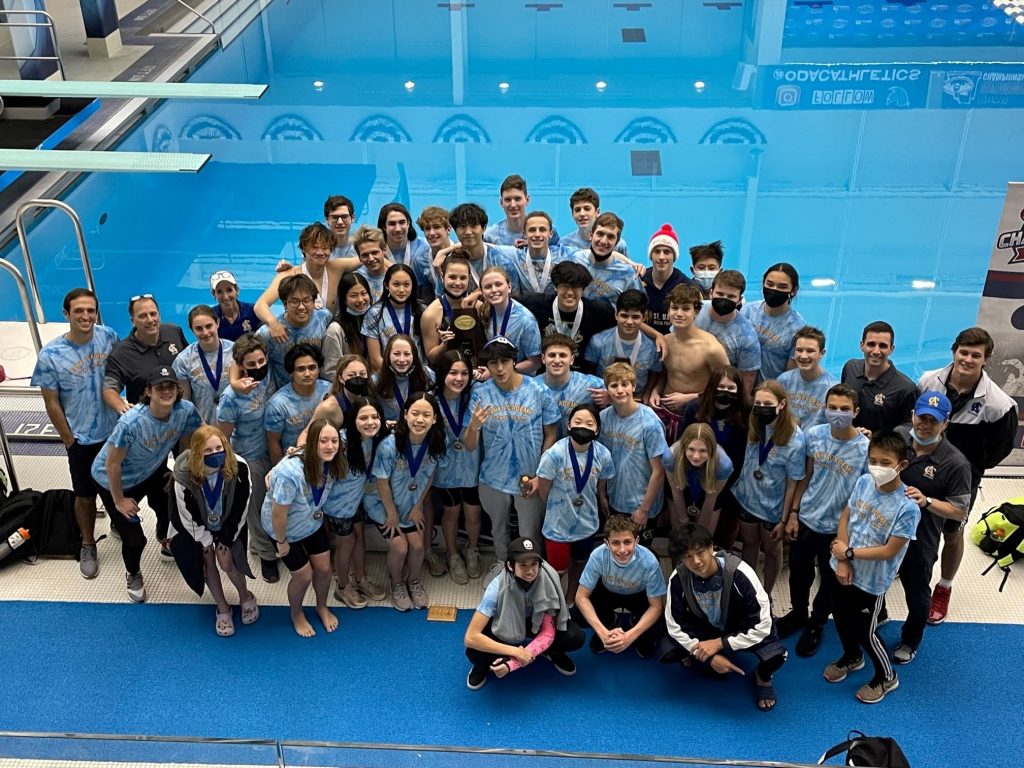 February 17, 2022
Charger swimming dominates at States
The girl's swim team continued their dominance at the NCISAA Finals with a 137 point differential over 2nd place Charlotte Latin (371-234), earning their 6th Consecutive State Championship Title! The boy's swim team, while finishing as State Runners-Up to a ridiculously talented Charlotte Latin team, distanced themselves from 3rd place by over 120 points (418.5 […]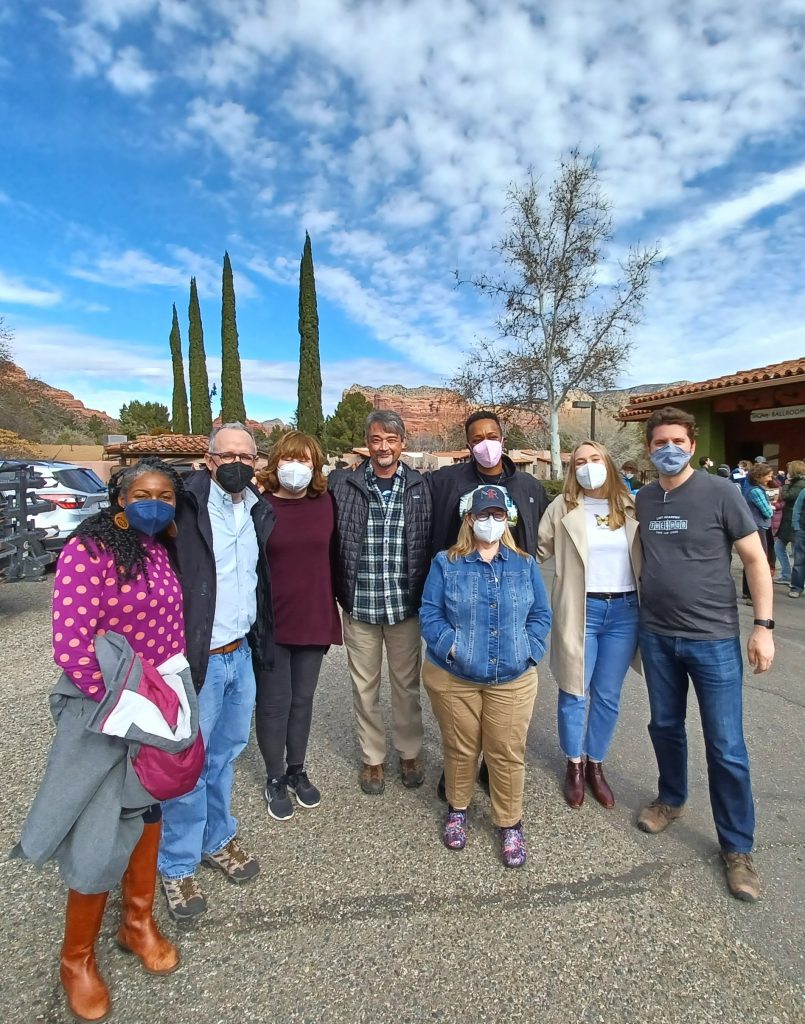 January 27, 2022
I've Been to the Mountains, ISEEN It All
Cary Academy's commitment to discovery and innovation keeps us looking for ways to improve, and one of our key avenues for growth is paying attention to what other excellent educators are doing around the world. Back in 2015, I first connected with an awesome group called the Independent School Experiential Education Network (ISEEN), made up […]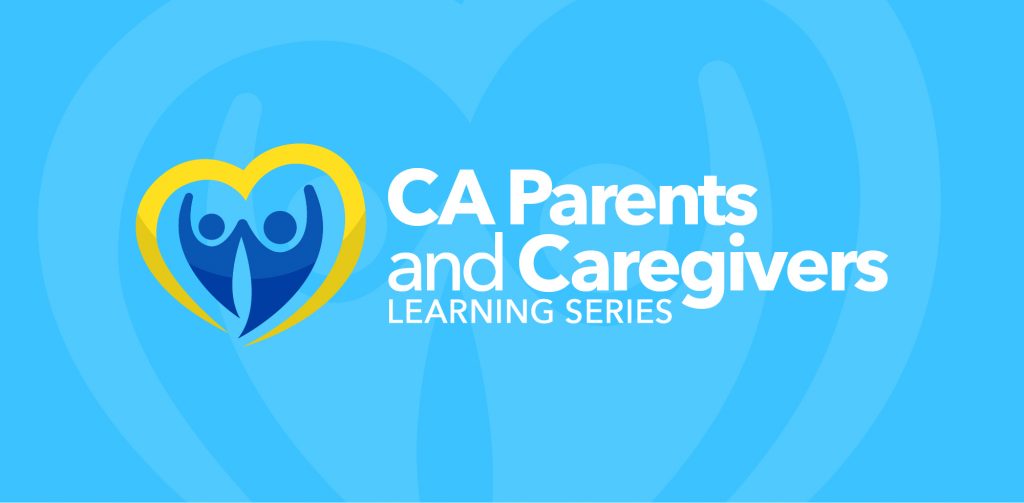 December 16, 2021
CA Parent/Caregiver Learning Series
"Who is your biggest influence?" The question, asked to a group of Upper School students by a finalist candidate for our Digital Content Specialist interview during their full-day community interview, was met with a thoughtful pause. The students looked at each other around the table. The first reply–"my parents"–was quickly met with nods of affirmation […]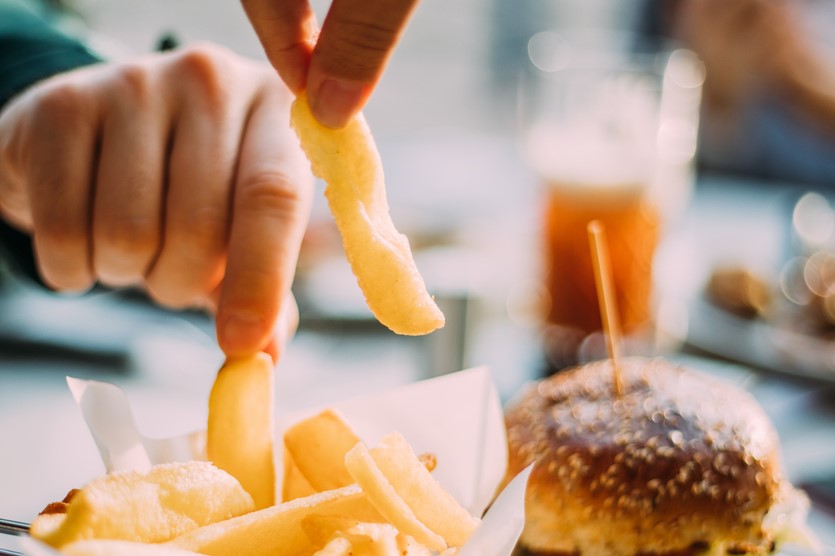 December 9, 2021
French Fries
The French fries caught my attention. School had ended for Cary Academy's Thanksgiving break, but eight of us—three adults and five students—were attending the Georgetown Day School virtual conference on Consent and Sexual Assault, a student-led conference taking place on a Friday and Saturday afternoon. That first day, all the conference attendees heard from a […]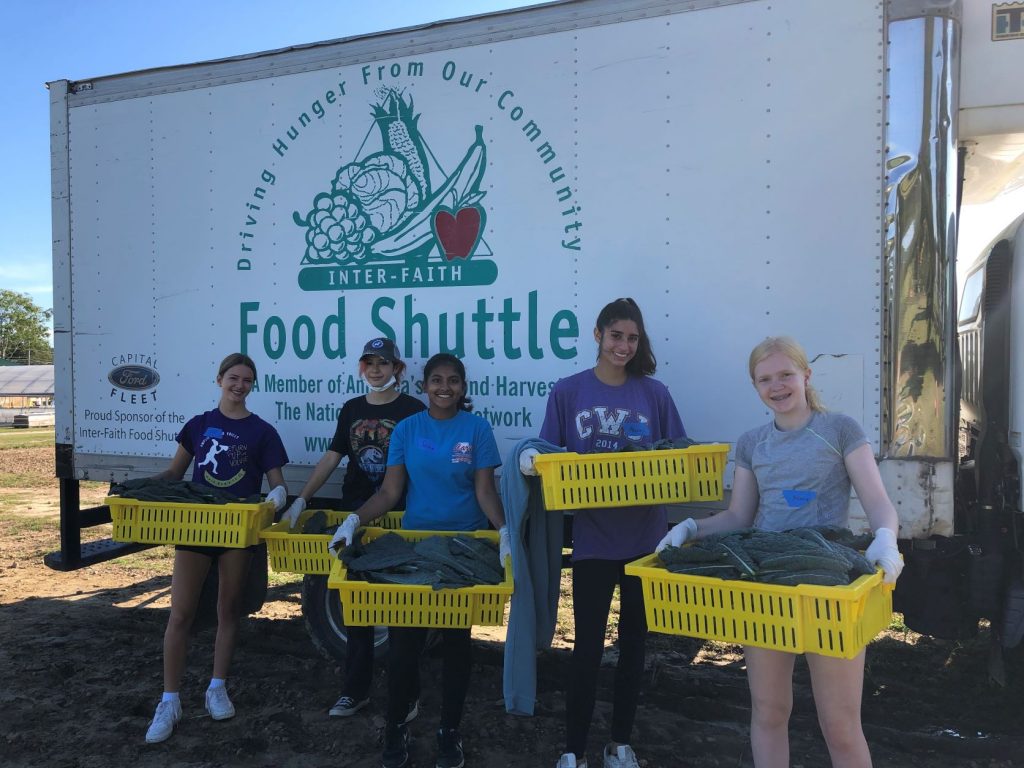 December 2, 2021
Giving Tuesday: Celebrating 25 years of community partnership
Each year, on Giving Tuesday, CA focuses on how we can give back to our local community by considering the ways in which we can support those who help to bolster our mission–all while doing important work in the world. After all, as our mission states, CA is more than just a school; we are […]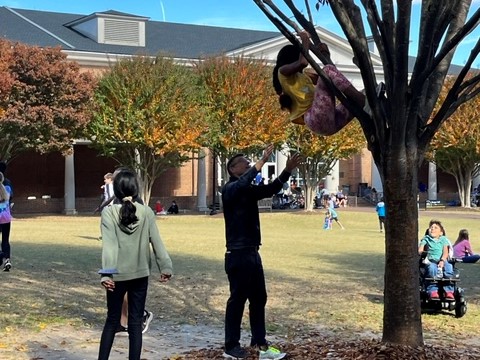 November 18, 2021
Happy Thanksgiving!
We are always grateful to get to the Thanksgiving Break, and I wish all our students and families a restful and restorative week. Of course, getting to this year's Thanksgiving Break feels somehow just a bit more of an accomplishment. With all the talk of fatigue and exhaustion in schools across the country, we might […]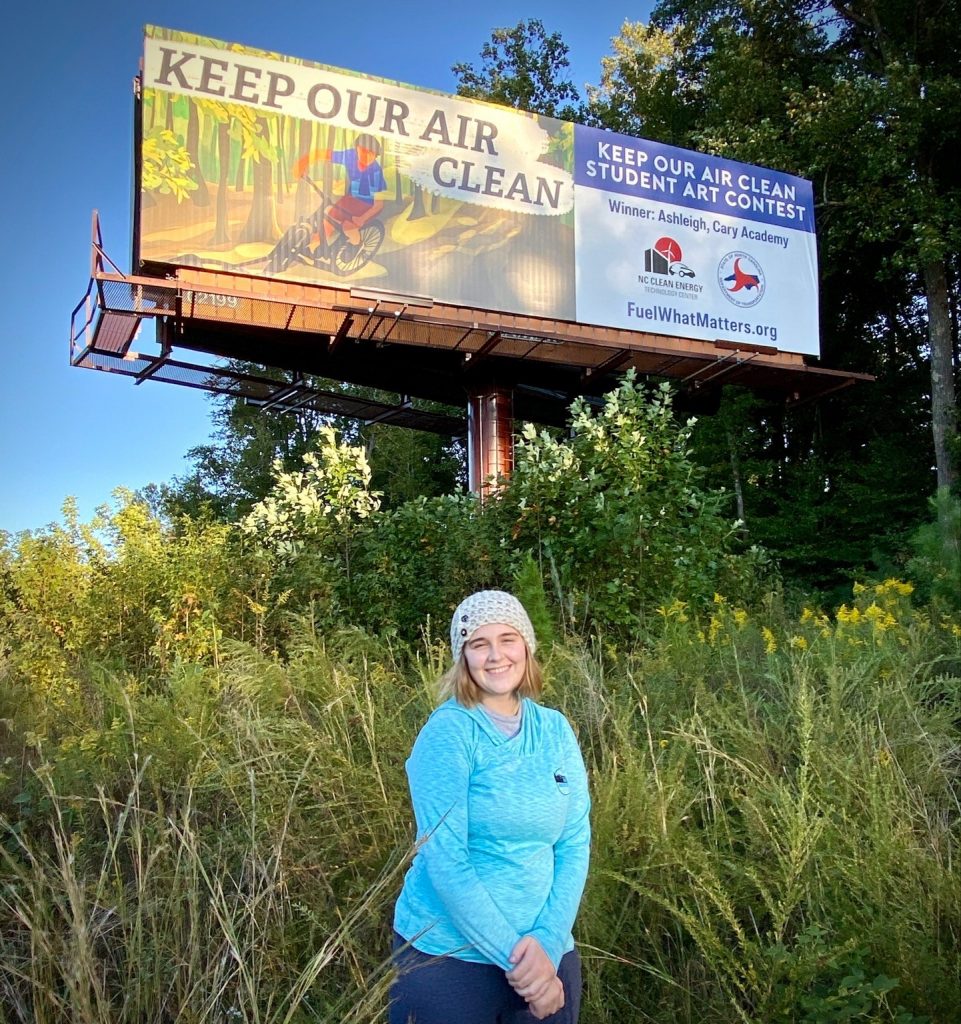 October 21, 2021
Billboards showcase CA student's award-winning artwork statewide
When you're traveling in NC this fall, be sure to look up. Billboards featuring artwork by Ashleigh Smith ('22) are going up across the state as part of the North Carolina Clean Energy Technology Center (NCCETC)'s "Keep Our Air Clean" Student Art Contest.Smith's art, a digital painting of a cyclist enjoying a mountain bike ride through a wooded trail in Cary, won the high school division of the contest, which aims to educate the public about steps to improve air quality through youth engagement.
Athletics
Five CA seniors commit to collegiate sports
Community
Student service, affinity groups make news
Alumni Spotlight
Re-working the System