News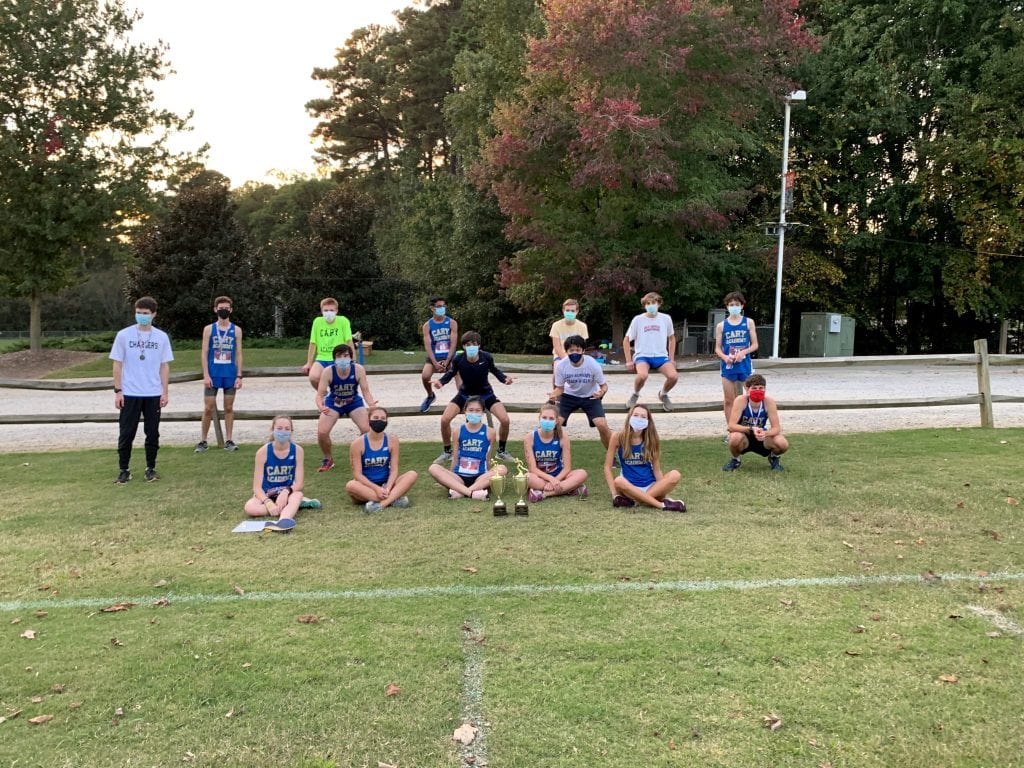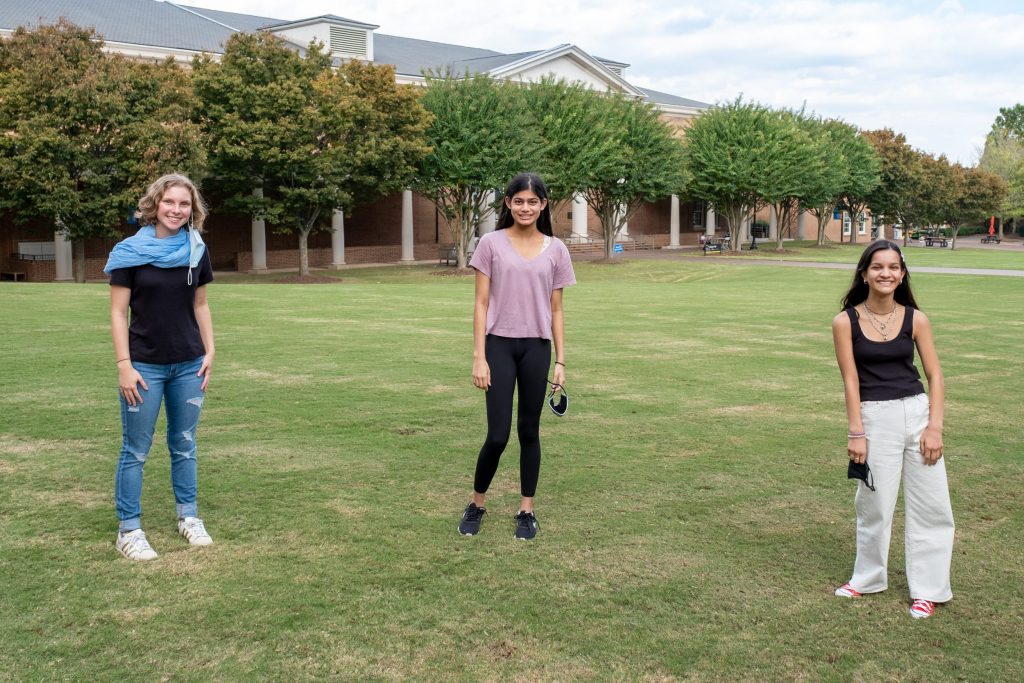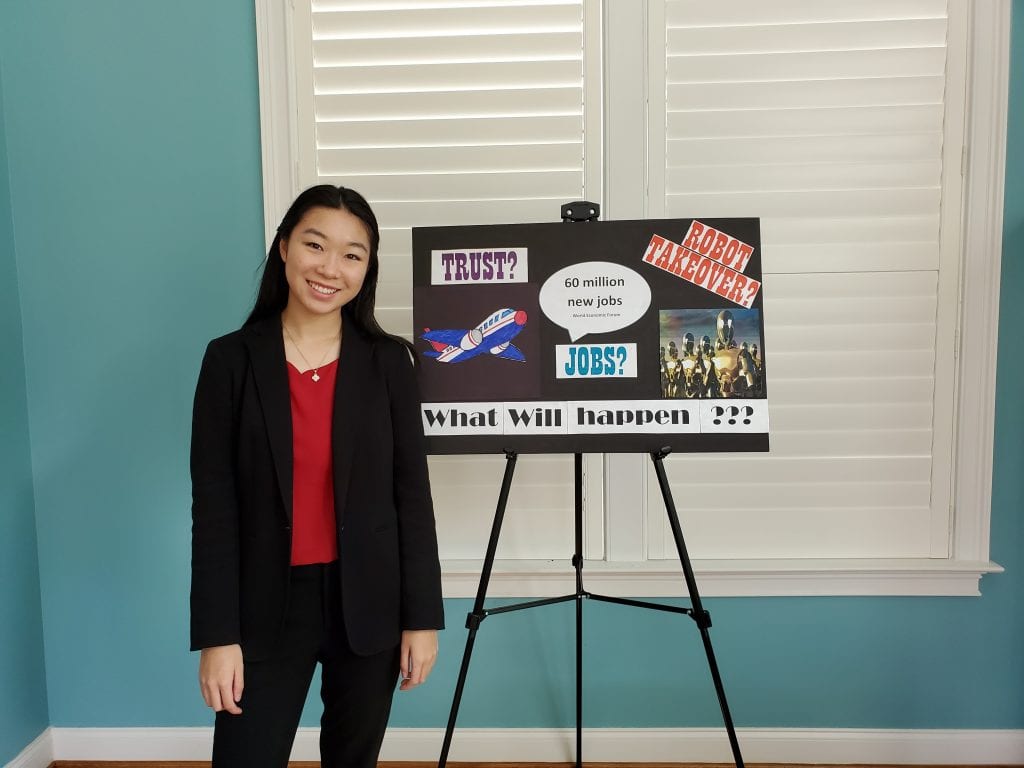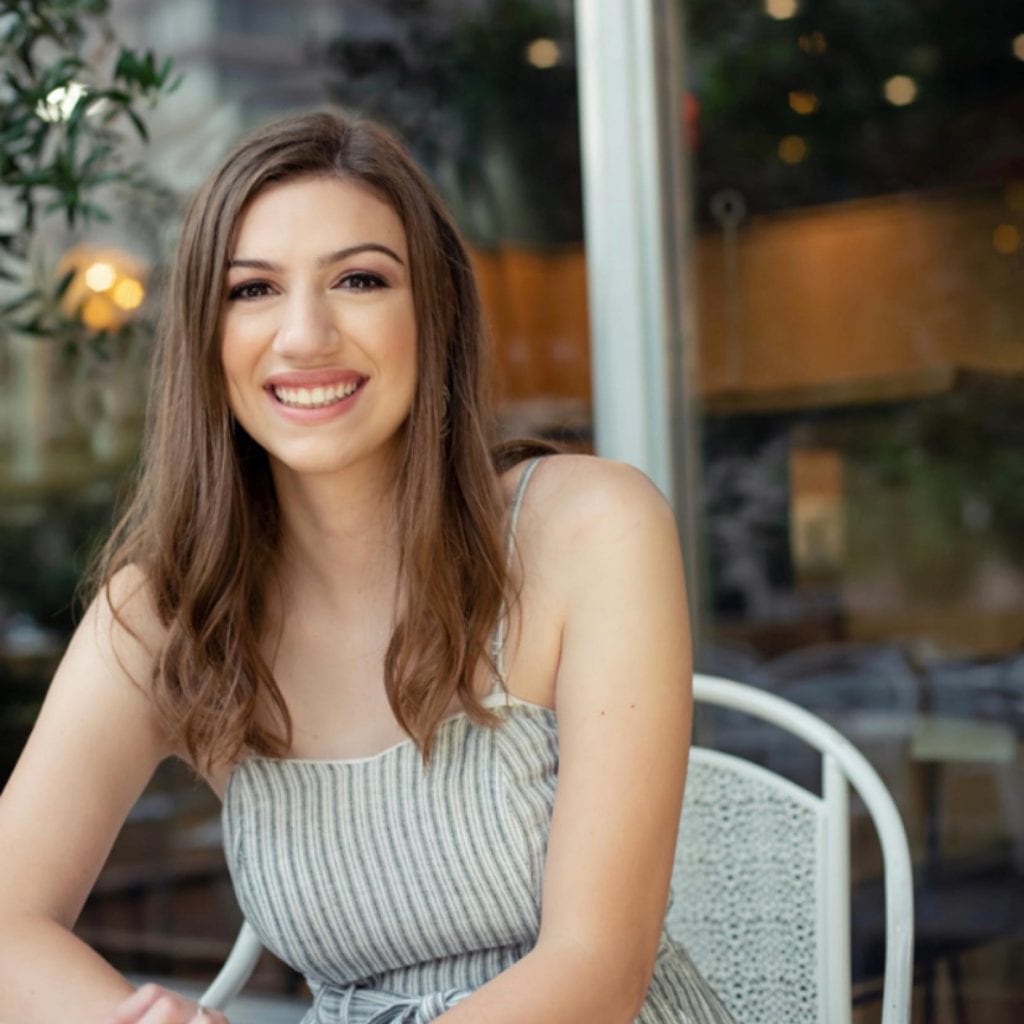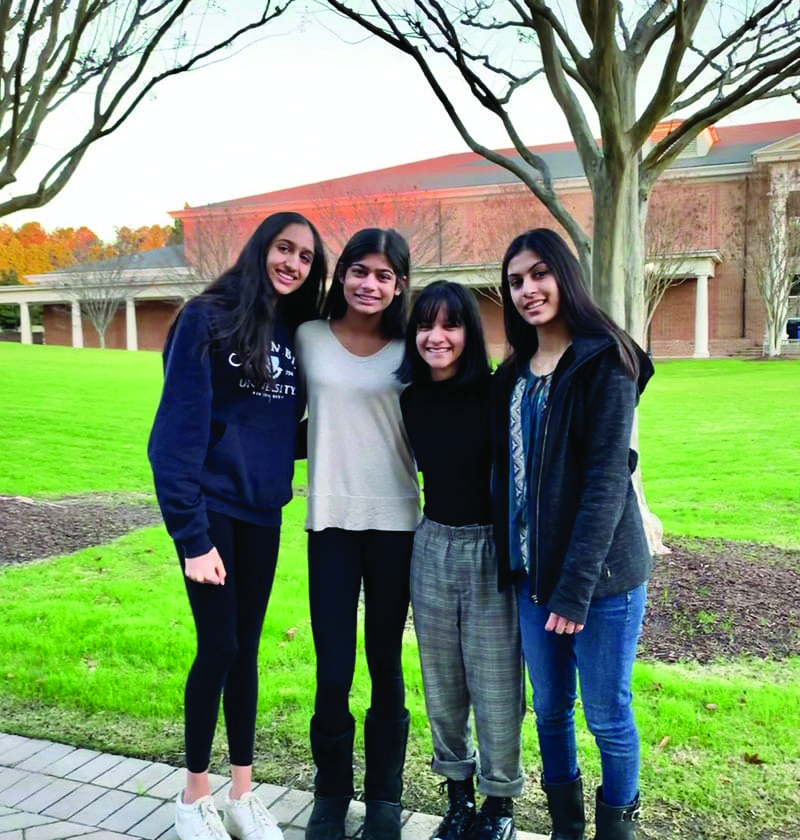 September 11, 2020
Pitch Perfect
What do you get when you combine design thinking, tenacity, resiliency, and agile problem-solving with the pursuit of innovation in the name of social change and global good? For a group of enterprising CA students, an eye-opening and award-winning foray into one of the most prestigious youth entrepreneurship challenges in the world: the international Conrad […]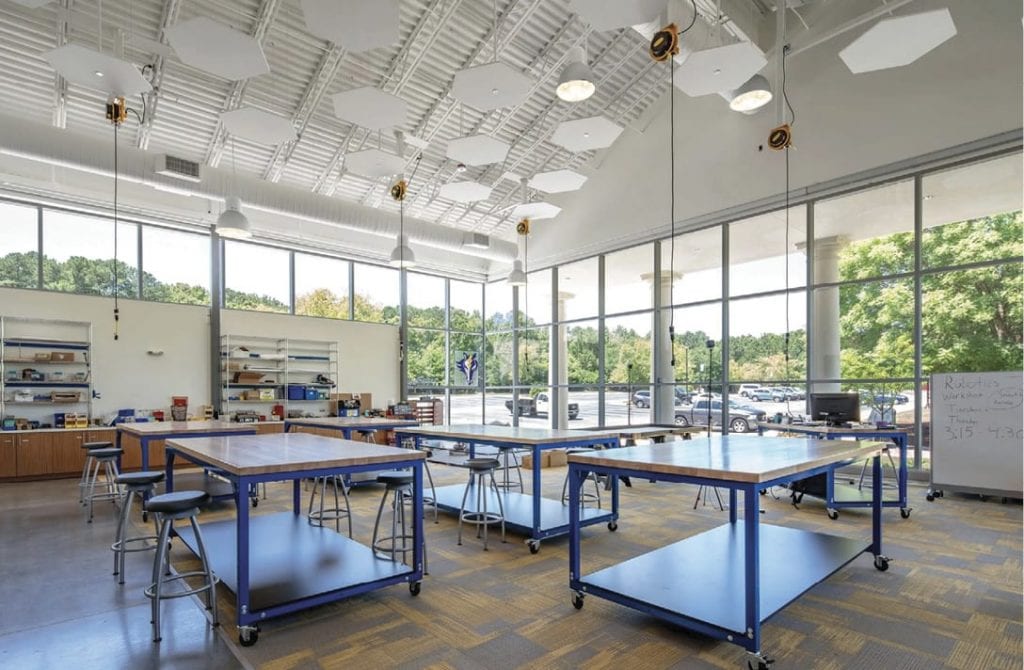 September 10, 2020
Campaign for Cary Academy
From Blueprints to Brick and Mortar Last year marked a monumental milestone for Cary Academy, as numerous, long-planned campus improvements came to fruition. Made possible, in part, by generous private support of our first-ever capital fundraising effort—the Campaign for Cary Academy—each renovation, addition, and upgrade reflects our strategic plan and vision for student-centered,future-oriented learning. LIBRARY […]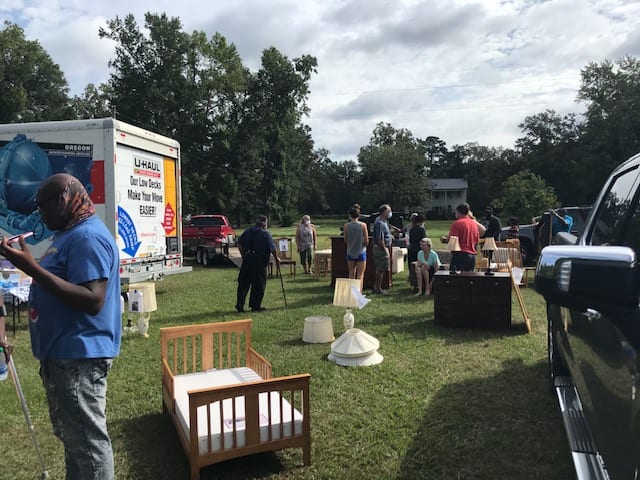 September 3, 2020
CA Senior helps hurricane-devastated community
Many of us would be forgiven for feeling that Hurricane Florence, which roared through North Carolina two years ago this month, was in the far distant past -- especially during a pandemic. Anna Newman '21 would not let current events distract her from helping Ivanhoe, NC, which was devastated by Florence's floodwaters.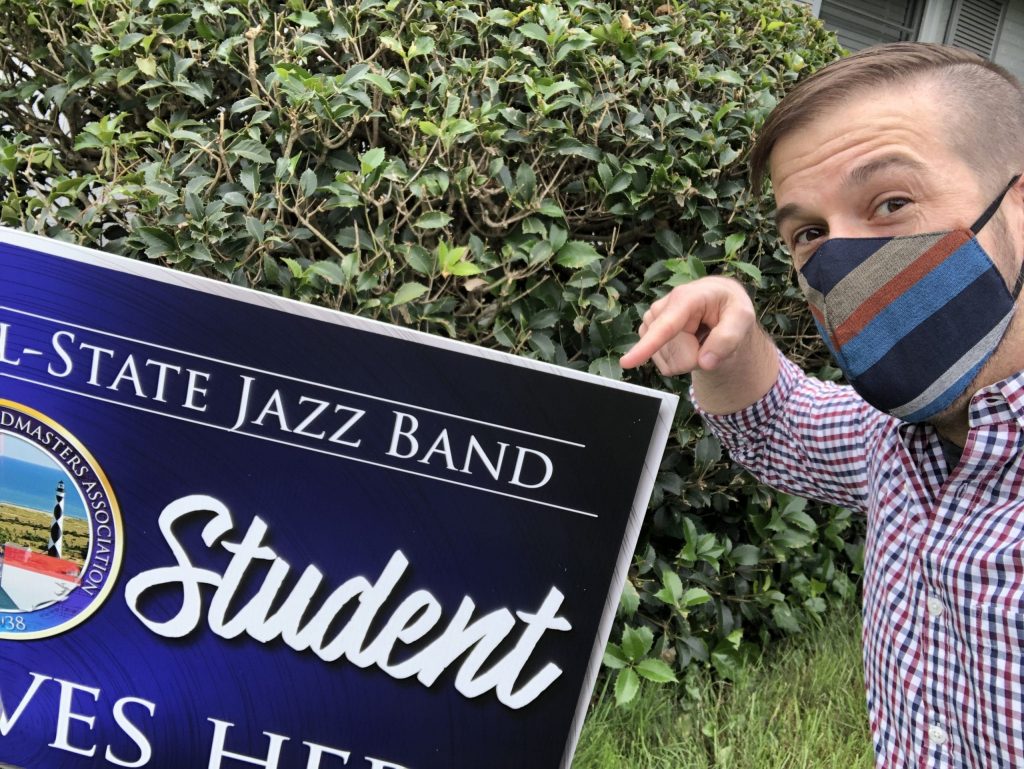 June 12, 2020
CA Bands finish out the year on a high note
Three CA students not only made the 2020 NC Music Educators Association All State Band and All State Jazz ensembles but earned the top chairs for their instrument in each of the bands. The outstanding musicians receiving these honors: Marvin Koonce '21 – Piano for All-State High School Jazz, Abby Li '22 – 1st Chair Flute for All-State Honors Band, and Luke Ramee '24 – […]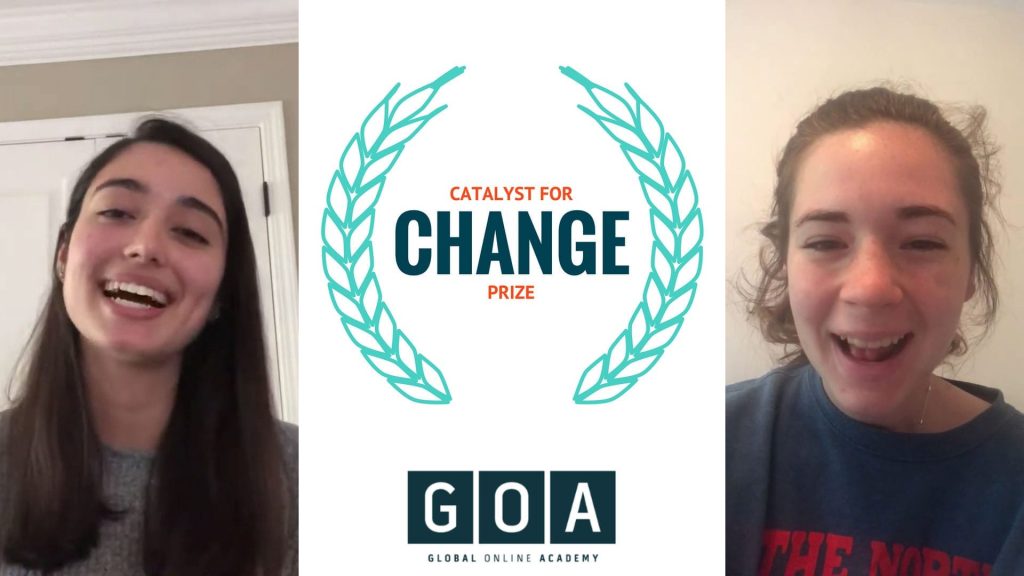 June 10, 2020
Cary Academy students honored as Catalysts for Change
At the recent Global Online Academy Catalyst Conference, CA student Allie Chandler '22 was awarded the Catalyst for Change Award, her project was selected for the top prize from amongst hundreds of students from across the U.S. and 18 other countries around the globe.
Community
Sandra Gutierrez opens her kitchen – and her heart – to hungry viewers
Athletics
Senior Nights: Varsity Girls' Soccer
Middle School
CA Bands finish out the year on a high note