News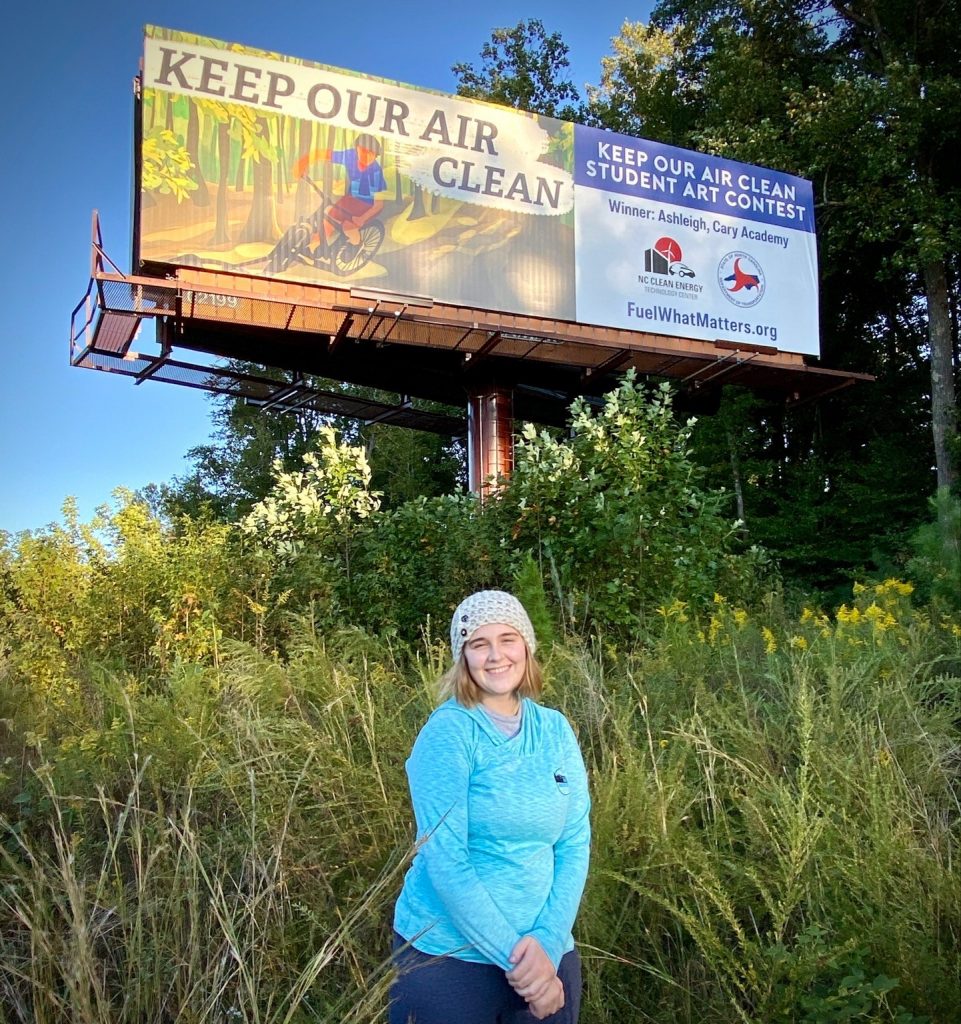 October 21, 2021
Billboards showcase CA student's award-winning artwork statewide
When you're traveling in NC this fall, be sure to look up. Billboards featuring artwork by Ashleigh Smith ('22) are going up across the state as part of the North Carolina Clean Energy Technology Center (NCCETC)'s "Keep Our Air Clean" Student Art Contest.Smith's art, a digital painting of a cyclist enjoying a mountain bike ride through a wooded trail in Cary, won the high school division of the contest, which aims to educate the public about steps to improve air quality through youth engagement.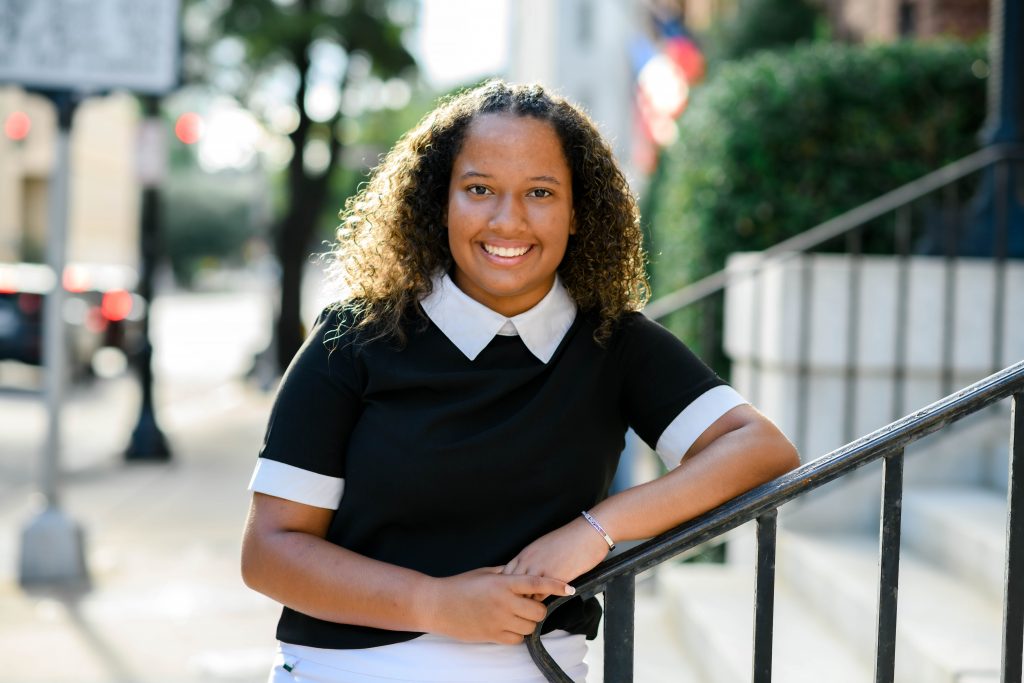 October 21, 2021
CA senior to serve as a Performing Arts Ambassador
The Durham Performing Arts Center (DPAC) selected Bella Nesbeth ('22) as one of thirty Performing Arts Ambassadors for 2021-2022. Nebesth is one of thirty high school student ambassadors, hailing from across central North Carolina, are given exclusive, unique opportunities to view, interact with, and work in support of DPAC performances.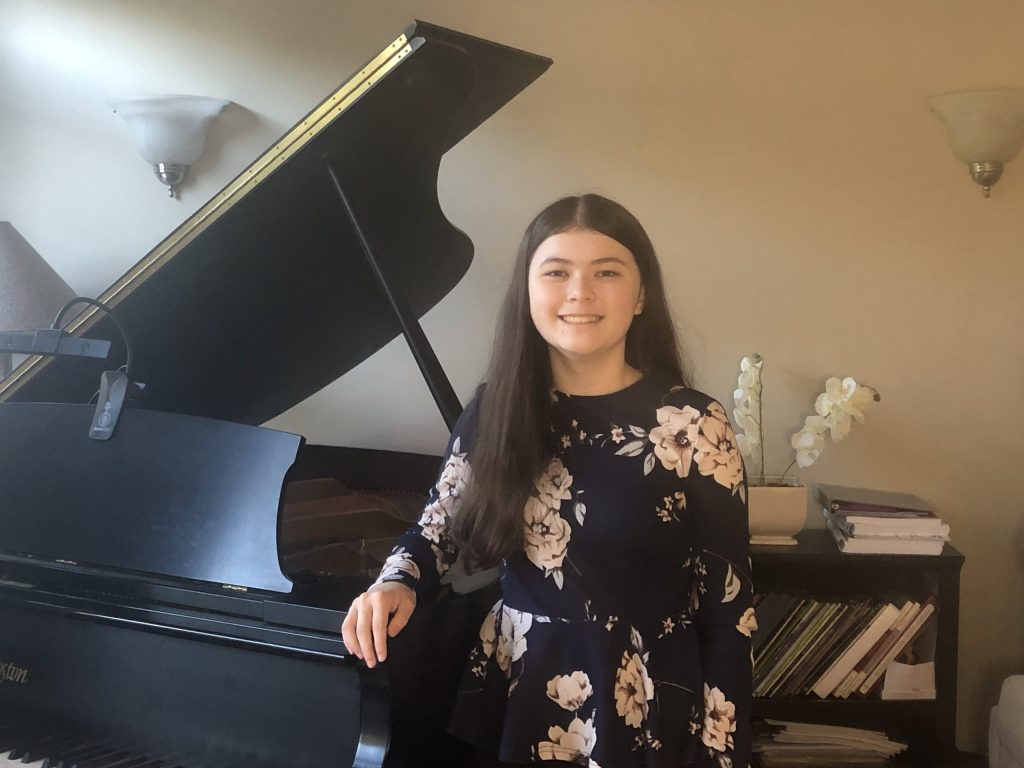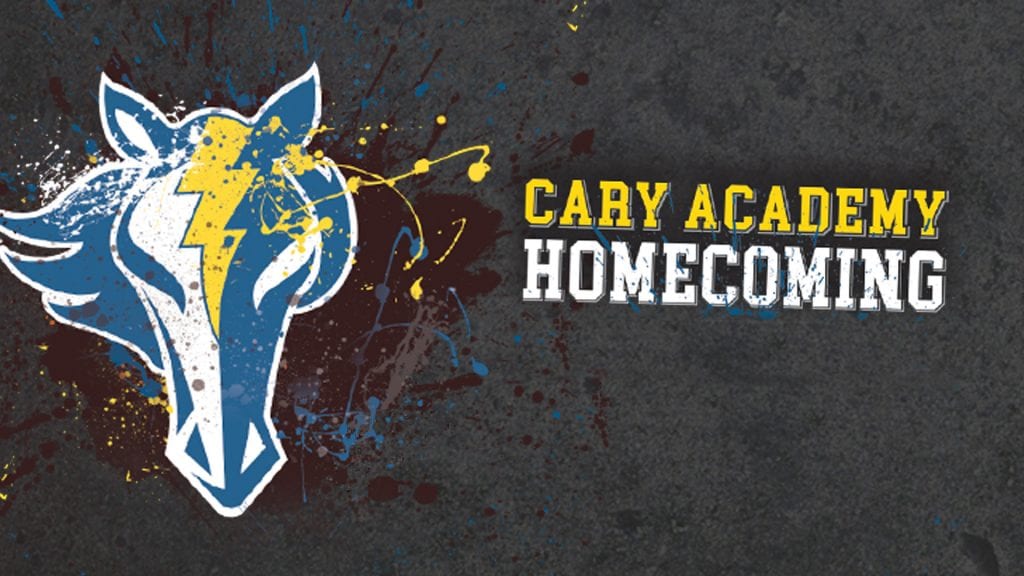 September 30, 2021
CA to celebrate Homecoming with fall and winter festivities
Who doesn't love an opportunity to celebrate Chargers past and present? While the last 18 months of pandemic conditions have sadly limited our capacity for in-person celebrations, CA is doubling down (literally) to make up for lost time this fall and winter. In celebration of its 25th anniversary, CA plans to offer not one, but two, separate Homecoming festivities—two chances to gather as a community, welcome alumni home, and reconnect.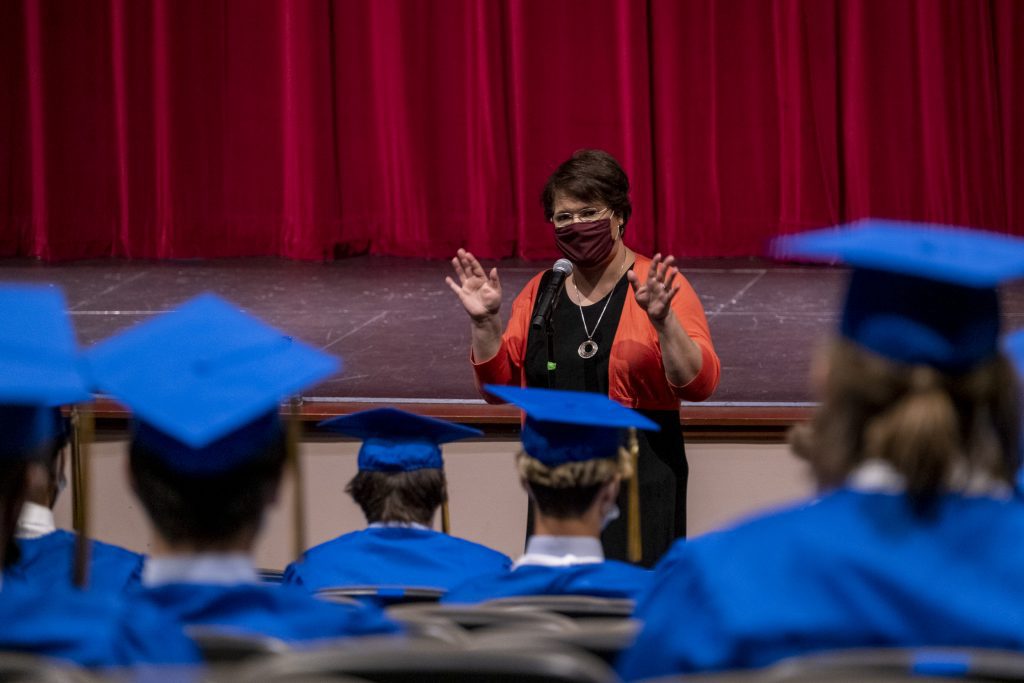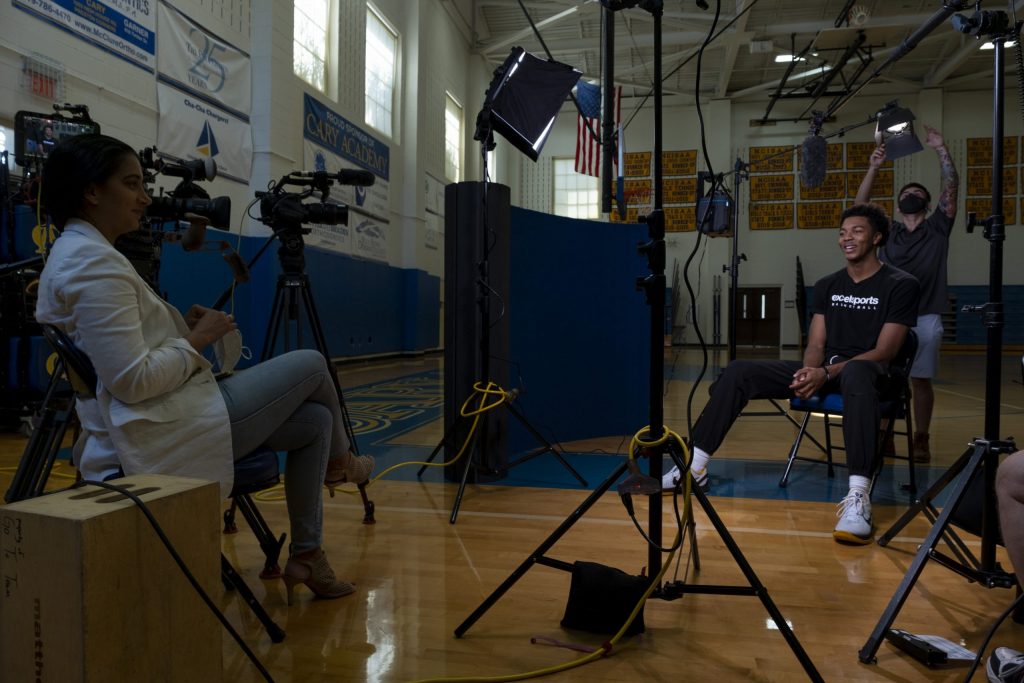 September 16, 2021
Trey Murphy ('18) reveals the formula for his leap to the NBA
After an explosive debut in the NBA Summer League that has already led to rookie of the year whispers, Cary Academy's first alum to be selected as an NBA draft pick – Kenneth 'Trey' Murphy, III ('18) – recently sat down with Sports Illustrated's Priya Desai for an interview hosted in CA's Fitness Center gym. Murphy returned to […]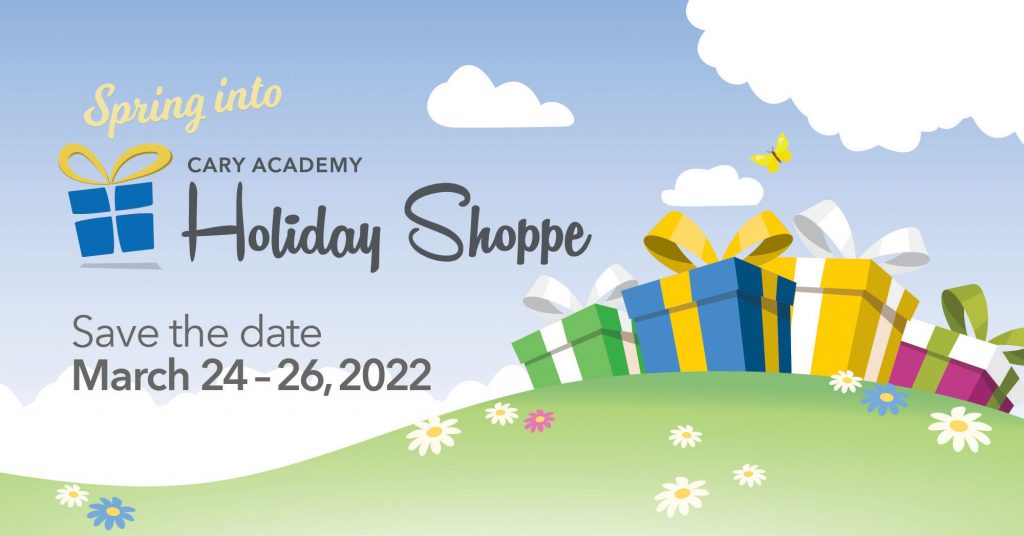 September 15, 2021
Holiday Shoppe springs forward to 2022
As the leaves begin to change, alas, so too do the best-laid plans. Typically, this time of year, CA's Development Office and the Vendor Selection Team is busy mapping out booth spaces for CA's Holiday Shoppe and chatting with vendors about their holiday wares. This year, we find ourselves once again leaning into creativity amidst […]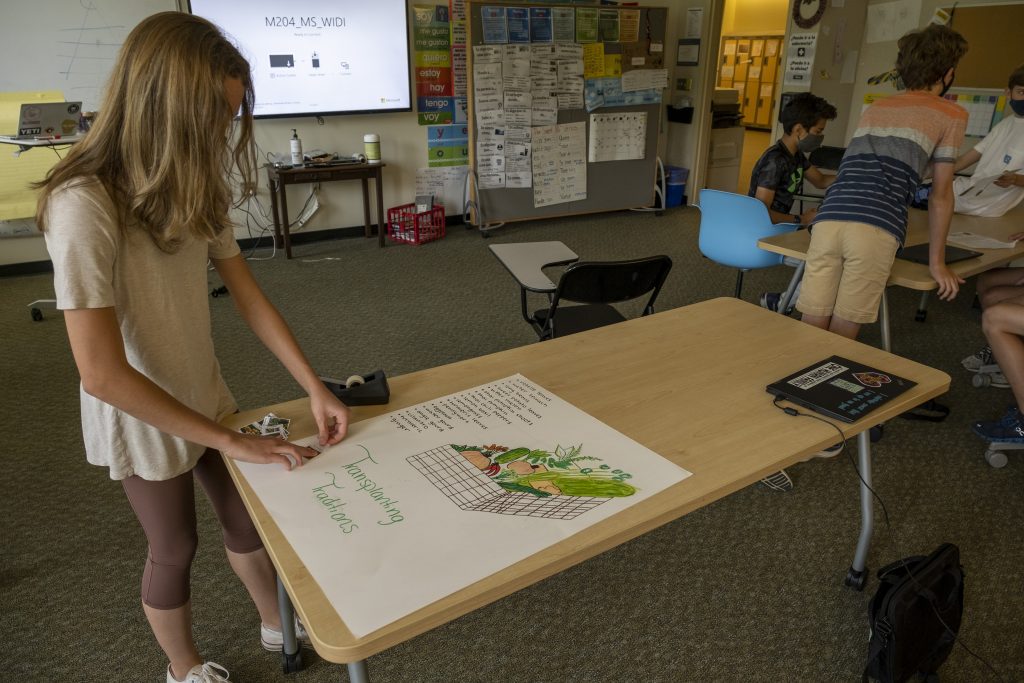 September 11, 2021
Follow the leaders: Spotlight on Migration Collaboration
Amaranth greens. Bitter melon. Long beans. Yu choy. Asian chiles. Next year, families across CA will have the opportunity to discover these delicious flavors firsthand—many for the first time—all while learning about and supporting our local Burmese refugee community. It's all thanks to a service-learning pilot program led by seventh-grade Migration Collaboration students and faculty […]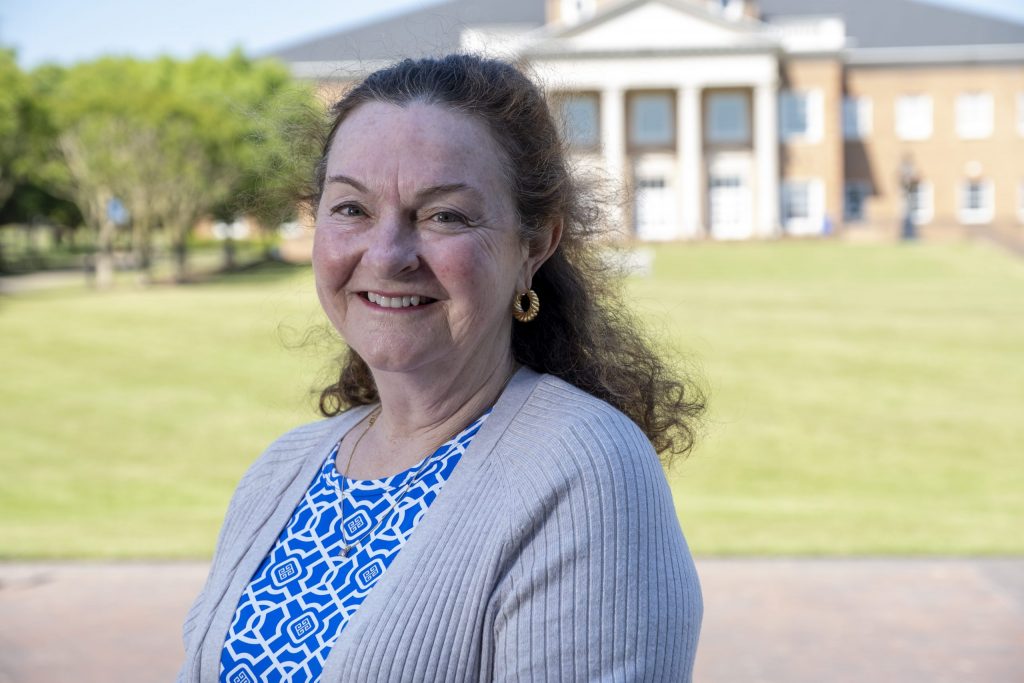 September 1, 2021
Founding vision
What is it like to chart the course for an entire generation of students? Twenty-five years ago, Marti Jenkins was given the rare opportunity to shape the very essence of Cary Academy's Middle School experience. As she steps into retirement, she reflects on a quarter century of shepherding CA's youngest students.
CA Curious
Global Learning Continues
Alumni News
Introducing the Spector Family Fund
Community
Affirming our values in trying times