Upper School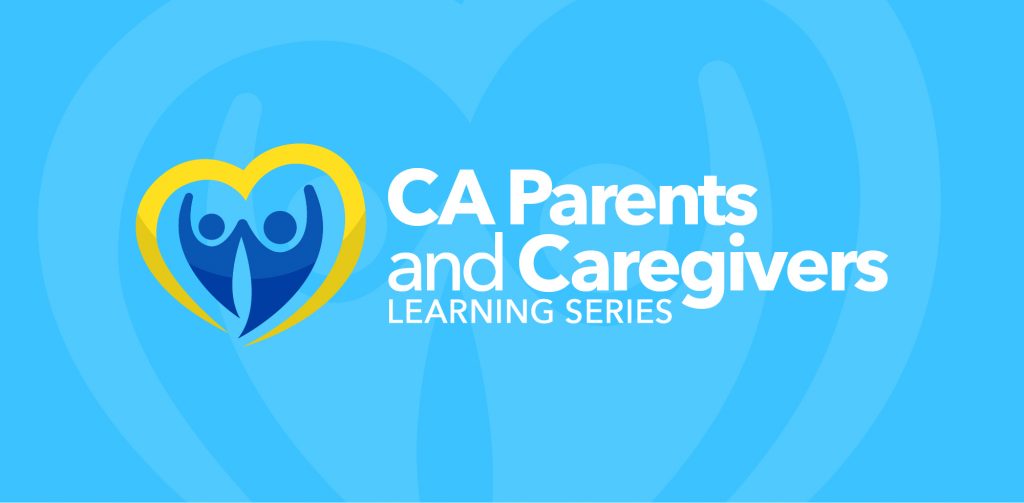 December 16, 2021
CA Parent/Caregiver Learning Series
"Who is your biggest influence?" The question, asked to a group of Upper School students by a finalist candidate for our Digital Content Specialist interview during their full-day community interview, was met with a thoughtful pause. The students looked at each other around the table. The first reply–"my parents"–was quickly met with nods of affirmation […]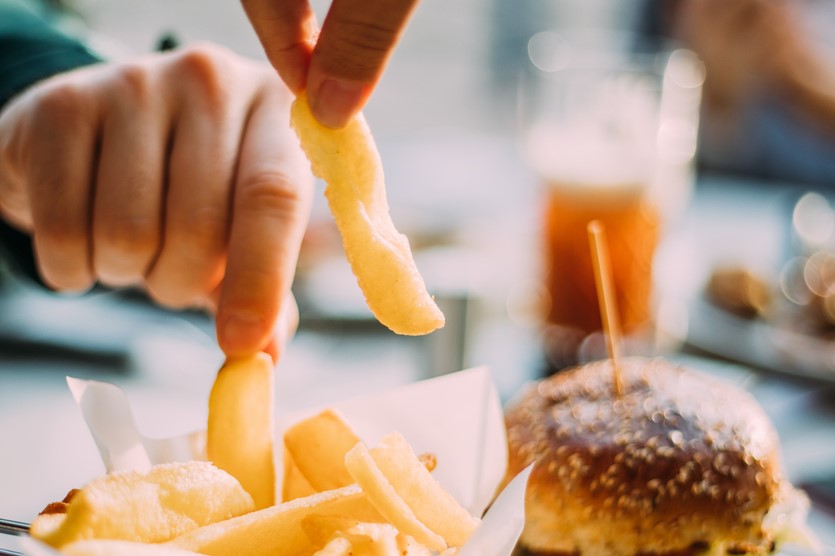 December 9, 2021
French Fries
The French fries caught my attention. School had ended for Cary Academy's Thanksgiving break, but eight of us—three adults and five students—were attending the Georgetown Day School virtual conference on Consent and Sexual Assault, a student-led conference taking place on a Friday and Saturday afternoon. That first day, all the conference attendees heard from a […]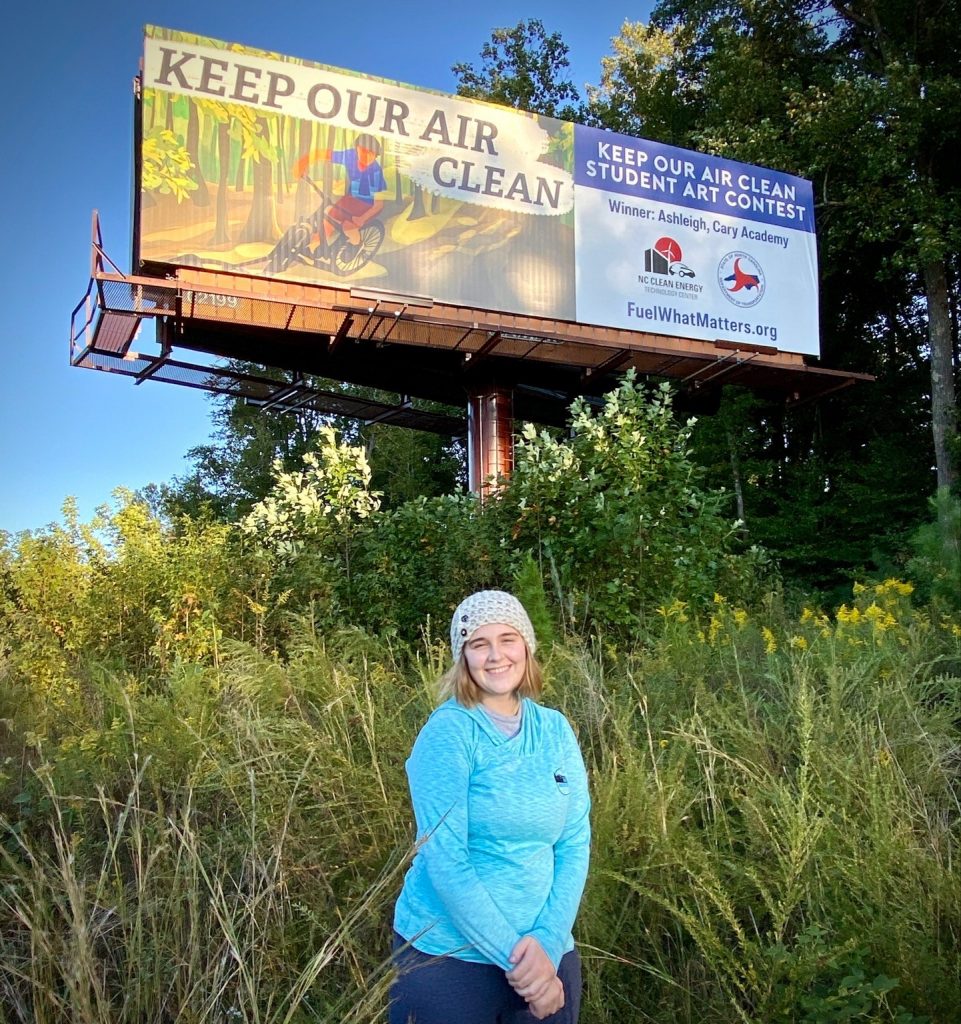 October 21, 2021
Billboards showcase CA student's award-winning artwork statewide
When you're traveling in NC this fall, be sure to look up. Billboards featuring artwork by Ashleigh Smith ('22) are going up across the state as part of the North Carolina Clean Energy Technology Center (NCCETC)'s "Keep Our Air Clean" Student Art Contest.Smith's art, a digital painting of a cyclist enjoying a mountain bike ride through a wooded trail in Cary, won the high school division of the contest, which aims to educate the public about steps to improve air quality through youth engagement.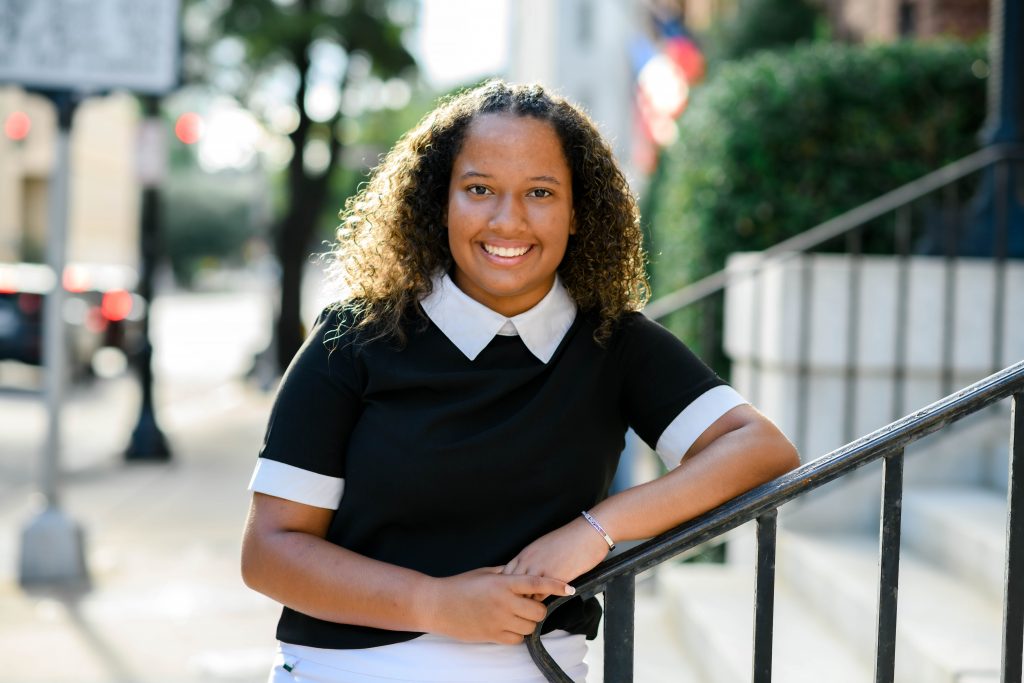 October 21, 2021
CA senior to serve as a Performing Arts Ambassador
The Durham Performing Arts Center (DPAC) selected Bella Nesbeth ('22) as one of thirty Performing Arts Ambassadors for 2021-2022. Nebesth is one of thirty high school student ambassadors, hailing from across central North Carolina, are given exclusive, unique opportunities to view, interact with, and work in support of DPAC performances.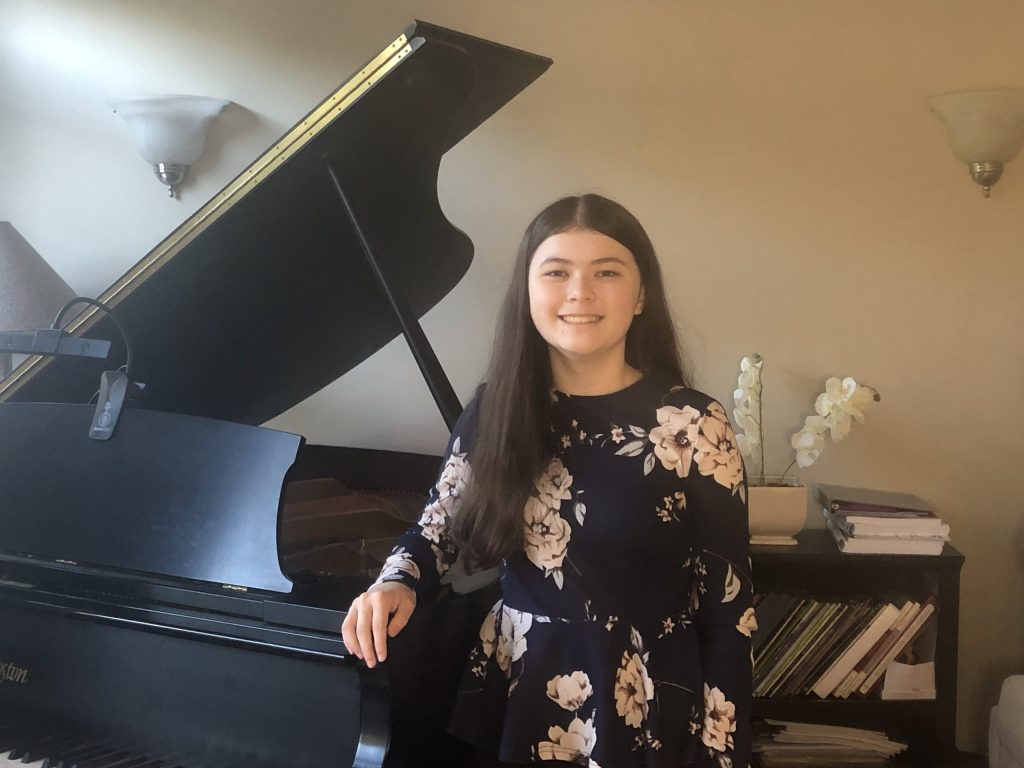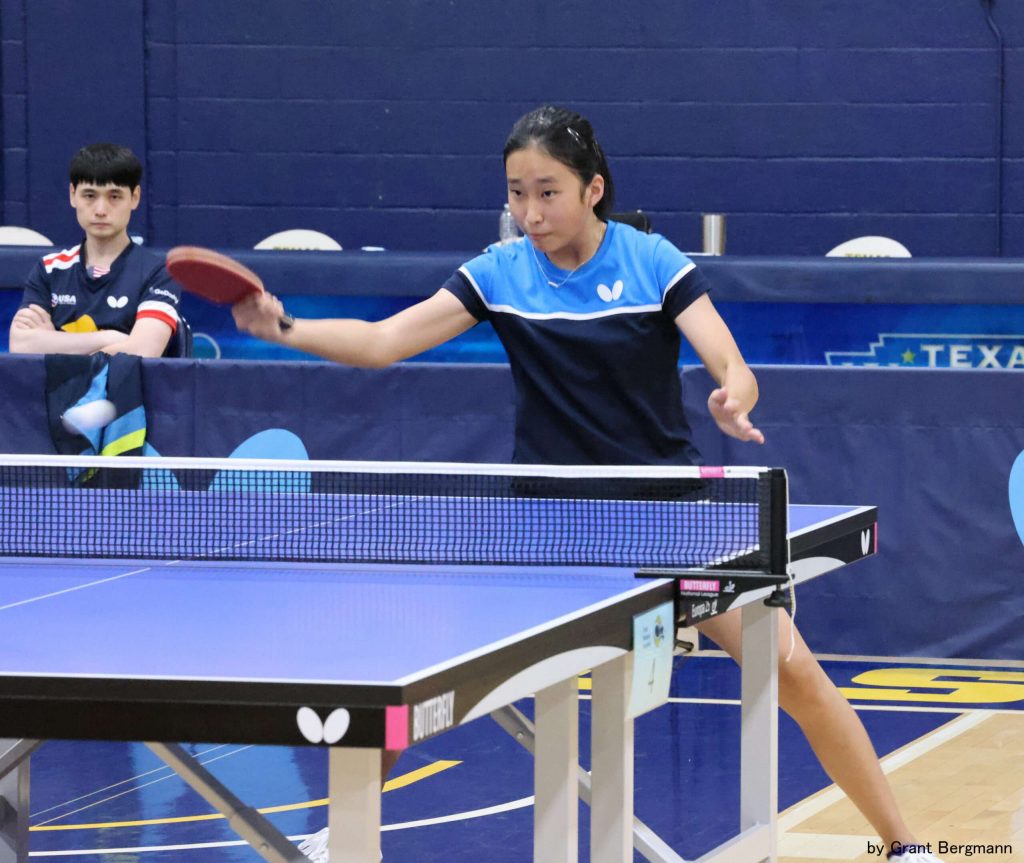 August 19, 2021
Charger earns a spot on national table tennis team
Congratulations to Isabella Xu ('25) for making the 2021 girls' U17 U.S. national table tennis team! USA Table Tennis, the sport's governing body named Xu to the eight-member team following the 2021 US National Team Youth Trials, held in Milpitas, California and Pleasantville, New York.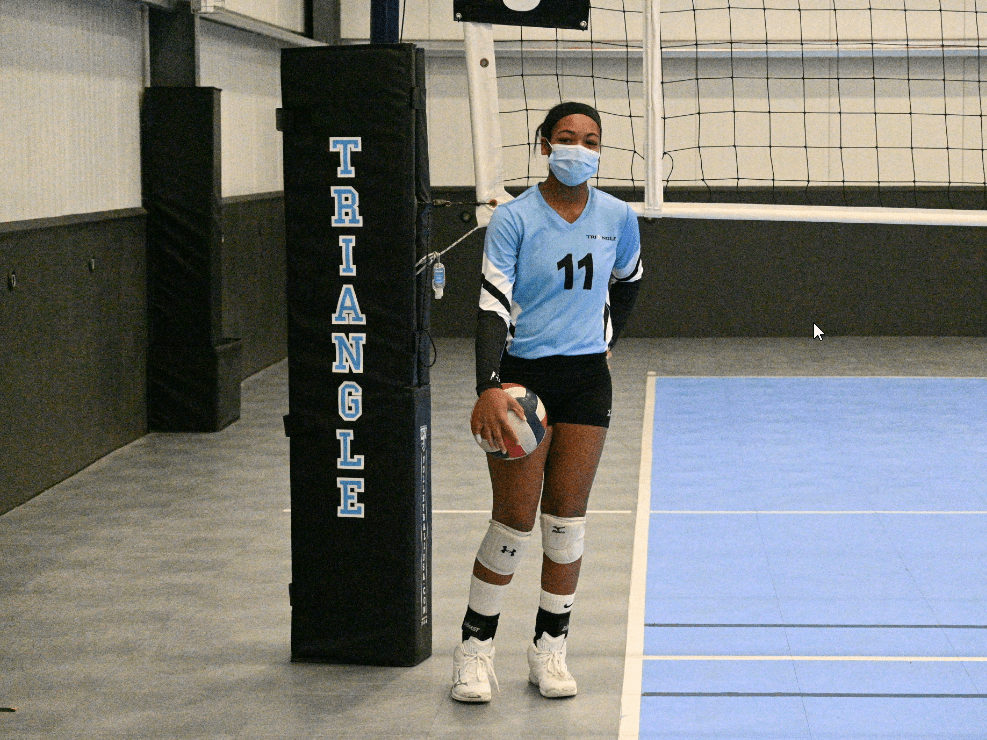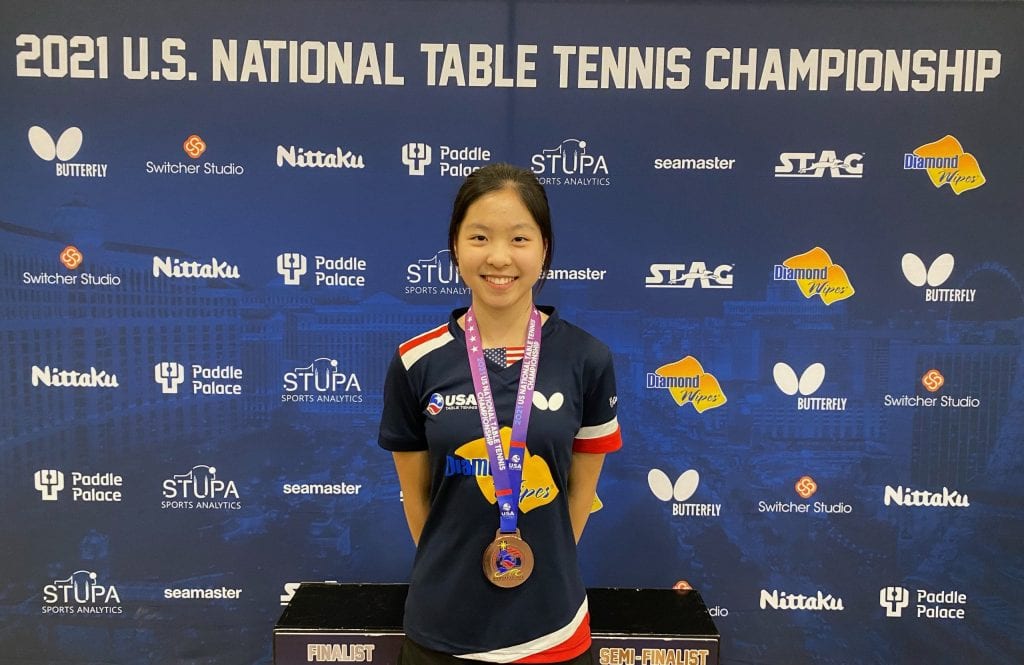 July 13, 2021
Charger athlete a smash at national table tennis championships
Congratulations to rising-9th grader Rachel Wang '25 for reaching the semifinal round of the 2021 U.S. National Table Tennis Championships in the girls' singles U15 division! Playing in Las Vegas last week, Rachel finished in the top 8 of all players in her age group, nationally. #GoChargers!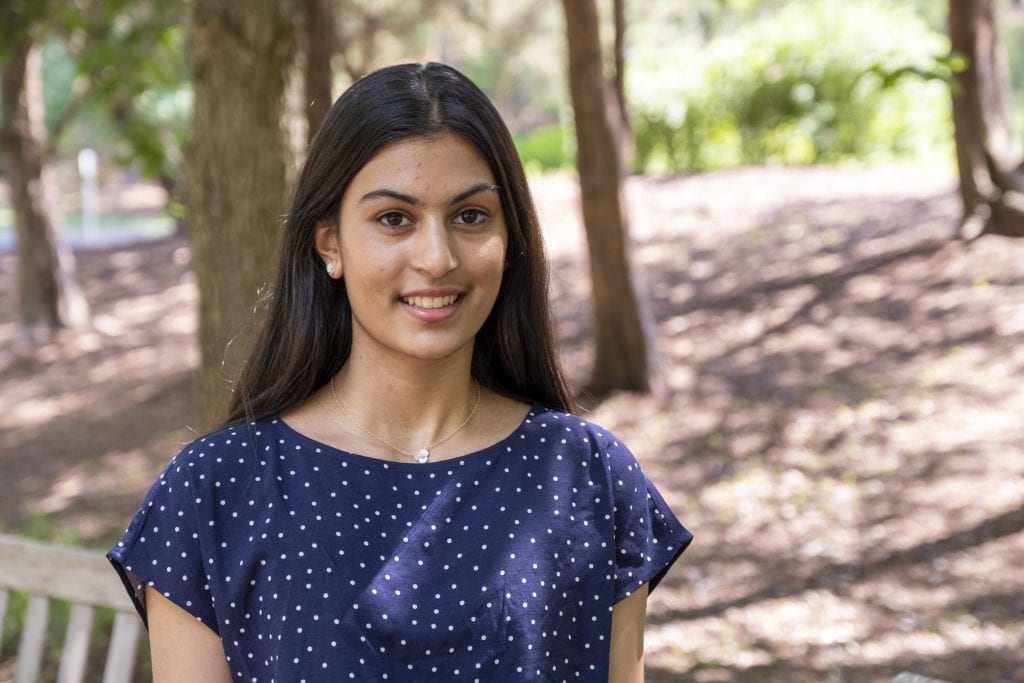 June 3, 2021
Sophomore writes the book on financial literacy for her generation, literally
As the COVID-19 pandemic revealed significant economic disparities across the American economic landscape, Ella Gupta '23 realized that there wasn't anyone guiding her generation on how to save and spend wisely. So, she decided to write the guide herself.
CA Curious
The best of times
Athletics
Senior Nights: Varsity Boys' Lacrosse
CA Curious
The power of #OneSchool