Upper School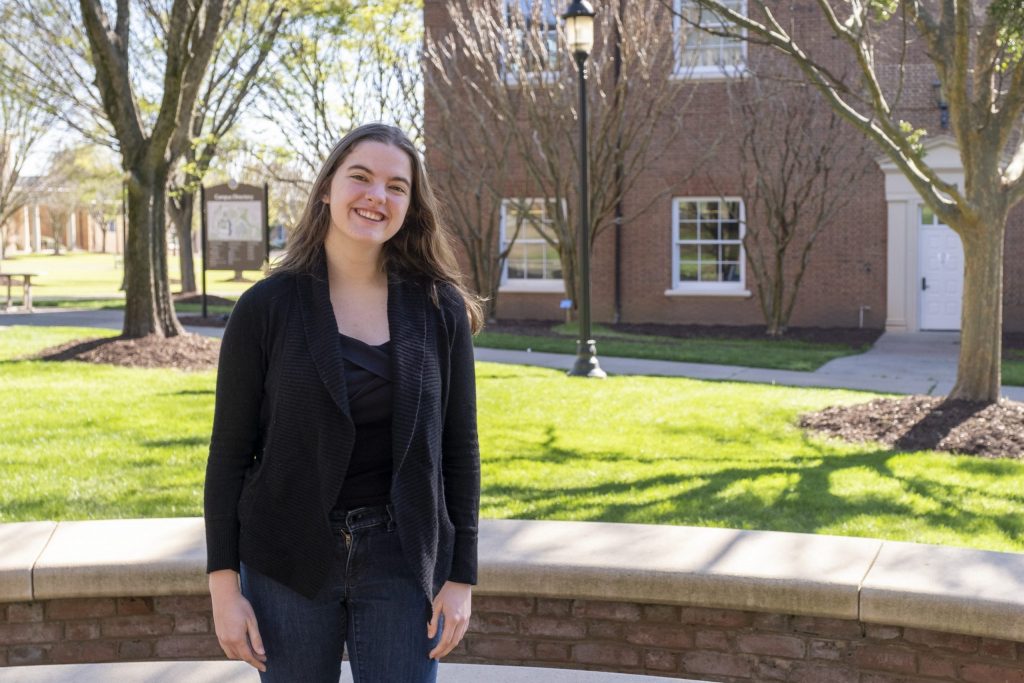 March 31, 2021
CA Junior wins NC Poetry Society's student contest
Earlier this month, Christina Polge ('22) was revealed as the winner of the North Carolina Poetry Society's Sherry Pruitt Award, earning the top prize statewide amongst high school and undergraduate college students for her poem manifest destiny. The poem, written for the Upper School Crisis During Leadership program, paints a vivid and often heartbreaking portrait of the United States' westward expansion.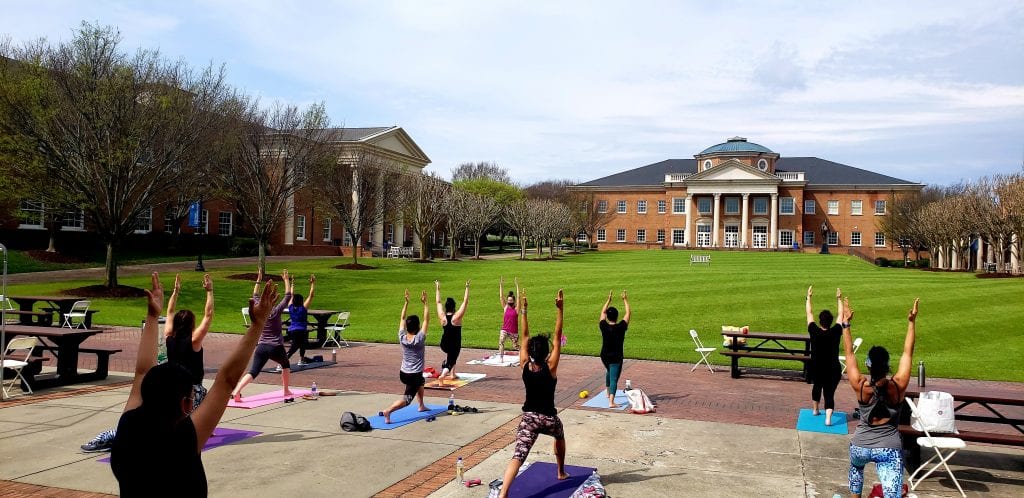 March 29, 2021
Parents explore the student experience during Community Flex Day
On Sunday, March 28, dozens of Cary Academy parents and employees got a taste of Flex Day -- a new addition to CA's schedule introduced in August 2020. Flex Day is a designated day each week when students are free to explore ideas, interests, and activities beyond the classroom.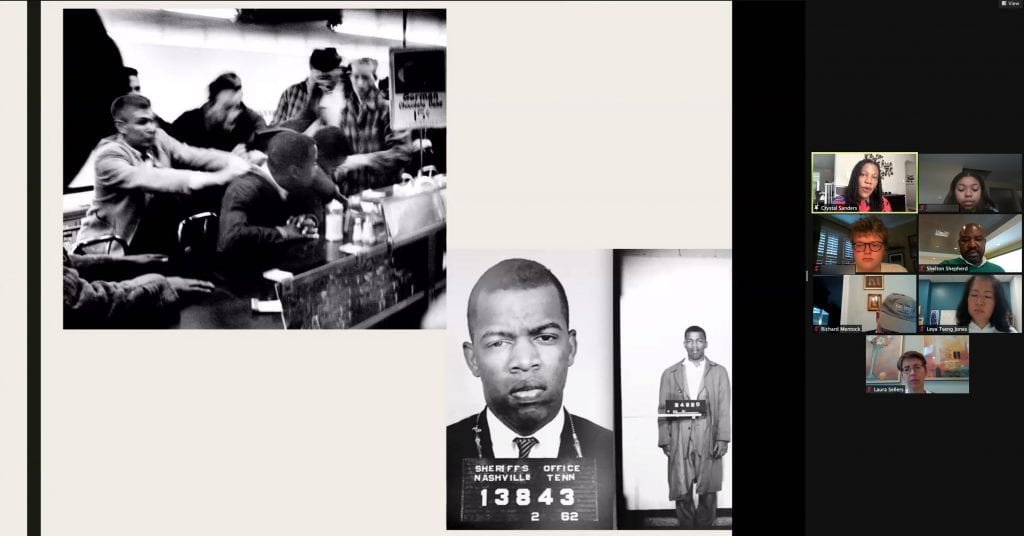 March 2, 2021
Acclaimed historian addresses Upper School on how everyday people can change the world
The Upper School marked the conclusion of Black History Month by welcoming award-winning historian Dr. Crystal Sanders whose address was an examination of Martin Luther King, Rosa Parks, and John Lewis's lives.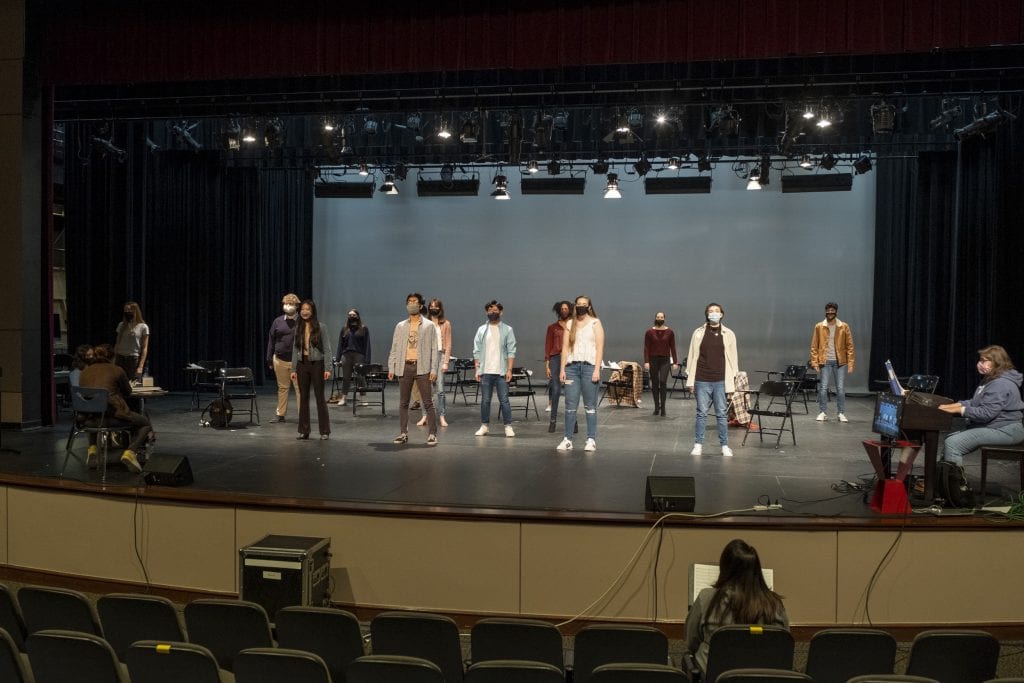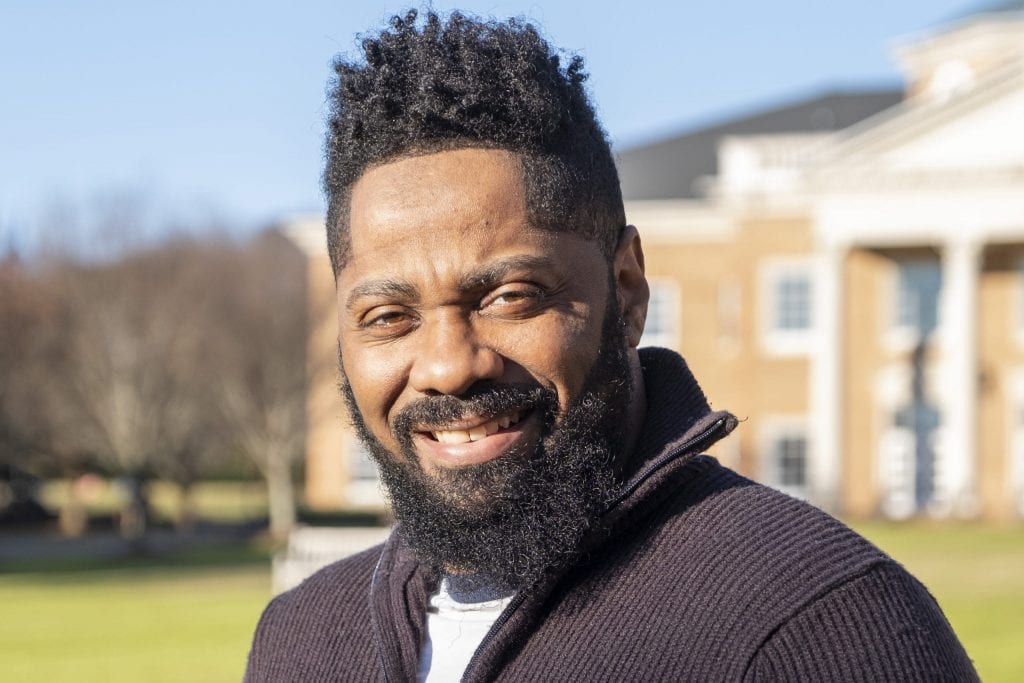 January 15, 2021
CA welcomes new Director of Facilities
Last week Tony Hinton joined the CA leadership team, replacing Jess Garcia, who retired at the end of 2020, as Director of Facilities. Tony joins us with his family from Baltimore, where held facilities and compliance roles for the State of Maryland in the Department of General Services. Tony has a broad background, having previously served as a director of facilities and operations, quality assurance manager, property manager, and police officer.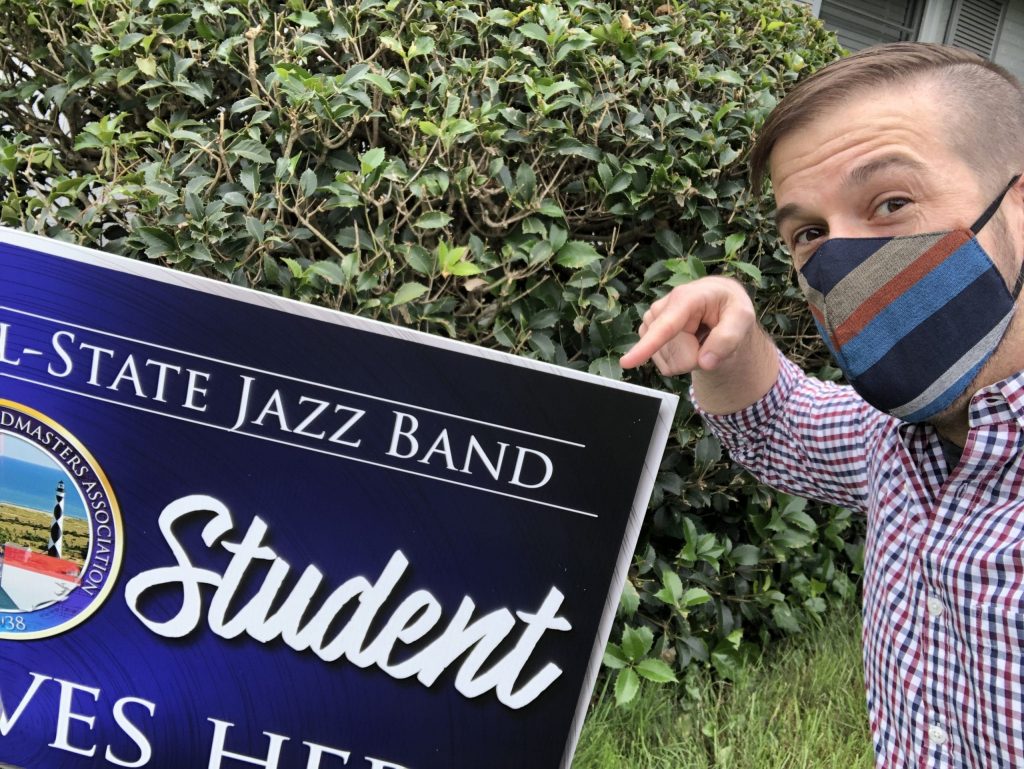 January 14, 2021
CA musicians start 2021 on a high note
This past week, Marvin Koonce '21 joined the "best of the best" for the National Association for Music Education 2020 All-National Honor Ensembles Virtual Event, as the top high school jazz pianist in the nation. At the district level, six Cary Academy students were selected for the NC Bandmasters Association All-District Ensembles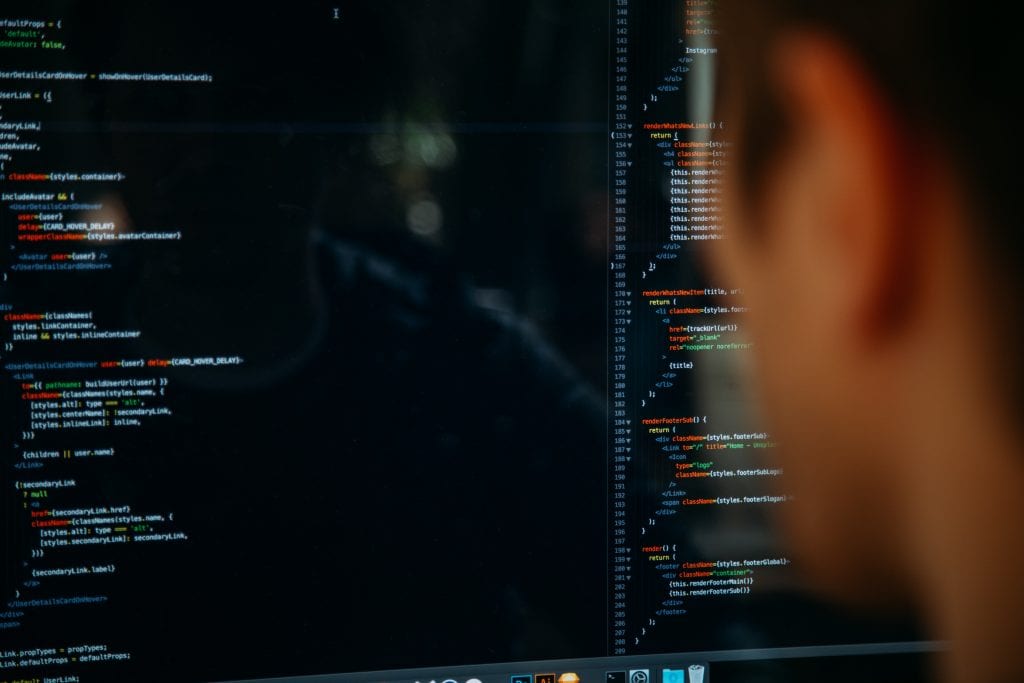 January 14, 2021
CA teams get with the (computer) program
After the first of four contests in the American Computer Science League (ACSL) Programming contest, Cary Academy's student-led teams rank at the top of the leader boards, having scored 30/30 and 29/30, against some of the best programming teams in the U.S., Canada, Croatia, and Romania.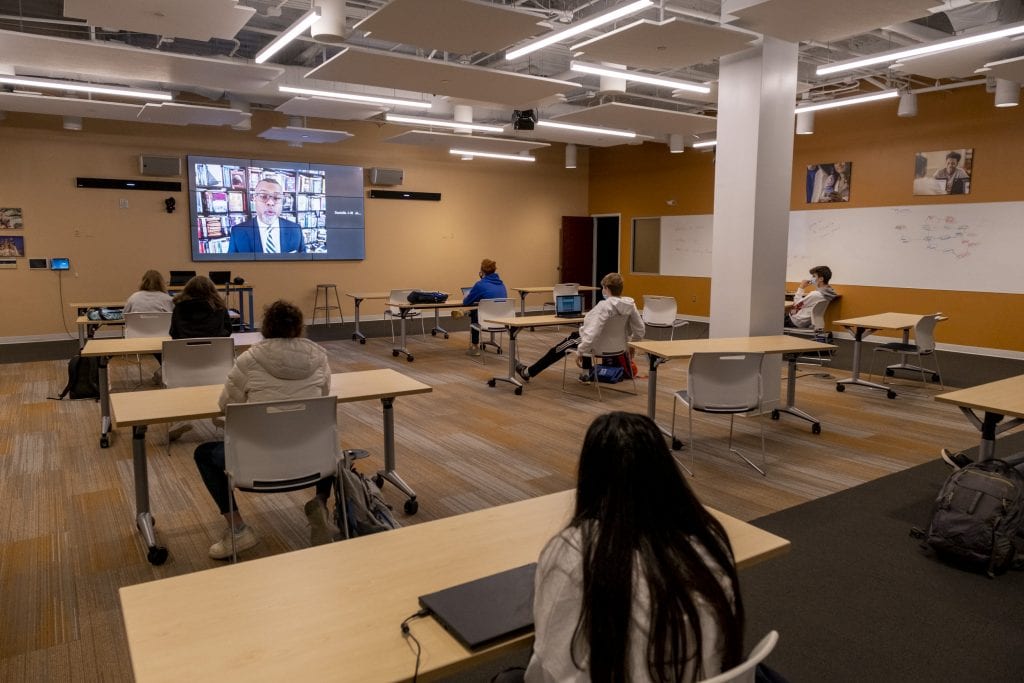 January 13, 2021
Acclaimed scholar guides students through the lessons of Martin Luther King's final years
On Wednesday, Cary Academy, in partnership with Durham Academy, proudly welcomed acclaimed scholar Dr. Eddie Glaude, Jr. as part of its Upper School Martin Luther King, Jr. Day Observance. In the keynote address "Lessons from the Later Dr. King," Dr. Glaude offered a complex and nuanced representation of Rev. Dr. Martin Luther King, Jr.'s life and work, ultimately issuing a call to action for us all to strive towards creating the society that King envisioned.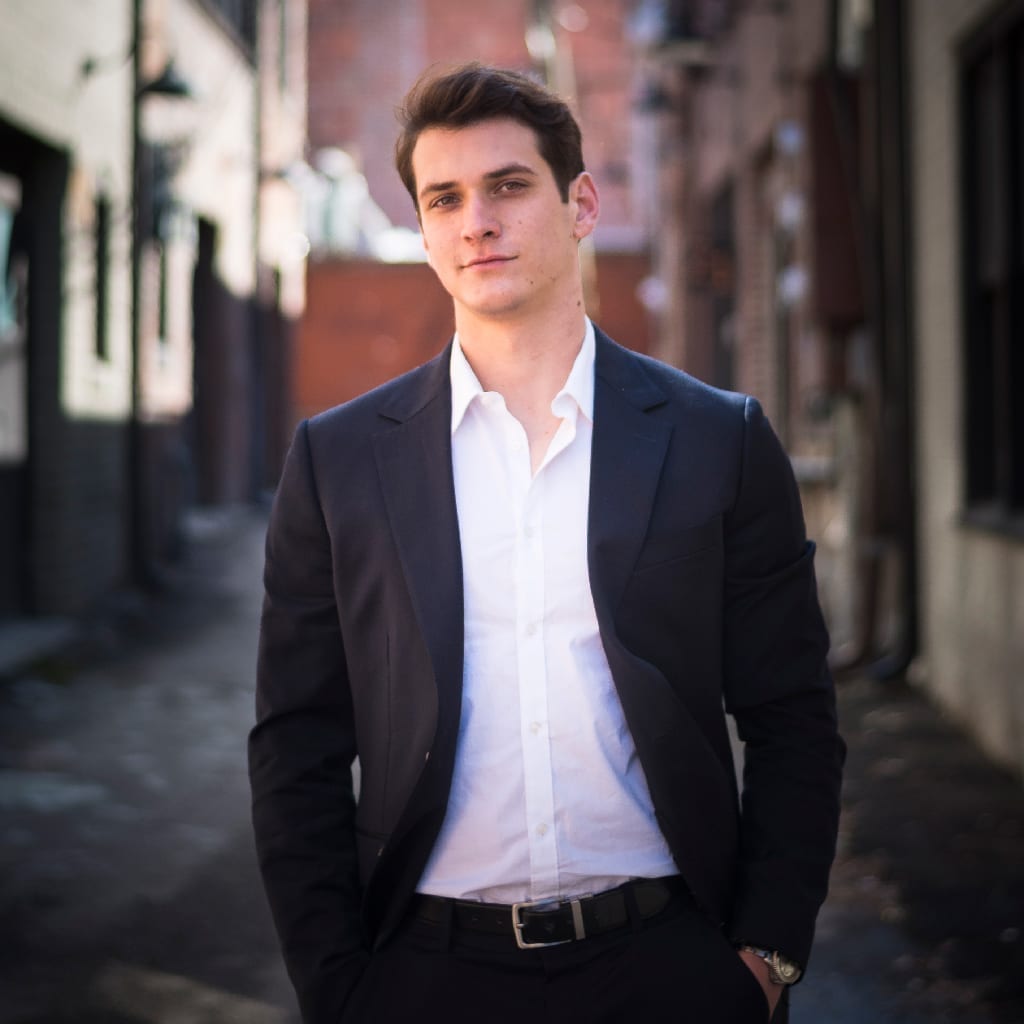 December 17, 2020
Introducing the Spector Family Fund
This fall, the Spector Family Fund was created at Cary Academy. Established in memory of Grey Spector ('16), and in honor of the entire Spector family's impact on CA, the Spector Family Fund is a merit-based award that will be given annually to an Upper School student who exemplifies Grey's spirit—his individuality and unwavering commitment to the pursuit of passions. The award supports the recipient's tuition for a year. Students are encouraged to apply annually, and faculty members may also nominate students for recognition.
Upper School
Speech and Debate on a virtual roll
Faculty Reflections
At the heart of the Middle School
CA Curious
Design thinking: the story behind our new digital home