Middle School
May 12, 2022
Middle School track teams take CAMSC championship by storm
Last week, both the Middle School boys' and girls' track and field teams brought home 2022 CAMSC Track & Field Conference Team Champion titles, besting second-place finishers Grace Christian School 190 to 76 (girls) and 151 to 69 (boys). This marks the fifth CAMSC Middle School girls' title (5 out of 5!), and the boys' […]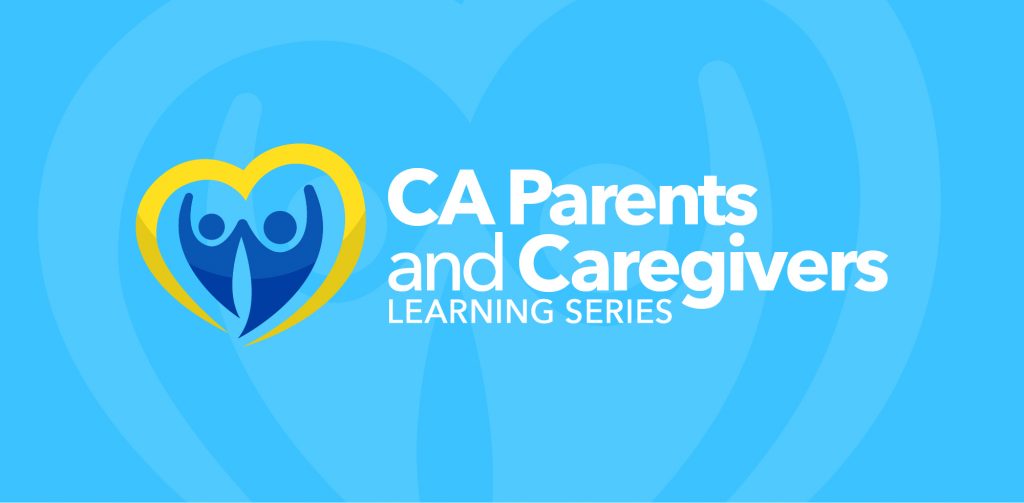 December 16, 2021
CA Parent/Caregiver Learning Series
"Who is your biggest influence?" The question, asked to a group of Upper School students by a finalist candidate for our Digital Content Specialist interview during their full-day community interview, was met with a thoughtful pause. The students looked at each other around the table. The first reply–"my parents"–was quickly met with nods of affirmation […]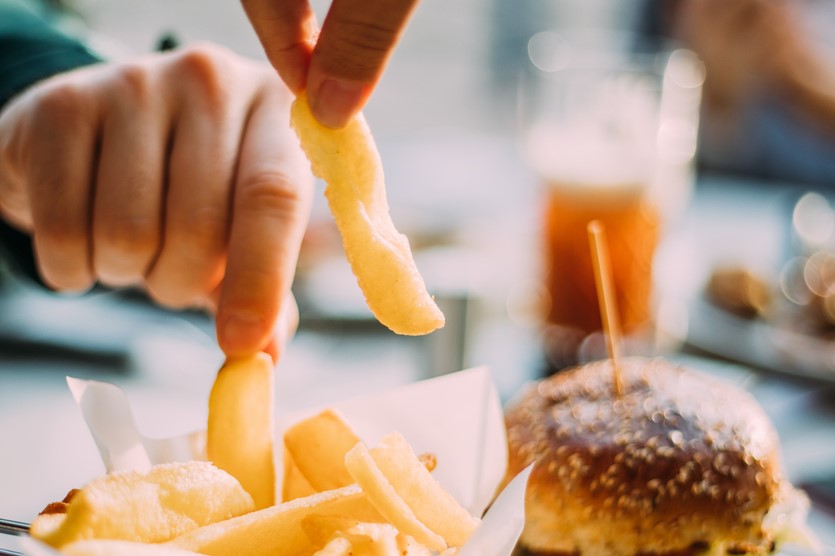 December 9, 2021
French Fries
The French fries caught my attention. School had ended for Cary Academy's Thanksgiving break, but eight of us—three adults and five students—were attending the Georgetown Day School virtual conference on Consent and Sexual Assault, a student-led conference taking place on a Friday and Saturday afternoon. That first day, all the conference attendees heard from a […]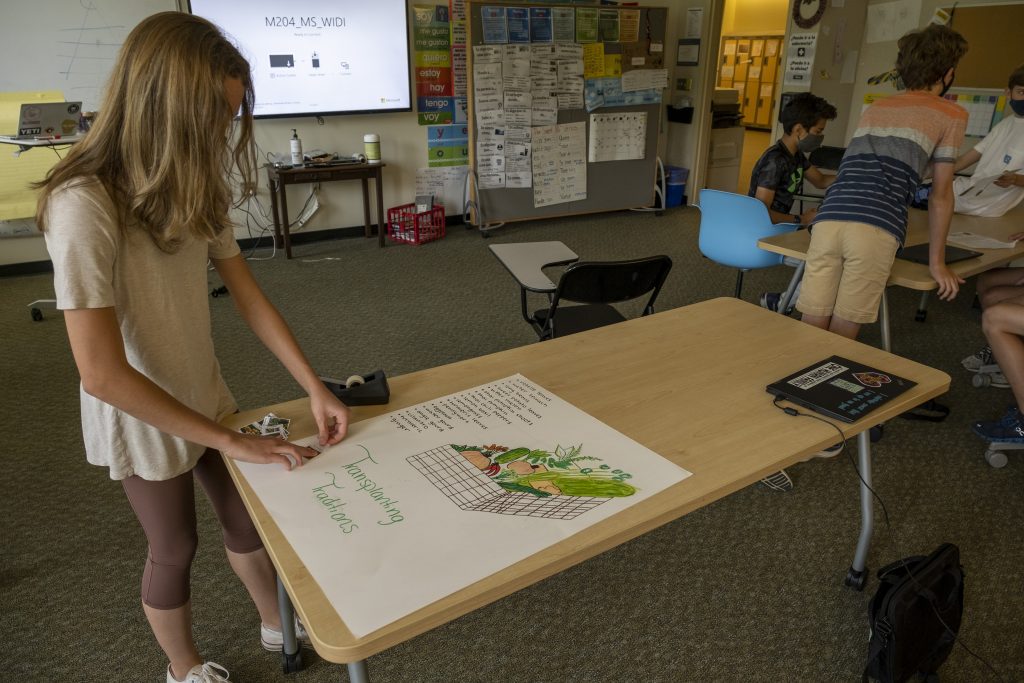 September 11, 2021
Follow the leaders: Spotlight on Migration Collaboration
Amaranth greens. Bitter melon. Long beans. Yu choy. Asian chiles. Next year, families across CA will have the opportunity to discover these delicious flavors firsthand—many for the first time—all while learning about and supporting our local Burmese refugee community. It's all thanks to a service-learning pilot program led by seventh-grade Migration Collaboration students and faculty […]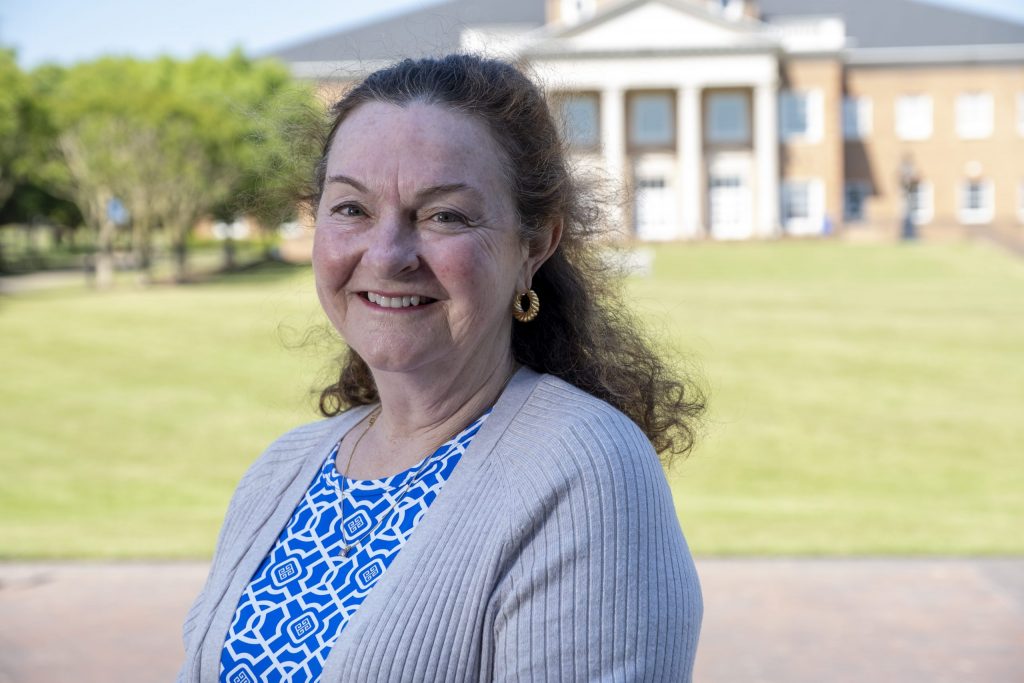 September 1, 2021
Founding vision
What is it like to chart the course for an entire generation of students? Twenty-five years ago, Marti Jenkins was given the rare opportunity to shape the very essence of Cary Academy's Middle School experience. As she steps into retirement, she reflects on a quarter century of shepherding CA's youngest students.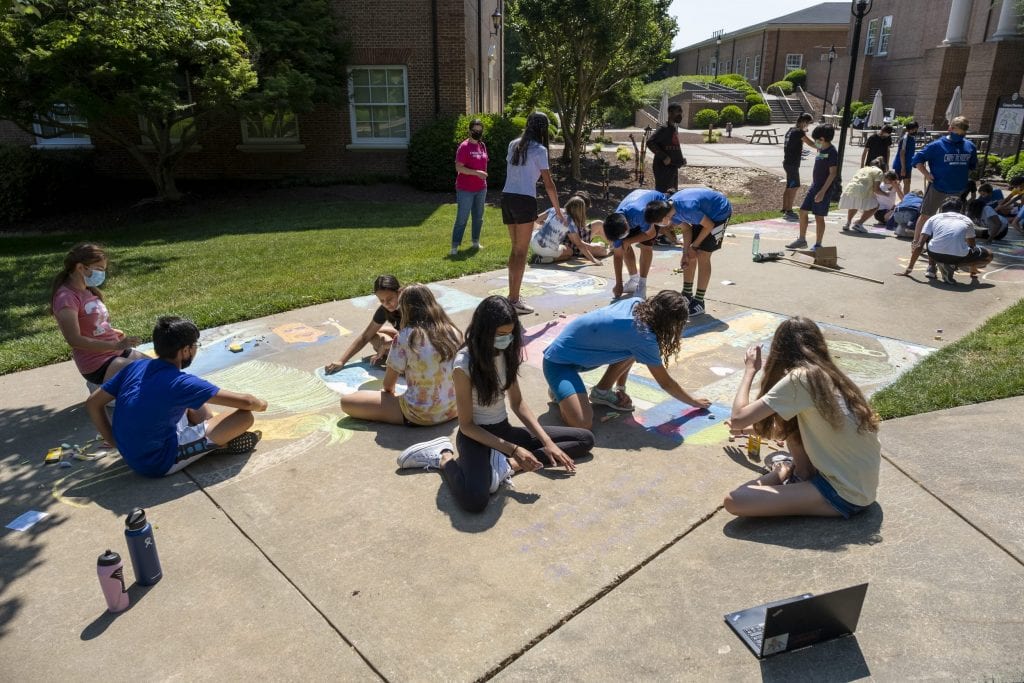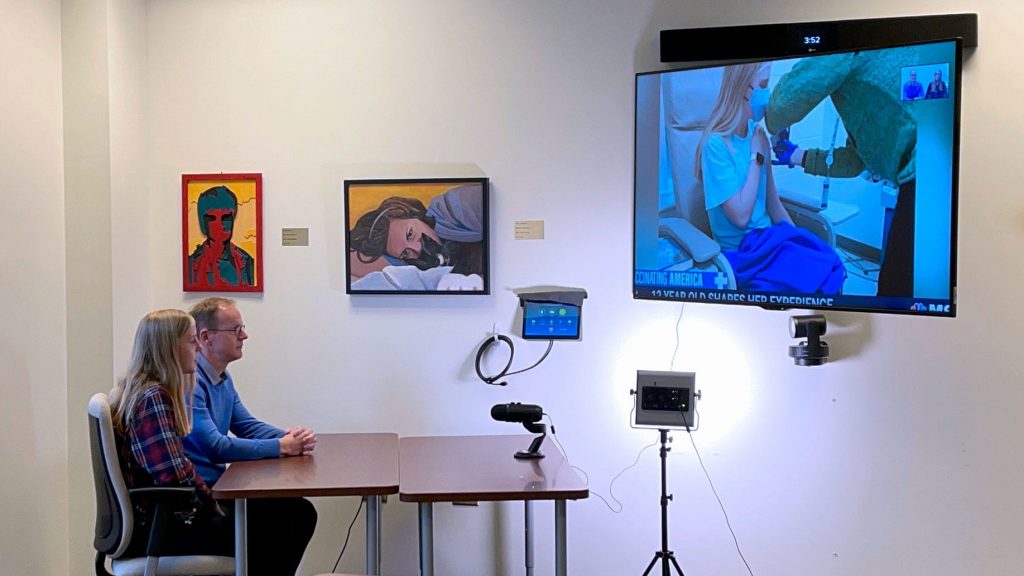 May 14, 2021
Sixth-grader shares vaccination experience, hopes with national audience
How does it feel to be one of the first young people in the world to receive the COVID-19 vaccine? That's exactly what MSNBC's Chris Jansing asked Sophie Holland '27, during a live interview conducted from Cary Academy's campus, yesterday afternoon.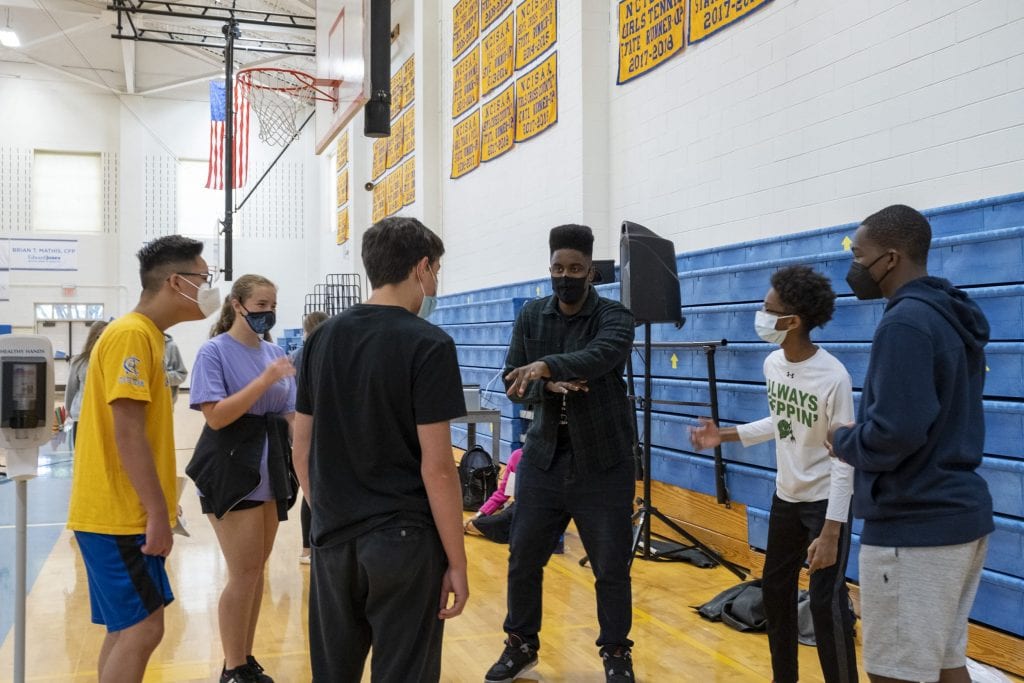 May 13, 2021
Students make their voices heard during CA's first-ever Poetry Slam
Seventh-grade students shared their voices at Cary Academy's first annual Middle School Poetry Slam. This community-building and advocacy-focused event was the culmination of a month-long study of spoken word, poetry, and rap under the tutelage of two artists-in-residence.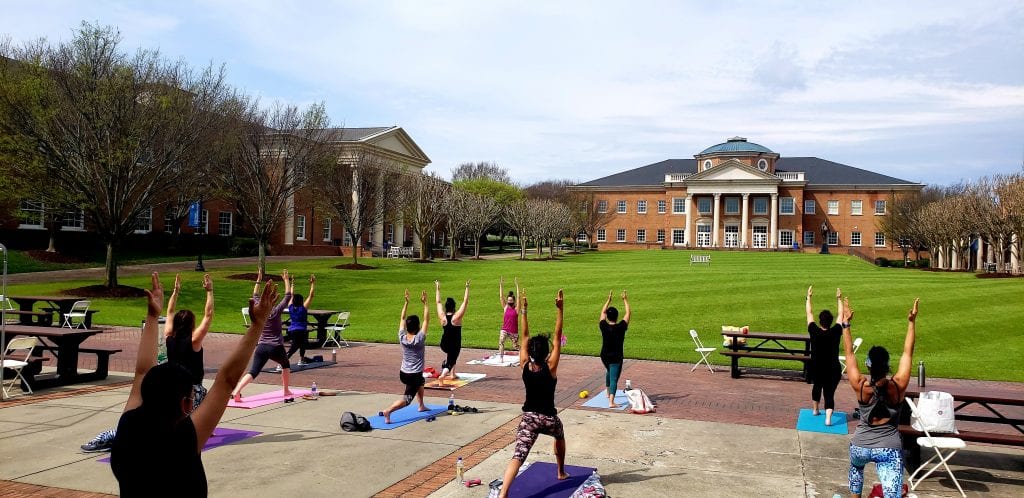 March 29, 2021
Parents explore the student experience during Community Flex Day
On Sunday, March 28, dozens of Cary Academy parents and employees got a taste of Flex Day -- a new addition to CA's schedule introduced in August 2020. Flex Day is a designated day each week when students are free to explore ideas, interests, and activities beyond the classroom.
CA Curious
Learning by doing
CA Curious
Home-based Learning Advice for Parents
Looking back, charging ahead: Celebrating 25 years