Middle School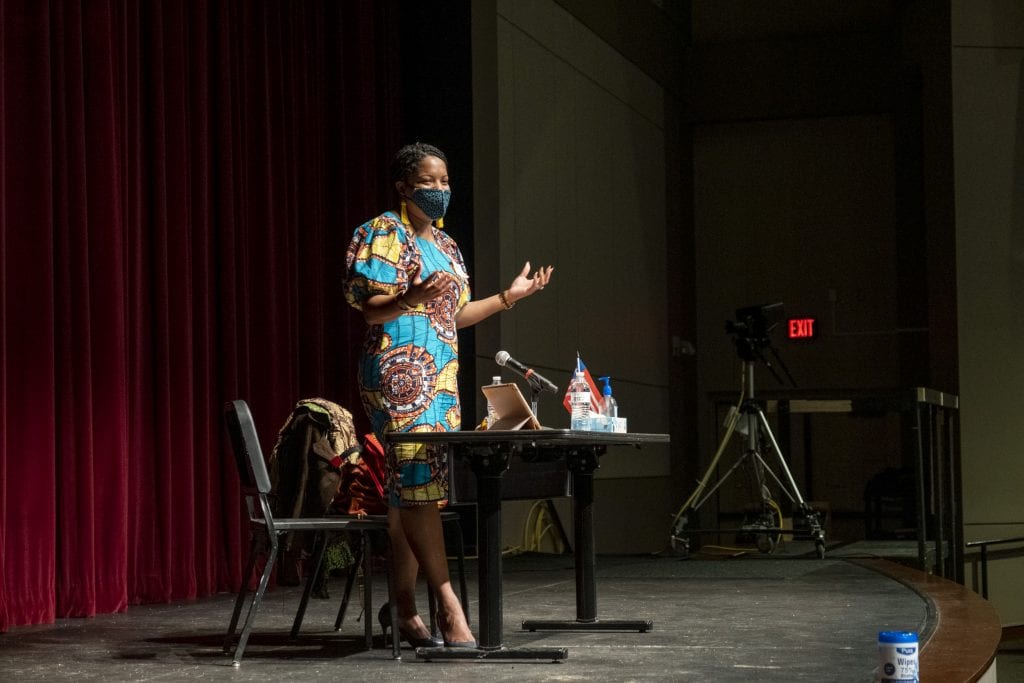 February 18, 2021
Teaching beyond a single story
At CA, one of our primary goals in world history is to instill a mindset of genuine, respectful, and ethical curiosity about other cultures and empathy for other people. Through exploration and discovery, we aim to broaden our students' perspectives, encouraging them to develop a more nuanced and intricate understanding of other countries, peoples, and cultures. As Middle School social studies teachers Lucy Dawson and Alicia Morris explain, earlier this month, the seventh grade took part in our first-ever annual Celebrate Africa Day. An immersive experience designed to supplement the world history curriculum and study of the African continent, this community event was an opportunity for students to move beyond a single story of Africa and its people.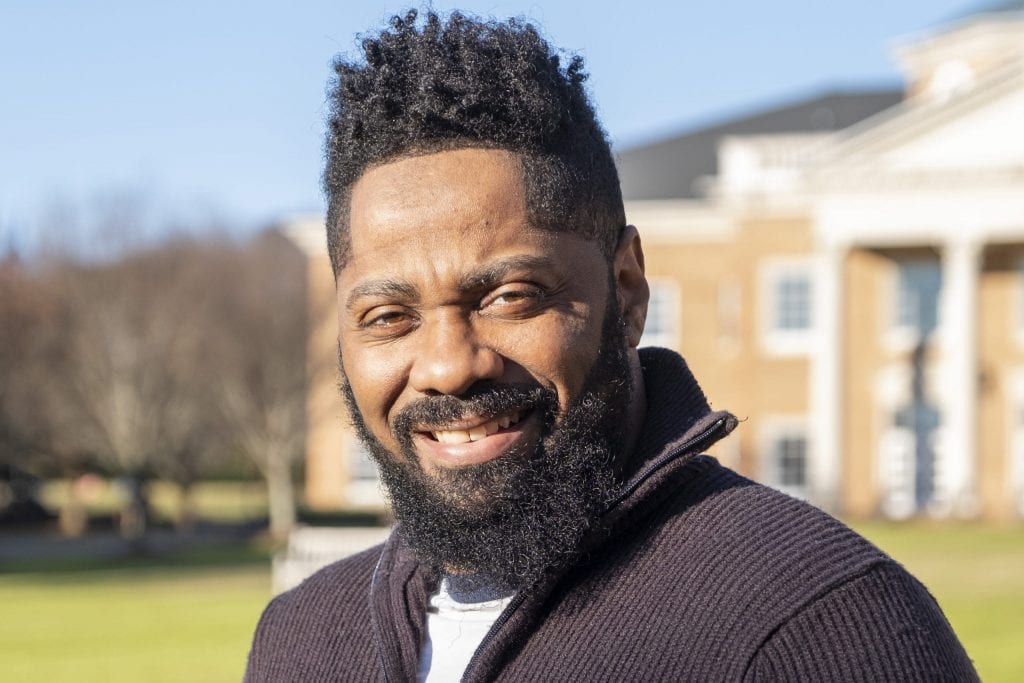 January 15, 2021
CA welcomes new Director of Facilities
Last week Tony Hinton joined the CA leadership team, replacing Jess Garcia, who retired at the end of 2020, as Director of Facilities. Tony joins us with his family from Baltimore, where held facilities and compliance roles for the State of Maryland in the Department of General Services. Tony has a broad background, having previously served as a director of facilities and operations, quality assurance manager, property manager, and police officer.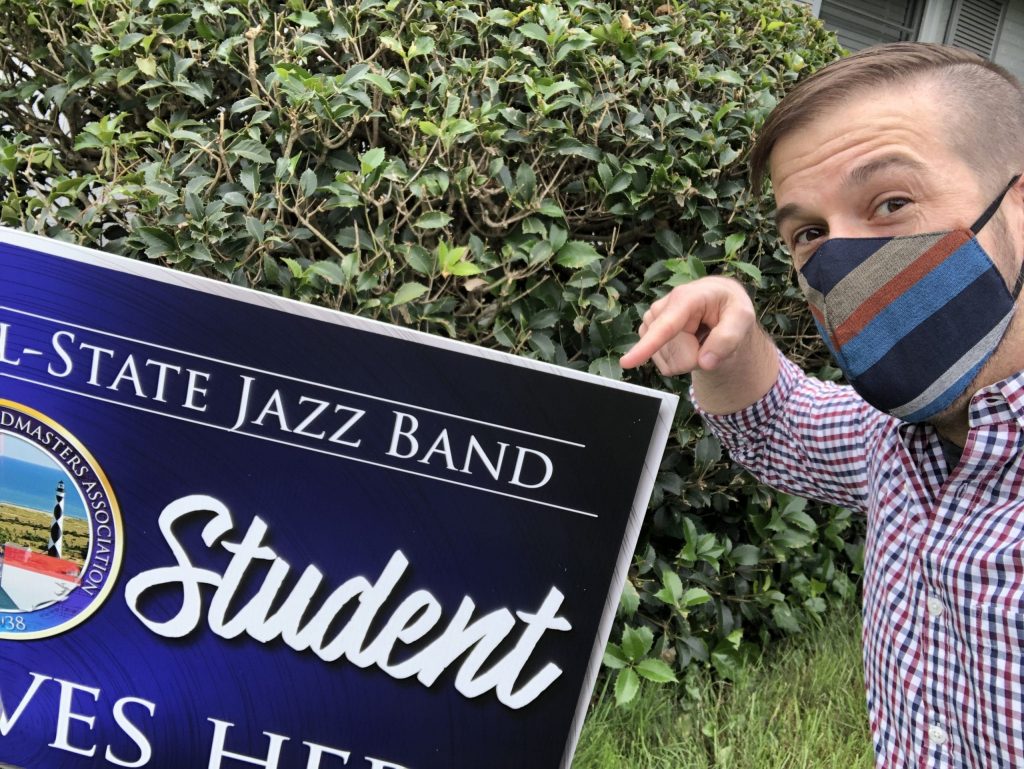 January 14, 2021
CA musicians start 2021 on a high note
This past week, Marvin Koonce '21 joined the "best of the best" for the National Association for Music Education 2020 All-National Honor Ensembles Virtual Event, as the top high school jazz pianist in the nation. At the district level, six Cary Academy students were selected for the NC Bandmasters Association All-District Ensembles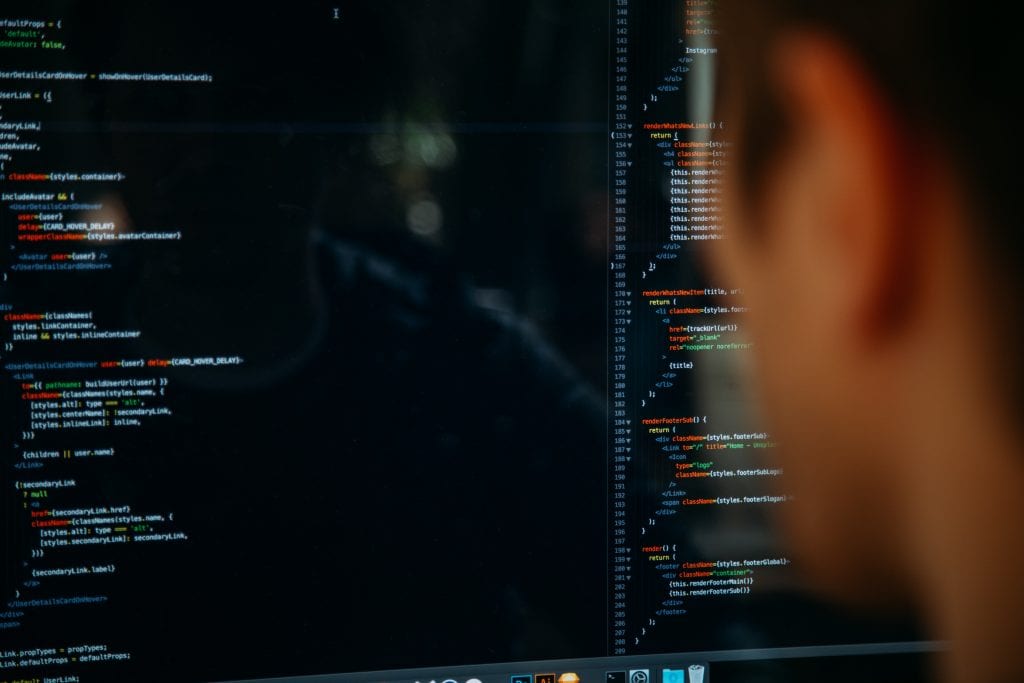 January 14, 2021
CA teams get with the (computer) program
After the first of four contests in the American Computer Science League (ACSL) Programming contest, Cary Academy's student-led teams rank at the top of the leader boards, having scored 30/30 and 29/30, against some of the best programming teams in the U.S., Canada, Croatia, and Romania.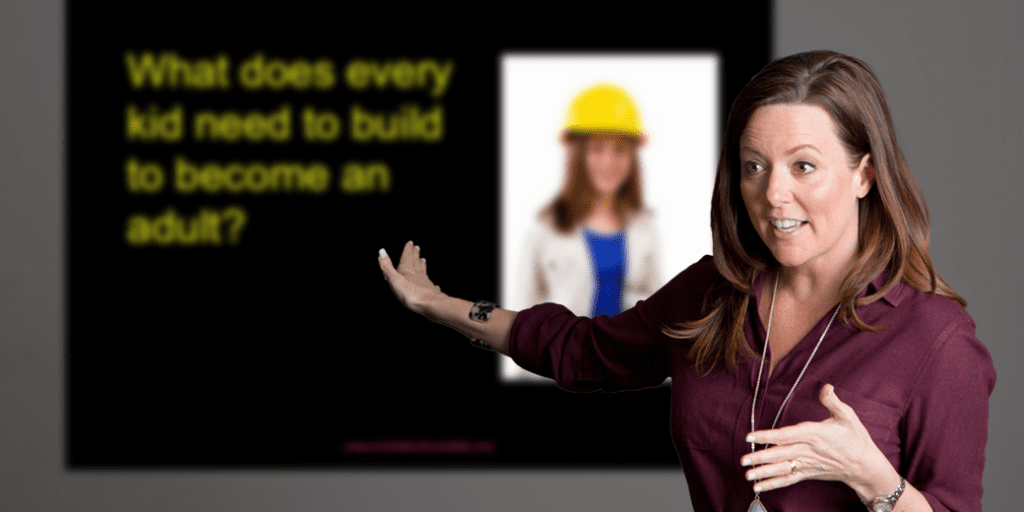 December 3, 2020
Parenting expert Michelle Icard to host parent book club chat in January
Nationally-recognized speaker and author, Michelle Icard, will offer her insight and expertise as she answers questions on raising a middle school child in today's world in a parent "Book Club" discussion hosted by Middle School Counselor Kelly Wiebe on January 13, 2021.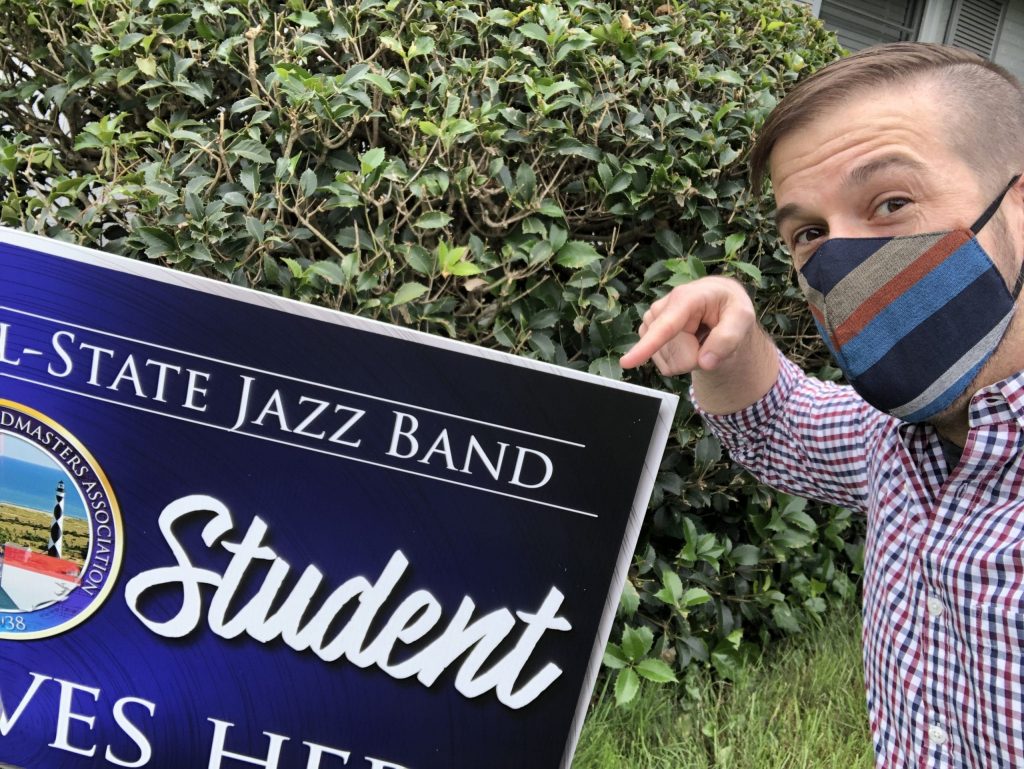 June 12, 2020
CA Bands finish out the year on a high note
Three CA students not only made the 2020 NC Music Educators Association All State Band and All State Jazz ensembles but earned the top chairs for their instrument in each of the bands. The outstanding musicians receiving these honors: Marvin Koonce '21 – Piano for All-State High School Jazz, Abby Li '22 – 1st Chair Flute for All-State Honors Band, and Luke Ramee '24 – […]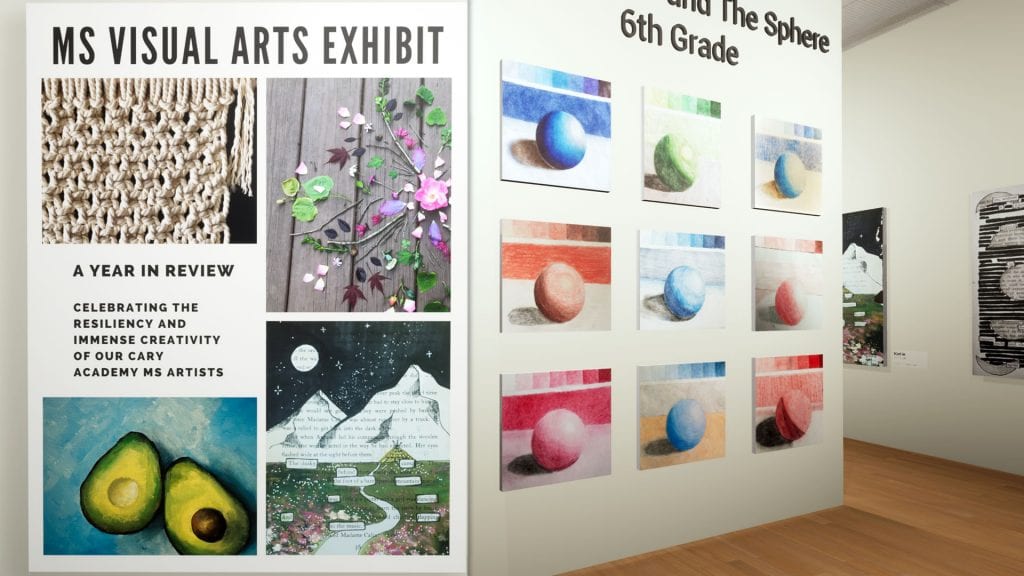 June 5, 2020
Middle School visual arts showcase for 2019-2020
Traditionally, as the school year comes to a close, works by Middle School arts majors and sixth-grade art students are exhibited in Berger Hall as part of the Middle School Arts Showcase. With the move to virtual learning, CA's traditional showcase isn't possible. Thanks to Middle School visual arts teacher Alyssa Armstrong, you can enjoy […]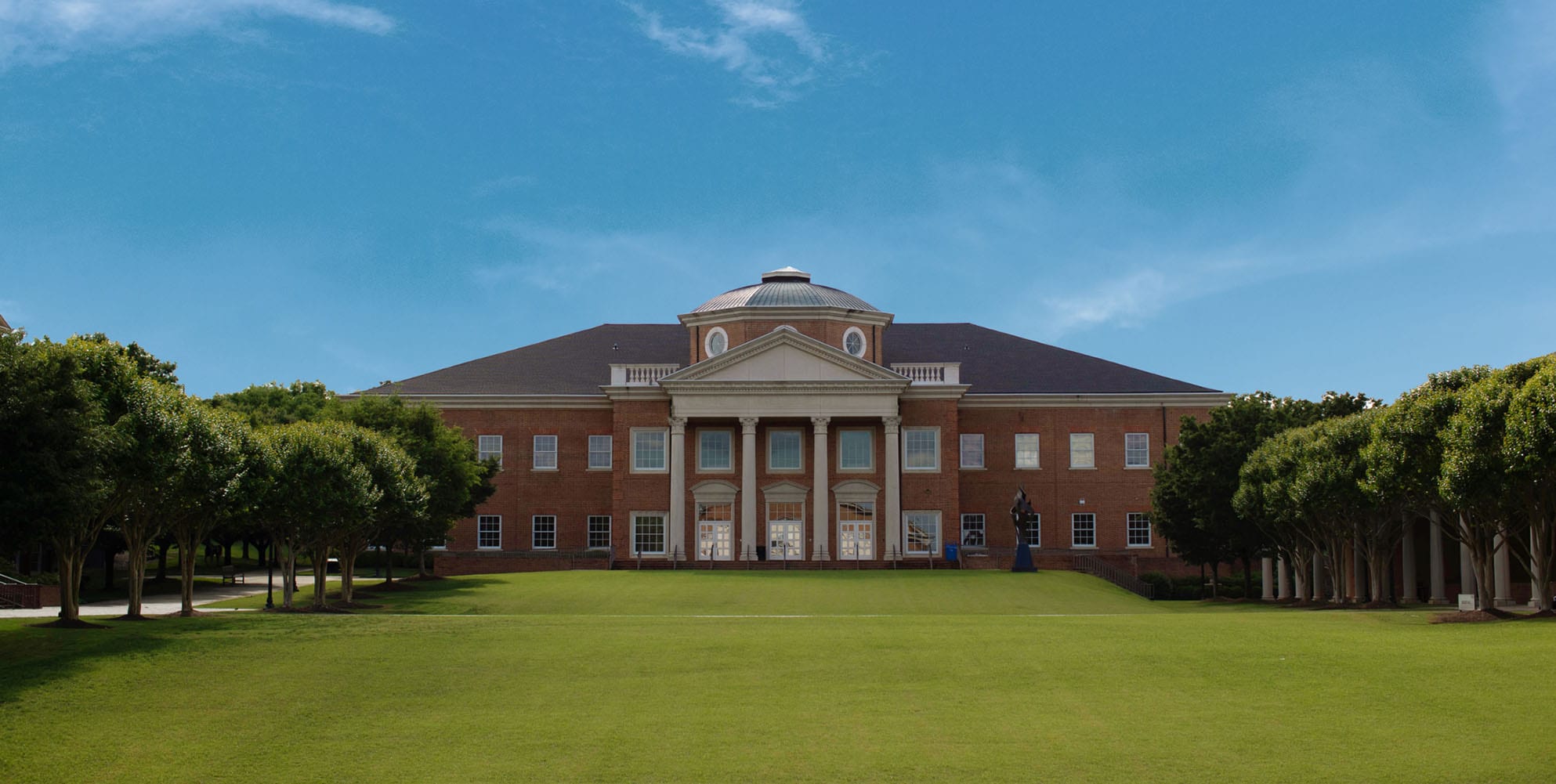 June 1, 2020
Affirming our values in trying times
Dear CA Community, It has been a challenging, painful, and scary week for our country and our community. Amid such emotion, it can be hard to find the right words to give hope and comfort. Writing on behalf of Cary Academy, we must try – as now is not the time to sit in silence. Recent […]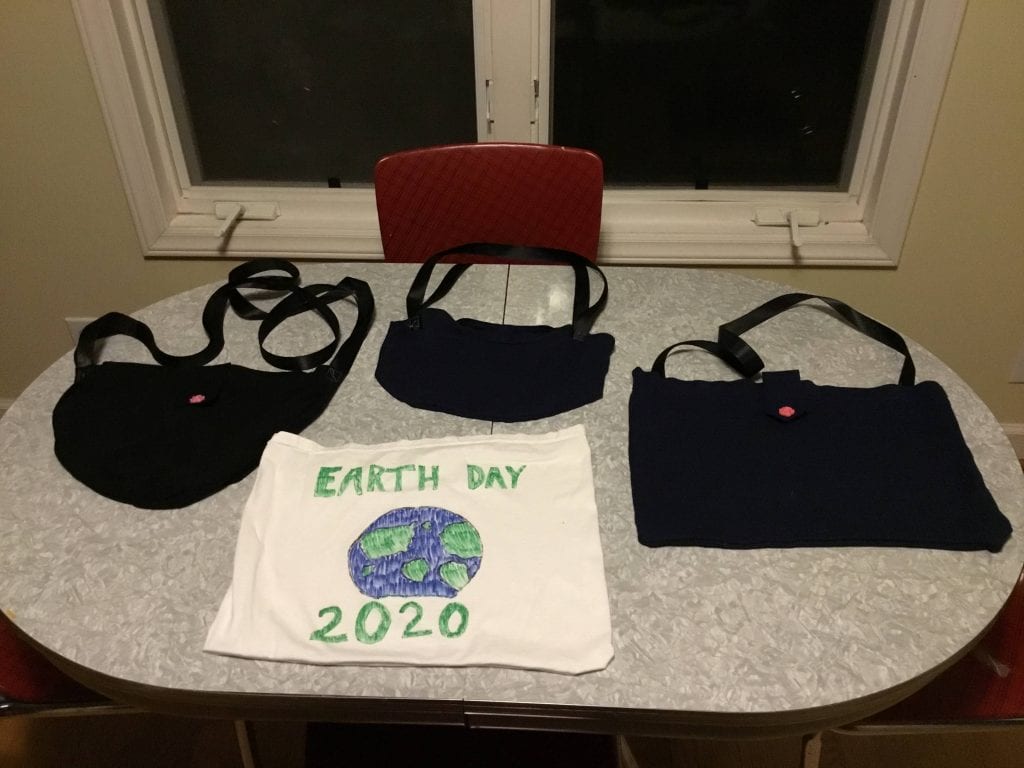 April 24, 2020
MS celebrates Earth Day in a big way
On a typical day in the Middle School, students in science classes are challenged to think about our environment as any scientist should: consider the human impact on our ecological world, its effect on our quality of life, and how we can be better stewards of our planet. But April 22 isn't a typical day […]
Faculty Reflections
Teaching with tech
Magazine of CA
Can I count on your vote?
CA Curious
COVID-19, self-discovery, and the college search process