6th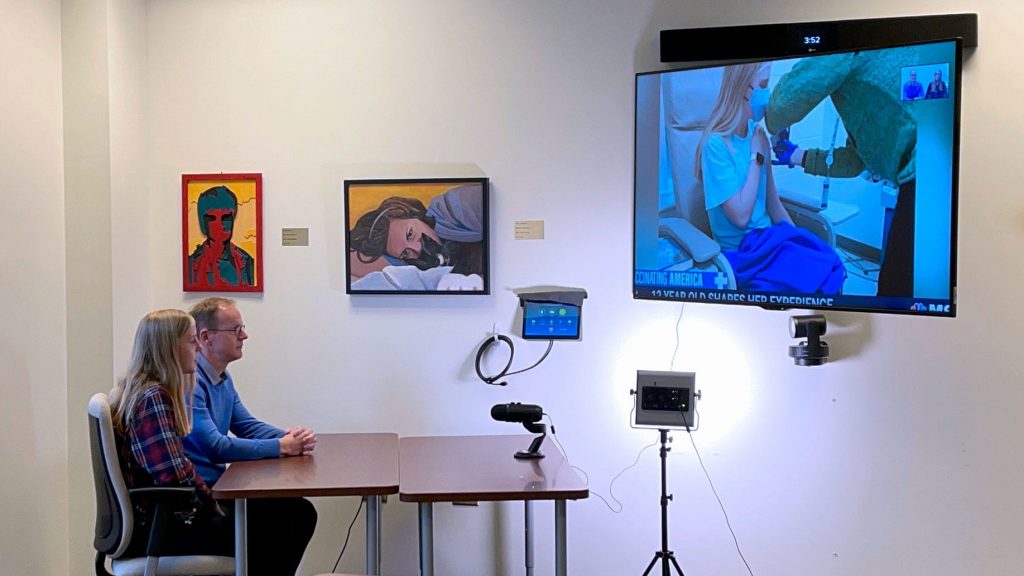 May 14, 2021
Sixth-grader shares vaccination experience, hopes with national audience
How does it feel to be one of the first young people in the world to receive the COVID-19 vaccine? That's exactly what MSNBC's Chris Jansing asked Sophie Holland '27, during a live interview conducted from Cary Academy's campus, yesterday afternoon.
Community
A message of support of our Asian and Asian-American community
CA Curious
Spring in North Carolina can be wonderful!
6th
Sixth-grader shares vaccination experience, hopes with national audience